Hello dear friends, welcome to our site in the name of Jesus Christ. Today we will look at the Bible Scriptures About Long Suffering And Hope In KJV. If you like today's post then definitely comment and share.
Friends in this world we must suffer in our Christian life. Because our Lord Himself suffered in this world and He left us an example so that we can follow Him (1 Peter 2:21).
No matter how much we suffer in this world, we have a hope and this hope strengthens us. For as our sufferings abound in Christ, so also our comfort abounds in Christ (2 Corinthians 1:5).
We are temporary in this world and one day we will leave this world. But in the place that God has prepared for us we will be happy forever and God will wipe away all tears from our eyes; There will be no more death, no more sorrow or crying, no more pain (Revelation 21:4). The Bible says that our present suffering is nothing compared to the happiness that awaits us.
Dear friends now let's see the Bible scriptures below that talk about Long Suffering And Hope.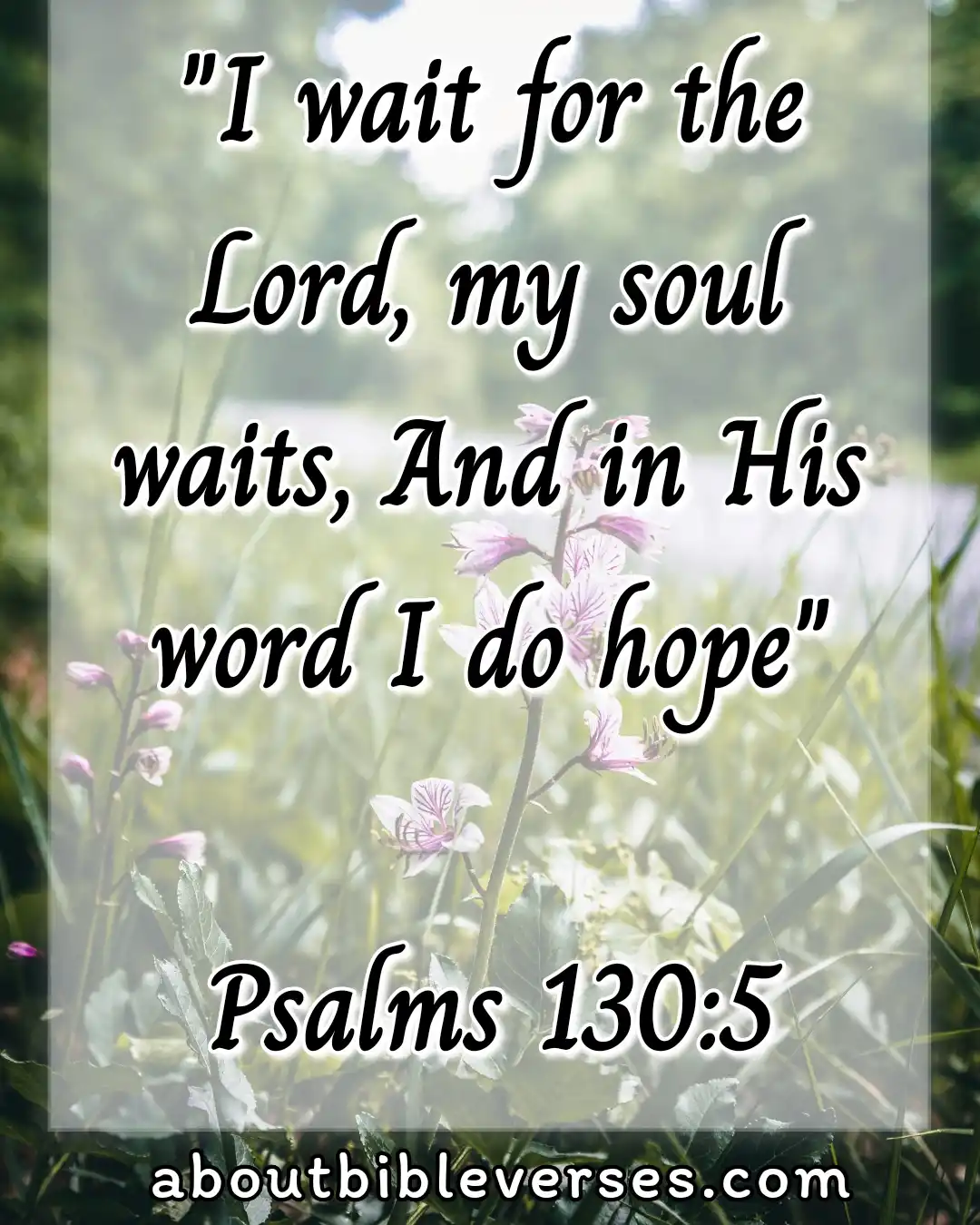 Psalm 130:5
"I wait for the Lord, my soul doth wait, and in his word do I hope"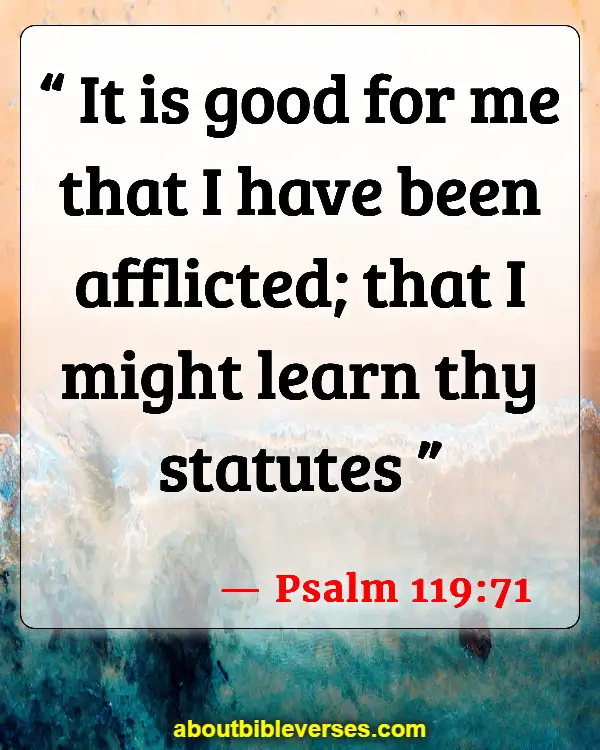 Psalm 119:71
"It is good for me that I have been afflicted; that I might learn thy statutes"
Psalm 33:22
"Let thy mercy, O Lord, be upon us, according as we hope in thee"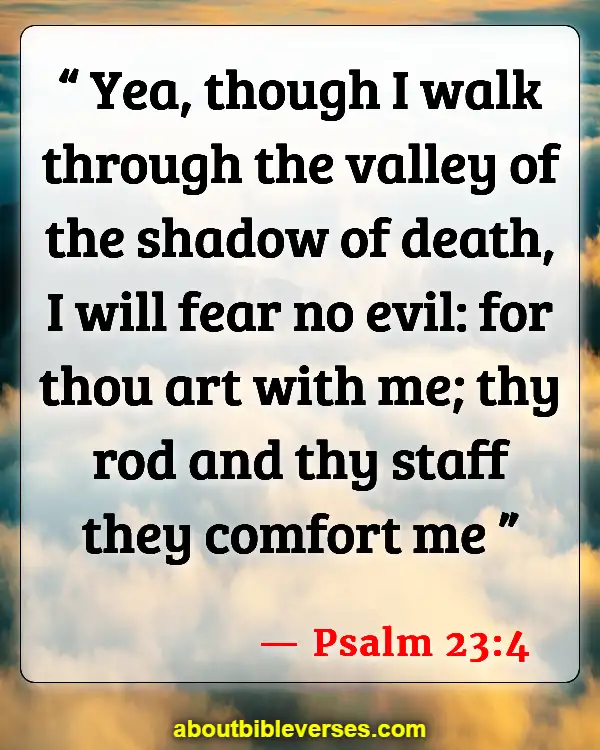 Psalm 23:4
"Yea, though I walk through the valley of the shadow of death, I will fear no evil: for thou art with me; thy rod and thy staff they comfort me"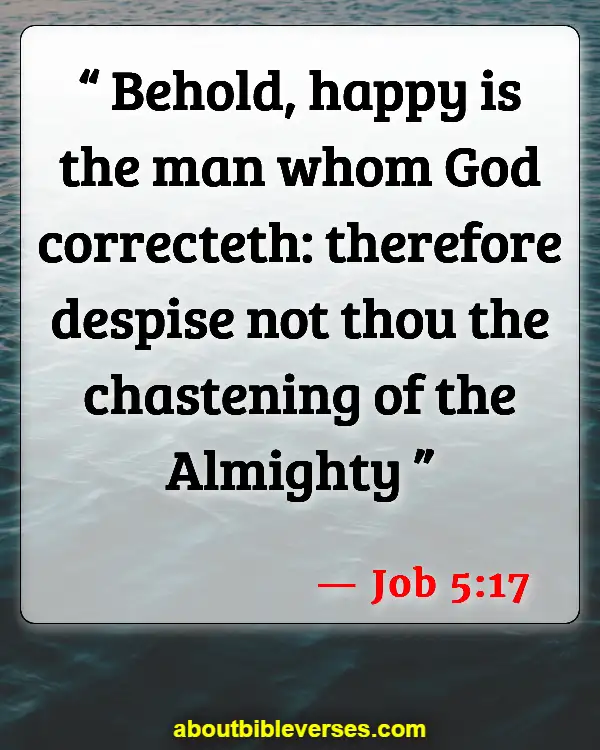 Job 5:17
"Behold, happy is the man whom God correcteth: therefore despise not thou the chastening of the Almighty"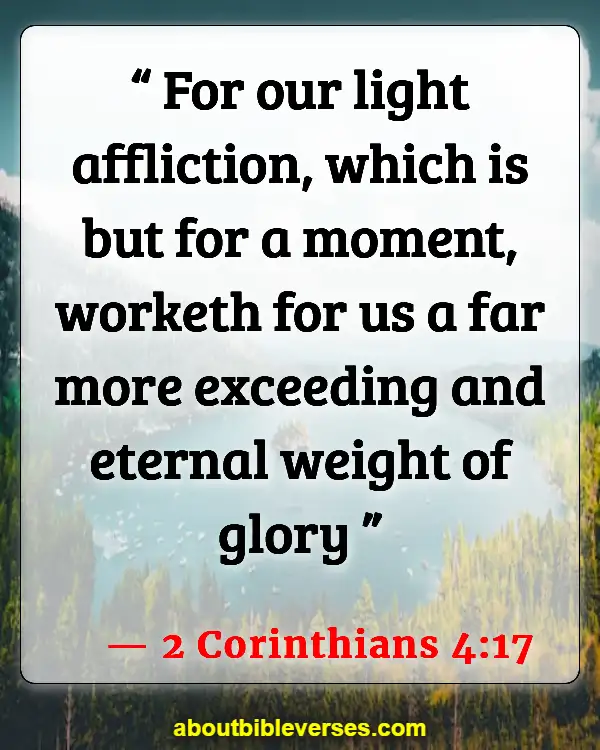 2 Corinthians 4:17
"For our light affliction, which is but for a moment, worketh for us a far more exceeding and eternal weight of glory"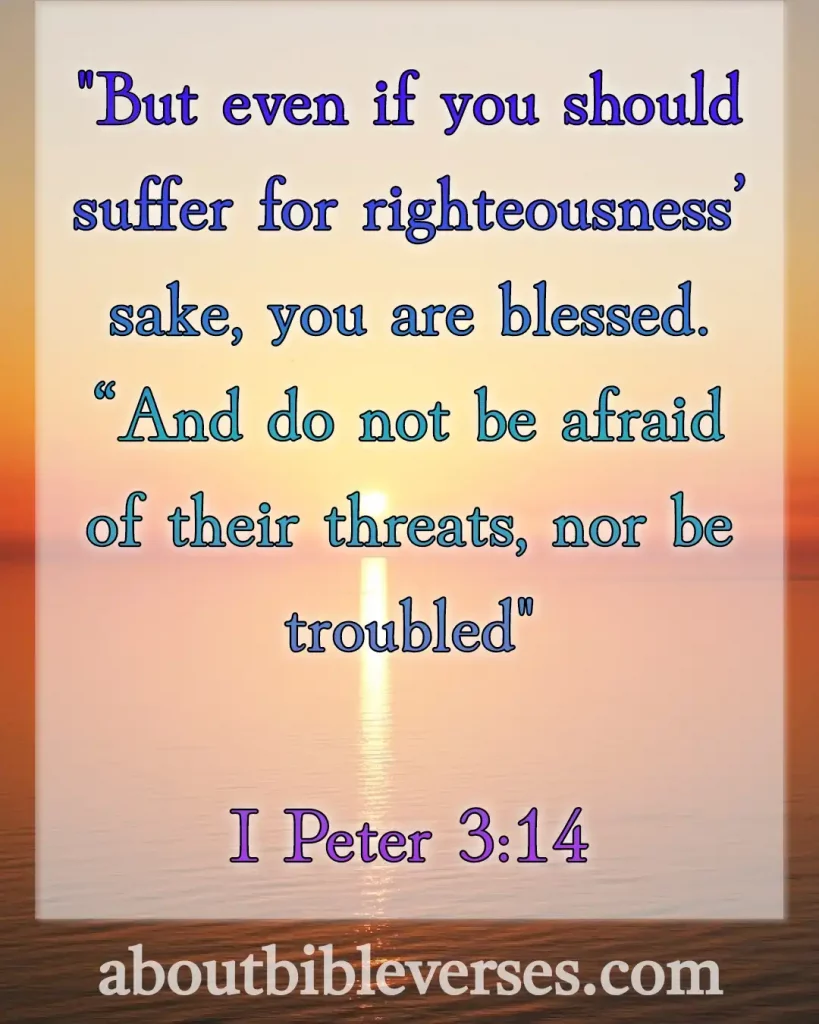 1 Peter 3:14
"But and if ye suffer for righteousness' sake, happy are ye: and be not afraid of their terror, neither be troubled"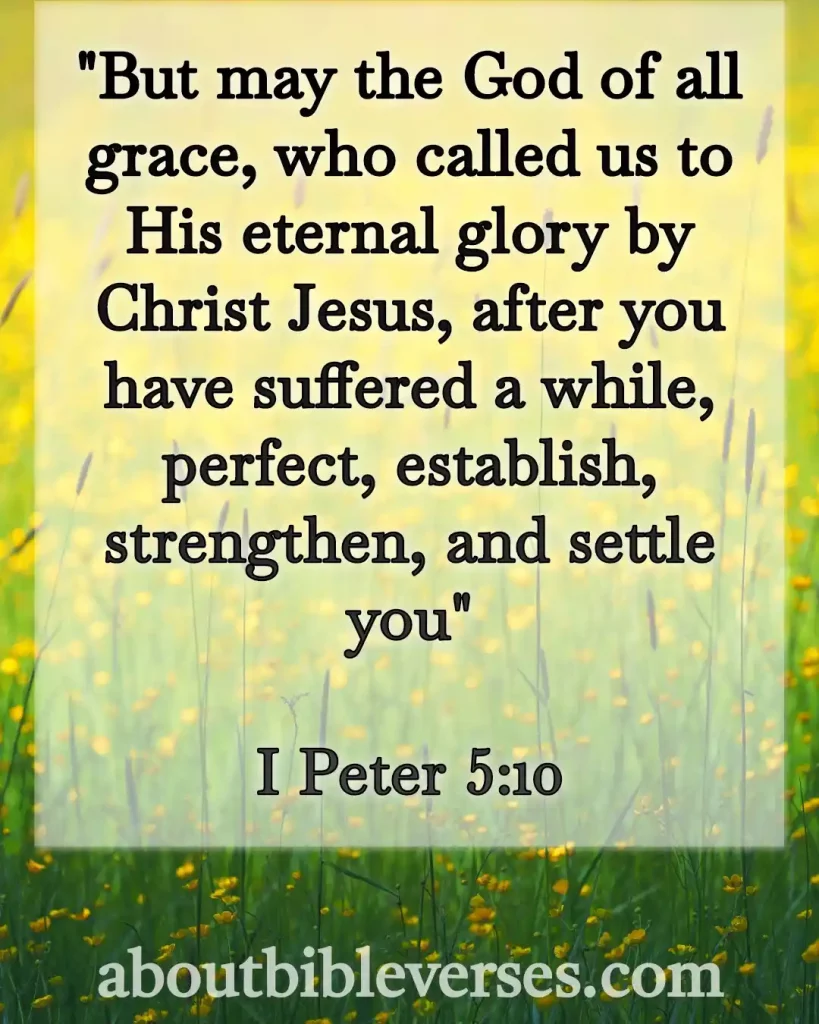 1 Peter 5:10
"But the God of all grace, who hath called us unto his eternal glory by Christ Jesus, after that ye have suffered a while, make you perfect, stablish, strengthen, settle you"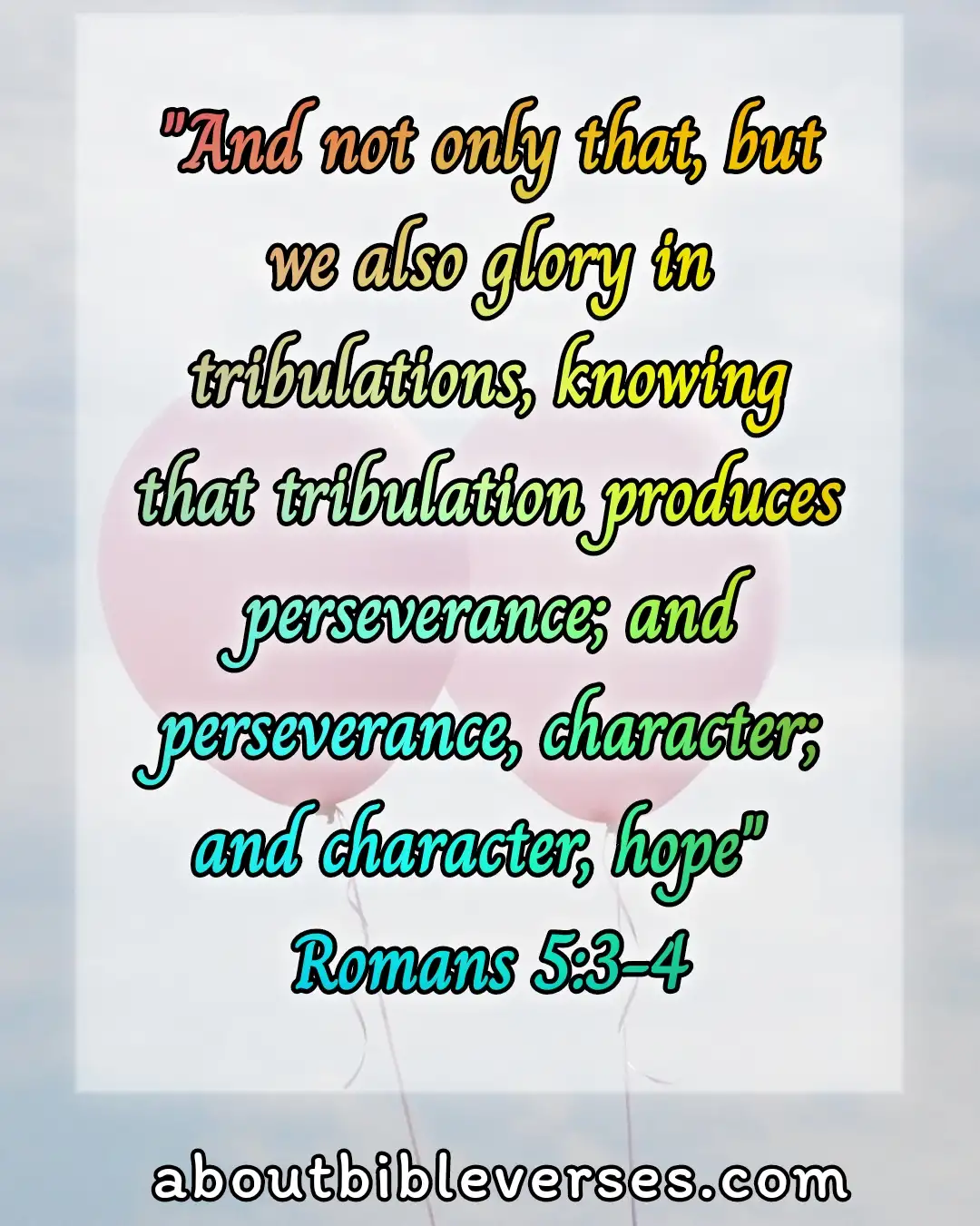 Romans 5:3-4
"And not only so, but we glory in tribulations also: knowing that tribulation worketh patience;And patience, experience; and experience, hope"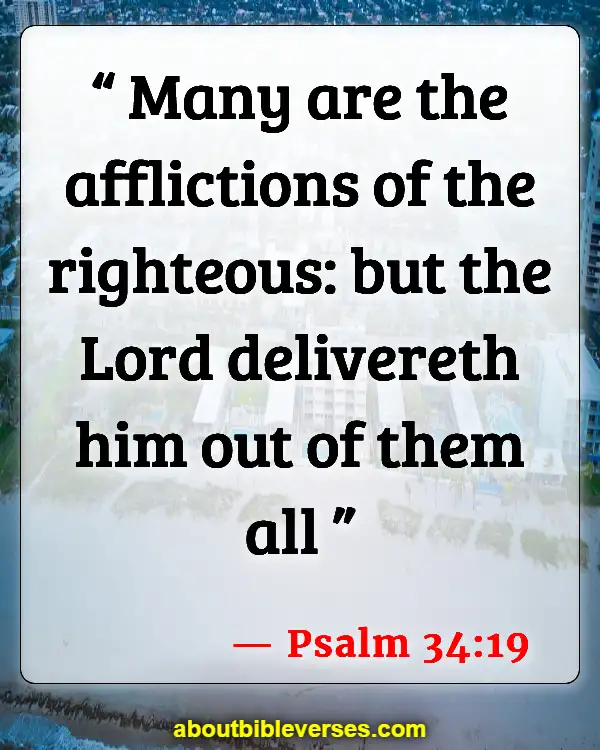 Psalm 34:19
"Many are the afflictions of the righteous: but the Lord delivereth him out of them all"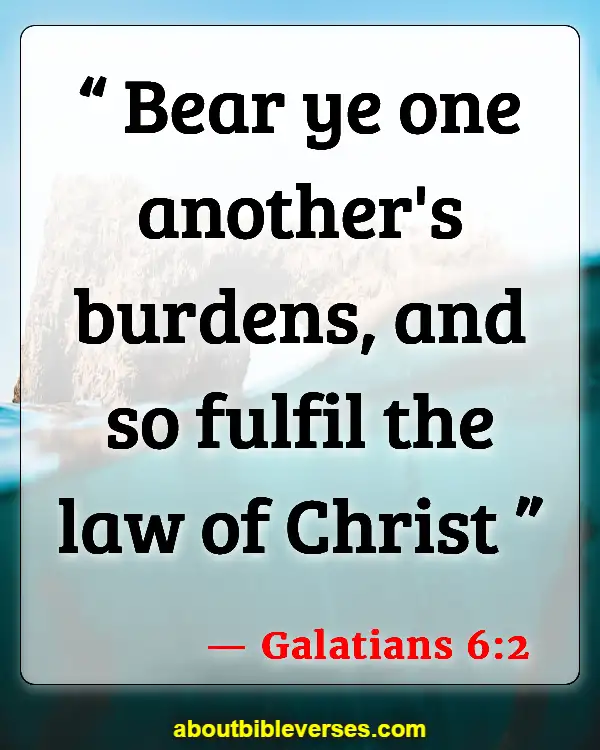 Galatians 6:2
"Bear ye one another's burdens, and so fulfil the law of Christ"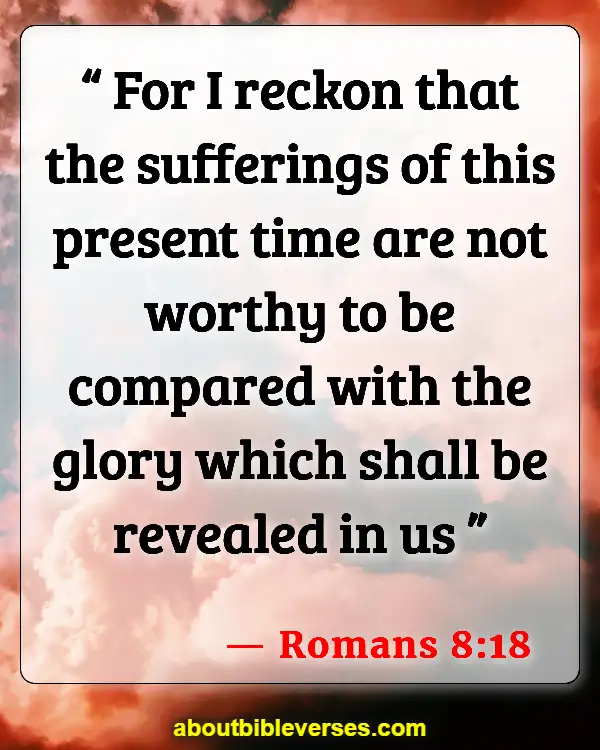 Romans 8:18
"For I reckon that the sufferings of this present time are not worthy to be compared with the glory which shall be revealed in us"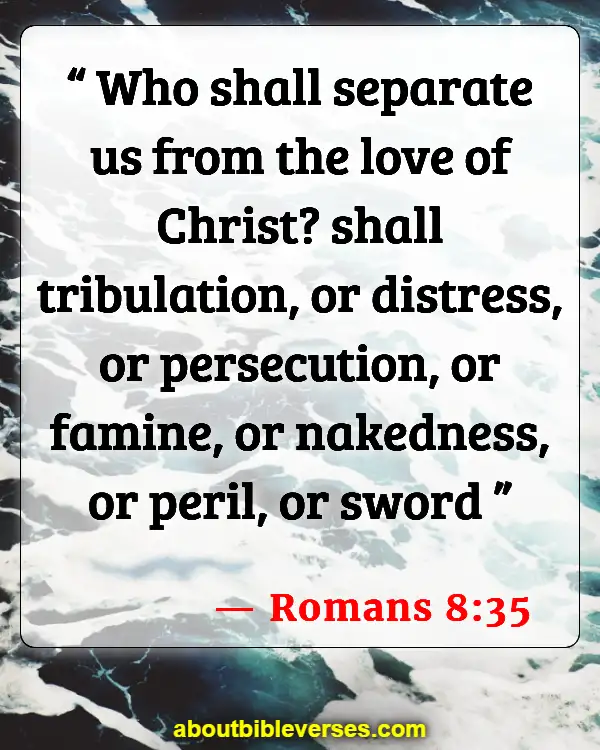 Romans 8:35
"Who shall separate us from the love of Christ? shall tribulation, or distress, or persecution, or famine, or nakedness, or peril, or sword?"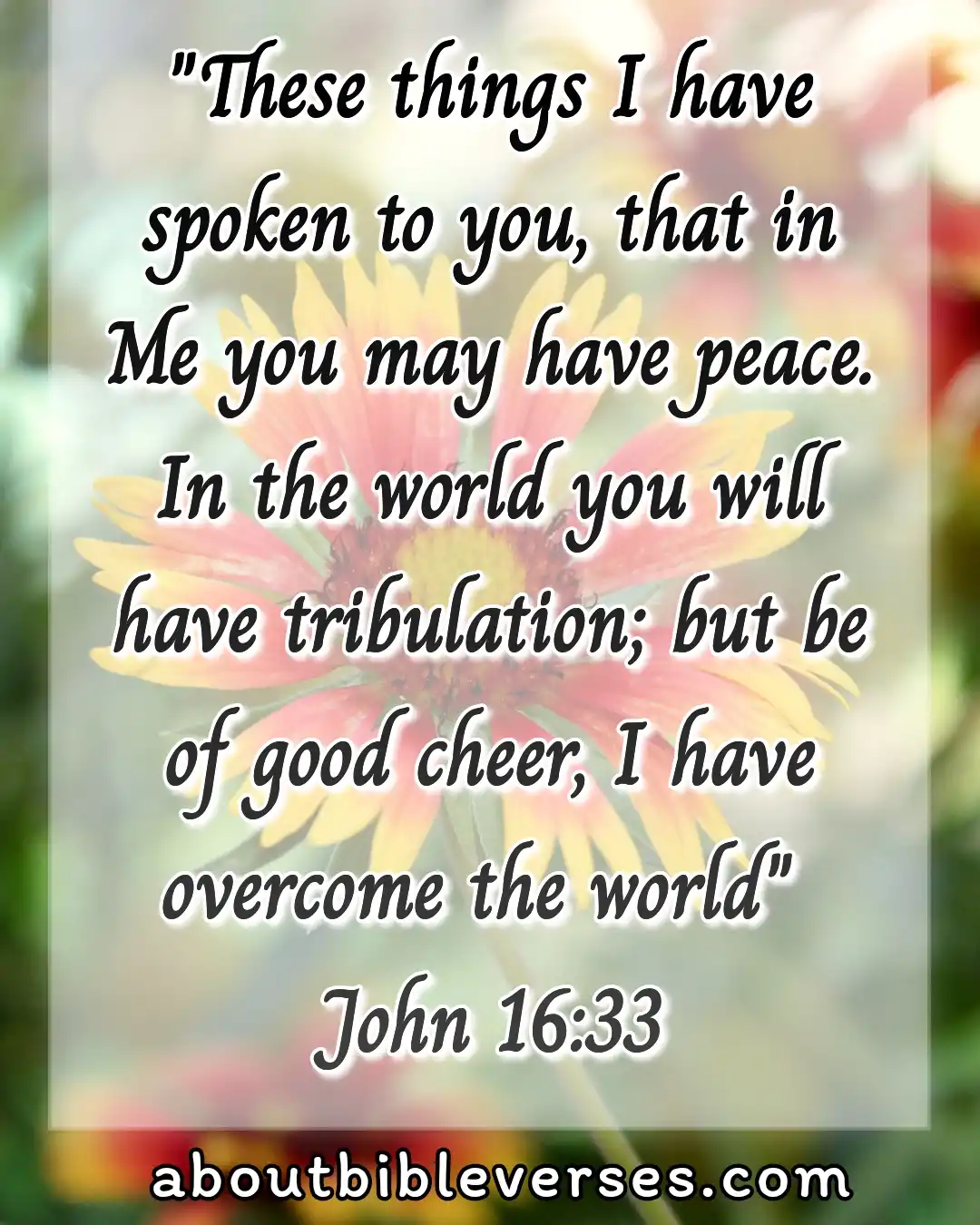 John 16:33
"These things I have spoken unto you, that in me ye might have peace. In the world ye shall have tribulation: but be of good cheer; I have overcome the world"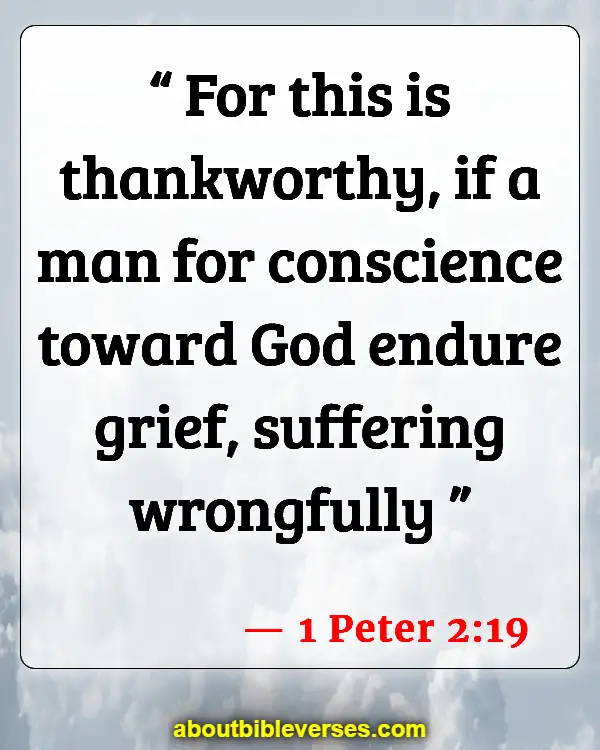 1 Peter 2:19
"For this is thankworthy, if a man for conscience toward God endure grief, suffering wrongfully"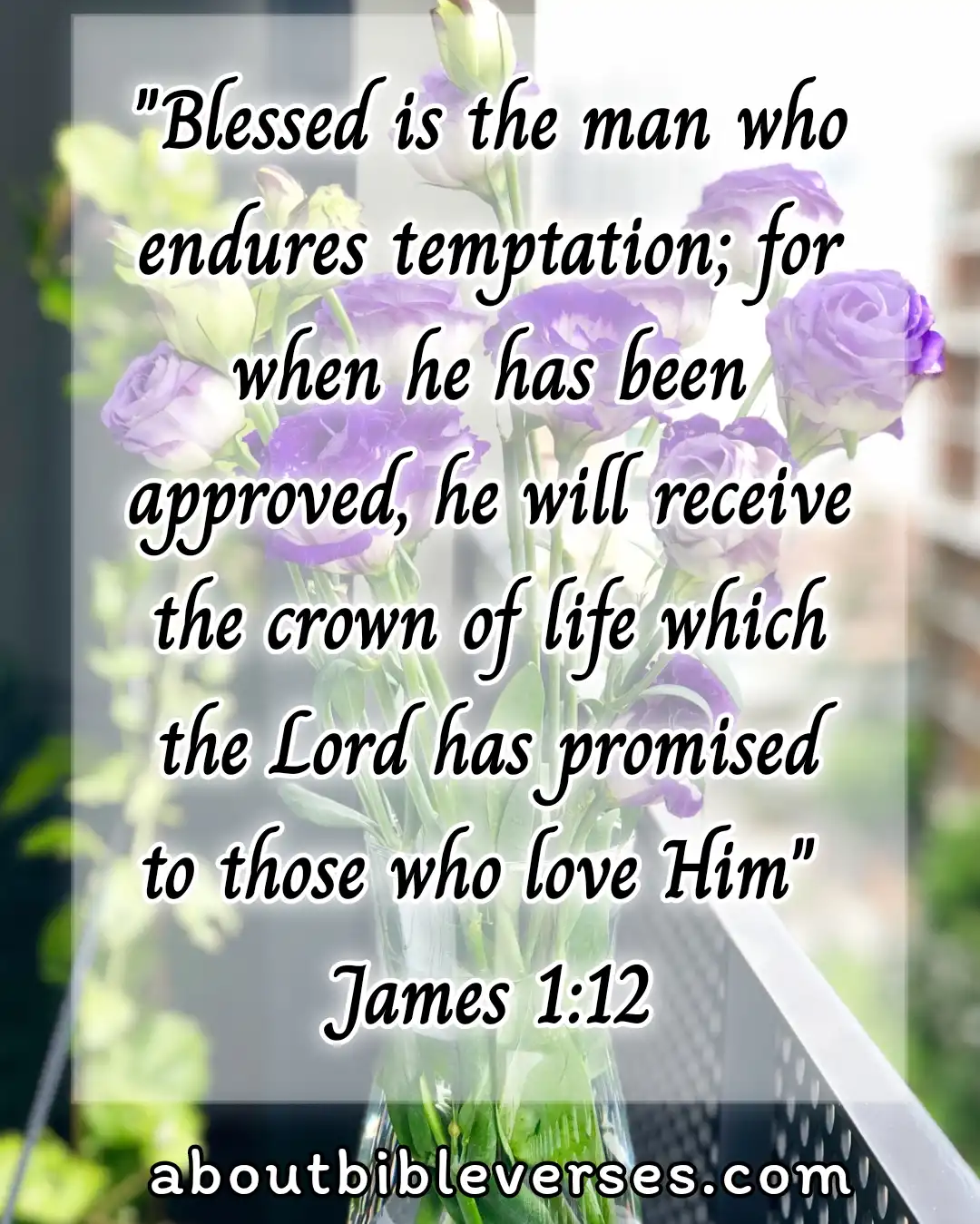 James 1:12
"Blessed is the man that endureth temptation: for when he is tried, he shall receive the crown of life, which the Lord hath promised to them that love him"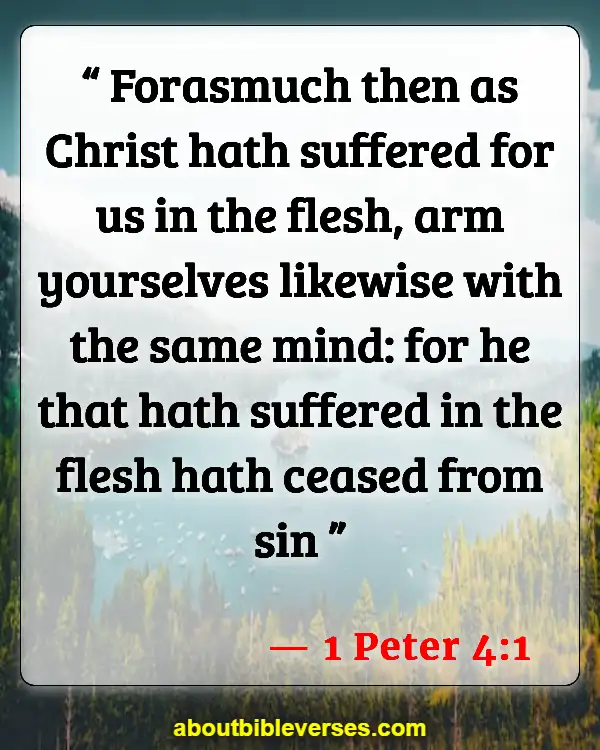 1 Peter 4:1
"Forasmuch then as Christ hath suffered for us in the flesh, arm yourselves likewise with the same mind: for he that hath suffered in the flesh hath ceased from sin"
2 Timothy 3:12
"Yea, and all that will live godly in Christ Jesus shall suffer persecution"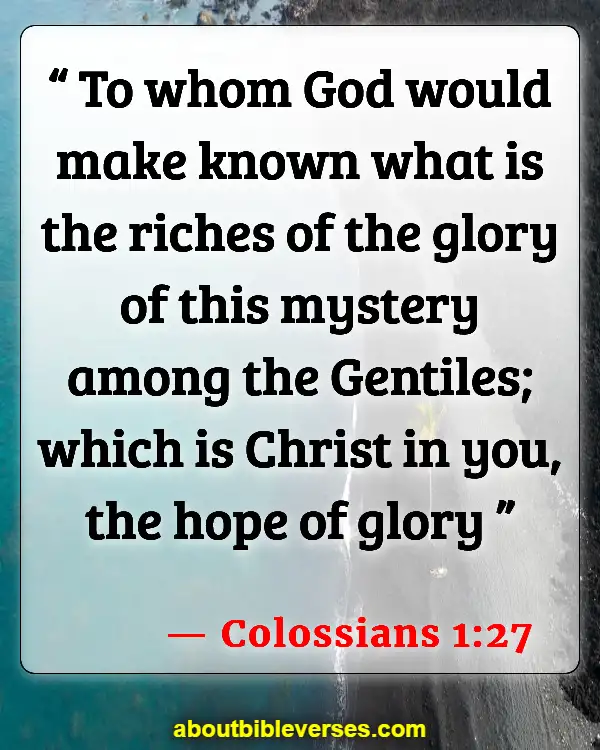 Colossians 1:27
"To whom God would make known what is the riches of the glory of this mystery among the Gentiles; which is Christ in you, the hope of glory"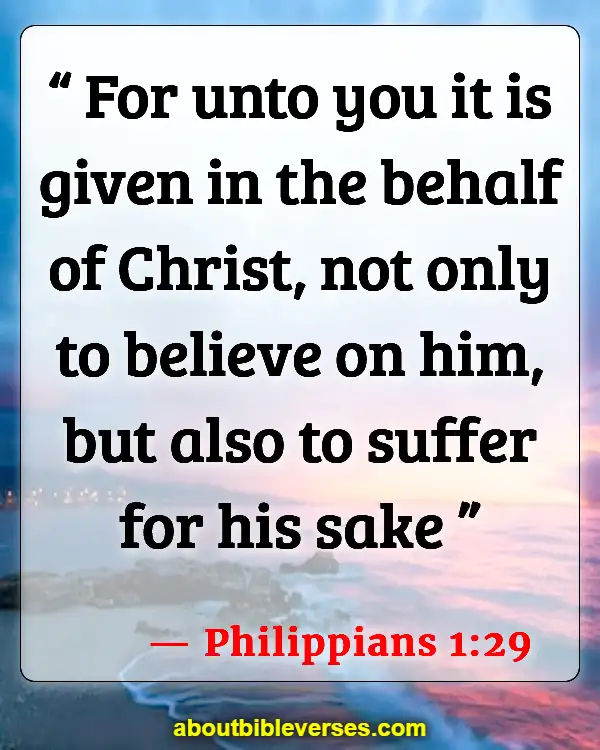 Philippians 1:29
"For unto you it is given in the behalf of Christ, not only to believe on him, but also to suffer for his sake"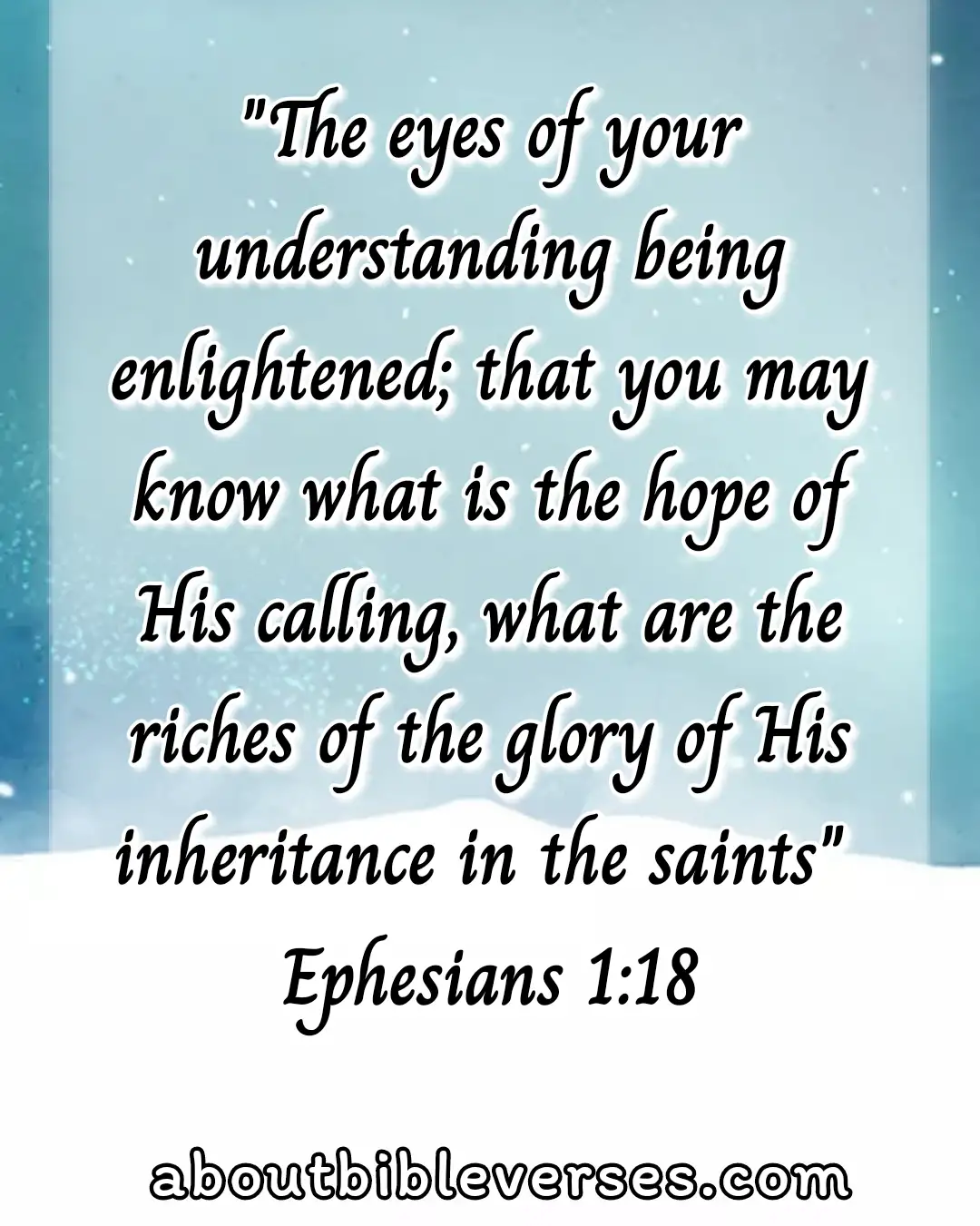 Ephesians 1:18
"The eyes of your understanding being enlightened; that ye may know what is the hope of his calling, and what the riches of the glory of his inheritance in the saints"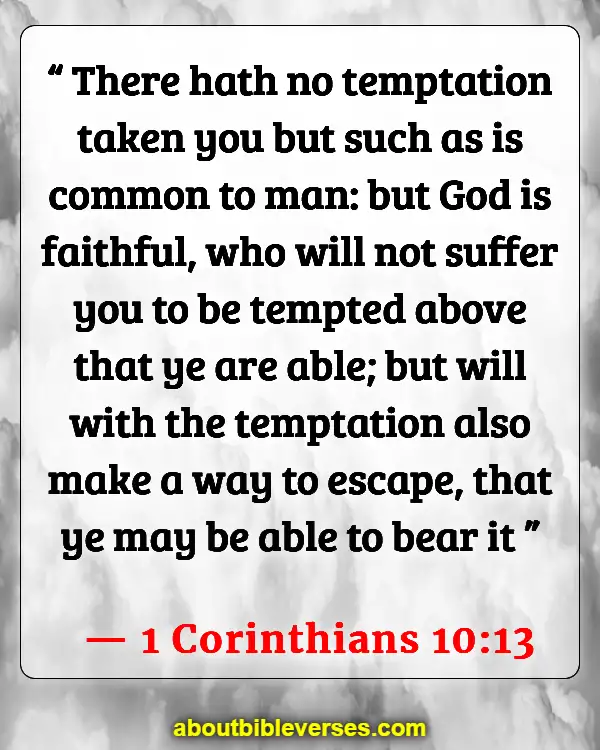 1 Corinthians 10:13
"There hath no temptation taken you but such as is common to man: but God is faithful, who will not suffer you to be tempted above that ye are able; but will with the temptation also make a way to escape, that ye may be able to bear it"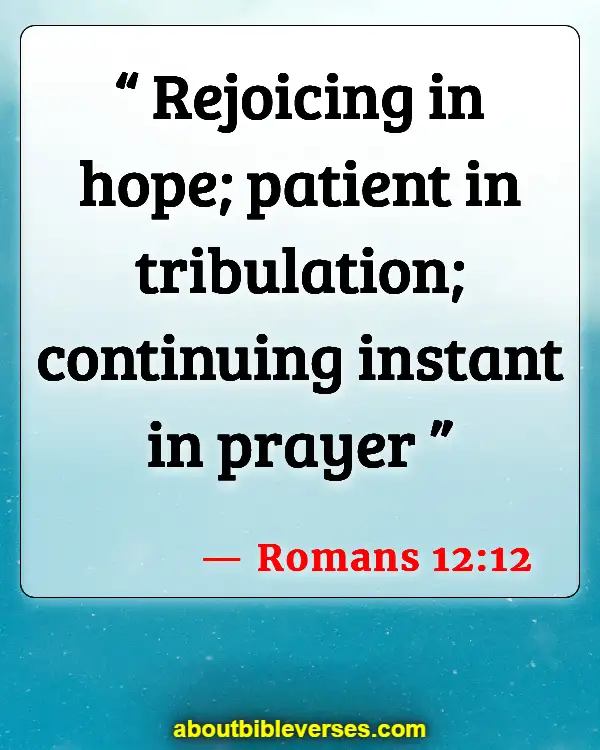 Romans 12:12
"Rejoicing in hope; patient in tribulation; continuing instant in prayer"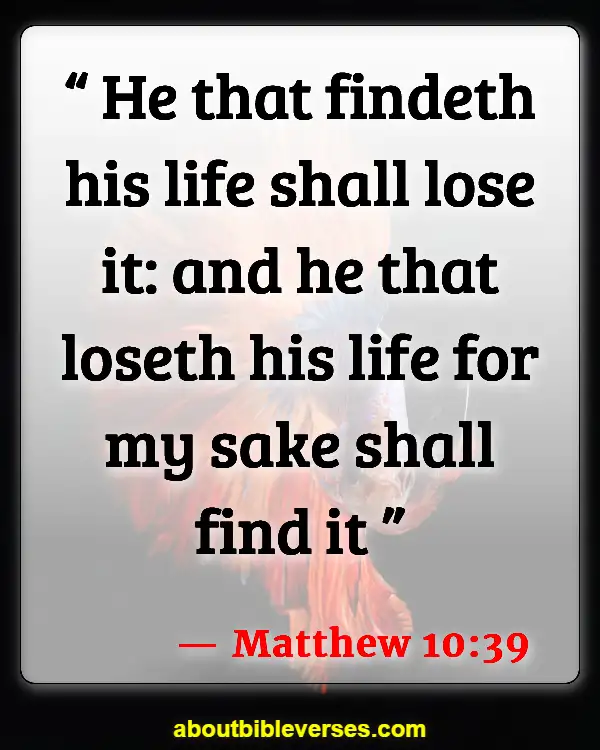 Matthew 10:39
"He that findeth his life shall lose it: and he that loseth his life for my sake shall find it"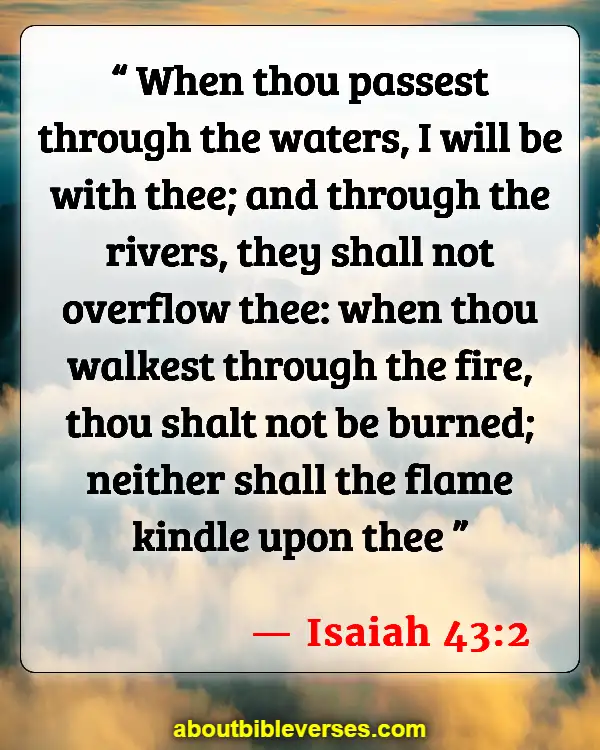 Isaiah 43:2
"When thou passest through the waters, I will be with thee; and through the rivers, they shall not overflow thee: when thou walkest through the fire, thou shalt not be burned; neither shall the flame kindle upon thee"