Hello, dear friends, welcome to our site in the name of Jesus Christ. Today we will see what the Bible says about Living A Disciplined Life. If you like our today post then definitely share and comment your valuable opinion.
Friends, as true Christian, we must maintain a disciplined life. Because the Bible says that Jesus Christ will be revealed to others through the character of our lives. If we do not have a disciplined life in our lives, what will others say about our God? And the word of our God will be blasphemed which will come down as a great curse in our life.
Friends, now the question is how do we live a disciplined life? The Bible makes it clear that we can live disciplined lives through the fear of God and His Word. Because the Bible says a young man can walk in his true way according to the word of God (Psalm 119:9).
 Because the Bible says that all the scriptures God has given us are for exhortations, corrections, and corrections, every word can give correct instructions for living. That by him the man of God may be perfected and equipped for every good work (2 Timothy 3:16-17).
For God made us, and God created us anew creation in Christ Jesus to do all righteousness. These righteous works were prepared by God beforehand for us to live by doing them (Ephesians 2:10).
Let us now look at more Bible scriptures below that will inspire us to live a disciplined life.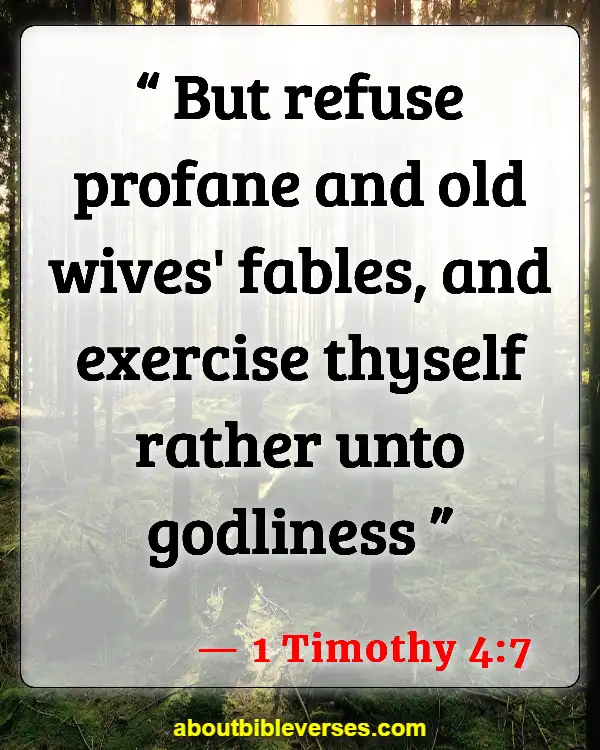 1 Timothy 4:7
"But refuse profane and old wives' fables, and exercise thyself rather unto godliness"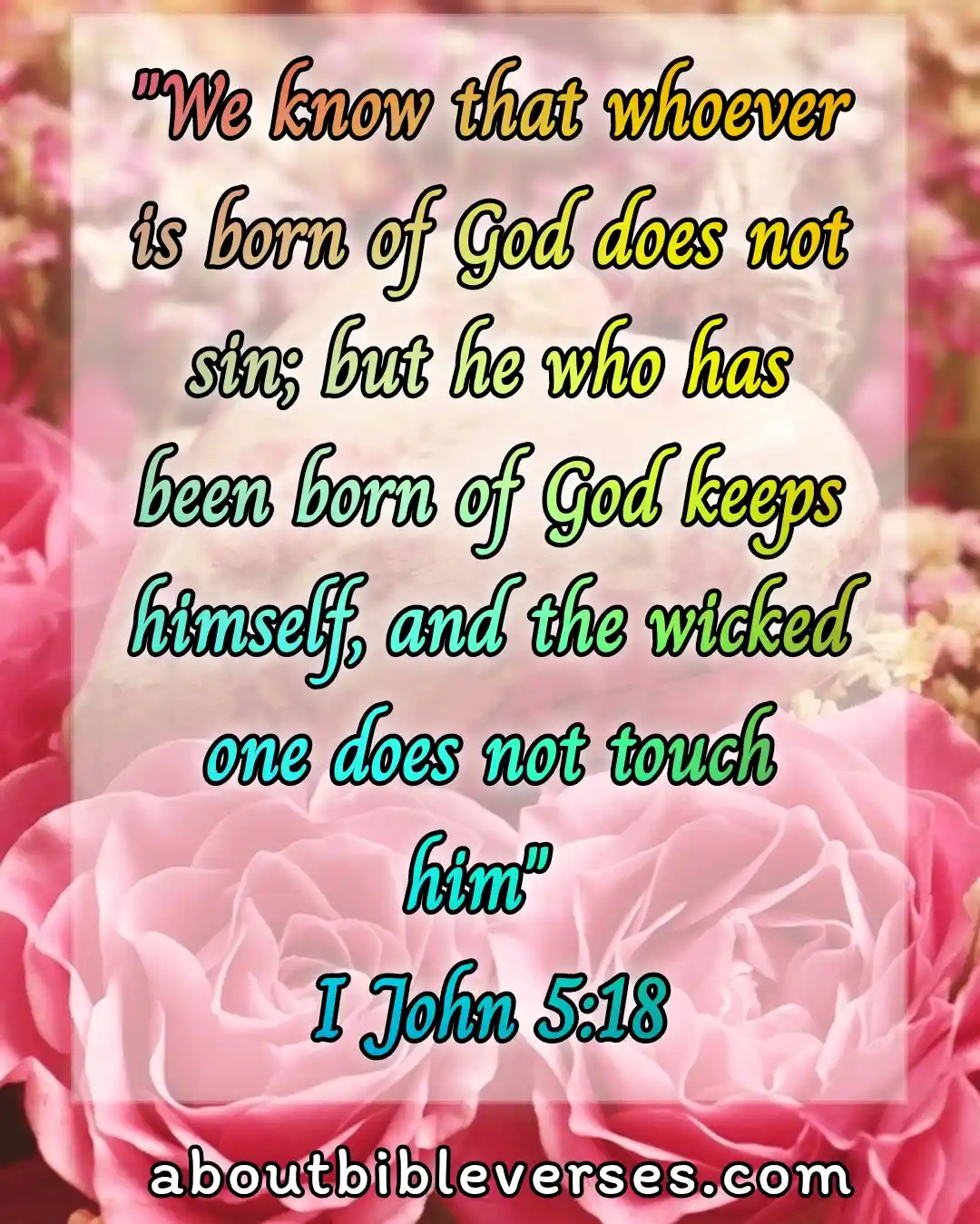 1 John 5:18
"We know that whosoever is born of God sinneth not; but he that is begotten of God keepeth himself, and that wicked one toucheth him not"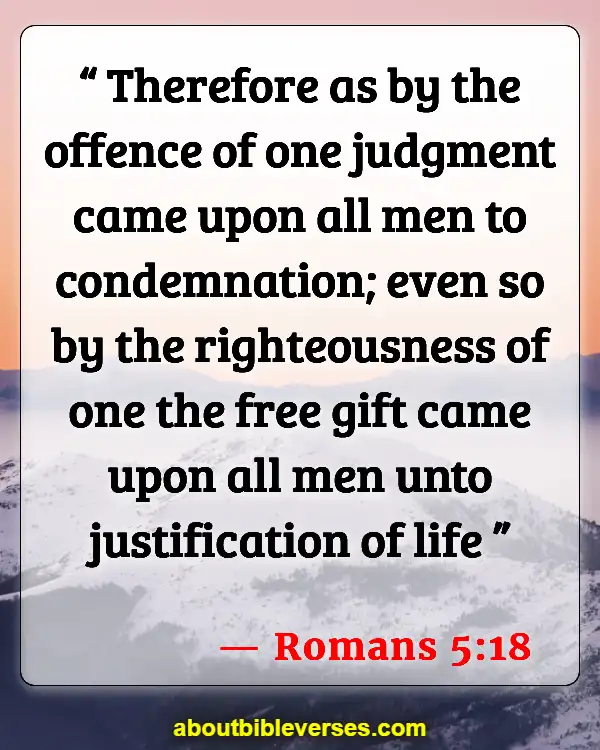 Romans 5:18
"Therefore as by the offence of one judgment came upon all men to condemnation; even so by the righteousness of one the free gift came upon all men unto justification of life"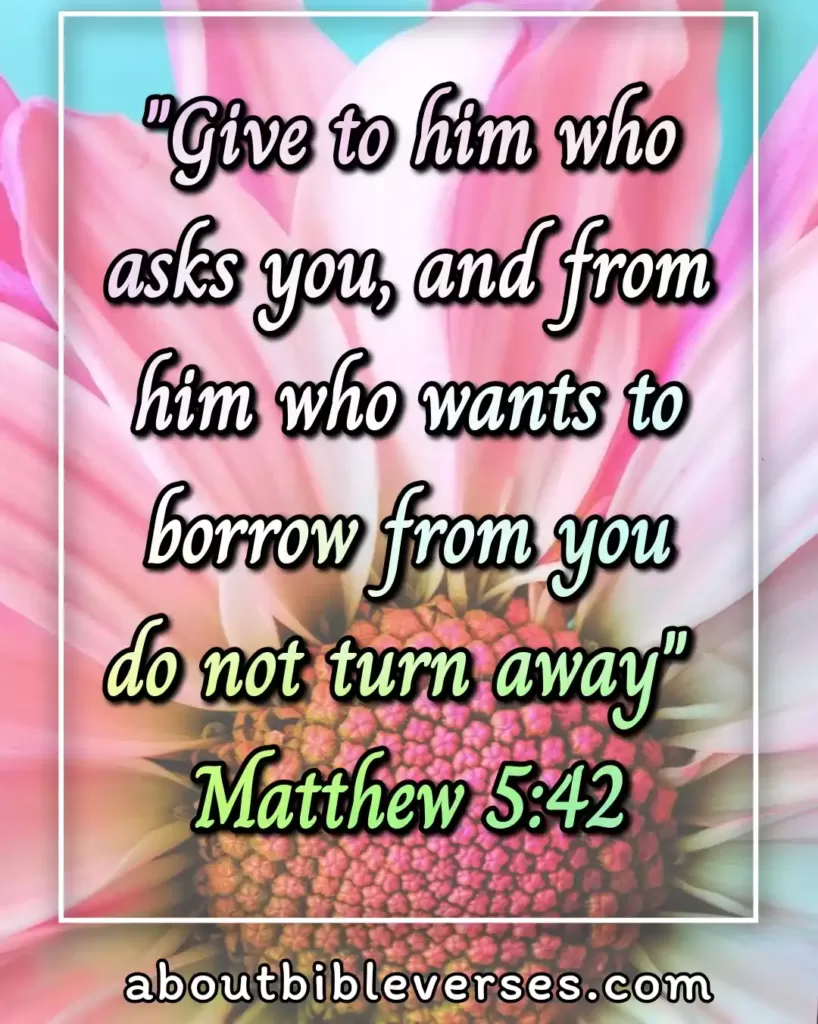 Matthew 5:42
"Give to him that asketh thee, and from him that would borrow of thee turn not thou away"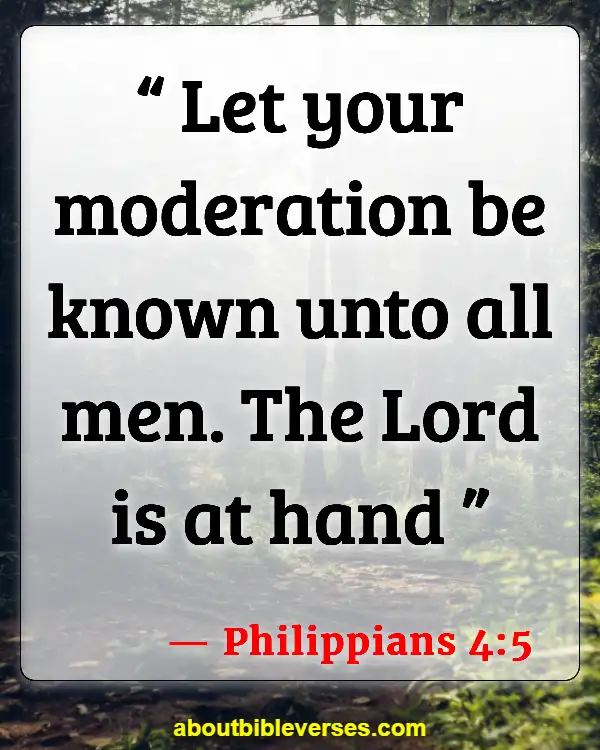 Philippians 4:5
"Let your moderation be known unto all men. The Lord is at hand"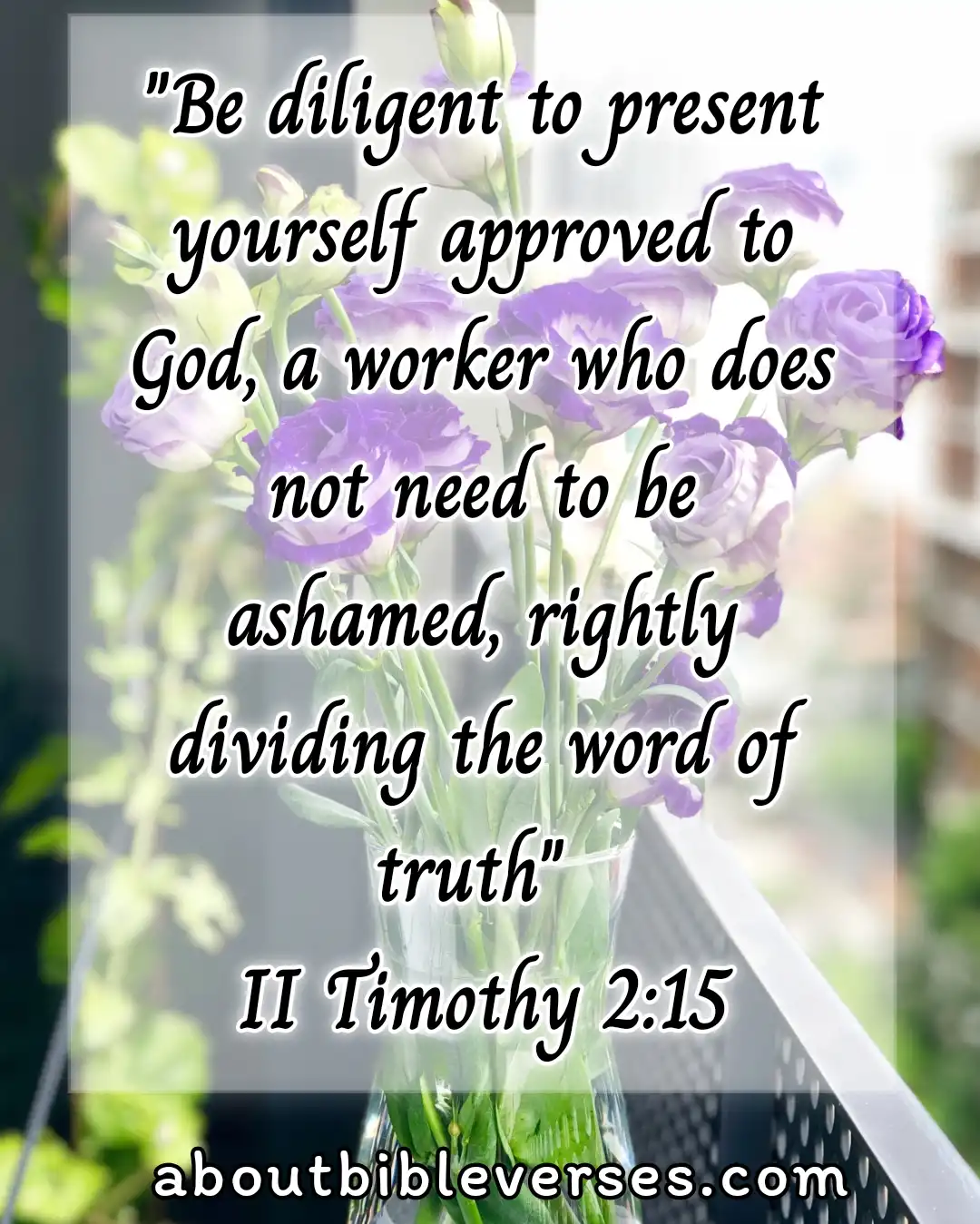 2 Timothy 2:15
"Study to shew thyself approved unto God, a workman that needeth not to be ashamed, rightly dividing the word of truth"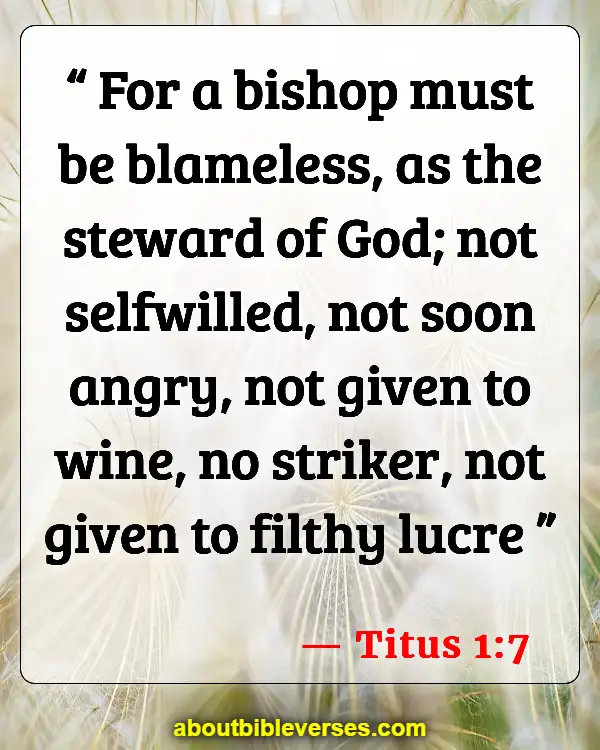 Titus 1:7
"For a bishop must be blameless, as the steward of God; not selfwilled, not soon angry, not given to wine, no striker, not given to filthy lucre"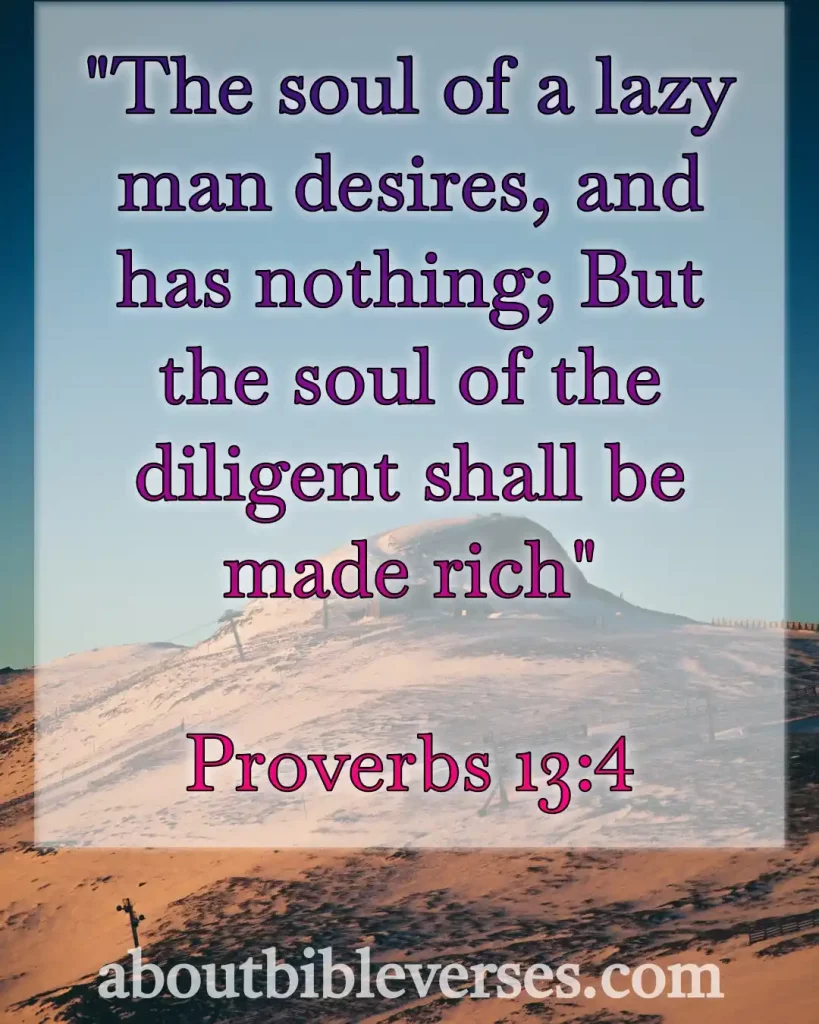 Proverbs 13:4
"The soul of the sluggard desireth, and hath nothing: but the soul of the diligent shall be made fat"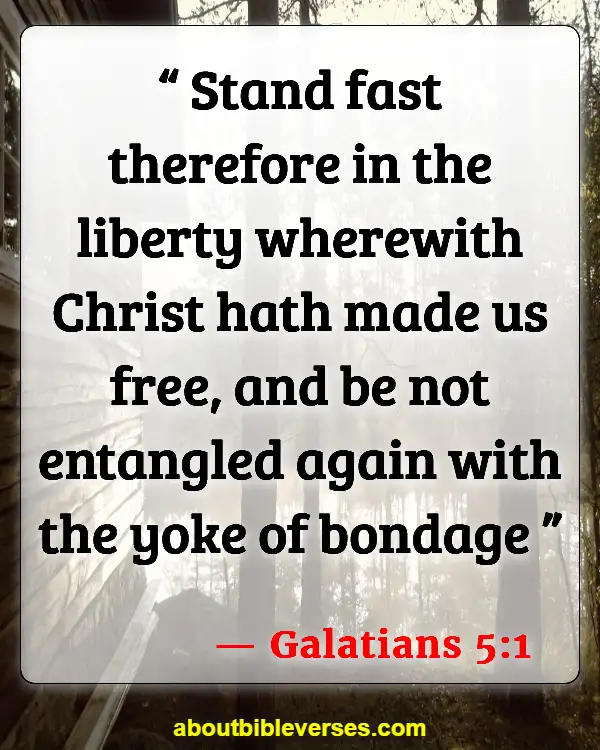 Galatians 5:1
"Stand fast therefore in the liberty wherewith Christ hath made us free, and be not entangled again with the yoke of bondage"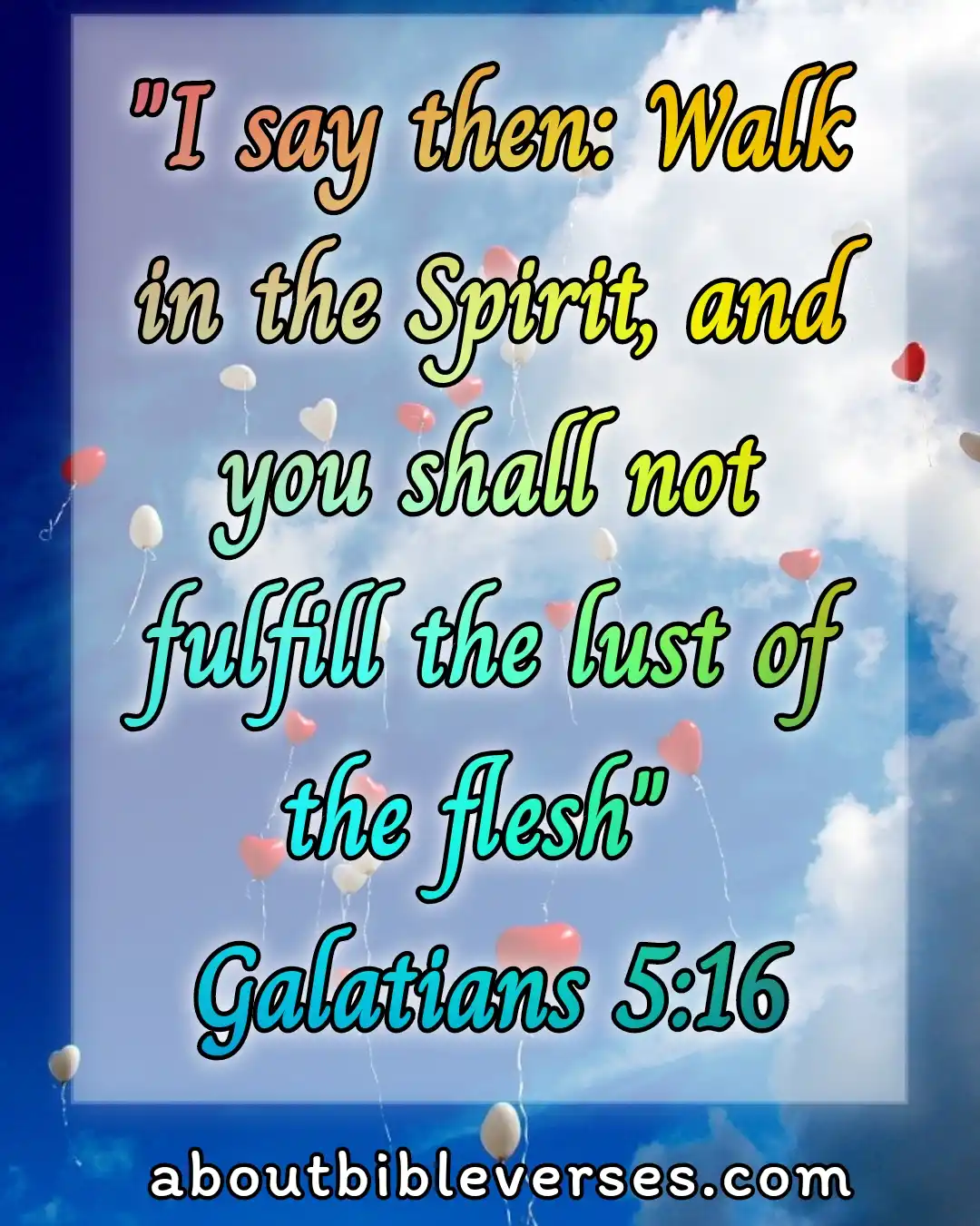 Galatians 5:16
"This I say then, Walk in the Spirit, and ye shall not fulfil the lust of the flesh"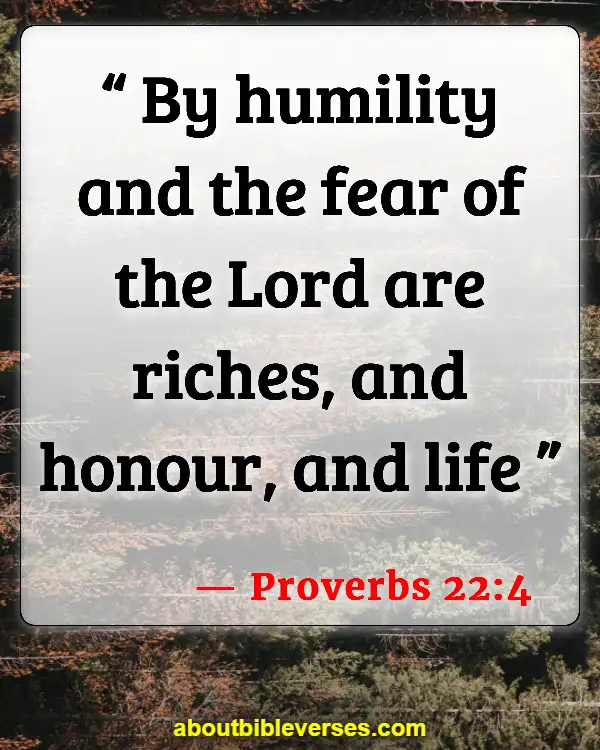 Proverbs 22:4
"By humility and the fear of the Lord are riches, and honour, and life"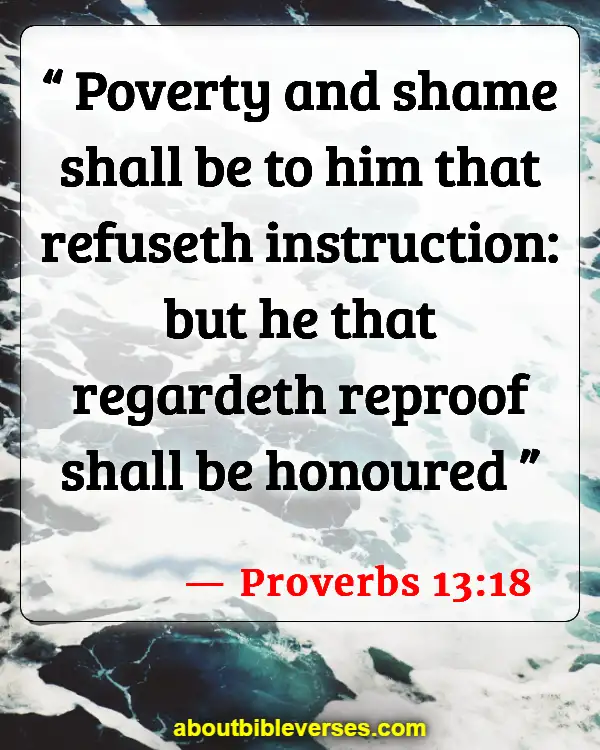 Proverbs 13:18
"Poverty and shame shall be to him that refuseth instruction: but he that regardeth reproof shall be honoured"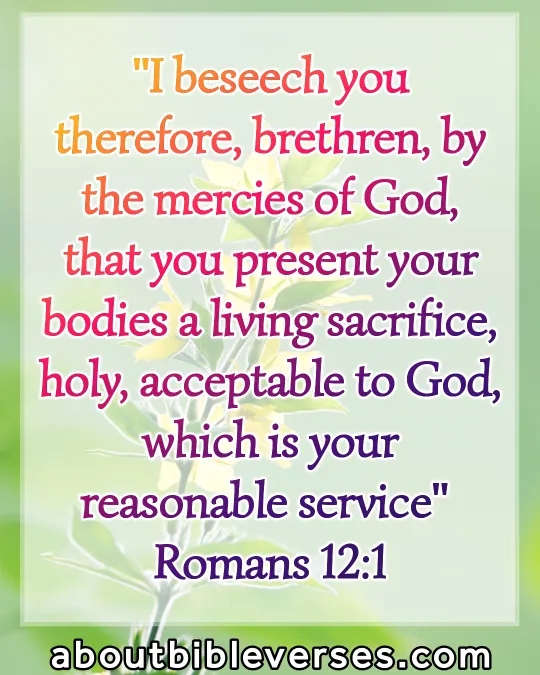 Romans 12:1
"I beseech you therefore, brethren, by the mercies of God, that ye present your bodies a living sacrifice, holy, acceptable unto God, which is your reasonable service"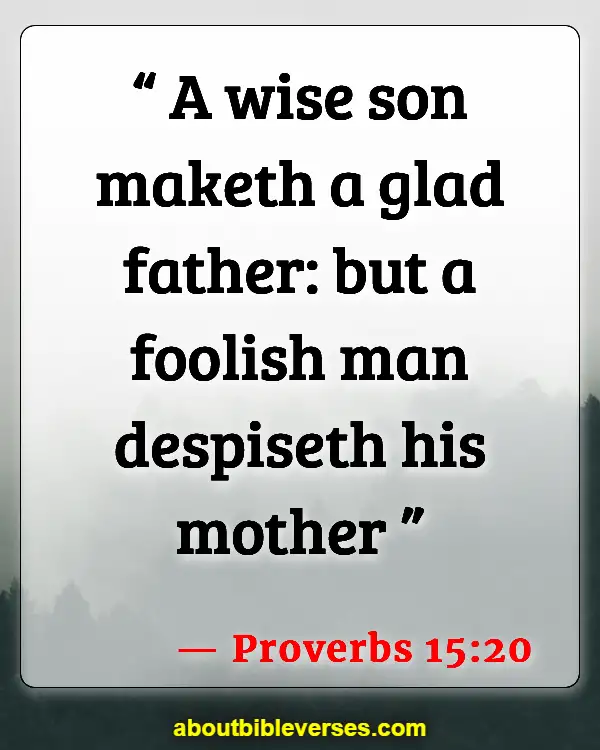 Proverbs 15:20
"A wise son maketh a glad father: but a foolish man despiseth his mother"
Joshua 1:8
"This book of the law shall not depart out of thy mouth; but thou shalt meditate therein day and night, that thou mayest observe to do according to all that is written therein: for then thou shalt make thy way prosperous, and then thou shalt have good success"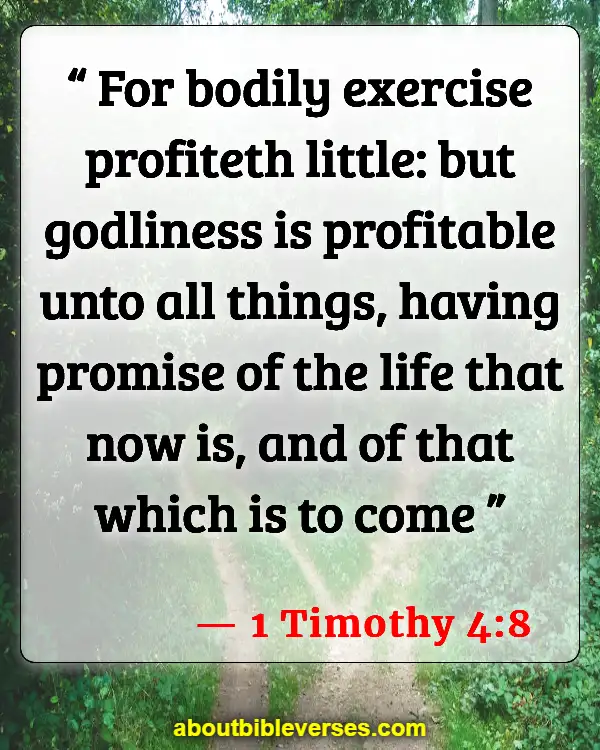 1 Timothy 4:8
"For bodily exercise profiteth little: but godliness is profitable unto all things, having promise of the life that now is, and of that which is to come"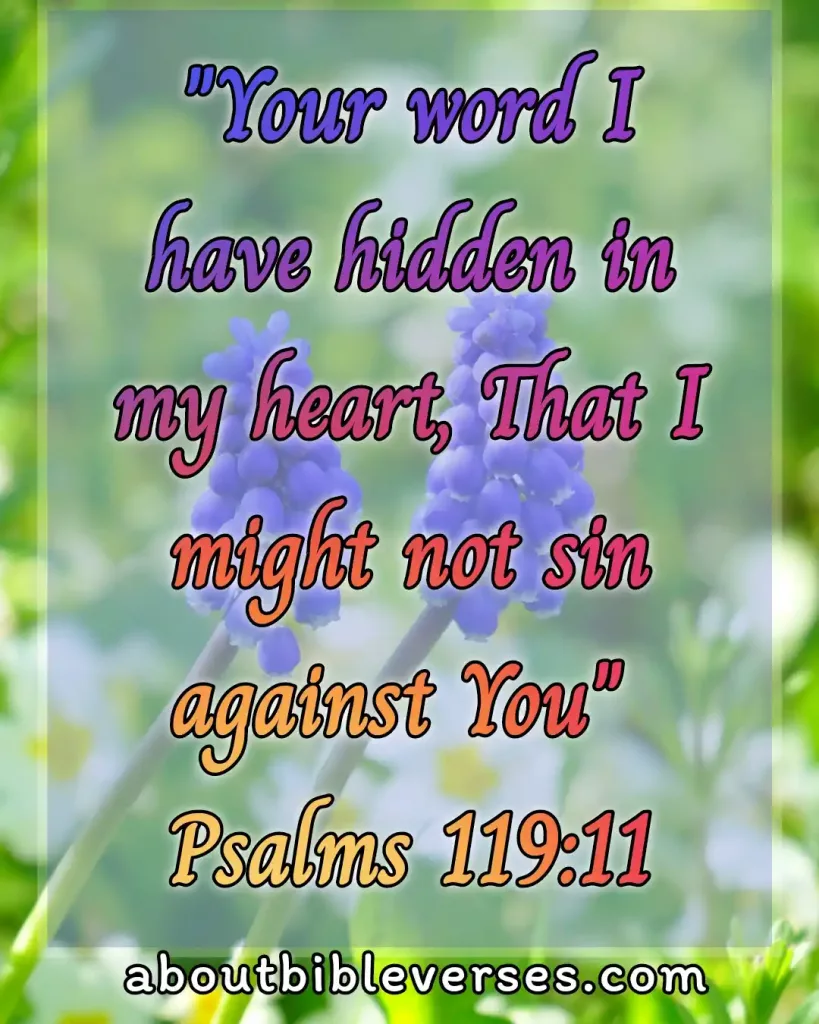 Psalm 119:11
"Thy word have I hid in mine heart, that I might not sin against thee"