Hello, dear friends welcome to our site in the name of Jesus Christ. Today we will see what the Bible says about listening to God's voice. If you liked this post today, you must share it with your family and friends.
Dear friends, the word of God is an invaluable gem. No treasure can be compared with this word because there is eternal life in this word and there is no greater treasure than life. And this word of God never fails, it strengthens us and strengthens our faith. For this, we must pay much more attention so that we do not deviate in any way (Hebrews 2:1).
Friends The voice of God plays a great role in our lives. In Hebrews 4:12 the Bible says that the Word of God is alive and active and is our Savior of souls and acts like a sharp sword on both sides. This Word is the subtle judge of our thoughts, that is, the Word of God helps us to judge our hearts and minds, when we did not know God, we did not understand what sin is, just as God's Word protects both our spirits and souls.
Dear friends, just as we need light to walk in darkness, so we need the word of God to walk in this life, so King David said, Lord, your words light up my way like a lamp (Psalm 119:105).
According to 2 Timothy 3:16-17, all the words are inspiration from God. The words are important for the children of God for their doctrine, reproof, correction and to know the righteousness of God. The Lord has given these words so that his people can become perfect and prepare themselves for all the good works.
God's Word changes our lives, and everyone who hears the Bible's words is guided by God's Spirit, and they become sons of God. Let's look at some Bible verses About Listening To The Voice Of God.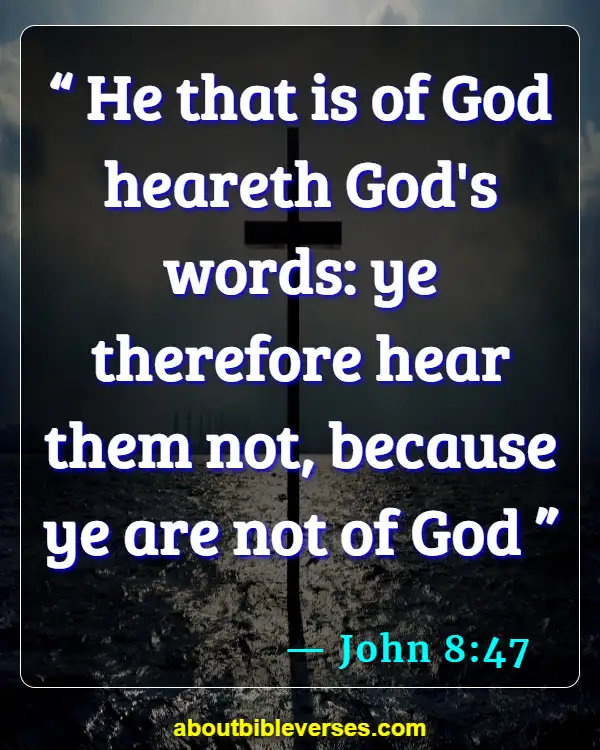 John 8:47
"He that is of God heareth God's words: ye therefore hear them not, because ye are not of God"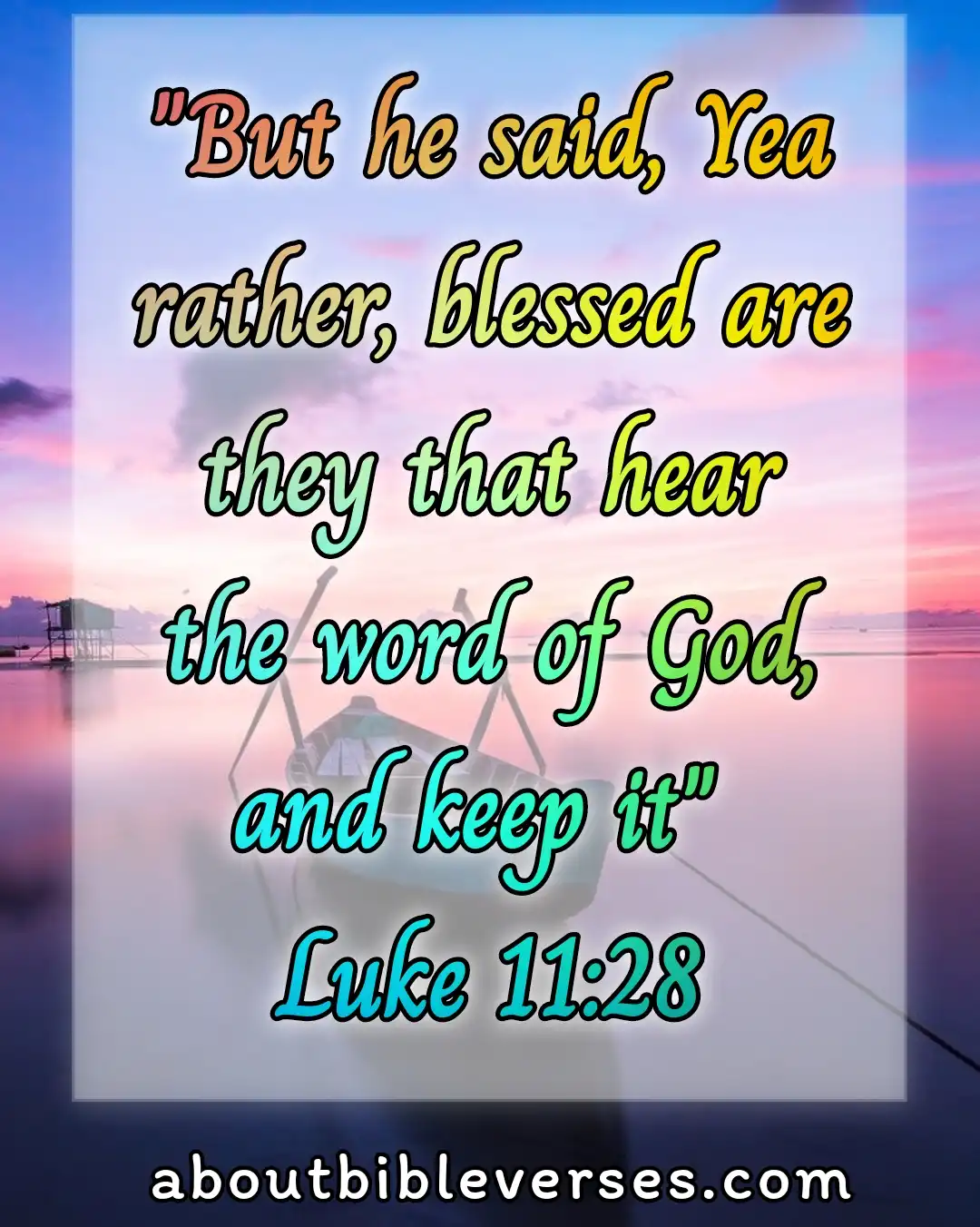 Luke 11:28
"But he said, Yea rather, blessed are they that hear the word of God, and keep it"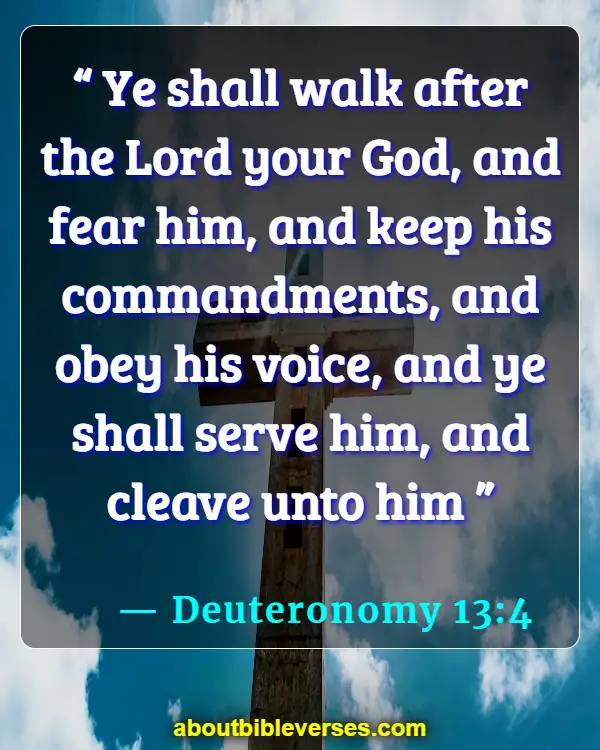 Deuteronomy 13:4
"Ye shall walk after the Lord your God, and fear him, and keep his commandments, and obey his voice, and ye shall serve him, and cleave unto him"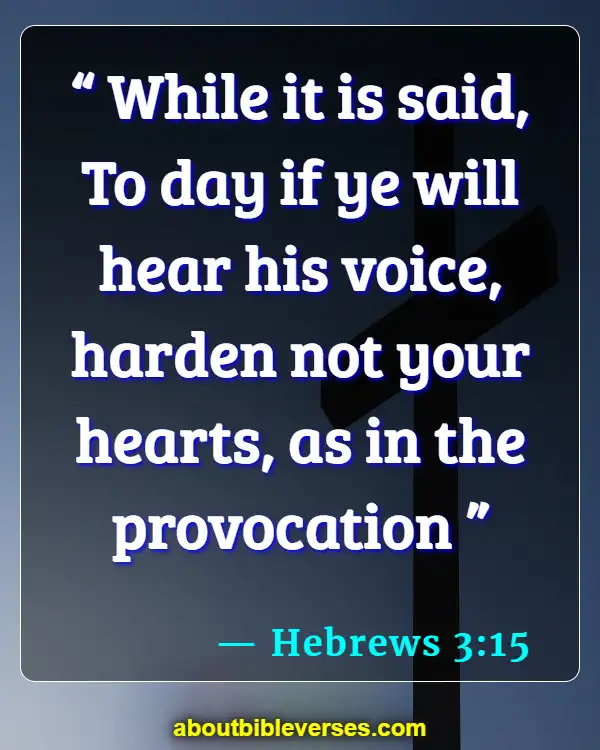 Hebrews 3:15
"While it is said, To day if ye will hear his voice, harden not your hearts, as in the provocation"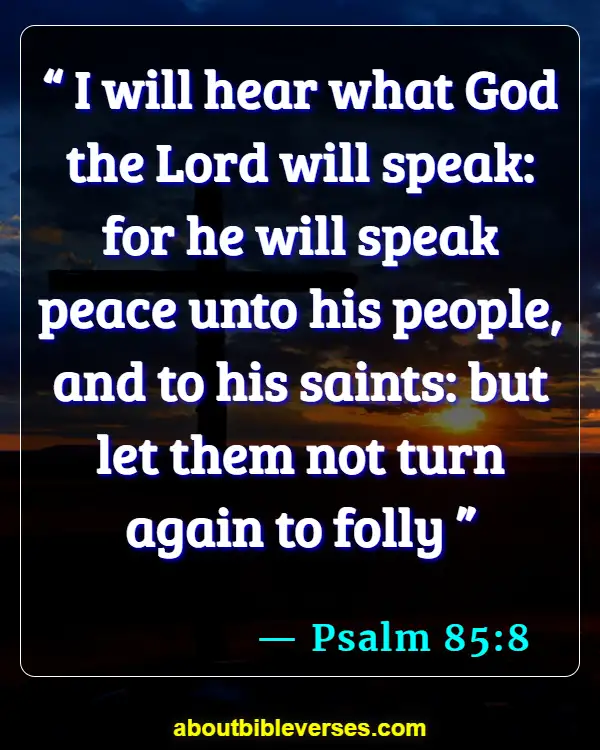 Psalm 85:8
"I will hear what God the Lord will speak: for he will speak peace unto his people, and to his saints: but let them not turn again to folly"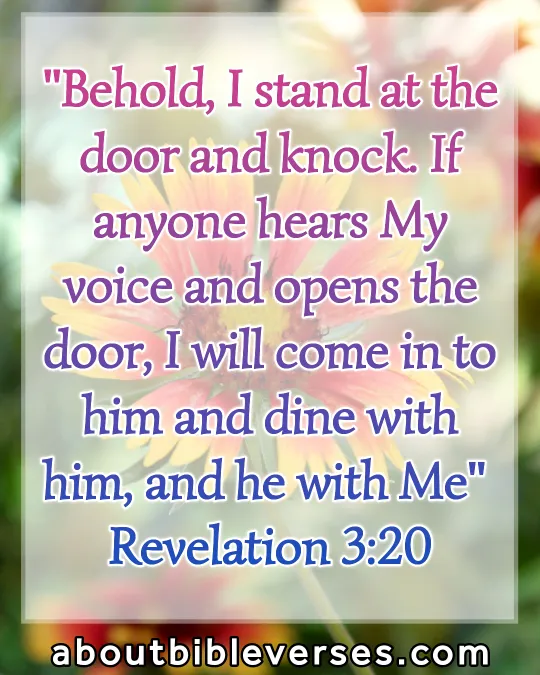 Revelation 3:20
"Behold, I stand at the door, and knock: if any man hear my voice, and open the door, I will come in to him, and will sup with him, and he with me"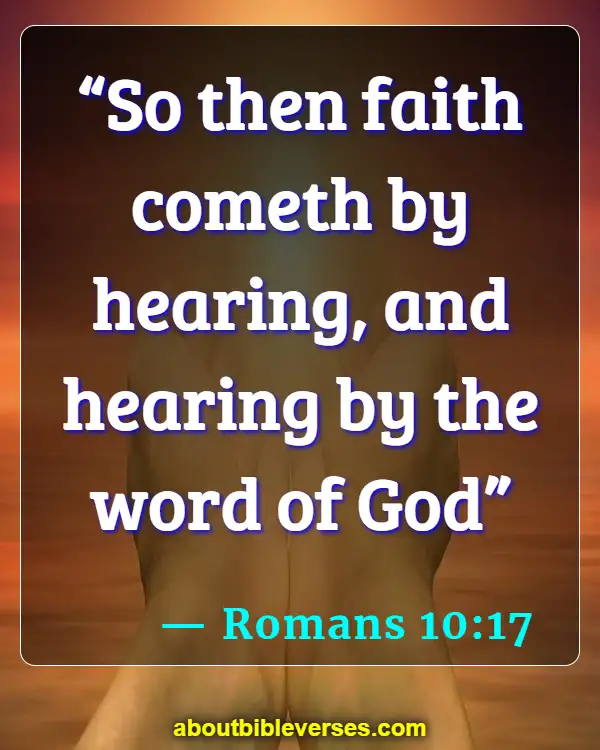 Romans 10:17
"So then faith cometh by hearing, and hearing by the word of God"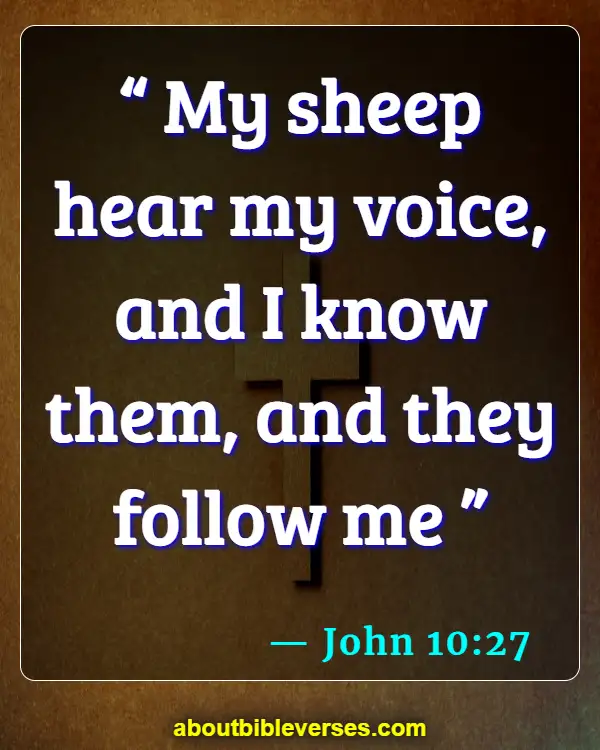 John 10:27
"My sheep hear my voice, and I know them, and they follow me"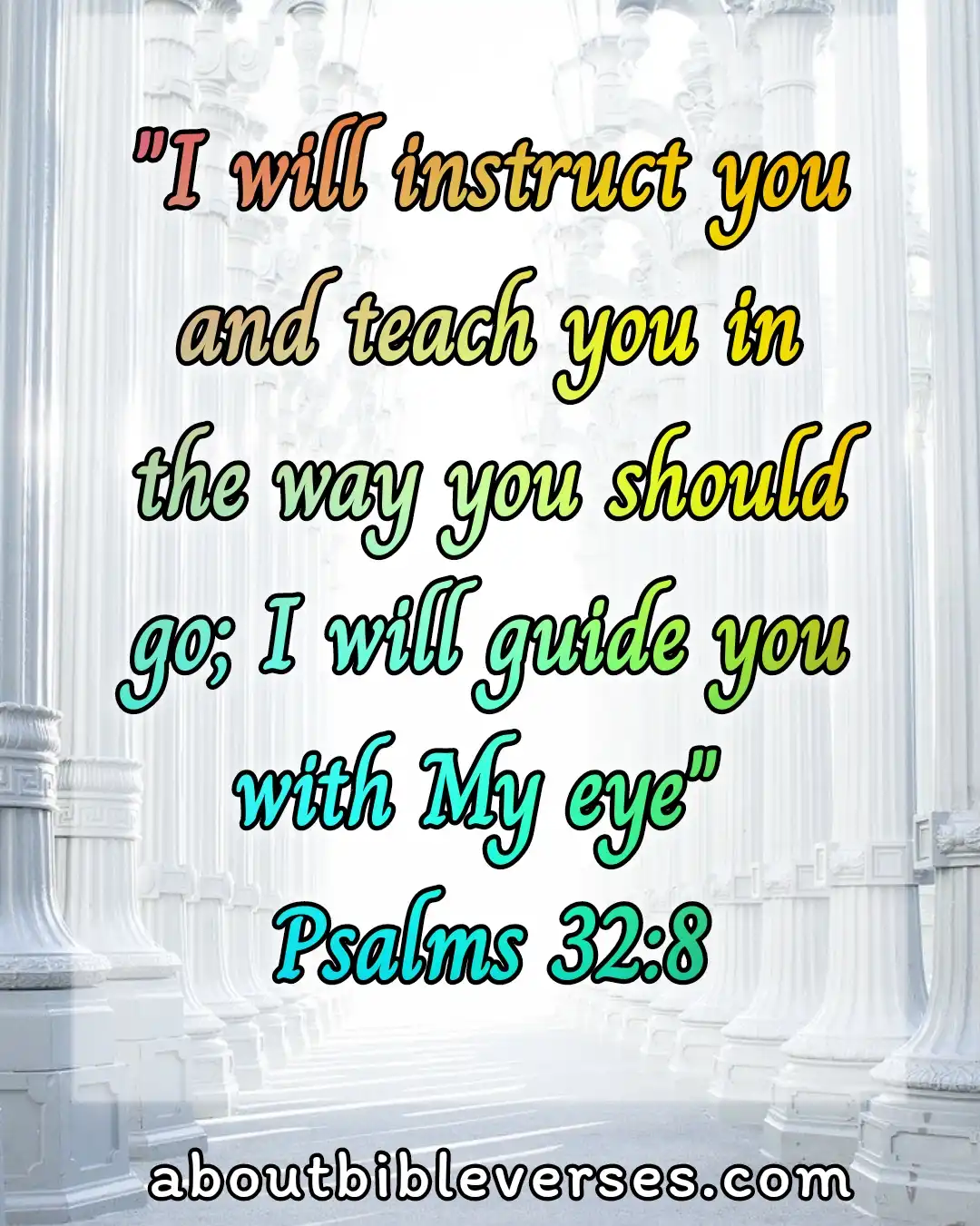 Psalm 32:8
"I will instruct thee and teach thee in the way which thou shalt go: I will guide thee with mine eye"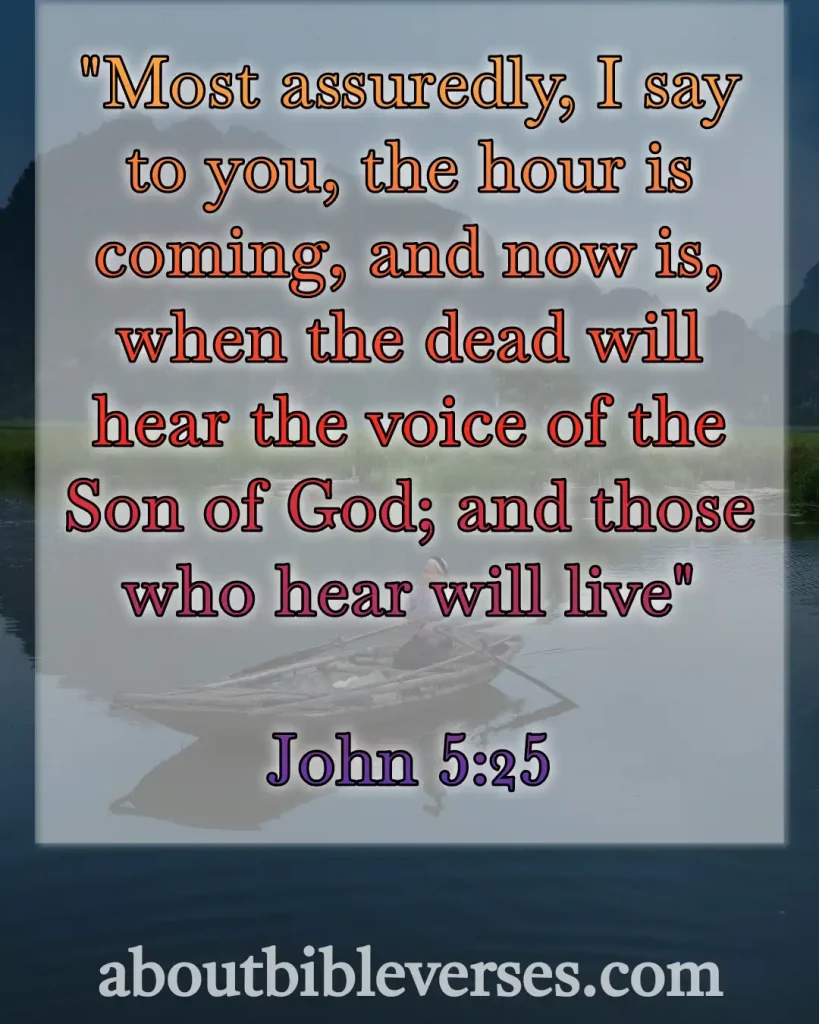 John 5:25
"Verily, verily, I say unto you, The hour is coming, and now is, when the dead shall hear the voice of the Son of God: and they that hear shall live"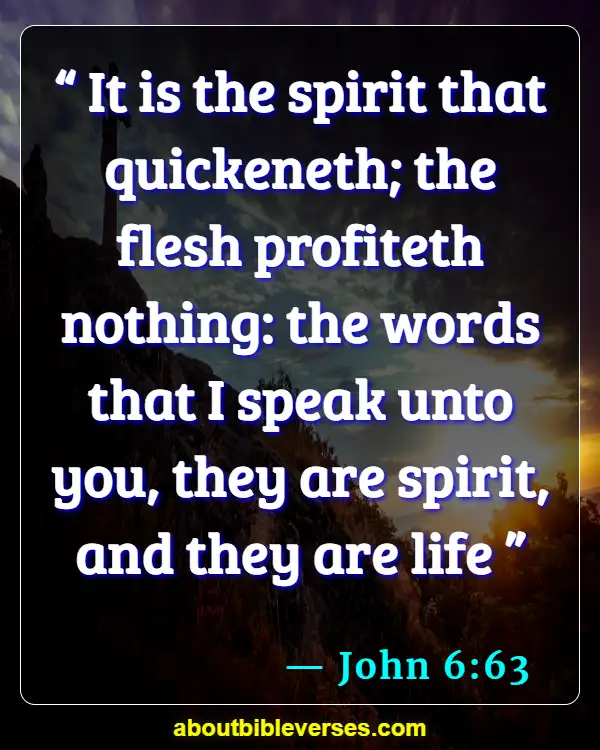 John 6:63
"It is the spirit that quickeneth; the flesh profiteth nothing: the words that I speak unto you, they are spirit, and they are life"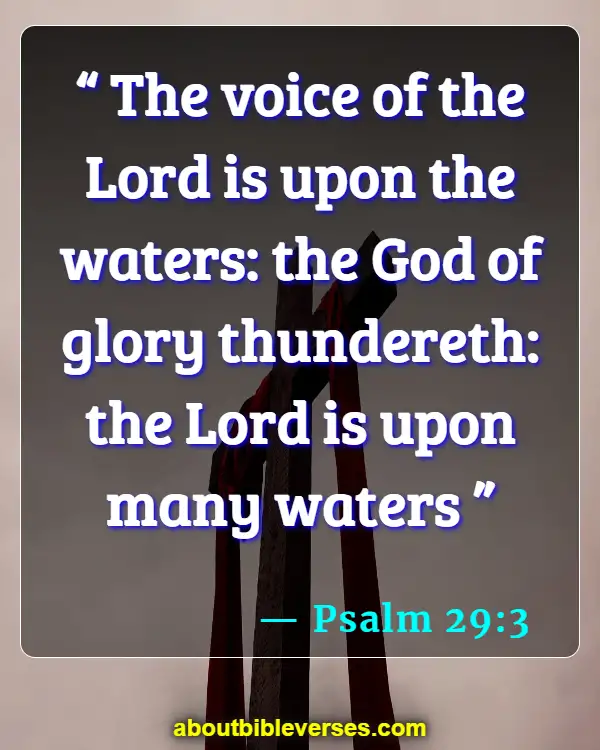 Psalm 29:3
"The voice of the Lord is upon the waters: the God of glory thundereth: the Lord is upon many waters"