Hello dear friends, welcome to our site in the name of Jesus Christ. Today we will look at the Bible Scriptures About Listening to Others In KJV. If you like today's post then definitely comment and share.
Listening is a profound act of love and humility, as described in the Bible. It brings us closer to others, increases empathy and develops wisdom. When we strive to be better listeners, we not only grow personally but also make the world a little more understanding and compassionate.
James 1:19 highlights this by saying, "Everyone should be quick to listen, slow to speak and slow to anger". Listening is an act of humility; It's about giving space to the voices of others, validating their experiences. This simple act can build stronger relationships, bridging gaps widened by misunderstandings.
So, dear friends, let's now look at the Bible scriptures below to take time to dwell, understand and love by hearing from others during the days of our lives. Because ultimately, listening is an act of love, a gift we can give freely to others and to ourselves.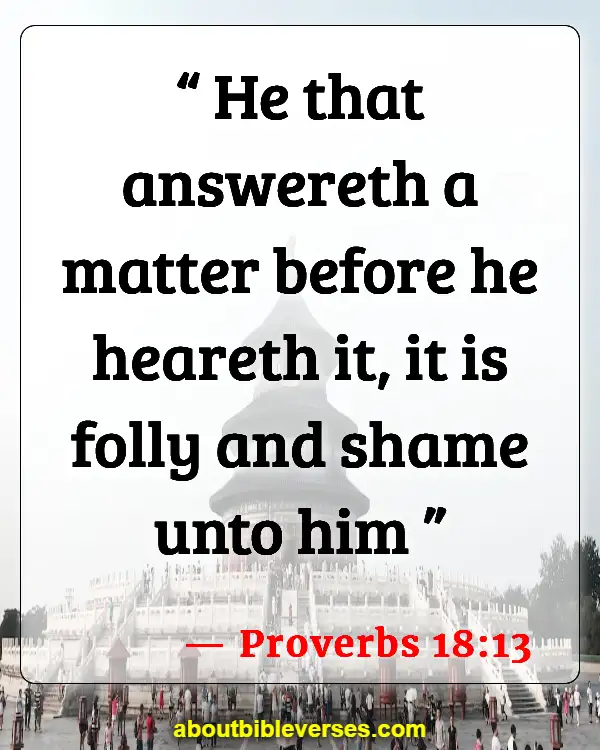 Proverbs 18:13
"He that answereth a matter before he heareth it, it is folly and shame unto him"
Proverbs 12:15
"The way of a fool is right in his own eyes: but he that hearkeneth unto counsel is wise"
Proverbs 19:20
"Hear counsel, and receive instruction, that thou mayest be wise in thy latter end"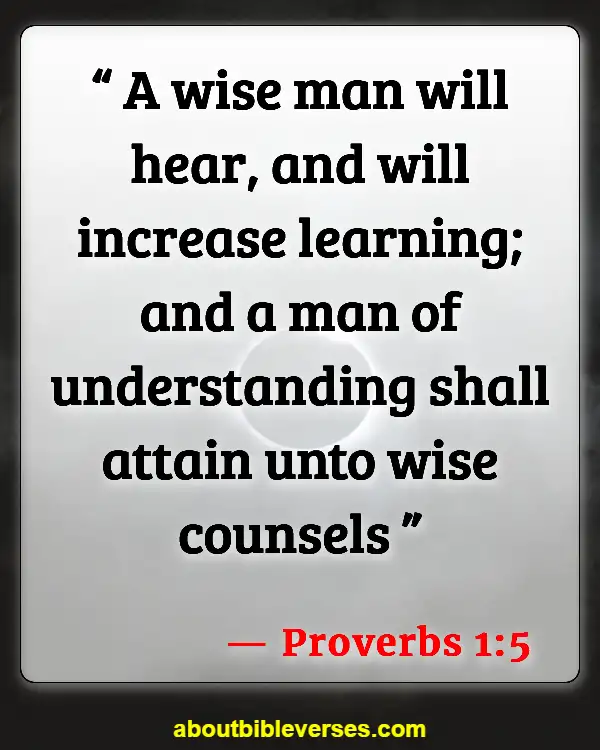 Proverbs 1:5
"A wise man will hear, and will increase learning; and a man of understanding shall attain unto wise counsels"
Proverbs 15:31
"The ear that heareth the reproof of life abideth among the wise"
Proverbs 25:12
"As an earring of gold, and an ornament of fine gold, so is a wise reprover upon an obedient ear"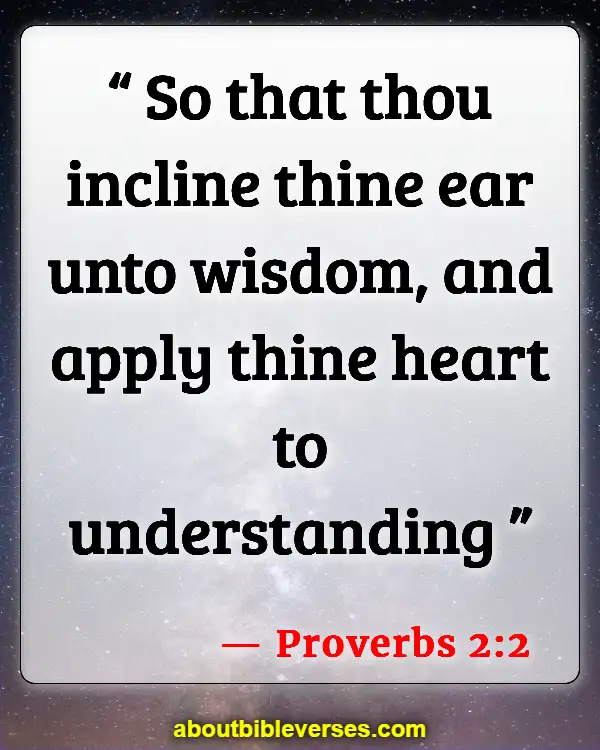 Proverbs 2:2
"So that thou incline thine ear unto wisdom, and apply thine heart to understanding"
Proverbs 21:28
"A false witness shall perish: but the man that heareth speaketh constantly"
Ecclesiastes 7:5
"It is better to hear the rebuke of the wise, than for a man to hear the song of fools"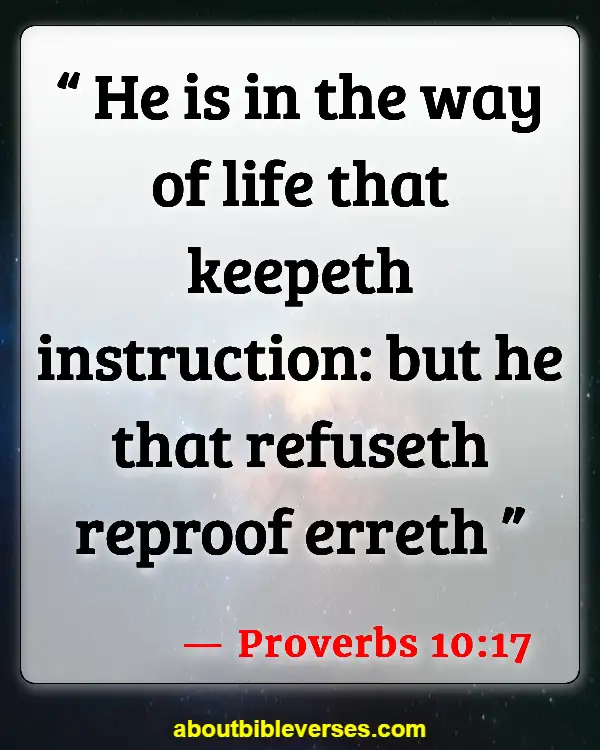 Proverbs 10:17
"He is in the way of life that keepeth instruction: but he that refuseth reproof erreth"
Proverbs 4:7
"Wisdom is the principal thing; therefore get wisdom: and with all thy getting get understanding"
Proverbs 8:33
"Hear instruction, and be wise, and refuse it not"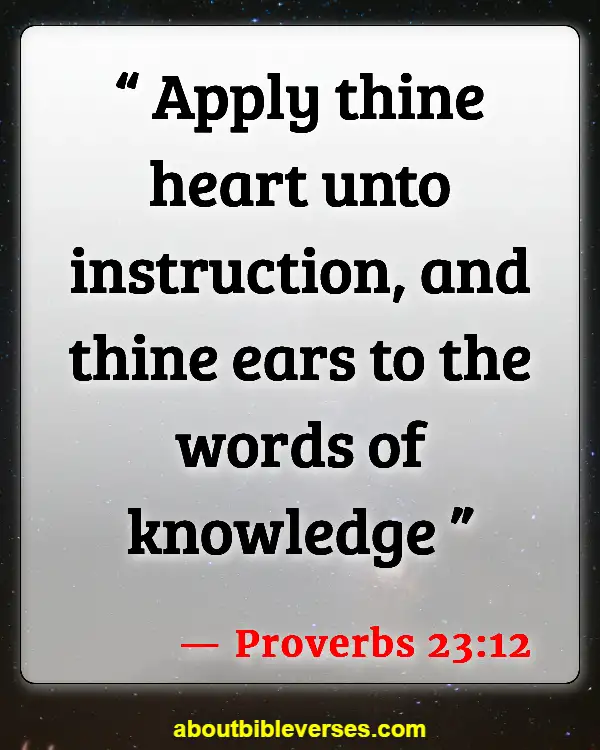 Proverbs 23:12
"Apply thine heart unto instruction, and thine ears to the words of knowledge"
Isaiah 50:4
"The Lord God hath given me the tongue of the learned, that I should know how to speak a word in season to him that is weary: he wakeneth morning by morning, he wakeneth mine ear to hear as the learned"
Jeremiah 23:18
"For who hath stood in the counsel of the Lord , and hath perceived and heard his word? who hath marked his word, and heard it?"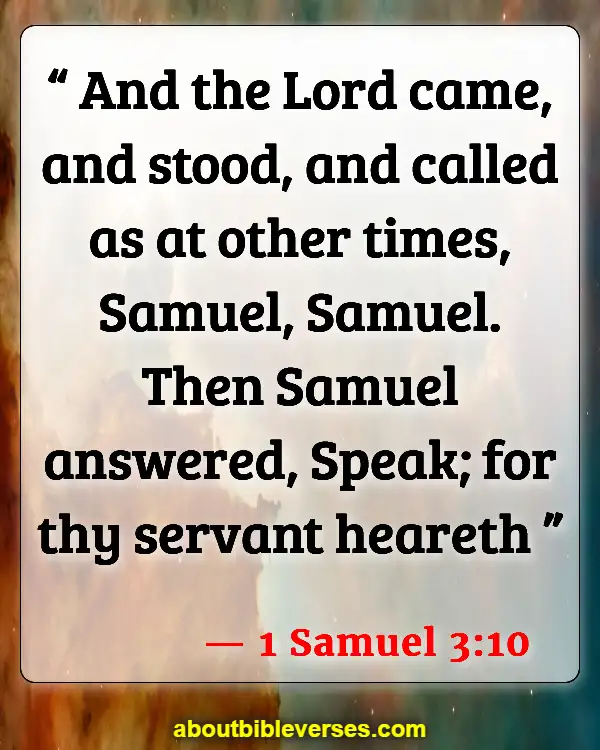 1 Samuel 3:10
"And the Lord came, and stood, and called as at other times, Samuel, Samuel. Then Samuel answered, Speak; for thy servant heareth"
Romans 10:17
"So then faith cometh by hearing, and hearing by the word of God"
Hebrews 2:1
"Therefore we ought to give the more earnest heed to the things which we have heard, lest at any time we should let them slip"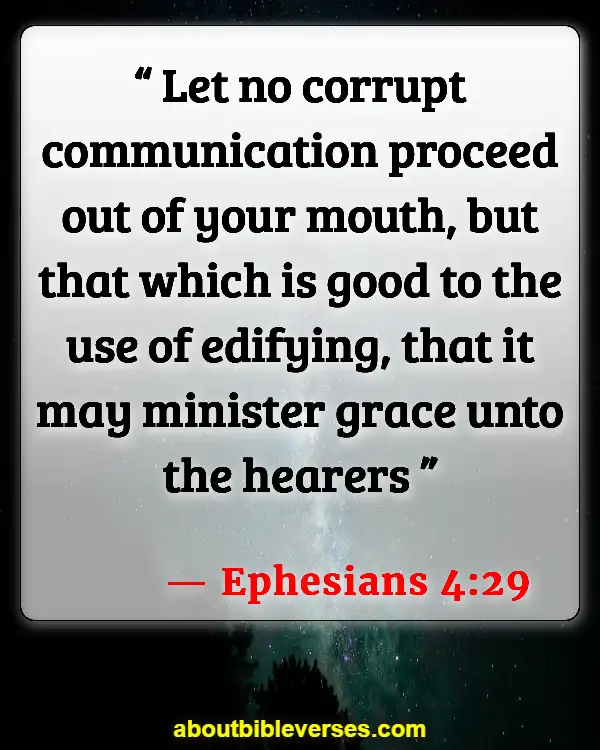 Ephesians 4:29
"Let no corrupt communication proceed out of your mouth, but that which is good to the use of edifying, that it may minister grace unto the hearers"
Colossians 4:6
"Let your speech be always with grace, seasoned with salt, that ye may know how ye ought to answer every man"
1 Peter 4:10
"As every man hath received the gift, even so minister the same one to another, as good stewards of the manifold grace of God"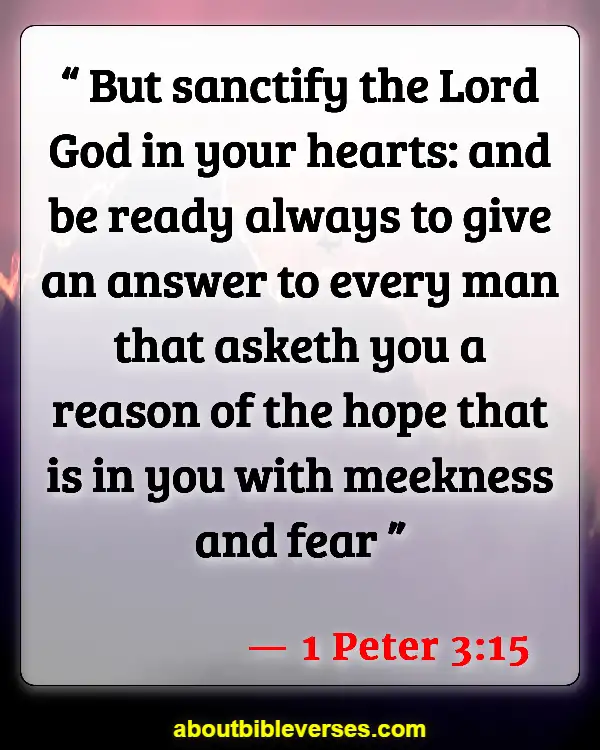 1 Peter 3:15
"But sanctify the Lord God in your hearts: and be ready always to give an answer to every man that asketh you a reason of the hope that is in you with meekness and fear"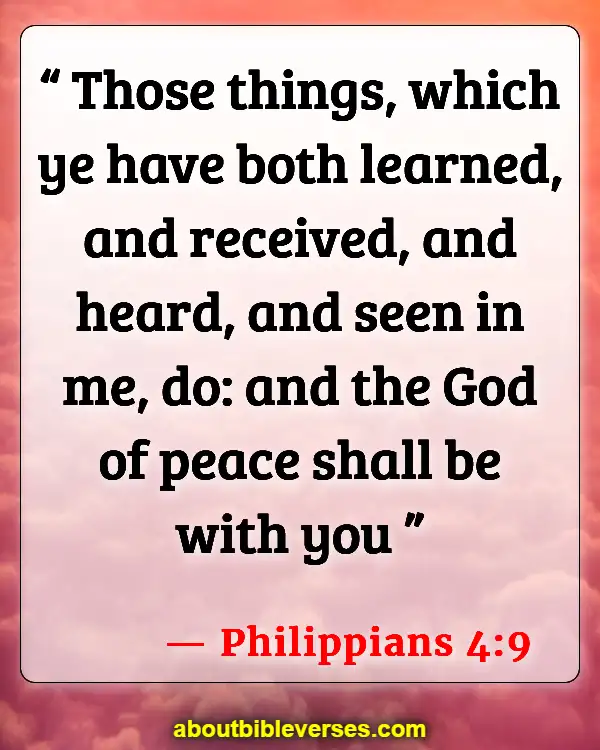 Philippians 4:9
"Those things, which ye have both learned, and received, and heard, and seen in me, do: and the God of peace shall be with you"