Dear friends, godly leadership in the church is vital for the body of Christ to function properly and fulfill its purpose. The Bible makes clear that those who oversee and lead congregations carry great responsibility. They are entrusted with caring for the spiritual well-being of the flock. This requires humility, integrity and setting an example of Christlike character.
Leaders must not lord authority over others or seek personal gain, but lead by serving. Wise leaders seek unity, avoid needless quarrels, and cultivate peace among the brethren. Yet they firmly defend sound doctrine, even when it is controversial or difficult.
The Body of Christ needs leaders who are filled with spiritual wisdom, not mere human wisdom. Leaders who walk closely with God in prayer and obedience. Those who lead by the Spirit, with compassion, wisdom, and vision from above. Their lives and teaching should clearly reflect the heart and mind of Christ. They must nourish the flock through preaching, teaching, and care. And they must honor the Lord above all else.
Dear friends now let's see the Bible scriptures below that talk about "Leadership In The Church".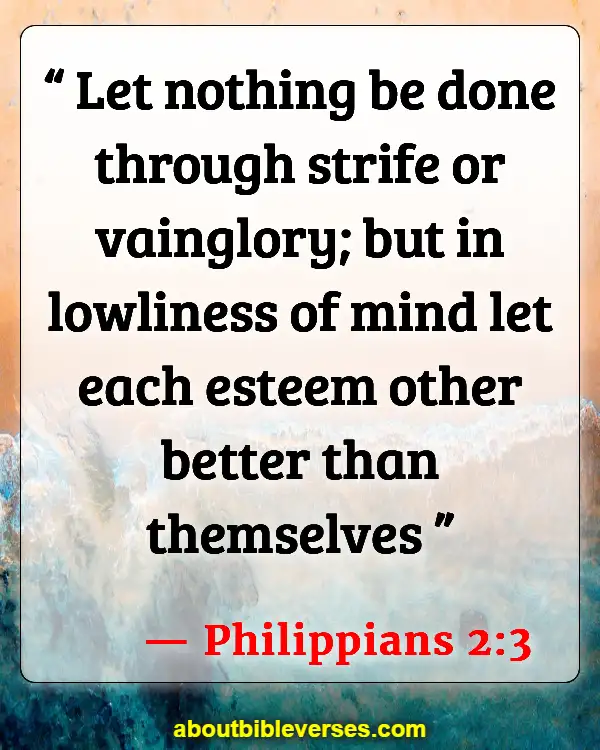 Philippians 2:3
"Let nothing be done through strife or vainglory; but in lowliness of mind let each esteem other better than themselves"
Titus 1:7
"For a bishop must be blameless, as the steward of God; not selfwilled, not soon angry, not given to wine, no striker, not given to filthy lucre"
Romans 8:28
"And we know that all things work together for good to them that love God, to them who are the called according to his purpose"
Matthew 20:26
"But it shall not be so among you: but whosoever will be great among you, let him be your minister"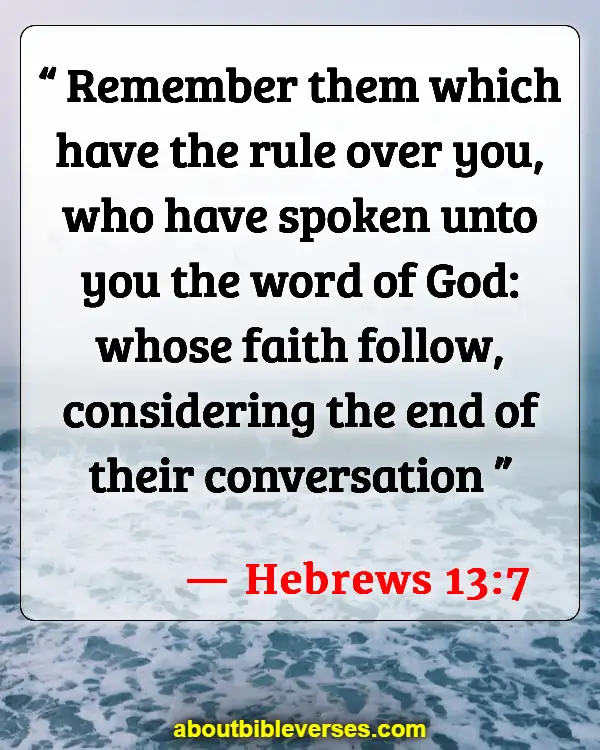 Hebrews 13:7
"Remember them which have the rule over you, who have spoken unto you the word of God: whose faith follow, considering the end of their conversation"
Proverbs 4:23
"Keep thy heart with all diligence; for out of it are the issues of life"
Philippians 4:13
"I can do all things through Christ which strengtheneth me"
1 Timothy 5:17
"Let the elders that rule well be counted worthy of double honour, especially they who labour in the word and doctrine"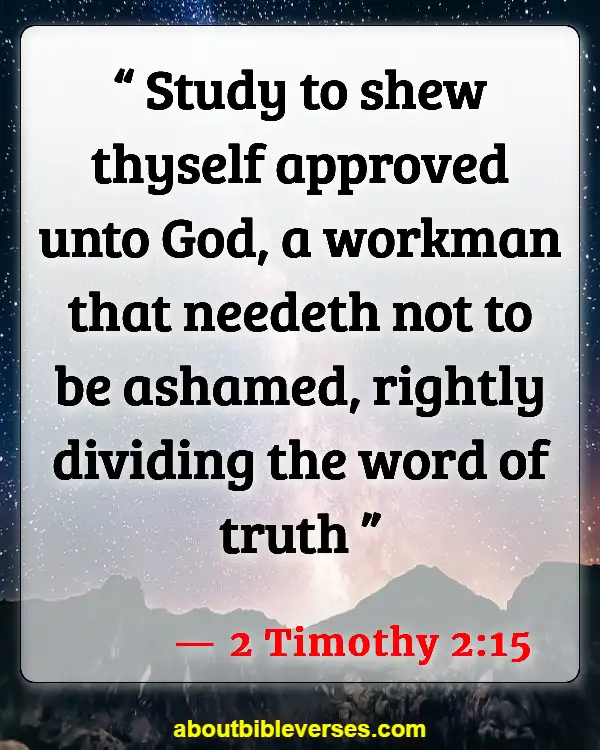 2 Timothy 2:15
"Study to shew thyself approved unto God, a workman that needeth not to be ashamed, rightly dividing the word of truth"
Acts 20:28
"Take heed therefore unto yourselves, and to all the flock, over the which the Holy Ghost hath made you overseers, to feed the church of God, which he hath purchased with his own blood"
James 1:12
"Blessed is the man that endureth temptation: for when he is tried, he shall receive the crown of life, which the Lord hath promised to them that love him"
Hebrews 13:17
"Obey them that have the rule over you, and submit yourselves: for they watch for your souls, as they that must give account, that they may do it with joy, and not with grief: for that is unprofitable for you"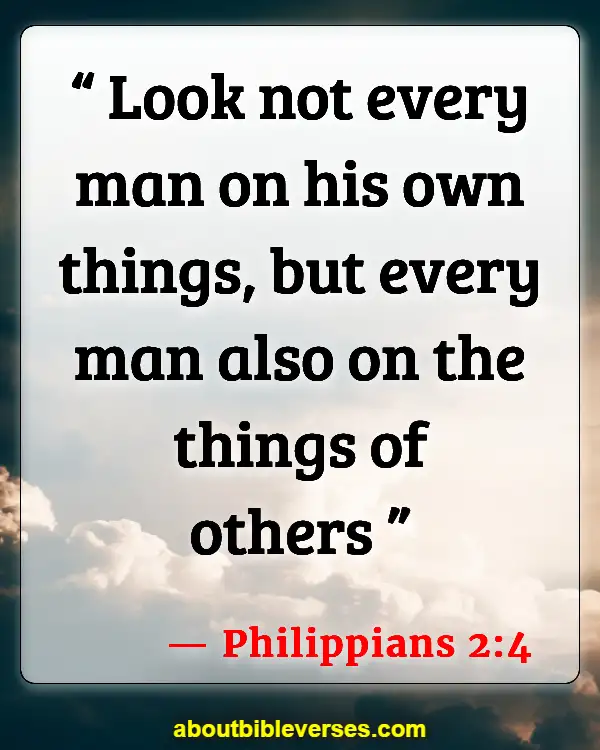 Philippians 2:4
"Look not every man on his own things, but every man also on the things of others"
1 Timothy 4:12
"Let no man despise thy youth; but be thou an example of the believers, in word, in conversation, in charity, in spirit, in faith, in purity"
James 3:1
"My brethren, be not many masters, knowing that we shall receive the greater condemnation"
Isaiah 41:10
"Fear thou not; for I am with thee: be not dismayed; for I am thy God: I will strengthen thee; yea, I will help thee; yea, I will uphold thee with the right hand of my righteousness"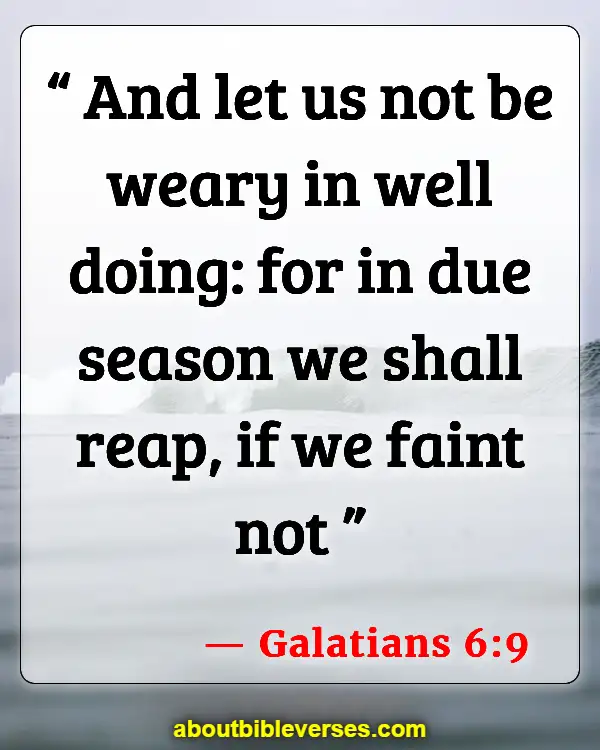 Galatians 6:9
"And let us not be weary in well doing: for in due season we shall reap, if we faint not"
Acts 14:23
"And when they had ordained them elders in every church, and had prayed with fasting, they commended them to the Lord, on whom they believed"
1 Timothy 3:2
"A bishop then must be blameless, the husband of one wife, vigilant, sober, of good behaviour, given to hospitality, apt to teach"
Hebrews 13:24
"Salute all them that have the rule over you, and all the saints. They of Italy salute you"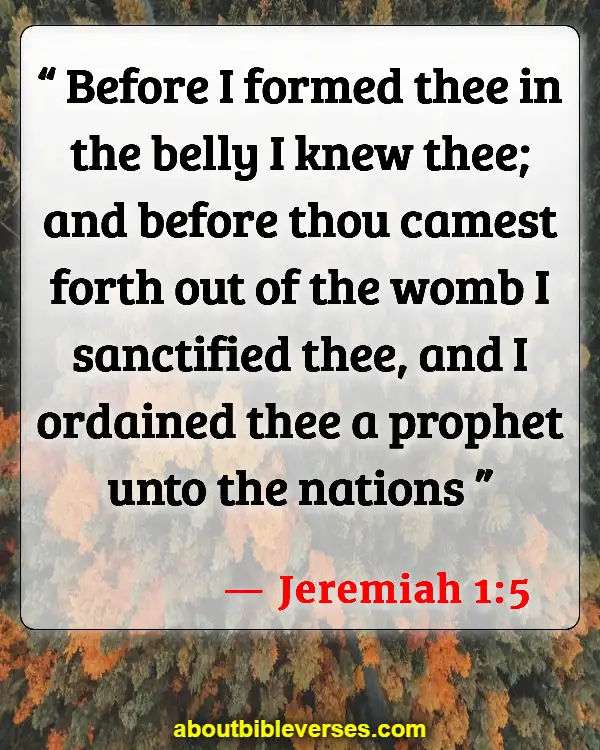 Jeremiah 1:5
"Before I formed thee in the belly I knew thee; and before thou camest forth out of the womb I sanctified thee, and I ordained thee a prophet unto the nations"
1 Thessalonians 5:12
"And we beseech you, brethren, to know them which labour among you, and are over you in the Lord, and admonish you"
Exodus 18:21
"Moreover thou shalt provide out of all the people able men, such as fear God, men of truth, hating covetousness; and place such over them, to be rulers of thousands, and rulers of hundreds, rulers of fifties, and rulers of tens"
1 Peter 5:2
"Feed the flock of God which is among you, taking the oversight thereof, not by constraint, but willingly; not for filthy lucre, but of a ready mind"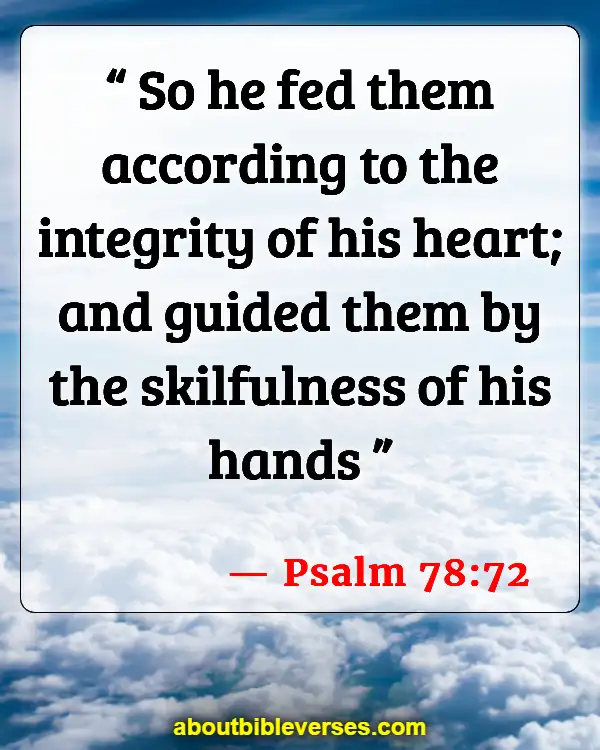 Psalm 78:72
"So he fed them according to the integrity of his heart; and guided them by the skilfulness of his hands"
Proverbs 11:14
"Where no counsel is, the people fall: but in the multitude of counsellors there is safety"
Psalm 37:5
"Commit thy way unto the Lord ; trust also in him; and he shall bring it to pass"
James 4:10
"Humble yourselves in the sight of the Lord, and he shall lift you up"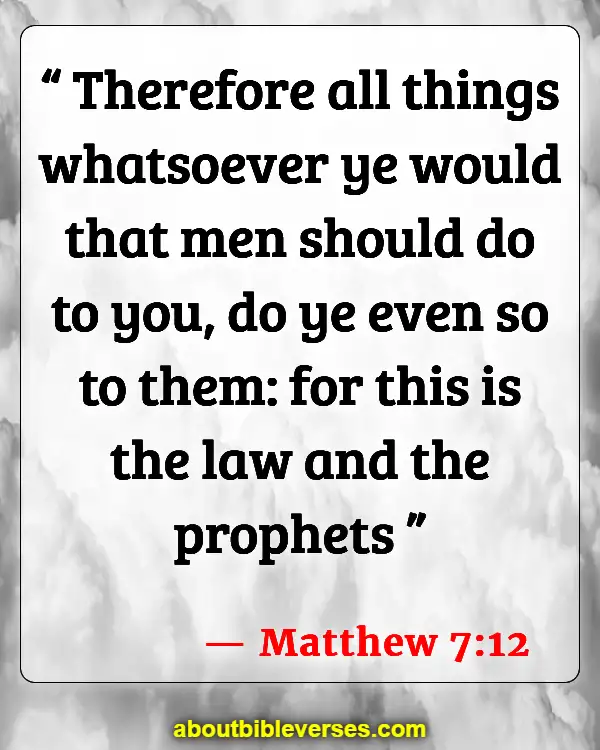 Matthew 7:12
"Therefore all things whatsoever ye would that men should do to you, do ye even so to them: for this is the law and the prophets"
1 Timothy 4:16
"Take heed unto thyself, and unto the doctrine; continue in them: for in doing this thou shalt both save thyself, and them that hear thee"
1 Timothy 4:8
"For bodily exercise profiteth little: but godliness is profitable unto all things, having promise of the life that now is, and of that which is to come"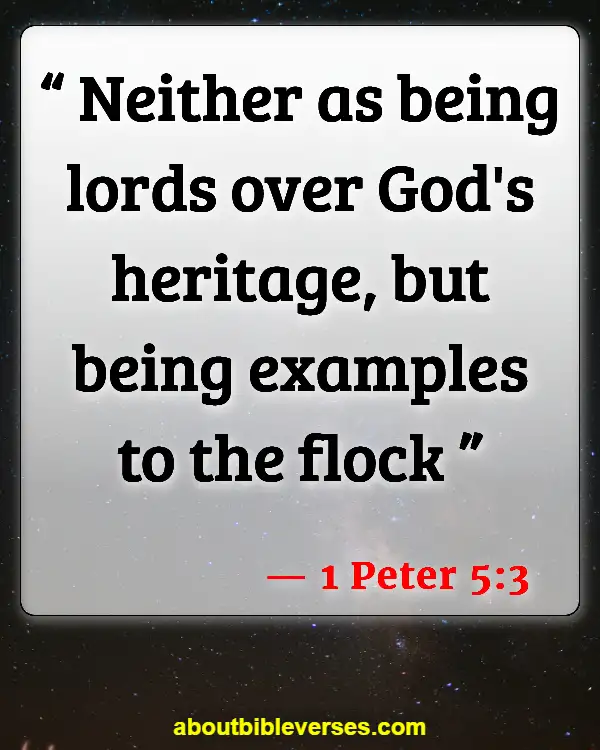 1 Peter 5:3
"Neither as being lords over God's heritage, but being examples to the flock"
Matthew 5:37
"But let your communication be, Yea, yea; Nay, nay: for whatsoever is more than these cometh of evil"
Ephesians 4:2
"With all lowliness and meekness, with longsuffering, forbearing one another in love"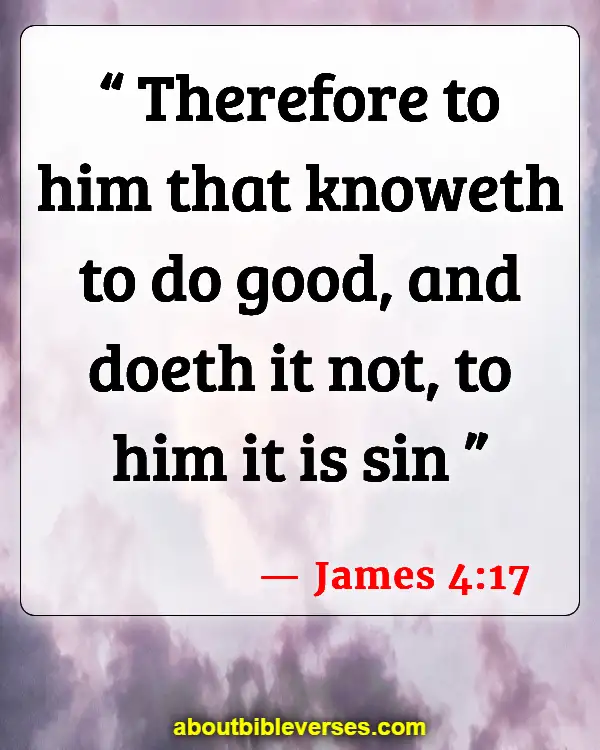 James 4:17
"Therefore to him that knoweth to do good, and doeth it not, to him it is sin"