Hello dear friends, welcome to our site in the name of Jesus Christ. Today we will look at Joy in Suffering in the Bible. If you like today's post then definitely comment and share.
Friends, we should rejoice in our suffering. Because if we look at Paul, we will see that he tells us to rejoice always and he does not hesitate to write this again and again (Philippians 4:4).
And if we look at his life, we can see that he is enjoying spending days in prison and encouraging others to enjoy. Friends, in the same way, we should rejoice because we have hope and the Bible says The hope of the righteous will be joy (Proverbs 10:28).
Generally, if we look at the world, we will see that people do not have peace of mind despite having everything, but Paul even when he was in prison had joy in his heart even in the suffering, the same joy will be in our hearts and it will be given to us by our Lord Jesus Christ. He says He loves us so much that He will give us His own joy if we obey His commandments (John 15:9-11).
So friends, let us rejoice in every suffering. Because This day is the creation of the Lord and by this, we bring the joy of Jesus into our hearts.
Let us now look at more Bible scriptures below that will encourage us to rejoice in our suffering days.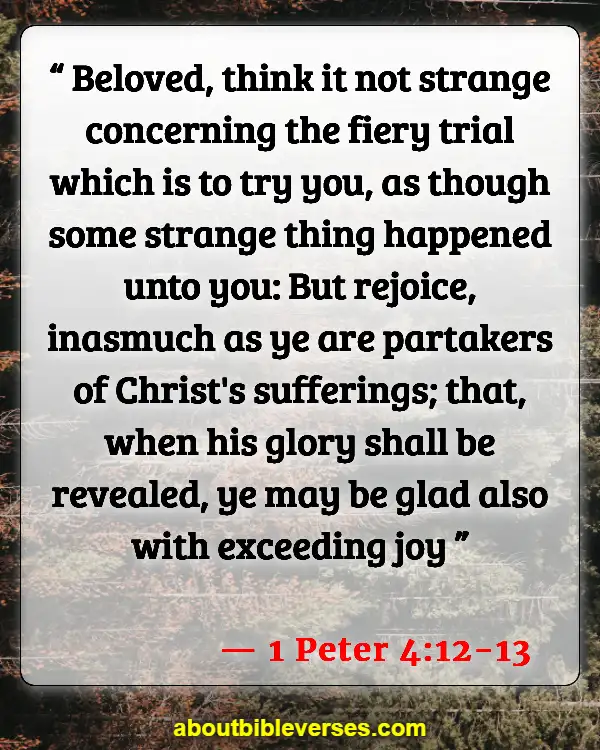 1 Peter 4:12-13
"Beloved, think it not strange concerning the fiery trial which is to try you, as though some strange thing happened unto you: But rejoice, inasmuch as ye are partakers of Christ's sufferings; that, when his glory shall be revealed, ye may be glad also with exceeding joy"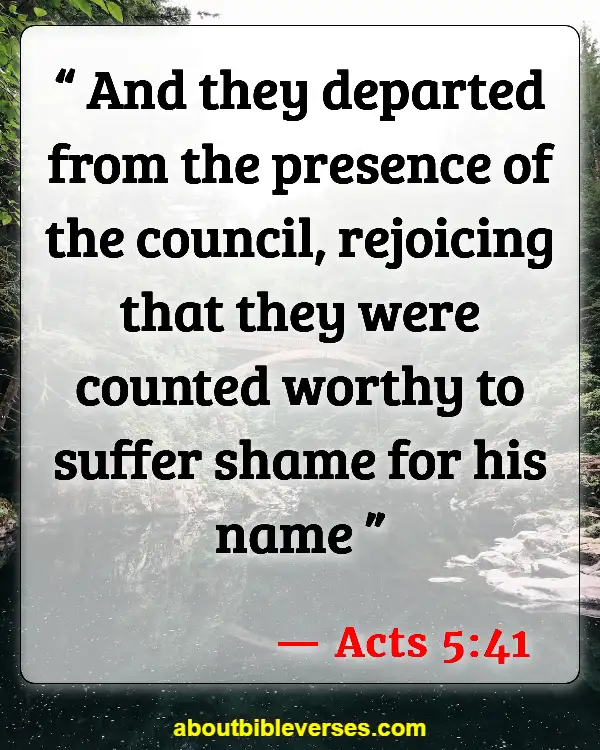 Acts 5:41
"And they departed from the presence of the council, rejoicing that they were counted worthy to suffer shame for his name"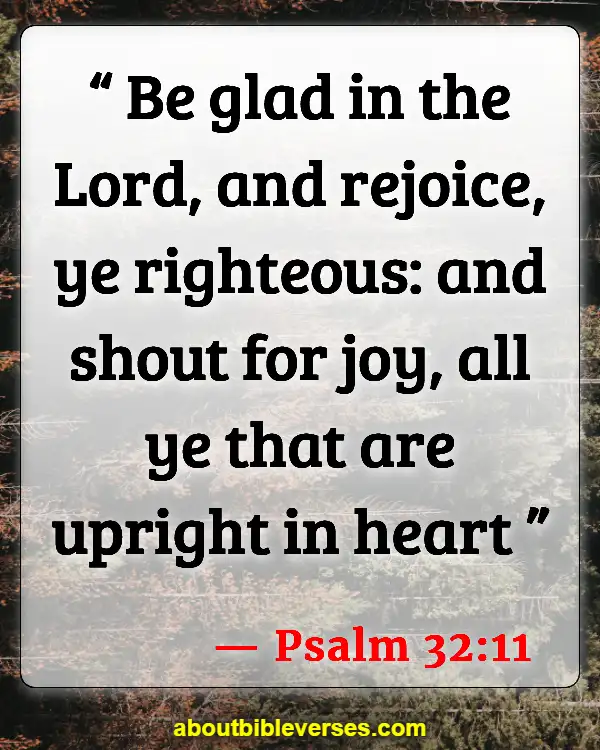 Psalm 32:11
"Be glad in the Lord, and rejoice, ye righteous: and shout for joy, all ye that are upright in heart"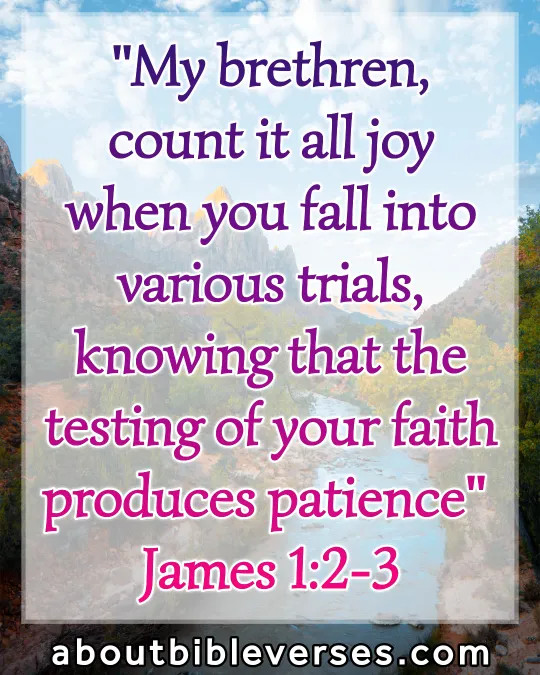 James 1:2-3
"My brethren, count it all joy when ye fall into divers temptations; Knowing this, that the trying of your faith worketh patience"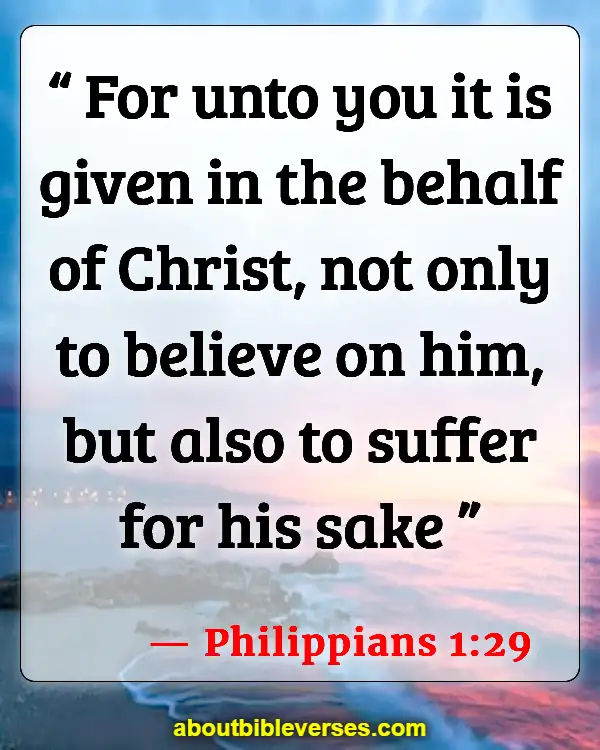 Philippians 1:29
"For unto you it is given in the behalf of Christ, not only to believe on him, but also to suffer for his sake"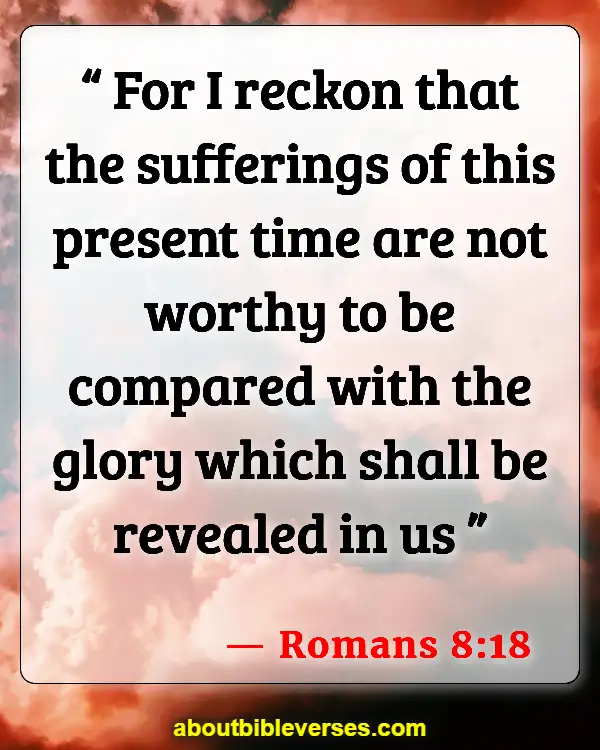 Romans 8:18
"For I reckon that the sufferings of this present time are not worthy to be compared with the glory which shall be revealed in us"
Luke 10:20
"Notwithstanding in this rejoice not, that the spirits are subject unto you; but rather rejoice, because your names are written in heaven"
2 Timothy 3:12
"Yea, and all that will live godly in Christ Jesus shall suffer persecution"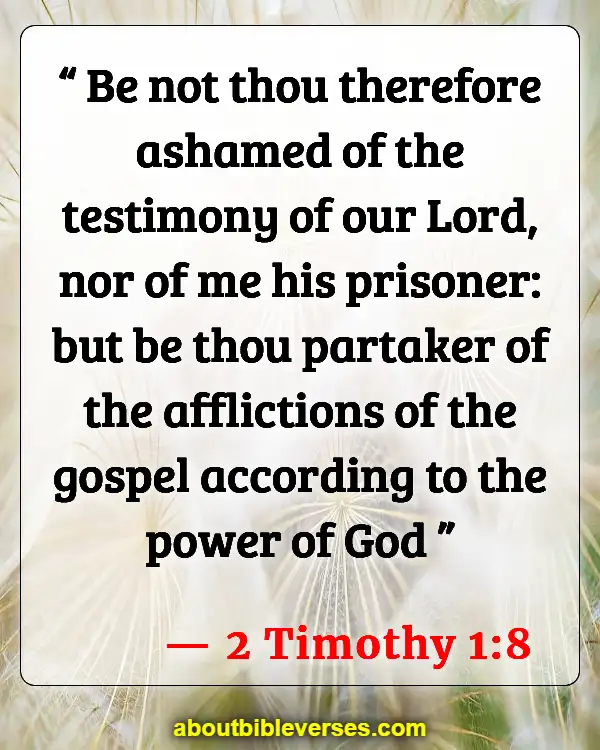 2 Timothy 1:8
"Be not thou therefore ashamed of the testimony of our Lord, nor of me his prisoner: but be thou partaker of the afflictions of the gospel according to the power of God"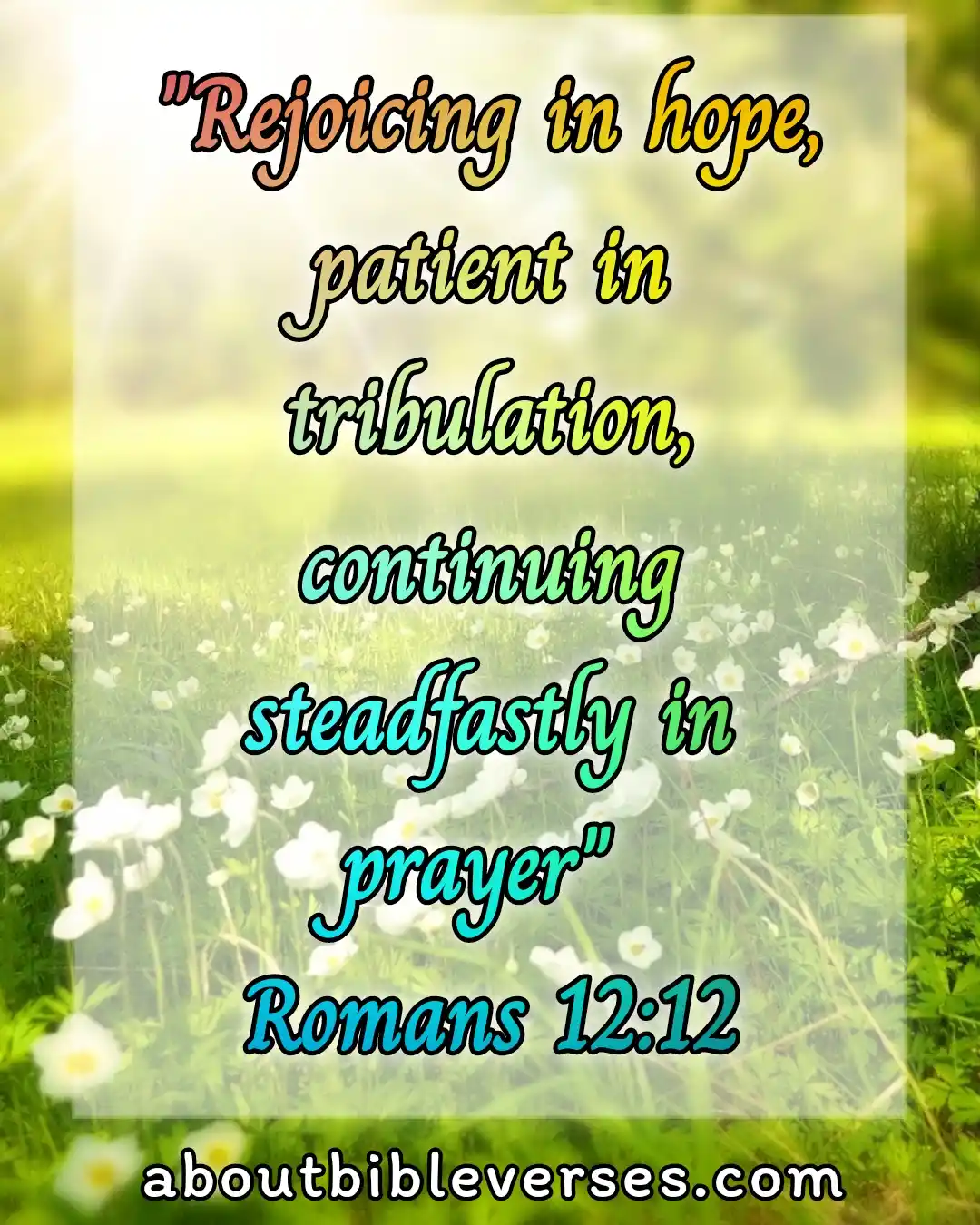 Romans 12:12
"Rejoicing in hope; patient in tribulation; continuing instant in prayer"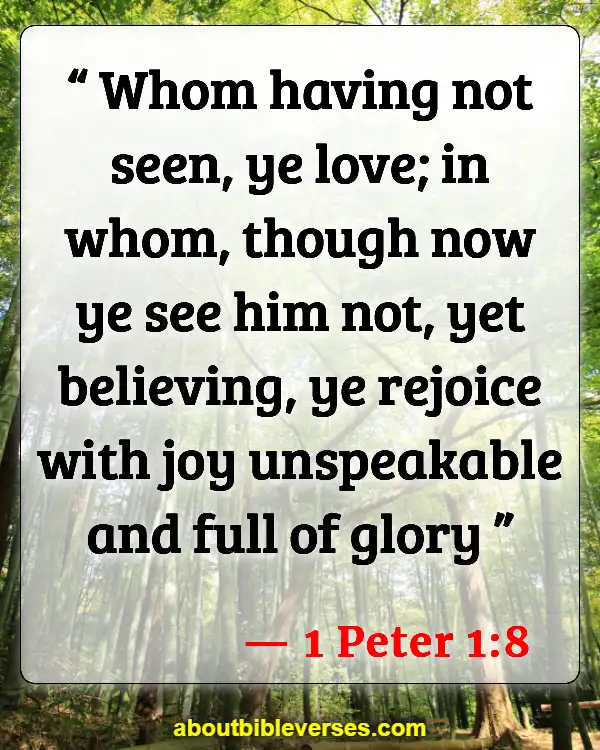 1 Peter 1:8
"Whom having not seen, ye love; in whom, though now ye see him not, yet believing, ye rejoice with joy unspeakable and full of glory"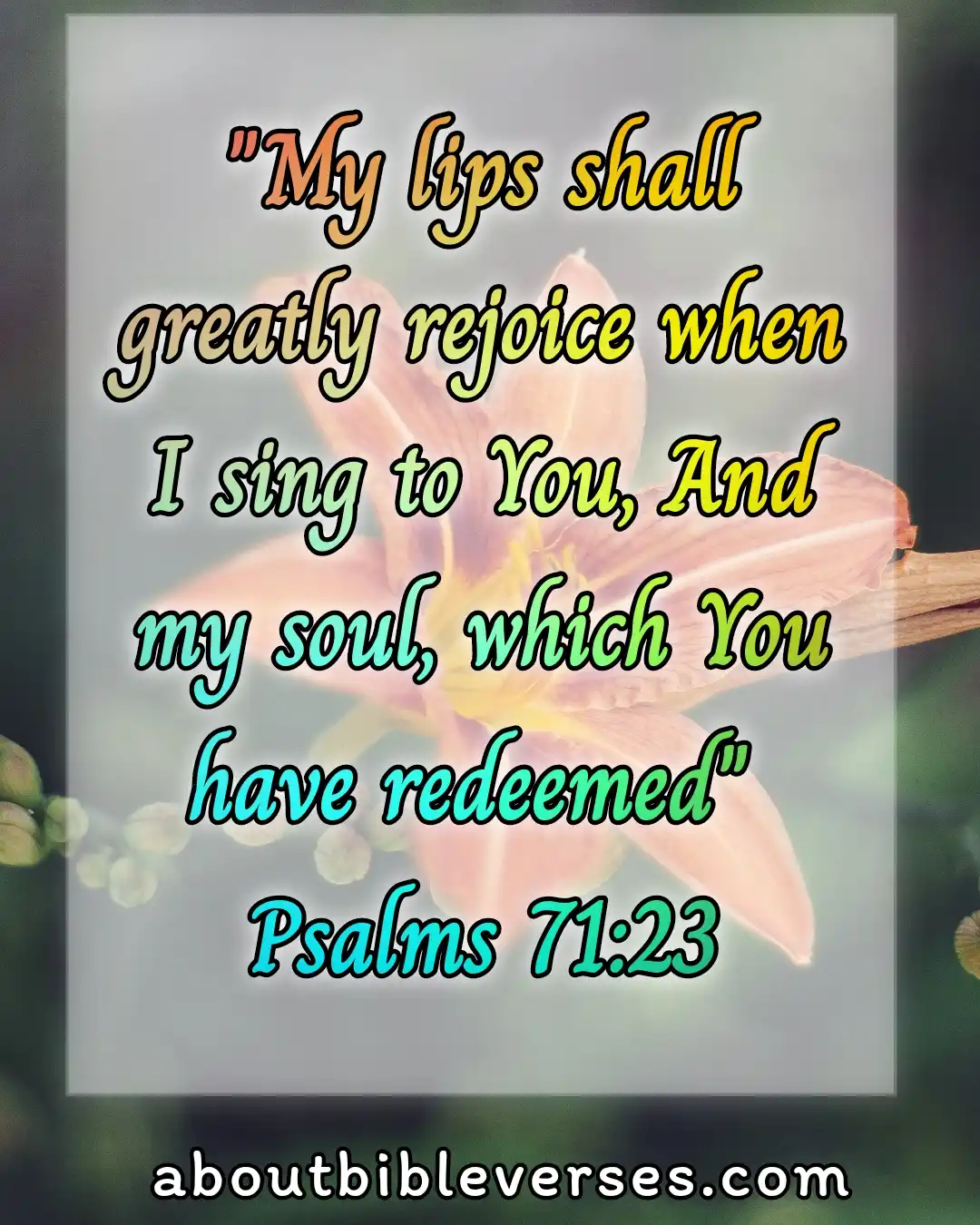 Psalm 71:23
"My lips shall greatly rejoice when I sing unto thee; and my soul, which thou hast redeemed"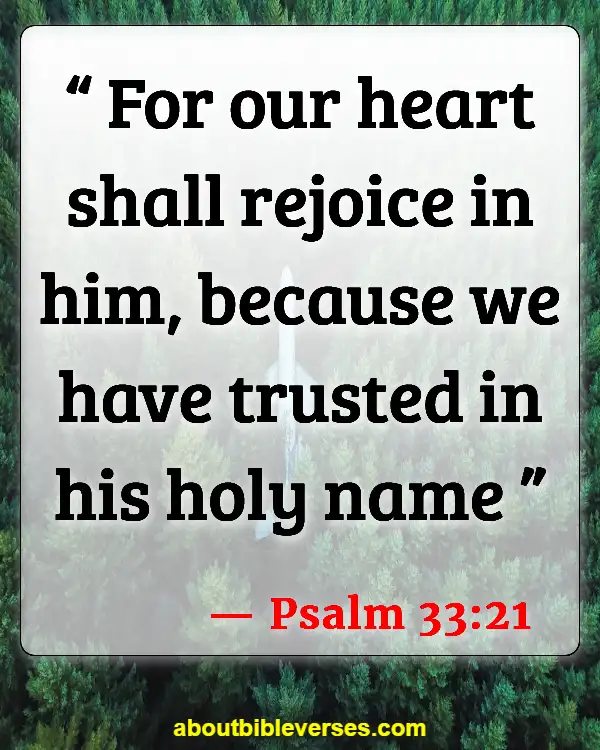 Psalm 33:21
"For our heart shall rejoice in him, because we have trusted in his holy name"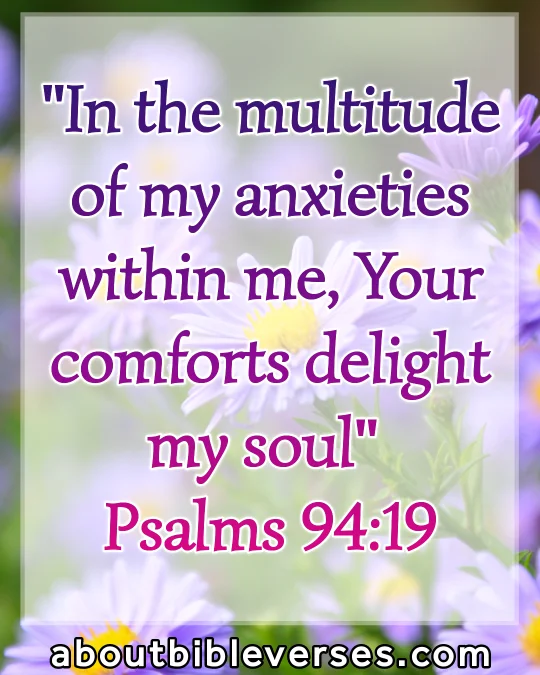 Psalm 94:19
"In the multitude of my thoughts within me thy comforts delight my soul"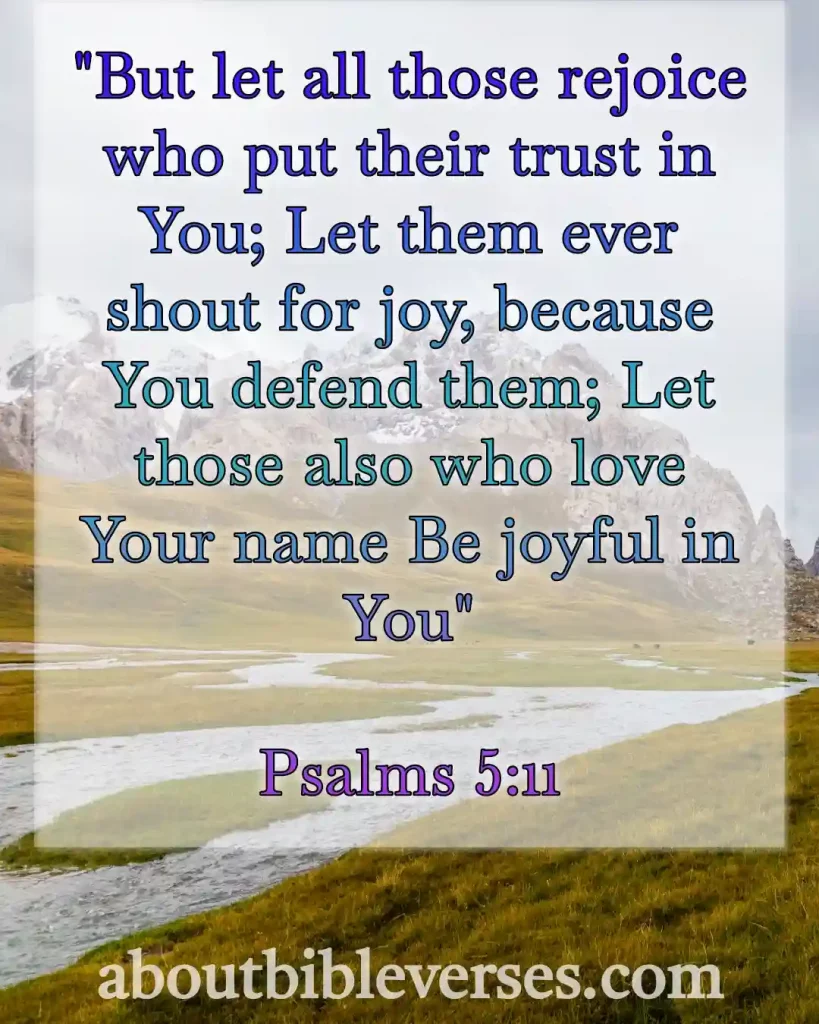 Psalm 5:11
"But let all those that put their trust in thee rejoice: let them ever shout for joy, because thou defendest them: let them also that love thy name be joyful in thee"