Hello dear friends, welcome to our site in the name of Jesus Christ. Today we will look in the Bible about Jesus serving others. If you like today's post then definitely comment and share.
Friends, Jesus Christ was the image of the invisible God and the fullness of God resided in him, yet he was so innocent that he served many people in this world. He even washed his disciples' feet and wiped them with his towel. Finally, His greatest service was that He took upon Himself the sins of all men, and died where we should have died, for the salvation of all men.
Also, the Lord Jesus Christ commanded us to always be ready to serve others. And taught us how to keep ourselves humble.
Now let's look at more Bible scriptures to see how Jesus Christ served others.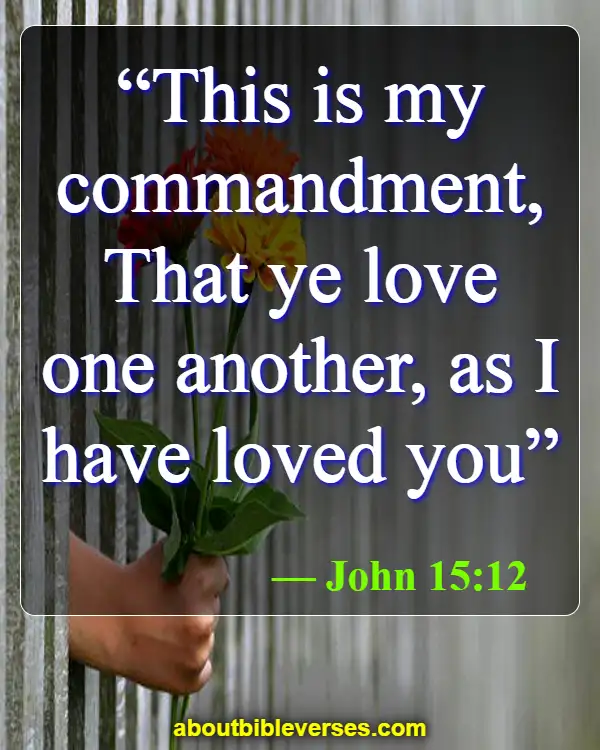 John 15:12
"This is my commandment, That ye love one another, as I have loved you"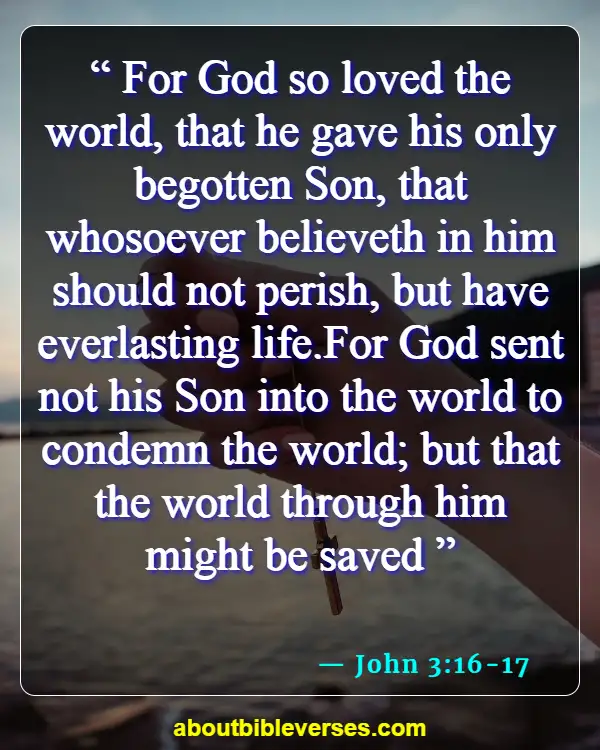 John 3:16-17
"For God so loved the world, that he gave his only begotten Son, that whosoever believeth in him should not perish, but have everlasting life.For God sent not his Son into the world to condemn the world; but that the world through him might be saved"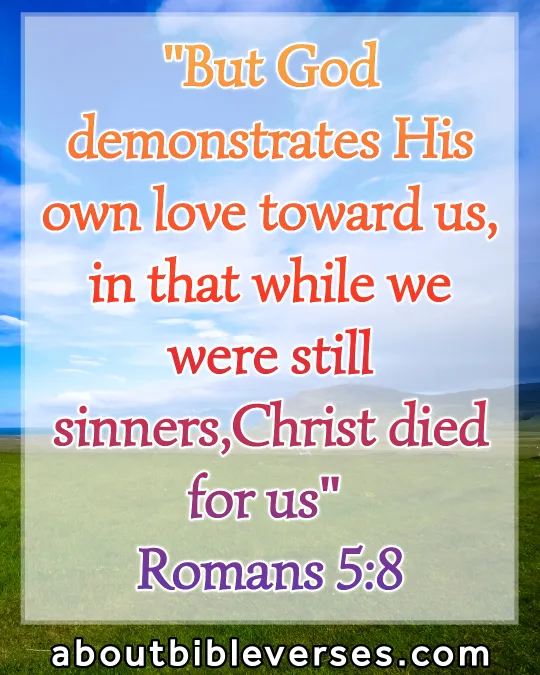 Romans 5:8
"But God commendeth his love toward us, in that, while we were yet sinners, Christ died for us"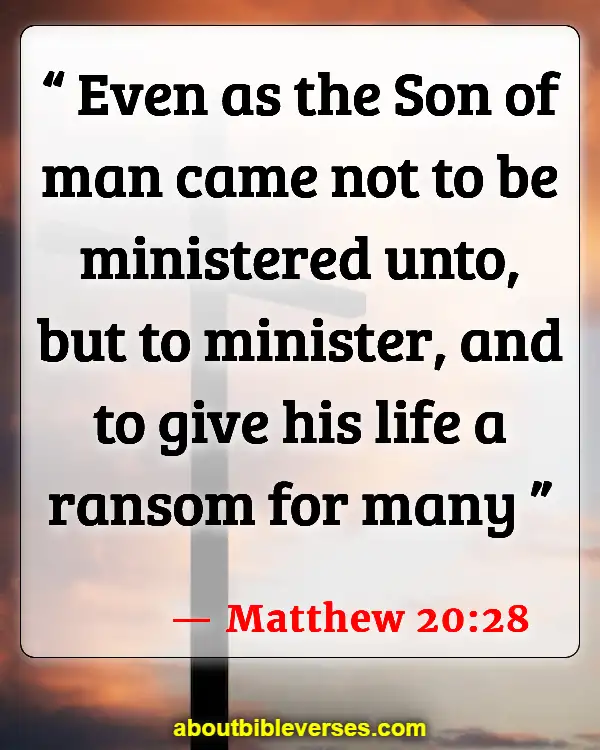 Matthew 20:28
"Even as the Son of man came not to be ministered unto, but to minister, and to give his life a ransom for many"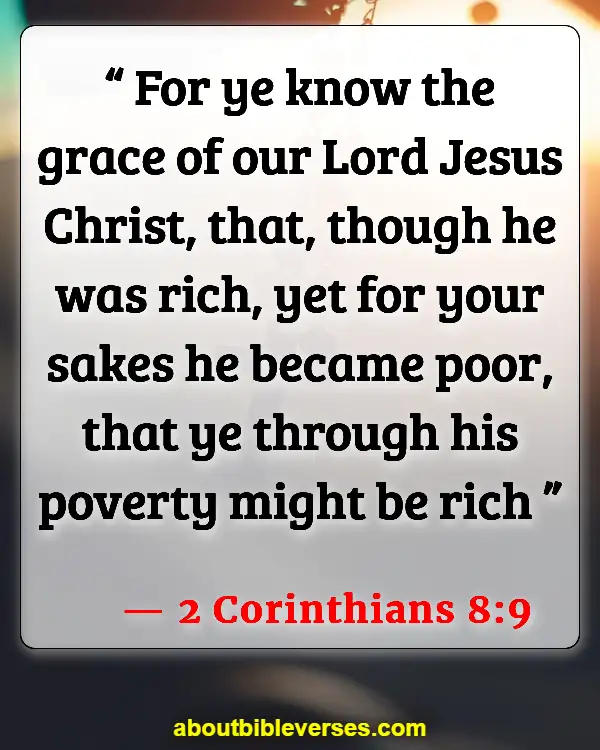 2 Corinthians 8:9
"For ye know the grace of our Lord Jesus Christ, that, though he was rich, yet for your sakes he became poor, that ye through his poverty might be rich"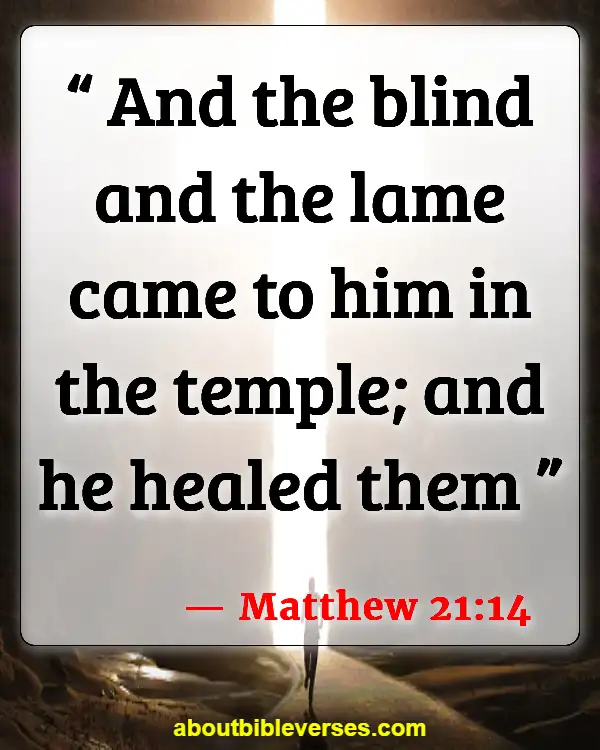 Matthew 21:14
"And the blind and the lame came to him in the temple; and he healed them"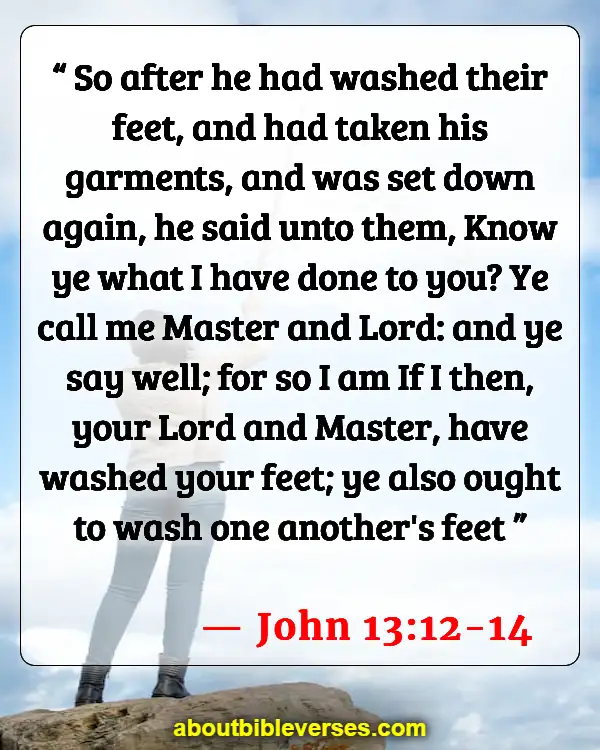 John 13:12-14
"So after he had washed their feet, and had taken his garments, and was set down again, he said unto them, Know ye what I have done to you? Ye call me Master and Lord: and ye say well; for so I am If I then, your Lord and Master, have washed your feet; ye also ought to wash one another's feet"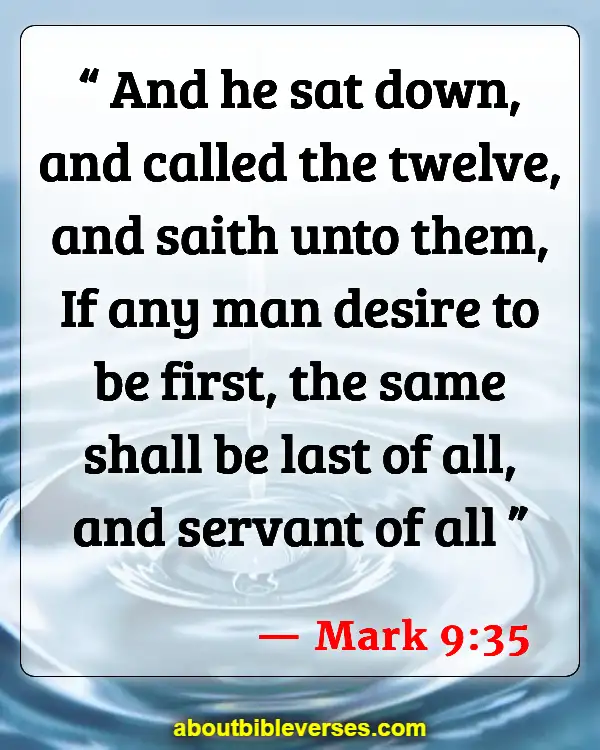 Mark 9:35
"And he sat down, and called the twelve, and saith unto them, If any man desire to be first, the same shall be last of all, and servant of all"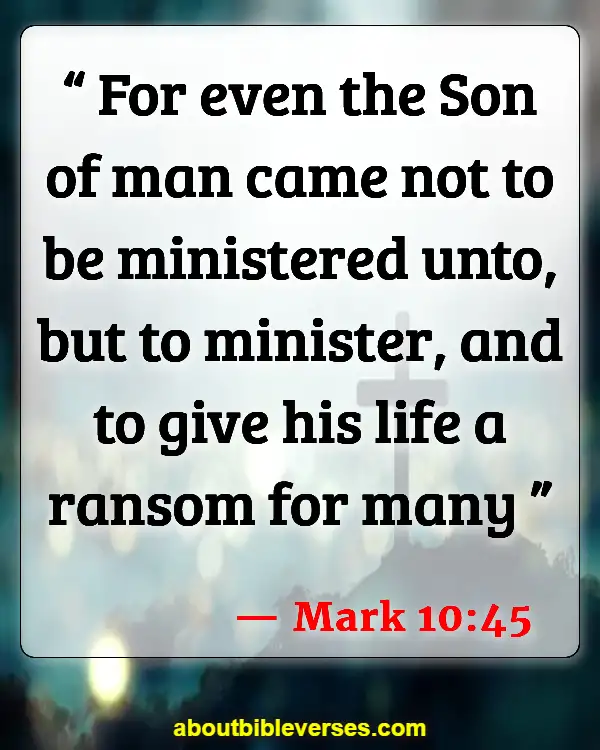 Mark 10:45
"For even the Son of man came not to be ministered unto, but to minister, and to give his life a ransom for many"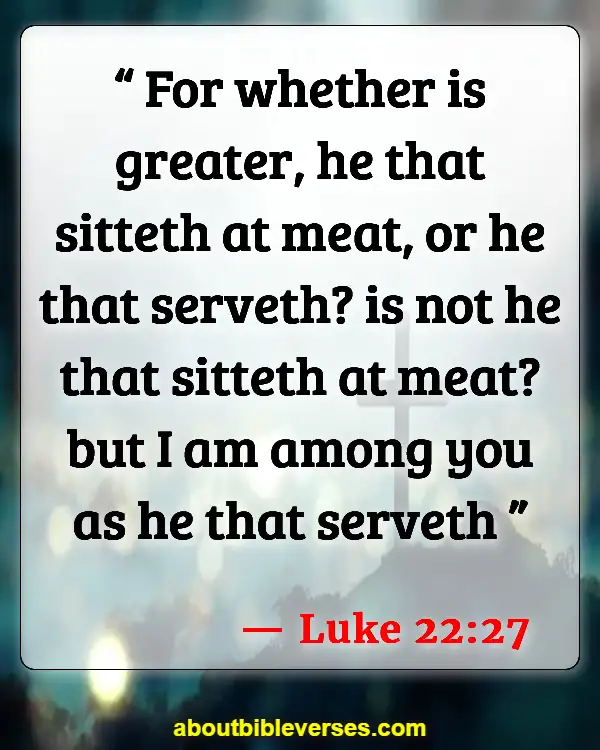 Luke 22:27
"For whether is greater, he that sitteth at meat, or he that serveth? is not he that sitteth at meat? but I am among you as he that serveth"