Hello dear friends, welcome to our site in the name of Jesus Christ. Today we will look at the Bible Scriptures About Gossip And Slander In KJV. If you like today's post then definitely comment and share.
Children of God our God does not want us to ever gossip or slander anyone. Because it is sin in the eyes of God and doing such abomination means going against God which results in eternal death. So we must be careful about this.
Dear friends now let's see the Bible scriptures below that talk about Gossip And Slander.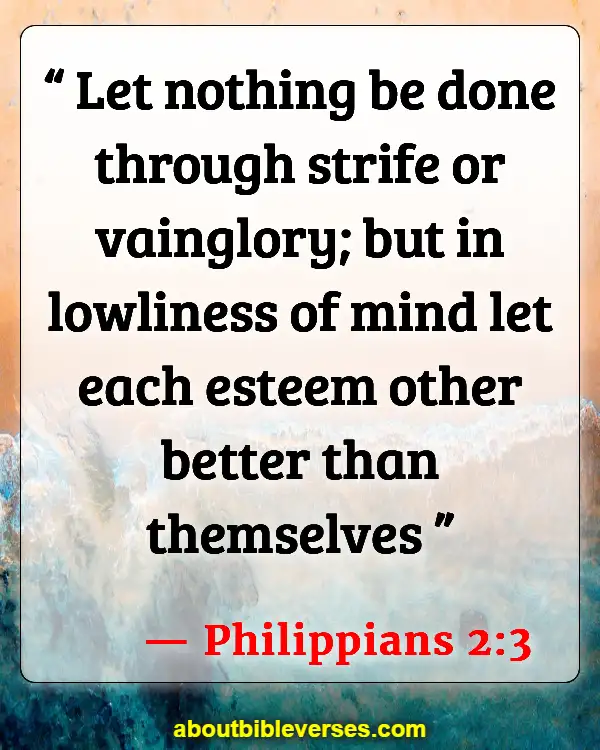 Philippians 2:3
"Let nothing be done through strife or vainglory; but in lowliness of mind let each esteem other better than themselves"
Proverbs 13:3
"He that keepeth his mouth keepeth his life: but he that openeth wide his lips shall have destruction"
1 Peter 3:10
"For he that will love life, and see good days, let him refrain his tongue from evil, and his lips that they speak no guile"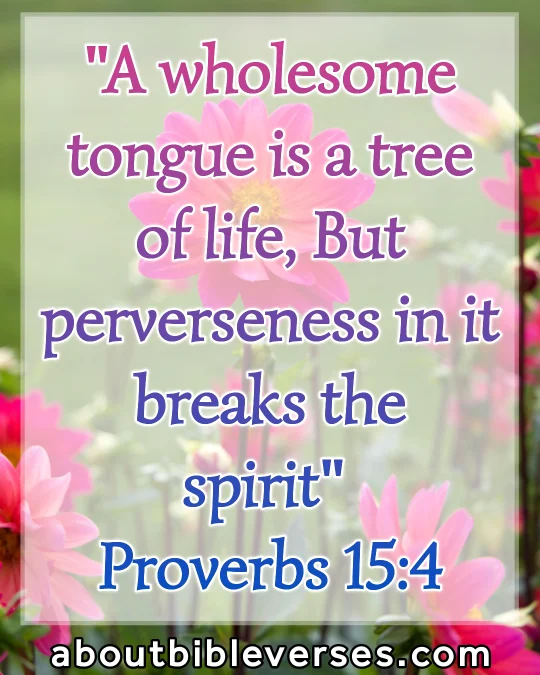 Proverbs 15:4
"A wholesome tongue is a tree of life: but perverseness therein is a breach in the spirit"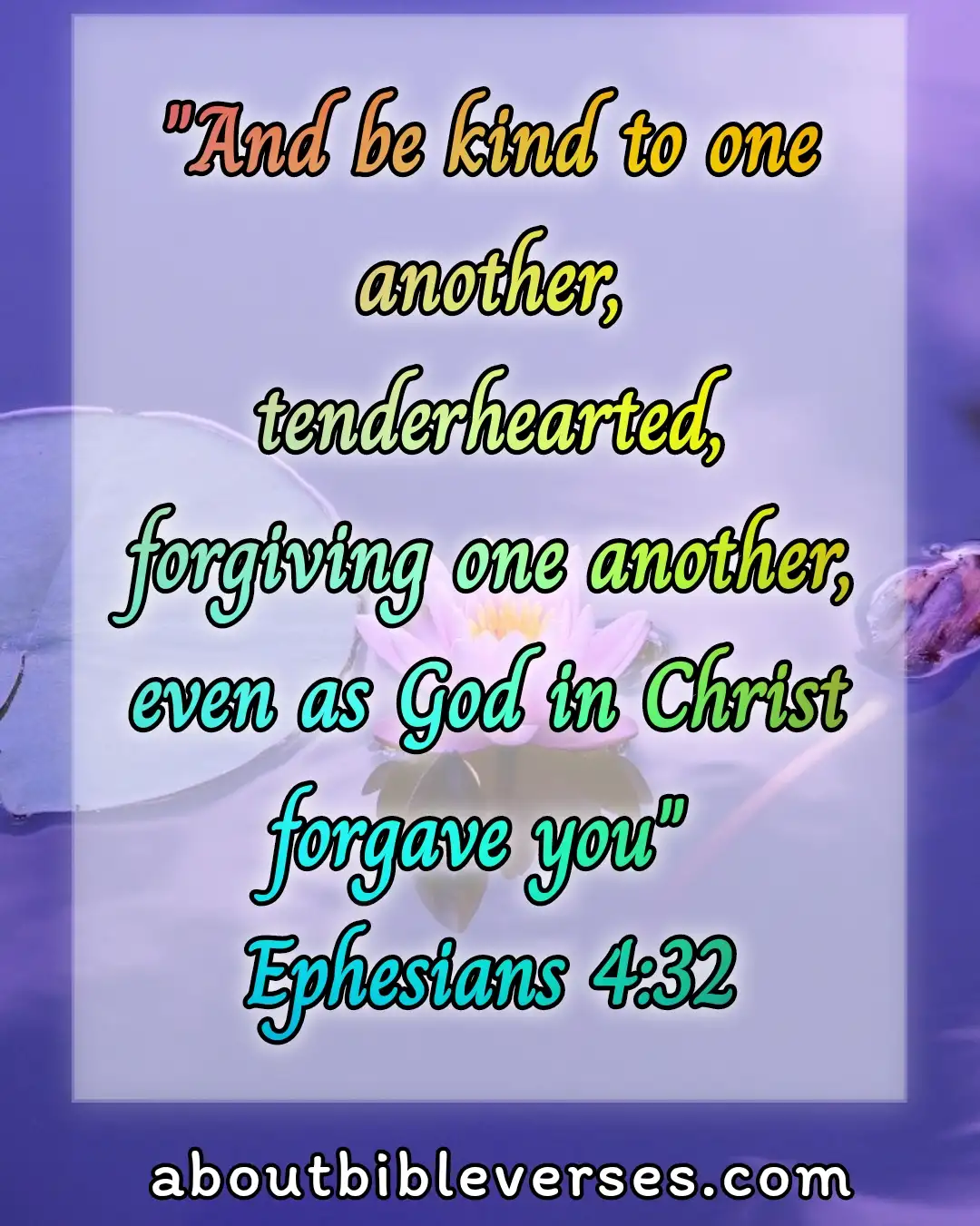 Ephesians 4:32
"And be ye kind one to another, tenderhearted, forgiving one another, even as God for Christ's sake hath forgiven you"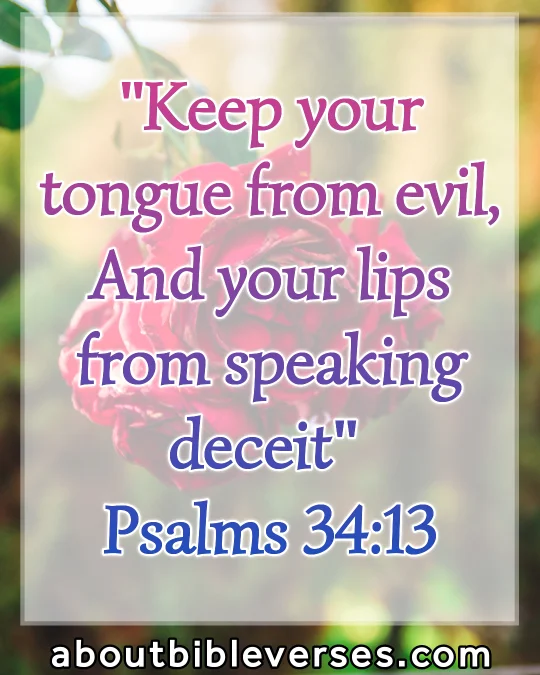 Psalm 34:13
"Keep thy tongue from evil, and thy lips from speaking guile"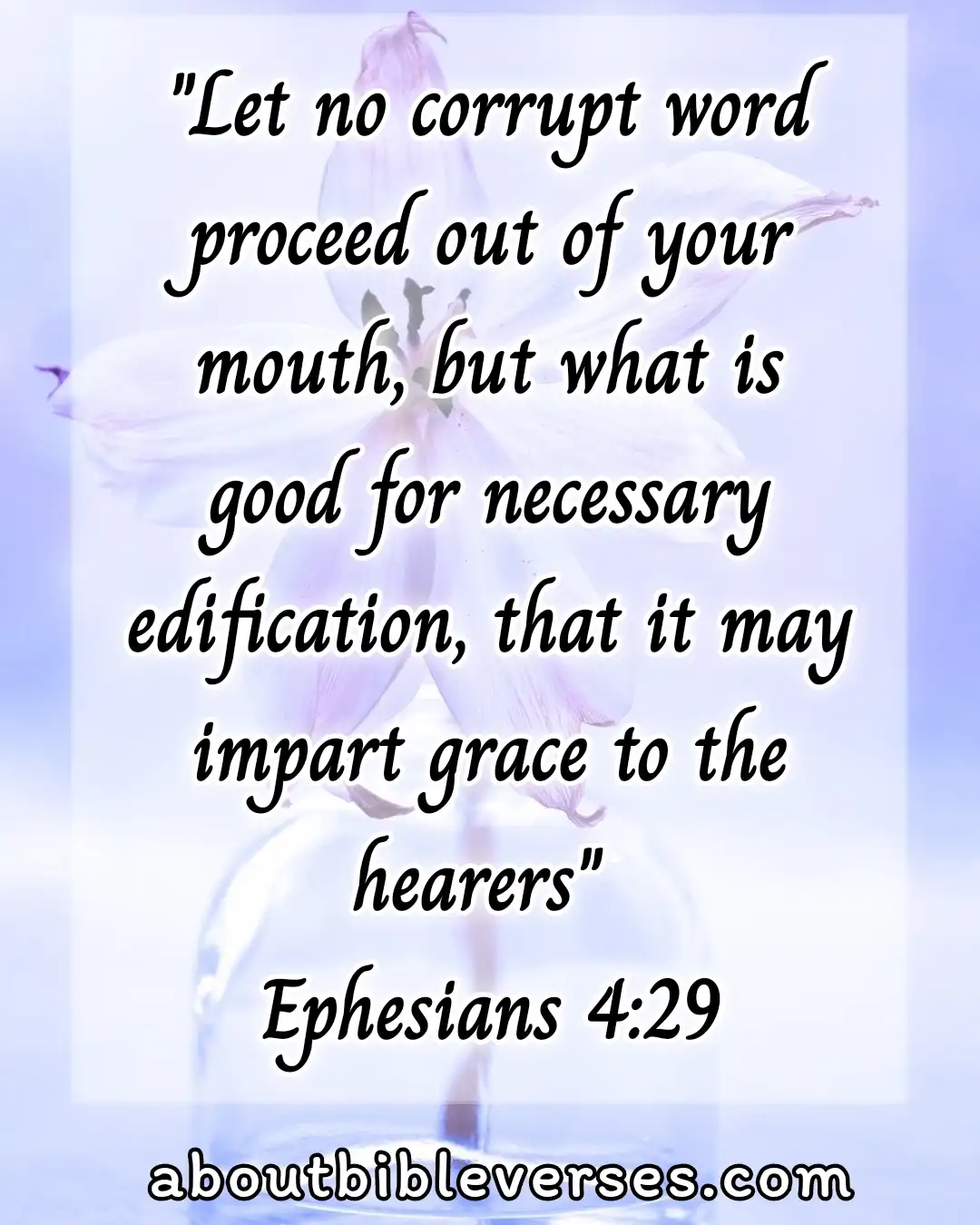 Ephesians 4:29
"Let no corrupt communication proceed out of your mouth, but that which is good to the use of edifying, that it may minister grace unto the hearers"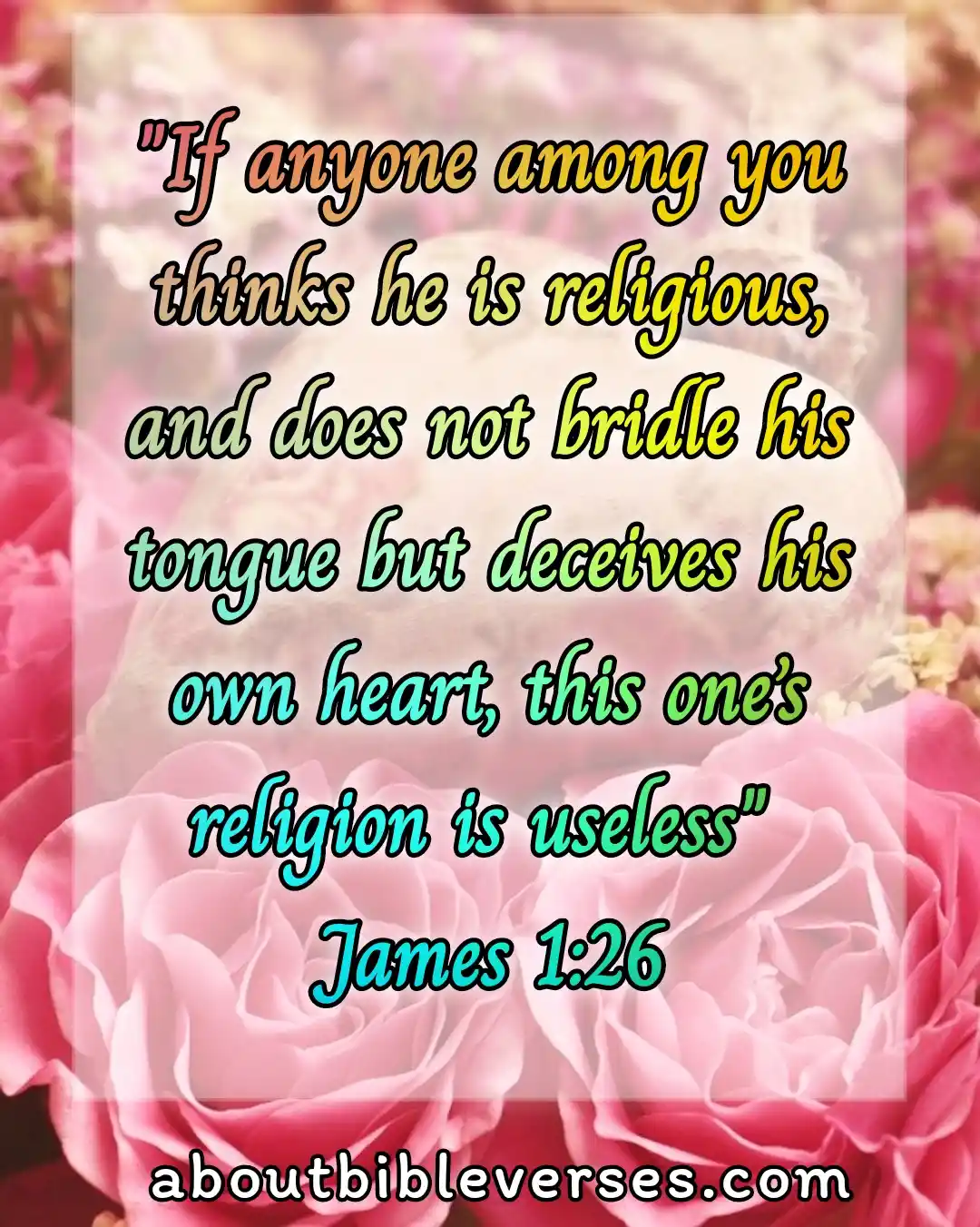 James 1:26
"If any man among you seem to be religious, and bridleth not his tongue, but deceiveth his own heart, this man's religion is vain"
Romans 1:29
"Being filled with all unrighteousness, fornication, wickedness, covetousness, maliciousness; full of envy, murder, debate, deceit, malignity; whisperers"
Leviticus 19:16
"Thou shalt not go up and down as a talebearer among thy people: neither shalt thou stand against the blood of thy neighbour; I am the Lord"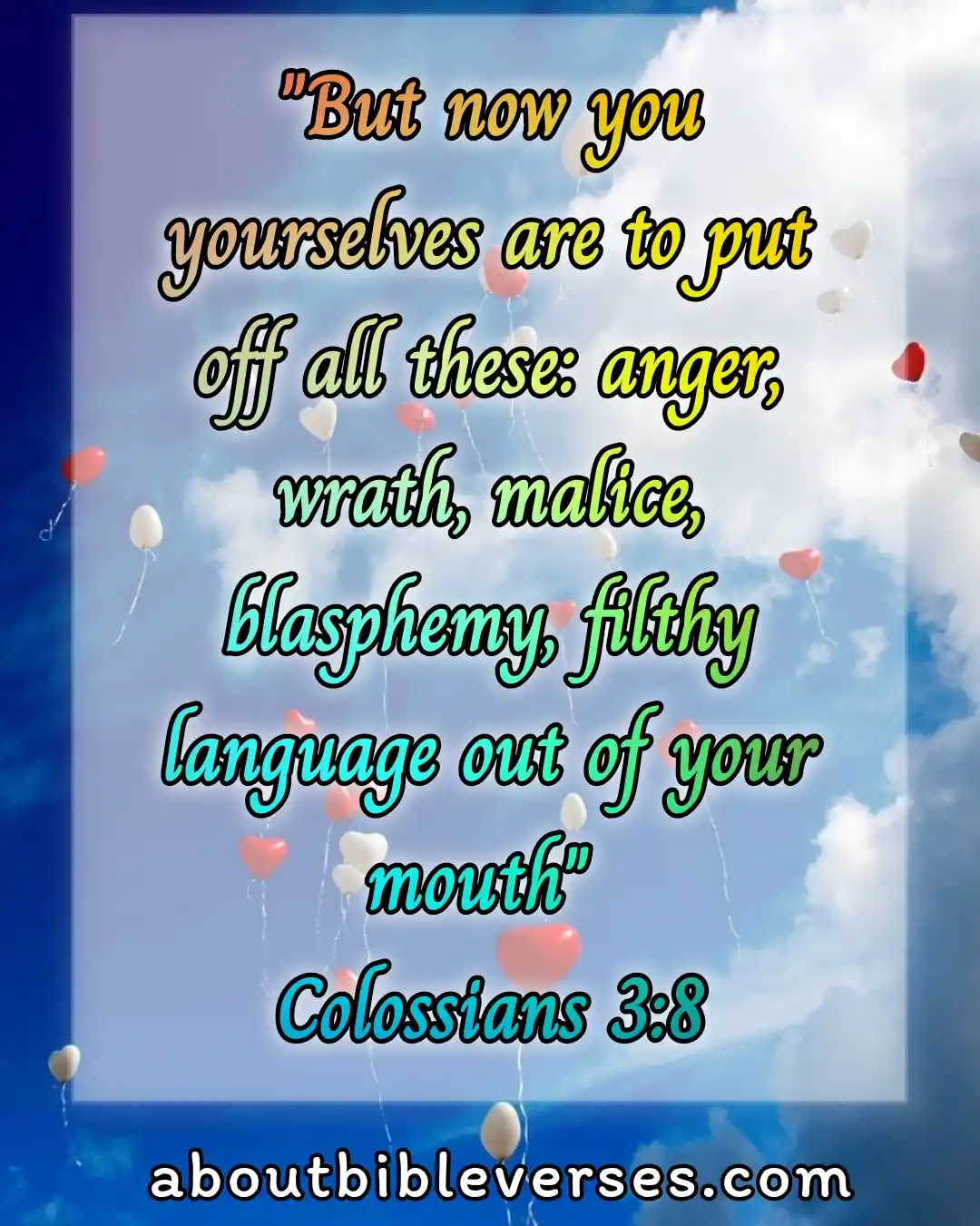 Colossians 3:8
"But now ye also put off all these; anger, wrath, malice, blasphemy, filthy communication out of your mouth"
Proverbs 16:27
"An ungodly man diggeth up evil: and in his lips there is as a burning fire"
1 Peter 2:1
"Wherefore laying aside all malice, and all guile, and hypocrisies, and envies, and all evil speaking"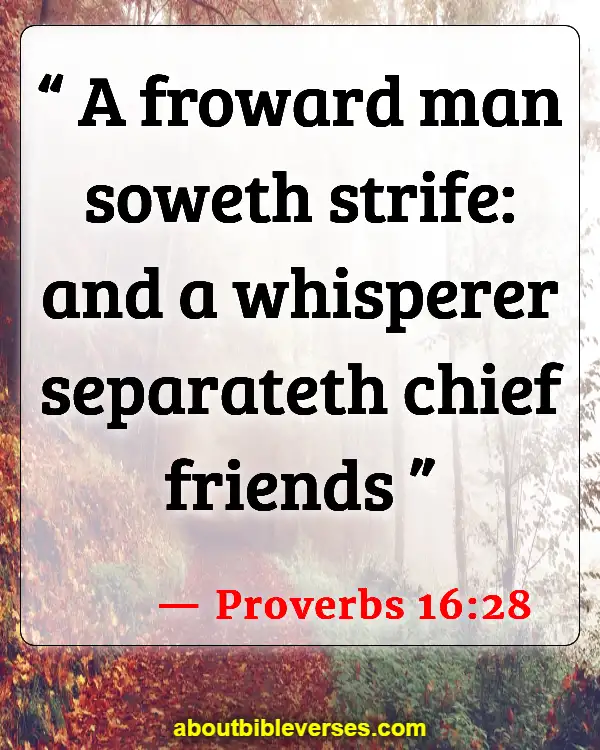 Proverbs 16:28
"A froward man soweth strife: and a whisperer separateth chief friends"
Psalm 101:5
"Whoso privily slandereth his neighbour, him will I cut off: him that hath an high look and a proud heart will not I suffer"
James 4:11
"Speak not evil one of another, brethren. He that speaketh evil of his brother, and judgeth his brother, speaketh evil of the law, and judgeth the law: but if thou judge the law, thou art not a doer of the law, but a judge"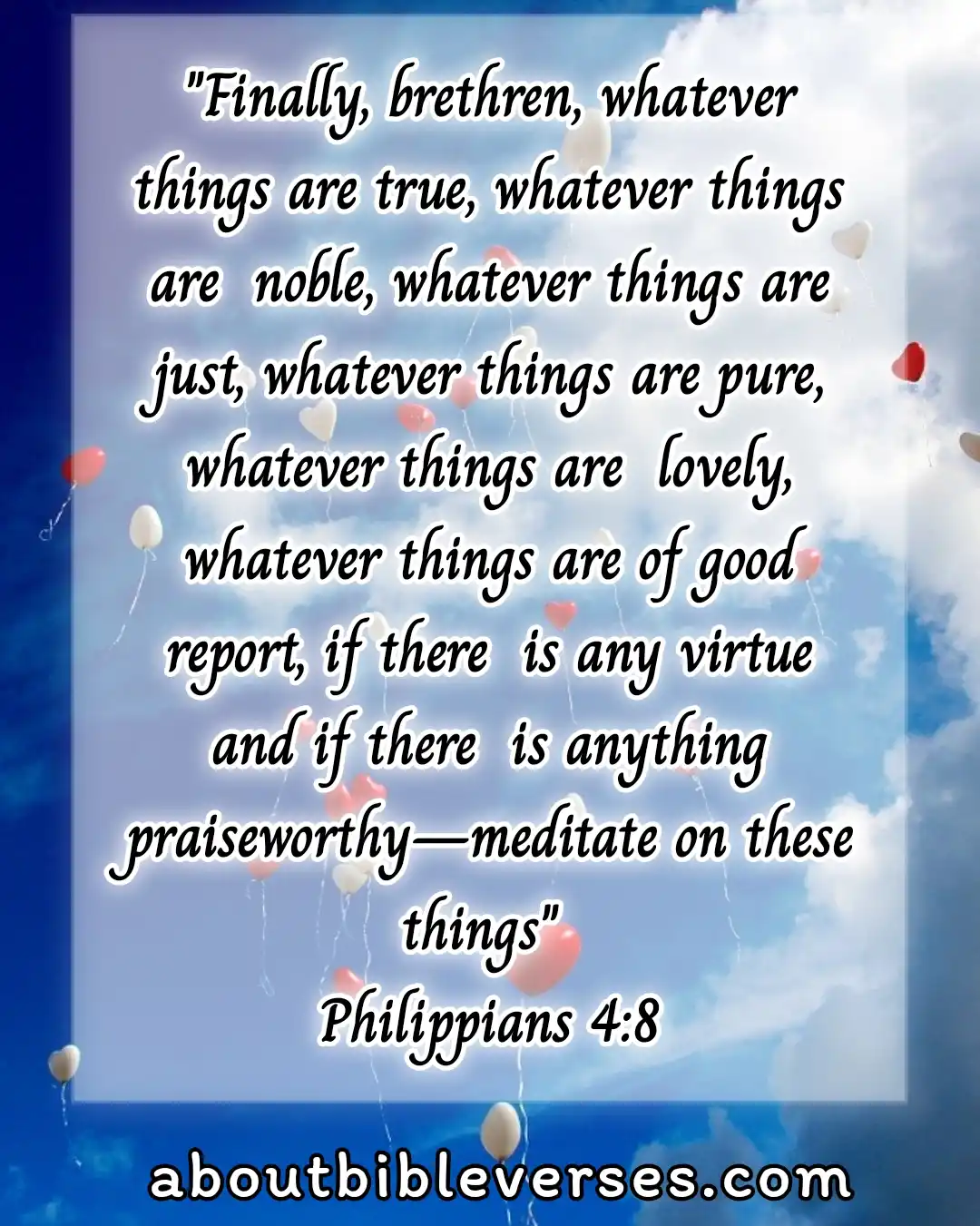 Philippians 4:8
"Finally, brethren, whatsoever things are true, whatsoever things are honest, whatsoever things are just, whatsoever things are pure, whatsoever things are lovely, whatsoever things are of good report; if there be any virtue, and if there be any praise, think on these things"
Proverbs 20:19
"He that goeth about as a talebearer revealeth secrets: therefore meddle not with him that flattereth with his lips"
Matthew 12:36
"But I say unto you, That every idle word that men shall speak, they shall give account thereof in the day of judgment"
Proverbs 11:13
"A talebearer revealeth secrets: but he that is of a faithful spirit concealeth the matter"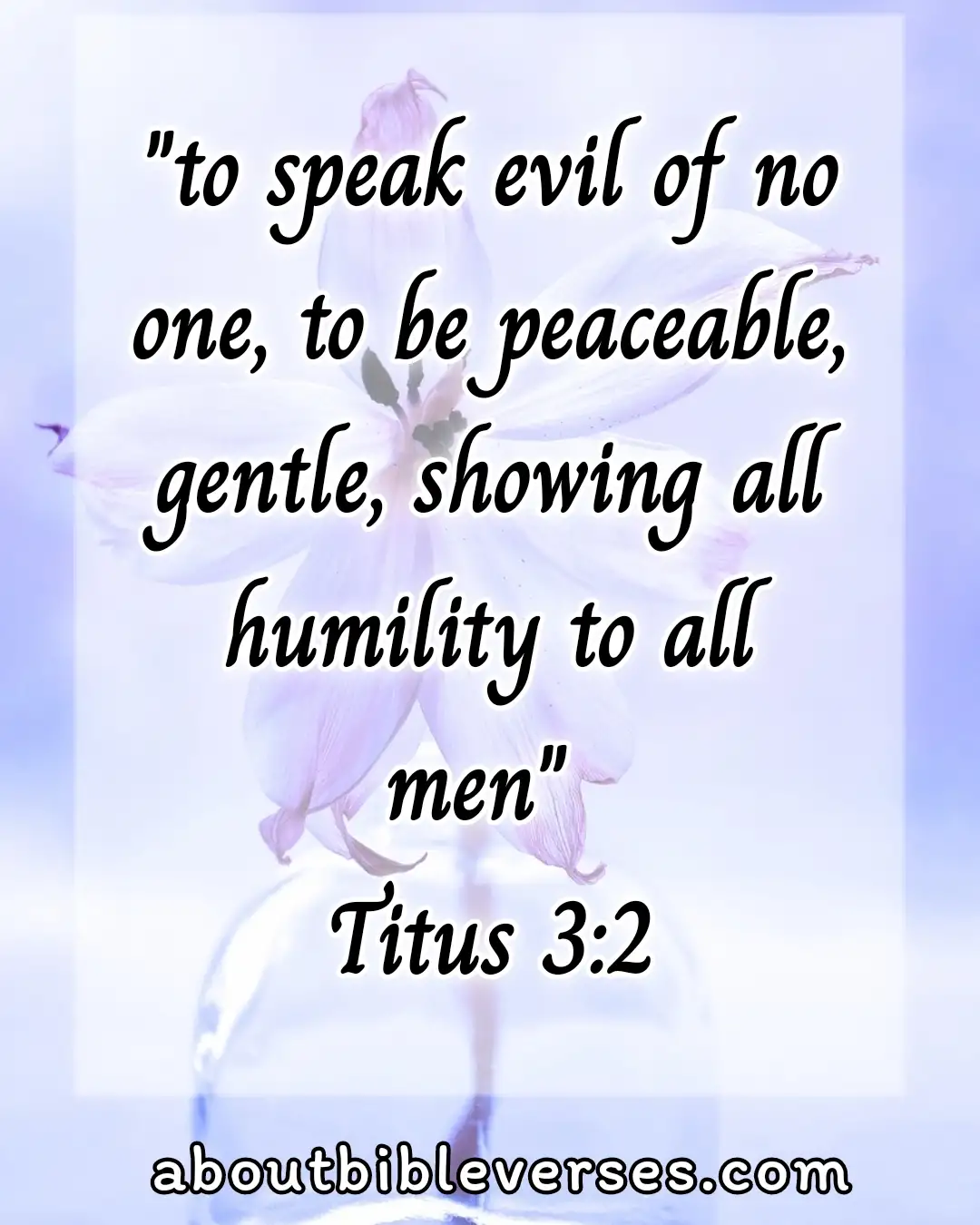 Titus 3:2
"To speak evil of no man, to be no brawlers, but gentle, shewing all meekness unto all men"
2 Timothy 2:16
"But shun profane and vain babblings: for they will increase unto more ungodliness"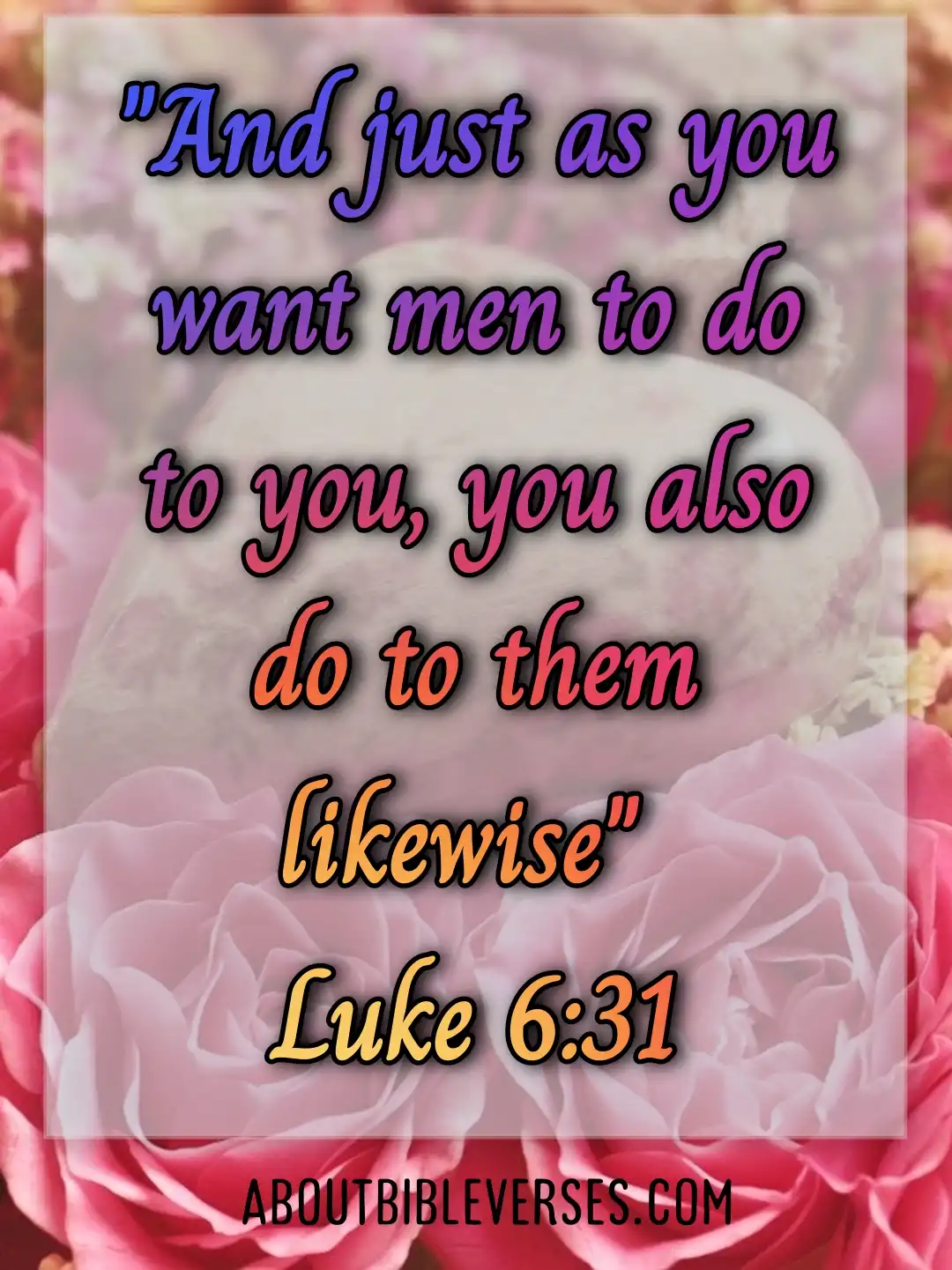 Luke 6:31
"And as ye would that men should do to you, do ye also to them likewise"
Proverbs 10:19
"In the multitude of words there wanteth not sin: but he that refraineth his lips is wise"
1 Timothy 5:13
"And withal they learn to be idle, wandering about from house to house; and not only idle, but tattlers also and busybodies, speaking things which they ought not"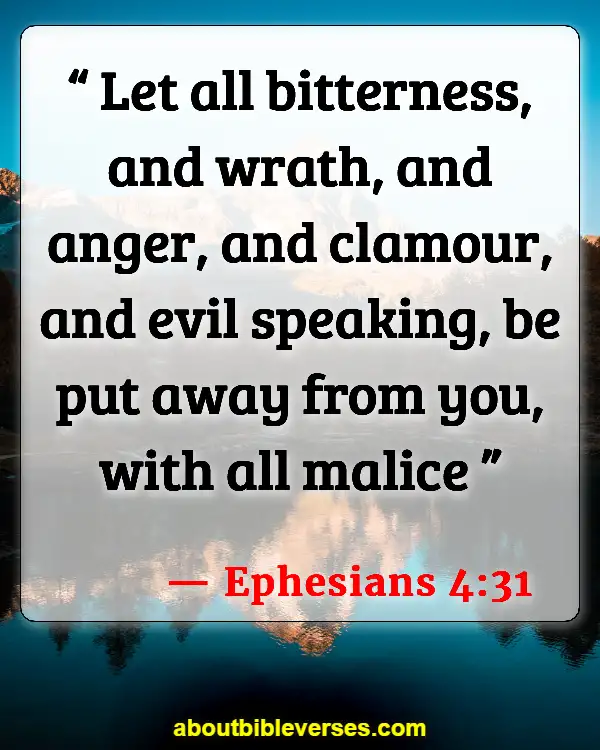 Ephesians 4:31
"Let all bitterness, and wrath, and anger, and clamour, and evil speaking, be put away from you, with all malice"