Hello dear friends, welcome to our site in the name of Jesus Christ. Today we will look at the Bible Scriptures About God's Beautiful Creation In KJV. If you like today's post then definitely comment and share.
Friends, if we look in the Bible, we will see that in the beginning God created heaven and earth. But the earth was formless and void and dark. And God gradually made this earth fit for our habitation. The Bible also says that God has made it as clear as possible for man to know God through his beautiful creation, so no man can make excuses for God (Romans 1:19-20).
Let's friends now let's look at the scriptures of the Bible below where we will see About God's Beautiful Creation.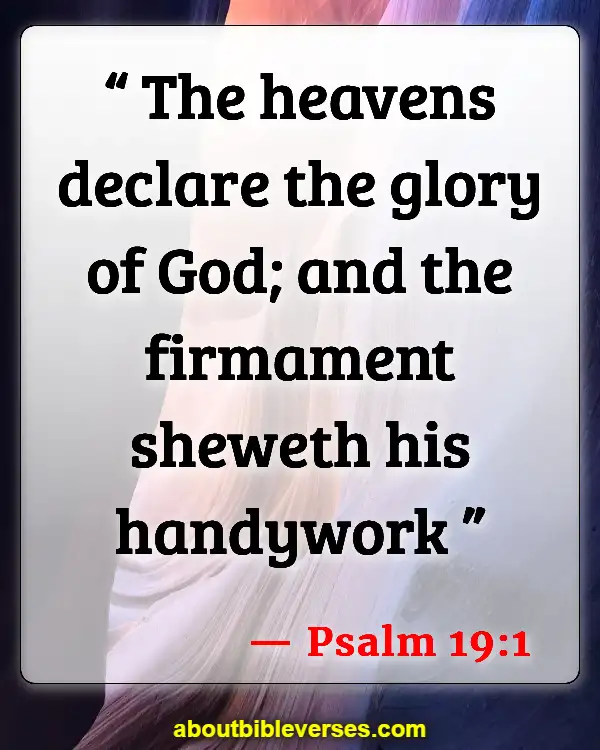 Psalm 19:1
"The heavens declare the glory of God; and the firmament sheweth his handiwork"
Nehemiah 9:6
"Thou, even thou, art Lord alone; thou hast made heaven, the heaven of heavens, with all their host, the earth, and all things that are therein, the seas, and all that is therein, and thou preservest them all; and the host of heaven worshippeth thee"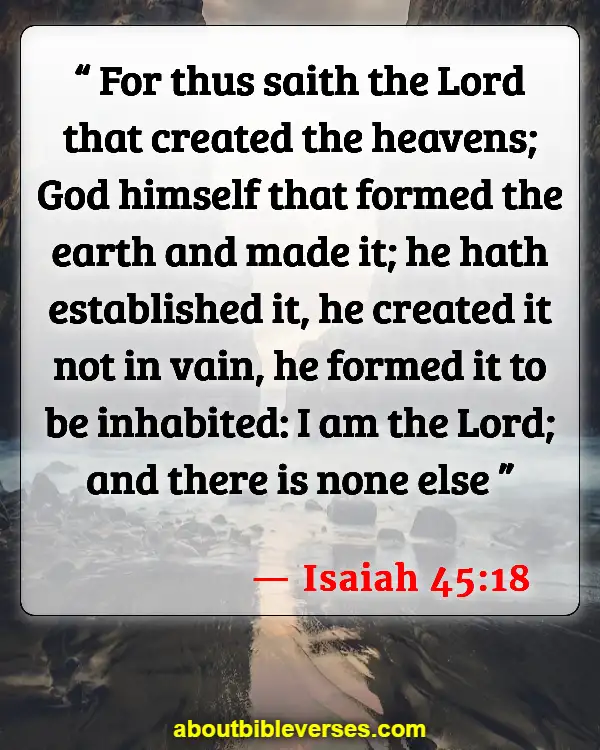 Isaiah 45:18
"For thus saith the Lord that created the heavens; God himself that formed the earth and made it; he hath established it, he created it not in vain, he formed it to be inhabited: I am the Lord; and there is none else"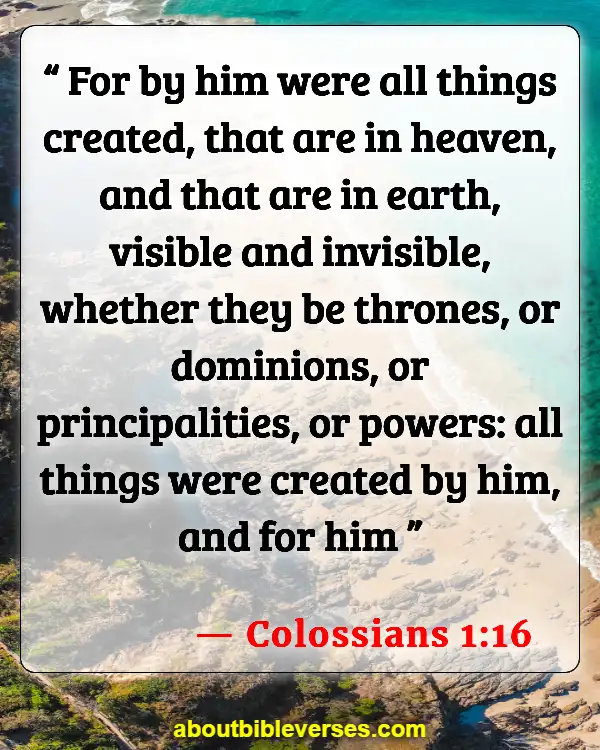 Colossians 1:16
"For by him were all things created, that are in heaven, and that are in earth, visible and invisible, whether they be thrones, or dominions, or principalities, or powers: all things were created by him, and for him"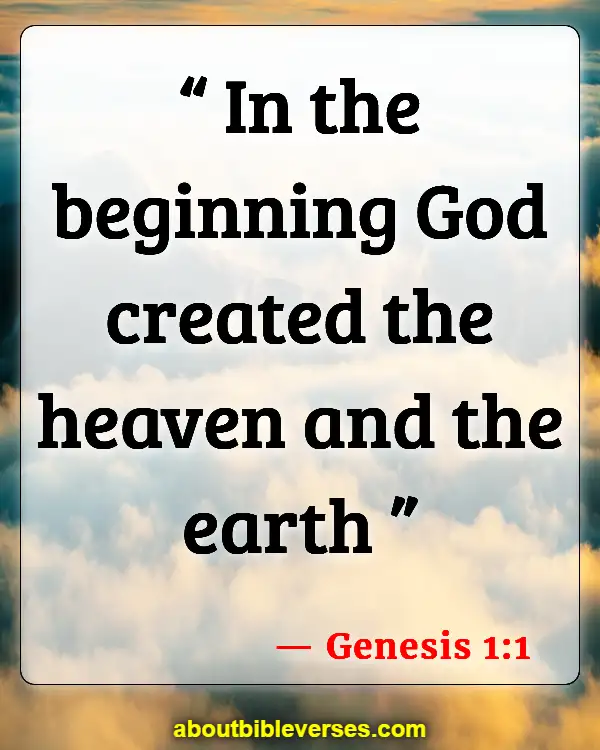 Genesis 1:1
"In the beginning God created the heaven and the earth"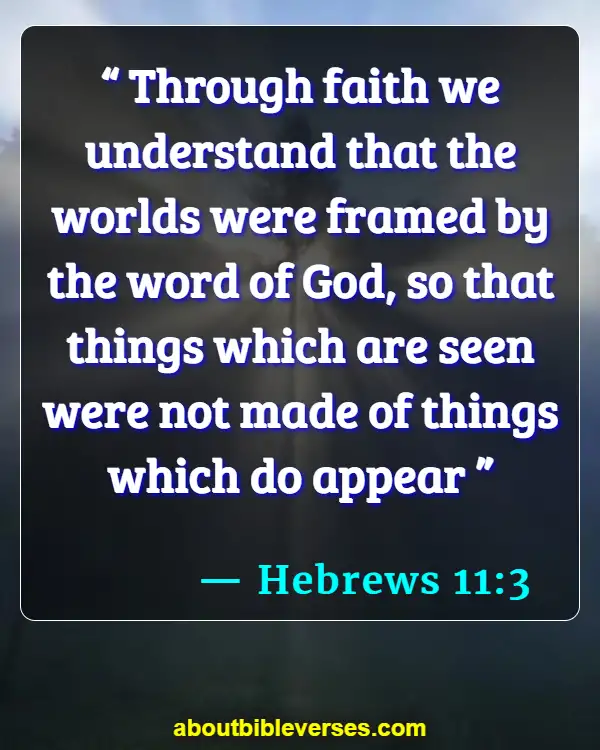 Hebrews 11:3
"Through faith we understand that the worlds were framed by the word of God, so that things which are seen were not made of things which do appear"
Psalm 8:3
"When I consider thy heavens, the work of thy fingers, the moon and the stars, which thou hast ordained"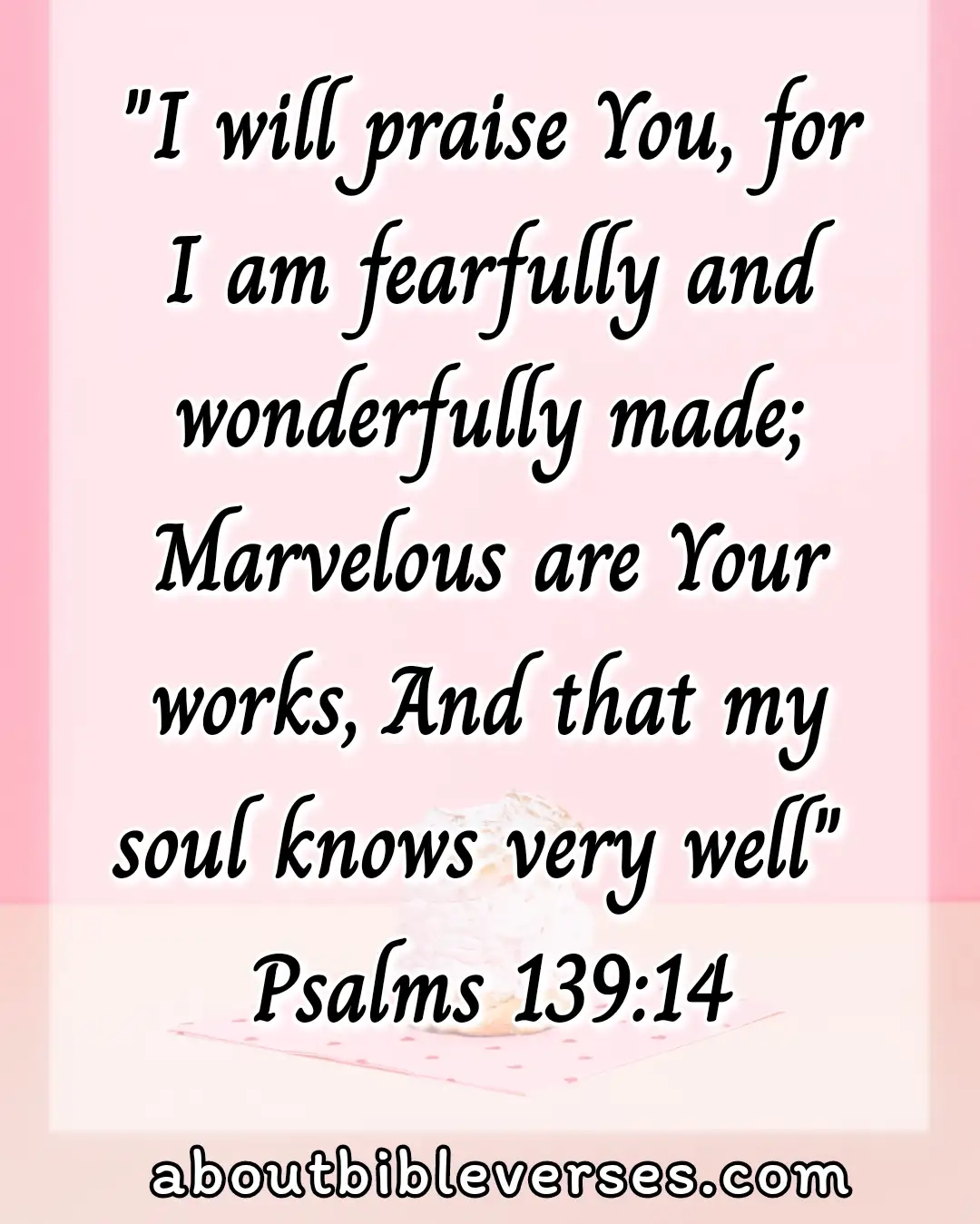 Psalm 139:14
"I will praise thee; for I am fearfully and wonderfully made: marvellous are thy works; and that my soul knoweth right well"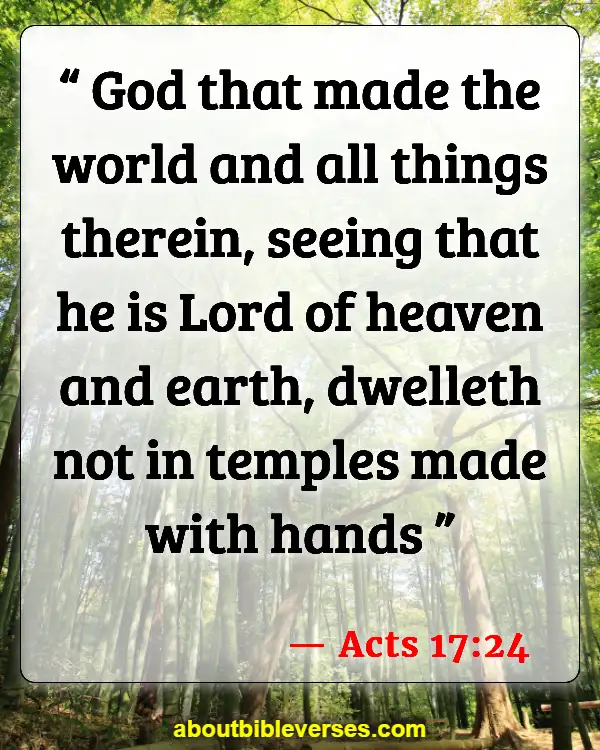 Acts 17:24
"God that made the world and all things therein, seeing that he is Lord of heaven and earth, dwelleth not in temples made with hands"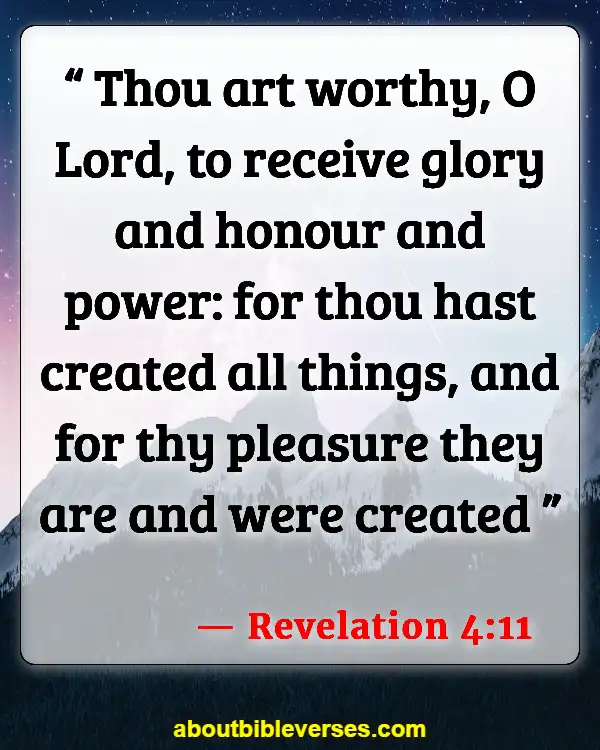 Revelation 4:11
"Thou art worthy, O Lord, to receive glory and honour and power: for thou hast created all things, and for thy pleasure they are and were created"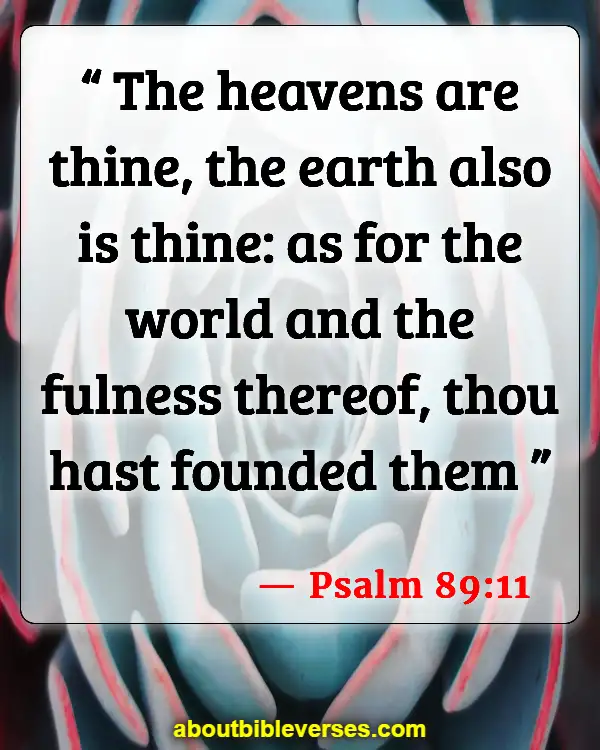 Psalm 89:11
"The heavens are thine, the earth also is thine: as for the world and the fulness thereof, thou hast founded them"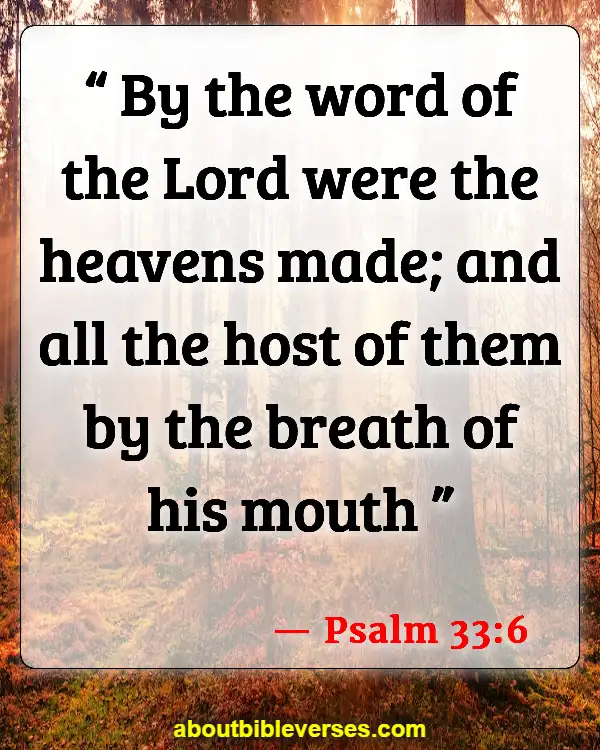 Psalm 33:6
"By the word of the Lord were the heavens made; and all the host of them by the breath of his mouth"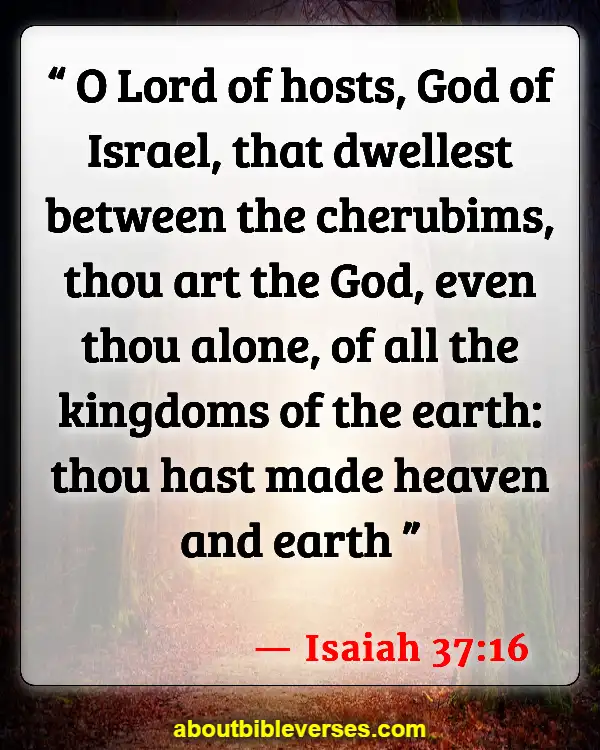 Isaiah 37:16
"O Lord of hosts, God of Israel, that dwellest between the cherubims, thou art the God, even thou alone, of all the kingdoms of the earth: thou hast made heaven and earth"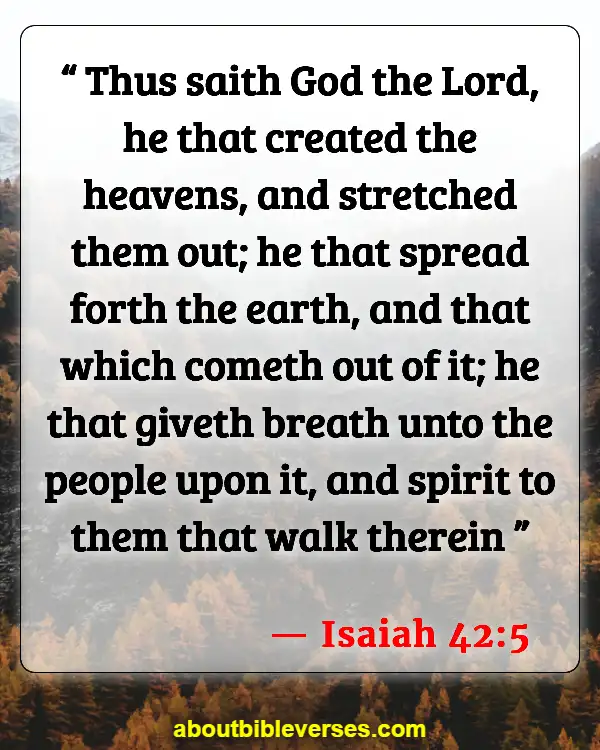 Isaiah 42:5
"Thus saith God the Lord, he that created the heavens, and stretched them out; he that spread forth the earth, and that which cometh out of it; he that giveth breath unto the people upon it, and spirit to them that walk therein"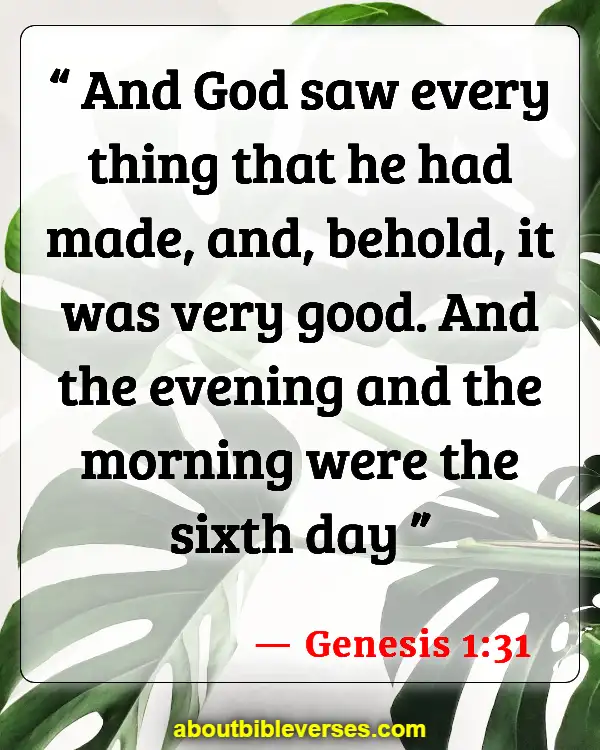 Genesis 1:31
"And God saw every thing that he had made, and, behold, it was very good. And the evening and the morning were the sixth day"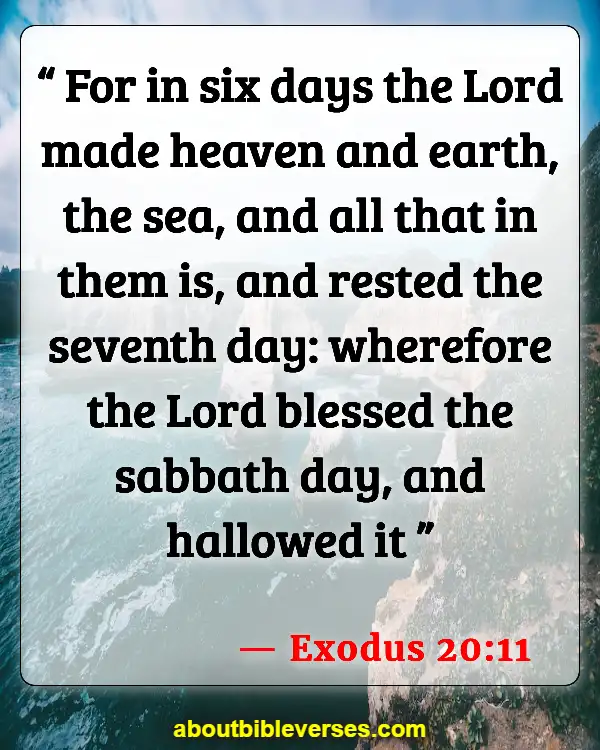 Exodus 20:11
"For in six days the Lord made heaven and earth, the sea, and all that in them is, and rested the seventh day: wherefore the Lord blessed the sabbath day, and hallowed it"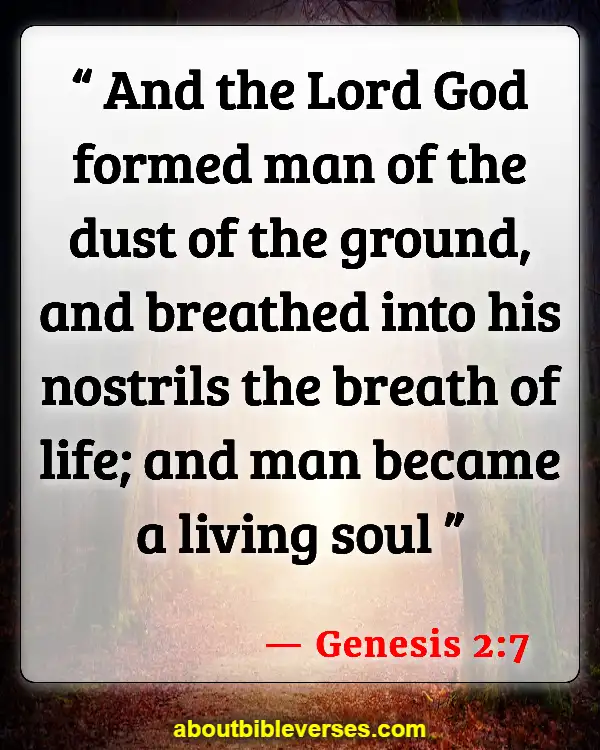 Genesis 2:7
"And the Lord God formed man of the dust of the ground, and breathed into his nostrils the breath of life; and man became a living soul"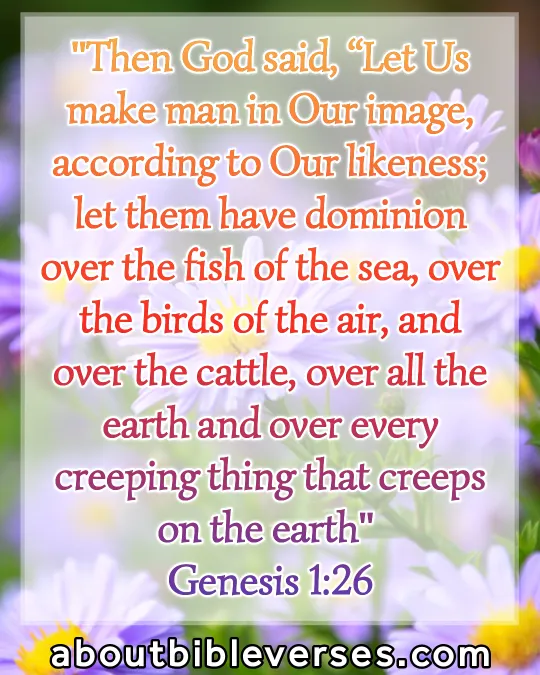 Genesis 1:26
"And God said, Let us make man in our image, after our likeness: and let them have dominion over the fish of the sea, and over the fowl of the air, and over the cattle, and over all the earth, and over every creeping thing that creepeth upon the earth"