Hello, dear friends, welcome to our site in the name of Jesus Christ. Today we will see what the Bible says about God's Army. If you like today's post, please comment and share.
Dear friends, we are the army of our God but our fight is not with the flesh and blood of this world. Our battle is against the fallen evil spirits from heaven (Ephesians 6:12). And we are not alone in fighting this evil force. God Almighty is with us He is with us always.
The Bible says that in order to fight against the forces of evil, we must put on the armor of God (Ephesians 6:13). For only God's throne can defeat this power. Otherwise, our enemy is like a mighty roaring lion seeking whom he may devour (1 Peter 5:8).
Friends, we who are God's army should always act according to the direction and will of our God and convey His word to many people.
Let us now see more Bible verses about God's Army below.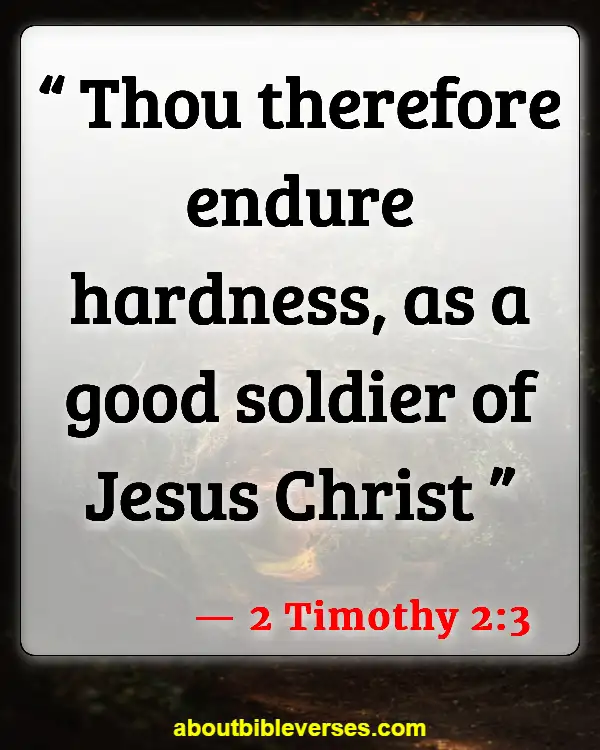 2 Timothy 2:3
"Thou therefore endure hardness, as a good soldier of Jesus Christ"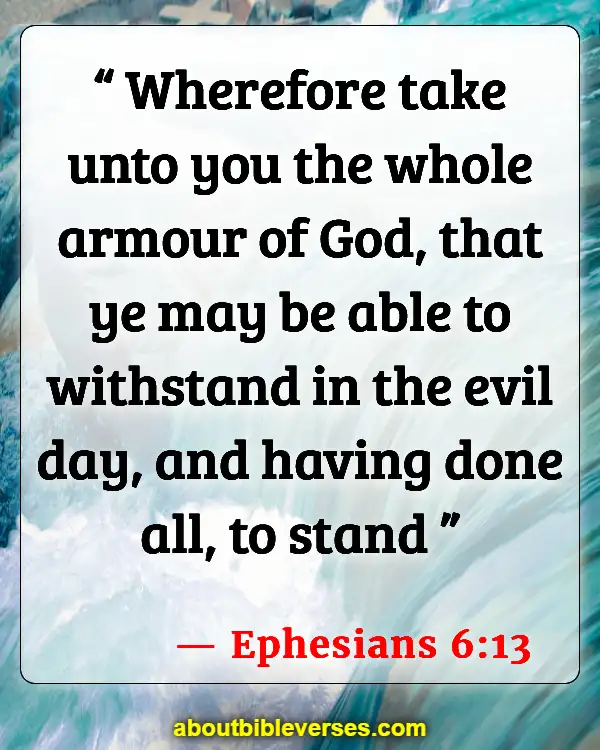 Ephesians 6:13
"Wherefore take unto you the whole armour of God, that ye may be able to withstand in the evil day, and having done all, to stand"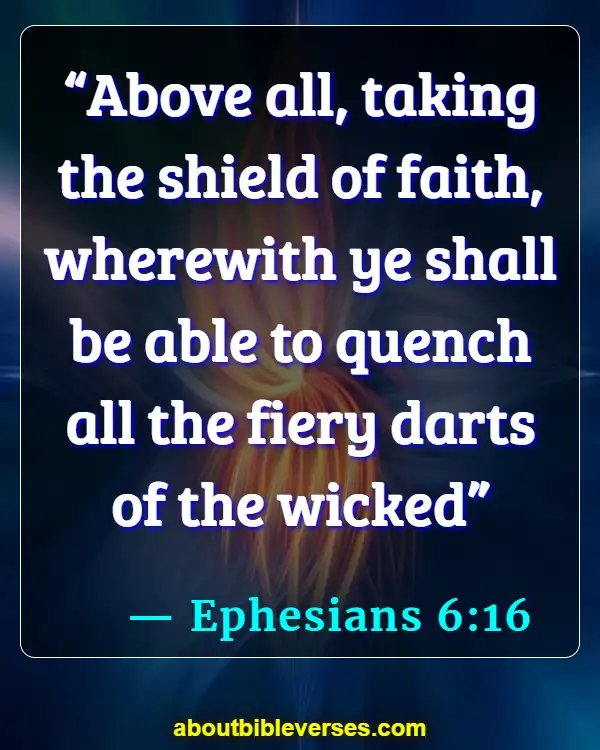 Ephesians 6:16
"Above all, taking the shield of faith, wherewith ye shall be able to quench all the fiery darts of the wicked"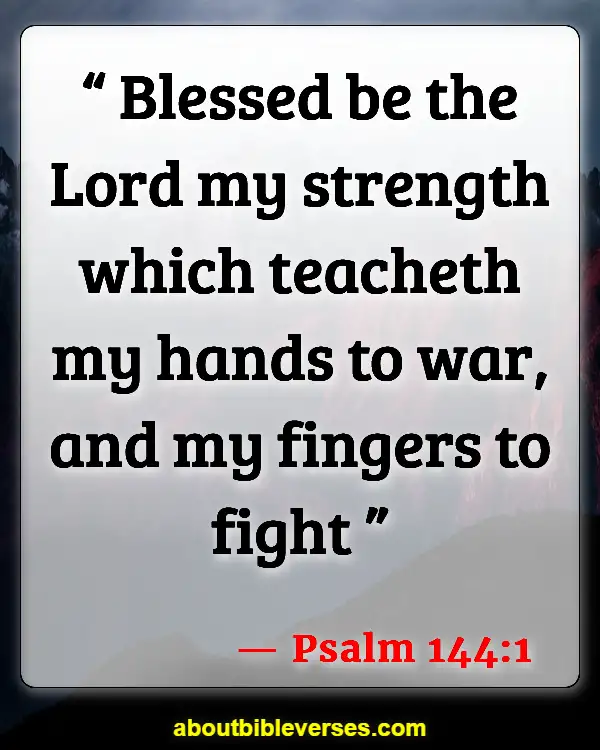 Psalm 144:1
"Blessed be the Lord my strength which teacheth my hands to war, and my fingers to fight"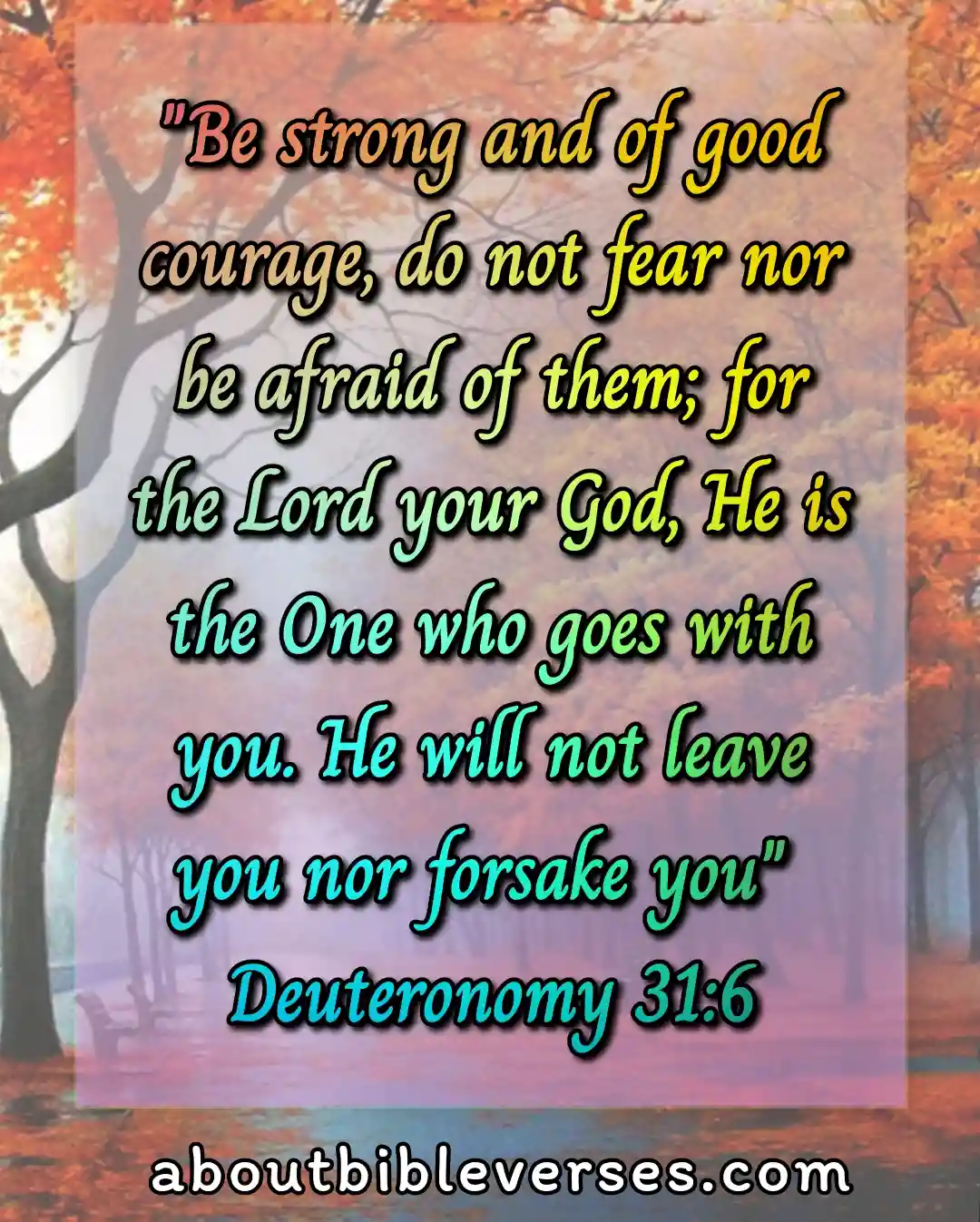 Deuteronomy 31:6
"Be strong and of a good courage, fear not, nor be afraid of them: for the Lord thy God, he it is that doth go with thee; he will not fail thee, nor forsake thee"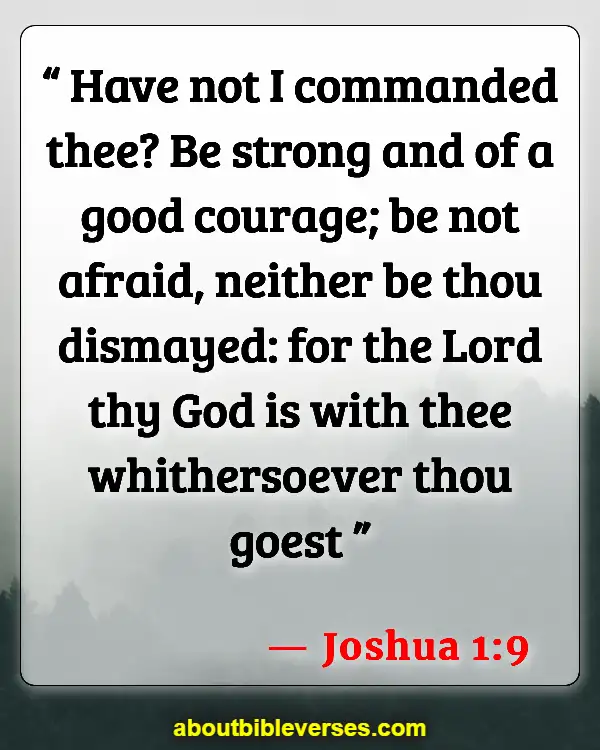 Joshua 1:9
"Have not I commanded thee? Be strong and of a good courage; be not afraid, neither be thou dismayed: for the Lord thy God is with thee whithersoever thou goest"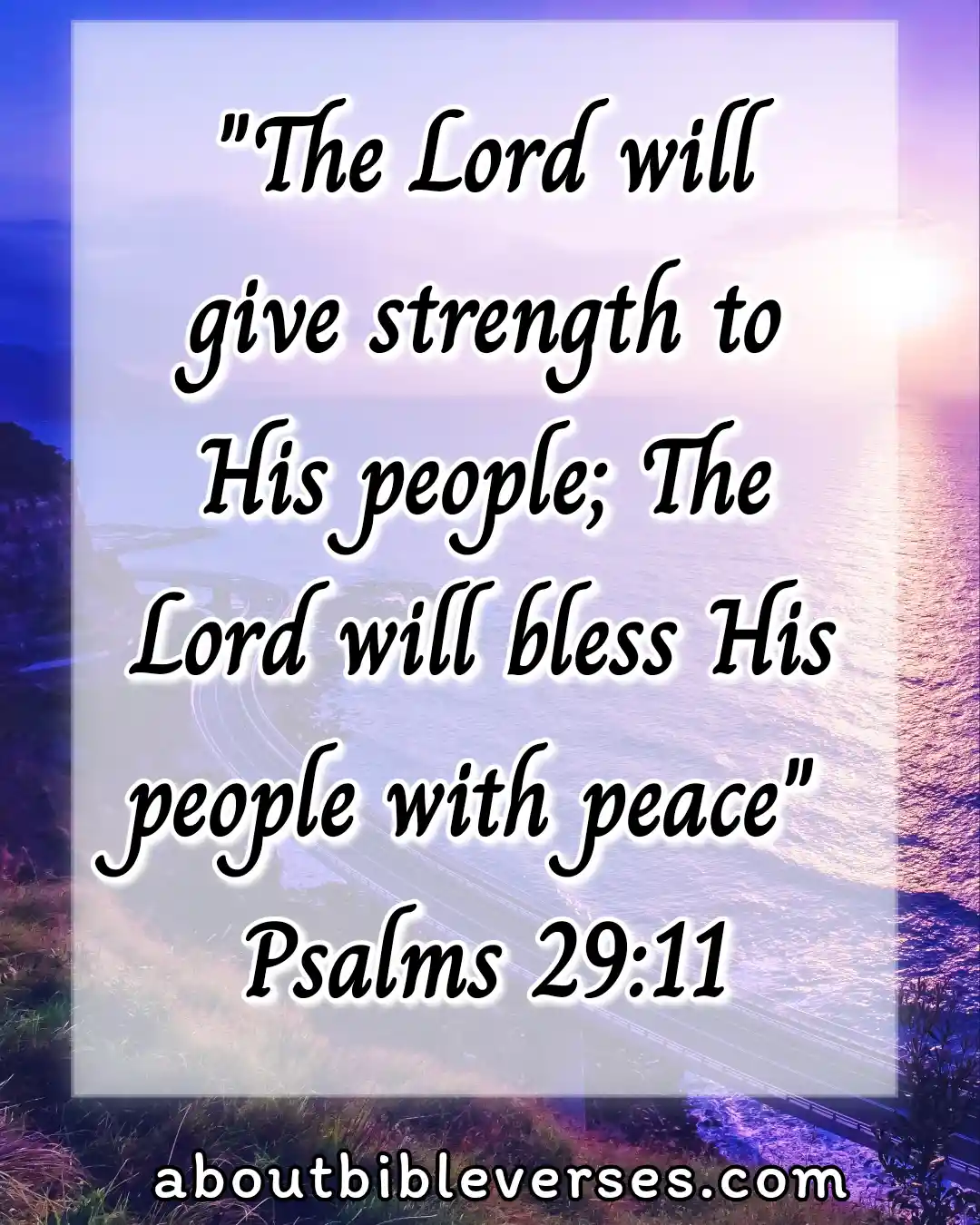 Psalm 29:11
"The Lord will give strength unto his people; the Lord will bless his people with peace"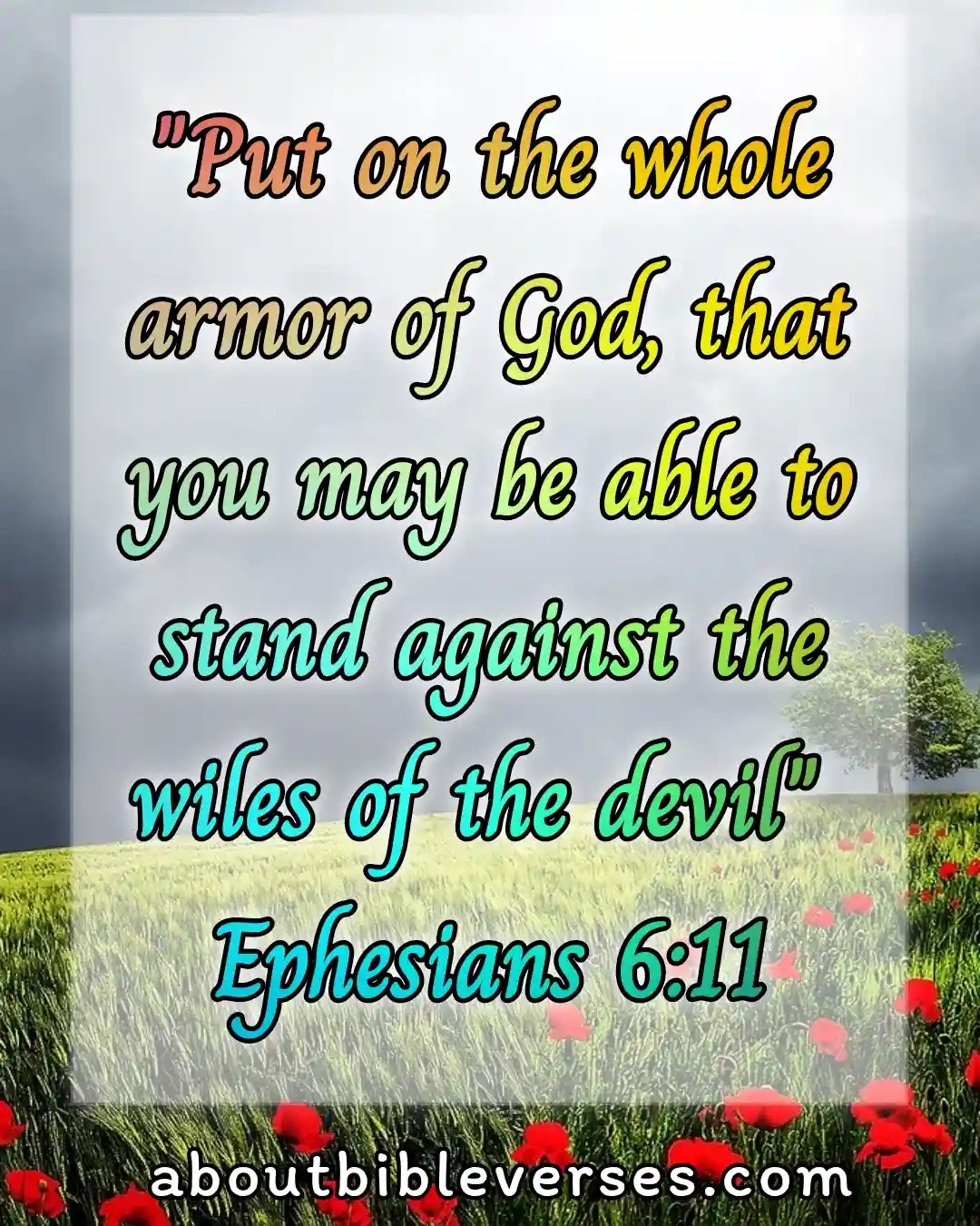 Ephesians 6:11
"Put on the whole armour of God, that ye may be able to stand against the wiles of the devil"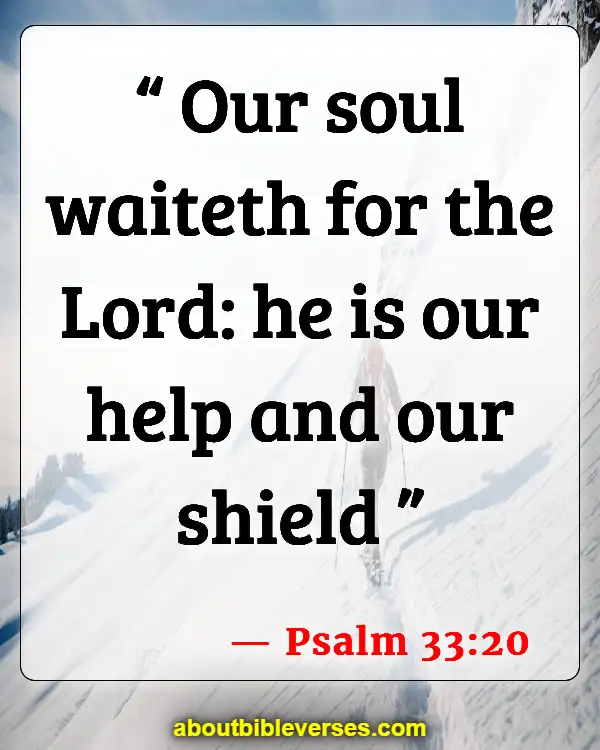 Psalm 33:20
"Our soul waiteth for the Lord: he is our help and our shield"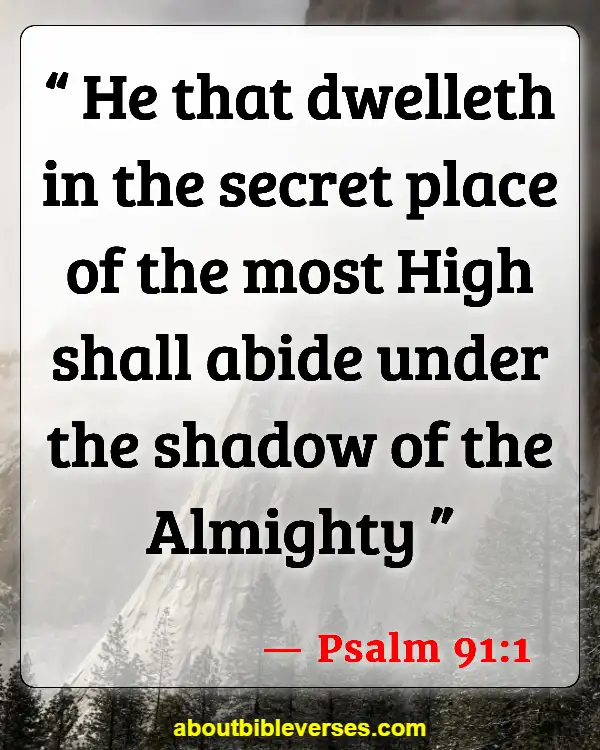 Psalm 91:1
"He that dwelleth in the secret place of the most High shall abide under the shadow of the Almighty"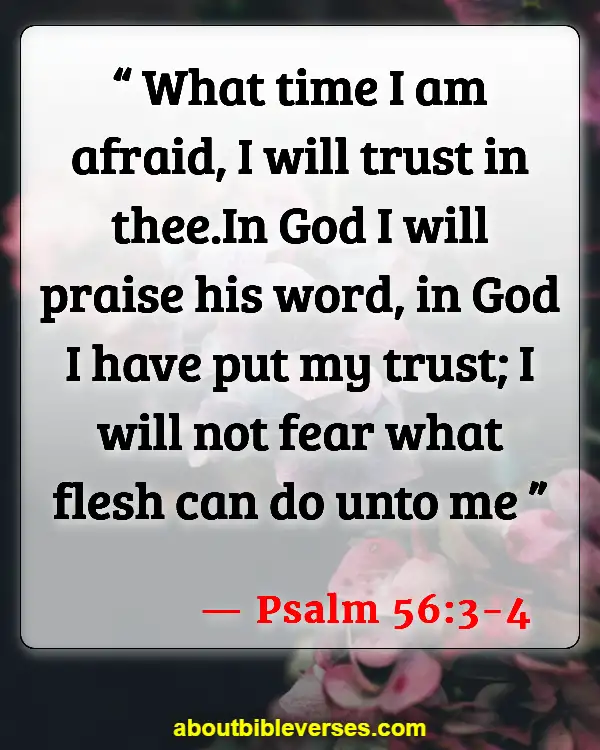 Psalm 56:3-4
"What time I am afraid, I will trust in thee.In God I will praise his word, in God I have put my trust; I will not fear what flesh can do unto me"