Hello, dear friends, welcome to our site in the name of Jesus Christ. Today we will see that God works mysteriously. What is impossible for people is possible for God, that is, we cannot imagine such a great God with this little brain of ours.
 If we look at the Bible, we see many examples, such as God Worked in the life of Joseph, worked in the life of Abraham, worked in the life of Daniel, and worked in the life of Paul in the New Testament.
In the same way, God works mysteriously in our lives, if we rely on God, then God will work mysteriously in our lives in a way that we cannot even imagine. Because He is God, His plan never fails.
Let us now look at some scriptures in the Bible that say that God works in a mysterious way.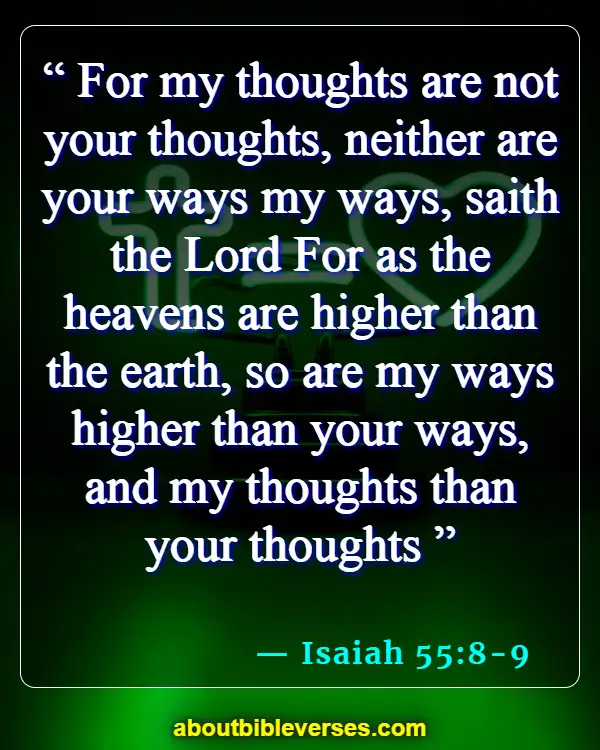 Isaiah 55:8-9(KJV)
"For my thoughts are not your thoughts, neither are your ways my ways, saith the Lord For as the heavens are higher than the earth, so are my ways higher than your ways, and my thoughts than your thoughts"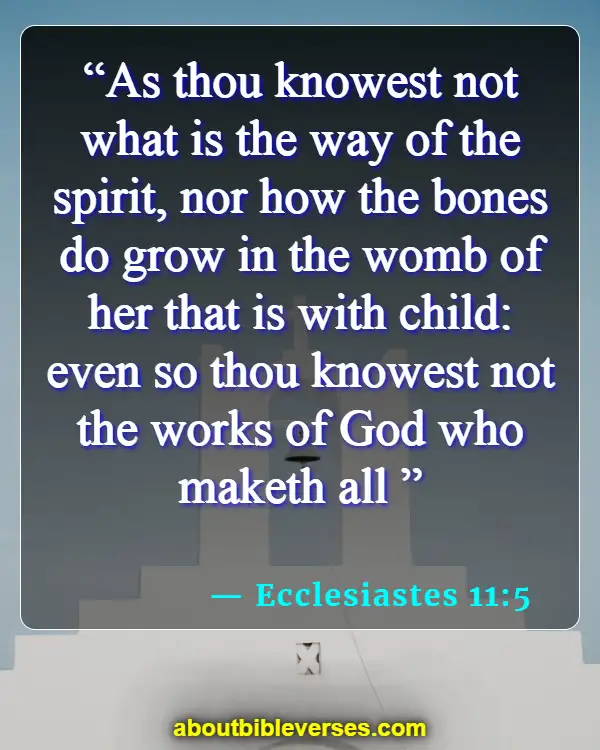 Ecclesiastes 11:5(KJV)
"As thou knowest not what is the way of the spirit, nor how the bones do grow in the womb of her that is with child: even so thou knowest not the works of God who maketh all"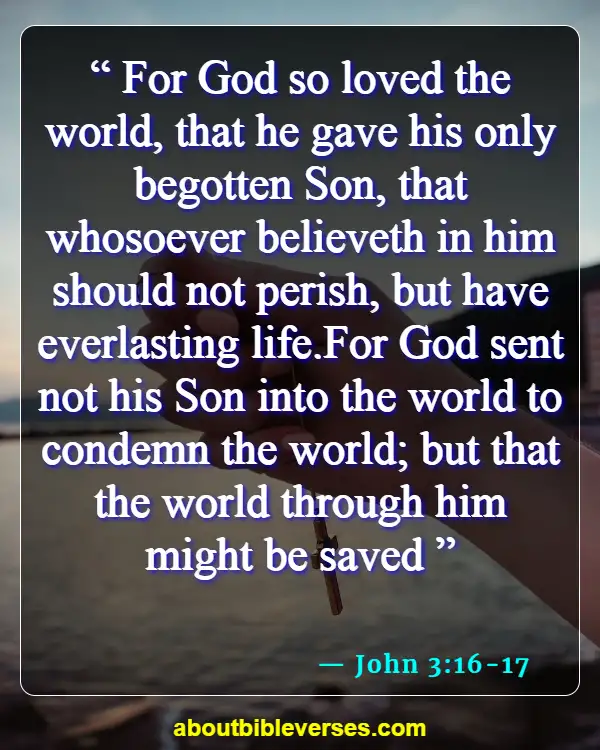 John 3:16-17(KJV)
"For God so loved the world, that he gave his only begotten Son, that whosoever believeth in him should not perish, but have everlasting life.For God sent not his Son into the world to condemn the world; but that the world through him might be saved"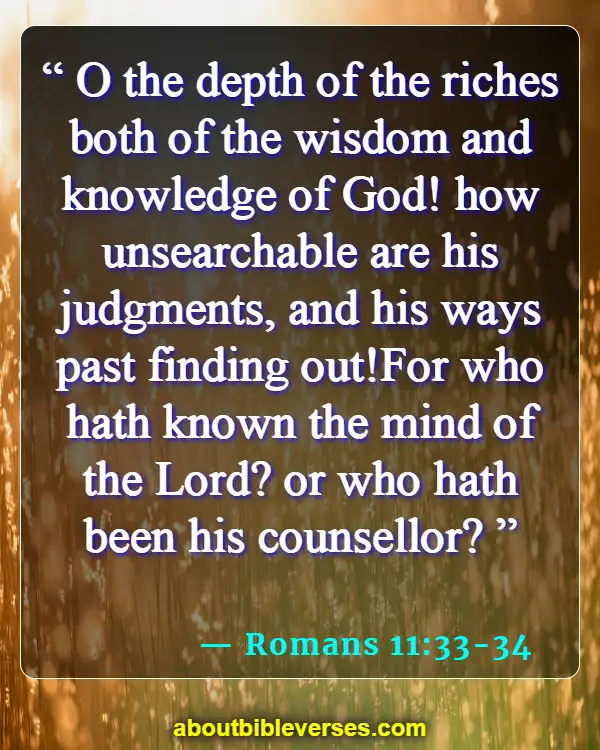 Romans 11:33-34(KJV)
"O the depth of the riches both of the wisdom and knowledge of God! how unsearchable are his judgments, and his ways past finding out!For who hath known the mind of the Lord? or who hath been his counsellor?"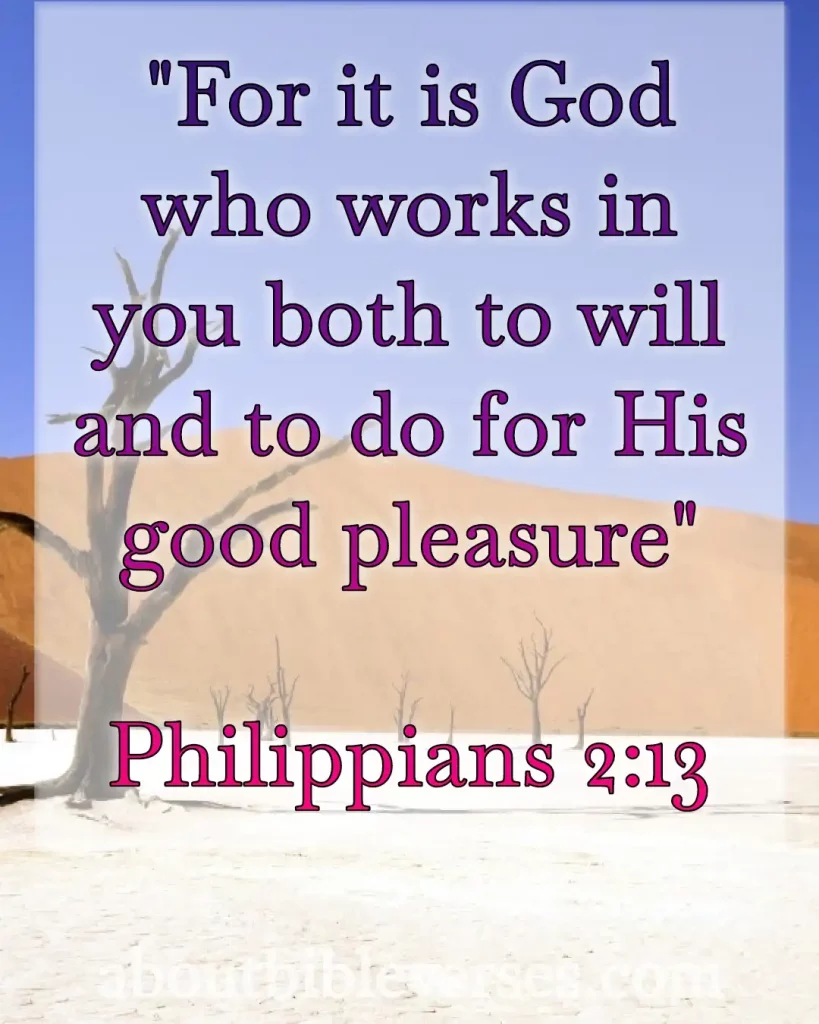 Philippians 2:13(KJV)
"For it is God which worketh in you both to will and to do of his good pleasure"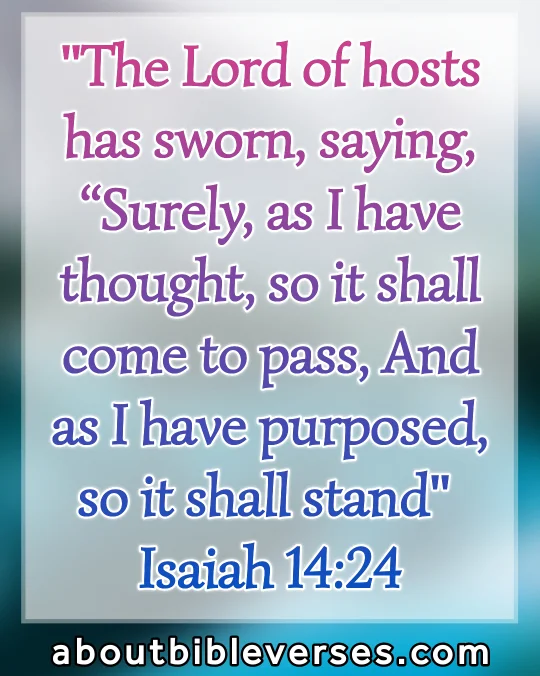 Isaiah 14:24(KJV)
"The Lord of hosts hath sworn, saying, Surely as I have thought, so shall it come to pass; and as I have purposed, so shall it stand"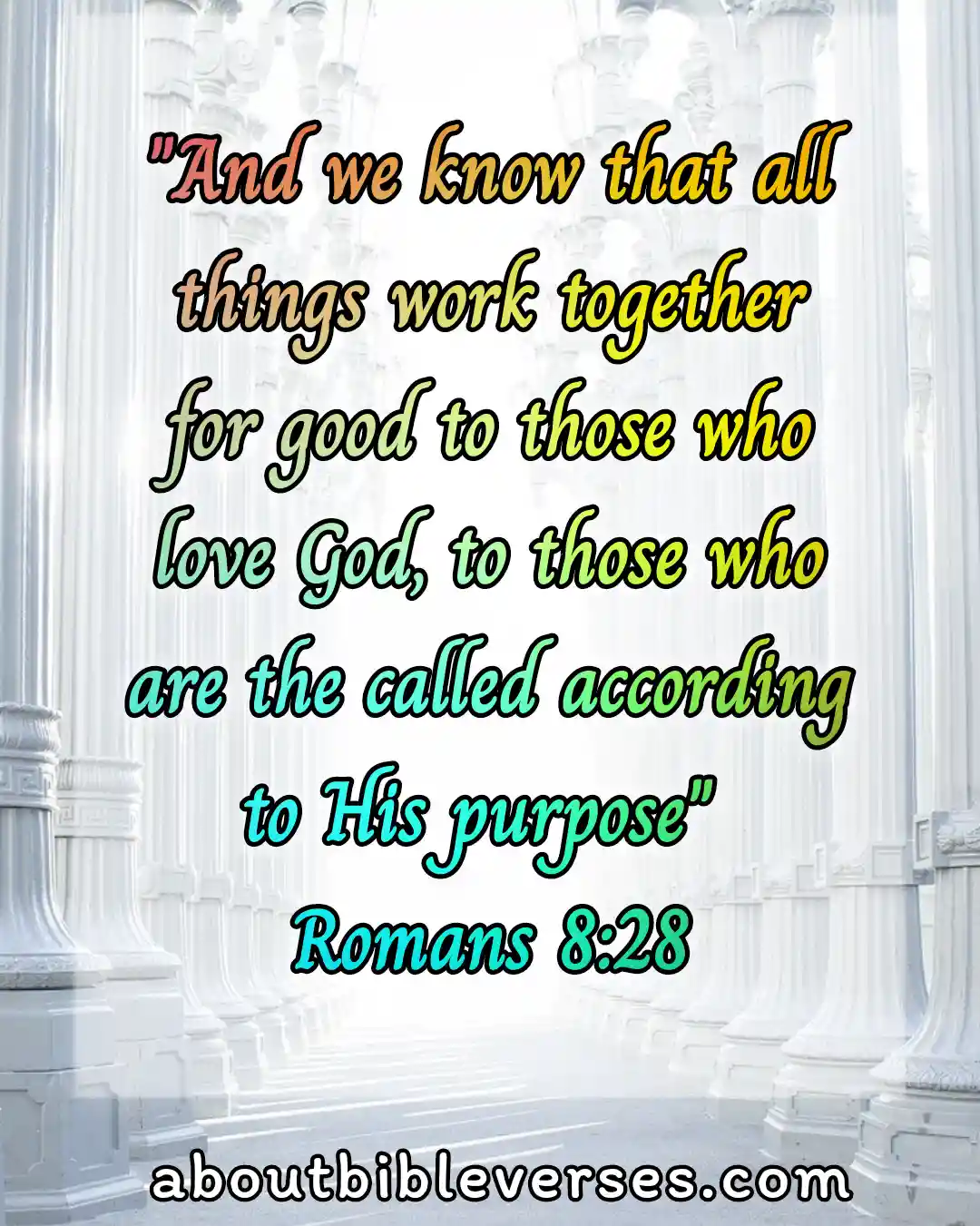 Romans 8:28(KJV)
"And we know that all things work together for good to them that love God, to them who are the called according to his purpose"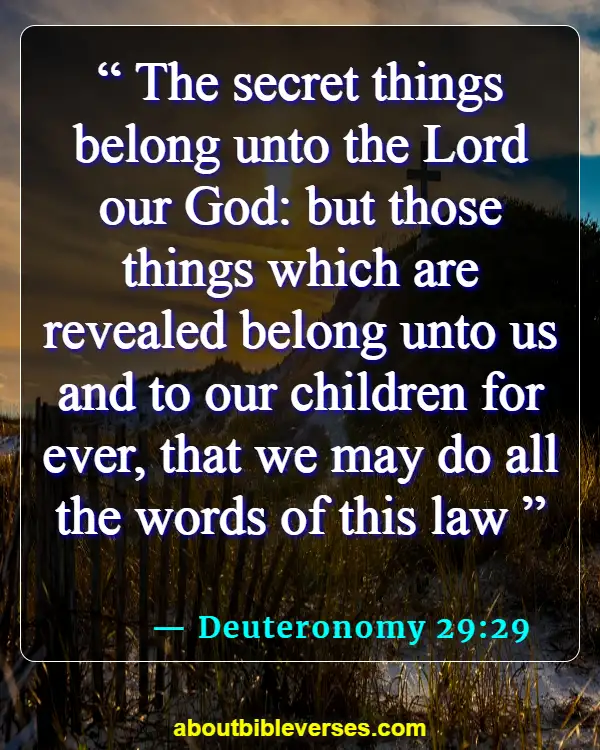 Deuteronomy 29:29(KJV)
"The secret things belong unto the Lord our God: but those things which are revealed belong unto us and to our children for ever, that we may do all the words of this law"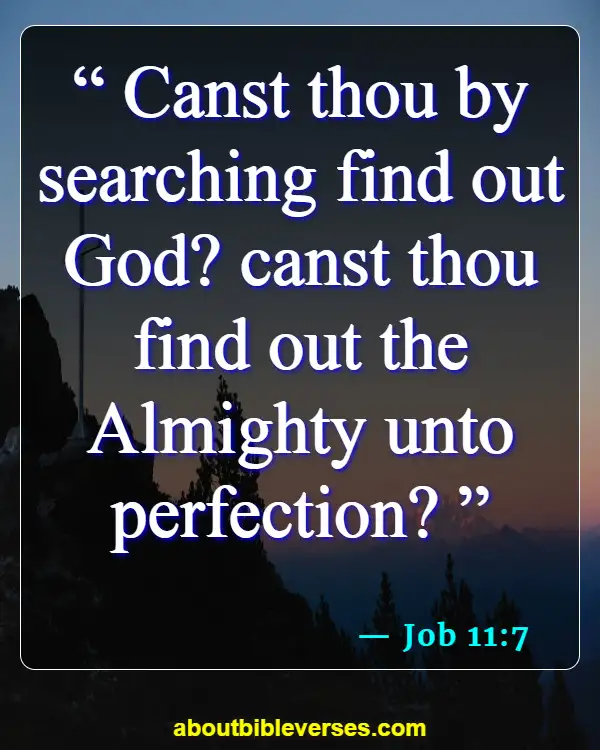 Job 11:7(KJV)
"Canst thou by searching find out God? canst thou find out the Almighty unto perfection?"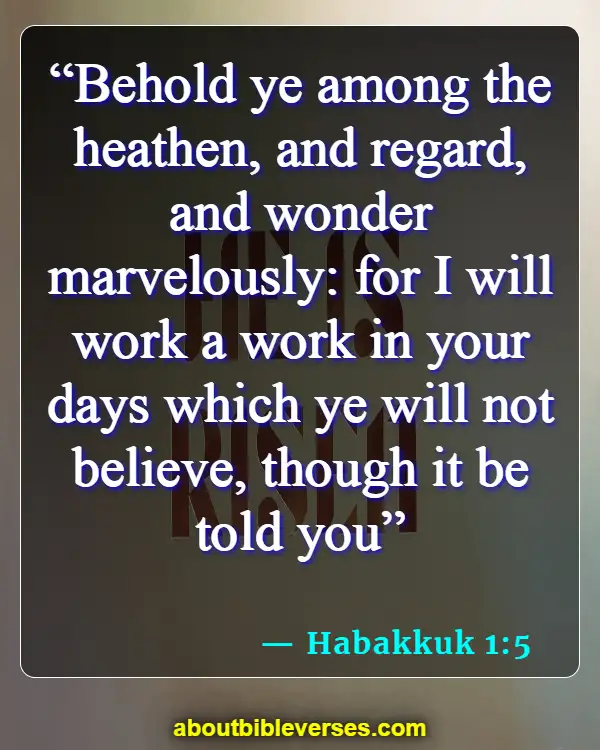 Habakkuk 1:5(KJV)
"Behold ye among the heathen, and regard, and wonder marvelously: for I will work a work in your days which ye will not believe, though it be told you"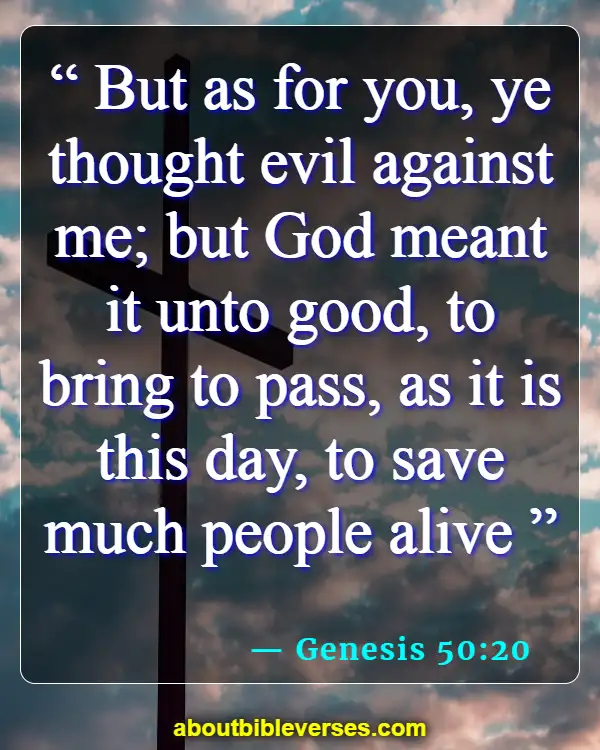 Genesis 50:20(KJV)
"But as for you, ye thought evil against me; but God meant it unto good, to bring to pass, as it is this day, to save much people alive"