Beloved Friends hear the word of the Almighty, for in His boundless love, He has reached out to save us from the clutches of Hell, a place of eternal torment and separation from His presence. Our God, the Creator of all things, is rich in mercy and grace, desiring that none should perish but have everlasting life.
In the beginning, when sin entered the world through Adam and Eve, humanity was bound to face the consequences of its rebellion against God. Sin separated us from our Heavenly Father, and the wages of sin were death – not only physical but also spiritual death, which meant eternal damnation in the fiery pit of Hell.
But fear not, for God's plan of salvation unfolded through the ages. He sent prophets to warn and guide us, and in the fullness of time, He sent His only begotten Son, Jesus Christ, to be the sacrificial Lamb for our sins. Through His death on the cross, Jesus bore the weight of our transgressions, taking upon Himself the punishment that we rightfully deserved.
By accepting Jesus as our Lord and Savior, confessing our sins, and repenting with a contrite heart, we are granted the gift of salvation. Through His divine sacrifice, our sins are washed away, and we are reconciled with God, saved from the torment of Hell, and granted the promise of eternal life in His presence.
As followers of Christ, we are called to share this good news with all nations, that none may be lost to the darkness of Hell. Let us walk in the footsteps of our Savior, and lead them to the path of righteousness through faith in Jesus Christ.
Remember, dear brethren, that God's love is unfathomable, and His desire to save us from Hell is unconditional Love for us. Let us, therefore, live in gratitude and obedience to His word, spreading the message of salvation to the ends of the earth, and rejoicing in the hope of spending eternity with our Heavenly Father in His glorious kingdom. Amen.
Dear friends now let's see the Bible scriptures below that talk about God Saving Us From Hell.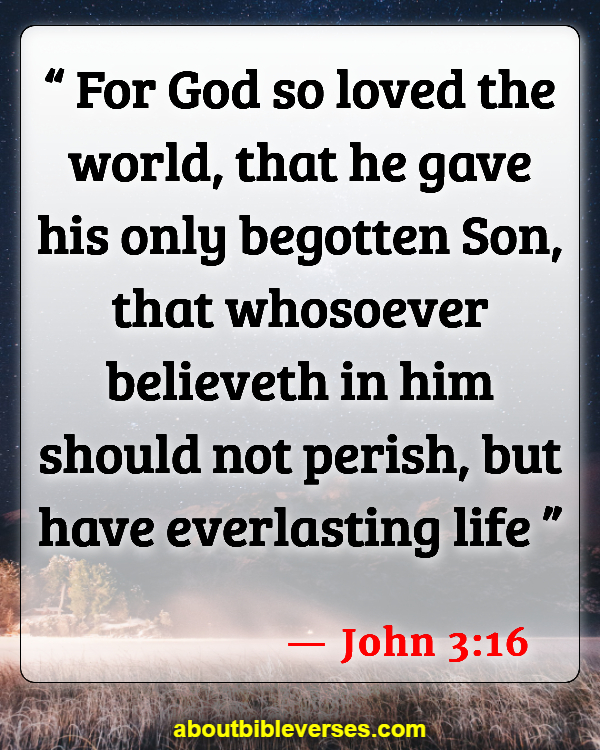 John 3:16
"For God so loved the world, that he gave his only begotten Son, that whosoever believeth in him should not perish, but have everlasting life"
Romans 6:23
"For the wages of sin is death; but the gift of God is eternal life through Jesus Christ our Lord"
Romans 10:9
"That if thou shalt confess with thy mouth the Lord Jesus, and shalt believe in thine heart that God hath raised him from the dead, thou shalt be saved"
Acts 2:21
"And it shall come to pass, that whosoever shall call on the name of the Lord shall be saved"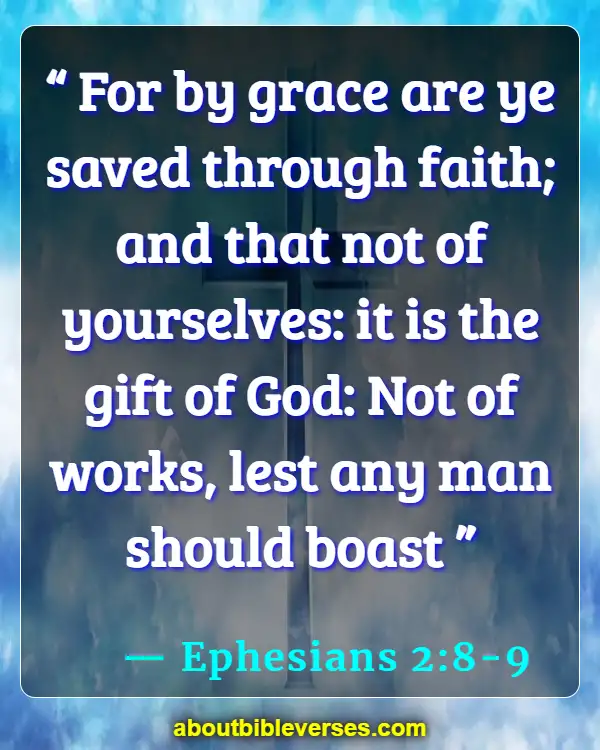 Ephesians 2:8-9
"For by grace are ye saved through faith; and that not of yourselves: it is the gift of God: Not of works, lest any man should boast"
John 14:6
"Jesus saith unto him, I am the way, the truth, and the life: no man cometh unto the Father, but by me"
Acts 4:12
"Neither is there salvation in any other: for there is none other name under heaven given among men, whereby we must be saved"
John 1:12
"But as many as received him, to them gave he power to become the sons of God, even to them that believe on his name"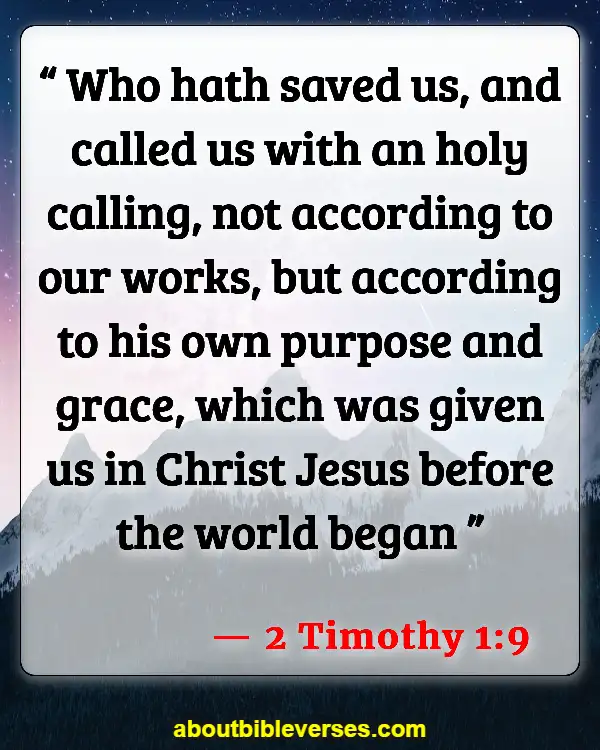 2 Timothy 1:9
"Who hath saved us, and called us with an holy calling, not according to our works, but according to his own purpose and grace, which was given us in Christ Jesus before the world began"
Titus 3:5
"Not by works of righteousness which we have done, but according to his mercy he saved us, by the washing of regeneration, and renewing of the Holy Ghost"
Romans 5:8
"But God commendeth his love toward us, in that, while we were yet sinners, Christ died for us"
1 John 1:9
"If we confess our sins, he is faithful and just to forgive us our sins, and to cleanse us from all unrighteousness"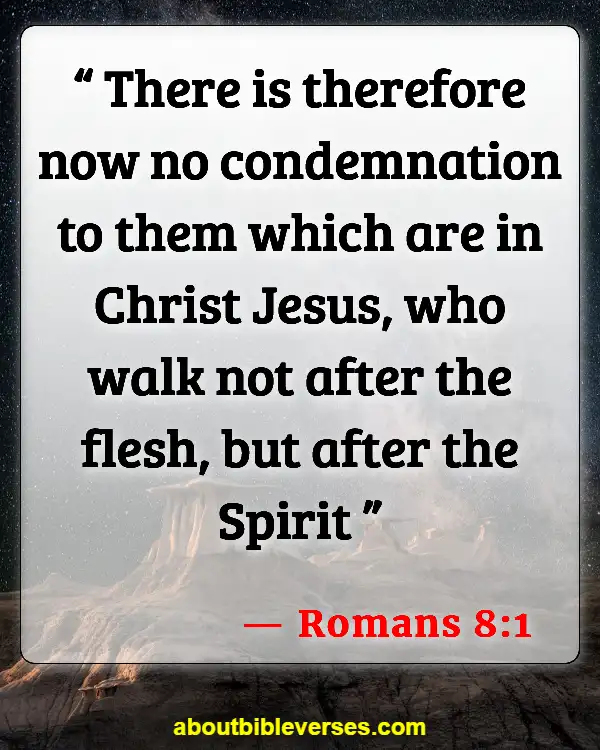 Romans 8:1
"There is therefore now no condemnation to them which are in Christ Jesus, who walk not after the flesh, but after the Spirit"
1 John 5:11-12
"And this is the record, that God hath given to us eternal life, and this life is in his Son. He that hath the Son hath life; and he that hath not the Son of God hath not life"
John 5:24
"Verily, verily, I say unto you, He that heareth my word, and believeth on him that sent me, hath everlasting life, and shall not come into condemnation; but is passed from death unto life"
John 10:28
"And I give unto them eternal life; and they shall never perish, neither shall any man pluck them out of my hand"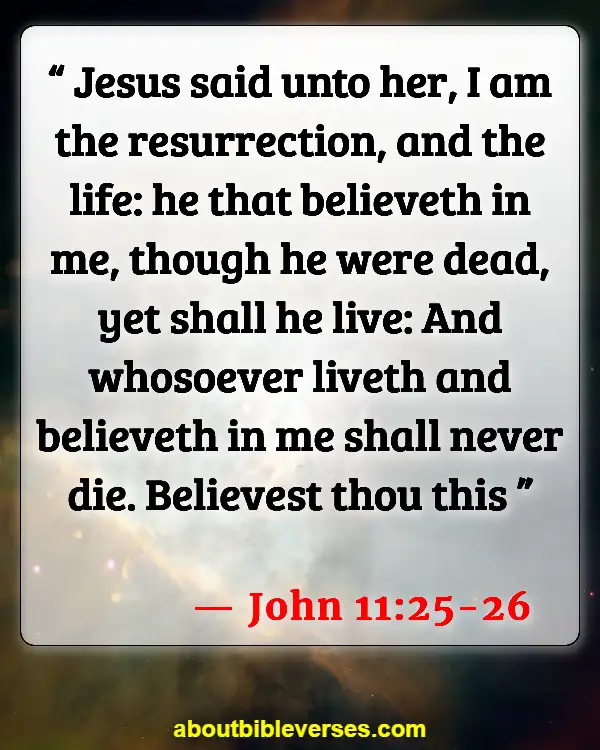 John 11:25-26
"Jesus said unto her, I am the resurrection, and the life: he that believeth in me, though he were dead, yet shall he live: And whosoever liveth and believeth in me shall never die. Believest thou this?"
Romans 10:13
"For whosoever shall call upon the name of the Lord shall be saved"
1 Peter 1:3-5
"Blessed be the God and Father of our Lord Jesus Christ, which according to his abundant mercy hath begotten us again unto a lively hope by the resurrection of Jesus Christ from the dead, To an inheritance incorruptible, and undefiled, and that fadeth not away, reserved in heaven for you, Who are kept by the power of God through faith unto salvation ready to be revealed in the last time"
1 Thessalonians 5:9
"For God hath not appointed us to wrath, but to obtain salvation by our Lord Jesus Christ"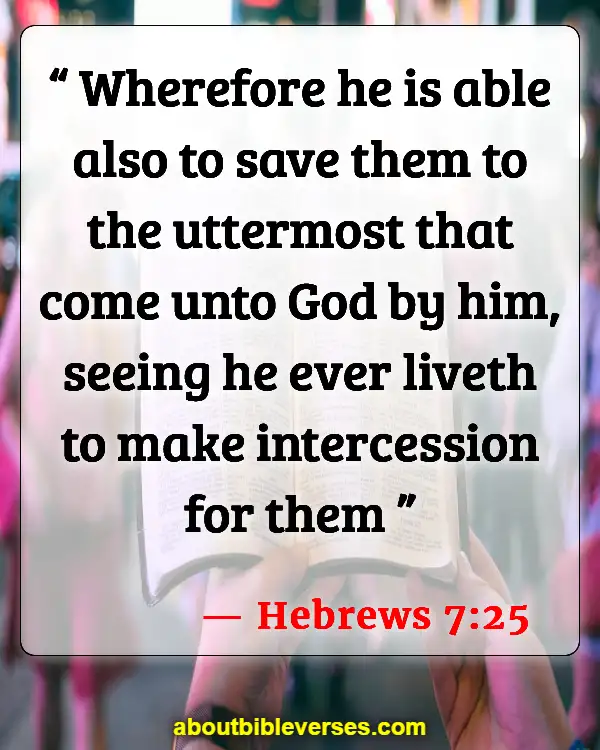 Hebrews 7:25
"Wherefore he is able also to save them to the uttermost that come unto God by him, seeing he ever liveth to make intercession for them"
2 Peter 3:9
"The Lord is not slack concerning his promise, as some men count slackness; but is longsuffering to us-ward, not willing that any should perish, but that all should come to repentance"
1 Timothy 2:3-4
"For this is good and acceptable in the sight of God our Saviour; Who will have all men to be saved, and to come unto the knowledge of the truth"
2 Corinthians 5:17
"Therefore if any man be in Christ, he is a new creature: old things are passed away; behold, all things are become new"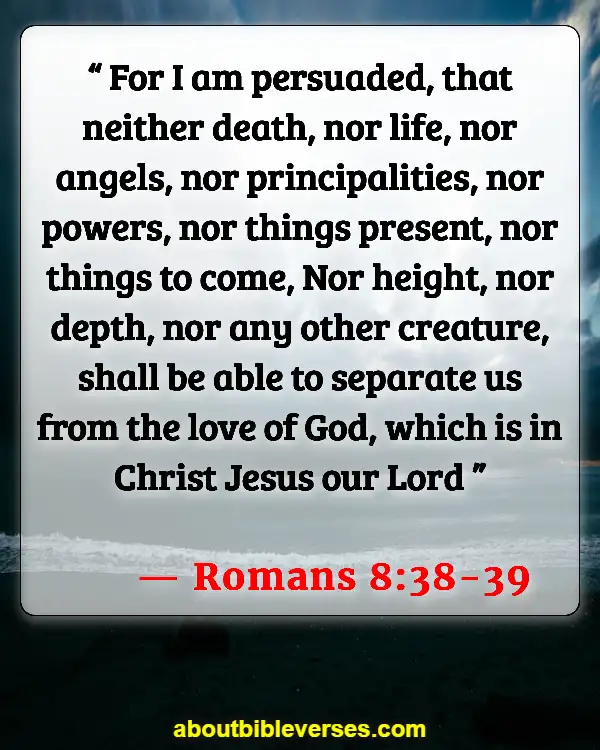 Romans 8:38-39
"For I am persuaded, that neither death, nor life, nor angels, nor principalities, nor powers, nor things present, nor things to come, Nor height, nor depth, nor any other creature, shall be able to separate us from the love of God, which is in Christ Jesus our Lord"
John 6:37
"All that the Father giveth me shall come to me; and him that cometh to me I will in no wise cast out"
John 6:40
"And this is the will of him that sent me, that every one which seeth the Son, and believeth on him, may have everlasting life: and I will raise him up at the last day"
John 6:47
"Verily, verily, I say unto you, He that believeth on me hath everlasting life"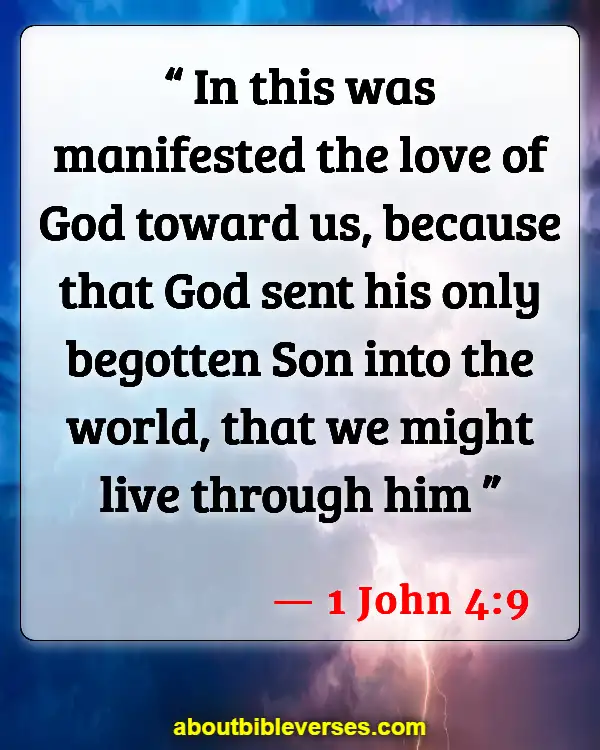 1 John 4:9
"In this was manifested the love of God toward us, because that God sent his only begotten Son into the world, that we might live through him"
1 John 5:13
"These things have I written unto you that believe on the name of the Son of God; that ye may know that ye have eternal life, and that ye may believe on the name of the Son of God"
2 Thessalonians 2:13-14
"But we are bound to give thanks alway to God for you, brethren beloved of the Lord, because God hath from the beginning chosen you to salvation through sanctification of the Spirit and belief of the truth: Whereunto he called you by our gospel, to the obtaining of the glory of our Lord Jesus Christ"
Colossians 1:13-14
"Who hath delivered us from the power of darkness, and hath translated us into the kingdom of his dear Son: In whom we have redemption through his blood, even the forgiveness of sins"
Colossians 3:3-4
"For ye are dead, and your life is hid with Christ in God. When Christ, who is our life, shall appear, then shall ye also appear with him in glory"
1 Thessalonians 1:10
"And to wait for his Son from heaven, whom he raised from the dead, even Jesus, which delivered us from the wrath to come"