Hello dear friends, welcome to our site in the name of Jesus Christ. Today we will look at the Bible Scriptures About God Has A Purpose For Our Life In KJV. If you like today's post then definitely comment and share.
Friends, our God is extraordinary and mighty, he cares for us, and he does not want any of us to perish. The Bible says that our God loves us very much because he loved us when we were sinners.
And our God is very serious about us that  He wants to give us a bright future. The father of the world cannot love his own child as much as our God loves us.
So we should submit ourselves to God as a result of which He will have a great purpose in Our lives the Bible says that He will not be slow to fulfill His promise concerning whatever purpose He has in our life He will definitely fulfill (2 Peter 3:9).
So we should not walk like the world but examine ourselves and follow the path of life according to God's will. Because God says He will never forsake us (Romans 12:2).
Friends, if we walk according to God's will, He will surely take charge of our lives and He will teach us how and in what way we should walk and His eyes will always guide us (Psalm 32:8).
Dear friends now let's see the Bible scriptures below that talk about the importance of sharing God Has A Purpose For Our Life.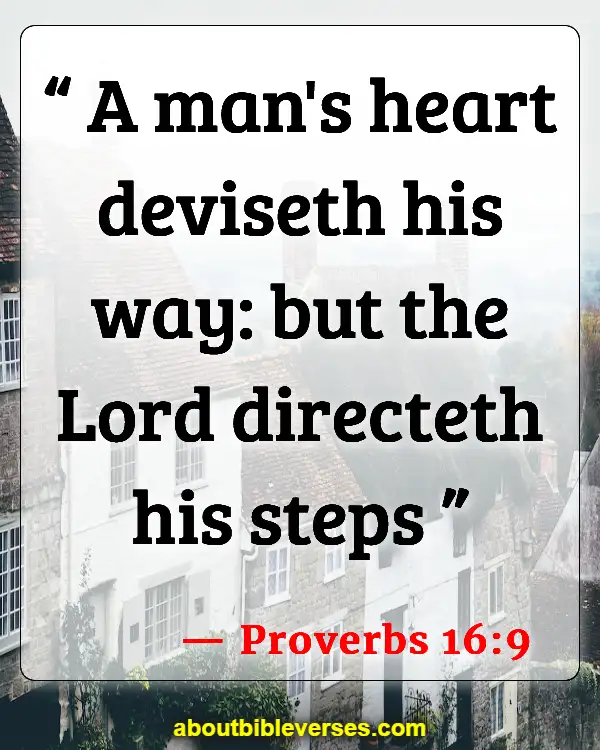 Proverbs 16:9
"A man's heart deviseth his way: but the Lord directeth his steps"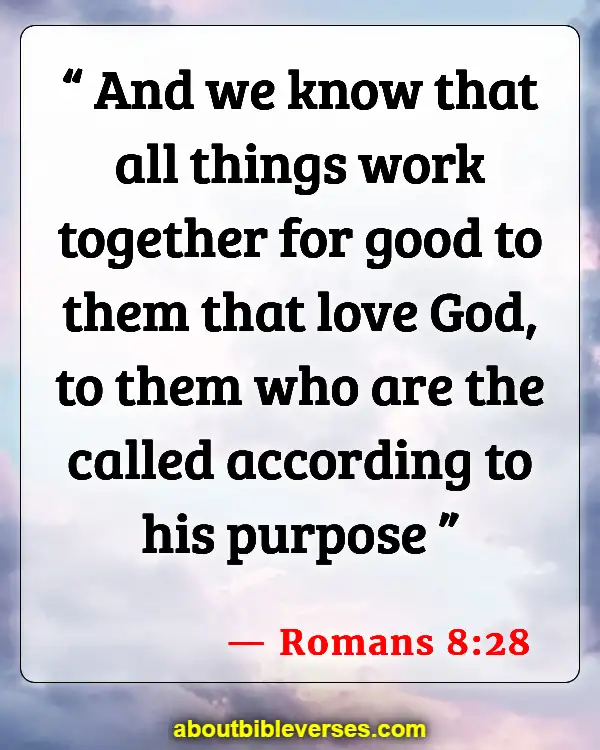 Romans 8:28
"And we know that all things work together for good to them that love God, to them who are the called according to his purpose"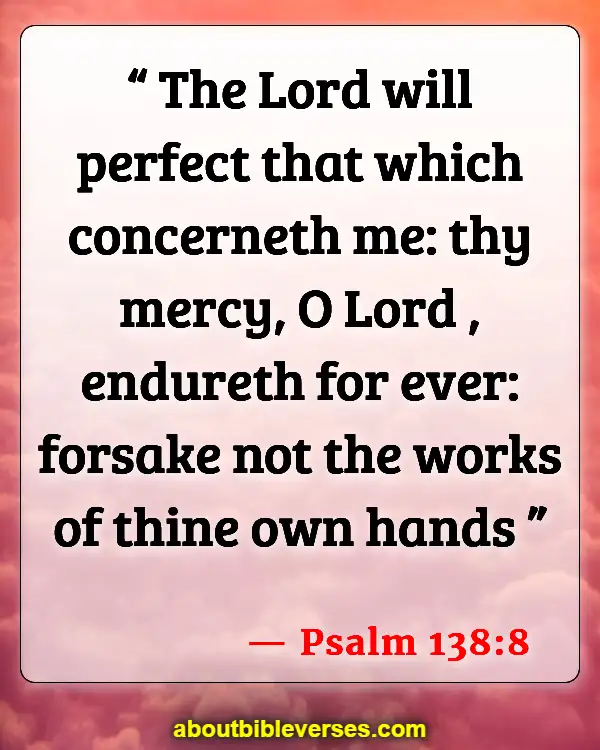 Psalm 138:8
"The Lord will perfect that which concerneth me: thy mercy, O Lord, endureth for ever: forsake not the works of thine own hands"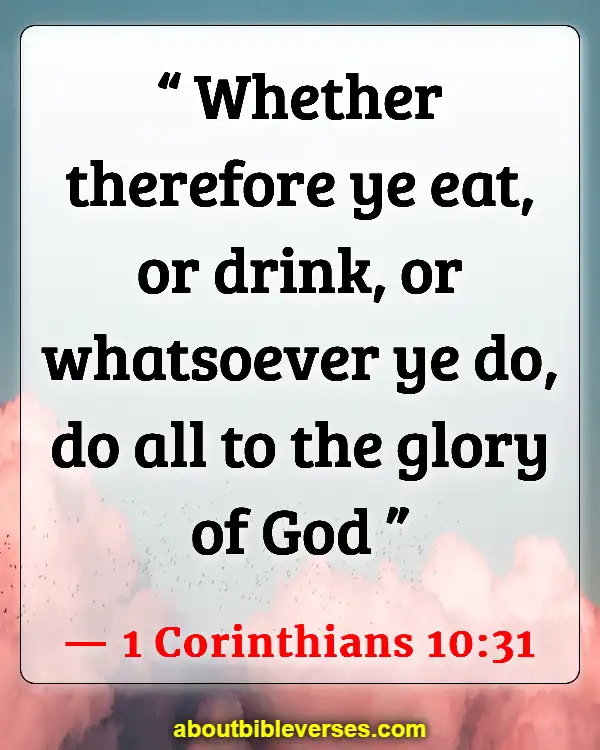 1 Corinthians 10:31
"Whether therefore ye eat, or drink, or whatsoever ye do, do all to the glory of God"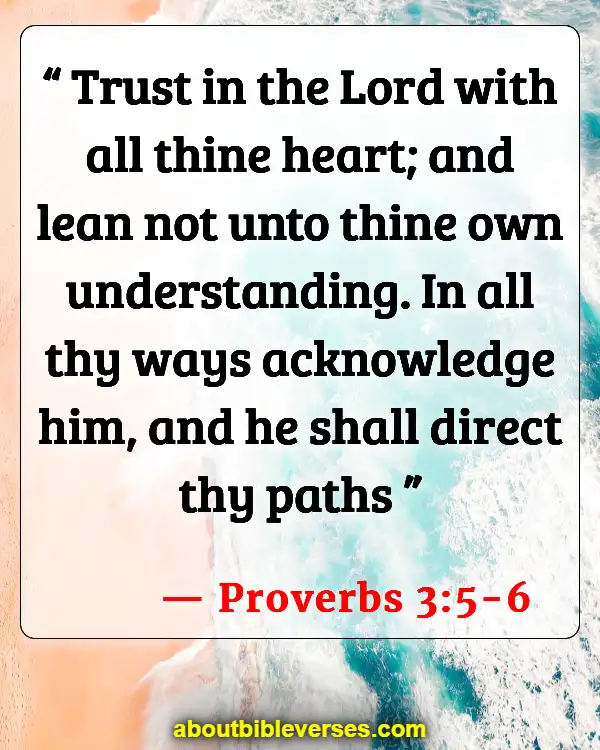 Proverbs 3:5-6
"Trust in the Lord with all thine heart; and lean not unto thine own understanding.In all thy ways acknowledge him, and he shall direct thy paths"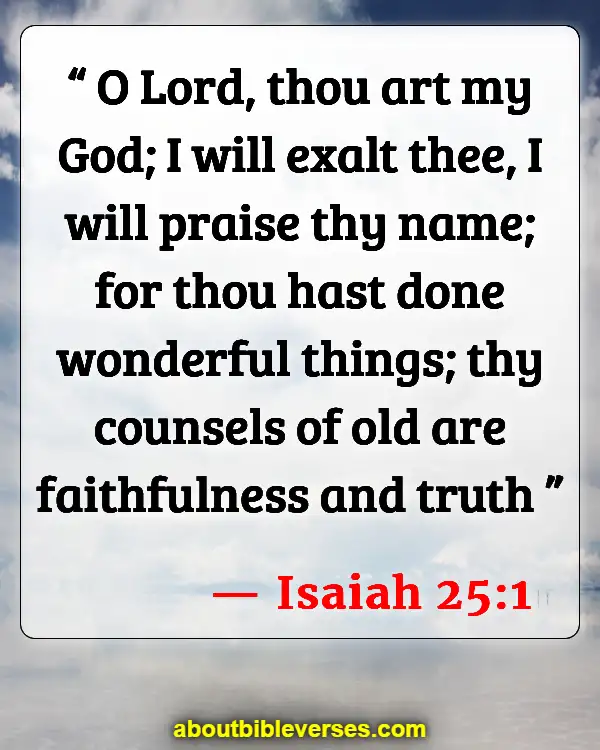 Isaiah 25:1
"O Lord, thou art my God; I will exalt thee, I will praise thy name; for thou hast done wonderful things; thy counsels of old are faithfulness and truth"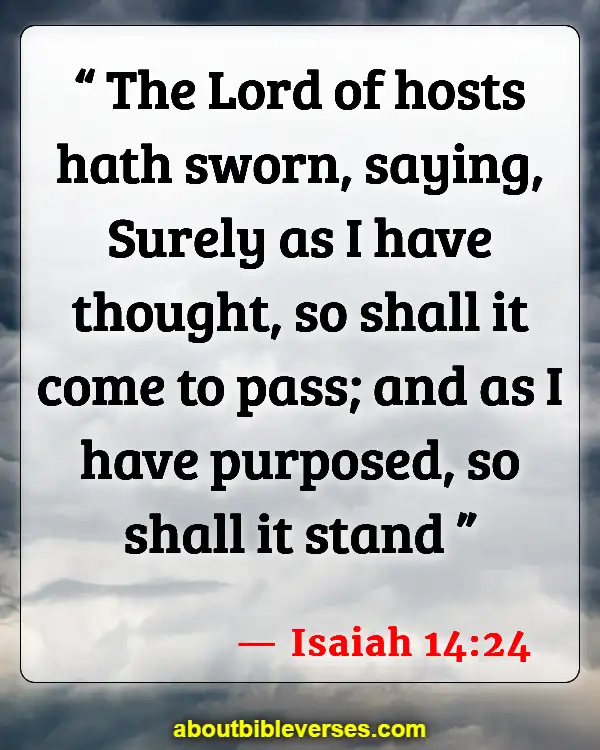 Isaiah 14:24
"The Lord of hosts hath sworn, saying, Surely as I have thought, so shall it come to pass; and as I have purposed, so shall it stand"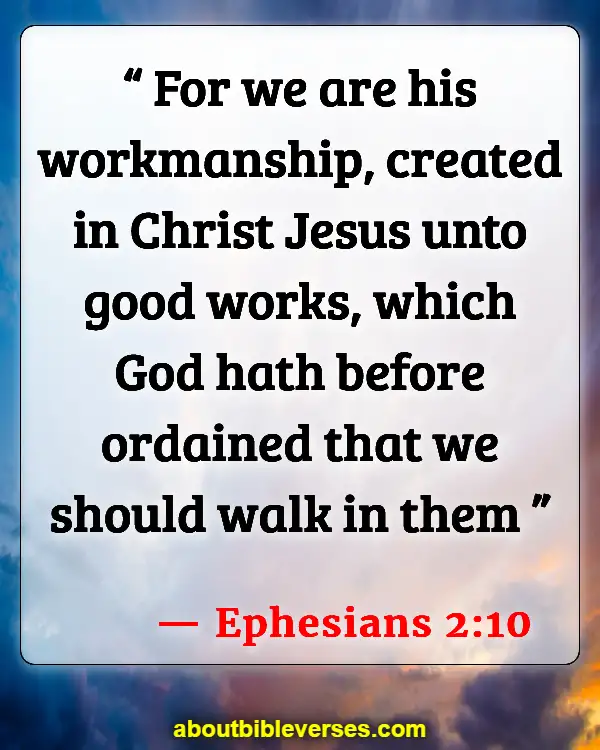 Ephesians 2:10
"For we are his workmanship, created in Christ Jesus unto good works, which God hath before ordained that we should walk in them"
Psalm 57:2
"I will cry unto God most high; unto God that performeth all things for me"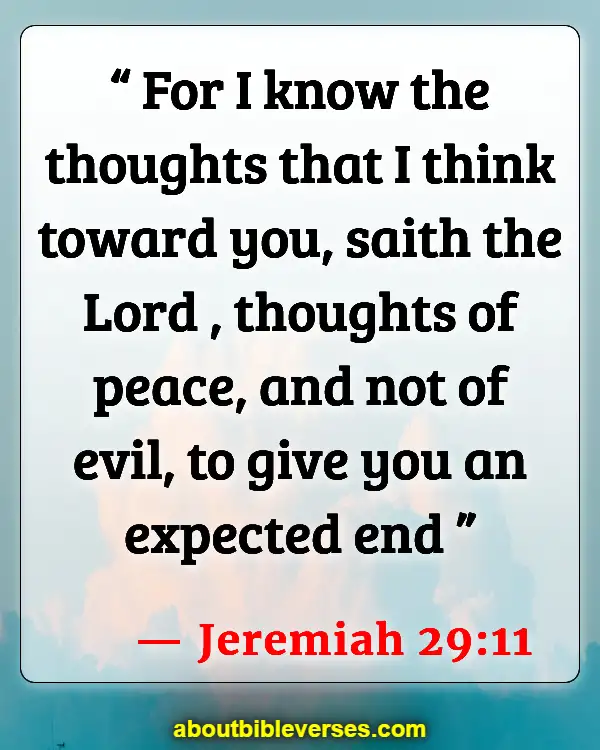 Jeremiah 29:11
"For I know the thoughts that I think toward you, saith the Lord, thoughts of peace, and not of evil, to give you an expected end"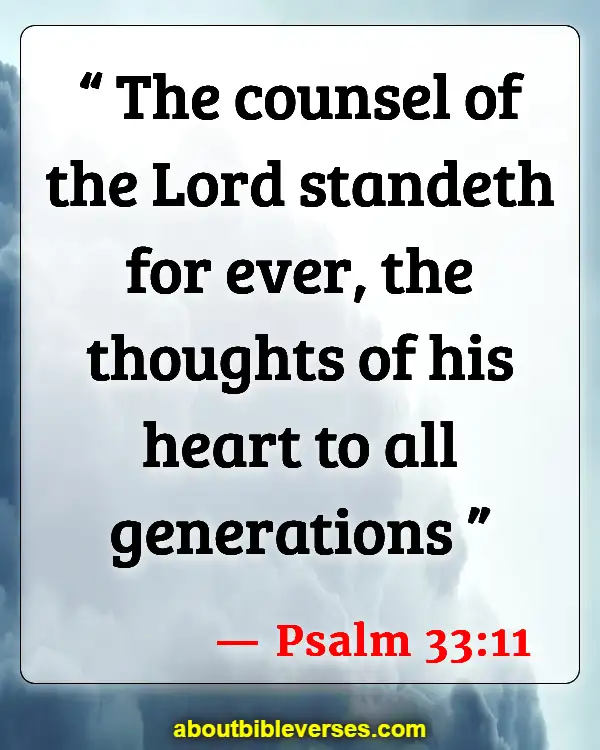 Psalm 33:11
"The counsel of the Lord standeth for ever, the thoughts of his heart to all generations"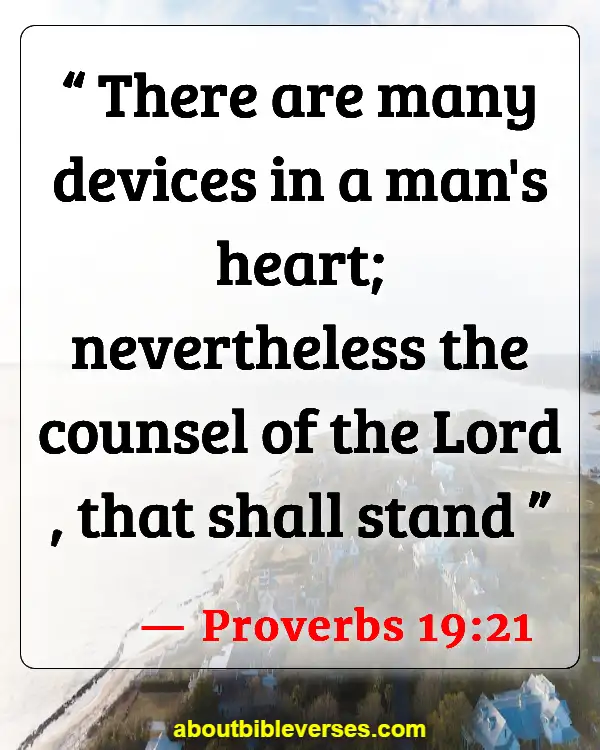 Proverbs 19:21
"There are many devices in a man's heart; nevertheless the counsel of the Lord, that shall stand"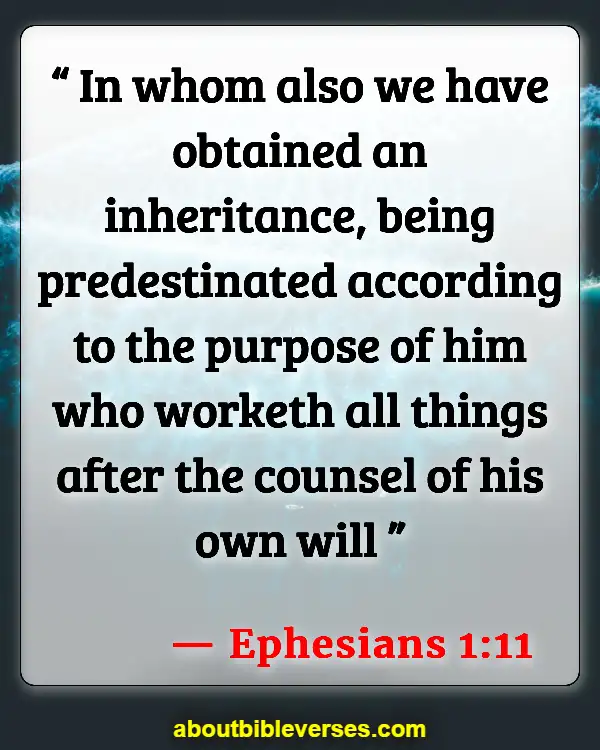 Ephesians 1:11
"In whom also we have obtained an inheritance, being predestinated according to the purpose of him who worketh all things after the counsel of his own will"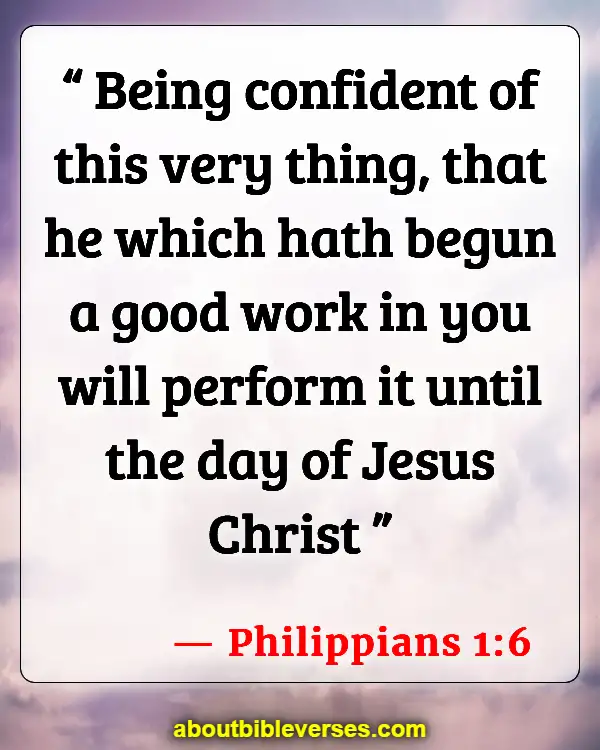 Philippians 1:6
"Being confident of this very thing, that he which hath begun a good work in you will perform it until the day of Jesus Christ"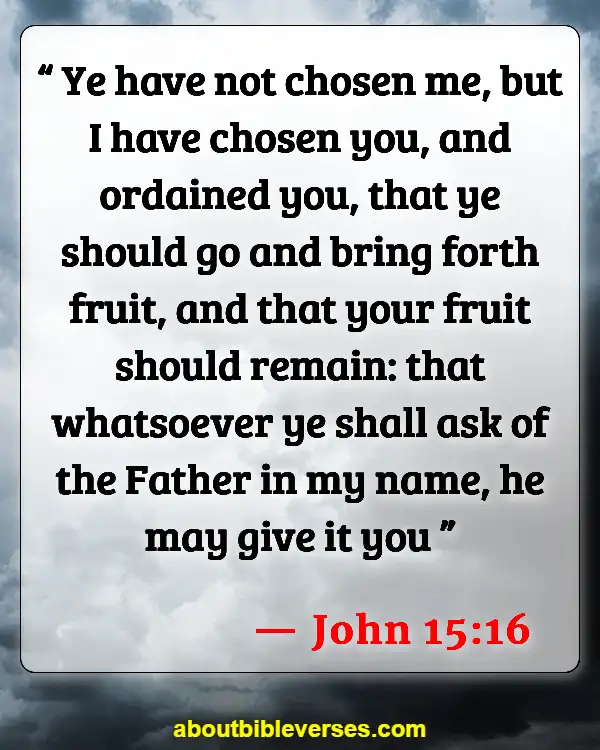 John 15:16
"Ye have not chosen me, but I have chosen you, and ordained you, that ye should go and bring forth fruit, and that your fruit should remain: that whatsoever ye shall ask of the Father in my name, he may give it you"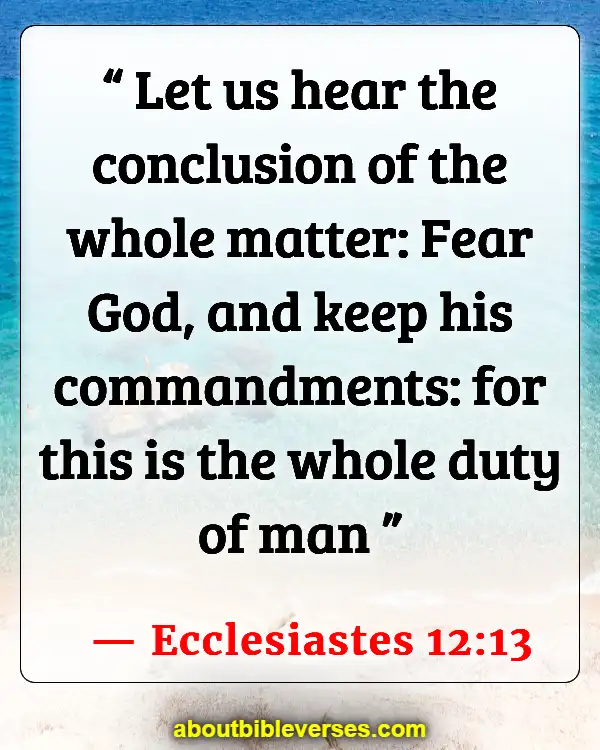 Ecclesiastes 12:13
"Let us hear the conclusion of the whole matter: Fear God, and keep his commandments: for this is the whole duty of man"