Hello dear friends, welcome to our site in the name of Jesus Christ. Today we will look at the Bible Scriptures About God Calling You In KJV. If you like today's post then definitely comment and share.
Friends, we must thank God because He has delivered us from this world and from the luxuries of this world. Jesus saved us from the sins of this world.
Indeed many people still do not understand God, but He has given us the power to understand so we must praise God. If God had not chosen us from this world then we would have been lost in this dark world, finally Satan would have taken over our hearts which would have resulted in us burning in hell for eternity.
So friends like me if God has chosen you from this world and called you to the path of light then you must encourage others by praising God through comments.
Let's friends now let's look at the scriptures of the Bible below where we will see About God Calling Us.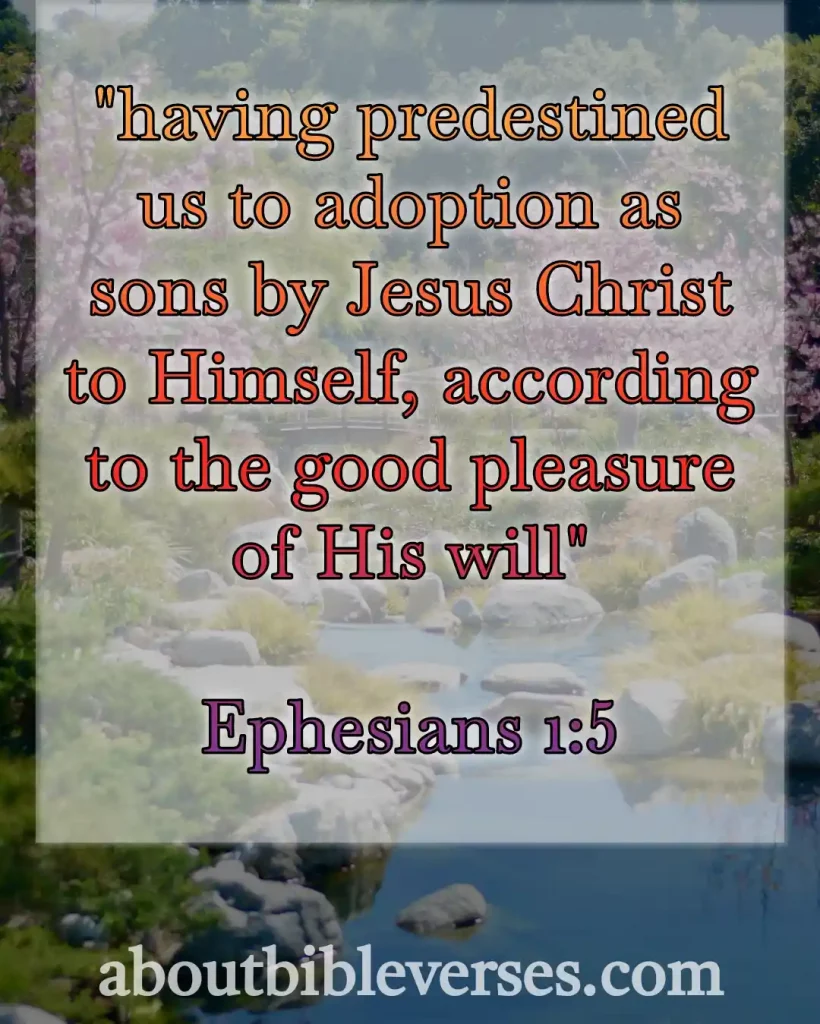 Ephesians 1:5
"Having predestinated us unto the adoption of children by Jesus Christ to himself, according to the good pleasure of his will"
Ephesians 4:4
"There is one body, and one Spirit, even as ye are called in one hope of your calling"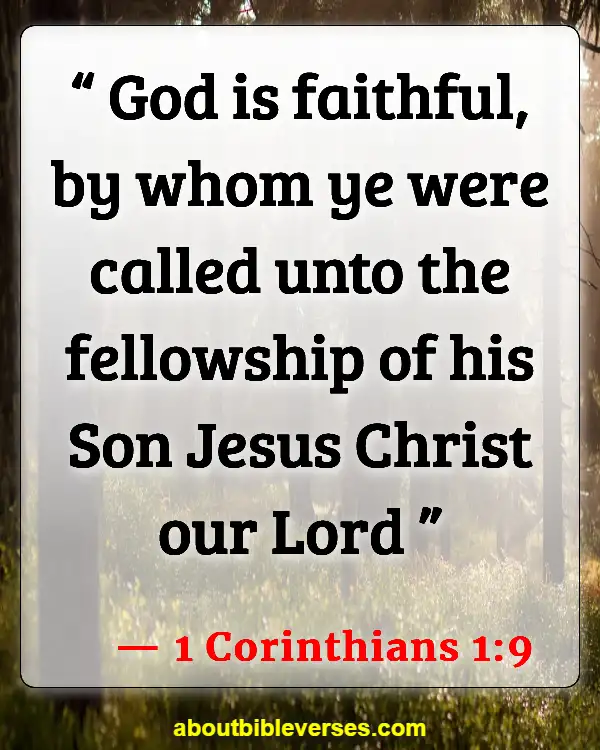 1 Corinthians 1:9
"God is faithful, by whom ye were called unto the fellowship of his Son Jesus Christ our Lord"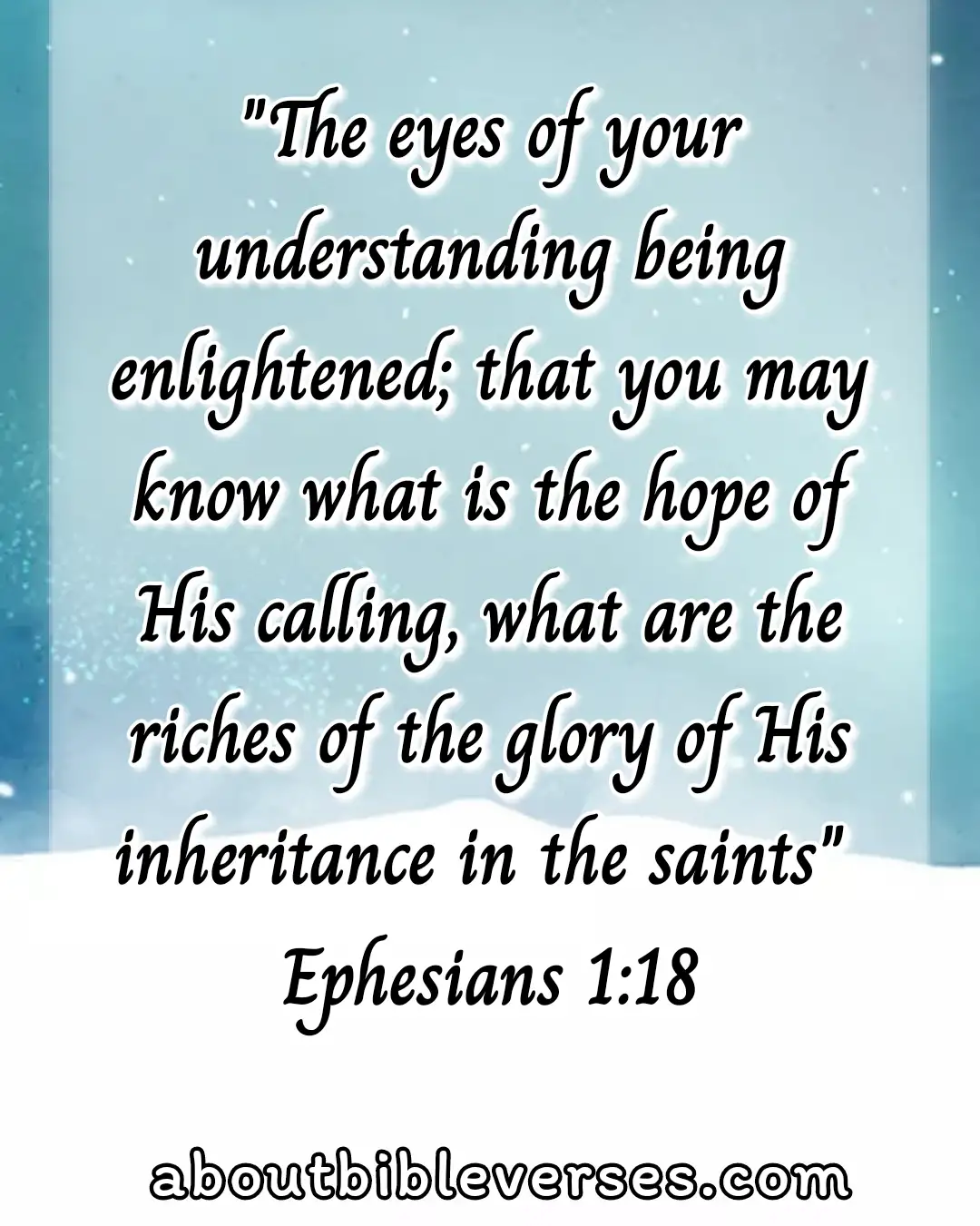 Ephesians 1:18
"The eyes of your understanding being enlightened; that ye may know what is the hope of his calling, and what the riches of the glory of his inheritance in the saints"
1 Peter 4:17
"For the time is come that judgment must begin at the house of God: and if it first begin at us, what shall the end be of them that obey not the gospel of God?"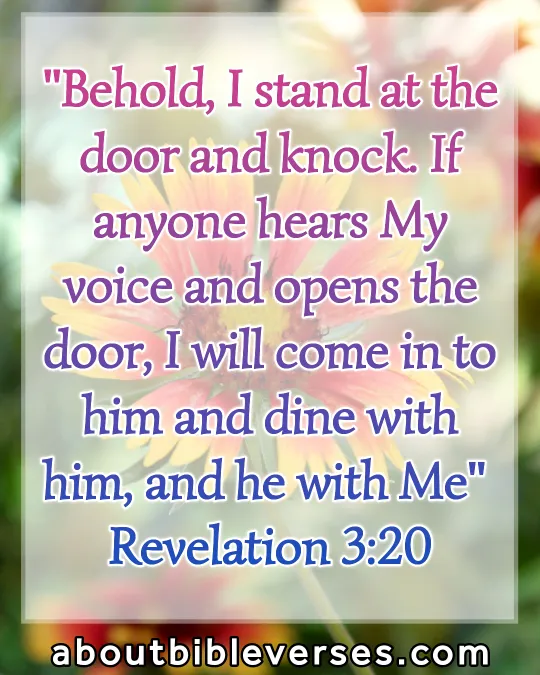 Revelation 3:20
"Behold, I stand at the door, and knock: if any man hear my voice, and open the door, I will come in to him, and will sup with him, and he with me"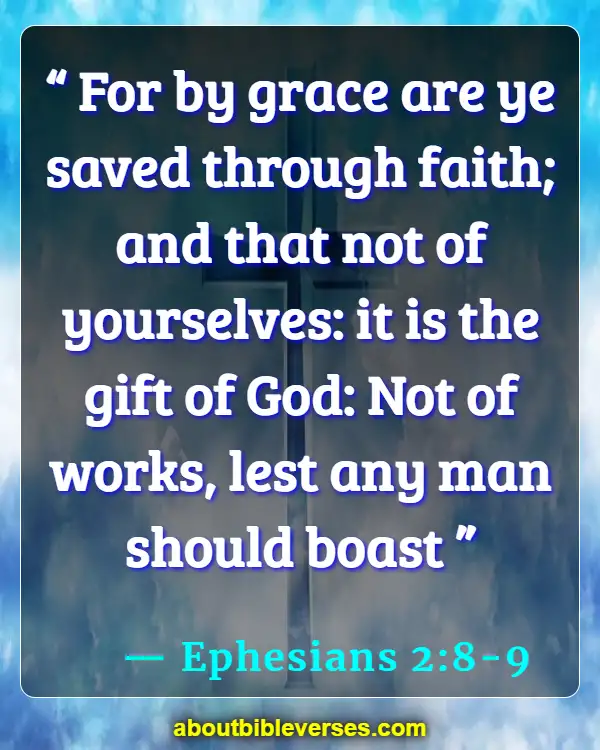 Ephesians 2:8-9
"For by grace are ye saved through faith; and that not of yourselves: it is the gift of God: Not of works, lest any man should boast"
Romans 8:29-30
"For whom he did foreknow, he also did predestinate to be conformed to the image of his Son, that he might be the firstborn among many brethren. Moreover whom he did predestinate, them he also called: and whom he called, them he also justified: and whom he justified, them he also glorified"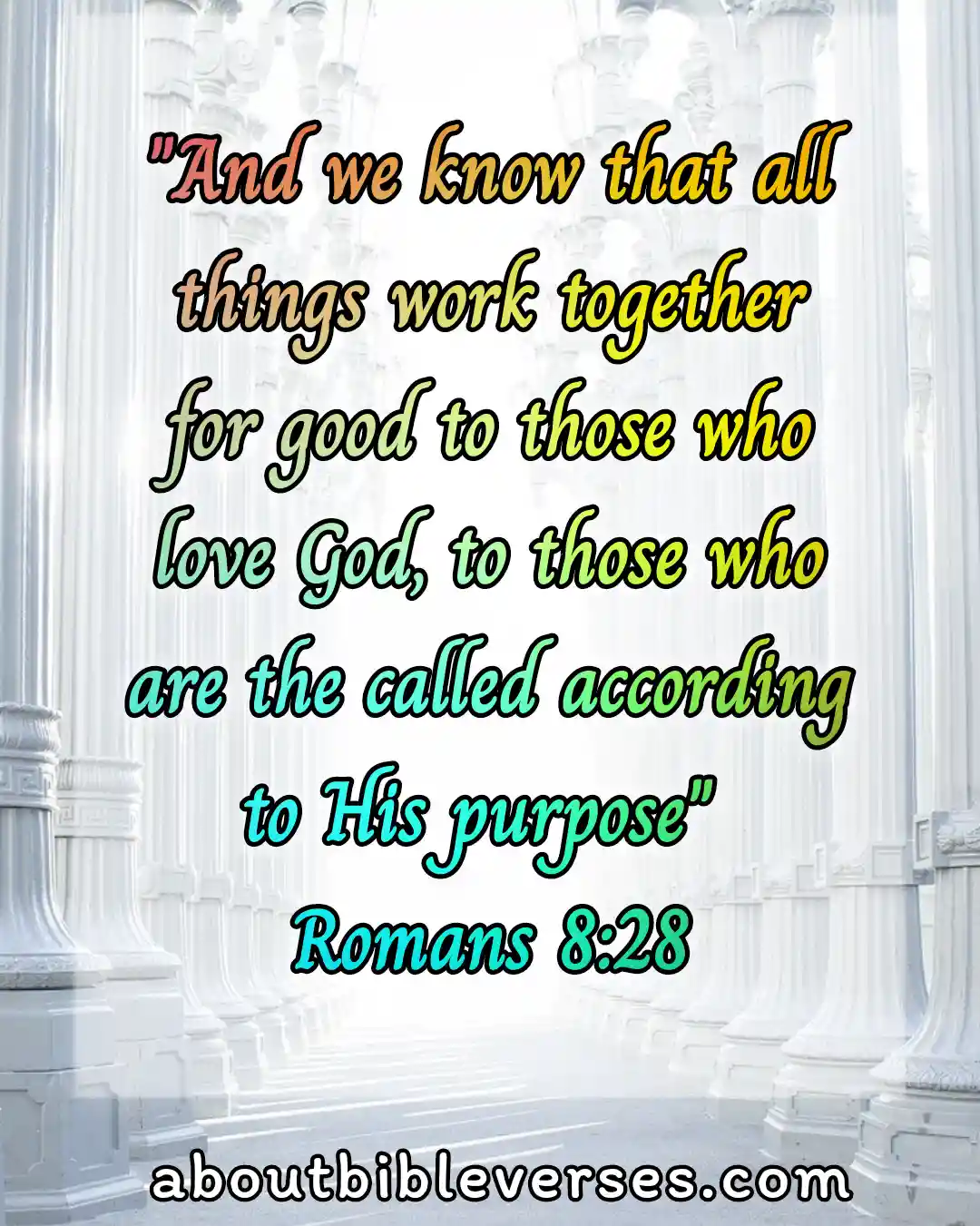 Romans 8:28
"And we know that all things work together for good to them that love God, to them who are the called according to his purpose"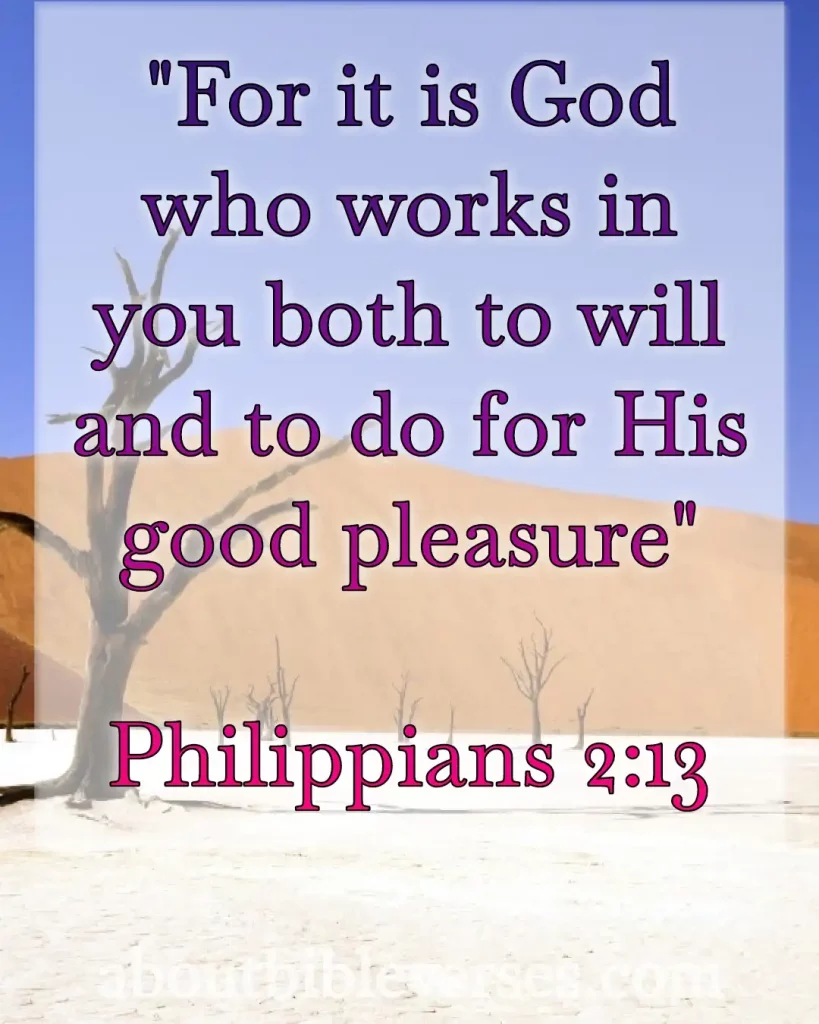 Philippians 2:13
"For it is God which worketh in you both to will and to do of his good pleasure"
Galatians 4:9
"But now, after that ye have known God, or rather are known of God, how turn ye again to the weak and beggarly elements, whereunto ye desire again to be in bondage?"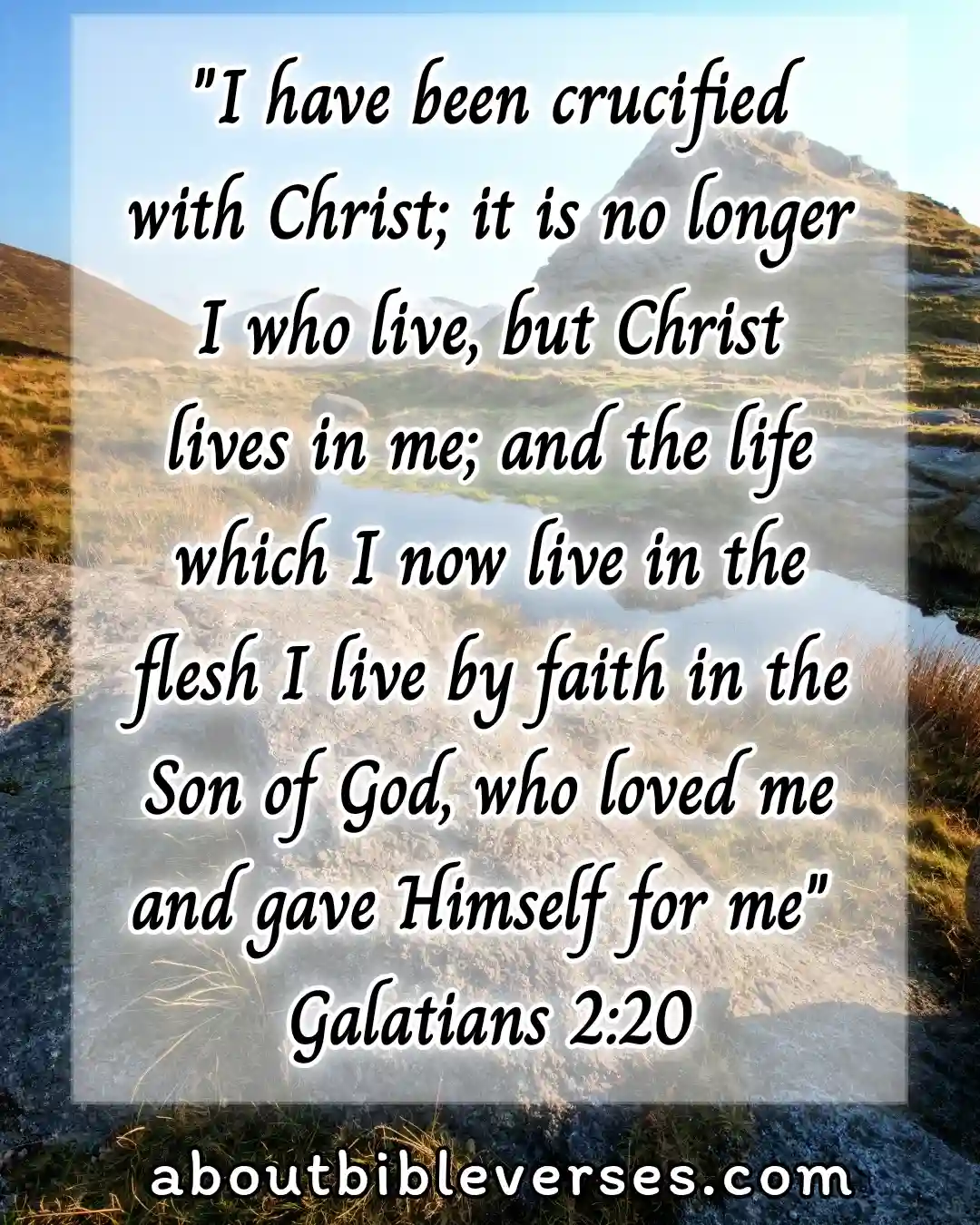 Galatians 2:20
"I am crucified with Christ: nevertheless I live; yet not I, but Christ liveth in me: and the life which I now live in the flesh I live by the faith of the Son of God, who loved me, and gave himself for me"
1 Corinthians 8:3
"But if any man love God, the same is known of him"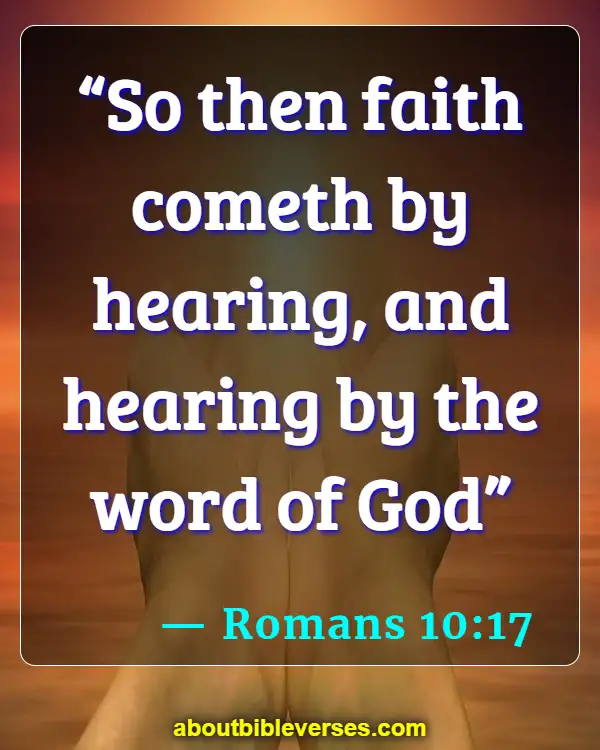 Romans 10:17
"So then faith cometh by hearing, and hearing by the word of God"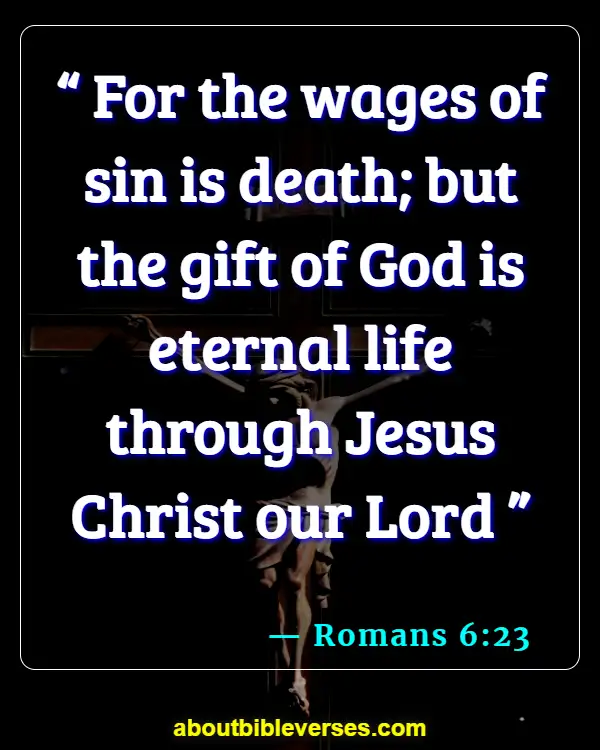 Romans 6:23
"For the wages of sin is death; but the gift of God is eternal life through Jesus Christ our Lord"
Acts 13:48
"And when the Gentiles heard this, they were glad, and glorified the word of the Lord: and as many as were ordained to eternal life believed"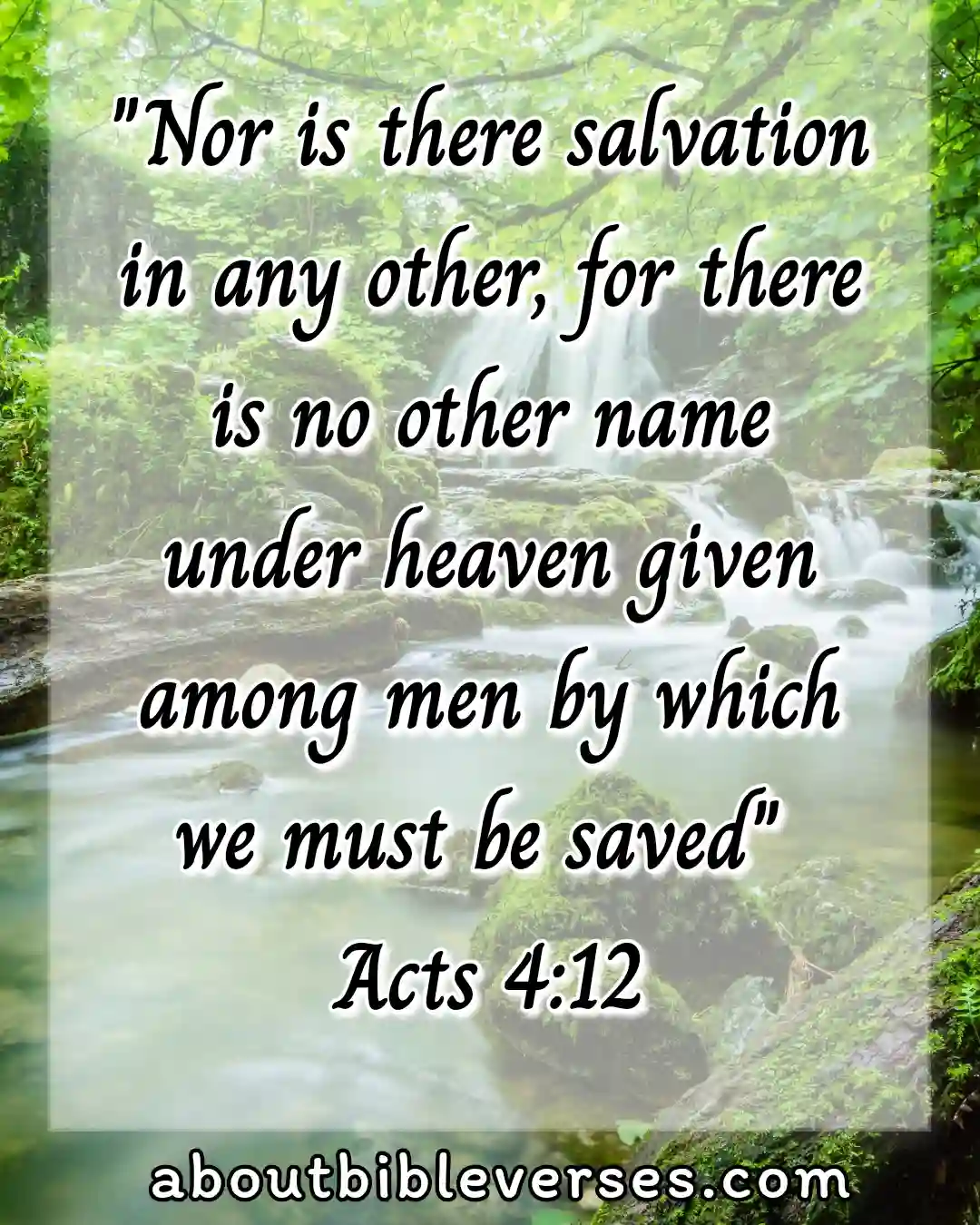 Acts 4:12
"Neither is there salvation in any other: for there is none other name under heaven given among men, whereby we must be saved"
John 17:3
"And this is life eternal, that they might know thee the only true God, and Jesus Christ, whom thou hast sent"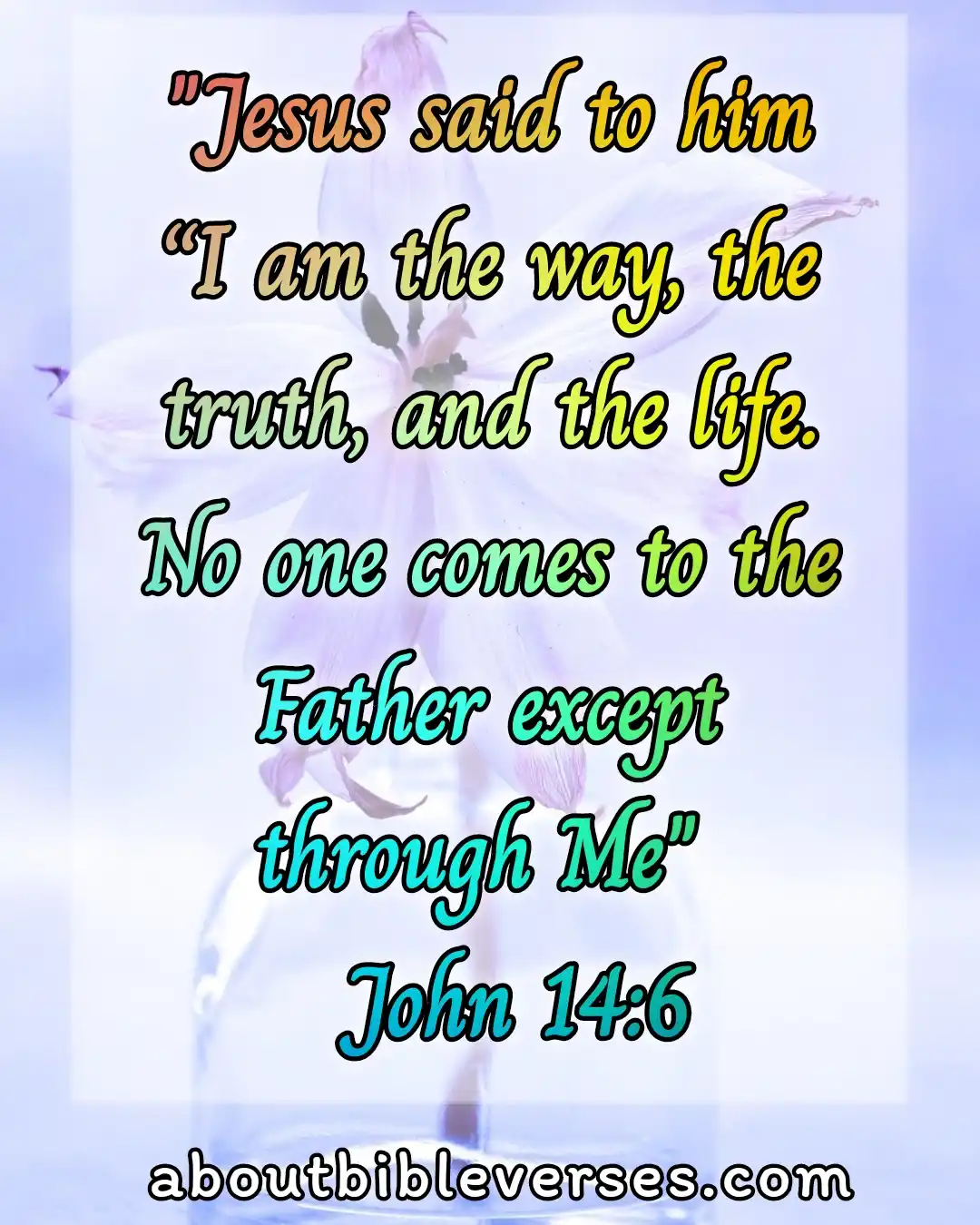 John 14:6
"Jesus saith unto him, I am the way, the truth, and the life: no man cometh unto the Father but by me"
John 6:44
"No man can come to me, except the Father which hath sent me draw him: and I will raise him up at the last day"
John 5:39-40
"Search the scriptures; for in them ye think ye have eternal life: and they are they which testify of me. And ye will not come to me, that ye might have life"
Mark 1:15
"And saying, The time is fulfilled, and the kingdom of God is at hand: repent ye, and believe the gospel"
Matthew 22:14
"For many are called, but few are chosen"
Matthew 7:21-23
"Not every one that saith unto me, Lord, Lord, shall enter into the kingdom of heaven; but he that doeth the will of my Father which is in heaven. Many will say to me in that day, Lord, Lord, have we not prophesied in thy name? and in thy name have cast out devils? and in thy name done many wonderful works? And then will I profess unto them, I never knew you: depart from me, ye that work iniquity"
Ezekiel 37:6
"And I will lay sinews upon you, and will bring up flesh upon you, and cover you with skin, and put breath in you, and ye shall live; and ye shall know that I am the Lord"
Psalm 14:1-3
"The fool hath said in his heart, There is no God. They are corrupt, they have done abominable works, there is none that doeth good. The Lord looked down from heaven upon the children of men, to see if there were any that did understand, and seek God.They are all gone aside, they are all together become filthy: there is none that doeth good, no, not one"