Hello dear friends, welcome to our site in the name of Jesus Christ. Today we will look at the Bible Scriptures About Frustration And Overcoming It In KJV. If you like today's post then definitely comment and share.
Friends, the fact that we may have many problems in this worldly life does not mean that we will be frustrated because of those problems.
 If we are Frustrated then we need to realize that we don't have God in our life because if we look at the Old and New Testaments of the Bible we will see that many people of God have faced many problems in life but they have never been in Frustration but always believed and prayed to God.
For example, we can see Job's life where he lived with so many problems even his wife told him to curse his God and die. but Job never did that but his heart always trusted God. As a result, he finally got over his problem and God blessed him more.
In the same way, we must believe God and pray to tell God our problems and I believe God will solve our problems. We should remember that when there are big problems in our life, then there are big blessings in our life too.
So friends we may face many problems in this world. So we should not be frustrated but we should rely on God and pray because he says he will take all our burdens. And the Bible says to trust in the Lord with all your heart; And lean not unto thine own understanding. In all your ways acknowledge Him, and He will direct your paths (Proverbs 3:5-6).
Dear friends now let's see the Bible scriptures below that talk about Frustration And Overcoming It.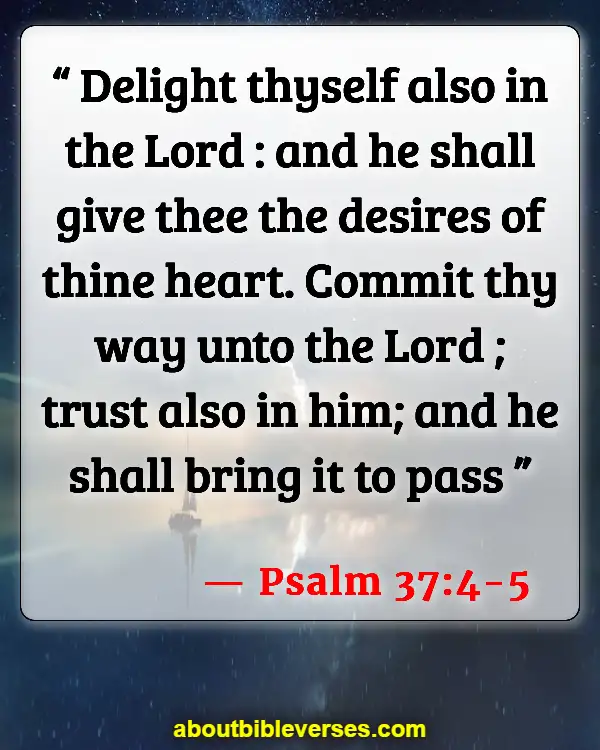 Psalm 37:4-5
"Delight thyself also in the Lord: and he shall give thee the desires of thine heart.Commit thy way unto the Lord; trust also in him; and he shall bring it to pass"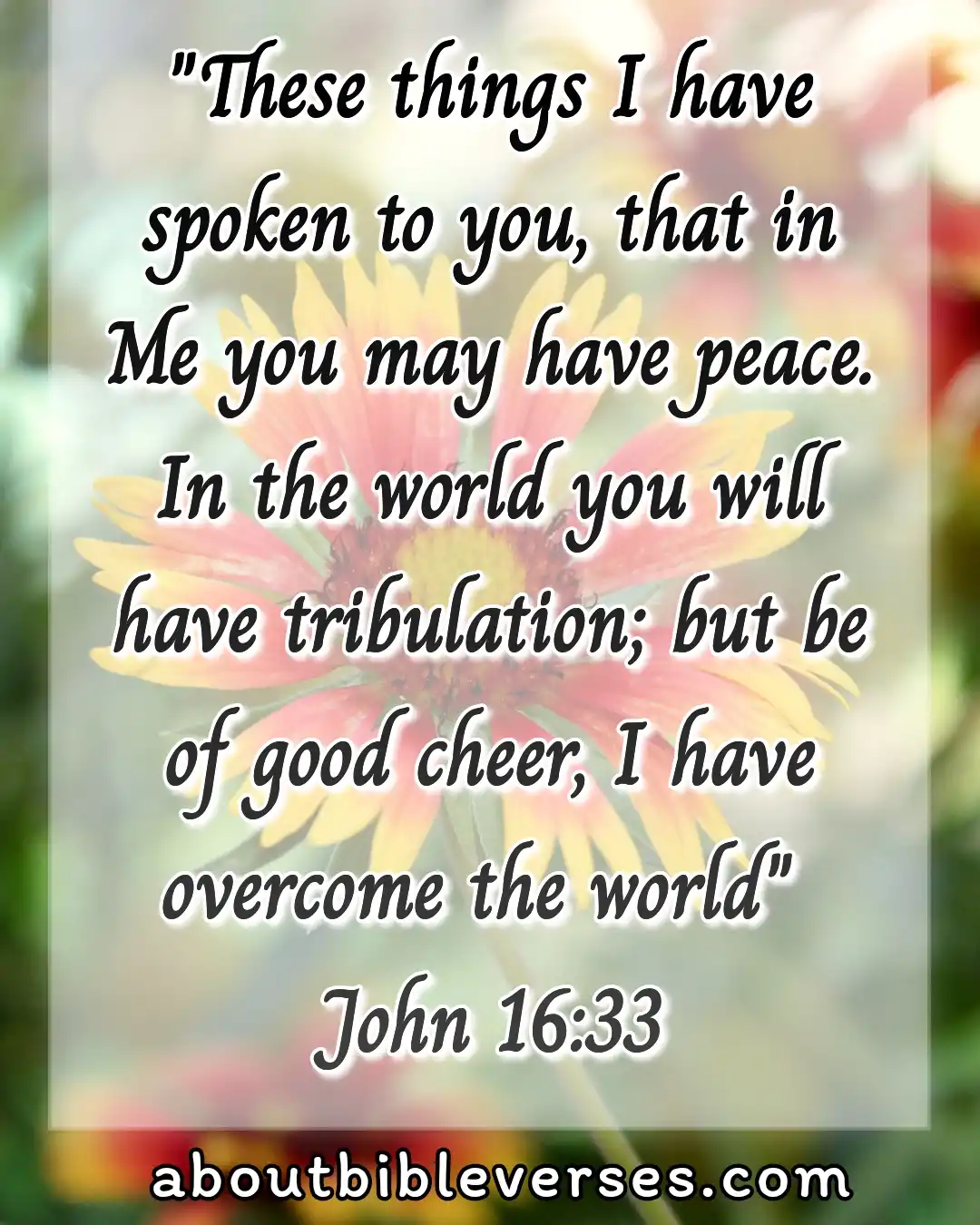 John 16:33
"These things I have spoken unto you, that in me ye might have peace. In the world ye shall have tribulation: but be of good cheer; I have overcome the world"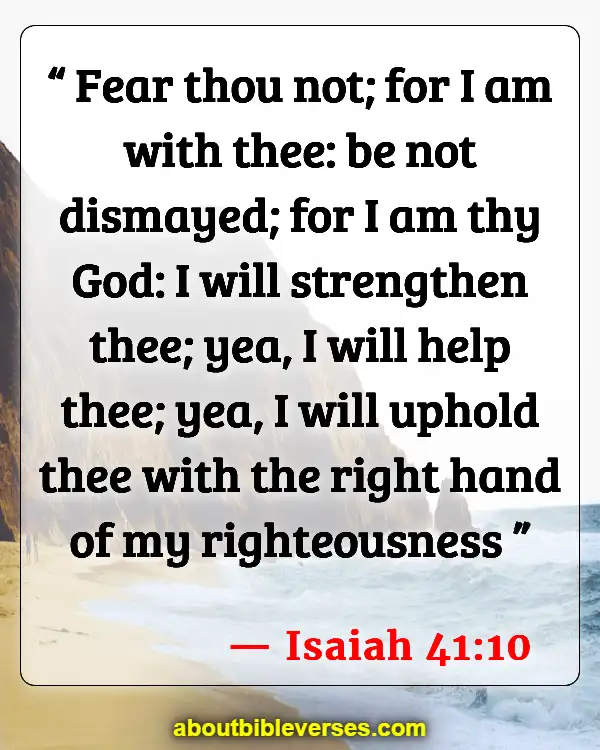 Isaiah 41:10
"Fear thou not; for I am with thee: be not dismayed; for I am thy God: I will strengthen thee; yea, I will help thee; yea, I will uphold thee with the right hand of my righteousness"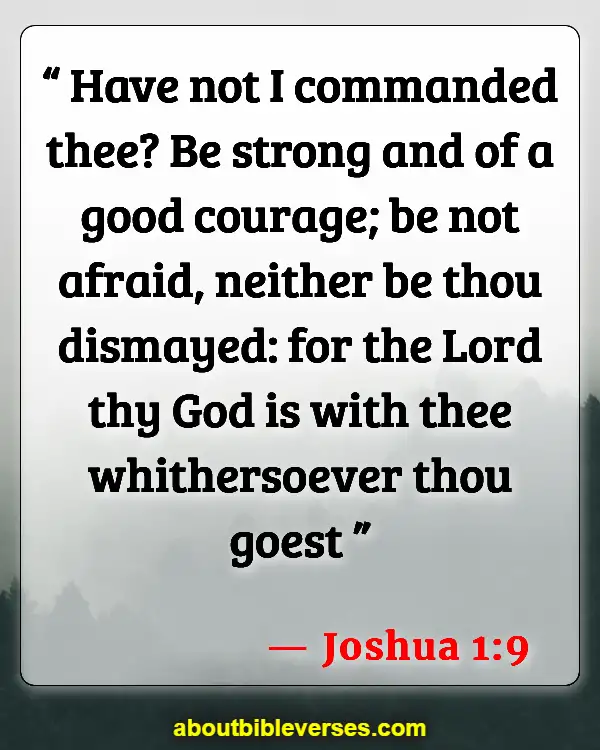 Joshua 1:9
"Have not I commanded thee? Be strong and of a good courage; be not afraid, neither be thou dismayed: for the Lord thy God is with thee whithersoever thou goest"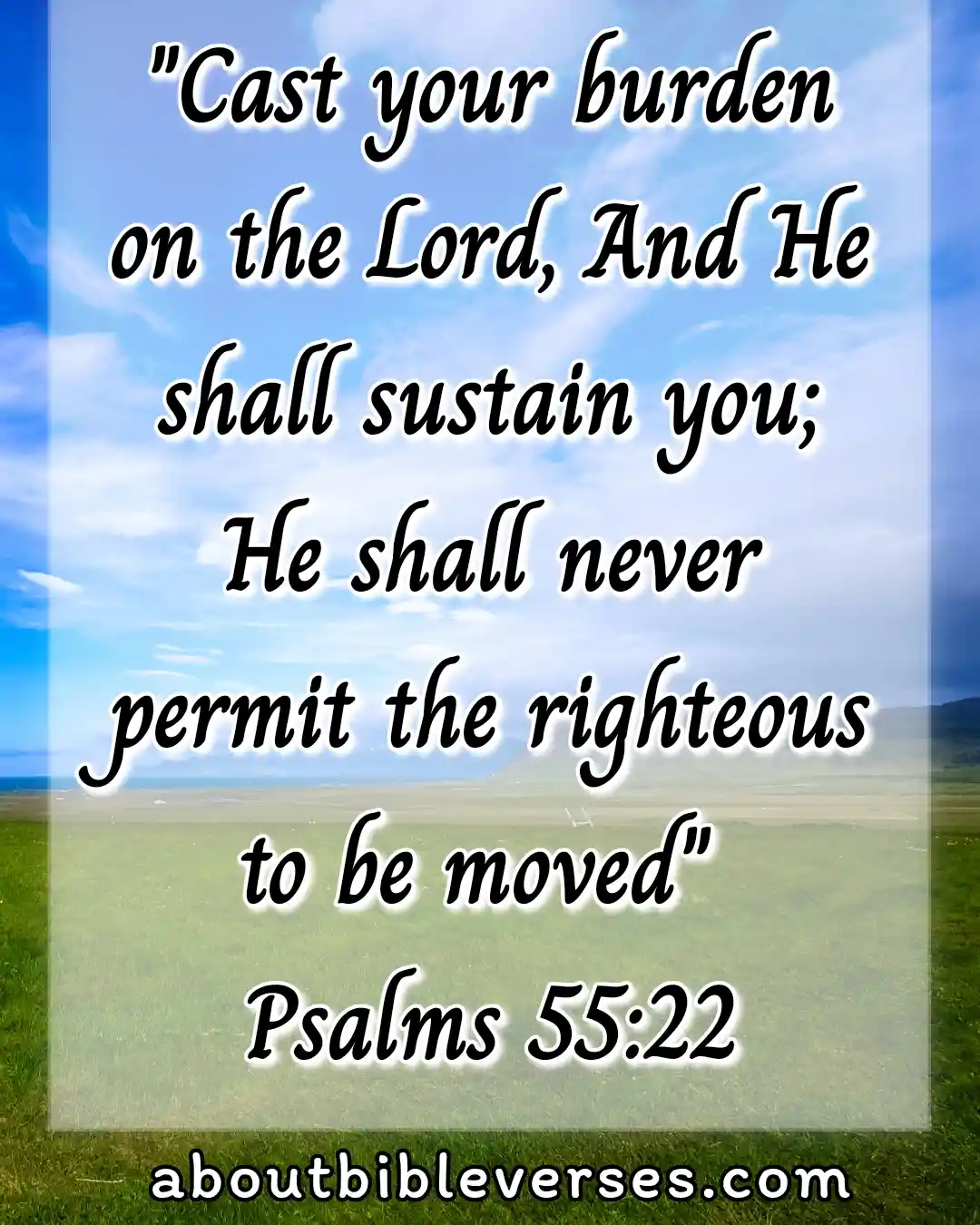 Psalm 55:22
"Cast thy burden upon the Lord, and he shall sustain thee: he shall never suffer the righteous to be moved"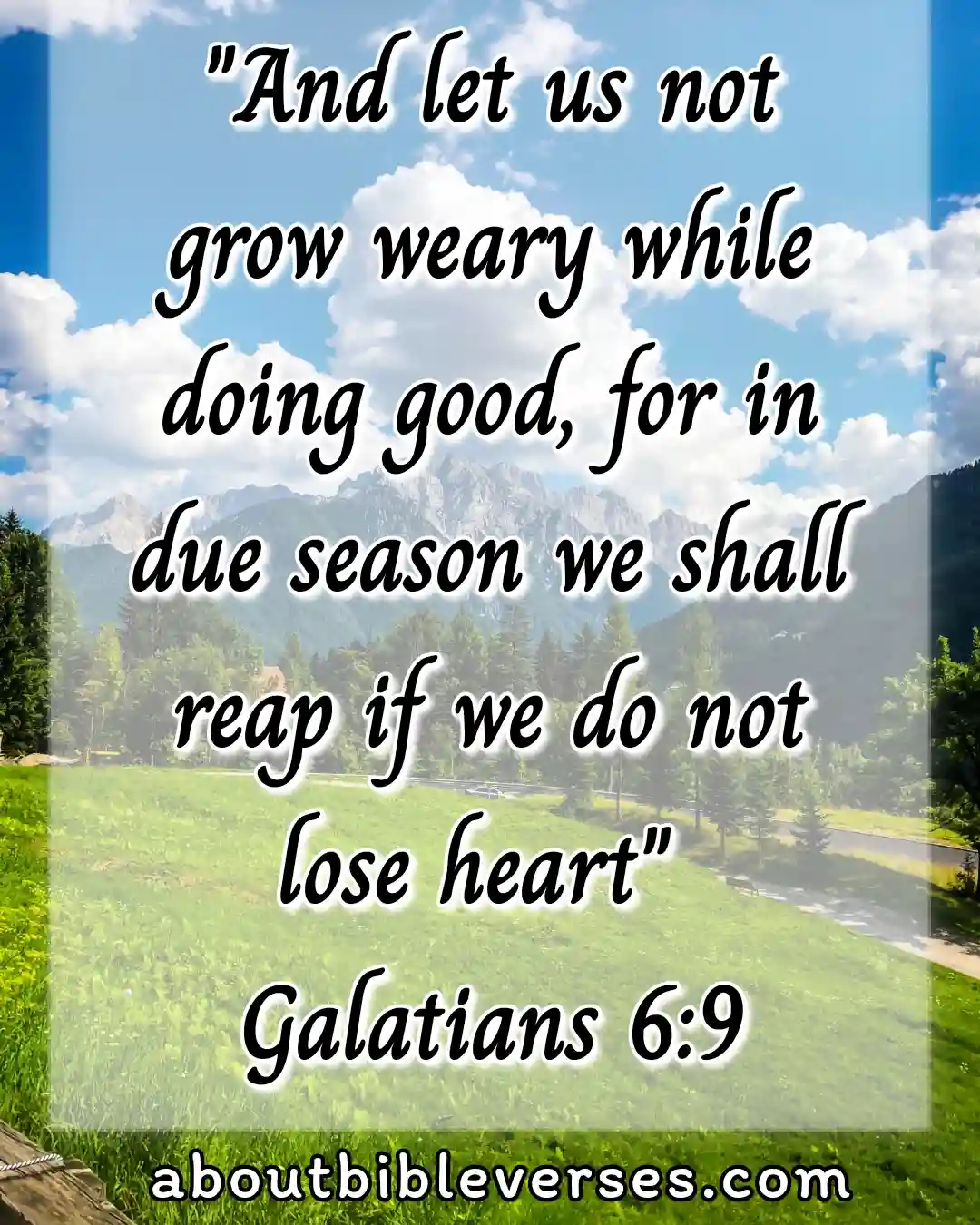 Galatians 6:9
"And let us not be weary in well doing: for in due season we shall reap, if we faint not"
Psalm 145:18-19
"The Lord is nigh unto all them that call upon him, to all that call upon him in truth. He will fulfil the desire of them that fear him: he also will hear their cry, and will save them"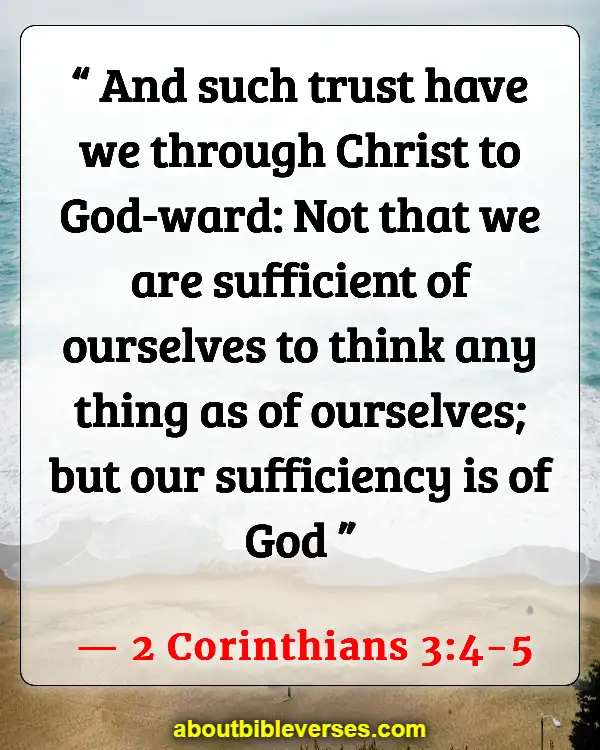 2 Corinthians 3:4-5
"And such trust have we through Christ to God-ward: Not that we are sufficient of ourselves to think any thing as of ourselves; but our sufficiency is of God"
1 Peter 5:6-7
"Humble yourselves therefore under the mighty hand of God, that he may exalt you in due time: Casting all your care upon him; for he careth for you"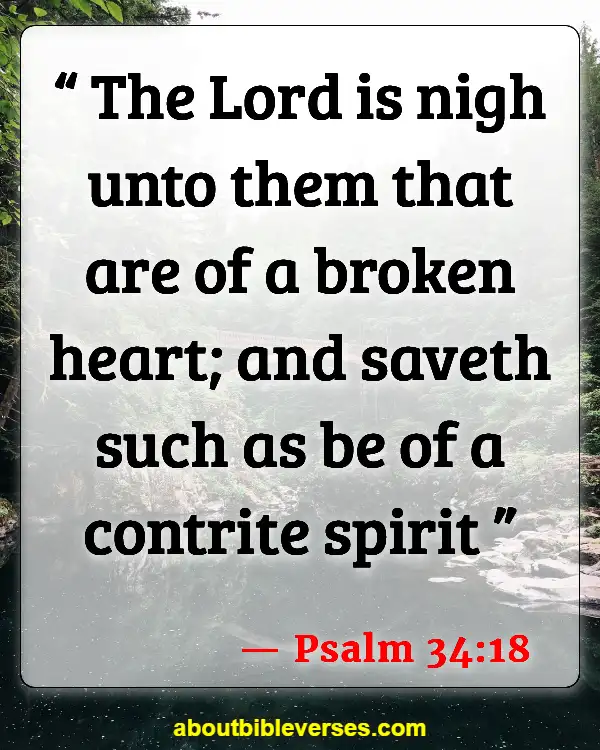 Psalm 34:18
"The Lord is nigh unto them that are of a broken heart; and saveth such as be of a contrite spirit"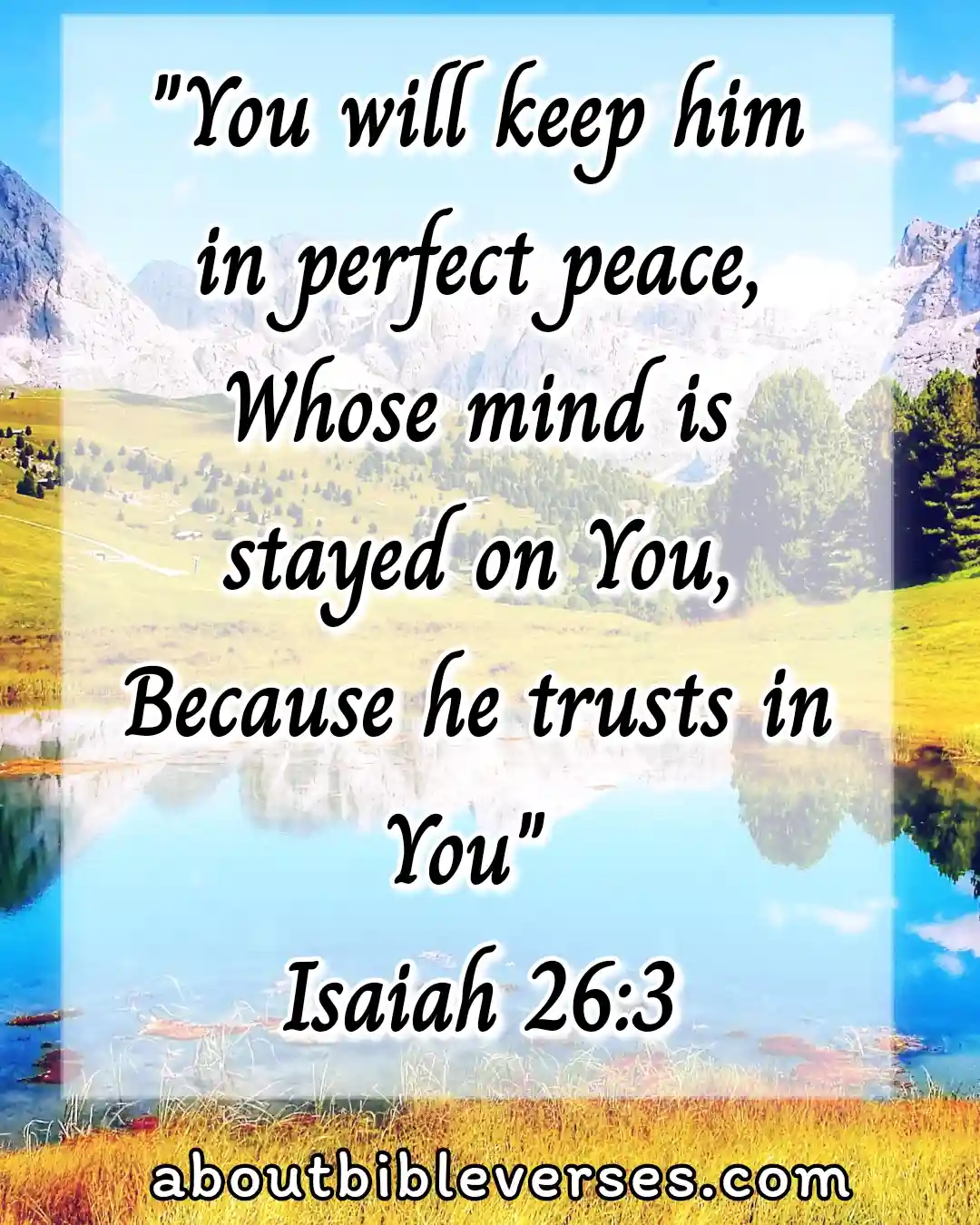 Isaiah 26:3
"Thou wilt keep him in perfect peace, whose mind is stayed on thee: because he trusteth in thee"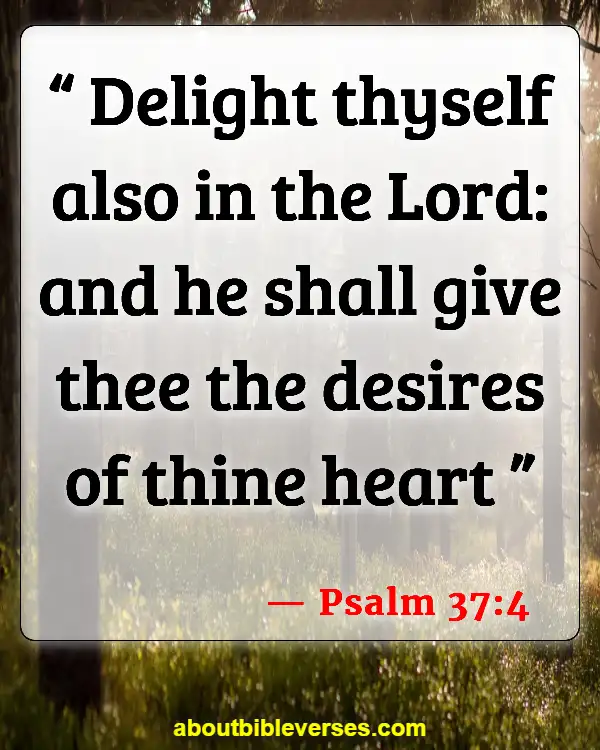 Psalm 37:4
"Delight thyself also in the Lord: and he shall give thee the desires of thine heart"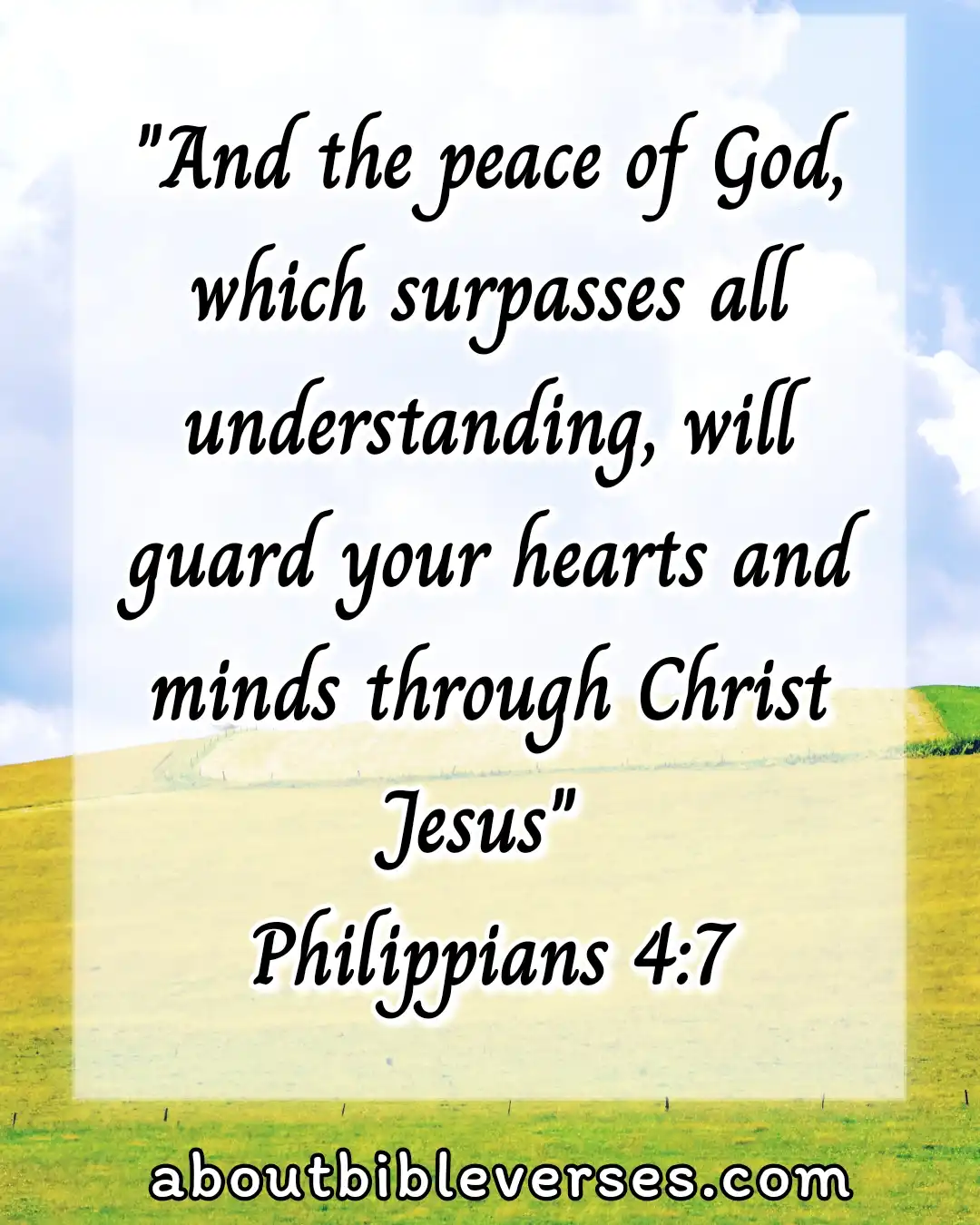 Philippians 4:7
"And the peace of God, which passeth all understanding, shall keep your hearts and minds through Christ Jesus"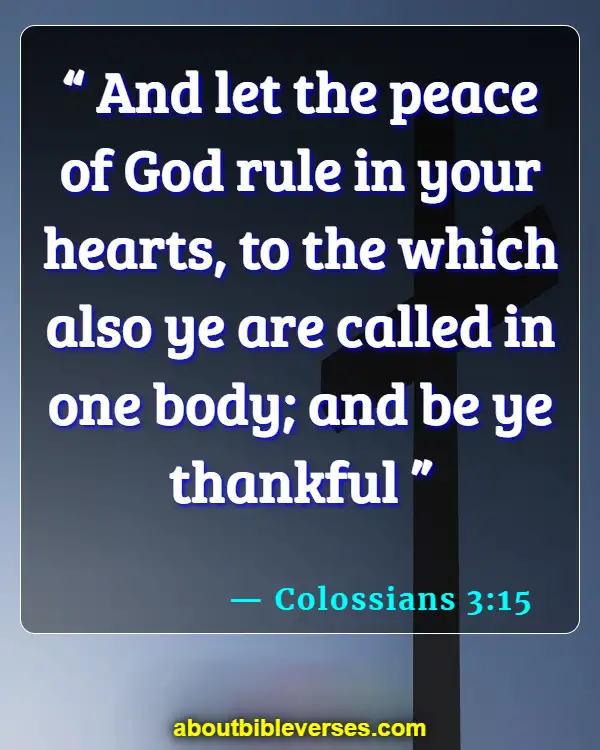 Colossians 3:15
"And let the peace of God rule in your hearts, to the which also ye are called in one body; and be ye thankful"