Hello dear friends, welcome to our site in the name of Jesus Christ. Today we will look at the Bible Scriptures About Fellowship With Other Believers In KJV. If you like today's post then definitely comment and share.
Friends, the Bible says that when we pray to God unitedly, our prayers become stronger and God acknowledges and answers those prayers very quickly.
So we should fellowship with other believers. By this our worship of God becomes more beautiful and becomes powerful. Because the Bible says that all believers are children of Jesus Christ and we are all one in Christ (1 Corinthians 12:12).
And we find in the New Testament in the Bible that the apostles were all together in one doctrines and fellowships, even in prayer (Acts 2:42). So we should have other Christian believers join us when we are in fellowship.
Dear friends now let's see the Bible scriptures below that talk about Fellowship With Other Believers.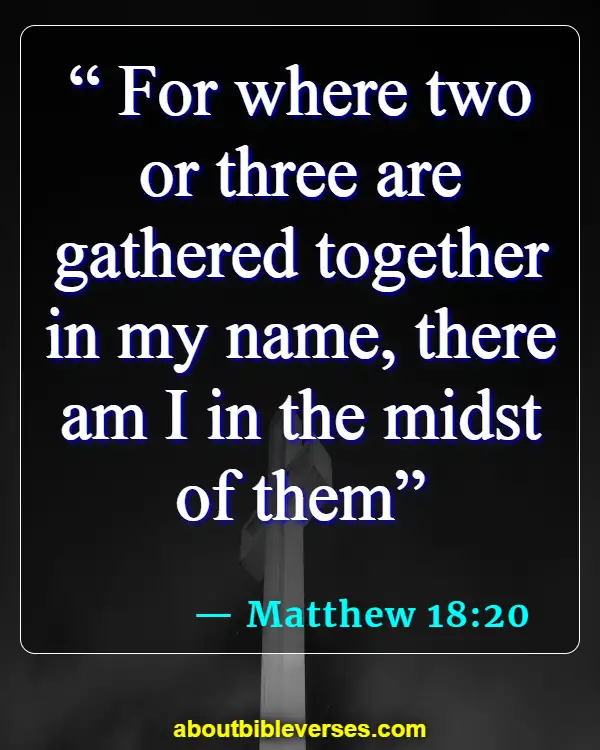 Matthew 18:20
"For where two or three are gathered together in my name, there am I in the midst of them"
Romans 1:12
"That is, that I may be comforted together with you by the mutual faith both of you and me"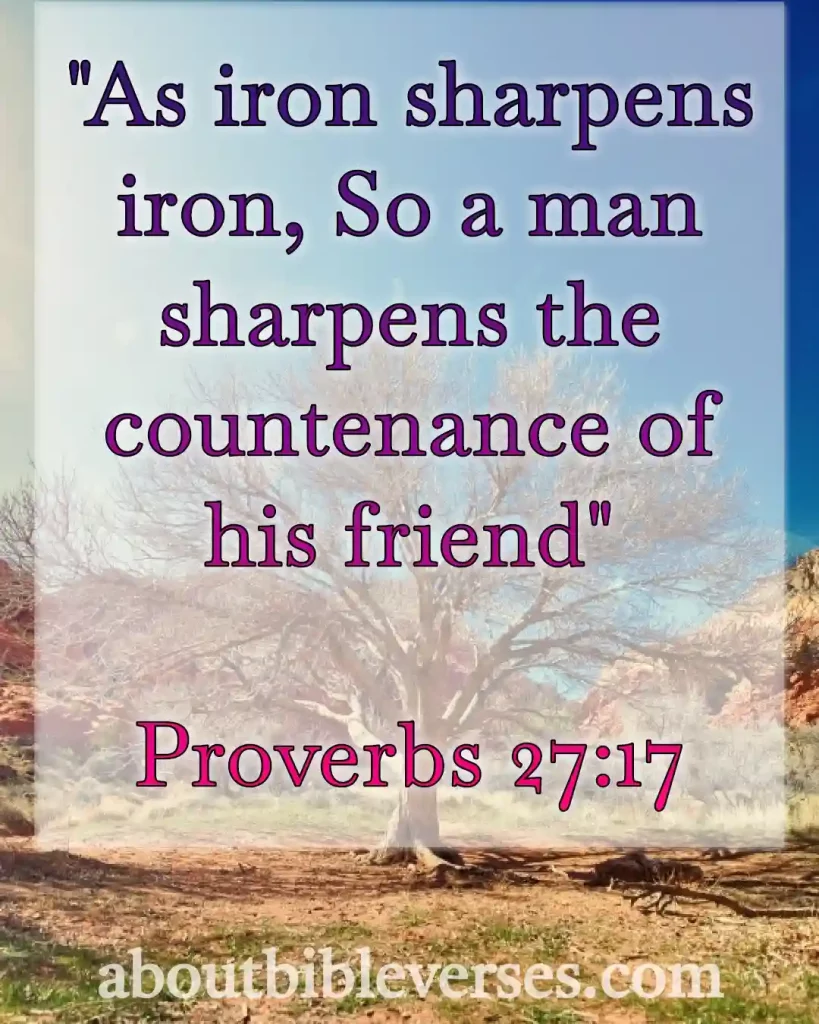 Proverbs 27:17
"Iron sharpeneth iron; so a man sharpeneth the countenance of his friend"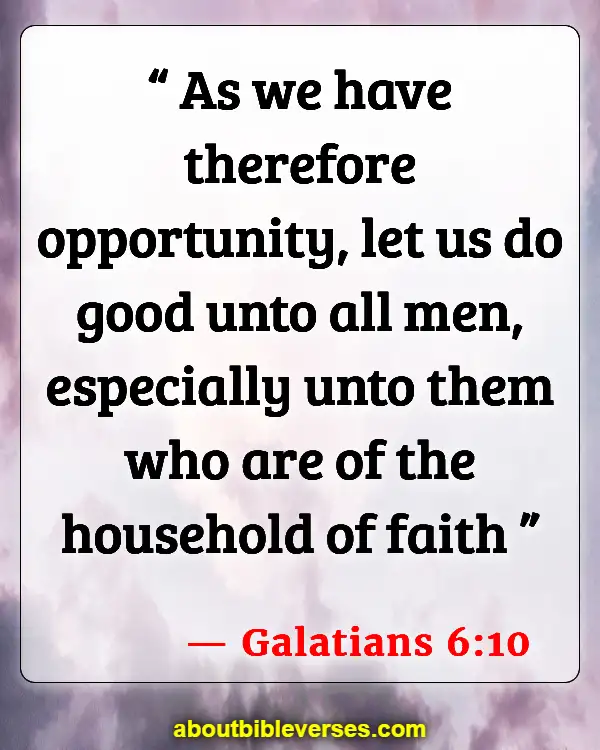 Galatians 6:10
"As we have therefore opportunity, let us do good unto all men, especially unto them who are of the household of faith"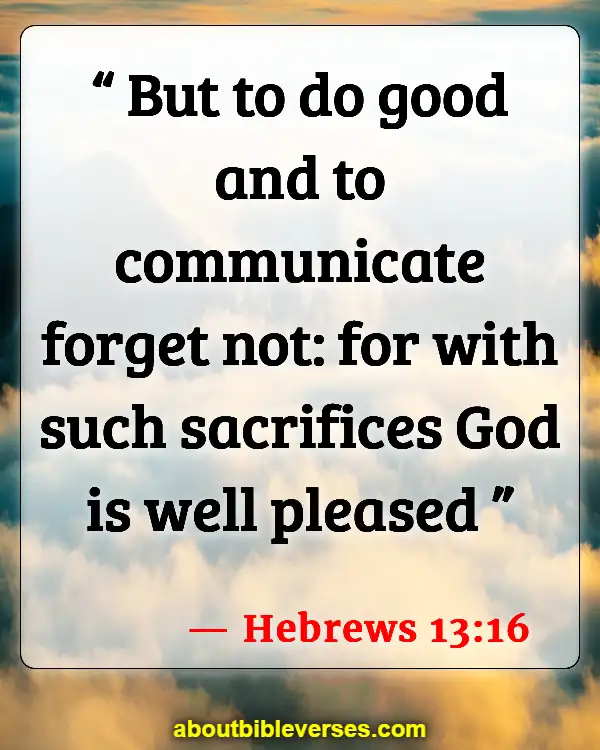 Hebrews 13:16
"But to do good and to communicate forget not: for with such sacrifices God is well pleased"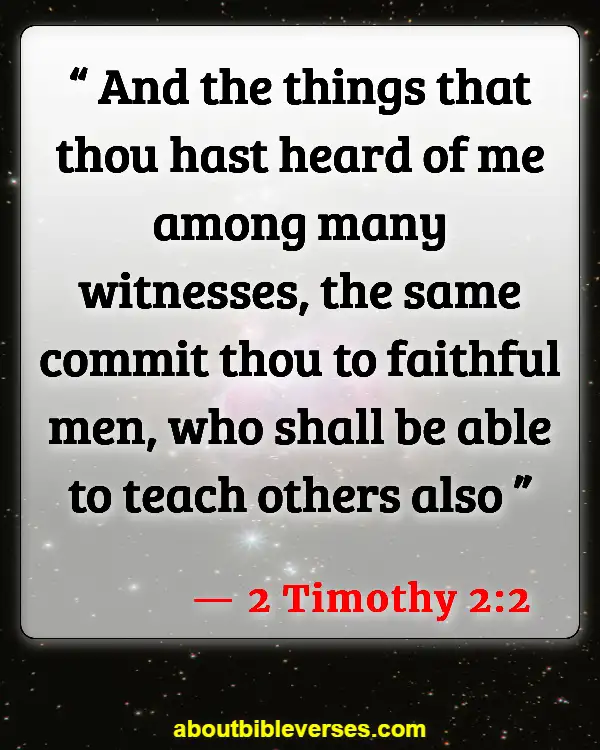 2 Timothy 2:2
"And the things that thou hast heard of me among many witnesses, the same commit thou to faithful men, who shall be able to teach others also"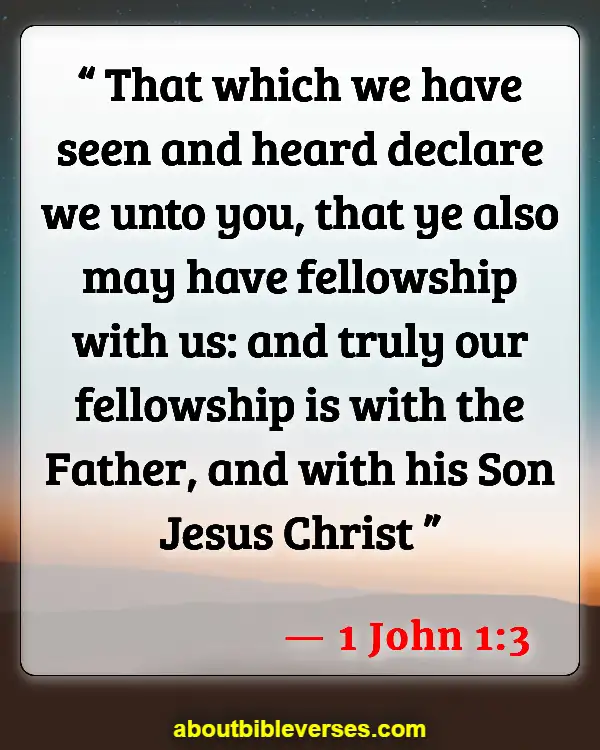 1 John 1:3
"That which we have seen and heard declare we unto you, that ye also may have fellowship with us: and truly our fellowship is with the Father, and with his Son Jesus Christ"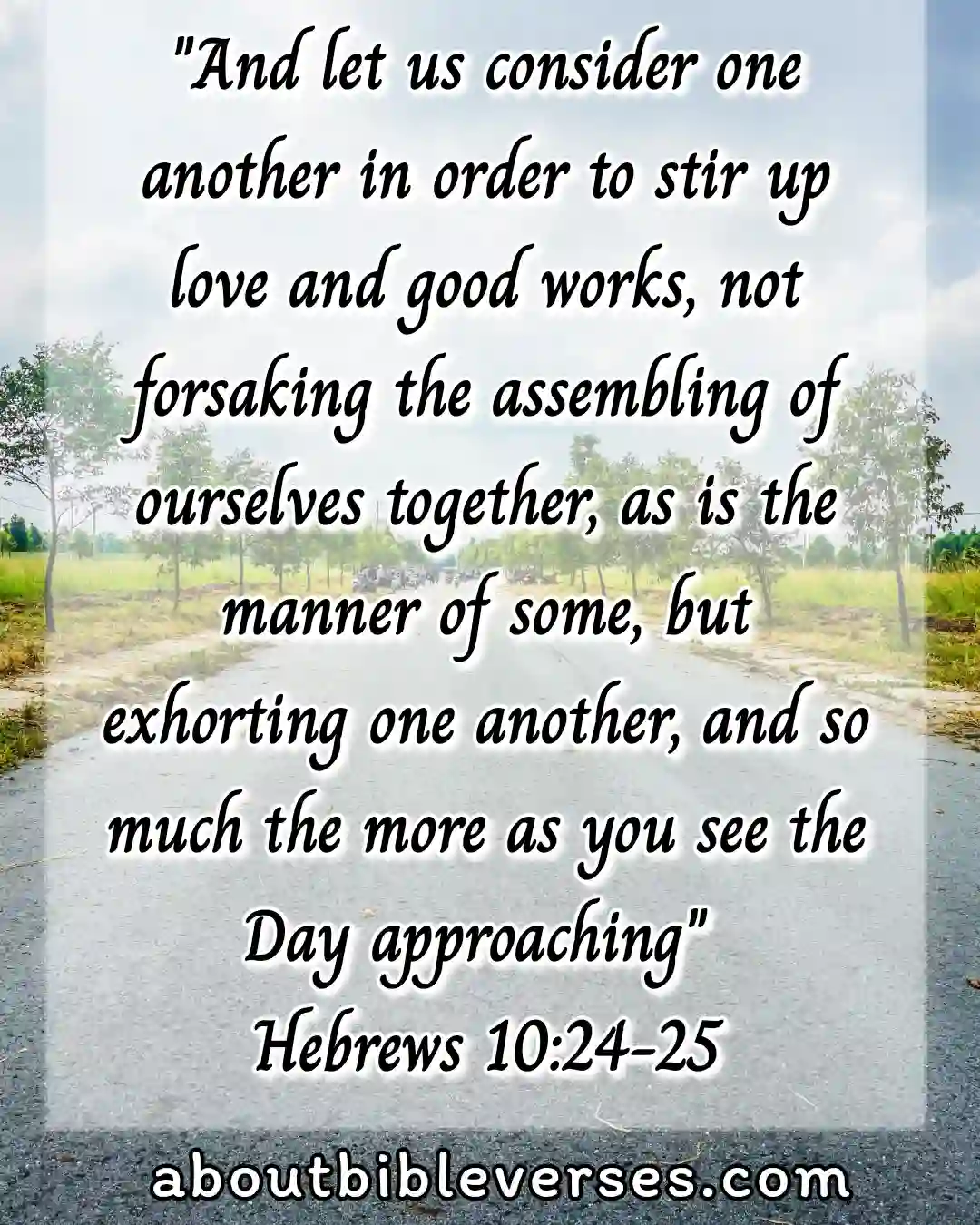 Hebrews 10:24-25
"And let us consider one another to provoke unto love and to good works Not forsaking the assembling of ourselves together, as the manner of some is; but exhorting one another: and so much the more, as ye see the day approaching"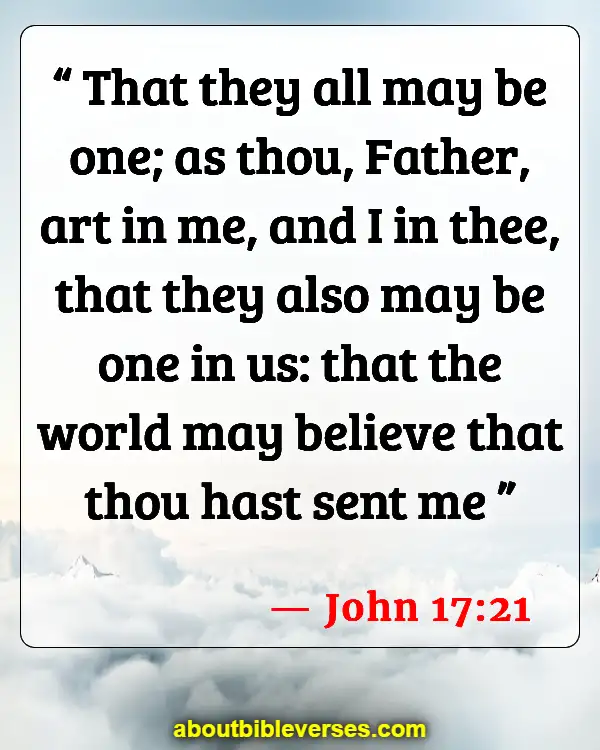 John 17:21
"That they all may be one; as thou, Father, art in me, and I in thee, that they also may be one in us: that the world may believe that thou hast sent me"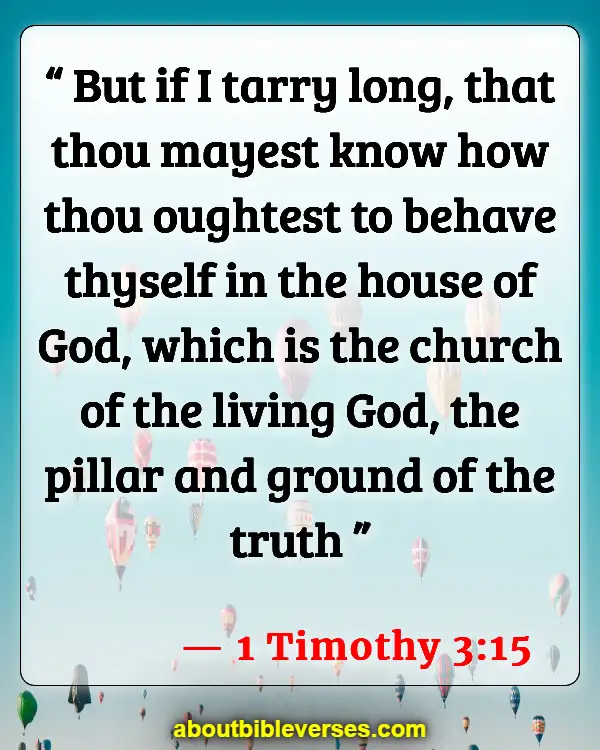 1 Timothy 3:15
"But if I tarry long, that thou mayest know how thou oughtest to behave thyself in the house of God, which is the church of the living God, the pillar and ground of the truth"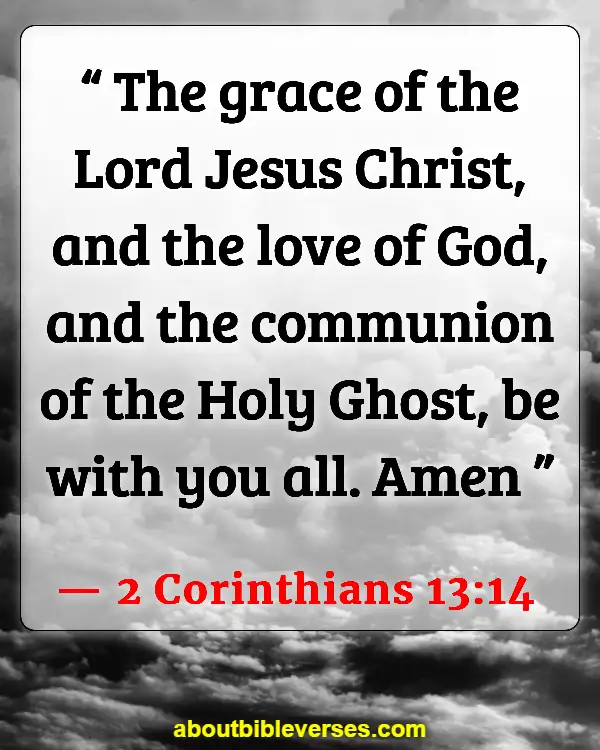 2 Corinthians 13:14
"The grace of the Lord Jesus Christ, and the love of God, and the communion of the Holy Ghost, be with you all. Amen"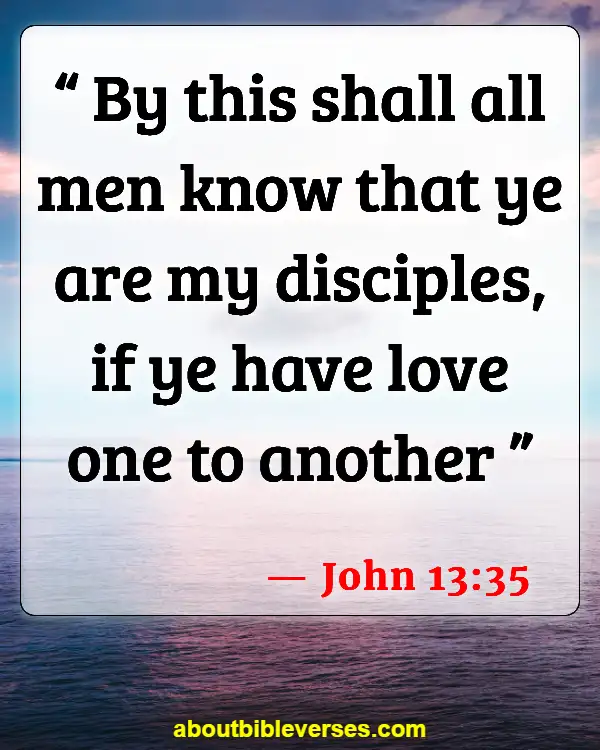 John 13:35
"By this shall all men know that ye are my disciples, if ye have love one to another"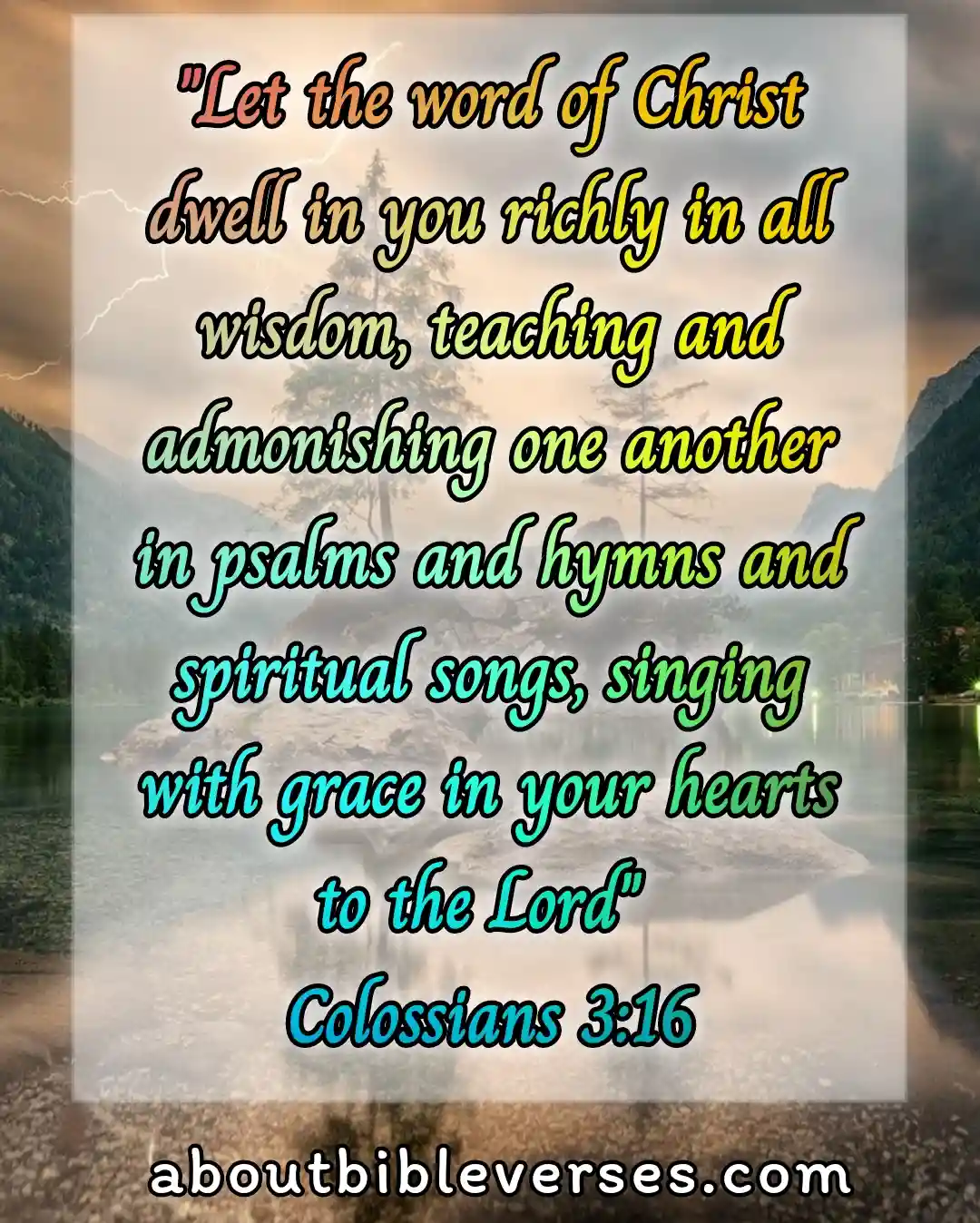 Colossians 3:16
"Let the word of Christ dwell in you richly in all wisdom; teaching and admonishing one another in psalms and hymns and spiritual songs, singing with grace in your hearts to the Lord"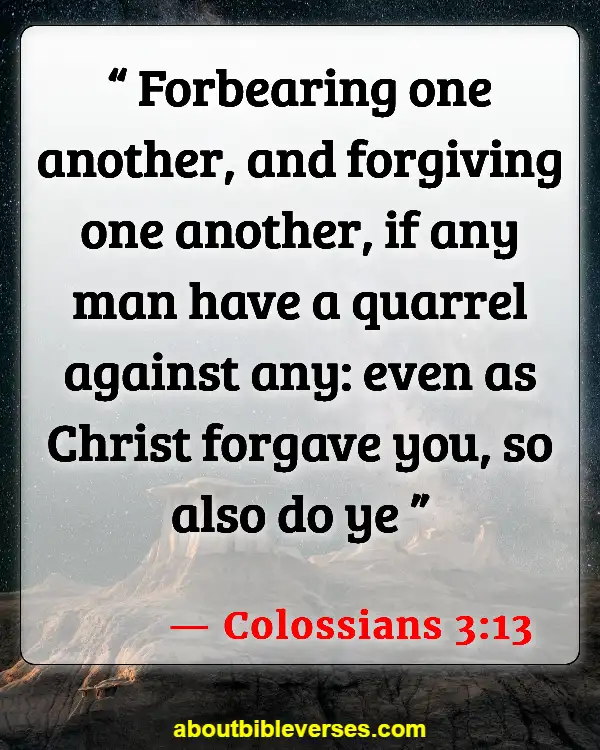 Colossians 3:13
"Forbearing one another, and forgiving one another, if any man have a quarrel against any: even as Christ forgave you, so also do ye"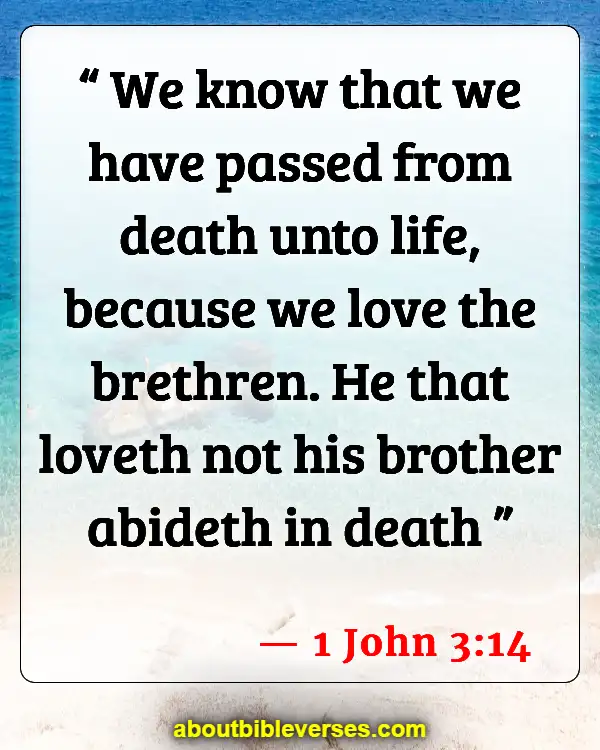 1 John 3:14
"We know that we have passed from death unto life, because we love the brethren. He that loveth not his brother abideth in death"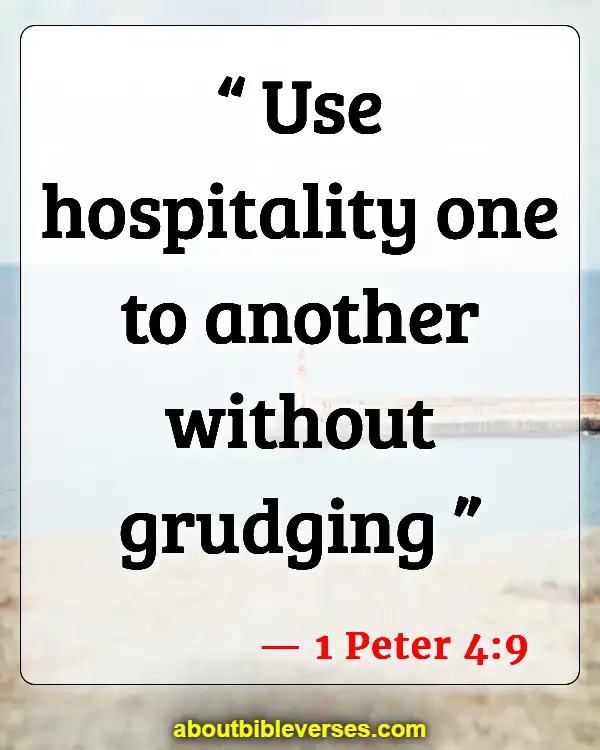 1 Peter 4:9
"Use hospitality one to another without grudging"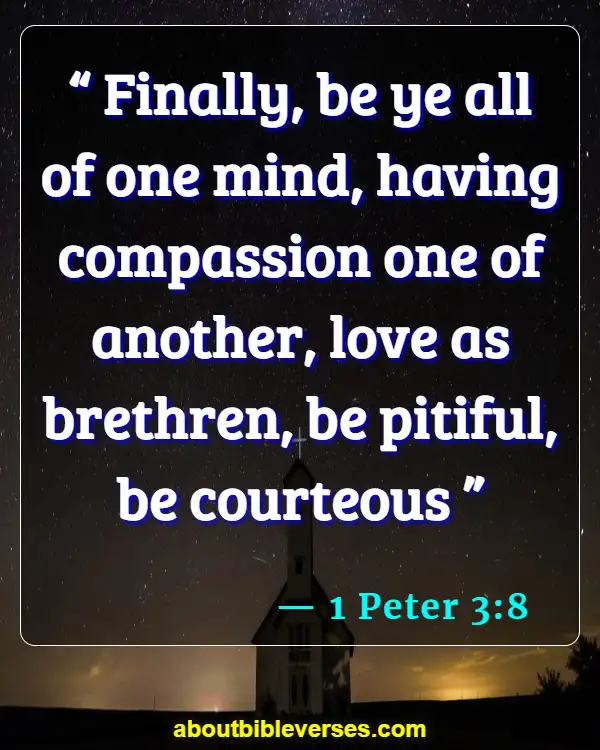 1 Peter 3:8
"Finally, be ye all of one mind, having compassion one of another, love as brethren, be pitiful, be courteous"