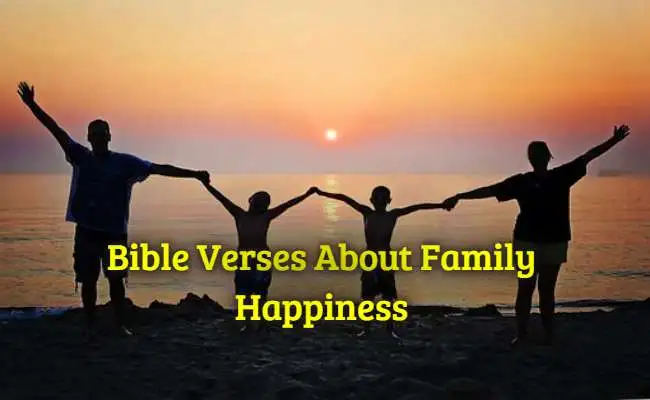 Hello dear friends, welcome to our site in the name of Jesus Christ. Today we will look at the Bible Scriptures About Family Happiness In KJV. If you like today's post then definitely comment and share.
Our dear children of God, happiness in our family will come very well only when we as a family obey the word of God and His commandments and live a righteous life. Friends, we should understand that without God there will be no happiness in the family.
Because God told us there is no peace in the life of the wicked. The Bible teaches us that we must take care of our families, and if anyone fails to do so, the Bible says he has denied the faith and is worse than an ungodly person (1 Timothy 5:8).
So friends we must all be together in the family and we all have the same opinion, it is not right to be angry with any member of our family for no reason.
And above all, all the members of our family should praise and thank the Lord together, only then will happiness come to all in our family. God will give it to us.
Dear friends now let's see the Bible scriptures below that talk about Family Happiness.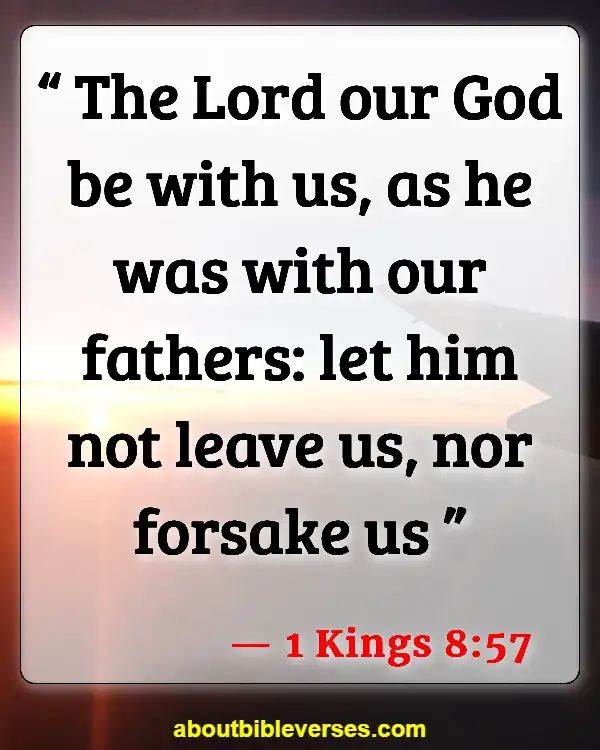 1 Kings 8:57
"The Lord our God be with us, as he was with our fathers: let him not leave us, nor forsake us"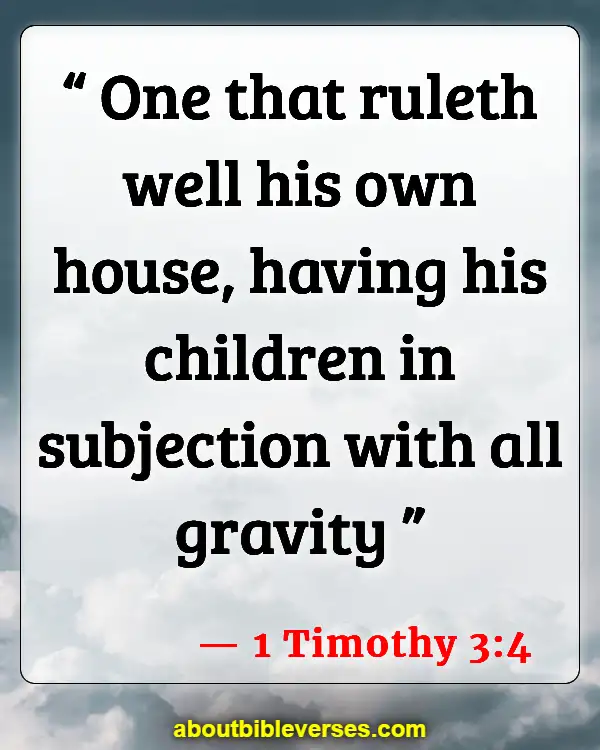 1 Timothy 3:4
"One that ruleth well his own house, having his children in subjection with all gravity"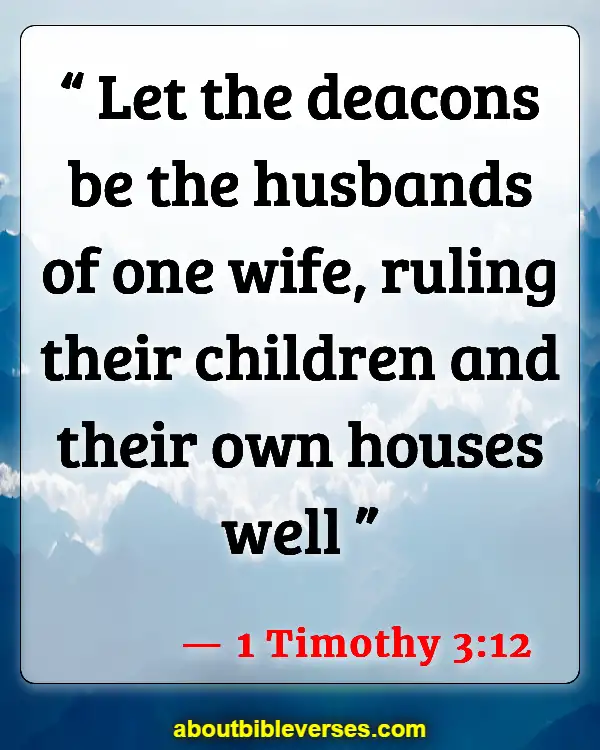 1 Timothy 3:12
"Let the deacons be the husbands of one wife, ruling their children and their own houses well"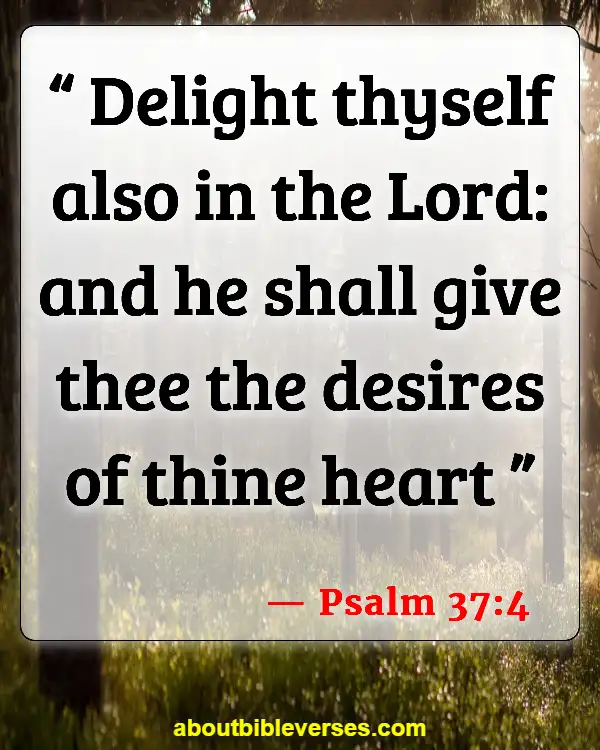 Psalm 37:4
"Delight thyself also in the Lord: and he shall give thee the desires of thine heart"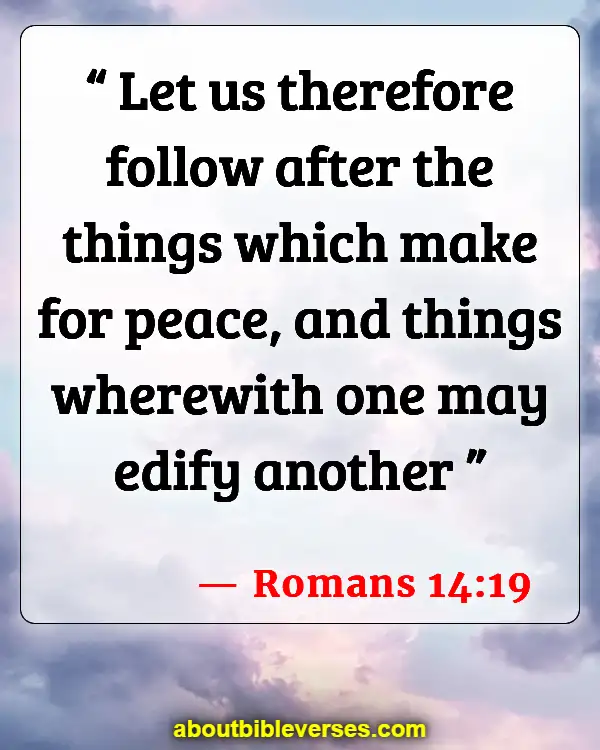 Romans 14:19
"Let us therefore follow after the things which make for peace, and things wherewith one may edify another"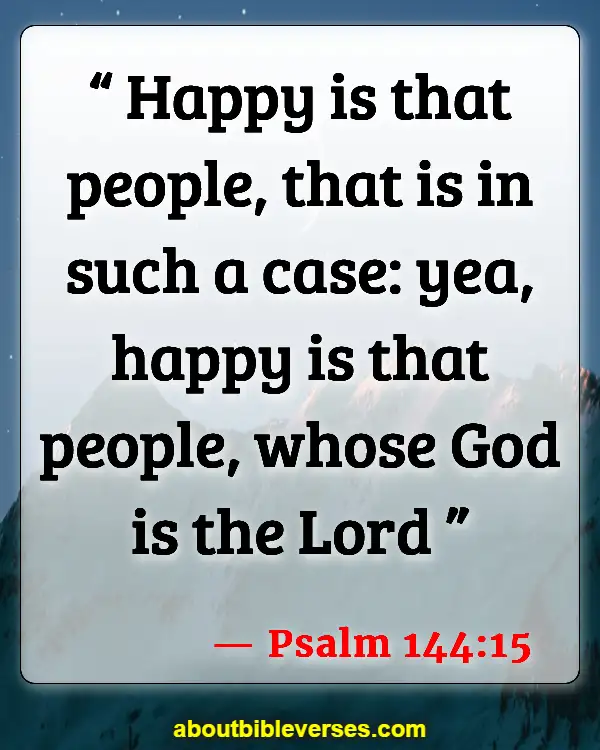 Psalm 144:15
"Happy is that people, that is in such a case: yea, happy is that people, whose God is the Lord"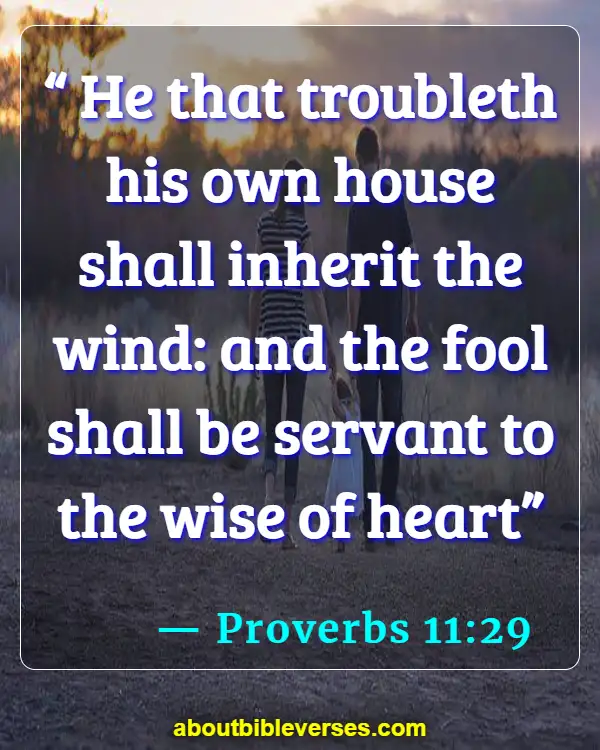 Proverbs 11:29
"He that troubleth his own house shall inherit the wind: and the fool shall be servant to the wise of heart"
Hebrews 12:14
"Follow peace with all men, and holiness, without which no man shall see the Lord"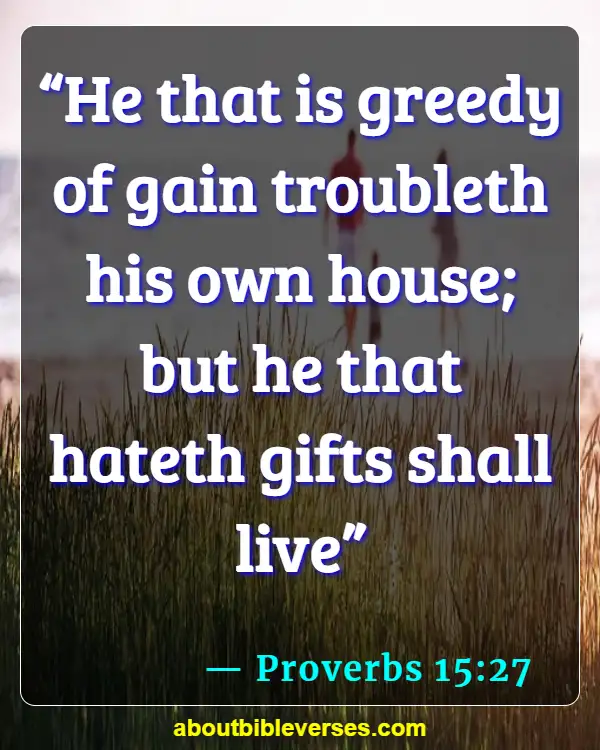 Proverbs 15:27
"He that is greedy of gain troubleth his own house; but he that hateth gifts shall live"
Proverbs 13:22
"A good man leaveth an inheritance to his children's children: and the wealth of the sinner is laid up for the just"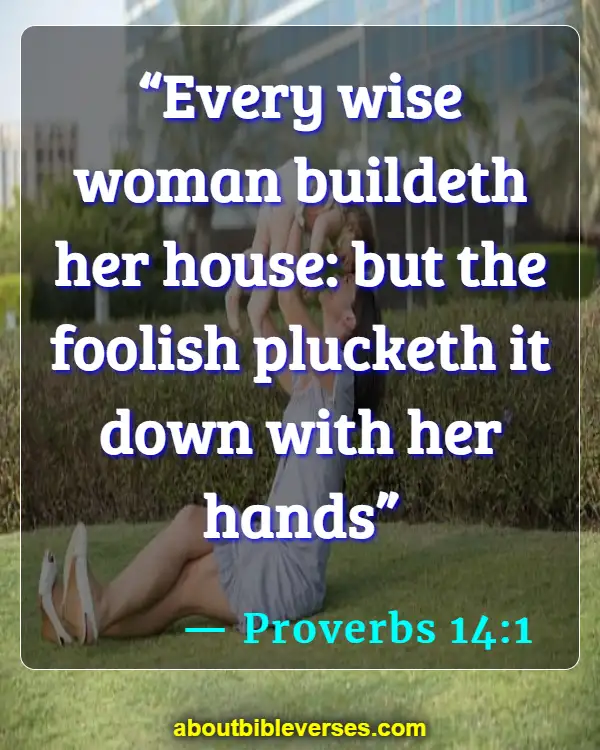 Proverbs 14:1
"Every wise woman buildeth her house: but the foolish plucketh it down with her hands"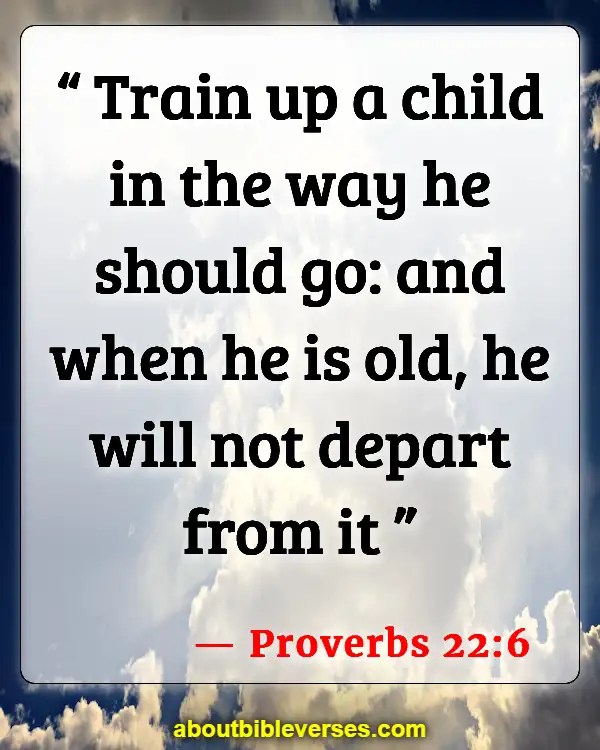 Proverbs 22:6
"Train up a child in the way he should go: and when he is old, he will not depart from it"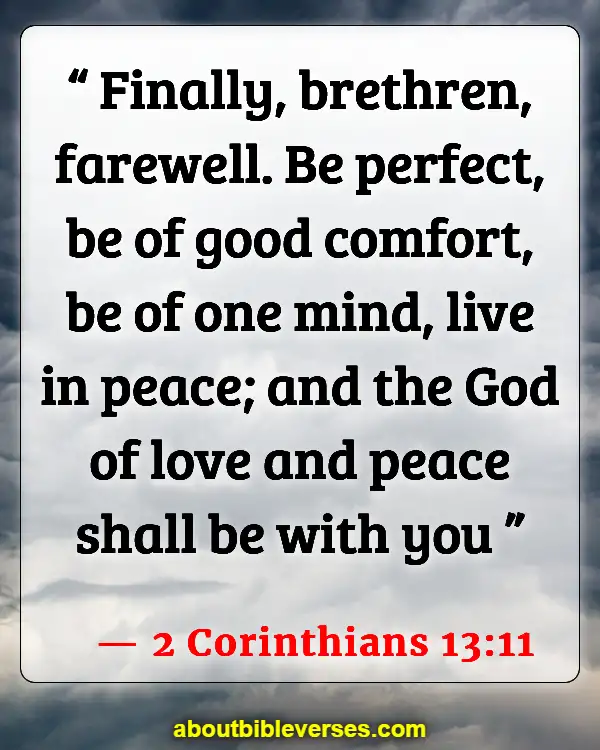 2 Corinthians 13:11
"Finally, brethren, farewell. Be perfect, be of good comfort, be of one mind, live in peace; and the God of love and peace shall be with you"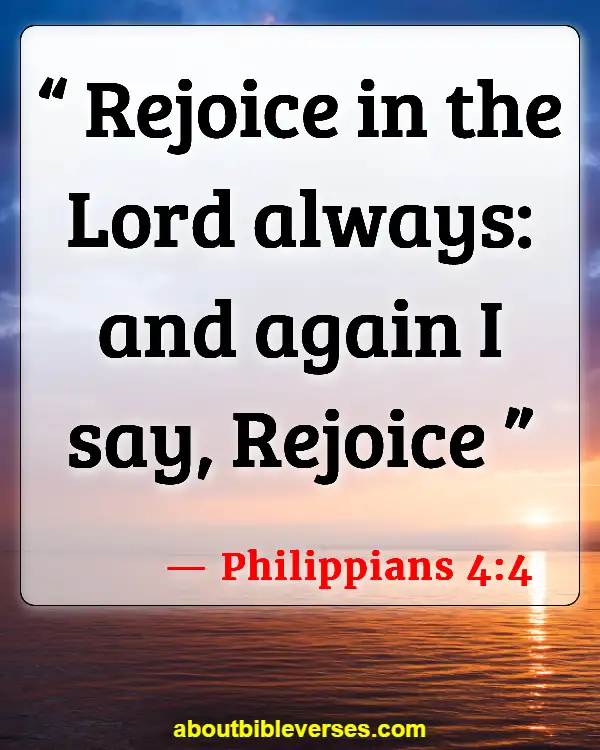 Philippians 4:4
"Rejoice in the Lord always: and again I say, Rejoice"
Proverbs 6:20
"My son, keep thy father's commandment, and forsake not the law of thy mother"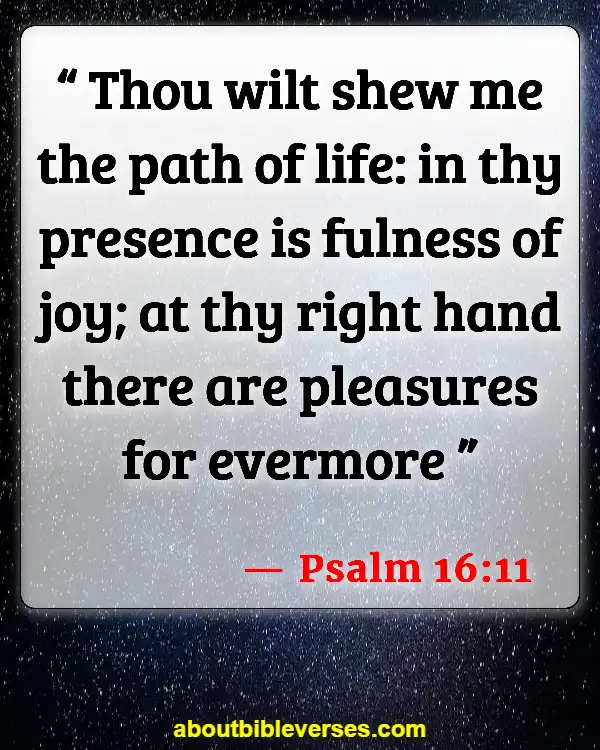 Psalm 16:11
"Thou wilt shew me the path of life: in thy presence is fulness of joy; at thy right hand there are pleasures for evermore"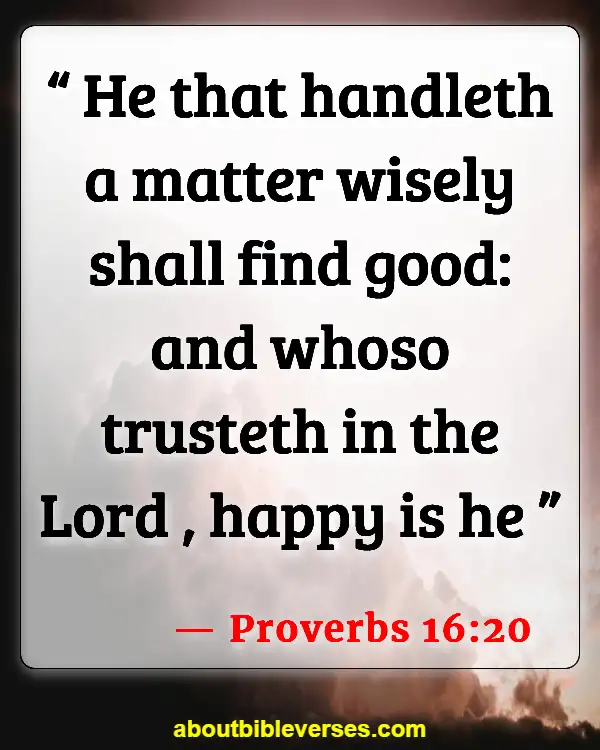 Proverbs 16:20
"He that handleth a matter wisely shall find good: and whoso trusteth in the Lord, happy is he"