The amazing gift that will be given to the believers is eternal life by the Lord Jesus Christ. The fundamental teaching of Jesus is based on the never-ending life which will begin after his second coming.
Most believers may not understand the importance of the expectation of eternal life but that should be in their hearts. We cannot see eternal life with our physical eyes. It should be seen with faith in scripture.
Our expectation should be to enter his kingdom at any cost. We are his children and here we must live our lives according to his will so we may present ourselves worthy to be a part of his kingdom.
It is not easy to believe in eternal life until we build a relationship with our Lord. To form such a close relationship with Jesus we need to pray regularly expecting to inherit the new earth where the righteous will reign forever.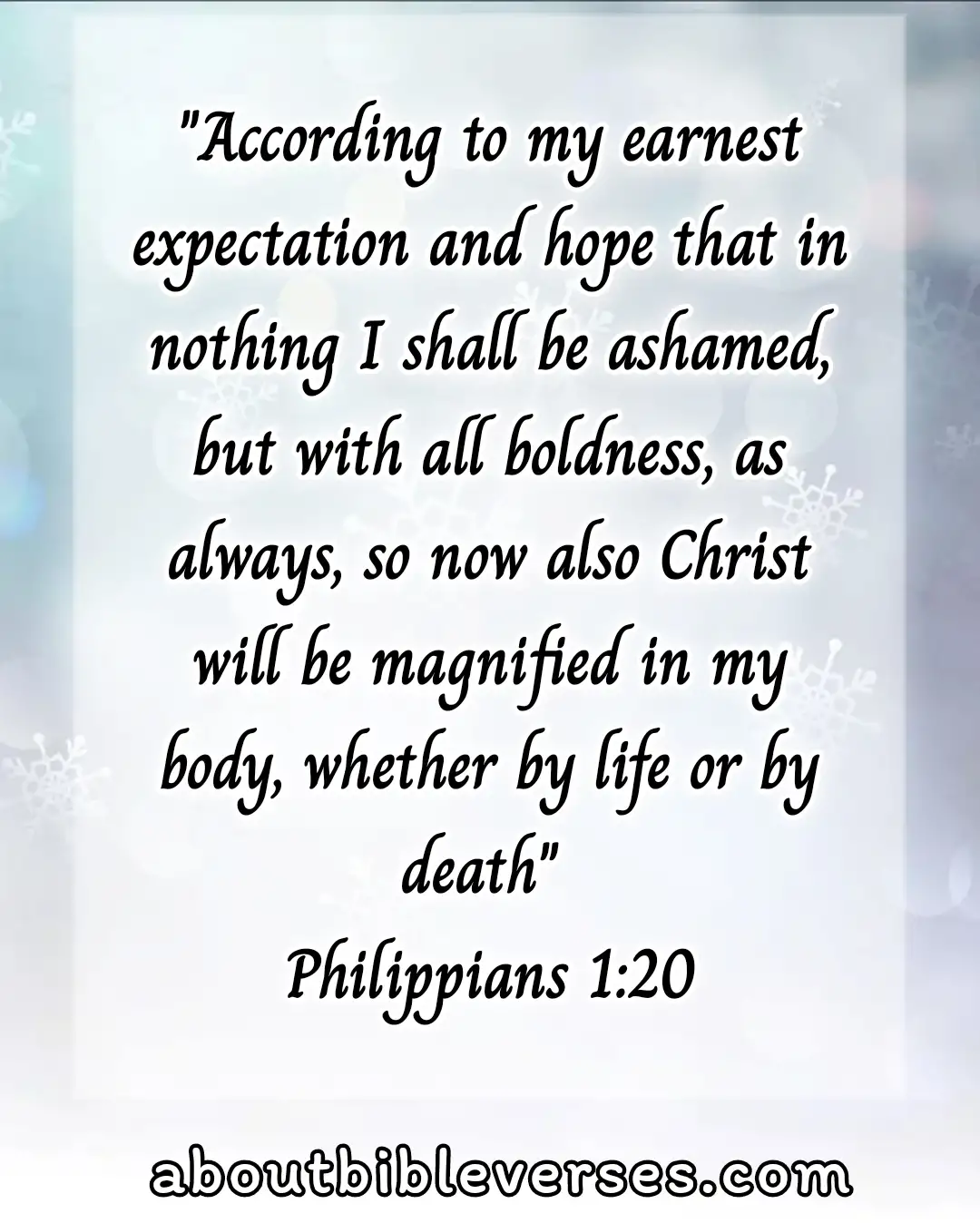 Philippians 1:20(KJV)"According to my earnest expectation and my hope, that in nothing I shall be ashamed, but that with all boldness, as always, so now also Christ shall be magnified in my body, whether it be by life, or by death"
Explanation:- Paul knew the hidden treasure that Christ kept for his people who will follow him and remain faithful till their death. They will receive a new body that will never decay and they will live a never-ending life. The believers who will accept Jesus in their earthly life and obey him will be rewarded in heaven.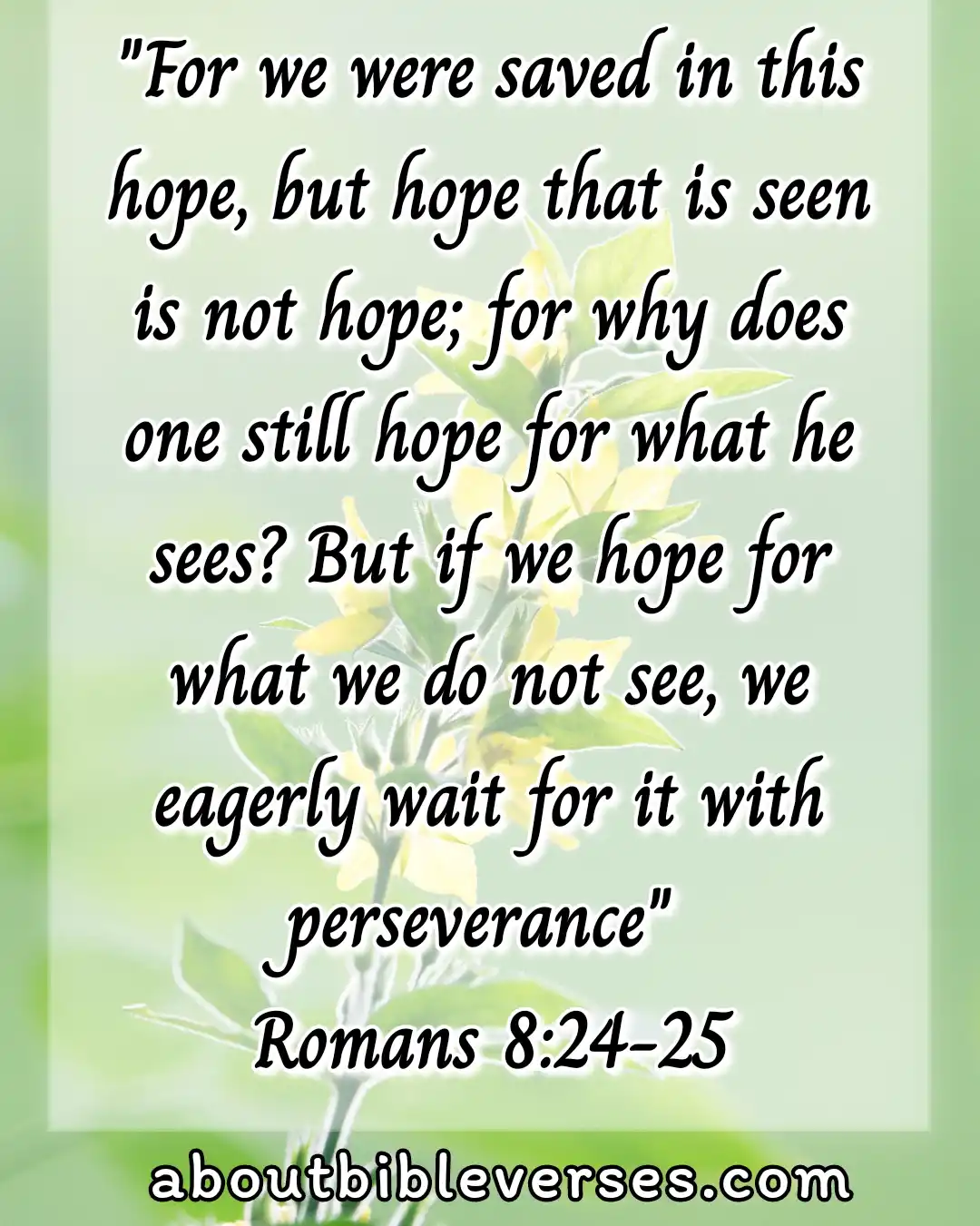 Romans 8:24-25(KJV)"For we are saved by hope: but hope that is seen is not hope: for what a man seeth, why doth he yet hope for? But if we hope for that we see not, then do we with patience wait for it"
Explanation:- Believers have a high hope that is eternal life. The hope cannot be seen with our naked eyes. To view the hope that Jesus gave to his people will be seen only through his words. As Jesus was resurrected and got a newly glorified body so the believers will also get the body and this is the hope in Christ.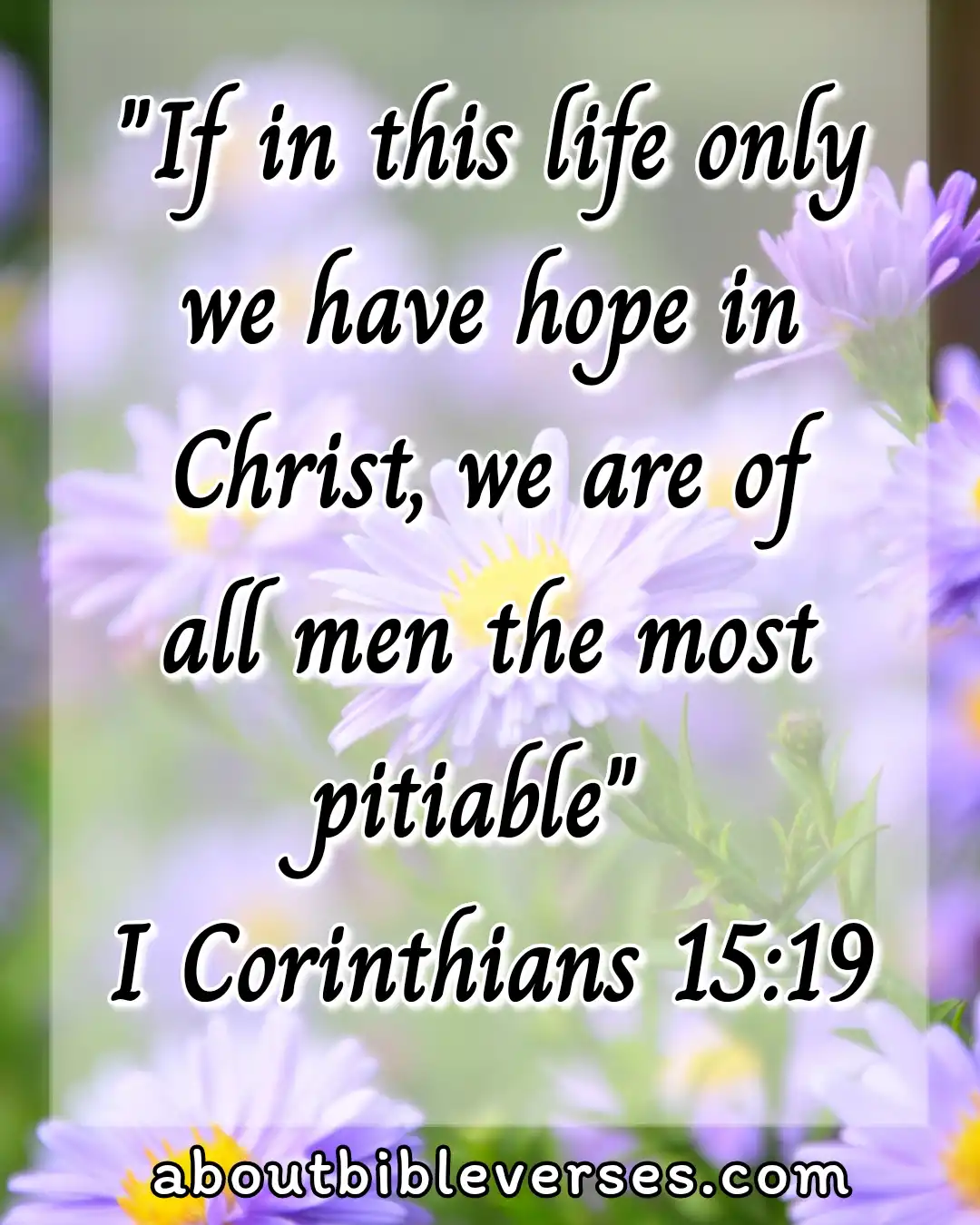 1 Corinthians 15:19(KJV)"If in this life only we have hope in Christ, we are of all men most miserable"
Explanation:- Many believers have very little knowledge of Jesus. They just follow Jesus for this life but the main thing we have in Jesus is the life after the end of this life. Our real-life will begin after our death and at the second coming of Jesus, we all have a new life where the righteous will live with God forever.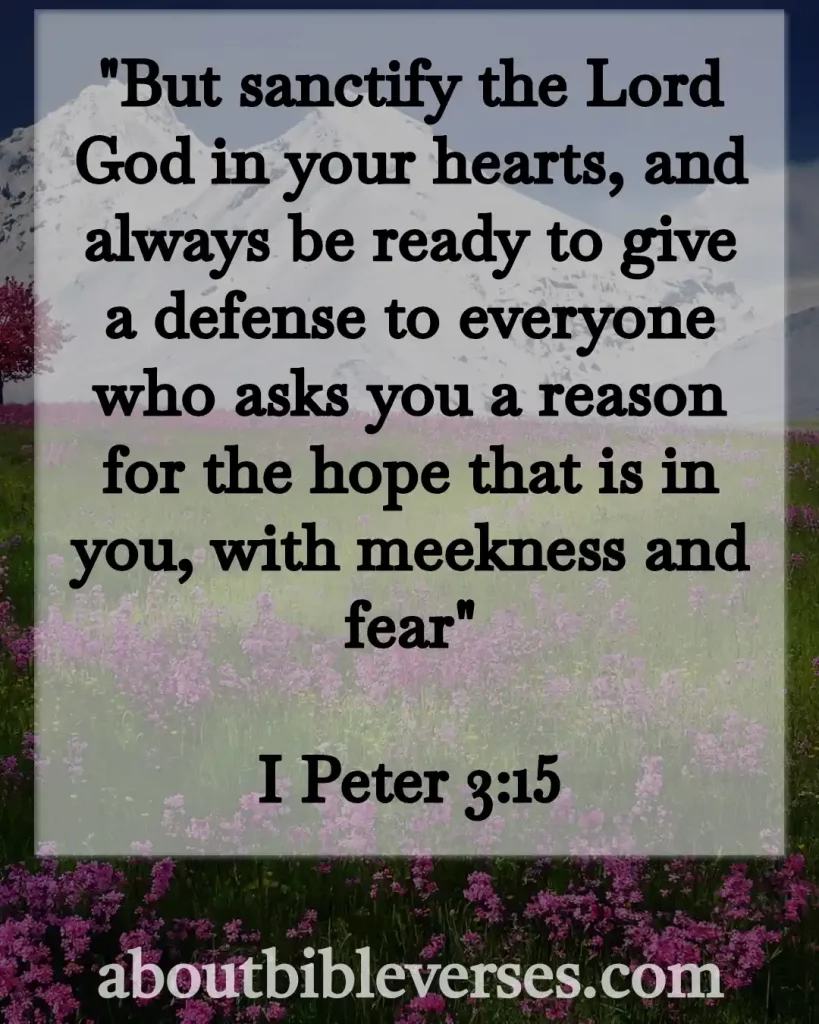 1 peter 3:15(KJV)"But sanctify the Lord God in your hearts: and be ready always to give an answer to every man that asketh you a reason of the hope that is in you with meekness and fear"
Explanation:- Christians should be always ready to give answers to others about the reason for receiving Jesus. Jesus will not give us any reward or eternal life here on this earth. He will give us a new life while we will enter into the new earth where only his faithful people will have the authority to dwell.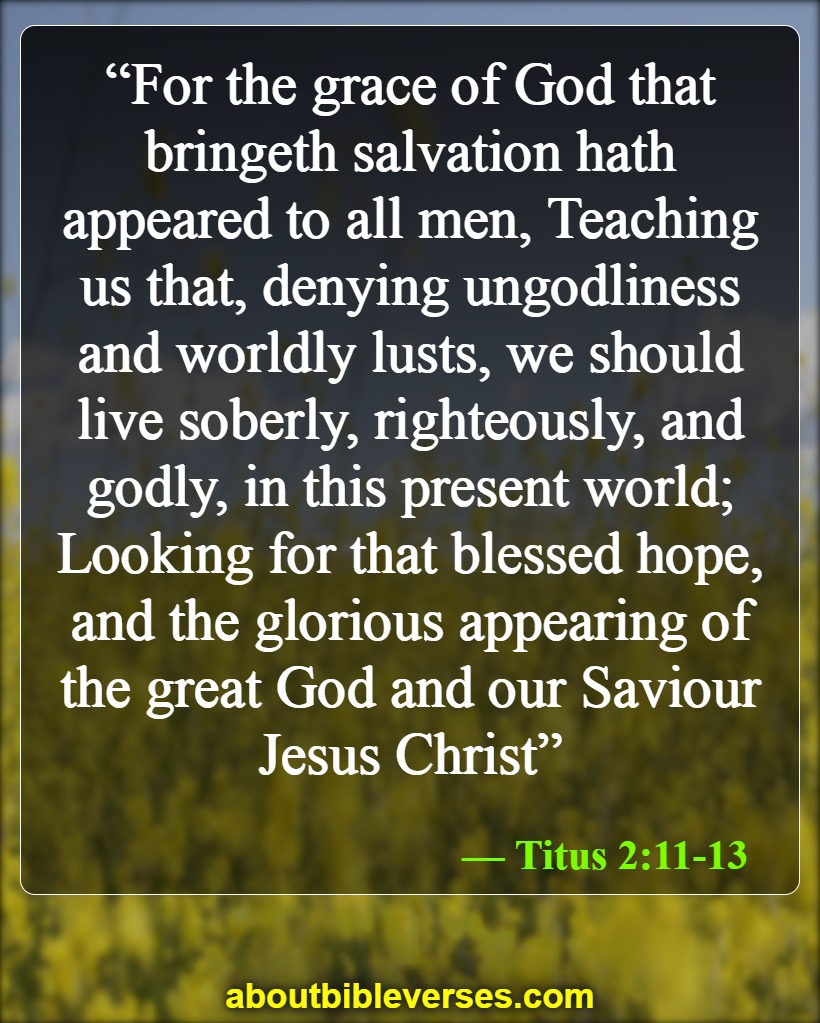 Titus 2:11-13(KJV)"For the grace of God that bringeth salvation hath appeared to all men, Teaching us that, denying ungodliness and worldly lusts, we should live soberly, righteously, and godly, in this present world; Looking for that blessed hope, and the glorious appearing of the great God and our Saviour Jesus Christ"
Explanation:- The grace of God is for everyone and it teaches us to give up all our fleshly desires. God has called us to be holy as we have a hope of getting new life at the glorious appearance of Jesus. Until we reach our destination, we must live patiently with prayer and fasting to make ourselves holy and acceptable to the Lord.