Hello, dear friend, welcome to the site in the name of Jesus Christ. Today we will see that there is a reason behind everything that happens.
Many times we wonder why this thing happened in my life. It hurts us so much but we have to understand that what we see is not just the present future.
The only God who knows our present, our future, knows what is good for us and what is bad for us. Because the Bible says in Isaiah 55: 9, his way is far above our thinking. We should depend on God.
If we look at the Bible, we see that there was a reason for Jesus' coming, and there was a reason for giving life on the cross. If you are asking God for something and you are not getting it, be patient because that thing may not be good for you at that time but don't be unfaithful to God.
 In Jeremiah 29:11 God's Word says He wants to give us a bright future. He has no evil plans for us. So God sometimes punishes us for maintaining discipline because God rules us when we commit a little wrong. The Bible says in Hebrews 12: 7 that God rules us as his children, just as the Father rules his children.
Let us now look at different Bible verses where God wants us to understand everything happens for a reason.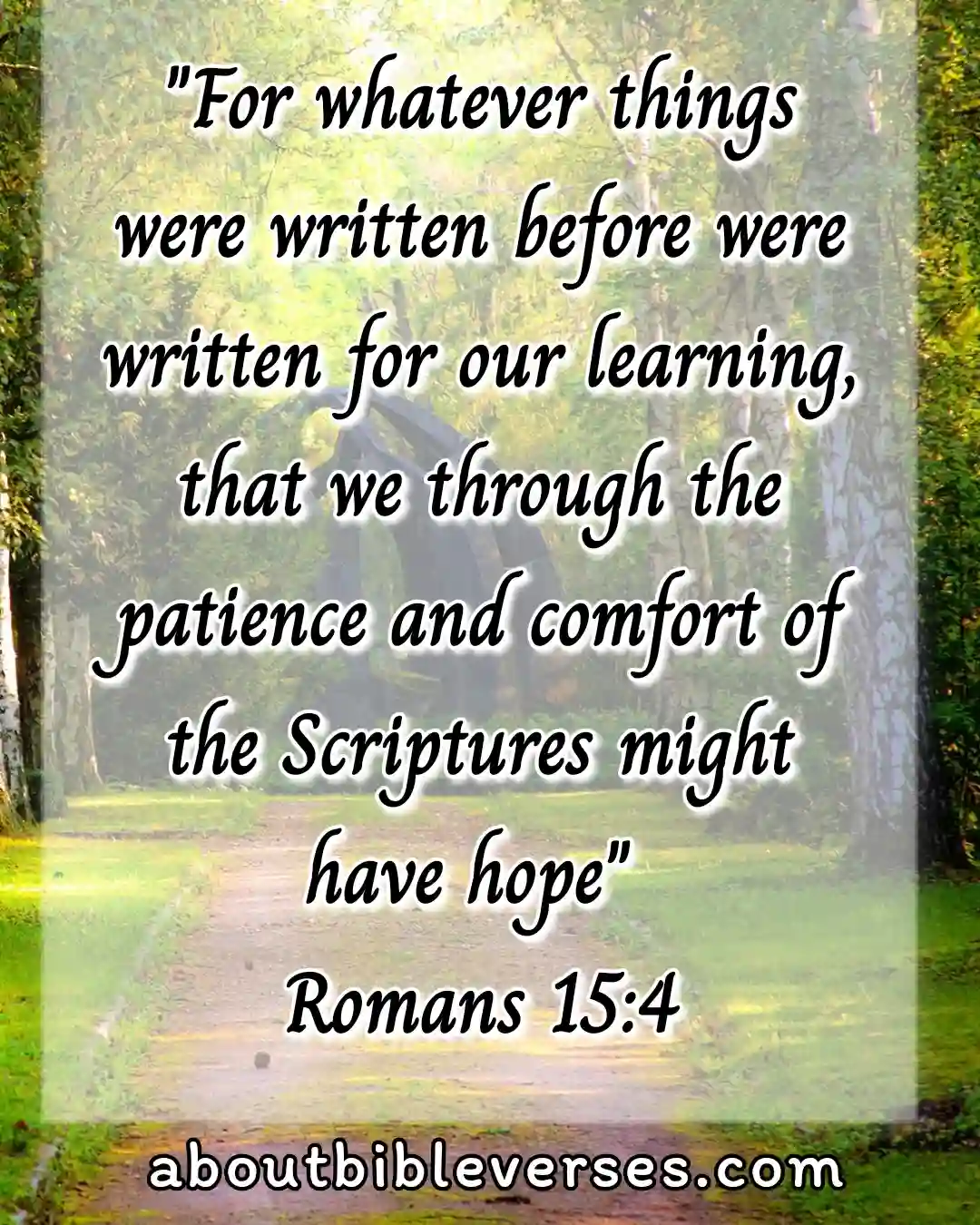 Romans 15:4
"For whatsoever things were written aforetime were written for our learning, that we through patience and comfort of the scriptures might have hope"
Isaiah 14:24
"The Lord of hosts hath sworn, saying, Surely as I have thought, so shall it come to pass; and as I have purposed, so shall it stand"
Romans 8:28-30
"And we know that all things work together for good to them that love God, to them who are the called according to his purpose. For whom he did foreknow, he also did predestinate to be conformed to the image of his Son, that he might be the firstborn among many brethren. Moreover whom he did predestinate, them he also called: and whom he called, them he also justified: and whom he justified, them he also glorified"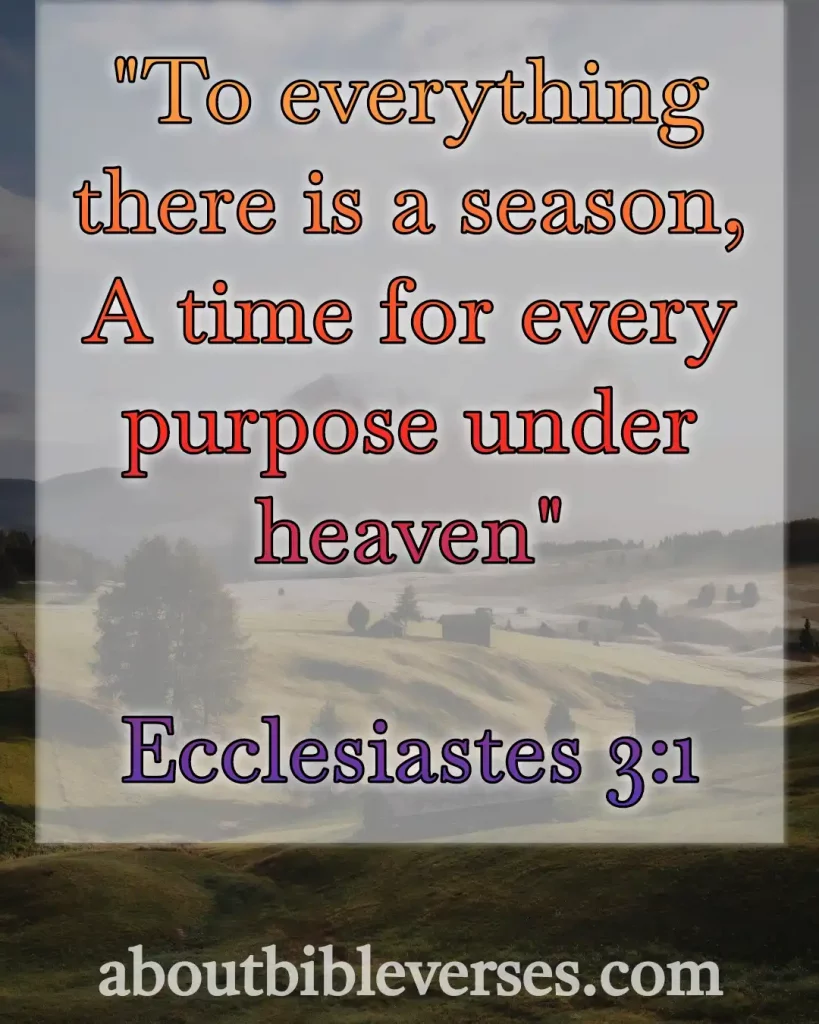 Ecclesiastes 3:1
"To everything there is a season, and a time to every purpose under the heaven:"
Ecclesiastes 8:7
"For he knoweth not that which shall be: for who can tell him when it shall be?"
Ezekiel 12:25
"For I am the Lord: I will speak, and the word that I shall speak shall come to pass; it shall be no more prolonged: for in your days, O rebellious house, will I say the word, and will perform it, saith the Lord God"
John 13:7
"Jesus answered and said unto him, What I do thou knowest not now; but thou shalt know hereafter"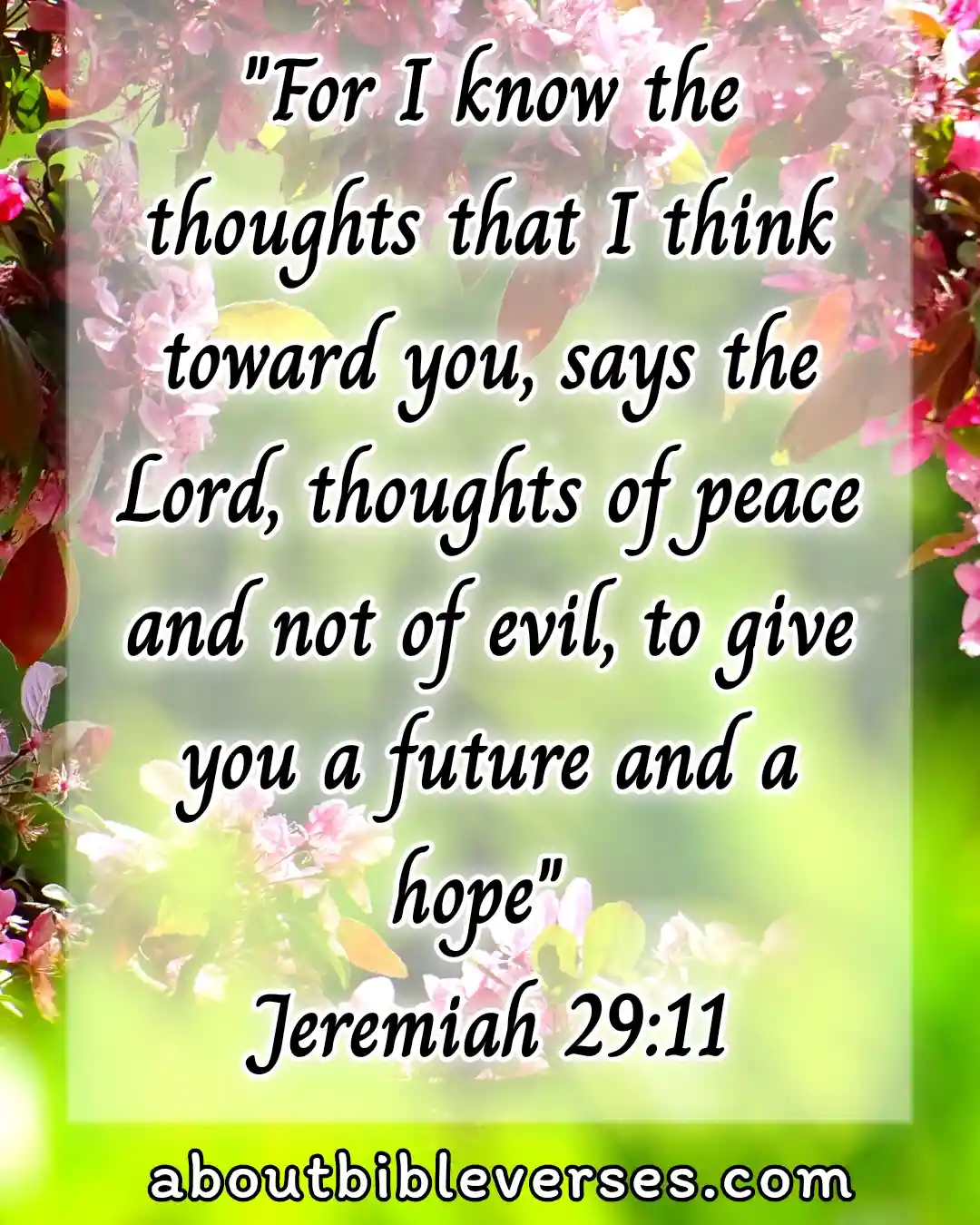 Jeremiah 29:11
"For I know the thoughts that I think toward you, saith the Lord, thoughts of peace, and not of evil, to give you an expected end"
Proverbs 19:21
"There are many devices in a man's heart; nevertheless the counsel of the Lord, that shall stand"
Proverbs 16:4
"The Lord hath made all things for himself: yea, even the wicked for the day of evil"
Proverbs 16:9
"A man's heart deviseth his way: but the Lord directeth his steps"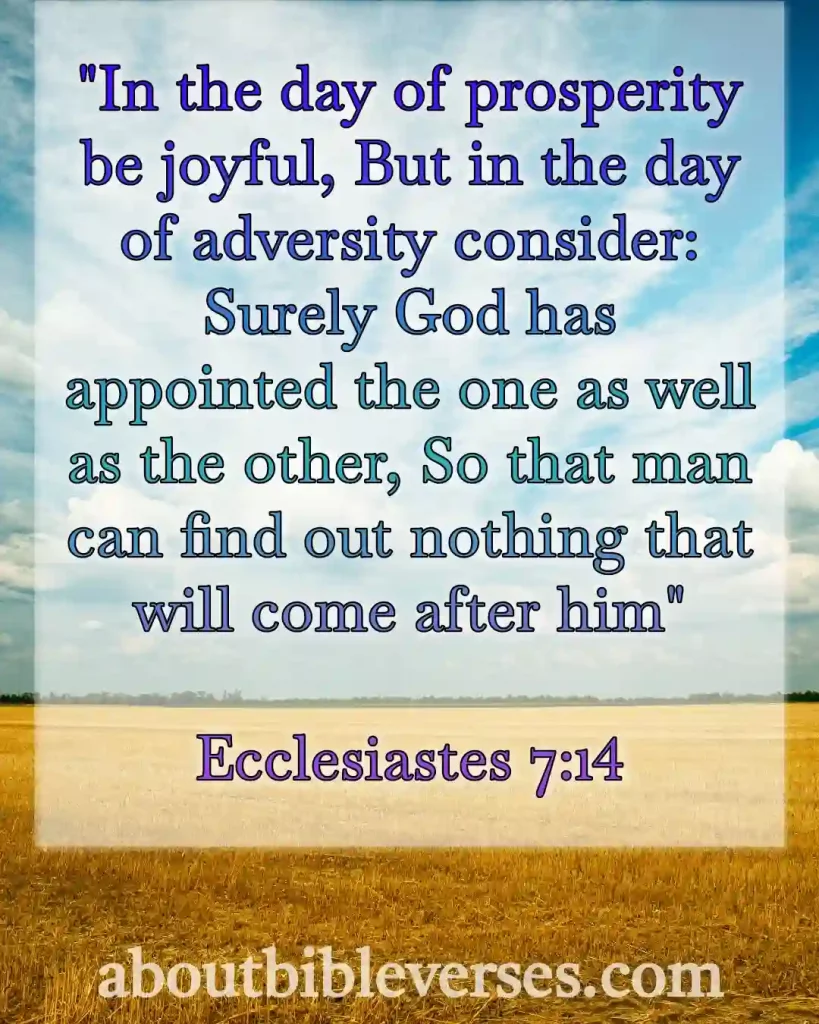 Ecclesiastes 7:14
"In the day of prosperity be joyful, but in the day of adversity consider: God also hath set the one over against the other, to the end that man should find nothing after him"
Philippians 1:12
"But I would ye should understand, brethren, that the things which happened unto me have fallen out rather unto the furtherance of the gospel;"
Ecclesiastes 9:1
"For all this I considered in my heart even to declare all this, that the righteous, and the wise, and their works, are in the hand of God: no man knoweth either love or hatred by all that is before them"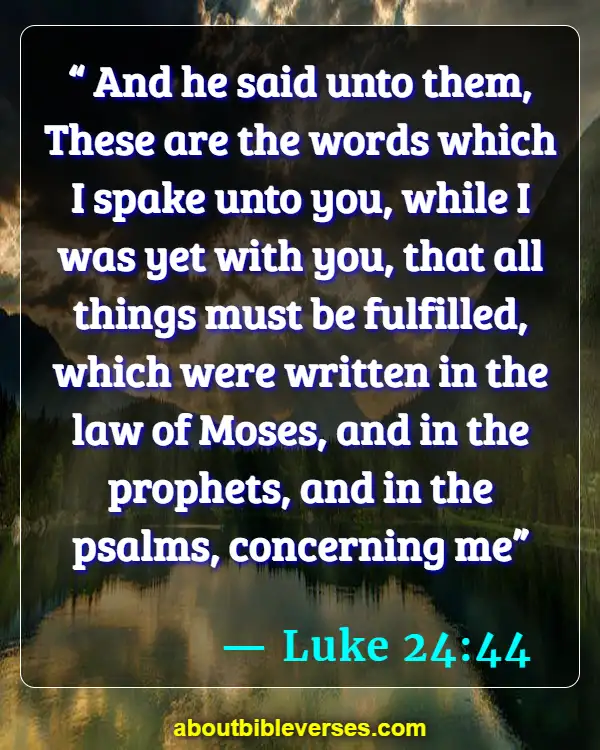 Luke 24:44
"And he said unto them, These are the words which I spake unto you, while I was yet with you, that all things must be fulfilled, which were written in the law of Moses, and in the prophets, and in the psalms, concerning me"