Hello, dear friends welcome to our wait in the name of Jesus Christ. Dear friends, if you are experiencing emotional pain, and looking for Bible verses for healing, then today's post is for you. If you like then definitely comment and share.
Friends this world gives the righteous a lot of emotional pain but the Bible says God will deliver each one of them (Psalm 34:19). The Bible also says that God will not allow the weapons that are formed against you to succeed and that God will condemn all the words that are spoken against you in judgment (Isaiah 54:17).
Dear friends, the greatest reward is when we experience emotional pain as a result of being with God. That's because the Bible says blessed are you when men hate you for my sake and your companions separate you, revile you, call your name evil. Rejoice in that day and leap for joy, for, behold, great is your reward in heaven (Luke 6:22-23).
Besides, friends, we believe that just as our Lord Jesus Christ has been resurrected, so we will also be, and the Bible says that the sufferings we are experiencing at the present time cannot be compared to the glory that awaits us (Romans 8:18). So no matter how much trouble we have in this world, we should pray to God that we should not be separated from our God in exchange for anything.
Let us see below more Bible verses that will help you overcome all emotional pain.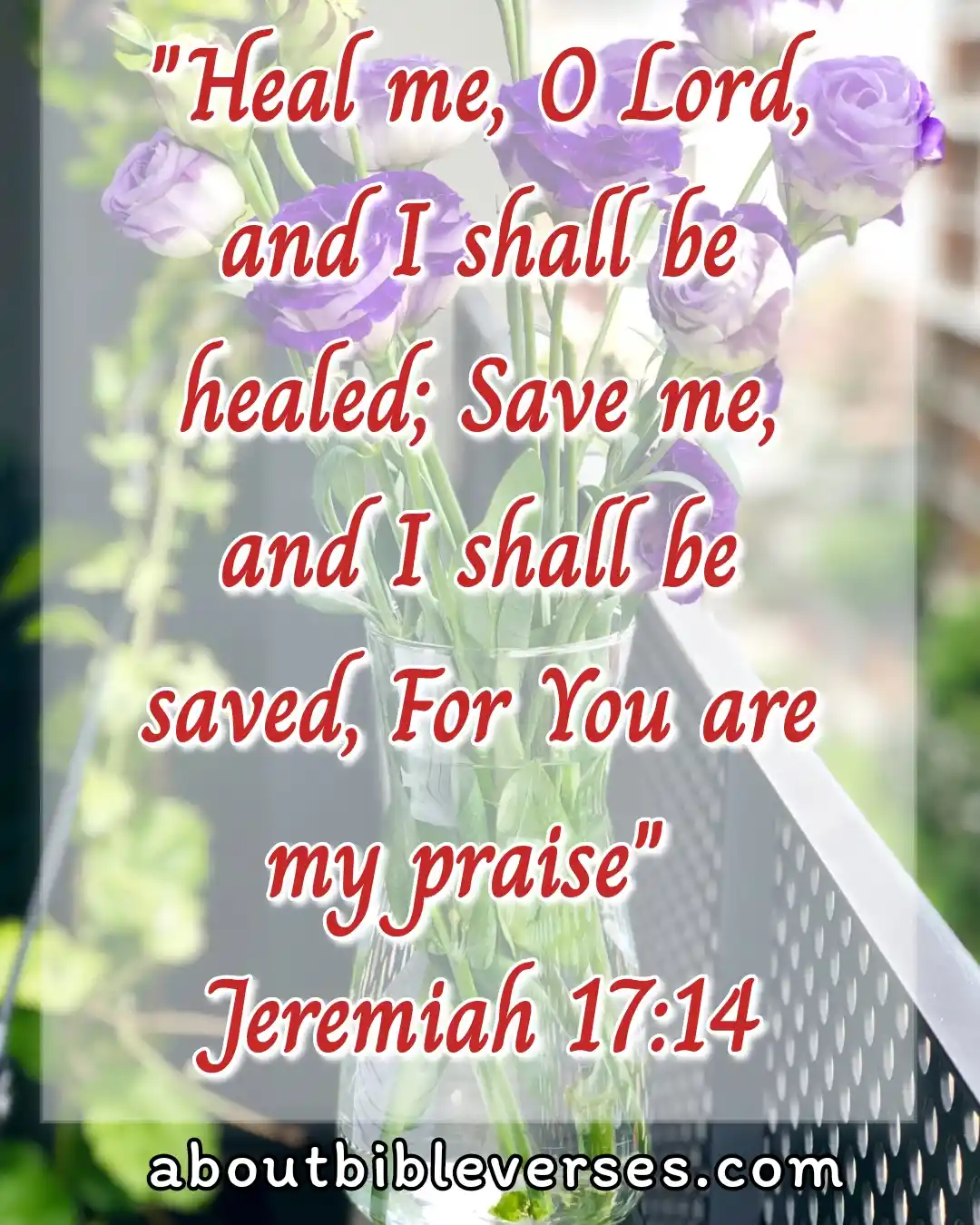 Jeremiah 17:14
"Heal me, O Lord, and I shall be healed; save me, and I shall be saved: for thou art my praise"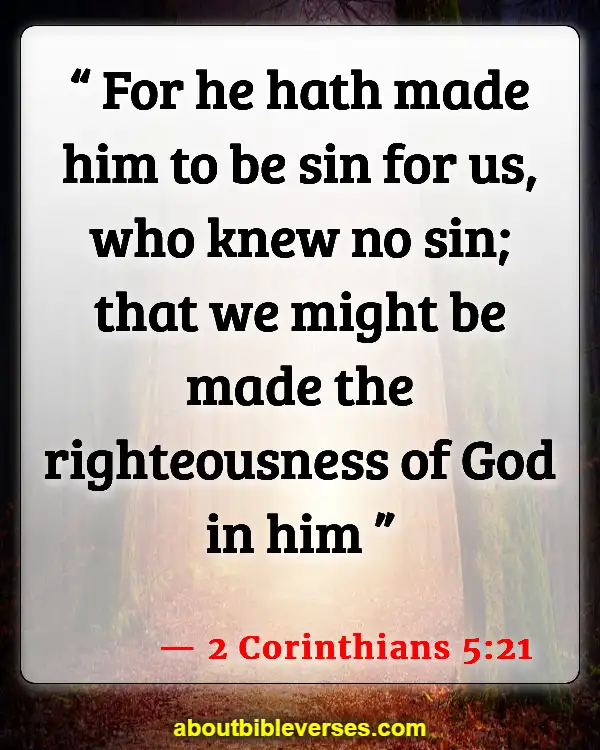 2 Corinthians 5:21
"For he hath made him to be sin for us, who knew no sin; that we might be made the righteousness of God in him"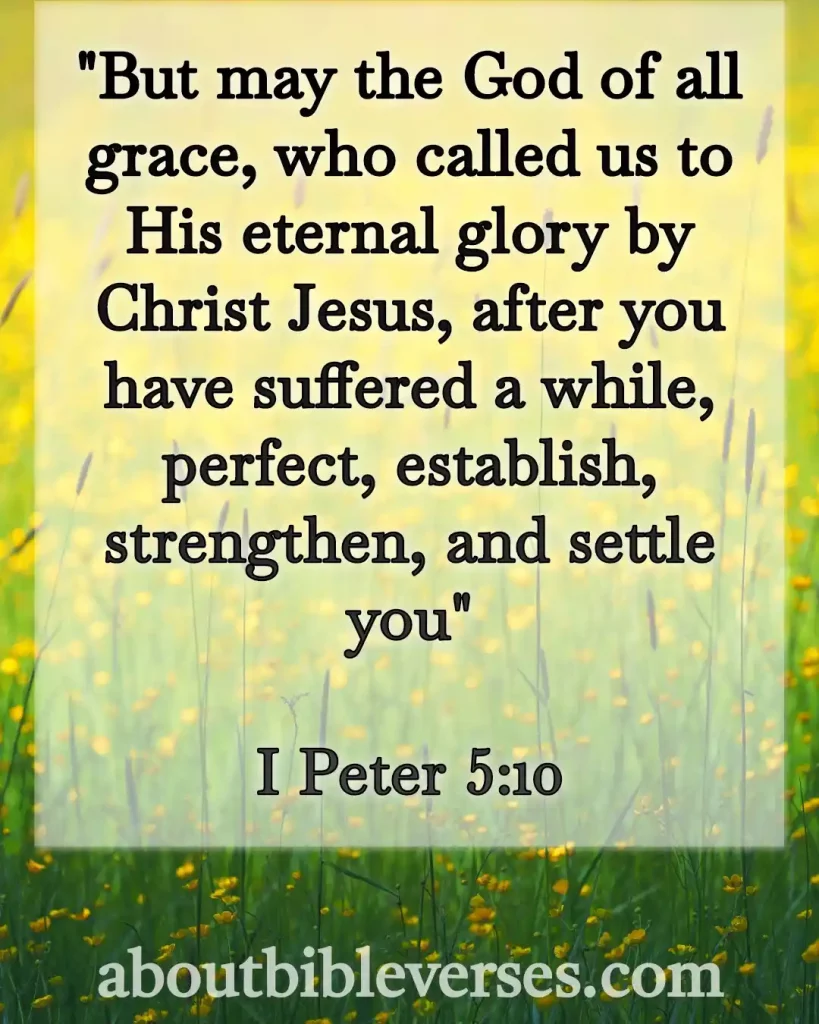 1 Peter 5:10
"But the God of all grace, who hath called us unto his eternal glory by Christ Jesus, after that ye have suffered a while, make you perfect, stablish, strengthen, settle you"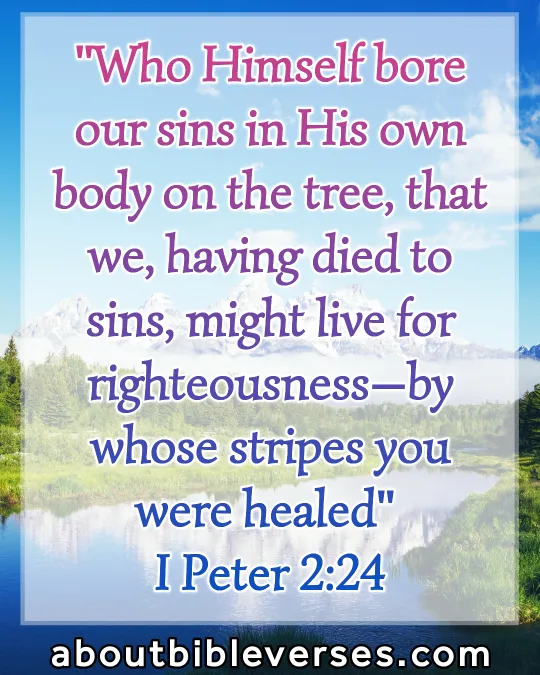 1 Peter 2:24
"Who his own self bare our sins in his own body on the tree, that we, being dead to sins, should live unto righteousness: by whose stripes ye were healed"
Psalm 41:4
"I said, Lord, be merciful unto me: heal my soul; for I have sinned against thee"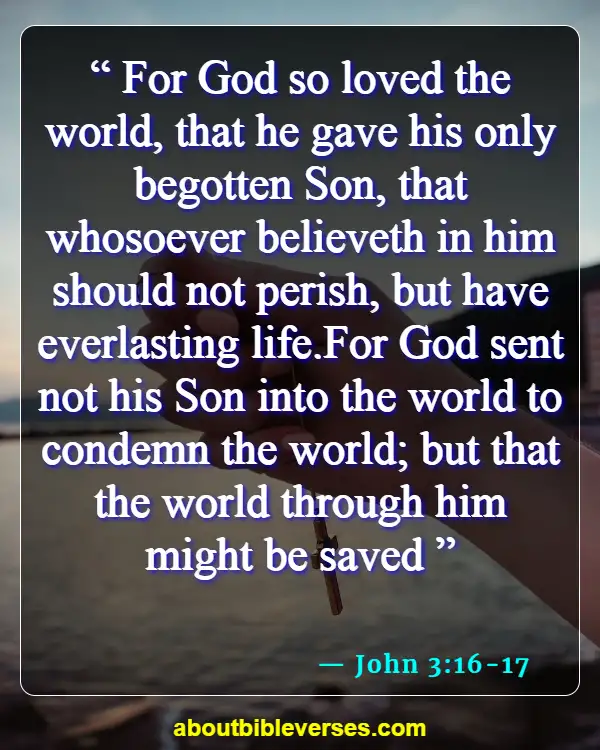 John 3:16-17
"For God so loved the world, that he gave his only begotten Son, that whosoever believeth in him should not perish, but have everlasting life. For God sent not his Son into the world to condemn the world; but that the world through him might be saved"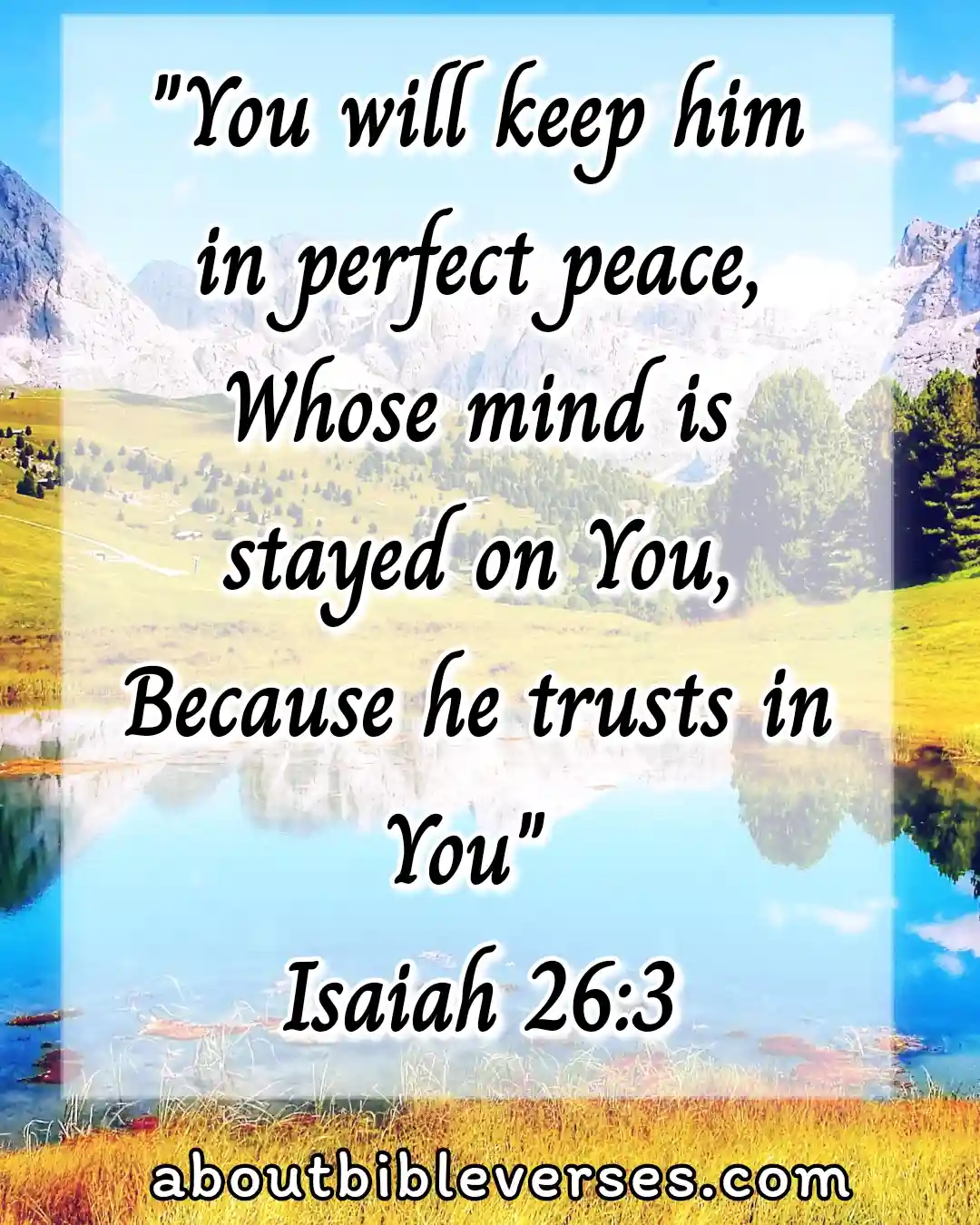 Isaiah 26:3
"Thou wilt keep him in perfect peace, whose mind is stayed on thee: because he trusteth in thee"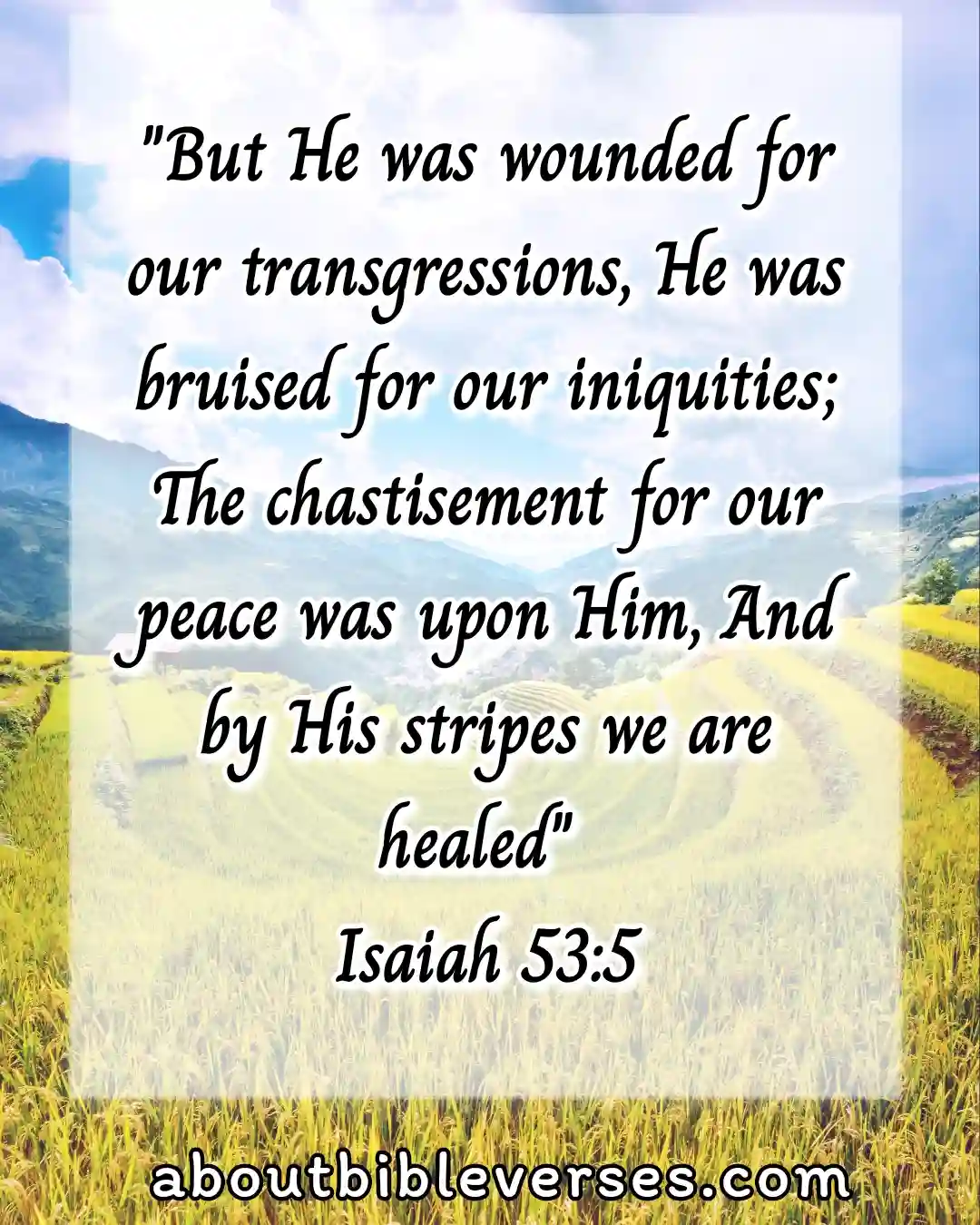 Isaiah 53:5
"But he was wounded for our transgressions, he was bruised for our iniquities: the chastisement of our peace was upon him; and with his stripes we are healed"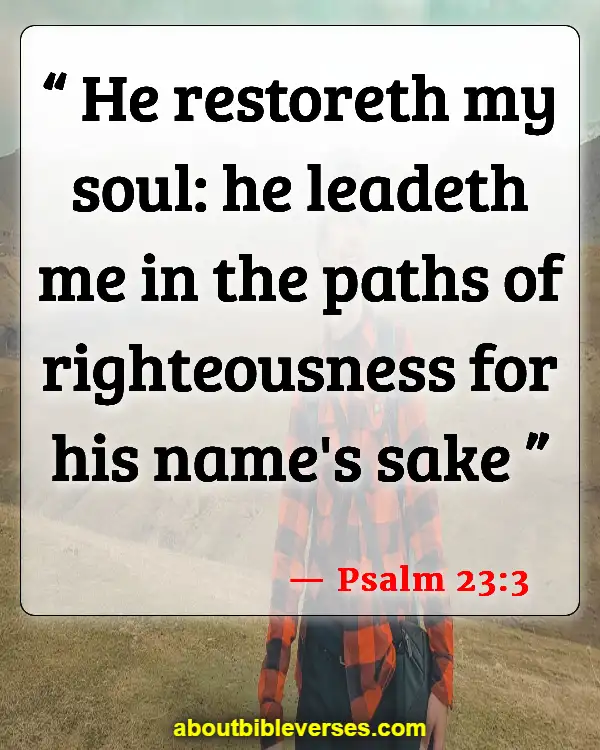 Psalm 23:3
"He restoreth my soul: he leadeth me in the paths of righteousness for his name's sake"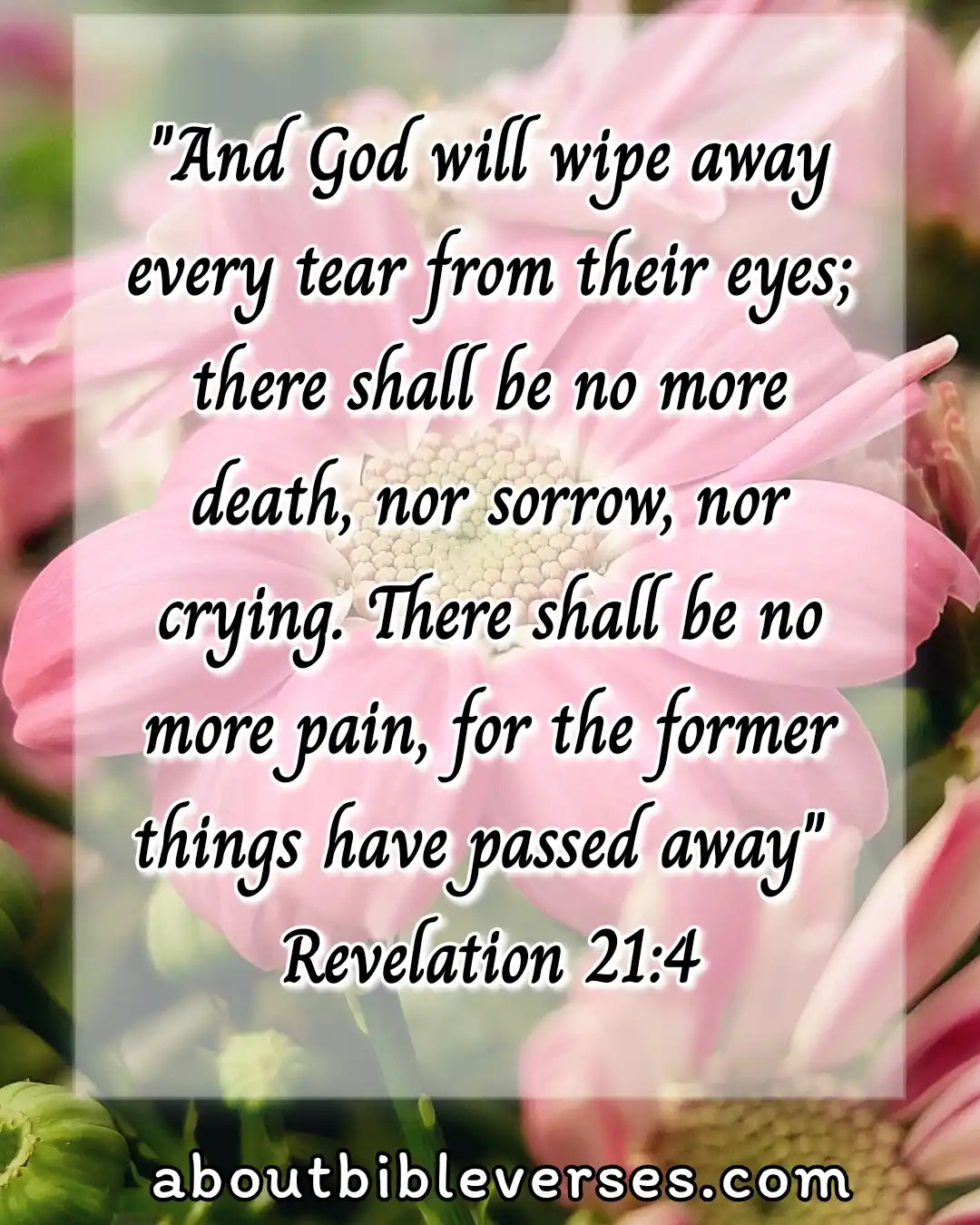 Revelation 21:4
"And God shall wipe away all tears from their eyes; and there shall be no more death, neither sorrow, nor crying, neither shall there be any more pain: for the former things are passed away"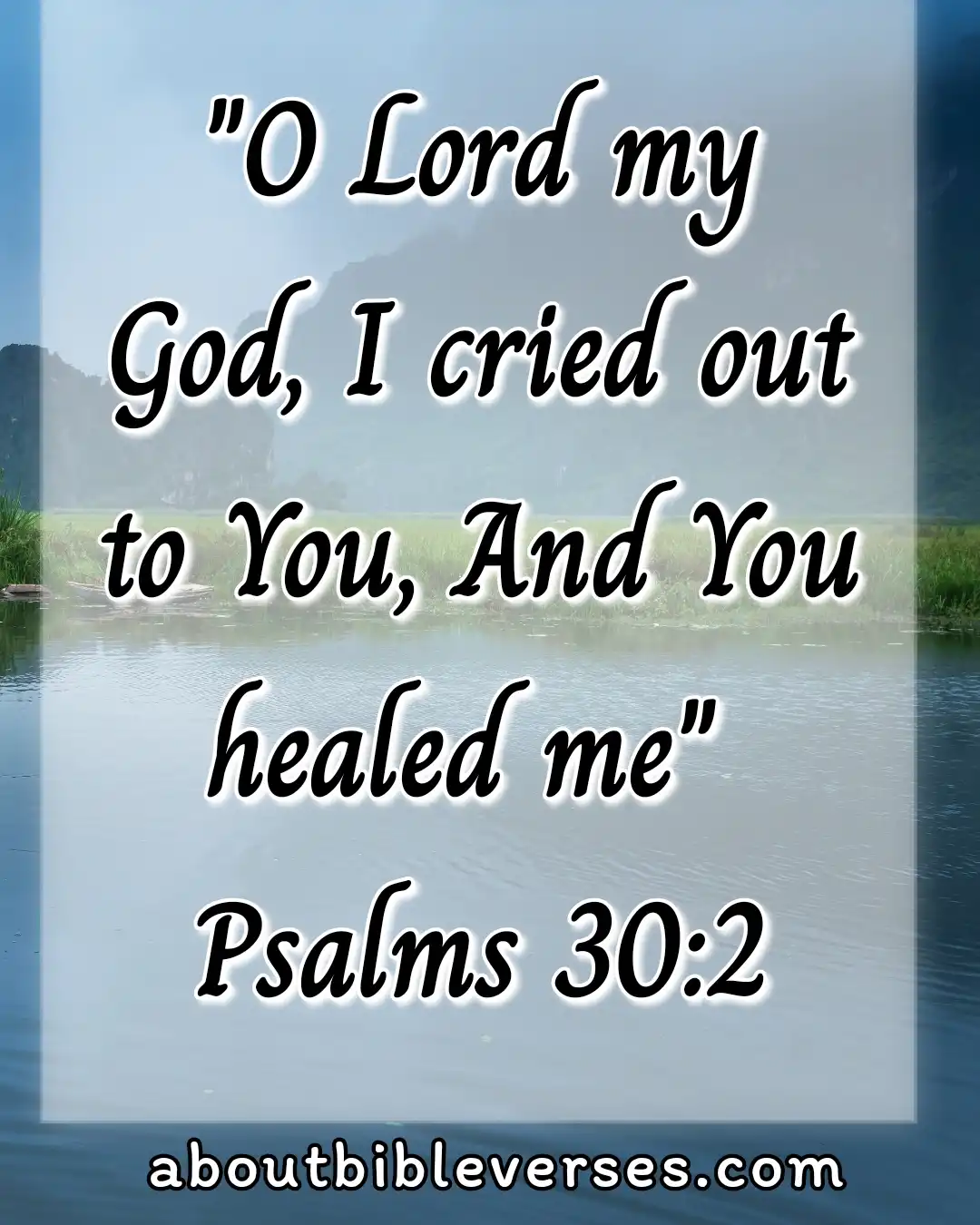 Psalm 30:2
"O Lord my God, I cried unto thee, and thou hast healed me"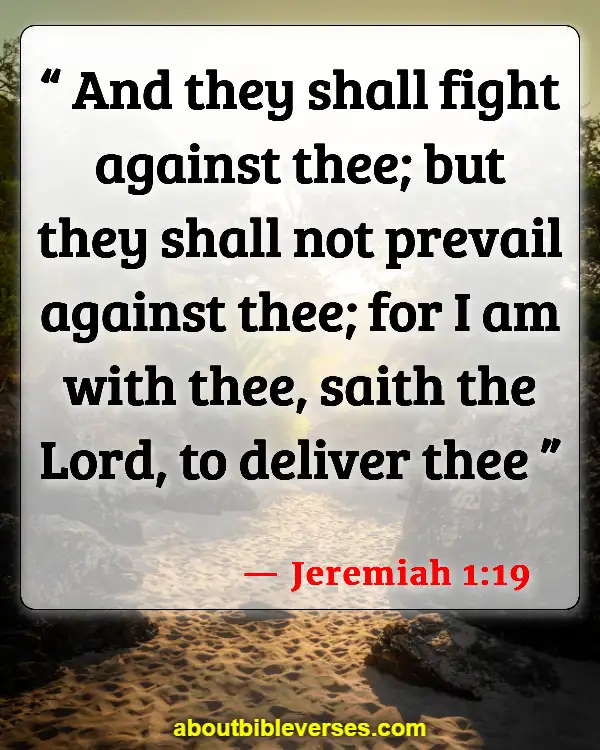 Jeremiah 1:19
"And they shall fight against thee; but they shall not prevail against thee; for I am with thee, saith the Lord, to deliver thee"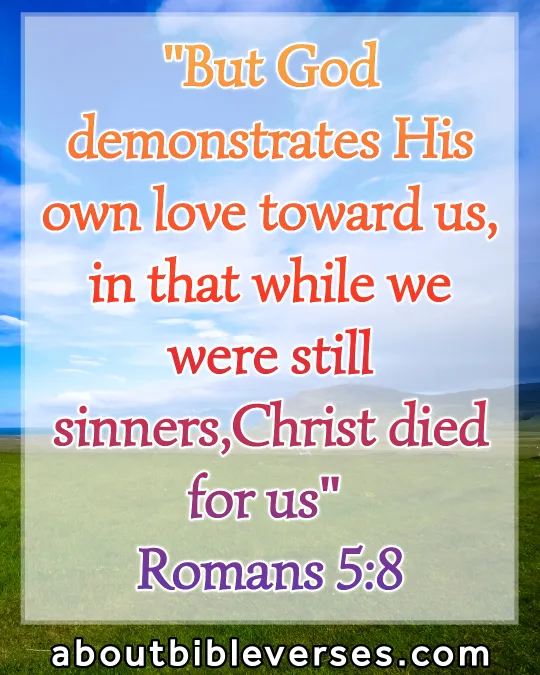 Romans 5:8
"But God commendeth his love toward us, in that, while we were yet sinners, Christ died for us"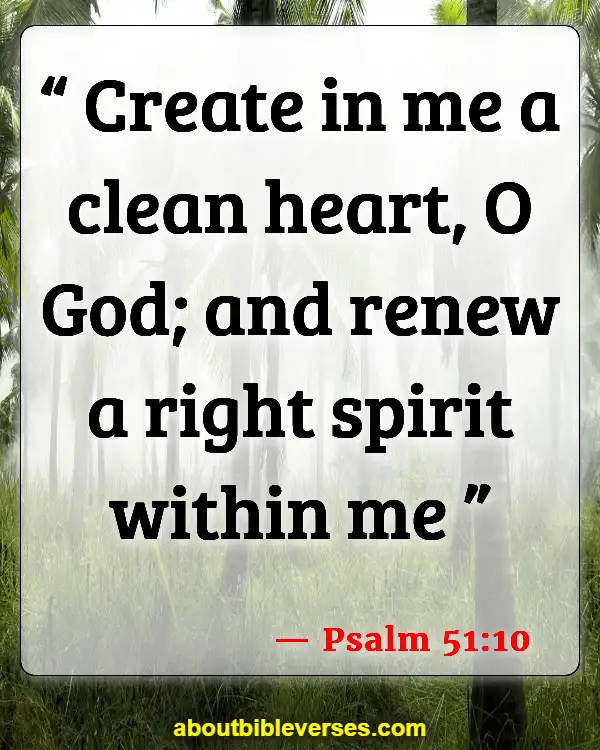 Psalm 51:10
"Create in me a clean heart, O God; and renew a right spirit within me"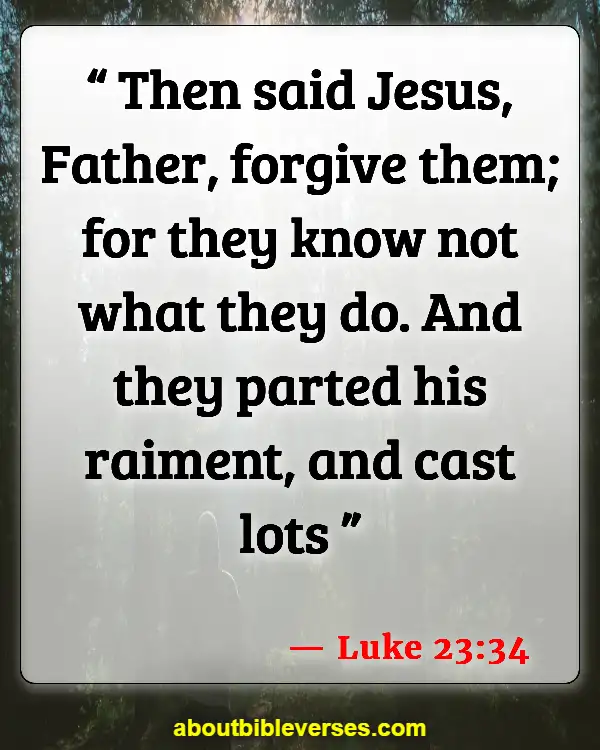 Luke 23:34
"Then said Jesus, Father, forgive them; for they know not what they do. And they parted his raiment, and cast lots"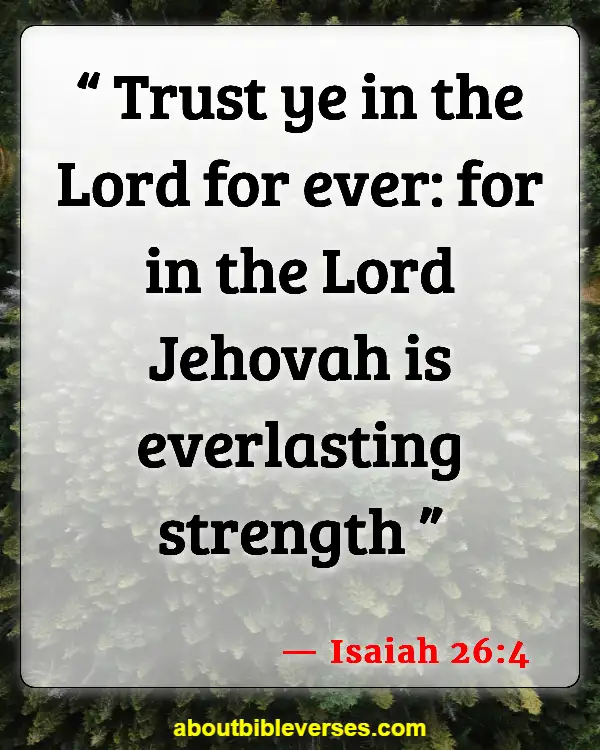 Isaiah 26:4
"Trust ye in the Lord for ever: for in the Lord Jehovah is everlasting strength"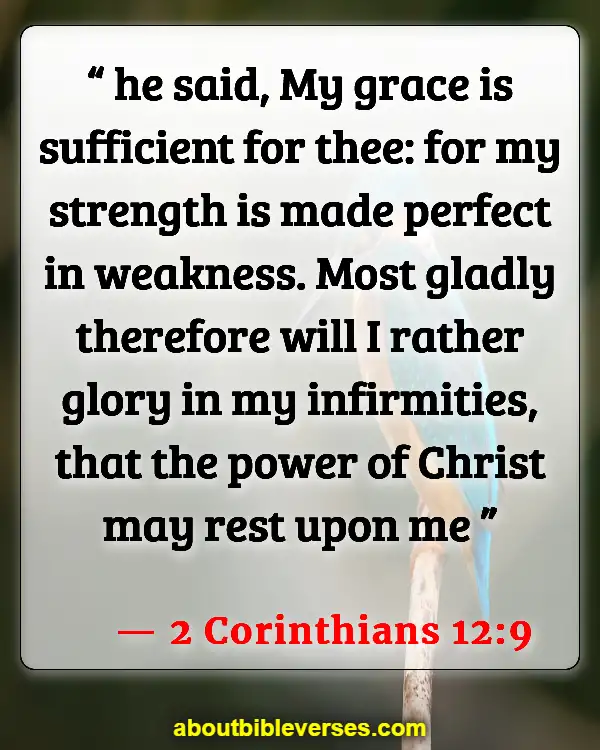 2 Corinthians 12:9
"And he said unto me, My grace is sufficient for thee: for my strength is made perfect in weakness. Most gladly therefore will I rather glory in my infirmities, that the power of Christ may rest upon me"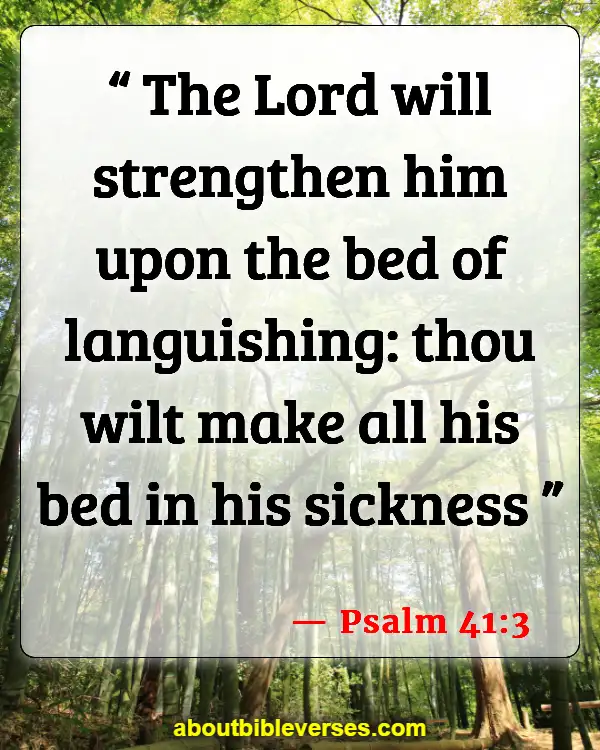 Psalm 41:3
"The Lord will strengthen him upon the bed of languishing: thou wilt make all his bed in his sickness"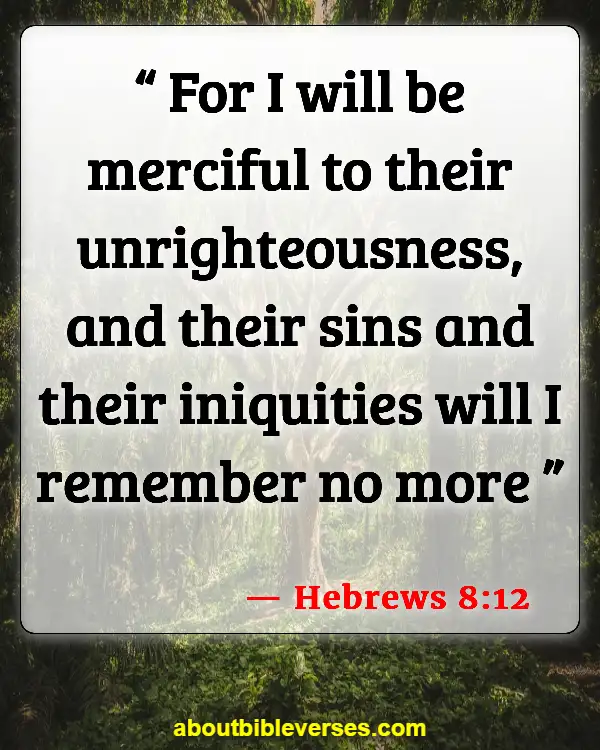 Hebrews 8:12
"For I will be merciful to their unrighteousness, and their sins and their iniquities will I remember no more"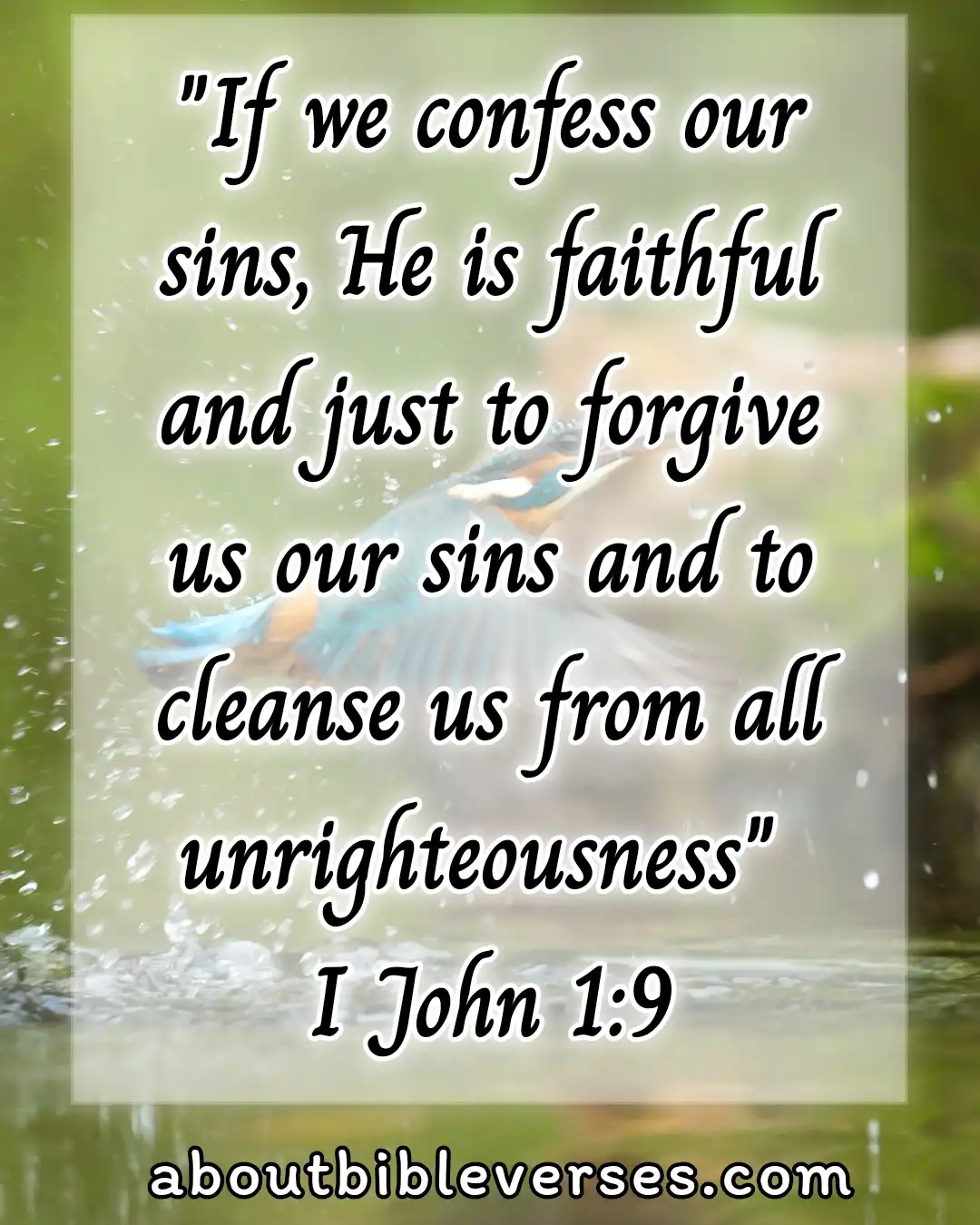 1 John 1:9
"If we confess our sins, he is faithful and just to forgive us our sins, and to cleanse us from all unrighteousness"