Hello dear friends, welcome to our site in the name of Jesus Christ. Today we will look at the Bible Scriptures About Communication With God In KJV. If you like today's post then definitely comment and share.
Dear God's children, if we want to keep good communication with God, we must share all our good and bad things with God through more prayers. Also, we need to study God's word a lot so that we can have a good communication with God. The Bible says that the more we draw near to God, the more God will draw near to us
Dear friends now let's see the Bible scriptures below that talk about Communication With God.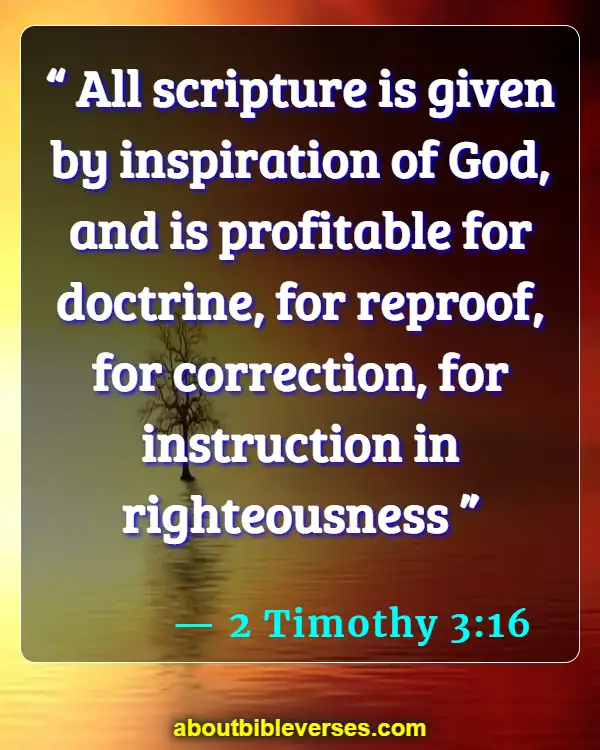 2 Timothy 3:16
"All scripture is given by inspiration of God, and is profitable for doctrine, for reproof, for correction, for instruction in righteousness"
2 Timothy 2:16
"But shun profane and vain babblings: for they will increase unto more ungodliness"
Colossians 4:6
"Let your speech be always with grace, seasoned with salt, that ye may know how ye ought to answer every man"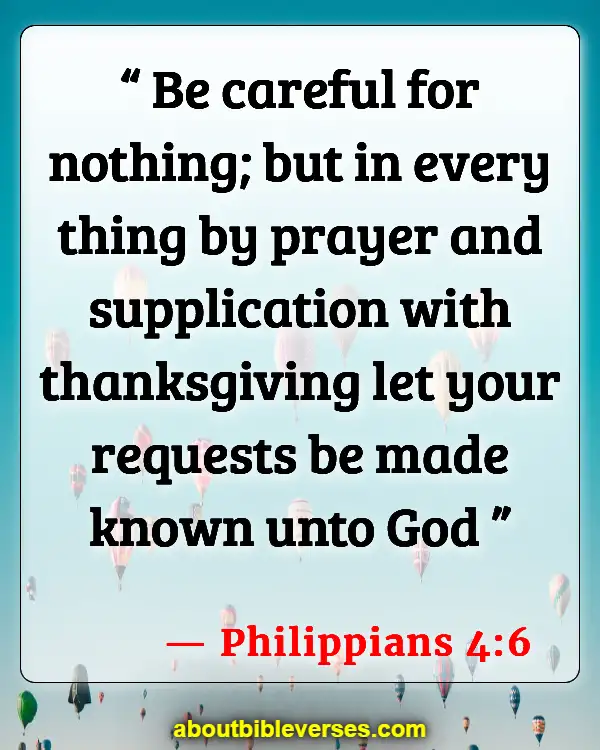 Philippians 4:6
"Be careful for nothing; but in every thing by prayer and supplication with thanksgiving let your requests be made known unto God"
John 17:3
"And this is life eternal, that they might know thee the only true God, and Jesus Christ, whom thou hast sent"
Proverbs 10:19
"In the multitude of words there wanteth not sin: but he that refraineth his lips is wise"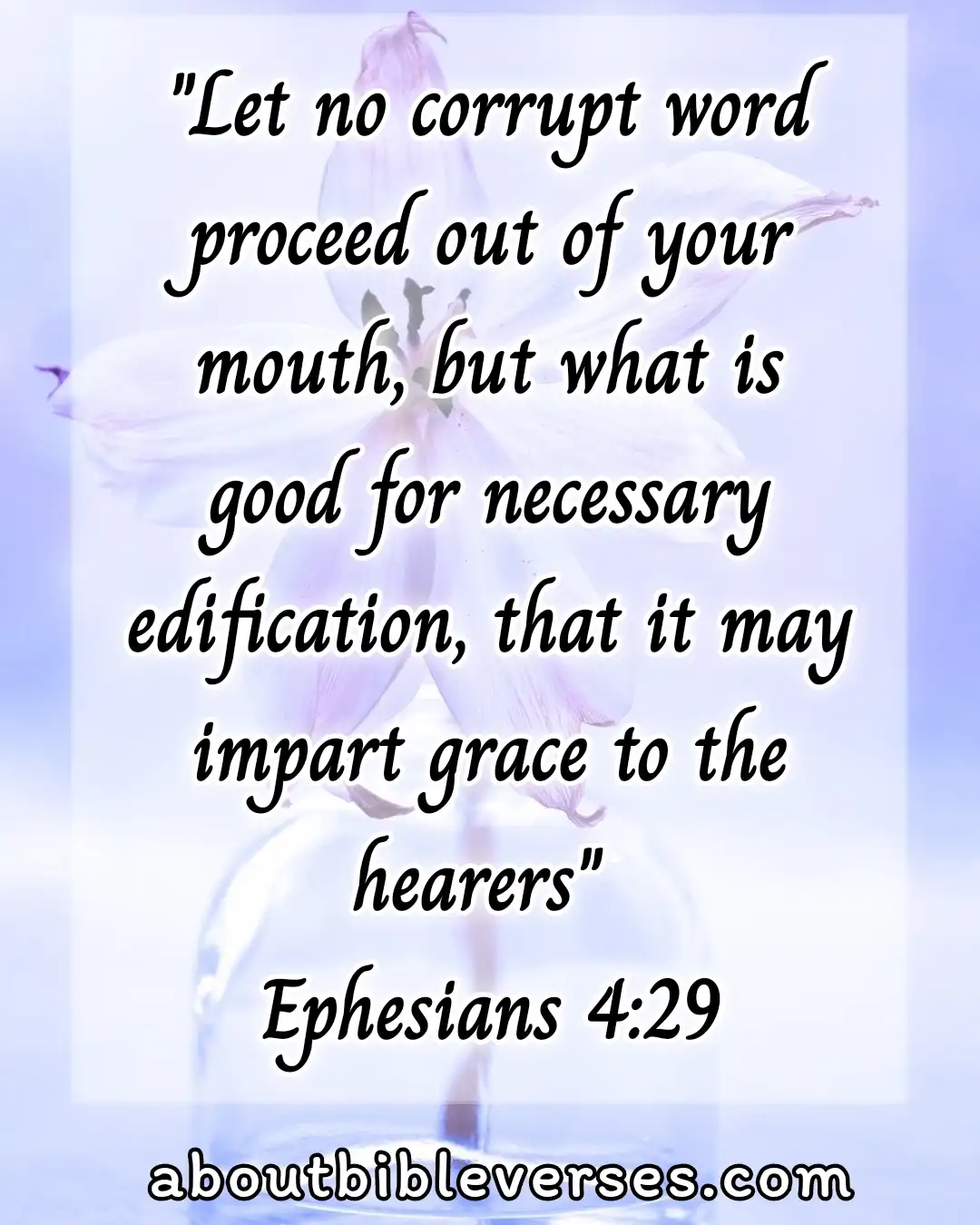 Ephesians 4:29
"Let no corrupt communication proceed out of your mouth, but that which is good to the use of edifying, that it may minister grace unto the hearers"
Revelation 1:1
"The Revelation of Jesus Christ, which God gave unto him, to shew unto his servants things which must shortly come to pass; and he sent and signified it by his angel unto his servant John"
1 John 4:19
"We love him, because he first loved us"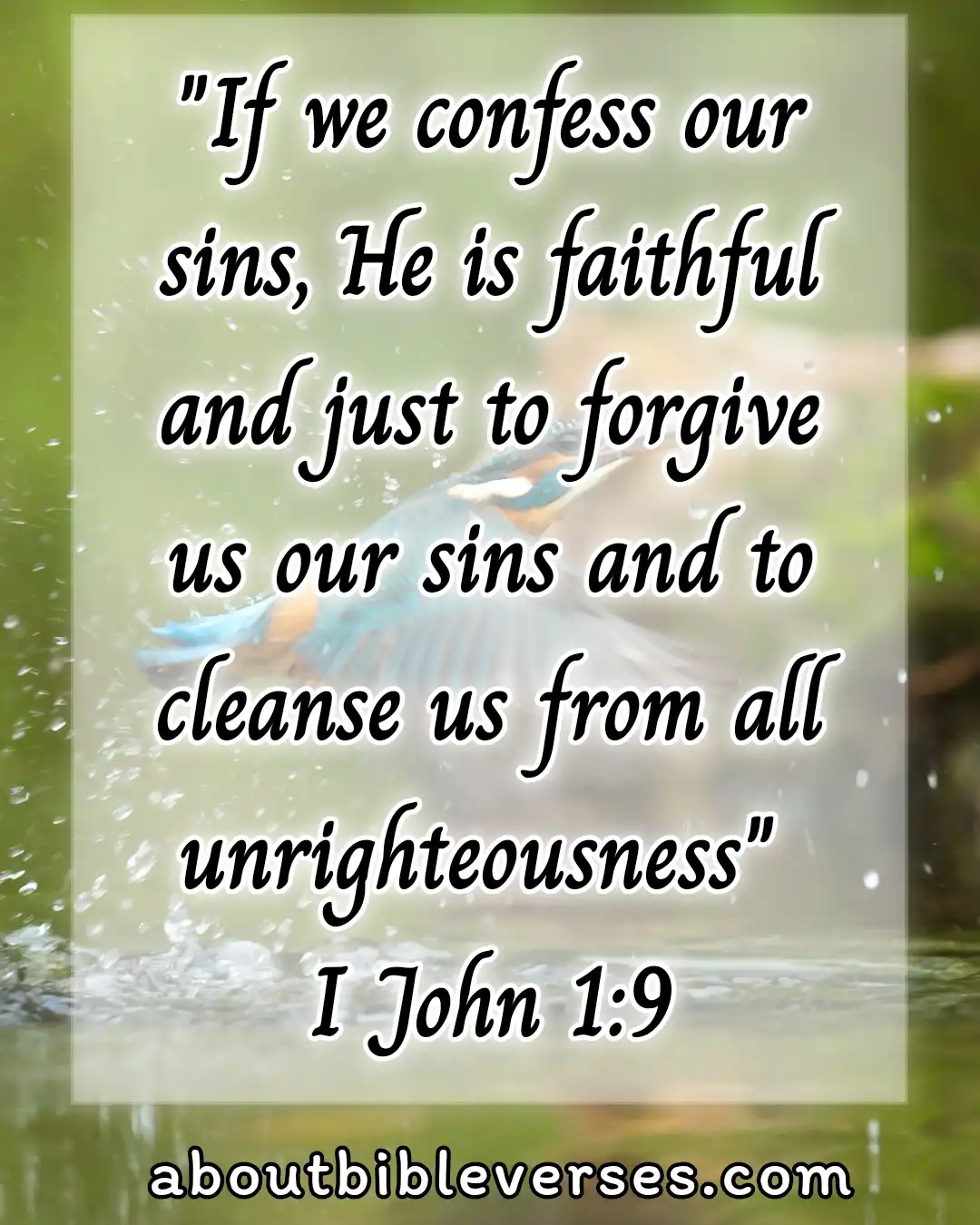 1 John 1:9
"If we confess our sins, he is faithful and just to forgive us our sins, and to cleanse us from all unrighteousness"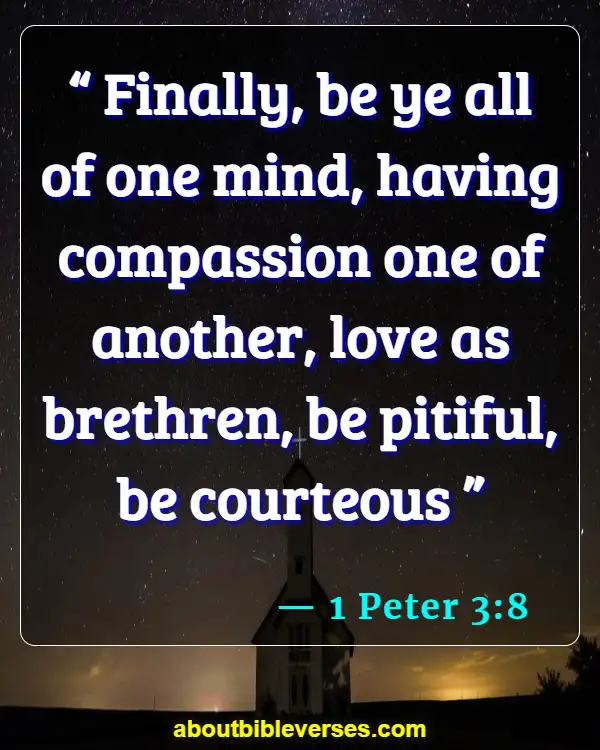 1 Peter 3:8
"Finally, be ye all of one mind, having compassion one of another, love as brethren, be pitiful, be courteous"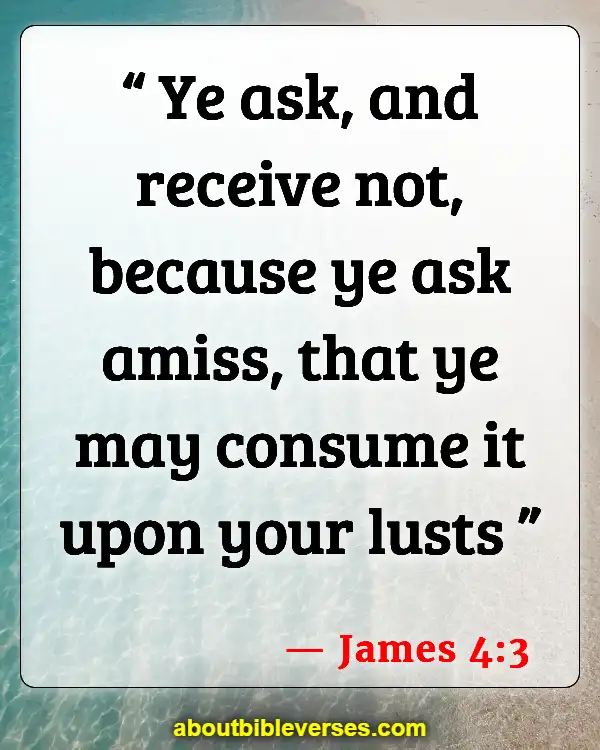 James 4:3
"Ye ask, and receive not, because ye ask amiss, that ye may consume it upon your lusts"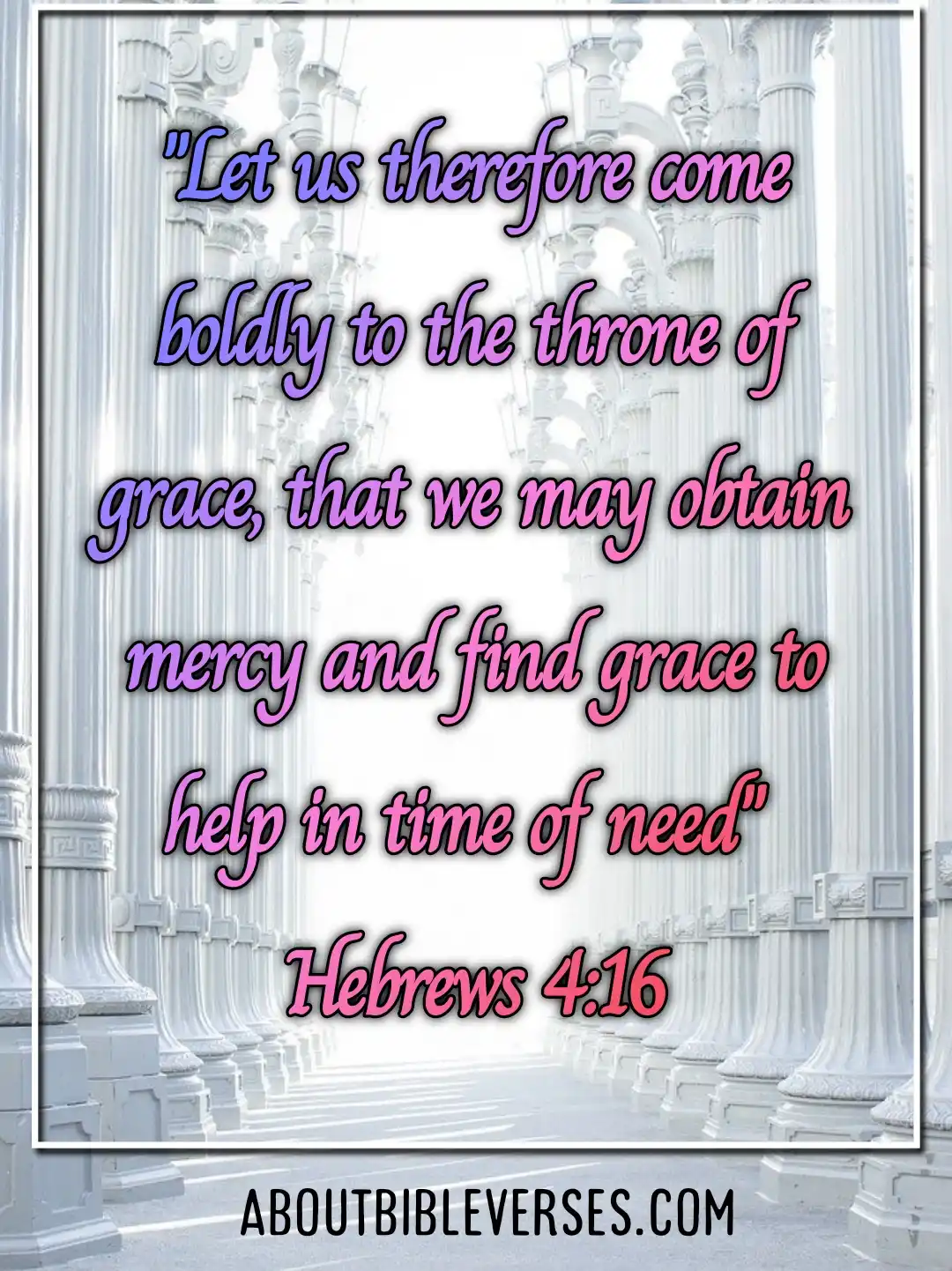 Hebrews 4:16
"Let us therefore come boldly unto the throne of grace, that we may obtain mercy, and find grace to help in time of need"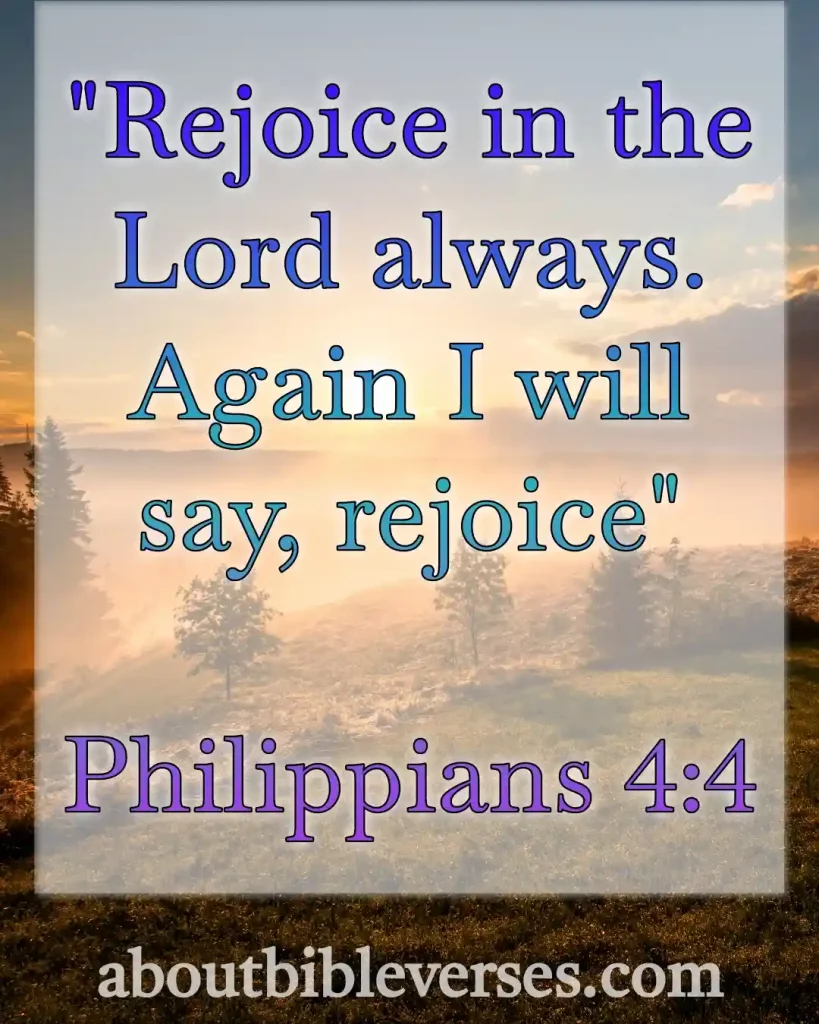 Philippians 4:4
"Rejoice in the Lord always: and again I say, Rejoice"
Philippians 4:2
"I beseech Euodias, and beseech Syntyche, that they be of the same mind in the Lord"
1 Corinthians 2:12
"Now we have received, not the spirit of the world, but the spirit which is of God; that we might know the things that are freely given to us of God"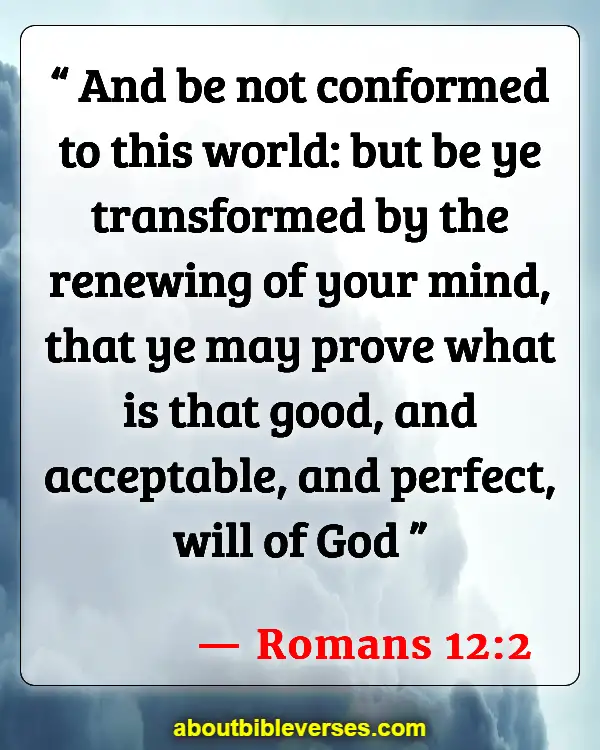 Romans 12:2
"And be not conformed to this world: but be ye transformed by the renewing of your mind, that ye may prove what is that good, and acceptable, and perfect, will of God"
John 15:7
"If ye abide in me, and my words abide in you, ye shall ask what ye will, and it shall be done unto you"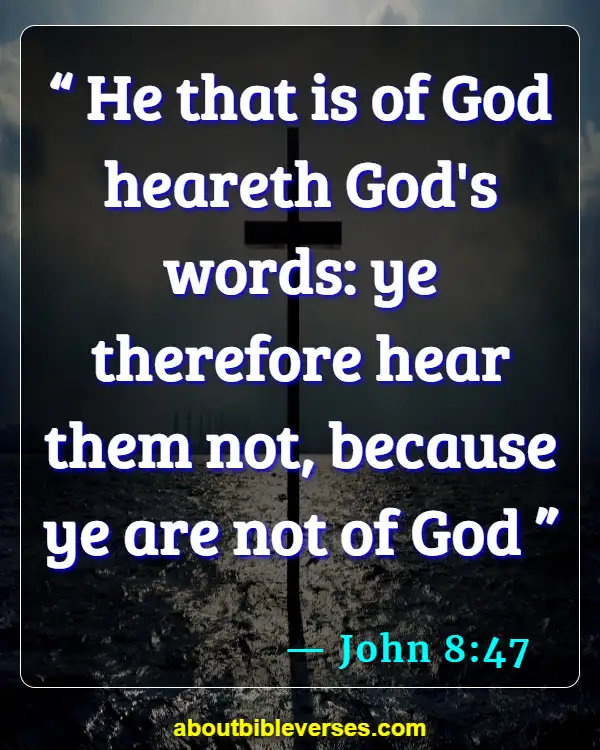 John 8:47
"He that is of God heareth God's words: ye therefore hear them not, because ye are not of God"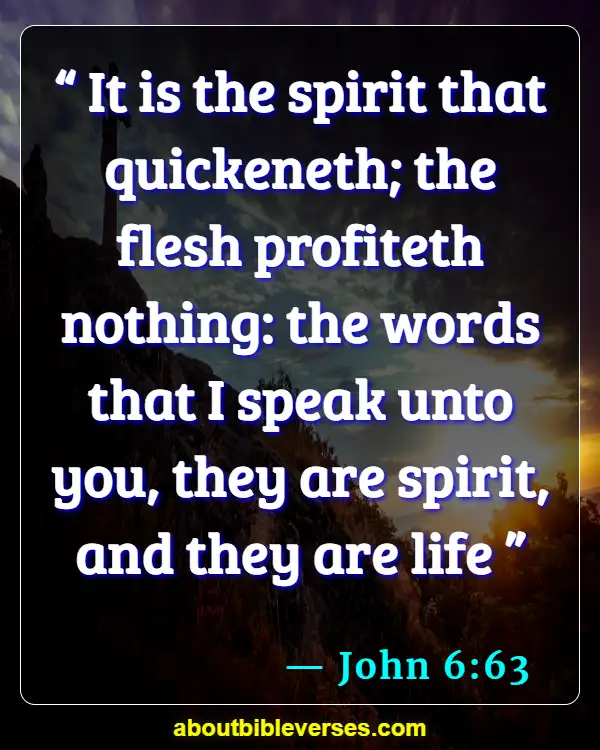 John 6:63
"It is the spirit that quickeneth; the flesh profiteth nothing: the words that I speak unto you, they are spirit, and they are life"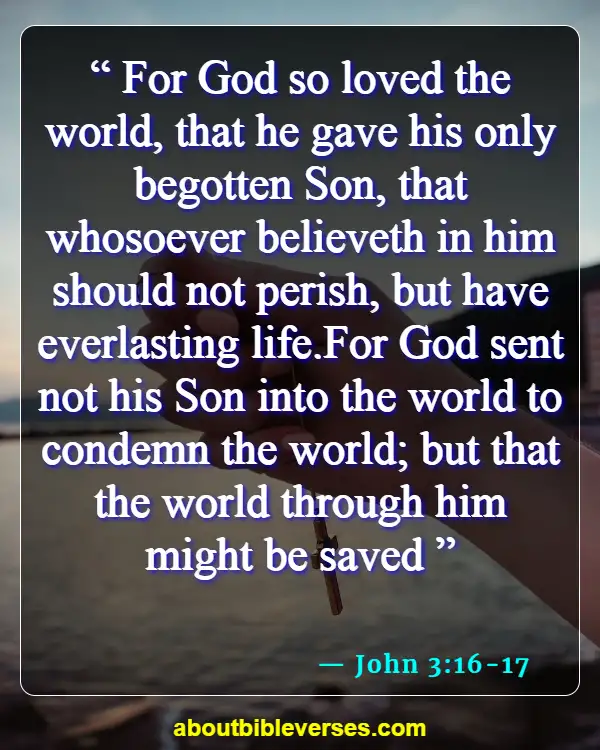 John 3:16-17
"For God so loved the world, that he gave his only begotten Son, that whosoever believeth in him should not perish, but have everlasting life. For God sent not his Son into the world to condemn the world; but that the world through him might be saved"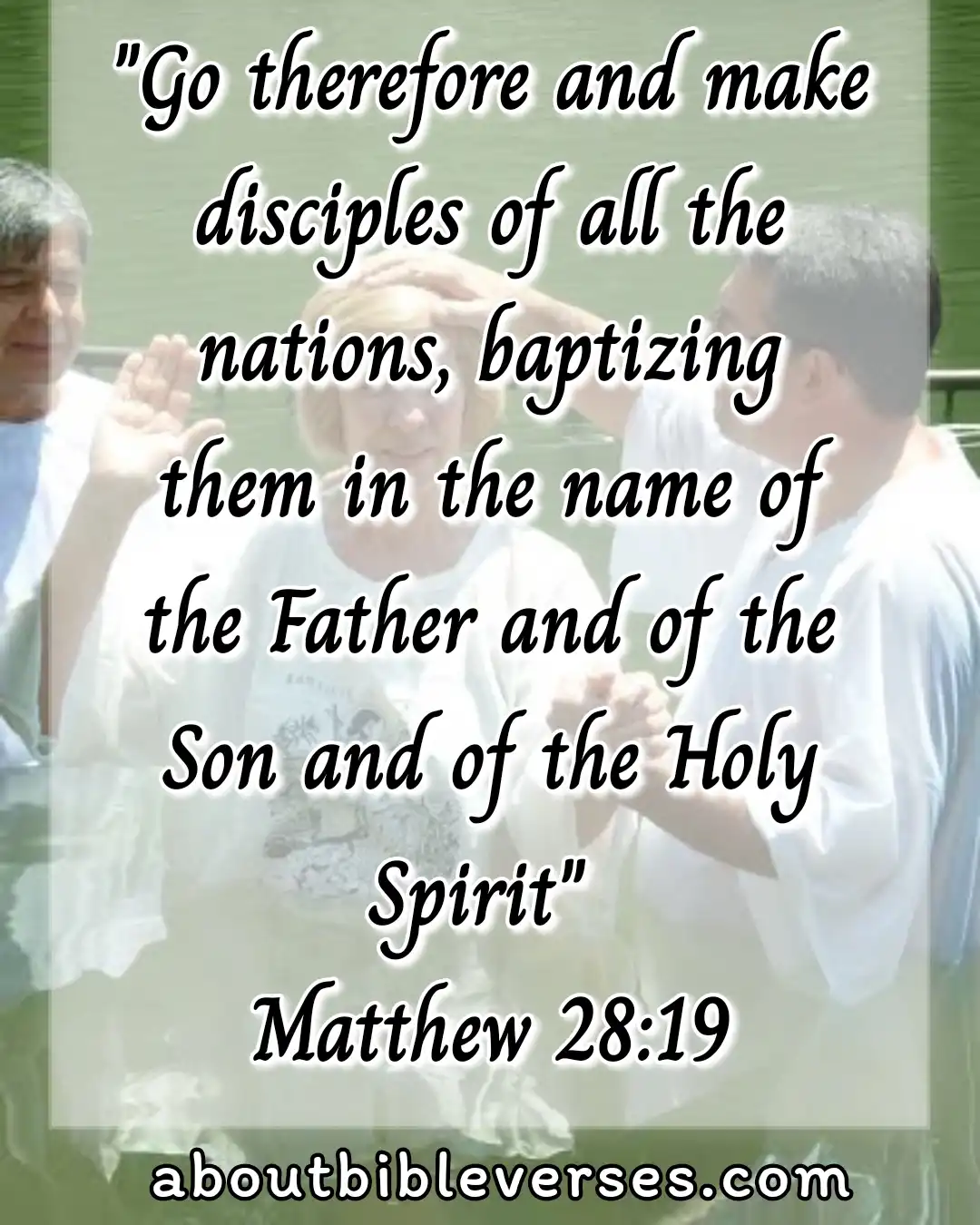 Matthew 28:19
"Go ye therefore, and teach all nations, baptizing them in the name of the Father, and of the Son, and of the Holy Ghost"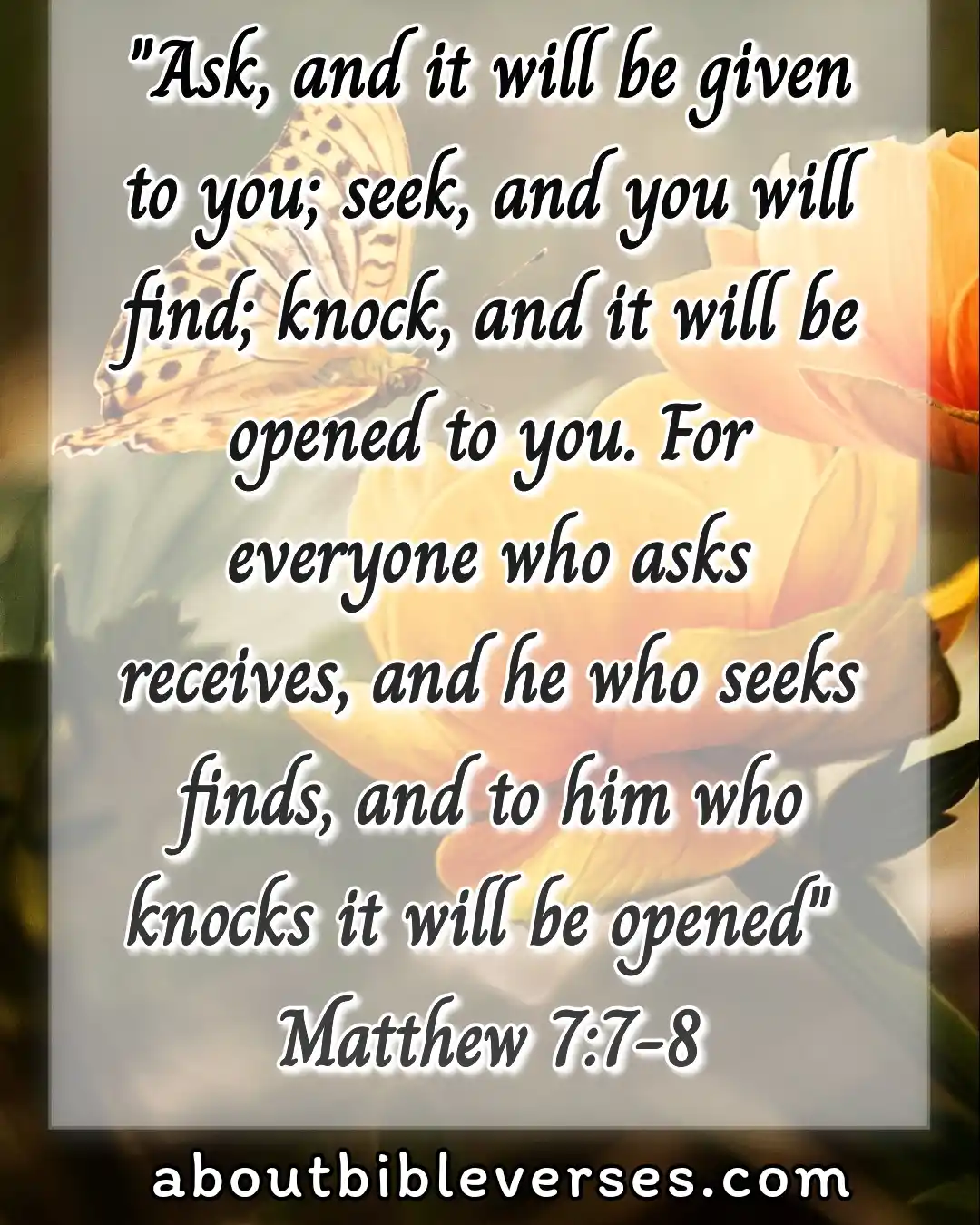 Matthew 7:7-8
"Ask, and it shall be given you; seek, and ye shall find; knock, and it shall be opened unto you: For every one that asketh receiveth; and he that seeketh findeth; and to him that knocketh it shall be opened"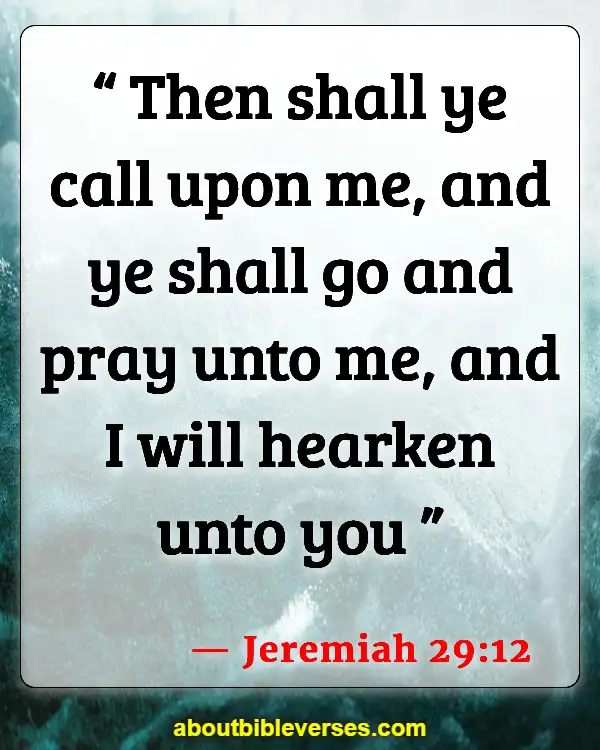 Jeremiah 29:12
"Then shall ye call upon me, and ye shall go and pray unto me, and I will hearken unto you"
Isaiah 59:2
"But your iniquities have separated between you and your God, and your sins have hid his face from you, that he will not hear"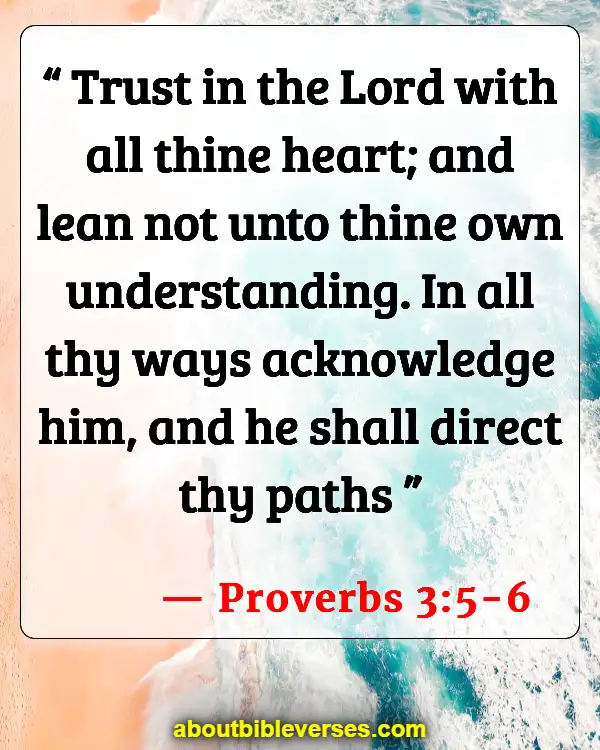 Proverbs 3:5-6
"Trust in the Lord with all thine heart; and lean not unto thine own understanding. In all thy ways acknowledge him, and he shall direct thy paths"
Psalm 19:14
"Let the words of my mouth, and the meditation of my heart, be acceptable in thy sight, O Lord, my strength, and my redeemer"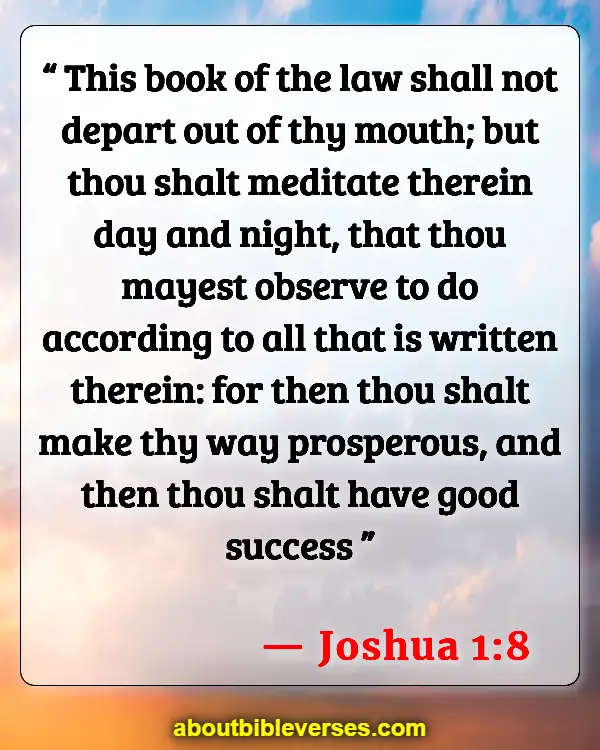 Joshua 1:8
"This book of the law shall not depart out of thy mouth; but thou shalt meditate therein day and night, that thou mayest observe to do according to all that is written therein: for then thou shalt make thy way prosperous, and then thou shalt have good success"