Hello dear friends, welcome to our site in the name of Jesus Christ. Today we will look at the Bible Scriptures About Cheating Husband In KJV. If you like today's post then definitely comment and share.
In the Bible, faithfulness is deeply valued and seen as an integral part of a healthy relationship, not only between us and God, but also between husband and wife. This mutual commitment and loyalty is a reflection of God's unwavering love for us.
The Bible teaches us that love should be patient and kind, never boastful or proud. And just as God does not keep score of our wrongs, a husband must not indulge in deceptive actions that may harm his wife.
Such behavior is likened to adding stones in the vessel of love, causing it to sink. Therefore, a husband, and indeed any spouse, is guided by the scripture to be true and faithful to their partner.
But what if a husband stumbles, succumbs to temptation, and chooses the path of unfaithfulness? The Bible does not cast away the lost; rather, it guides them back to the path of righteousness. A cheating husband is urged to repent, to turn from his wrong ways and make amends.
This act of seeking forgiveness is not merely from the spouse but from God, for He values the sanctity of marriage. In essence, the Bible conveys that love, trust, and faithfulness are cornerstones for a fruitful marriage. Any form of cheating is not only hurtful to the spouse but also against God's teachings.
Dear friends now let's see the Bible scriptures below that talk about Cheating Husbands.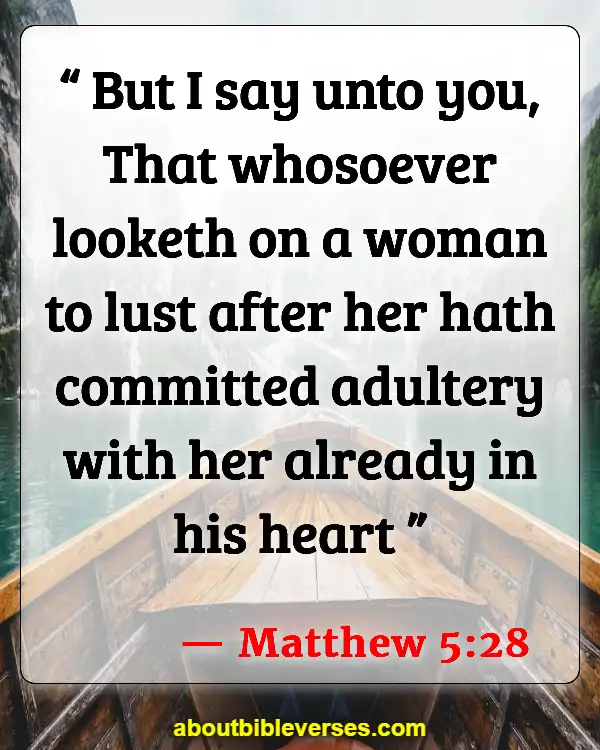 Matthew 5:28
"But I say unto you, That whosoever looketh on a woman to lust after her hath committed adultery with her already in his heart"
Proverbs 6:32
"But whoso committeth adultery with a woman lacketh understanding: he that doeth it destroyeth his own soul"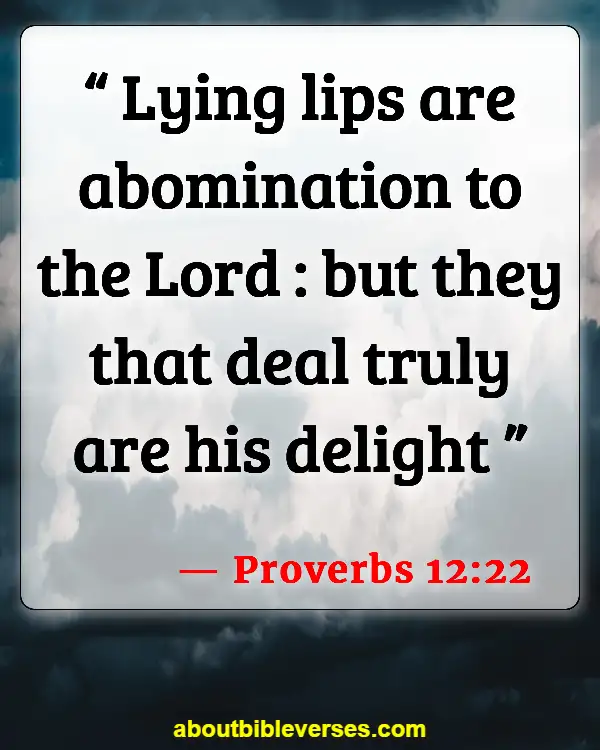 Proverbs 12:22
"Lying lips are abomination to the Lord : but they that deal truly are his delight"
Ephesians 5:25
"Husbands, love your wives, even as Christ also loved the church, and gave himself for it"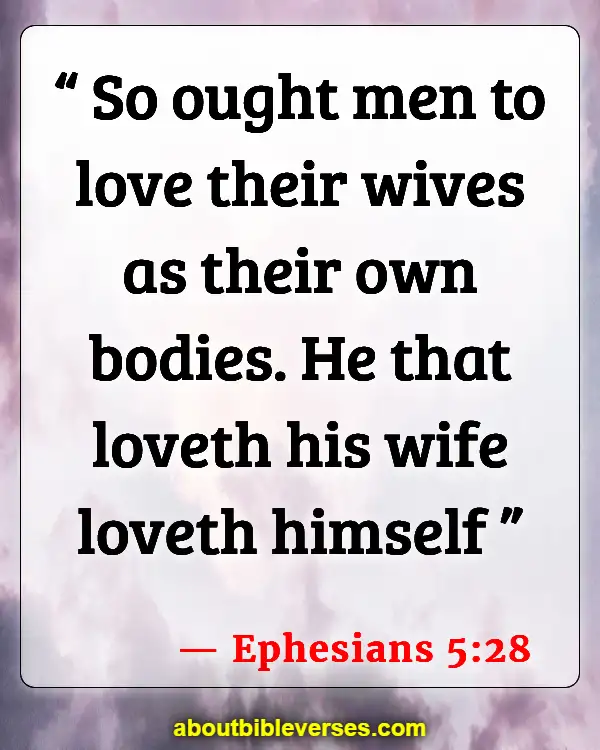 Ephesians 5:28
"So ought men to love their wives as their own bodies. He that loveth his wife loveth himself"
Colossians 3:19
"Husbands, love your wives, and be not bitter against them"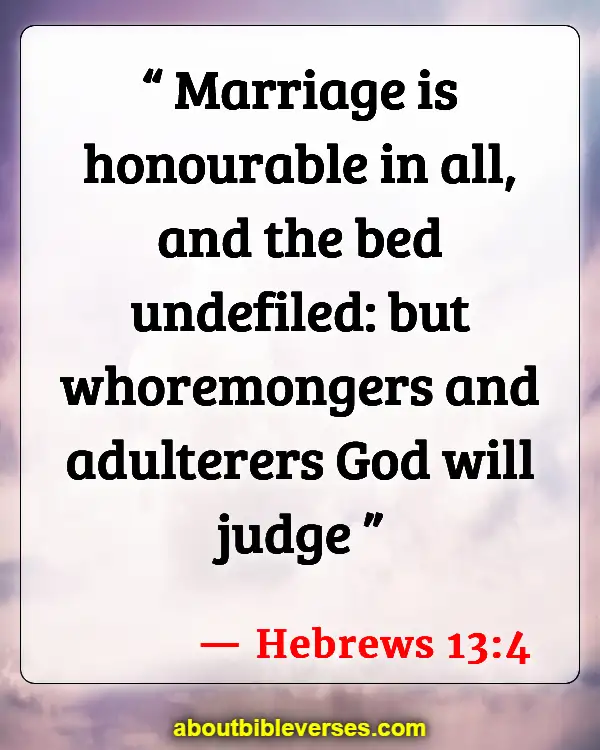 Hebrews 13:4
"Marriage is honourable in all, and the bed undefiled: but whoremongers and adulterers God will judge"
Malachi 2:14
"Yet ye say, Wherefore? Because the Lord hath been witness between thee and the wife of thy youth, against whom thou hast dealt treacherously: yet is she thy companion, and the wife of thy covenant"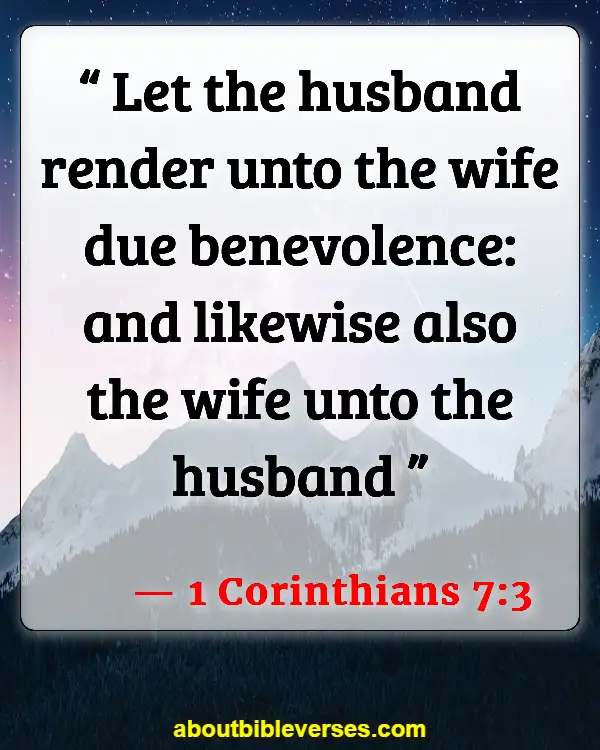 1 Corinthians 7:3
"Let the husband render unto the wife due benevolence: and likewise also the wife unto the husband"
Proverbs 18:22
"Whoso findeth a wife findeth a good thing, and obtaineth favour of the Lord"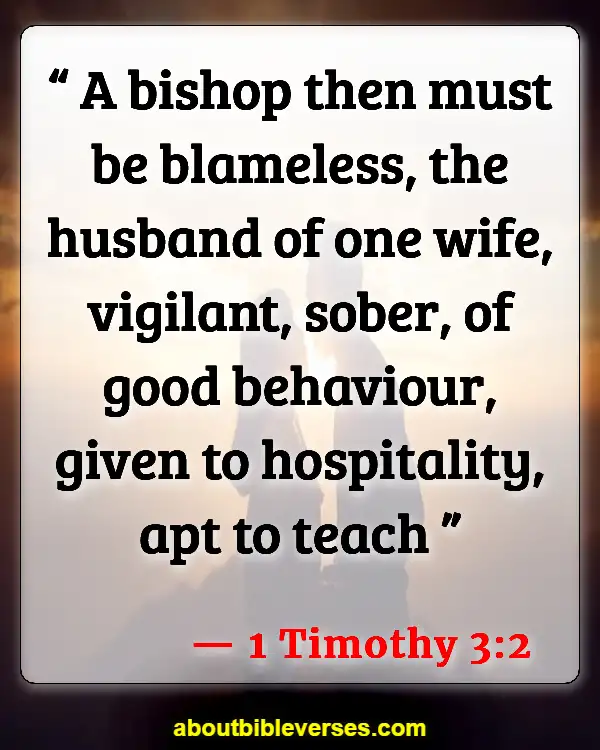 1 Timothy 3:2
"A bishop then must be blameless, the husband of one wife, vigilant, sober, of good behaviour, given to hospitality, apt to teach"
Ephesians 4:2-3
"With all lowliness and meekness, with longsuffering, forbearing one another in love; Endeavouring to keep the unity of the Spirit in the bond of peace"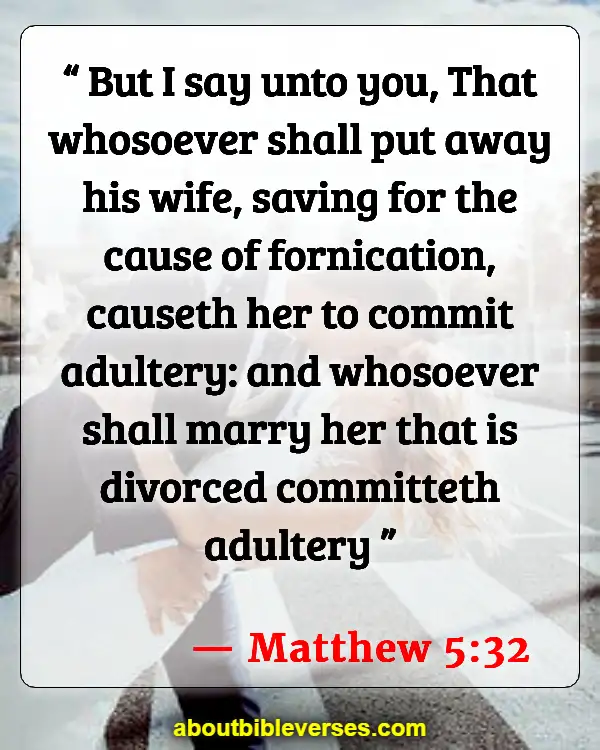 Matthew 5:32
"But I say unto you, That whosoever shall put away his wife, saving for the cause of fornication, causeth her to commit adultery: and whosoever shall marry her that is divorced committeth adultery"
Proverbs 19:14
"House and riches are the inheritance of fathers: and a prudent wife is from the Lord"
1 Corinthians 7:2
"Nevertheless, to avoid fornication, let every man have his own wife, and let every woman have her own husband"
Ecclesiastes 9:9
"Live joyfully with the wife whom thou lovest all the days of the life of thy vanity, which he hath given thee under the sun, all the days of thy vanity: for that is thy portion in this life, and in thy labour which thou takest under the sun"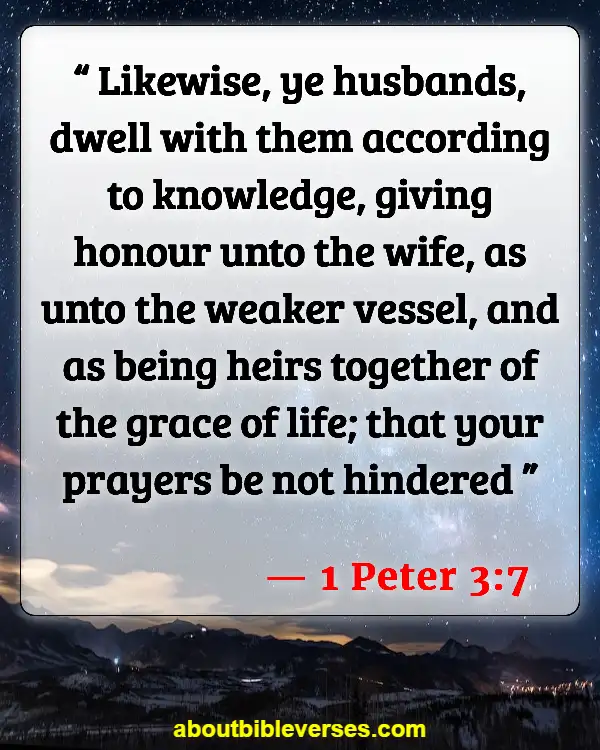 1 Peter 3:7
"Likewise, ye husbands, dwell with them according to knowledge, giving honour unto the wife, as unto the weaker vessel, and as being heirs together of the grace of life; that your prayers be not hindered"
1 Corinthians 6:18
"Flee fornication. Every sin that a man doeth is without the body; but he that committeth fornication sinneth against his own body"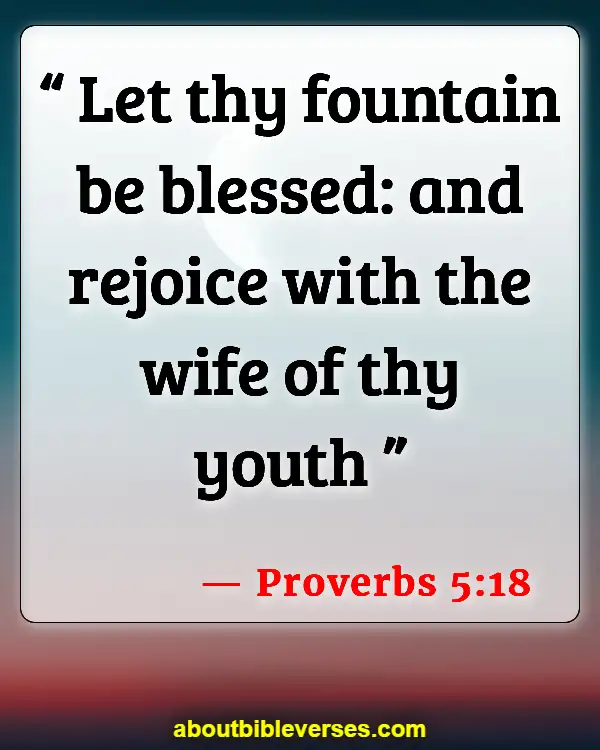 Proverbs 5:18
"Let thy fountain be blessed: and rejoice with the wife of thy youth"
Proverbs 5:20
"And why wilt thou, my son, be ravished with a strange woman, and embrace the bosom of a stranger?"
1 John 1:9
"If we confess our sins, he is faithful and just to forgive us our sins, and to cleanse us from all unrighteousness"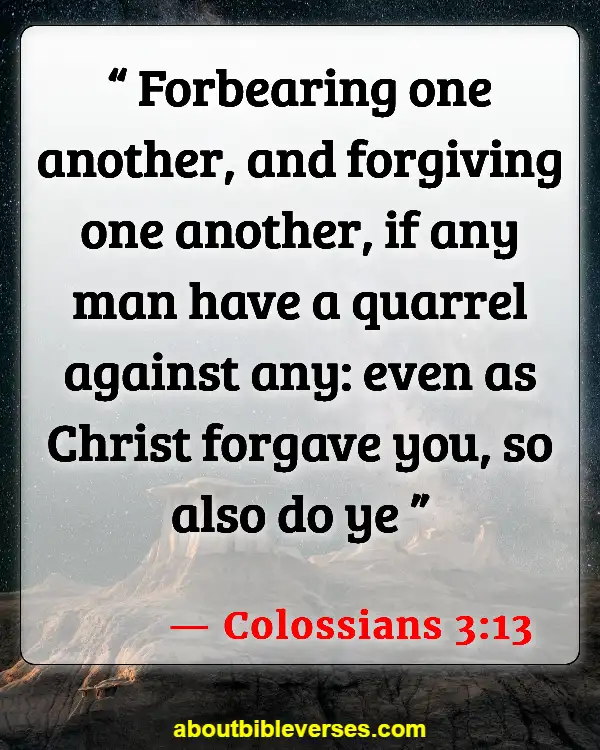 Colossians 3:13
"Forbearing one another, and forgiving one another, if any man have a quarrel against any: even as Christ forgave you, so also do ye"