In the Bible, God teaches us about the importance of honesty and integrity. Cheating and lying are seen as sinful behaviors that go against God's commands and disrupt our relationships with Him and others. Let us explore what the Bible says about these topics.
First, we must understand that God is a God of truth and He desires truthfulness from His people. Proverbs 12:22 says, "Lying lips are an abomination to the Lord: but they that deal truly are his delight." This verse reminds us that God is pleased when we speak the truth and are trustworthy in our words and actions.
Moreover, cheating and lying can cause harm and hurt to others. Proverbs 14:5 tells us, "A faithful witness will not lie: but a false witness will utter lies." This verse teaches us that lying can lead to confusion and damage trust between people. It is important to remember that God wants us to love one another and treat others with respect, which includes being honest and truthful.
Jesus Himself teaches us about honesty in Matthew 5:37, where He says, "But let your communication be, Yea, yea; Nay, nay: for whatsoever is more than this cometh of evil." This means that we should be people of our word, speaking honestly and straightforwardly.
Cheating and lying also have consequences. Proverbs 19:5 warns us, that God sees everything, and He will hold us accountable for our actions. Therefore, it is wise to choose honesty and integrity rather than taking part in deceitful practices.
As followers of God, we are called to be people of truth, kindness, and honesty. Let us strive to live according to God's principles and refrain from cheating and lying. By doing so, we honor God, build strong relationships, and experience the blessings that come from walking in His truth.
here are some Bible verses that relate to the topics of honesty, truth, cheating, and lying: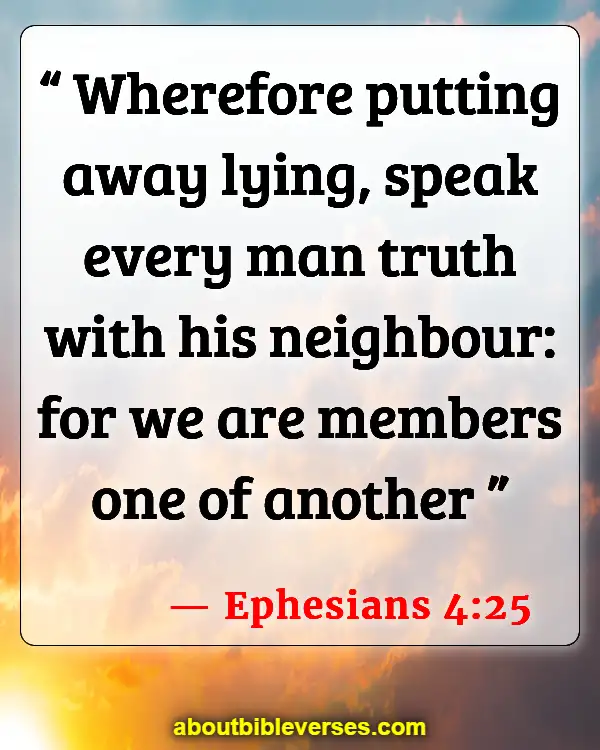 Ephesians 4:25
"Wherefore putting away lying, speak every man truth with his neighbour: for we are members one of another"
Colossians 3:9
"Lie not one to another, seeing that ye have put off the old man with his deeds"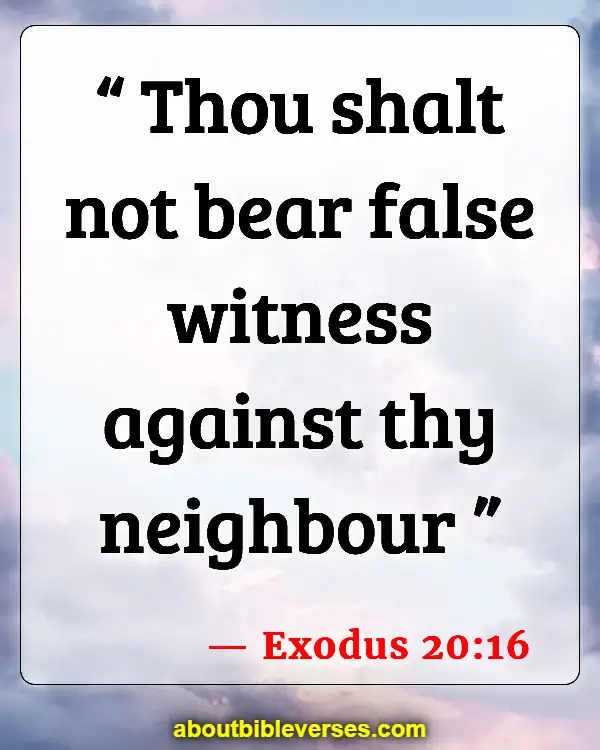 Exodus 20:16
"Thou shalt not bear false witness against thy neighbour"
Leviticus 19:11
"Ye shall not steal, neither deal falsely, neither lie one to another"
Psalm 101:7
"He that worketh deceit shall not dwell within my house: he that telleth lies shall not tarry in my sight"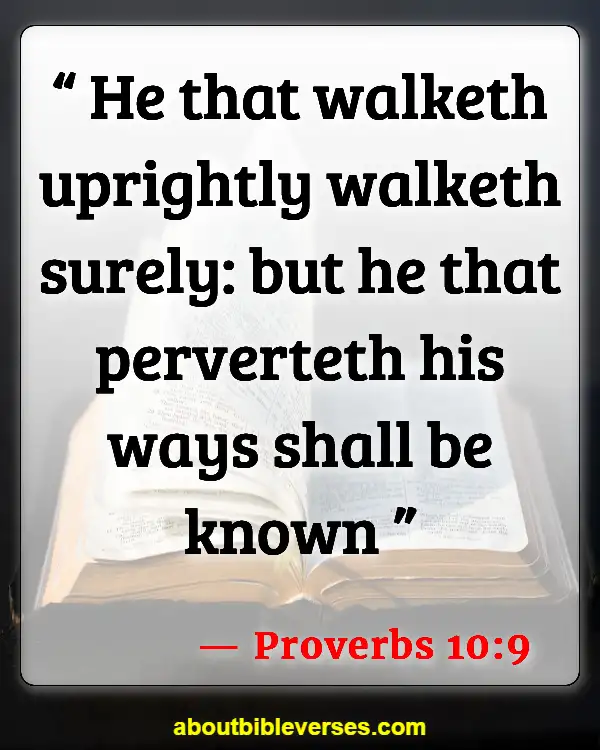 Proverbs 10:9
"He that walketh uprightly walketh surely: but he that perverteth his ways shall be known"
Proverbs 12:19
"The lip of truth shall be established for ever: but a lying tongue is but for a moment"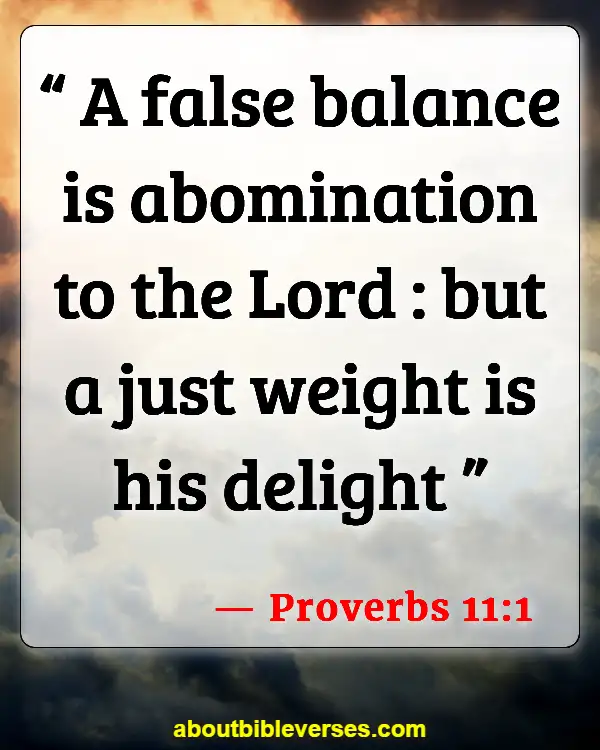 Proverbs 11:1
"A false balance is abomination to the Lord : but a just weight is his delight"
Luke 16:10
"He that is faithful in that which is least is faithful also in much: and he that is unjust in the least is unjust also in much"
Proverbs 16:13
"Righteous lips are the delight of kings; and they love him that speaketh right"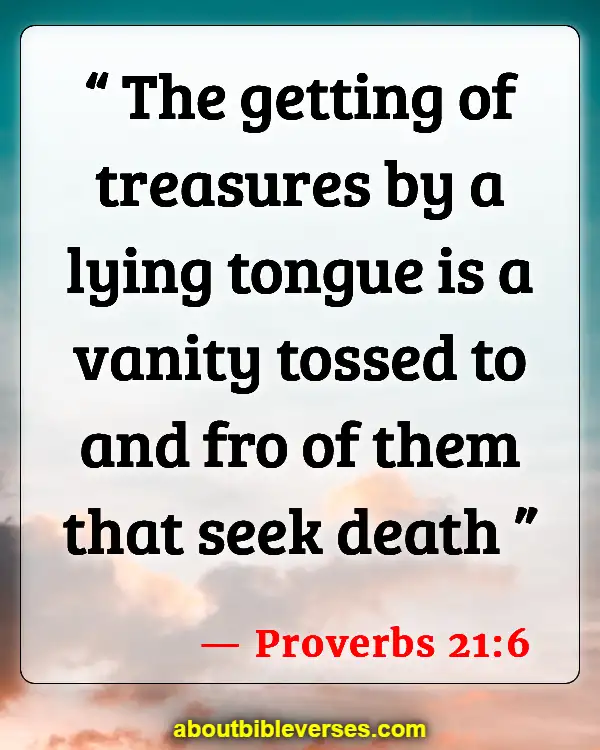 Proverbs 21:6
"The getting of treasures by a lying tongue is a vanity tossed to and fro of them that seek death"
Romans 12:17
"Recompense to no man evil for evil. Provide things honest in the sight of all men"
Proverbs 25:18
"A man that beareth false witness against his neighbour is a maul, and a sword, and a sharp arrow"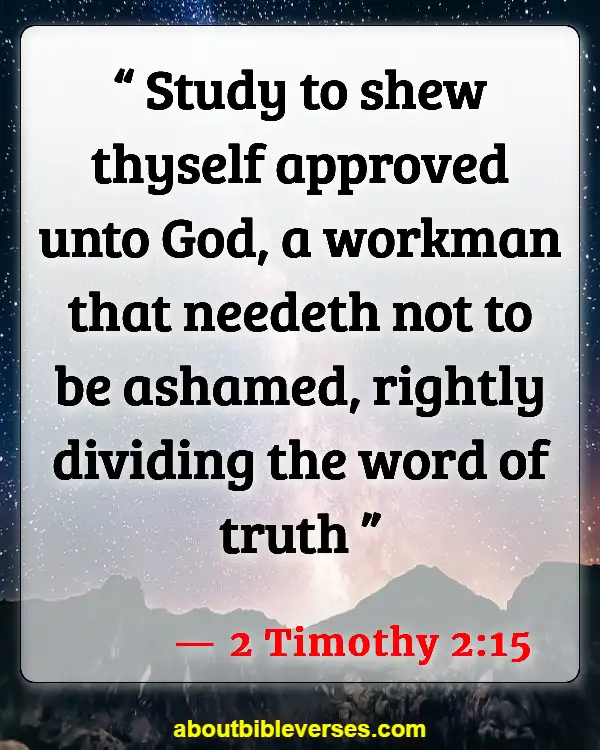 2 Timothy 2:15
"Study to shew thyself approved unto God, a workman that needeth not to be ashamed, rightly dividing the word of truth"
Zechariah 8:16
"These are the things that ye shall do; Speak ye every man the truth to his neighbour; execute the judgment of truth and peace in your gates"
Proverbs 24:28
"Be not a witness against thy neighbour without cause; and deceive not with thy lips"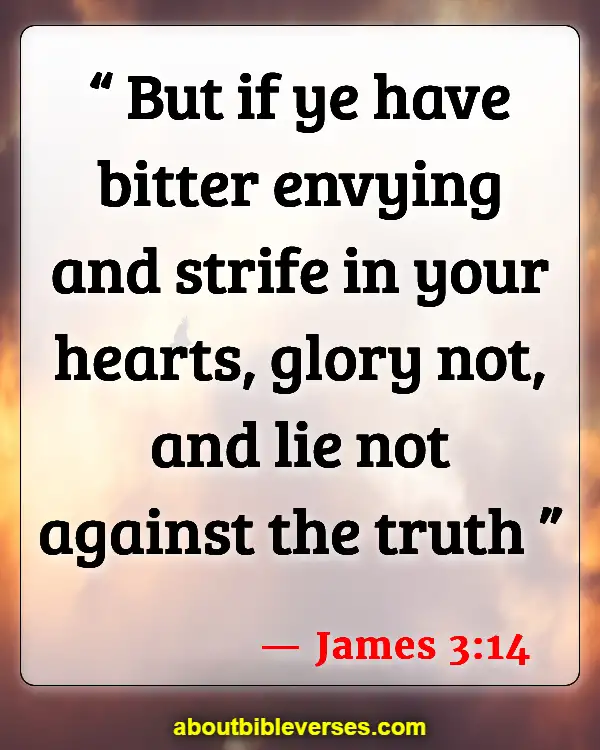 James 3:14
"But if ye have bitter envying and strife in your hearts, glory not, and lie not against the truth"
Proverbs 12:17
"He that speaketh truth sheweth forth righteousness: but a false witness deceit"
1 Peter 3:10
"For he that will love life, and see good days, let him refrain his tongue from evil, and his lips that they speak no guile"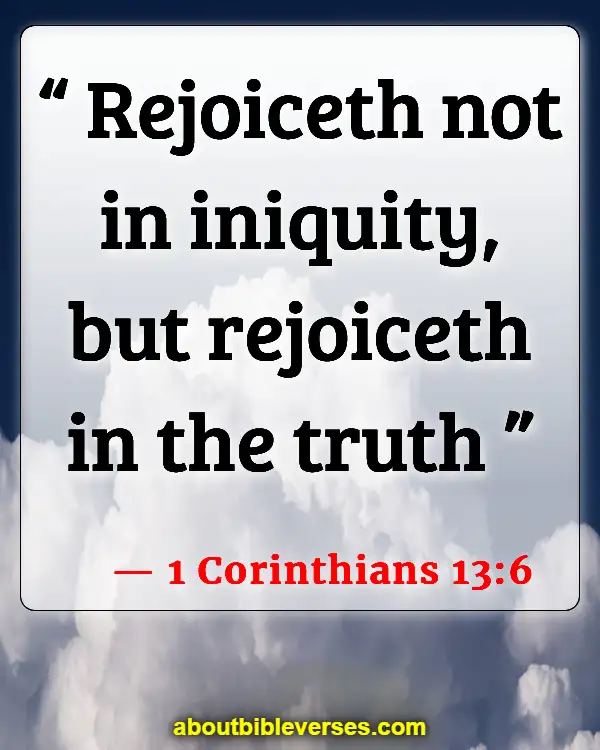 1 Corinthians 13:6
"Rejoiceth not in iniquity, but rejoiceth in the truth"
Psalm 119:163
"I hate and abhor lying: but thy law do I love"
Proverbs 13:5
"A righteous man hateth lying: but a wicked man is loathsome, and cometh to shame"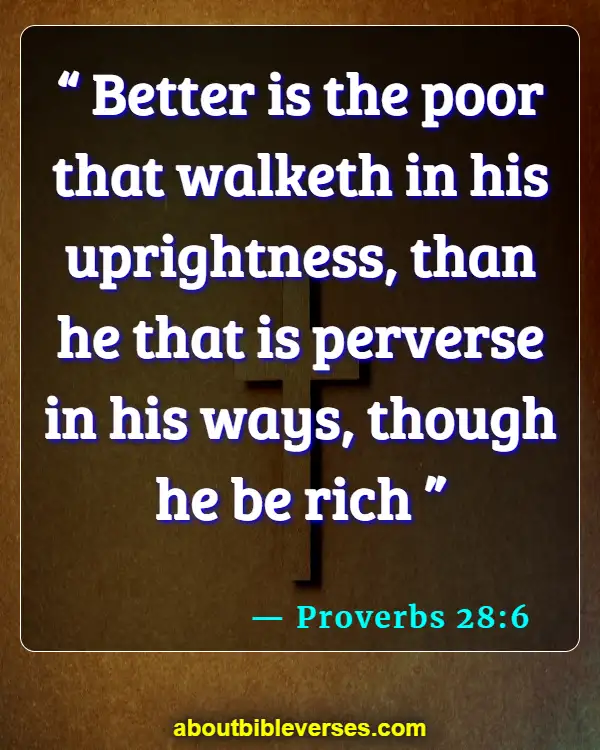 Proverbs 28:6
"Better is the poor that walketh in his uprightness, than he that is perverse in his ways, though he be rich"
2 Corinthians 8:21
"Providing for honest things, not only in the sight of the Lord, but also in the sight of men"
Revelation 21:8
"But the fearful, and unbelieving, and the abominable, and murderers, and whoremongers, and sorcerers, and idolaters, and all liars, shall have their part in the lake which burneth with fire and brimstone: which is the second death"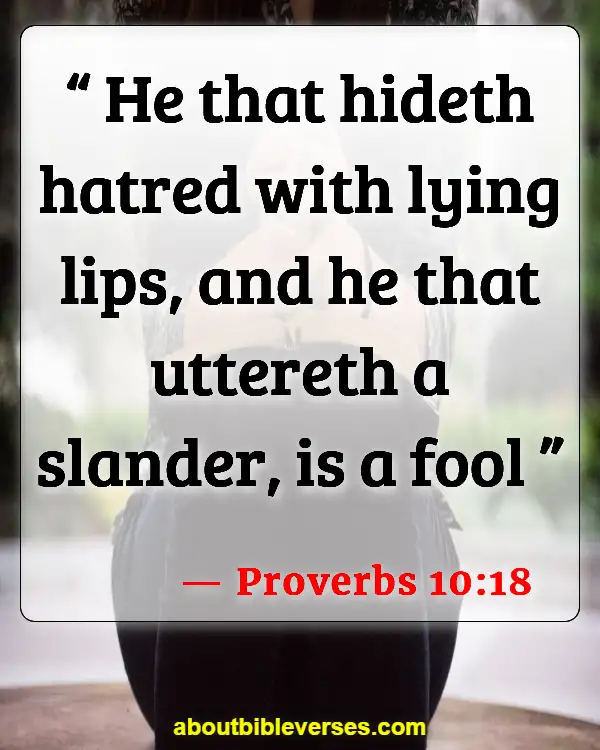 Proverbs 10:18
"He that hideth hatred with lying lips, and he that uttereth a slander, is a fool"
1 Peter 2:1
"Wherefore laying aside all malice, and all guile, and hypocrisies, and envies, and all evil speakings"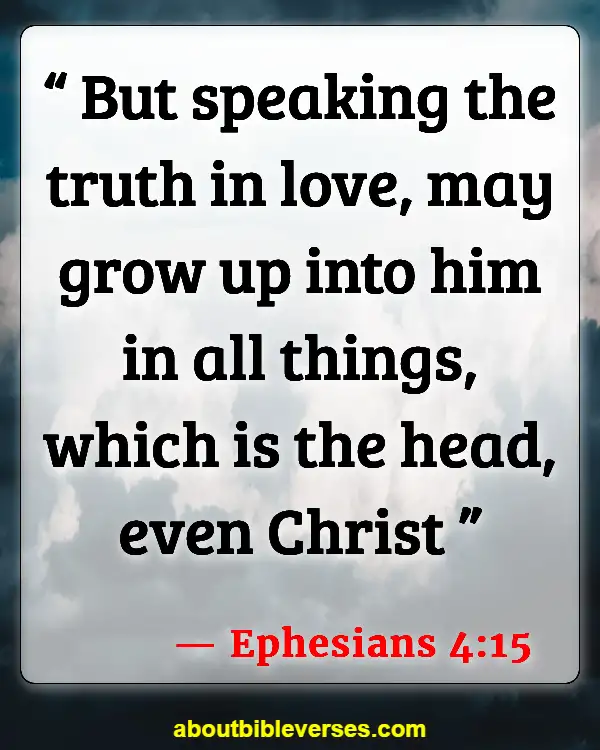 Ephesians 4:15
"But speaking the truth in love, may grow up into him in all things, which is the head, even Christ"