Hello dear friends, welcome to our site in the name of Jesus Christ. Today we will look at the Bible Scriptures About Caring For Others In KJV. If you like today's post then definitely comment and share.
The Bible teaches us that caring for others is at the heart of our faith. By showing love, compassion, and empathy, we follow the example of Jesus Christ and show God's mercy to the world.
In the New Testament, Jesus often calls his followers to love and serve others. In Matthew 22:37-40, he summarizes the greatest commandments: "Love the Lord your God with all your heart, soul, and mind" and "Love your neighbor as yourself." This second commandment encourages us to treat others with the same love and respect that we want for ourselves.
The parable of the Good Samaritan (Luke 10:25-37) further illustrates the importance of caring for others, even those who might be considered "outsiders." When a traveler is beaten and left for dead, a Samaritan – someone from a group hated by the Jews – stops to help him, showing compassion and kindness. Jesus uses this story to teach that we should love and care for anyone in need, regardless of their background or condition.
Additionally, the Bible instructs believers to care for the most vulnerable in society, such as orphans, widows, and the poor. Proverbs 19:17 says, by caring for those in need, we not only show love and compassion but also fulfill God's will.
In Galatians 6:2, Paul reminds believers of the importance of supporting one another in difficult times, resulting in a close, compassionate relationship.
Dear friends now let's see the Bible scriptures below that talk about Caring For Others.
Proverbs 19:17
"He that hath pity upon the poor lendeth unto the Lord ; and that which he hath given will he pay him again"
1 Thessalonians 5:11
"Wherefore comfort yourselves together, and edify one another, even as also ye do"
James 1:27
"Pure religion and undefiled before God and the Father is this, To visit the fatherless and widows in their affliction, and to keep himself unspotted from the world"
Matthew 5:42
"Give to him that asketh thee, and from him that would borrow of thee turn not thou away"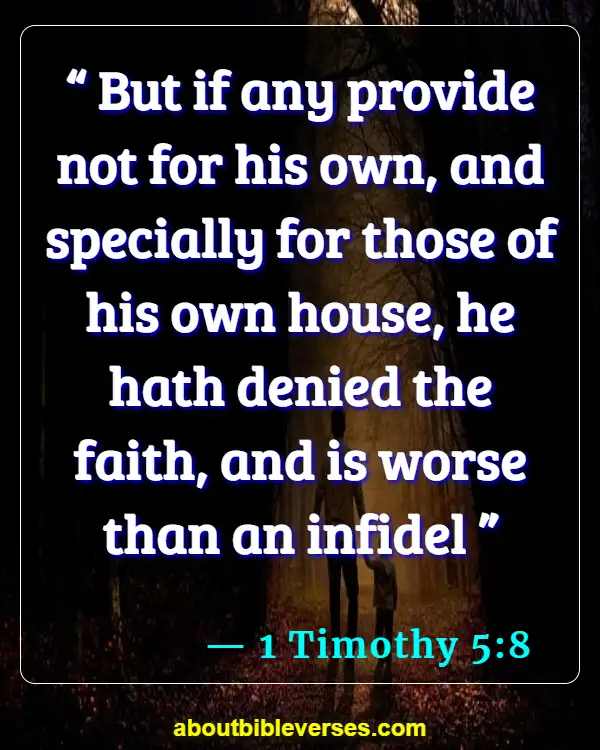 1 Timothy 5:8
"But if any provide not for his own, and specially for those of his own house, he hath denied the faith, and is worse than an infidel"
Deuteronomy 15:11
"For the poor shall never cease out of the land: therefore I command thee, saying, Thou shalt open thine hand wide unto thy brother, to thy poor, and to thy needy, in thy land"
Romans 15:1
"We then that are strong ought to bear the infirmities of the weak, and not to please ourselves"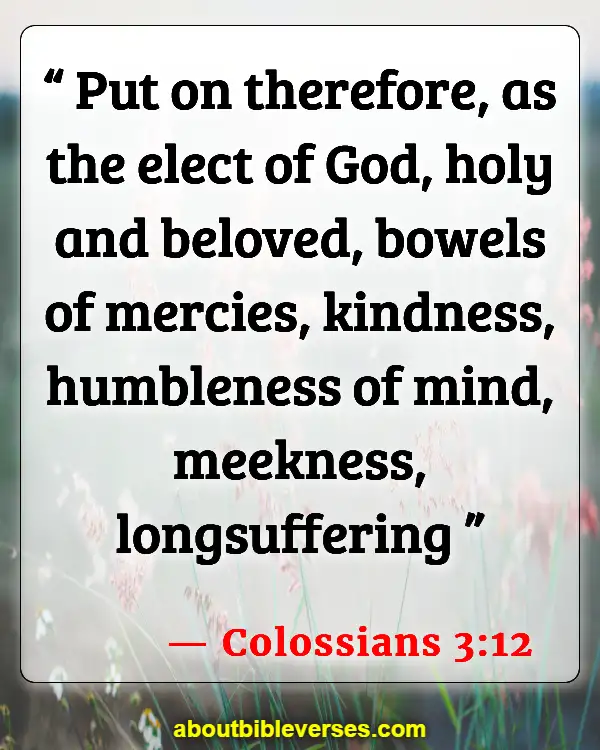 Colossians 3:12
"Put on therefore, as the elect of God, holy and beloved, bowels of mercies, kindness, humbleness of mind, meekness, longsuffering"
1 John 3:17
"But whoso hath this world's good, and seeth his brother have need, and shutteth up his bowels of compassion from him, how dwelleth the love of God in him?"
Proverbs 28:27
"He that giveth unto the poor shall not lack: but he that hideth his eyes shall have many a curse"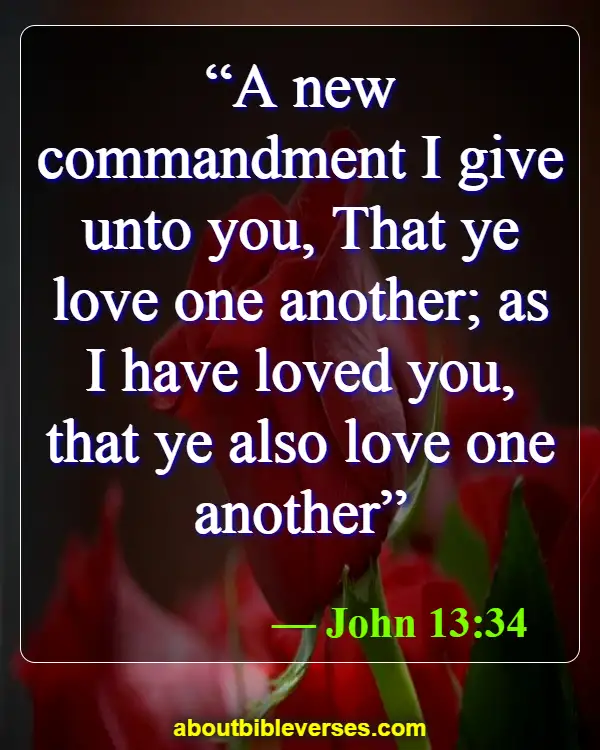 John 13:34
"A new commandment I give unto you, That ye love one another; as I have loved you, that ye also love one another"
Proverbs 21:13
"Whoso stoppeth his ears at the cry of the poor, he also shall cry himself, but shall not be heard"
Hebrews 6:10
"For God is not unrighteous to forget your work and labour of love, which ye have shewed toward his name, in that ye have ministered to the saints, and do minister"
Galatians 6:2
"Bear ye one another's burdens, and so fulfil the law of Christ"
Hebrews 12:14
"Follow peace with all men, and holiness, without which no man shall see the Lord"
Matthew 25:40
"And the King shall answer and say unto them, Verily I say unto you, Inasmuch as ye have done it unto one of the least of these my brethren, ye have done it unto me"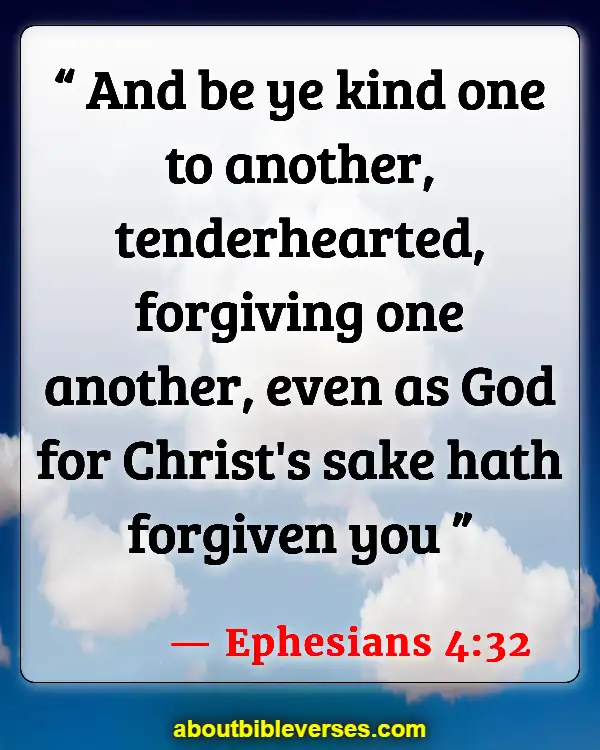 Ephesians 4:32
"And be ye kind one to another, tenderhearted, forgiving one another, even as God for Christ's sake hath forgiven you"
Philippians 2:4
"Look not every man on his own things, but every man also on the things of others"
Luke 12:33
"Sell that ye have, and give alms; provide yourselves bags which wax not old, a treasure in the heavens that faileth not, where no thief approacheth, neither moth corrupteth"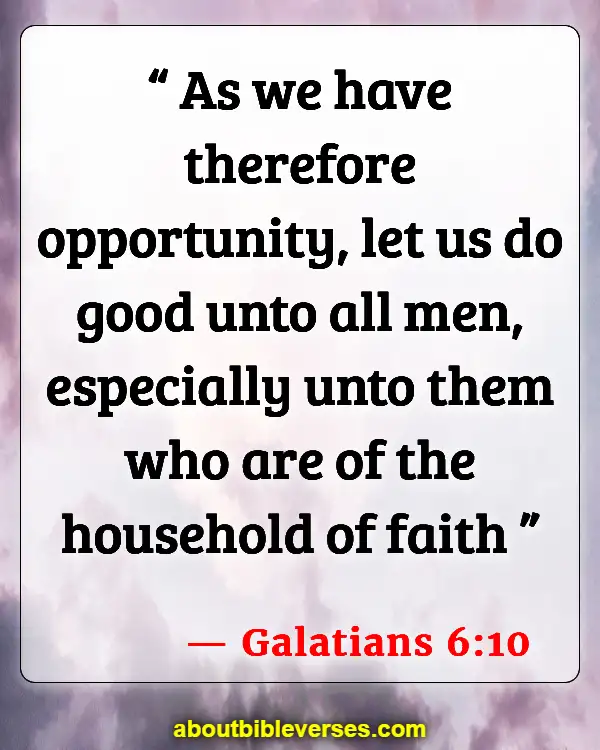 Galatians 6:10
"As we have therefore opportunity, let us do good unto all men, especially unto them who are of the household of faith"
Proverbs 3:27
"Withhold not good from them to whom it is due, when it is in the power of thine hand to do it"
John 15:13
"Greater love hath no man than this, that a man lay down his life for his friends"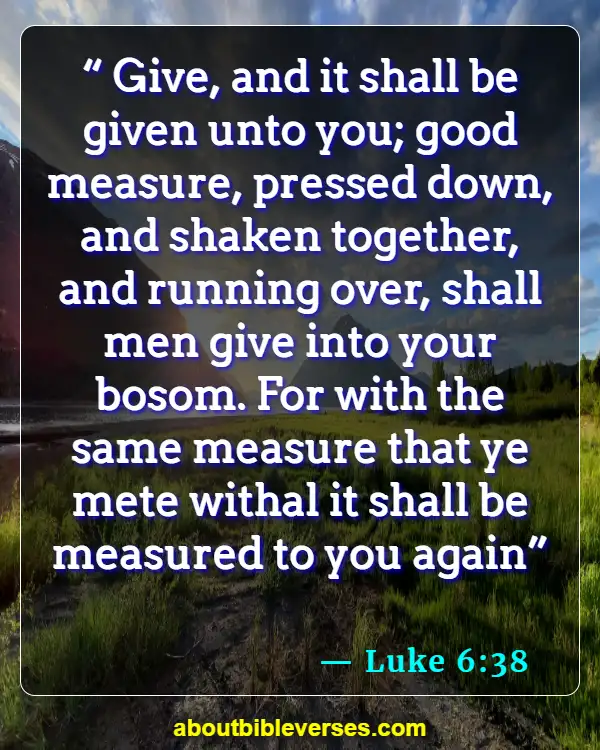 Luke 6:38
"Give, and it shall be given unto you; good measure, pressed down, and shaken together, and running over, shall men give into your bosom. For with the same measure that ye mete withal it shall be measured to you again"
Hebrews 13:16
"But to do good and to communicate forget not: for with such sacrifices God is well pleased"
Romans 13:8
"Owe no man any thing, but to love one another: for he that loveth another hath fulfilled the law"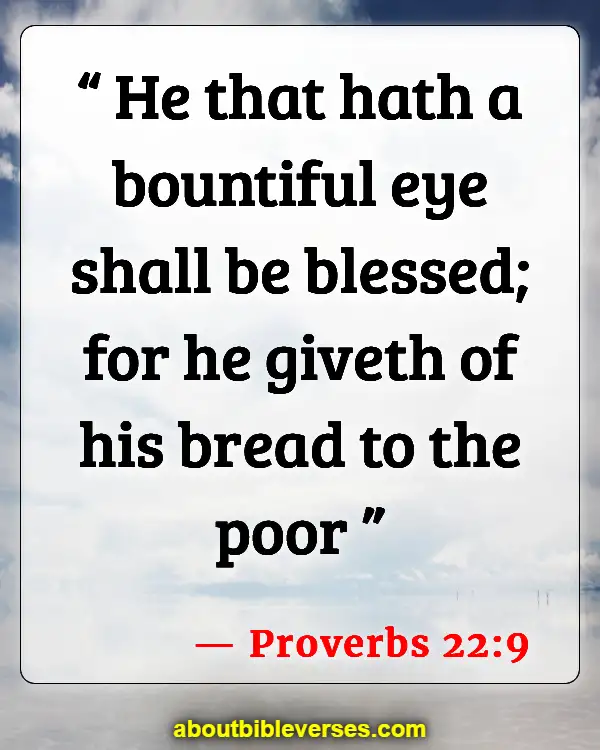 Proverbs 22:9
"He that hath a bountiful eye shall be blessed; for he giveth of his bread to the poor"
Matthew 10:8
"Heal the sick, cleanse the lepers, raise the dead, cast out devils: freely ye have received, freely give"
1 Corinthians 1:10
"Now I beseech you, brethren, by the name of our Lord Jesus Christ, that ye all speak the same thing, and that there be no divisions among you; but that ye be perfectly joined together in the same mind and in the same judgment"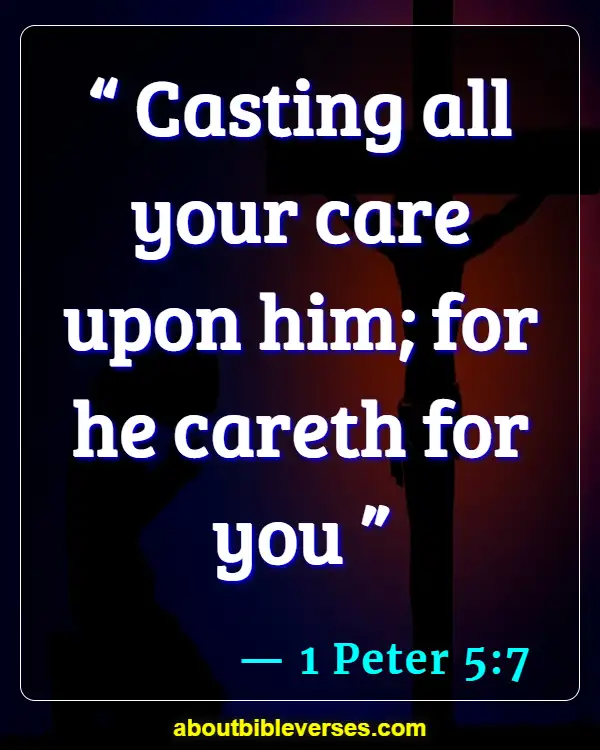 1 Peter 5:7
"Casting all your care upon him; for he careth for you"
Matthew 5:16
"Let your light so shine before men, that they may see your good works, and glorify your Father which is in heaven"
Luke 3:11
"He answereth and saith unto them, He that hath two coats, let him impart to him that hath none; and he that hath meat, let him do likewise"
Luke 6:31
"And as ye would that men should do to you, do ye also to them likewise"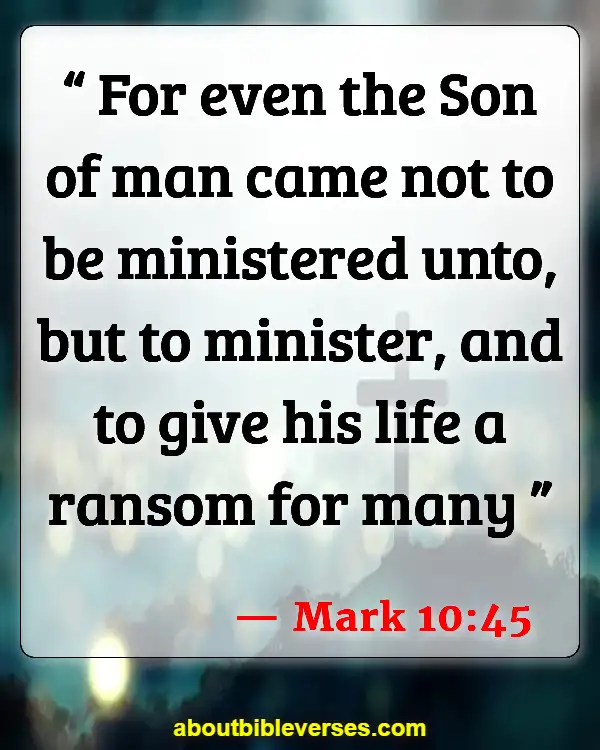 Mark 10:45
"For even the Son of man came not to be ministered unto, but to minister, and to give his life a ransom for many"
Galatians 5:14
"For all the law is fulfilled in one word, even in this; Thou shalt love thy neighbour as thyself"
Romans 12:10
"Be kindly affectioned one to another with brotherly love; in honour preferring one another"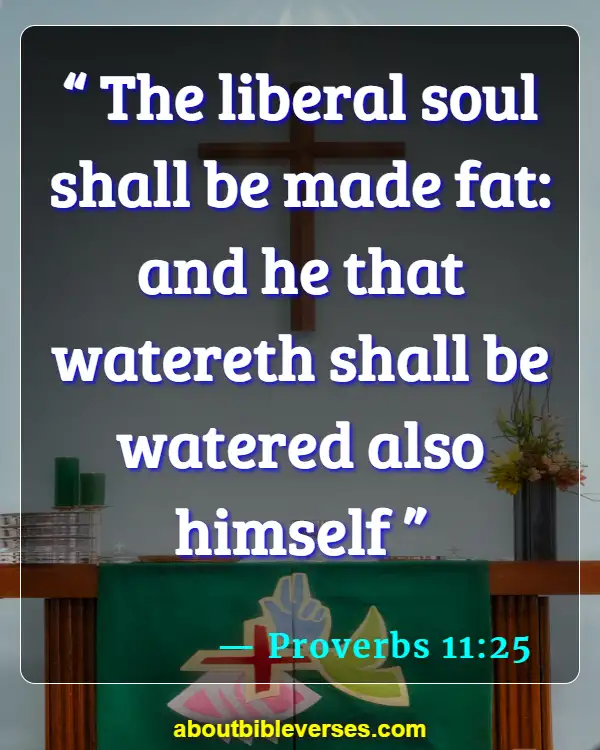 Proverbs 11:25
"The liberal soul shall be made fat: and he that watereth shall be watered also himself"