Hello, dear friends welcome to our site in the name of Jesus Christ today we will look at the bible verses about the benefits of giving alms to the poor. If you like this post today don't forget to share it with your family and friends.
Friends in this world every person is running to fulfill his own needs. No one cares about each other. But our Lord Jesus Christ came into this world not for himself but for us. And he taught us that if we have two things, we should give one to another who has not. He came to this world and sacrificed himself but he told us to look after and help the needy and he said he will reward us for that. That is, helping others will not fail us.
Friends, we just have to remember that when we give alms to others, it is a far-fetched thing for others to know. The Bible says that if our right hand gives alms, our left hand should not know, that is, we should not act like people in this world. That is because the people of this world help others not from the heart, and they gets their reward from this world. But our aim is that our reward should not come from this world but from God Himself (Matthew 6:1-3).
According to the  Bible, there are many people who have deviated from this righteous path only because they are addicted to money, but friends, we need to think about how long we will live and enjoy accumulating wealth in this world, but if we accumulate in heaven, we will live forever and that wealth will be protected by God himself.
Now let us see some Bible verses about the benefits of giving alms to the poor which will help you to make the right decision.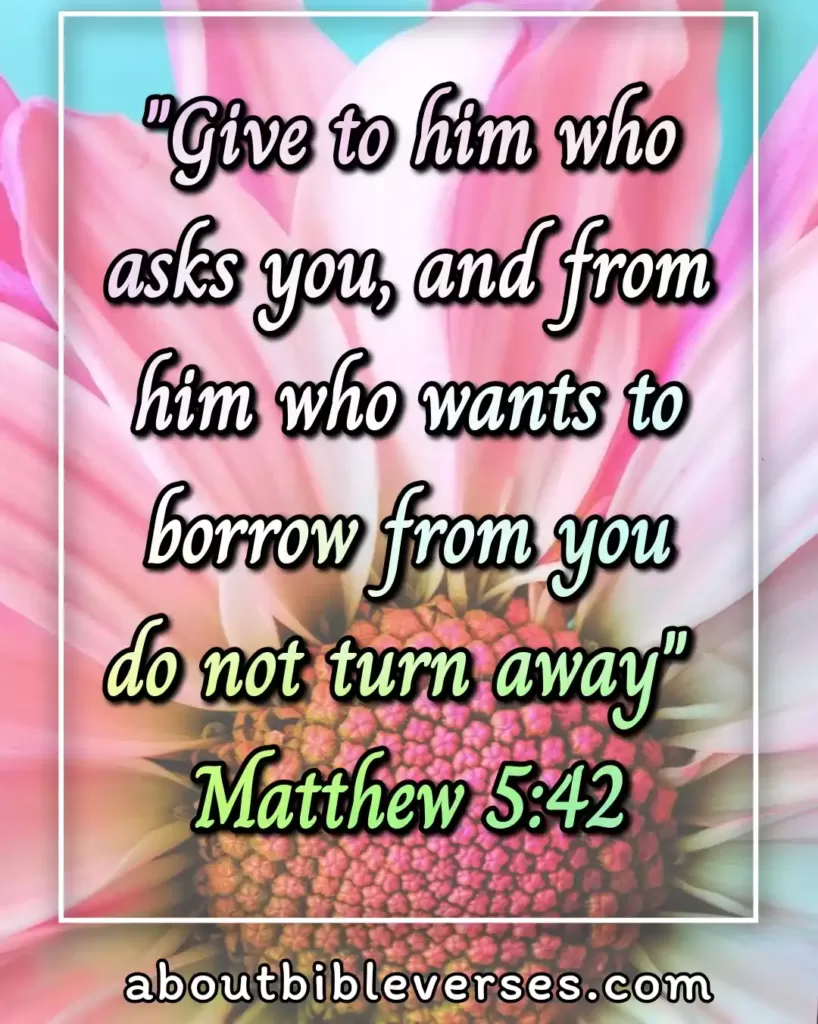 Matthew 5:42
"Give to him that asketh thee, and from him that would borrow of thee turn not thou away"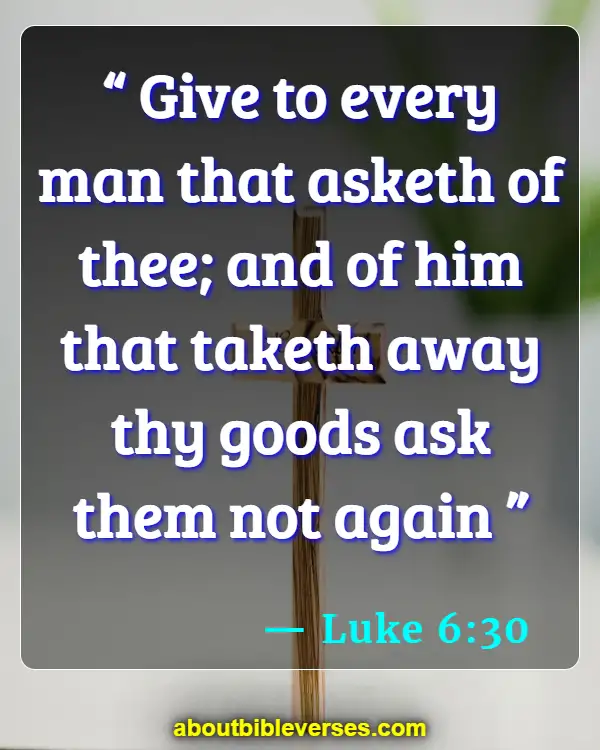 Luke 6:30
"Give to every man that asketh of thee; and of him that taketh away thy goods ask them not again"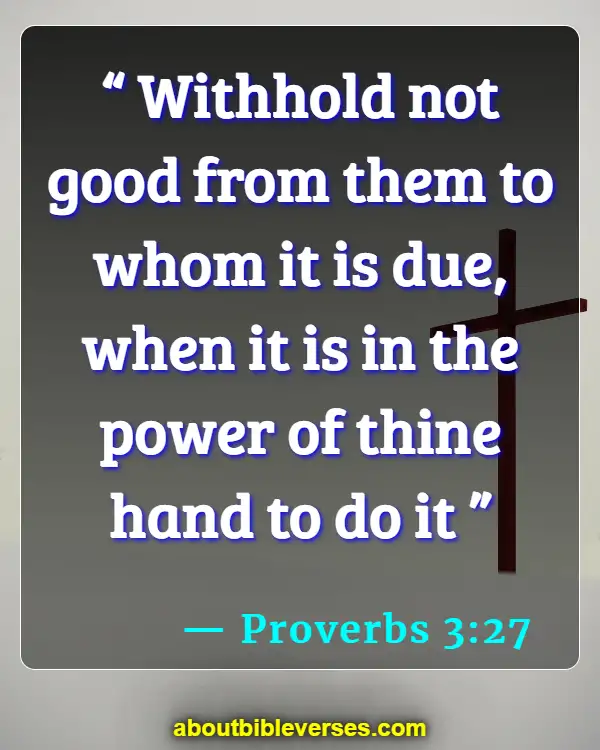 Proverbs 3:27
"Withhold not good from them to whom it is due, when it is in the power of thine hand to do it"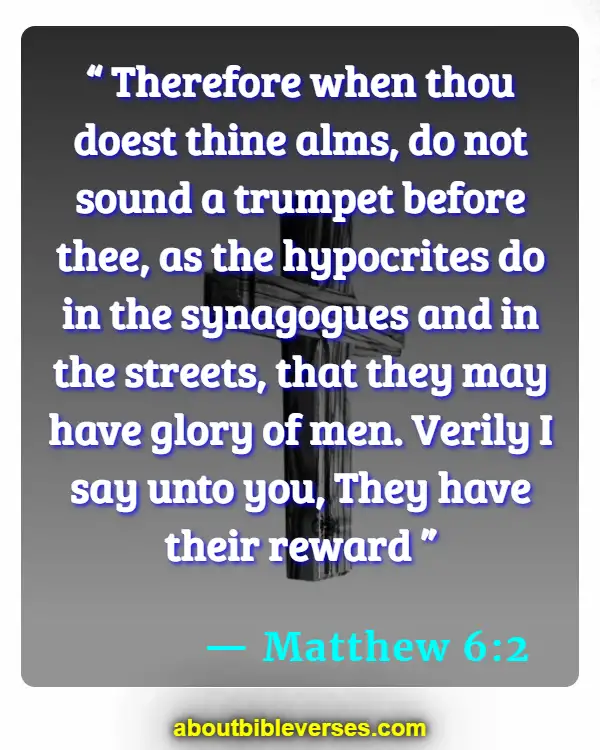 Matthew 6:2
"Therefore when thou doest thine alms, do not sound a trumpet before thee, as the hypocrites do in the synagogues and in the streets, that they may have glory of men. Verily I say unto you, They have their reward"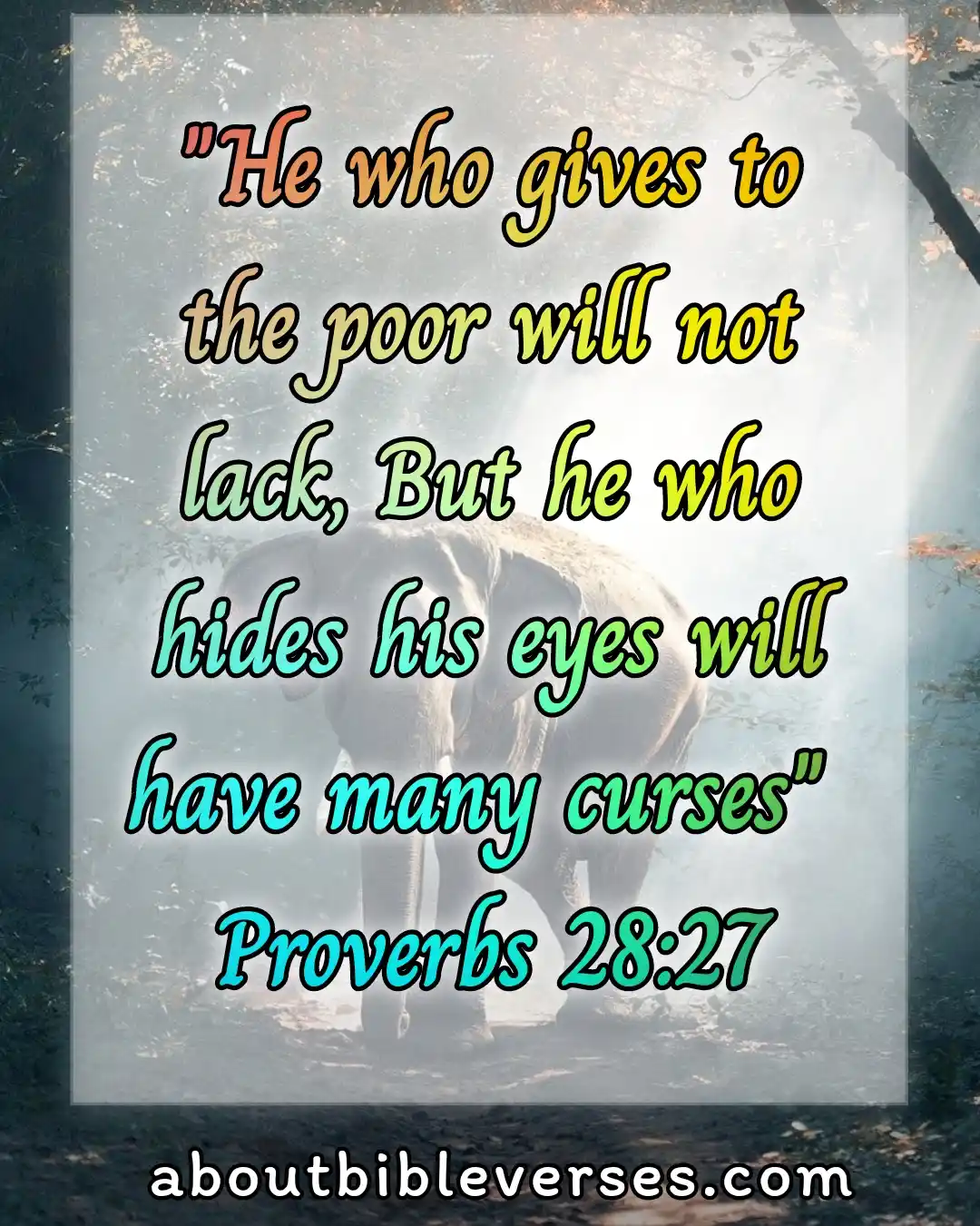 Proverbs 28:27
"He that giveth unto the poor shall not lack: but he that hideth his eyes shall have many a curse"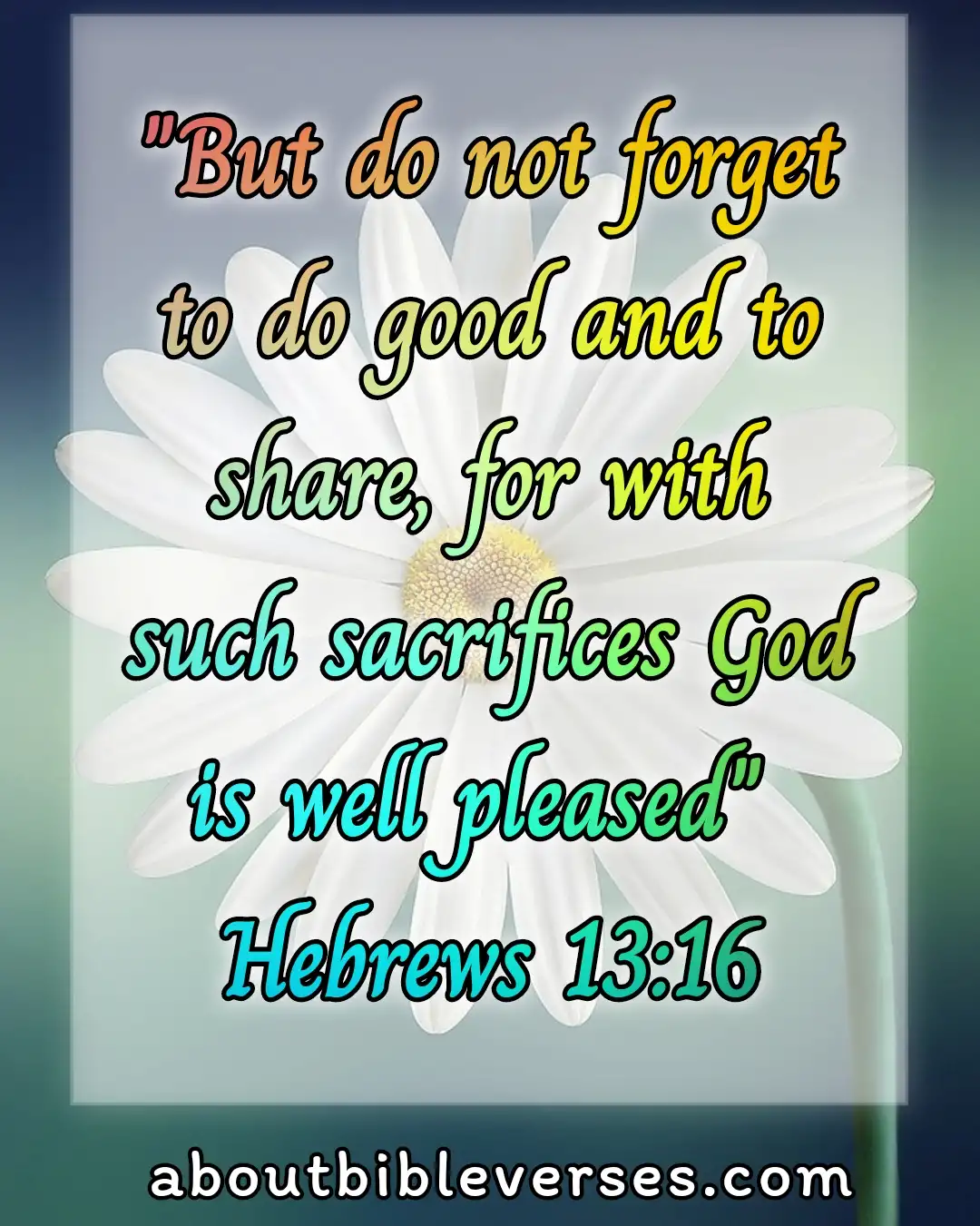 Hebrews 13:16
"But to do good and to communicate forget not: for with such sacrifices God is well pleased"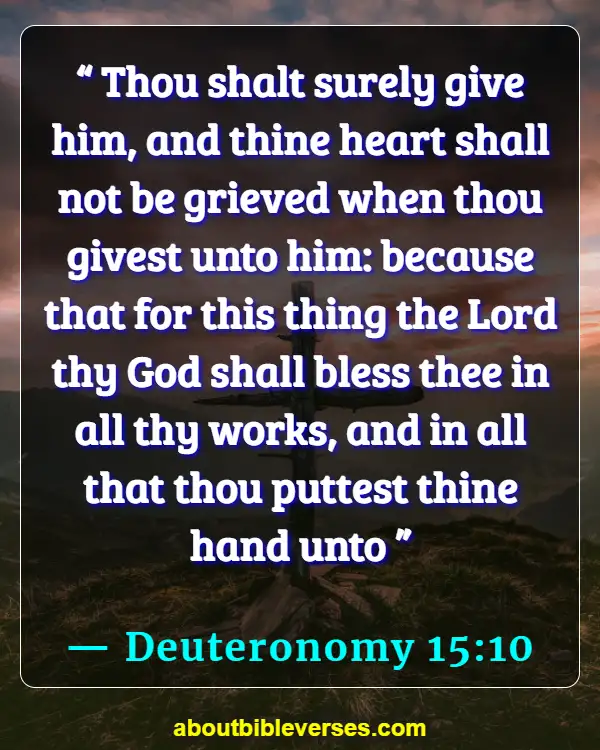 Deuteronomy 15:10
"Thou shalt surely give him, and thine heart shall not be grieved when thou givest unto him: because that for this thing the Lord thy God shall bless thee in all thy works, and in all that thou puttest thine hand unto"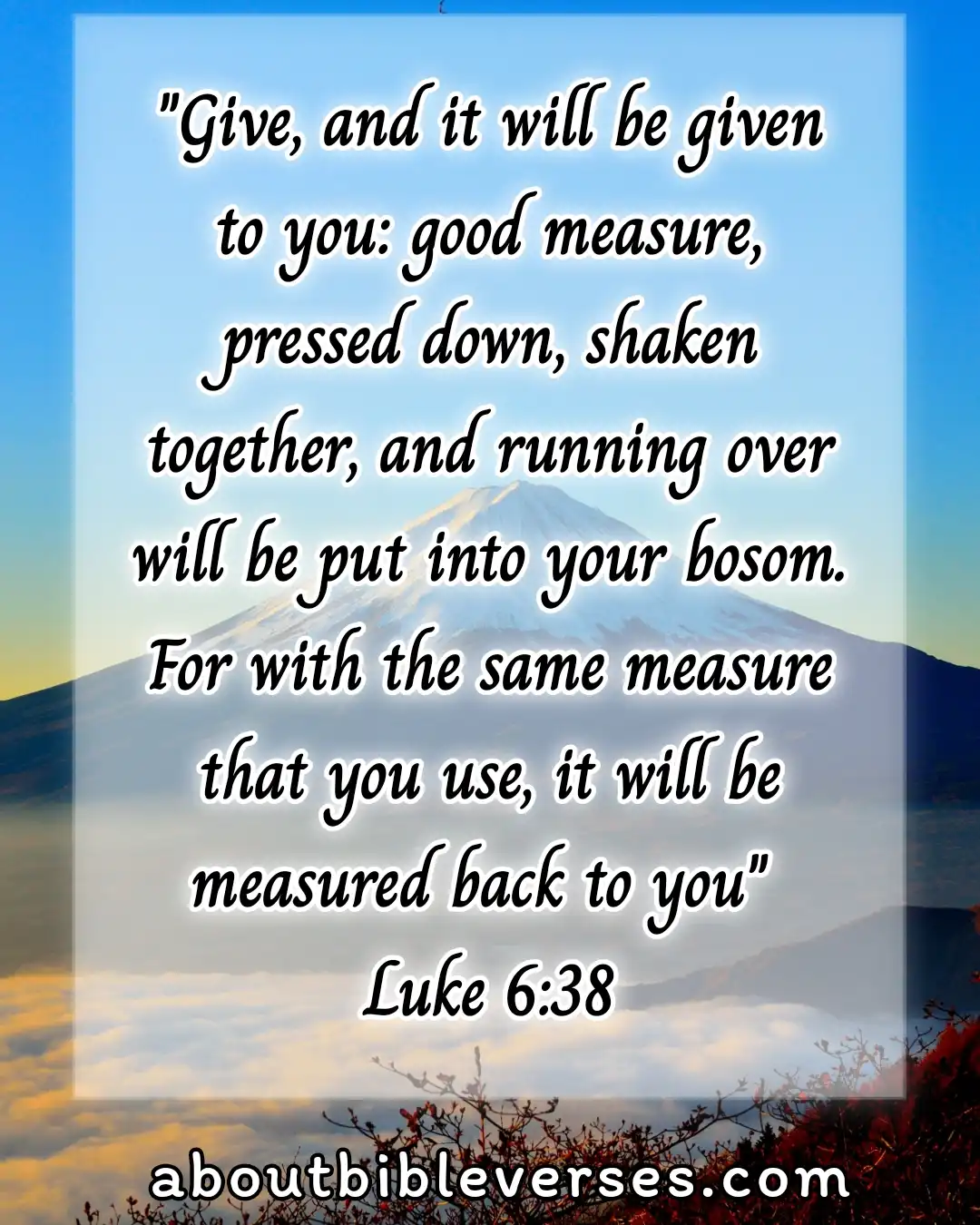 Luke 6:38
"Give, and it shall be given unto you; good measure, pressed down, and shaken together, and running over, shall men give into your bosom. For with the same measure that ye mete withal it shall be measured to you again"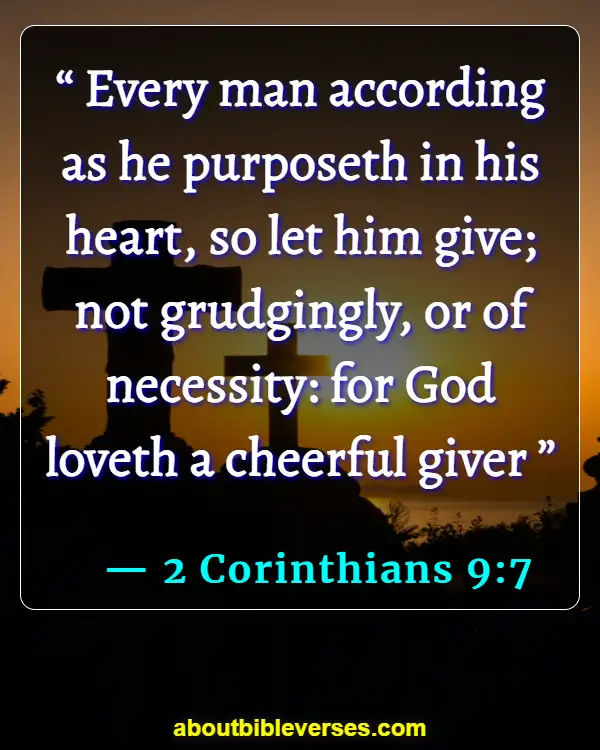 2 Corinthians 9:7
"Every man according as he purposeth in his heart, so let him give; not grudgingly, or of necessity: for God loveth a cheerful giver"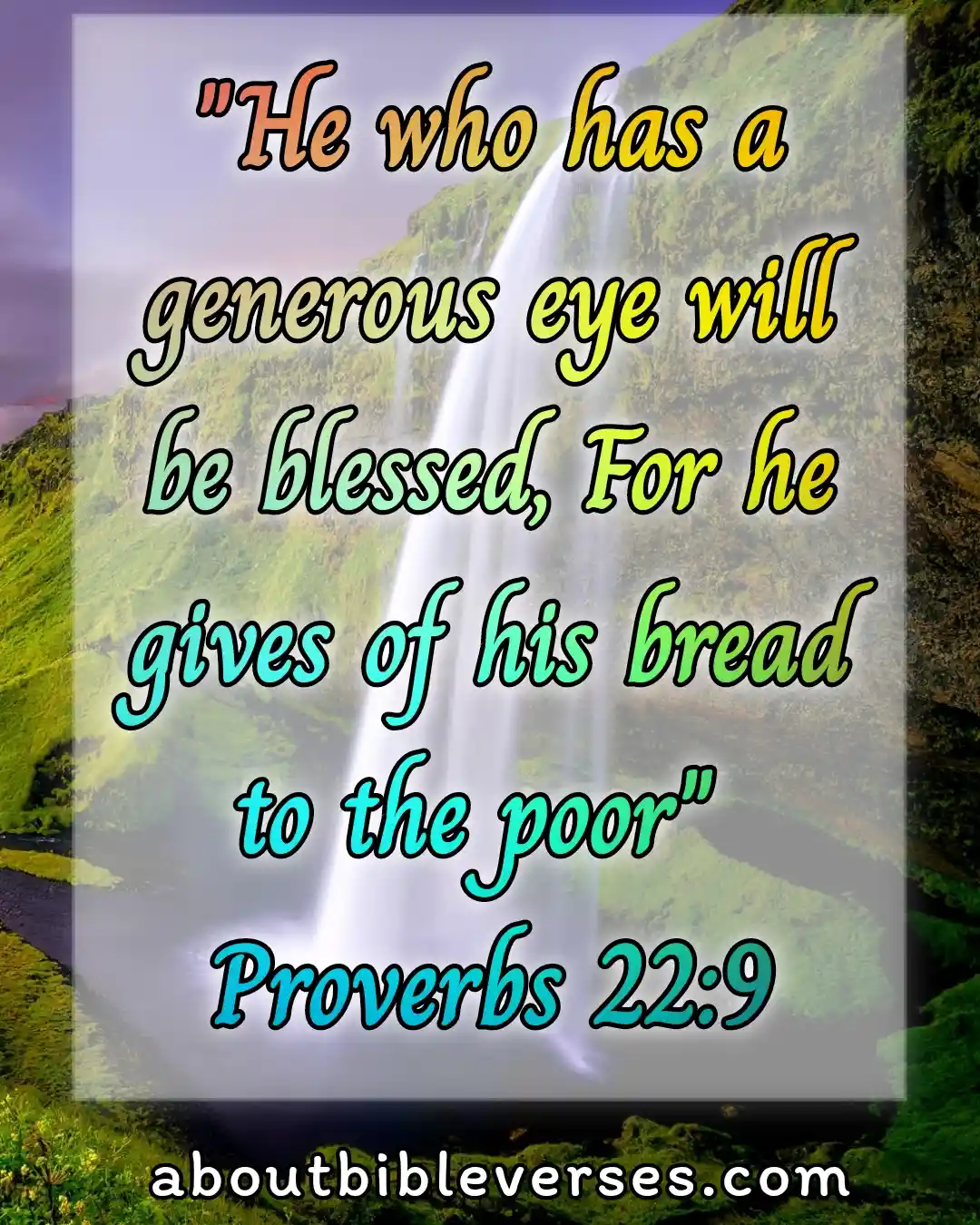 Proverbs 22:9
"He that hath a bountiful eye shall be blessed; for he giveth of his bread to the poor"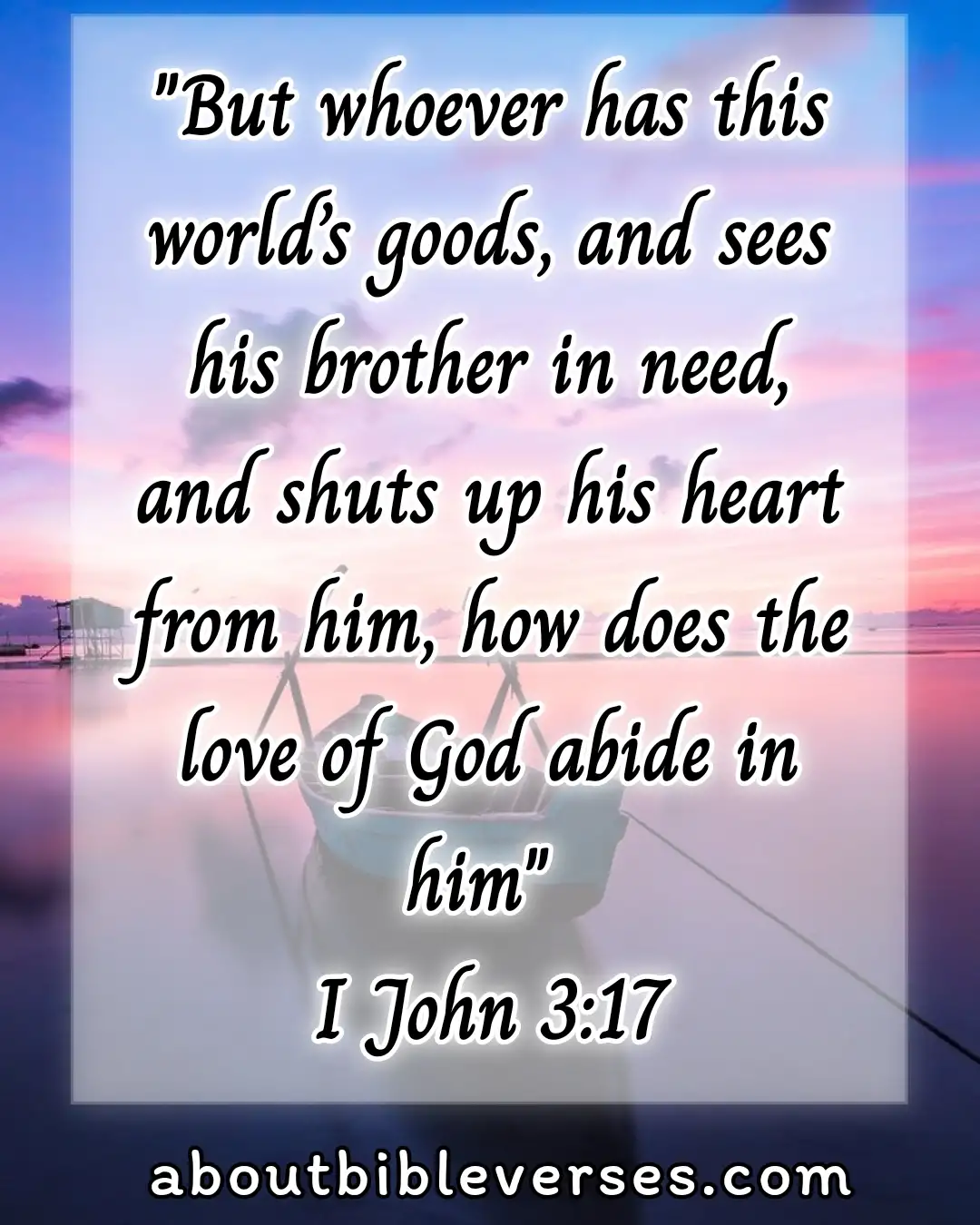 1 John 3:17
"But whoso hath this world's good, and seeth his brother have need, and shutteth up his bowels of compassion from him, how dwelleth the love of God in him?"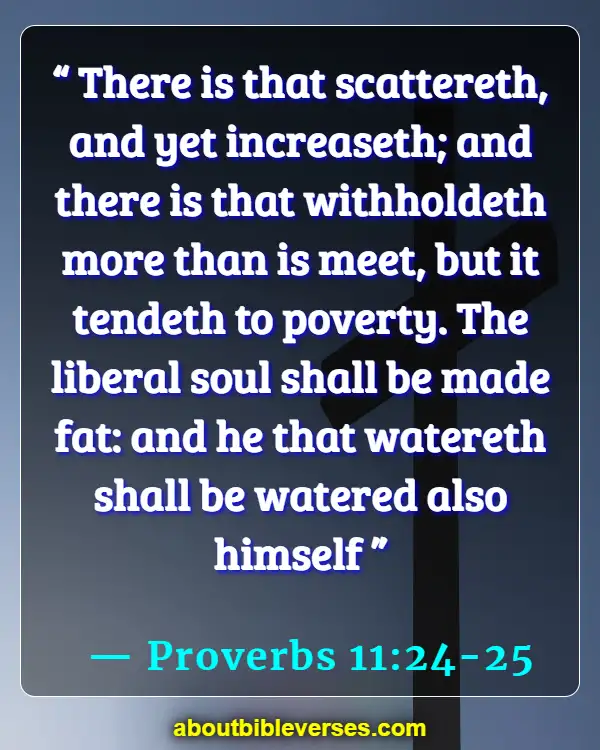 Proverbs 11:24-25
"There is that scattereth, and yet increaseth; and there is that withholdeth more than is meet, but it tendeth to poverty. The liberal soul shall be made fat: and he that watereth shall be watered also himself"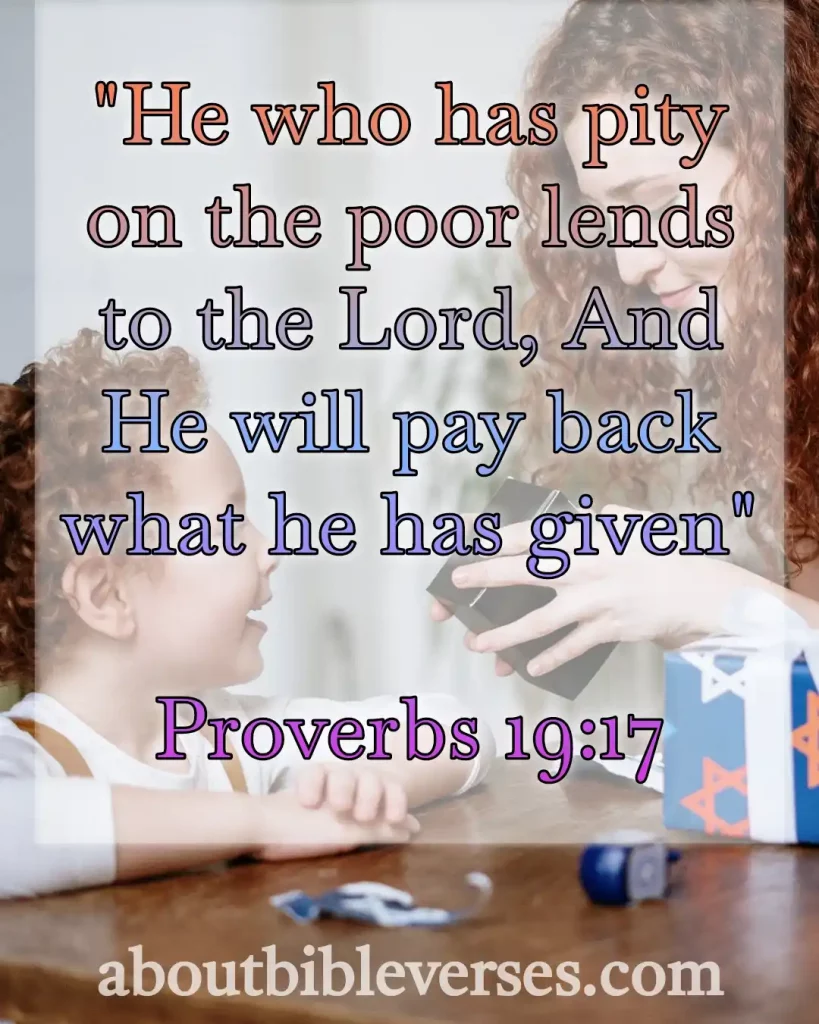 Proverbs 19:17
"He that hath pity upon the poor lendeth unto the Lord; and that which he hath given will he pay him again"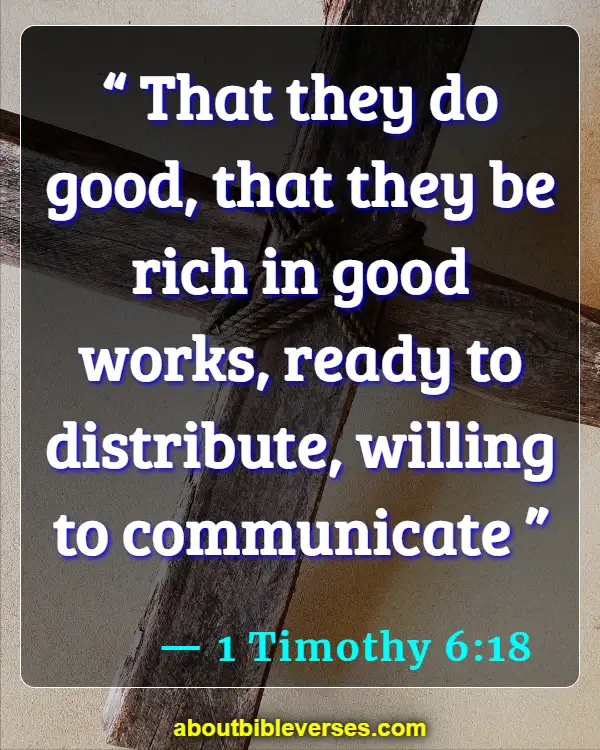 1 Timothy 6:18
"That they do good, that they be rich in good works, ready to distribute, willing to communicate"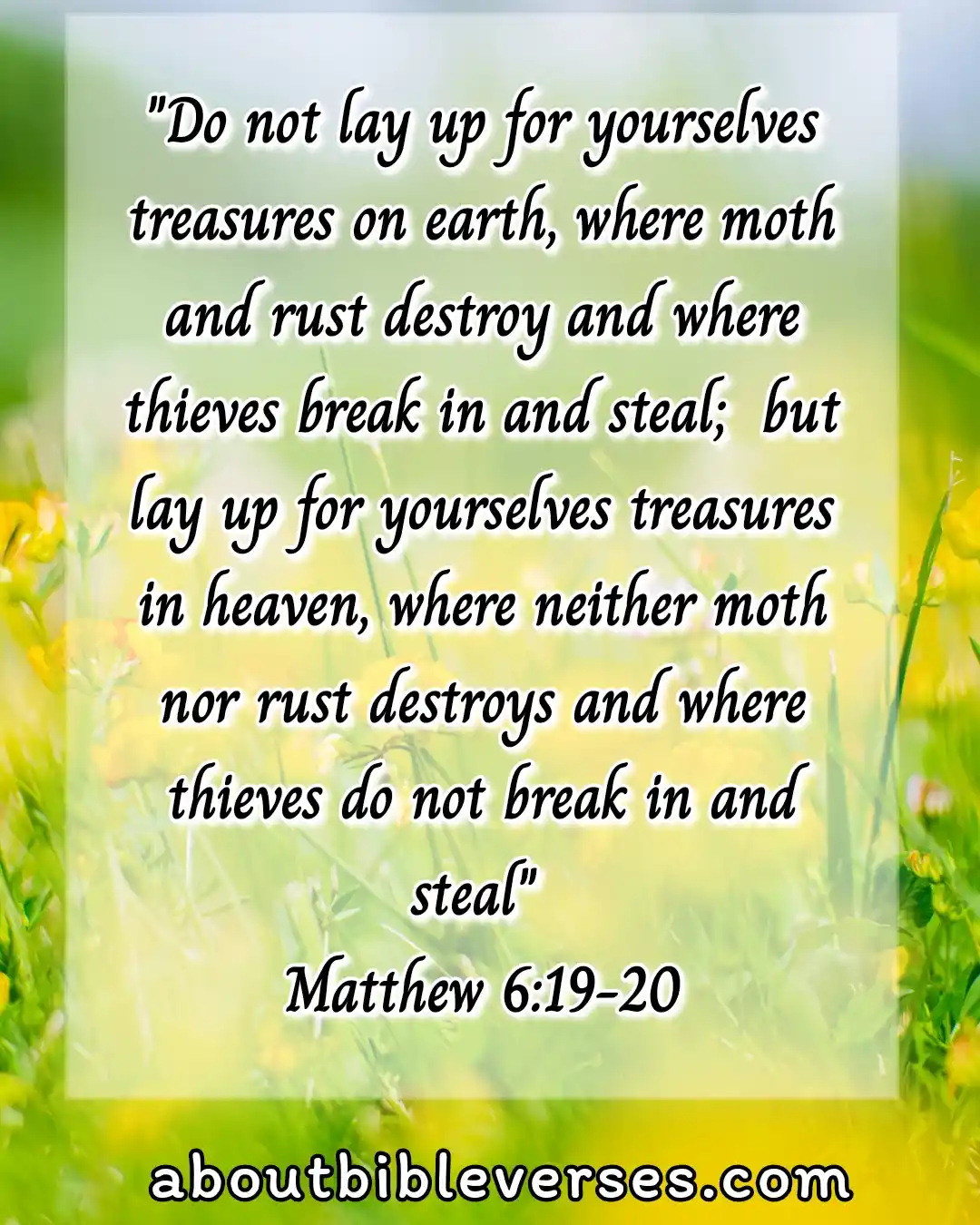 Matthew 6:19-20
"Lay not up for yourselves treasures upon earth, where moth and rust doth corrupt, and where thieves break through and steal: But lay up for yourselves treasures in heaven, where neither moth nor rust doth corrupt, and where thieves do not break through nor steal"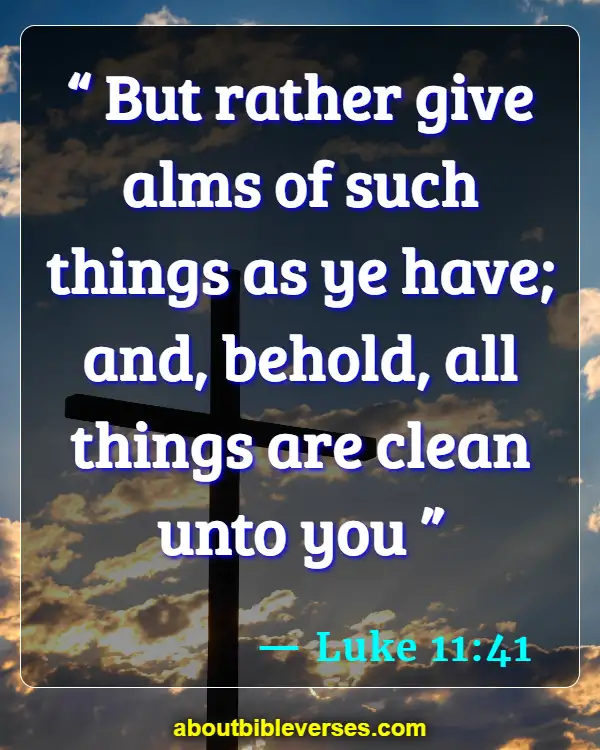 Luke 11:41
"But rather give alms of such things as ye have; and, behold, all things are clean unto you"