Hello dear friends, welcome to our site in the name of Jesus Christ. Today we will look at the Bible Scriptures About Being Tired Of Life In KJV. If you like today's post then definitely comment and share.
Friends, the Bible offers hope and encouragement to those who are struggling with life's challenges because the Bible is a rich source of wisdom and guidance to overcome life's challenges.
It teaches us to trust in God's power, to find rest and peace in Jesus, and to search for God's purpose for our lives. By following these teachings, we can persevere through difficult times with faith and hope and find joy and meaning in life.
One of the key messages of the Bible is that we should believe in God's power and find our hope in Him. The Bible tells us that when we face challenges, we can turn to God for strength and guidance. For example, in the book of Isaiah, the prophet says, "But those who wait on the Lord will renew their strength; they will mount up with wings like eagles, they will run and not be weary, they will walk and not faint" (Isaiah 40:31 ).
Another important message of the Bible is that we can find rest and peace in Jesus. In the Gospel of Matthew, Jesus said, "Come to me, all you who are weary and burdened, and I will give you rest" (Matthew 11:28). This passage comforts those who feel burdened by life's difficulties and encourages us to find rest and peace in Jesus.
The Psalm is a source of encouragement for those who are struggling. (Psalm 23:1-3) This passage reminds us that even in difficult times, the Lord is with us, supplies our needs and restores our souls.
Dear friends now let's see the Bible scriptures below that talk about Being Tired Of Life.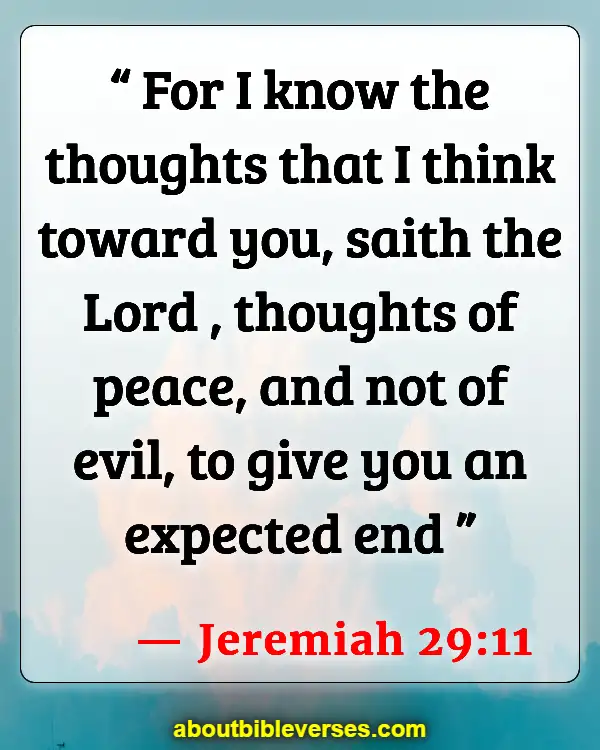 Jeremiah 29:11
"For I know the thoughts that I think toward you, saith the Lord , thoughts of peace, and not of evil, to give you an expected end"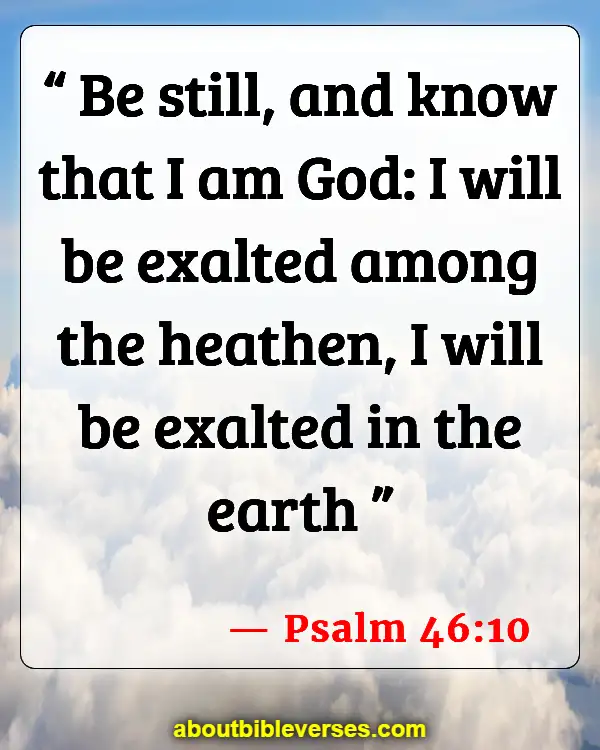 Psalm 46:10
"Be still, and know that I am God: I will be exalted among the heathen, I will be exalted in the earth"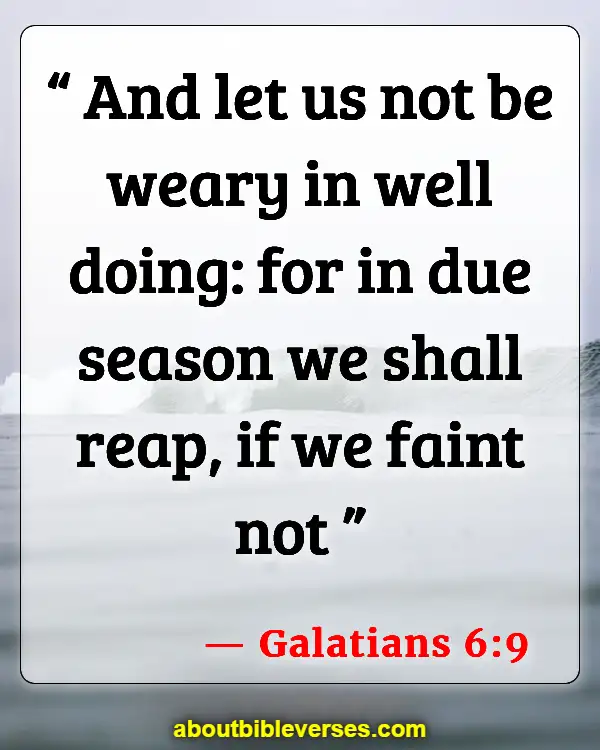 Galatians 6:9
"And let us not be weary in well doing: for in due season we shall reap, if we faint not"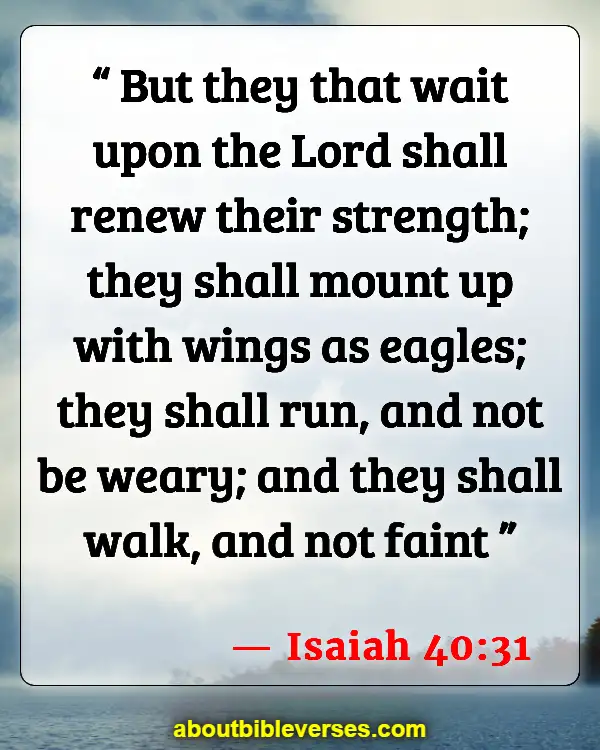 Isaiah 40:31
"But they that wait upon the Lord shall renew their strength; they shall mount up with wings as eagles; they shall run, and not be weary; and they shall walk, and not faint"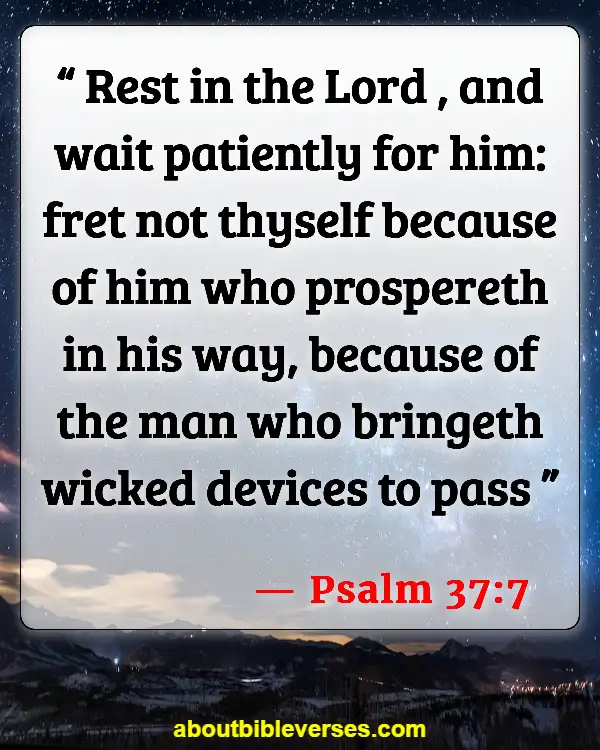 Psalm 37:7
"Rest in the Lord , and wait patiently for him: fret not thyself because of him who prospereth in his way, because of the man who bringeth wicked devices to pass"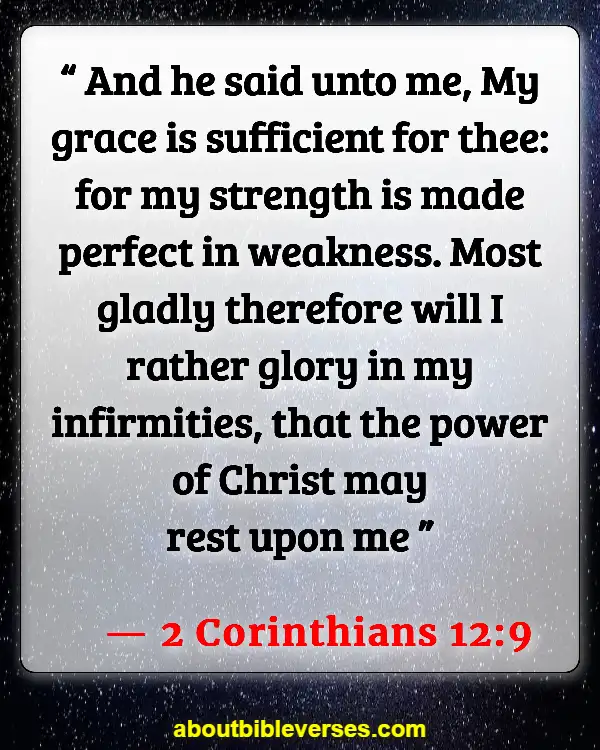 2 Corinthians 12:9
"And he said unto me, My grace is sufficient for thee: for my strength is made perfect in weakness. Most gladly therefore will I rather glory in my infirmities, that the power of Christ may rest upon me"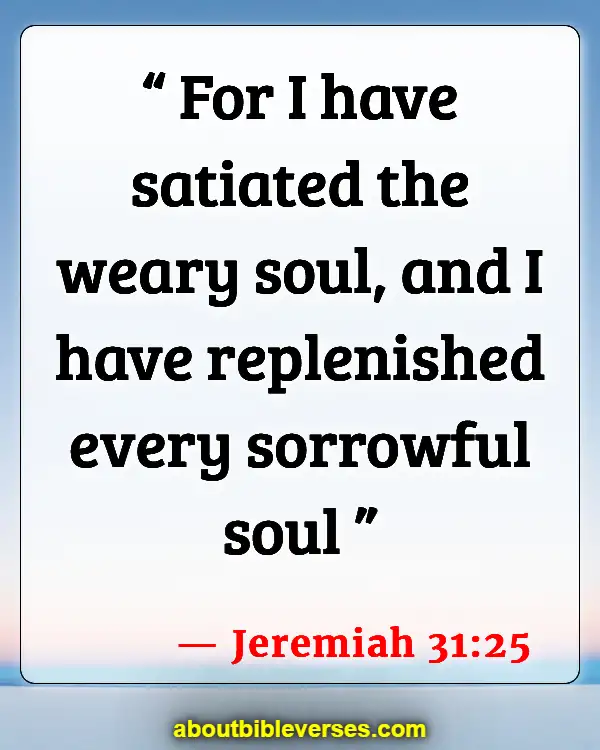 Jeremiah 31:25
"For I have satiated the weary soul, and I have replenished every sorrowful soul"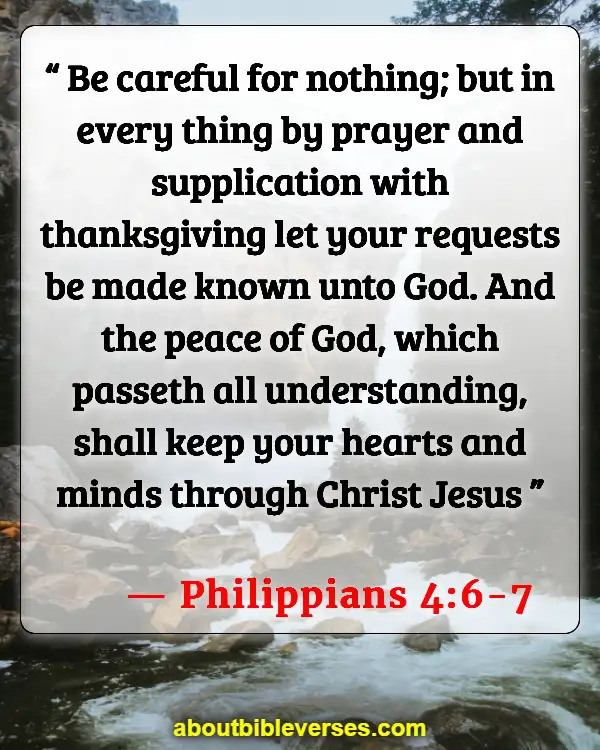 Philippians 4:6-7
"Be careful for nothing; but in every thing by prayer and supplication with thanksgiving let your requests be made known unto GodAnd the peace of God, which passeth all understanding, shall keep your hearts and minds through Christ Jesus"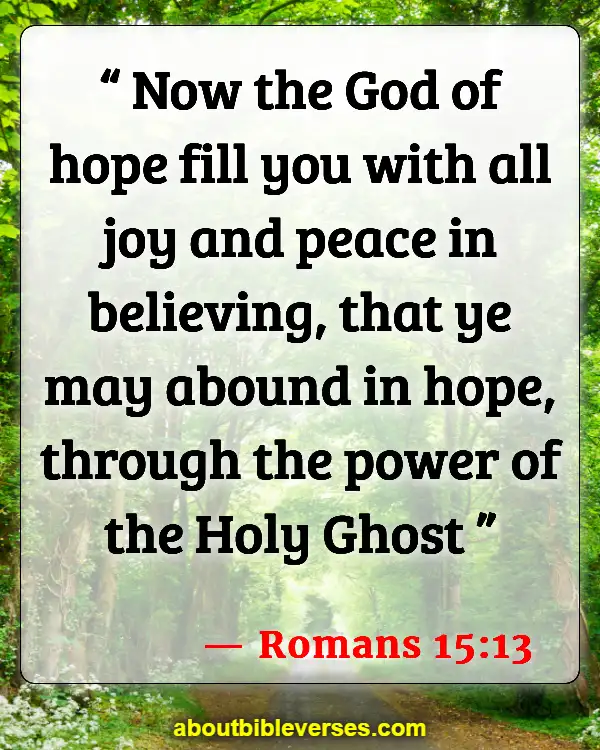 Romans 15:13
"Now the God of hope fill you with all joy and peace in believing, that ye may abound in hope, through the power of the Holy Ghost"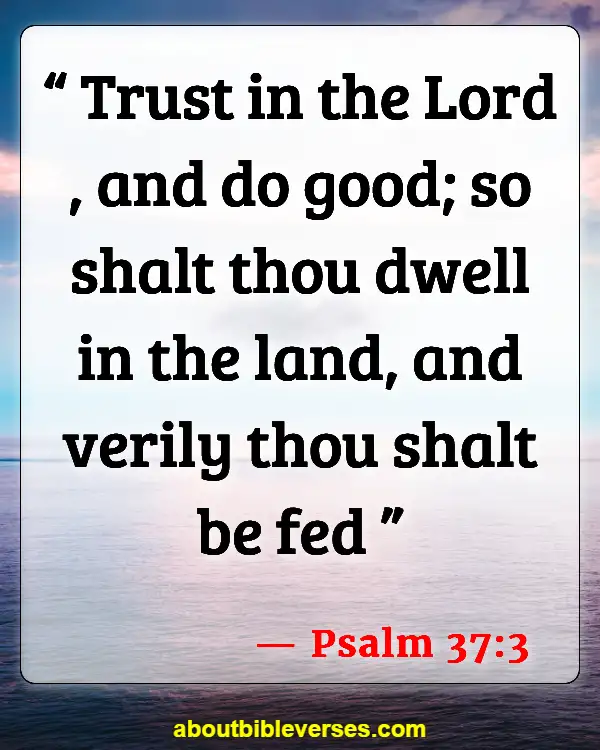 Psalm 37:3
"Trust in the Lord , and do good; so shalt thou dwell in the land, and verily thou shalt be fed"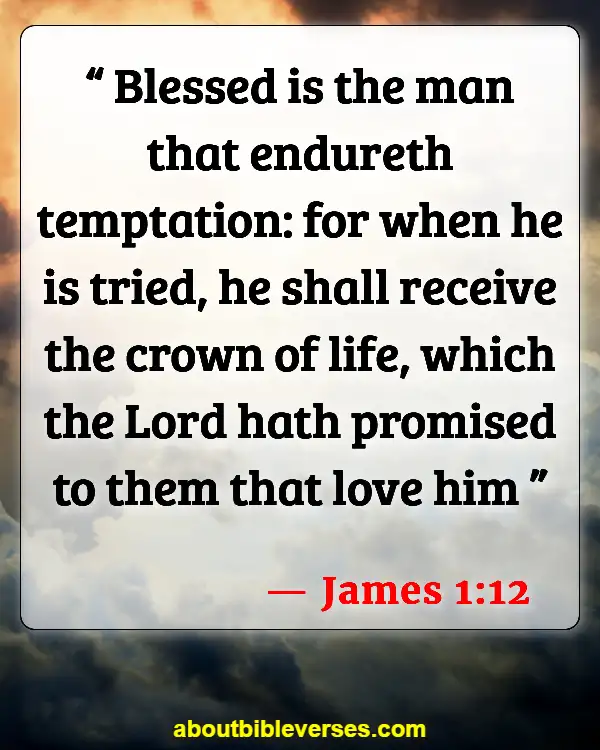 James 1:12
"Blessed is the man that endureth temptation: for when he is tried, he shall receive the crown of life, which the Lord hath promised to them that love him"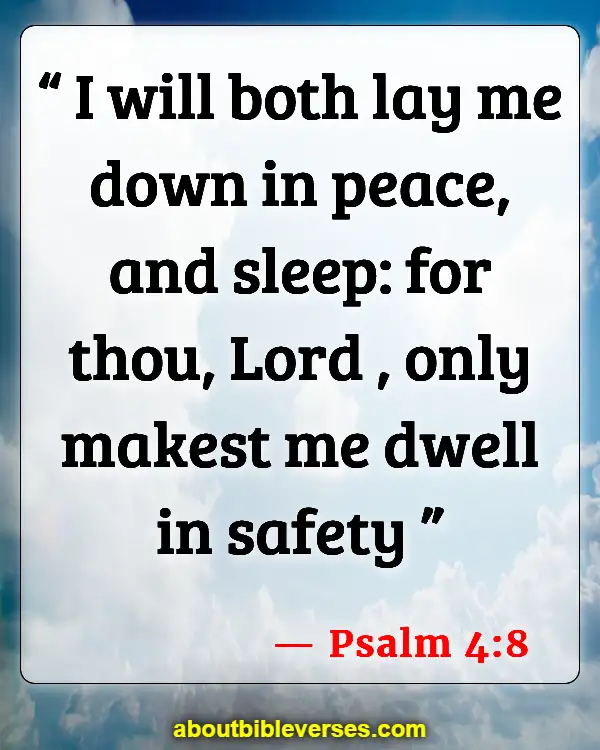 Psalm 4:8
"I will both lay me down in peace, and sleep: for thou, Lord , only makest me dwell in safety"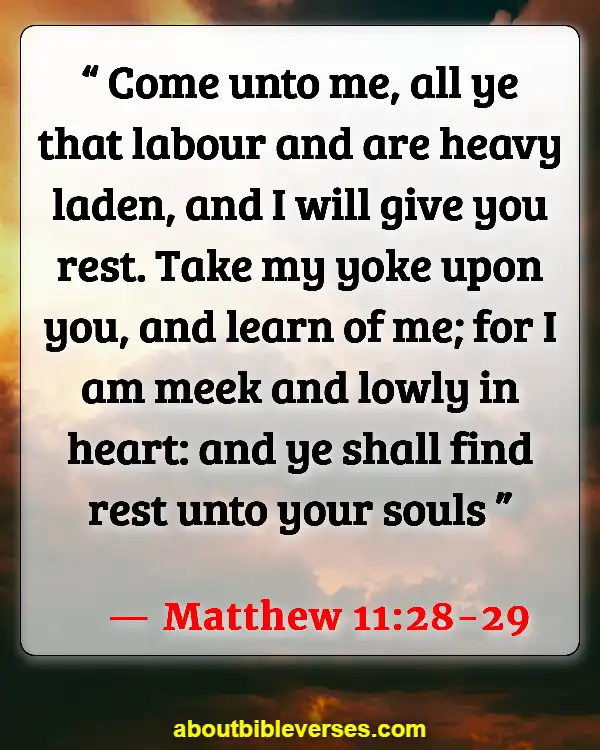 Matthew 11:28-29
"Come unto me, all ye that labour and are heavy laden, and I will give you restTake my yoke upon you, and learn of me; for I am meek and lowly in heart: and ye shall find rest unto your souls"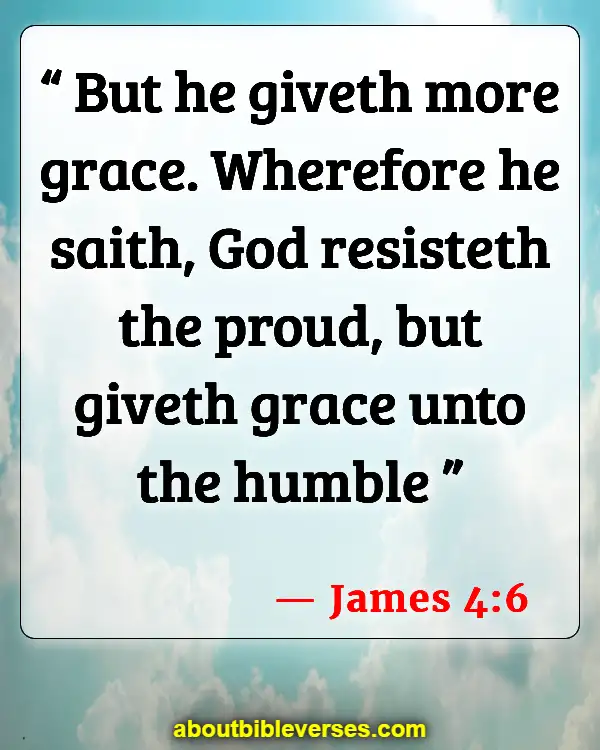 James 4:6
"But he giveth more grace. Wherefore he saith, God resisteth the proud, but giveth grace unto the humble"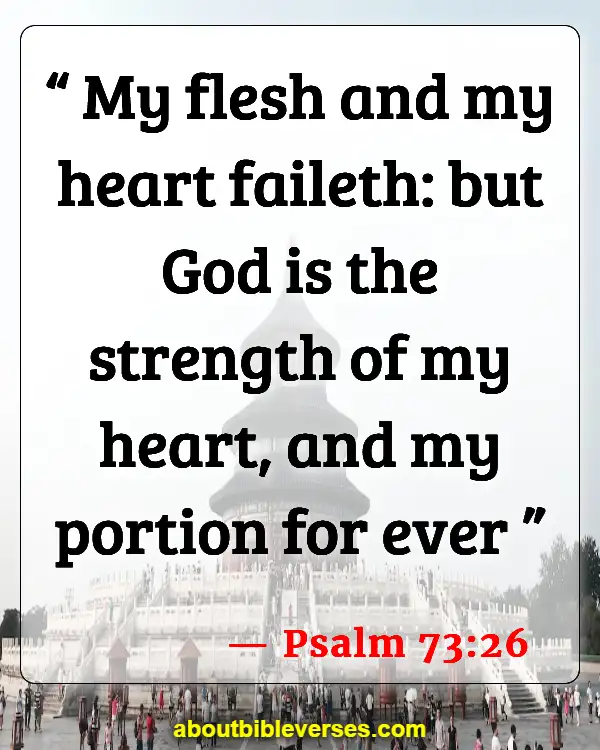 Psalm 73:26
"My flesh and my heart faileth: but God is the strength of my heart, and my portion for ever"
Psalm 119:28
"My soul melteth for heaviness: strengthen thou me according unto thy word"