Hello dear friends, welcome to our site in the name of Jesus Christ. Today we will look at the Bible Scriptures About Being Thankful For the Little Things In KJV. If you like today's post then definitely comment and share.
Friends God helps us to overcome many small steps in our life. And there are many small gifts that God brings into our lives, for which we need to thank God. Because the Bible says that the sight of God is good, we cannot deny anything, we should receive it with thanksgiving (1 Timothy 4:4-5).
Friends God is so loving to us He gives us many unexpected gifts which are perfect gifts. No gift can compare with this gift of God, we need to thank God for the good things He gives us (James 1:17).
Friends, let us give thanks to him through Jesus Christ because the Bible says that whatever you do in word or deed, do it in the name of the Lord Jesus (Colossians 3:17).
Dear friends now let's see the Bible scriptures below that talk about Being Thankful For the Little Things.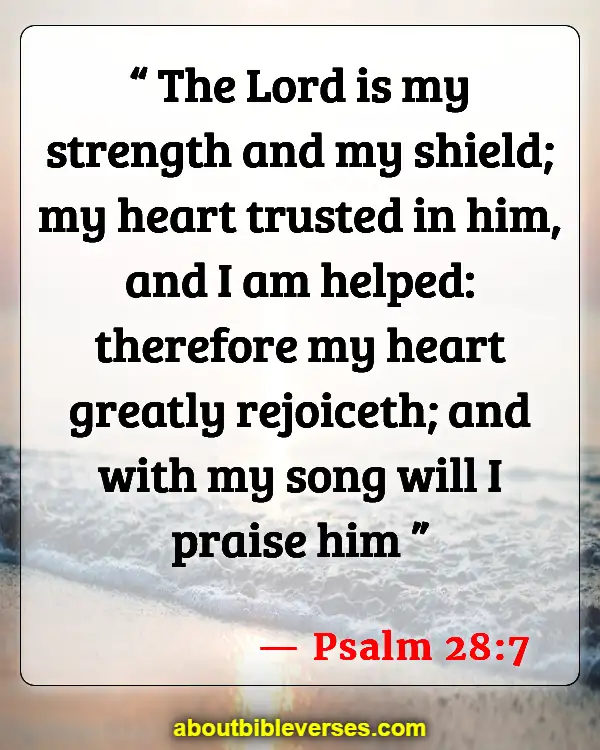 Psalm 28:7
"The Lord is my strength and my shield; my heart trusted in him, and I am helped: therefore my heart greatly rejoiceth; and with my song will I praise him"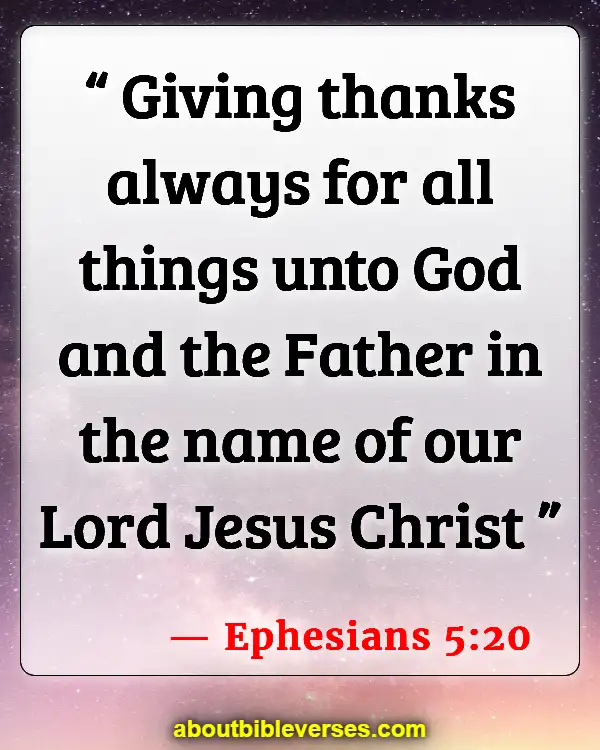 Ephesians 5:20
"Giving thanks always for all things unto God and the Father in the name of our Lord Jesus Christ"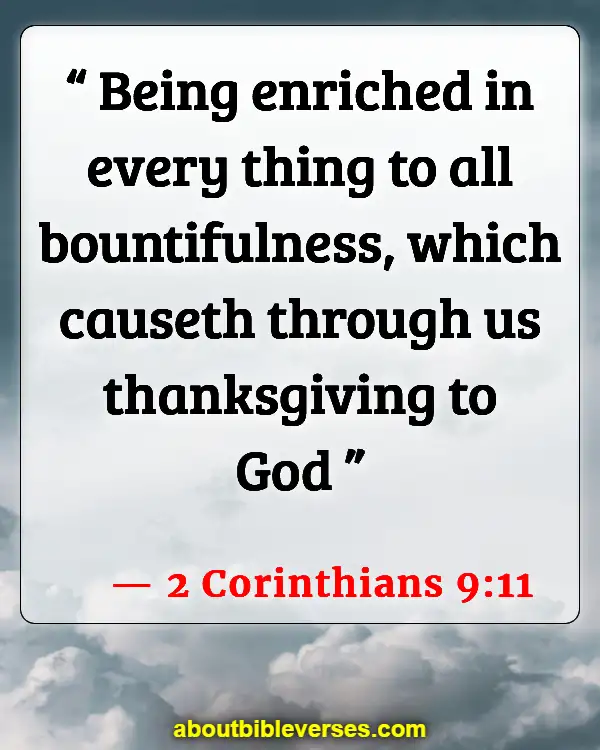 2 Corinthians 9:11
"Being enriched in every thing to all bountifulness, which causeth through us thanksgiving to God"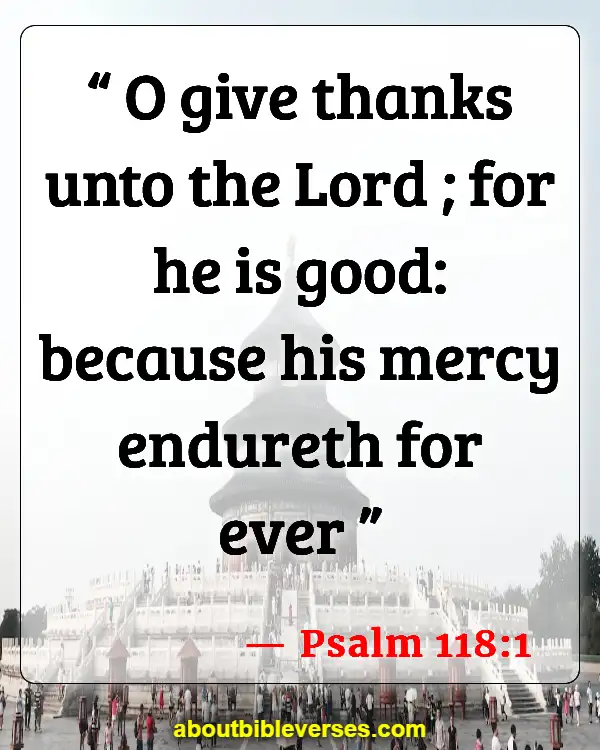 Psalm 118:1
"O give thanks unto the Lord; for he is good: because his mercy endureth for ever"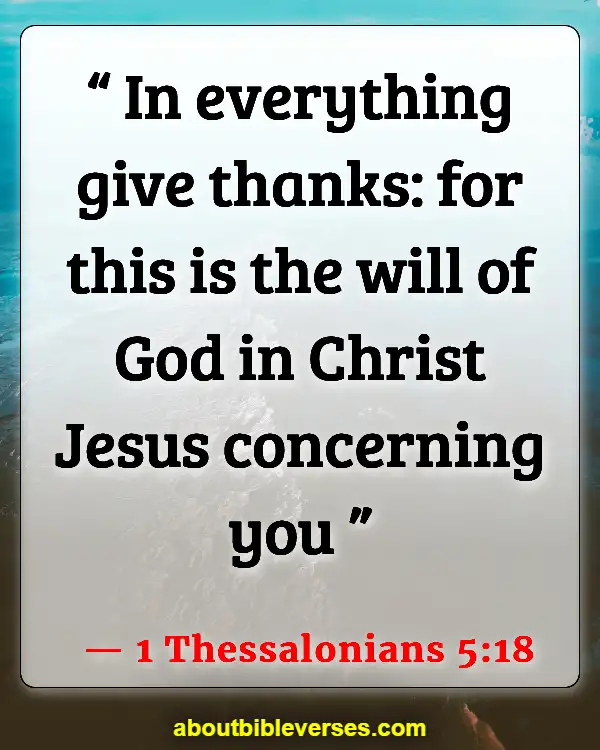 1 Thessalonians 5:18
"In every thing give thanks: for this is the will of God in Christ Jesus concerning you"
Psalm 7:17
"I will praise the Lord according to his righteousness: and will sing praise to the name of the Lord most high"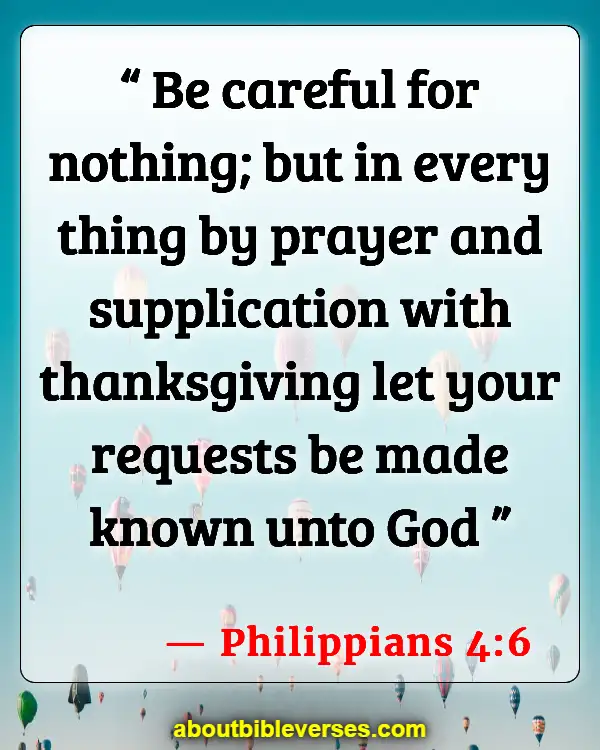 Philippians 4:6
"Be careful for nothing; but in every thing by prayer and supplication with thanksgiving let your requests be made known unto God"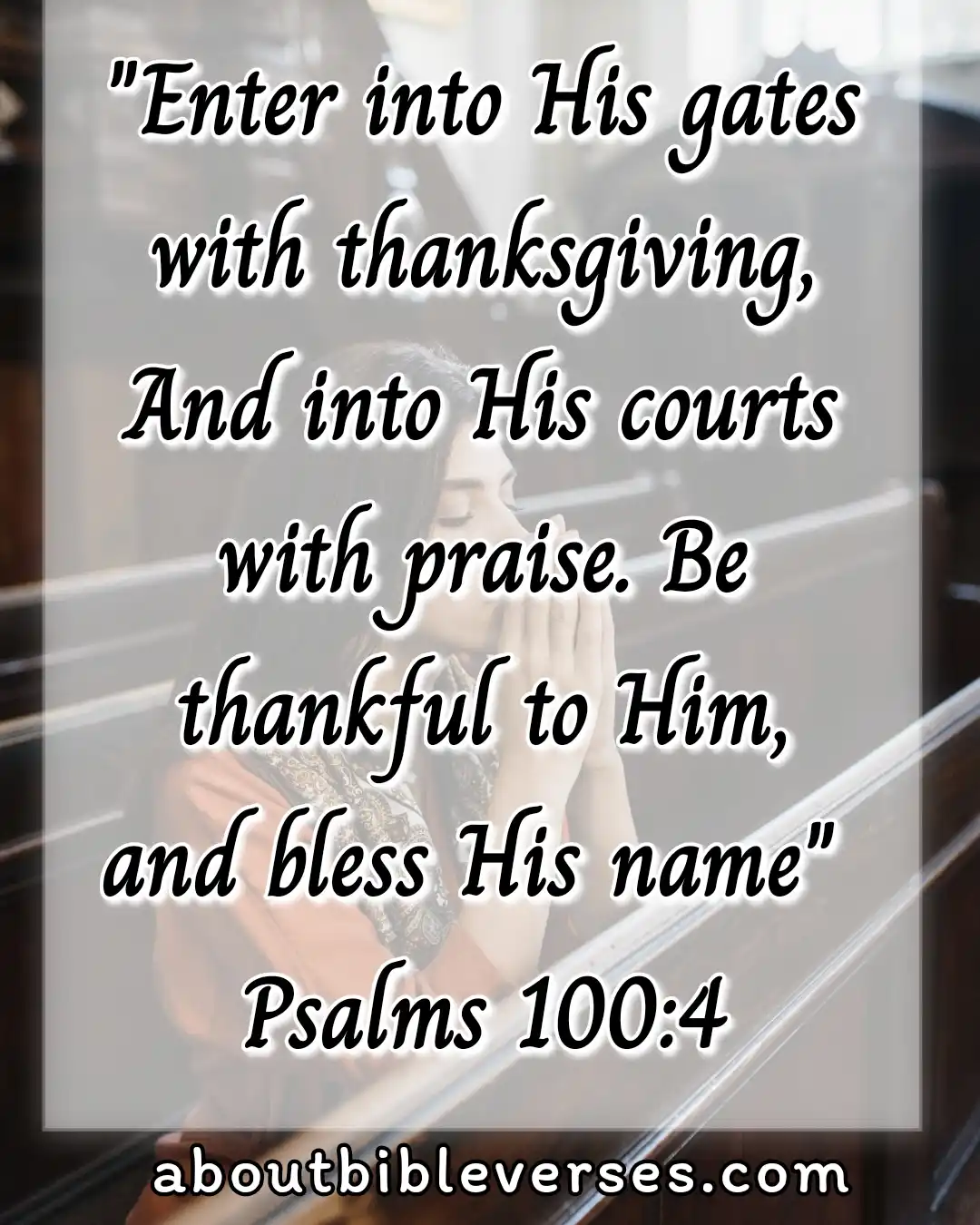 Psalm 100:4
"Enter into his gates with thanksgiving, and into his courts with praise: be thankful unto him, and bless his name"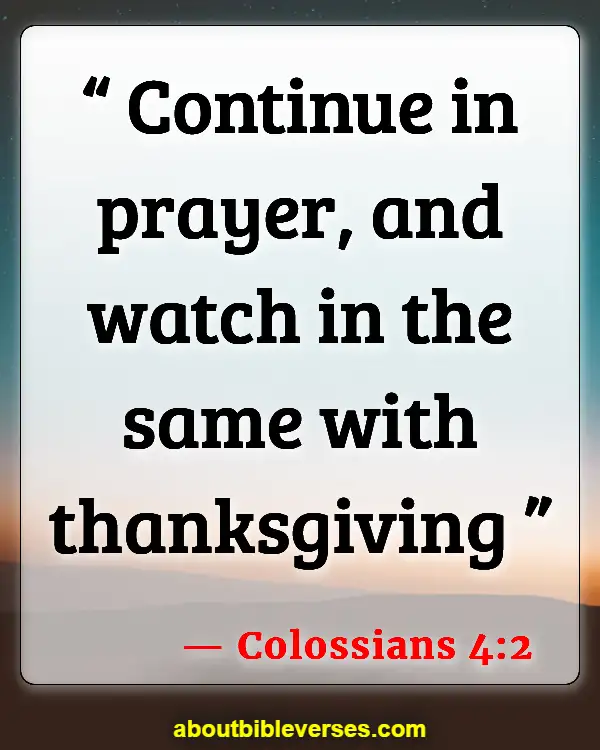 Colossians 4:2
"Continue in prayer, and watch in the same with thanksgiving"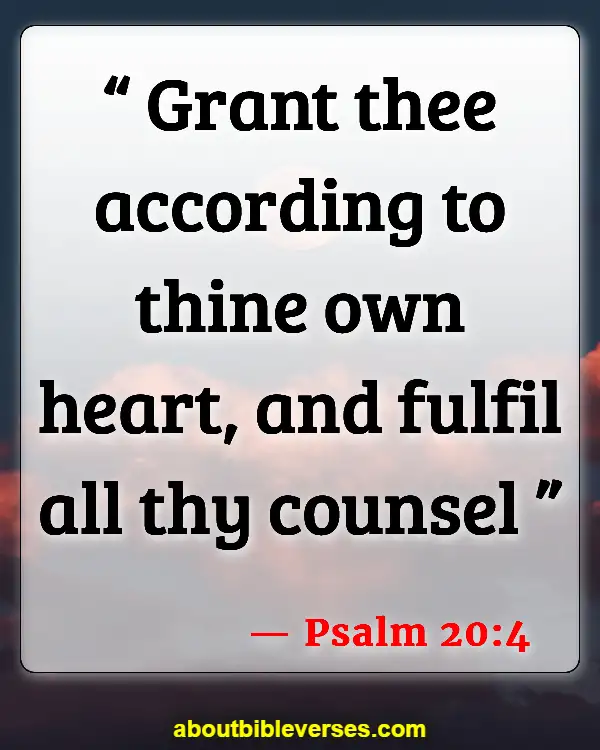 Psalm 20:4
"Grant thee according to thine own heart, and fulfil all thy counsel"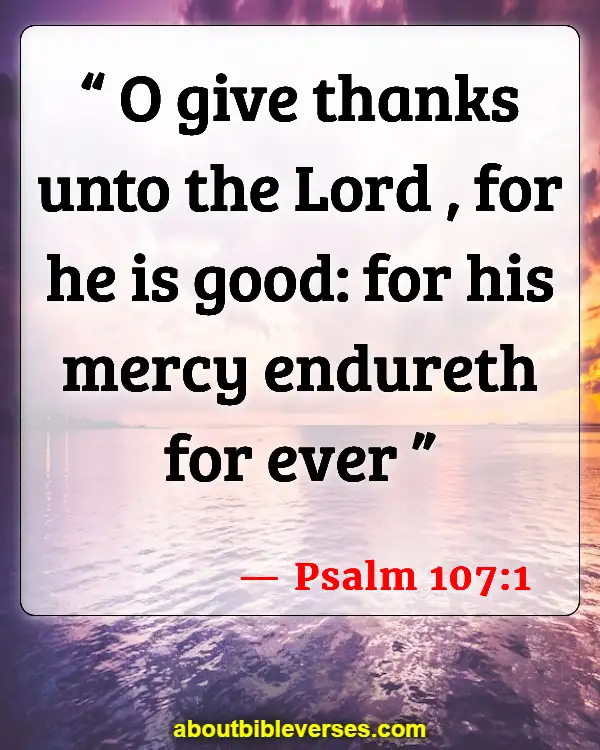 Psalm 107:1
"O give thanks unto the Lord, for he is good: for his mercy endureth for ever"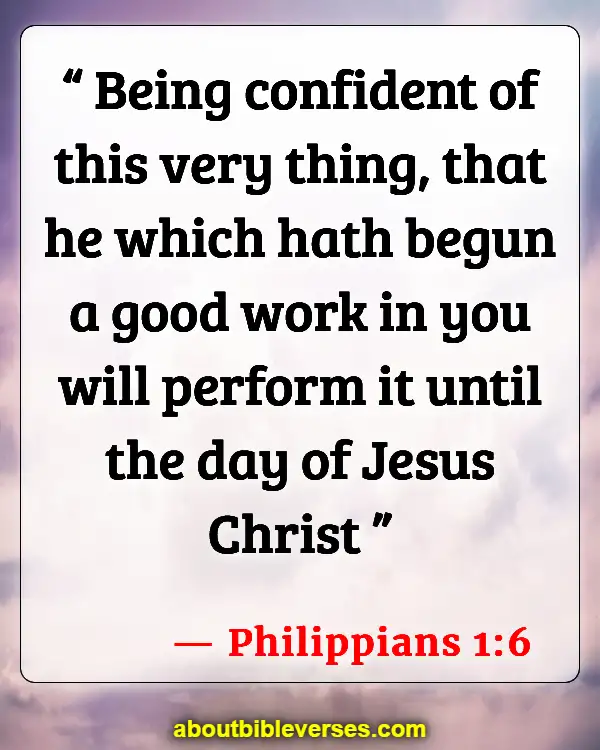 Philippians 1:6
"Being confident of this very thing, that he which hath begun a good work in you will perform it until the day of Jesus Christ"