Hello dear friends, welcome to our site in the name of Jesus Christ. Today we will look at the Bible about behavior. If you like today's post then definitely comment and share.
Dear friends, behavior is very important in our Christian life. Because the behavior of our God Jesus Christ was very attractive and he showed us a life of obedience to God until his death on the cross.
Dear friends, we too must follow Jesus Christ and be obedient children of God until death. As the Bible says, let our light shine before men so that they may see our good works and glorify our only God (Matthew 5:16).
Let's friends now let's look at the scriptures of the Bible below where we will see about behavior, change of behavior, and bad behavior.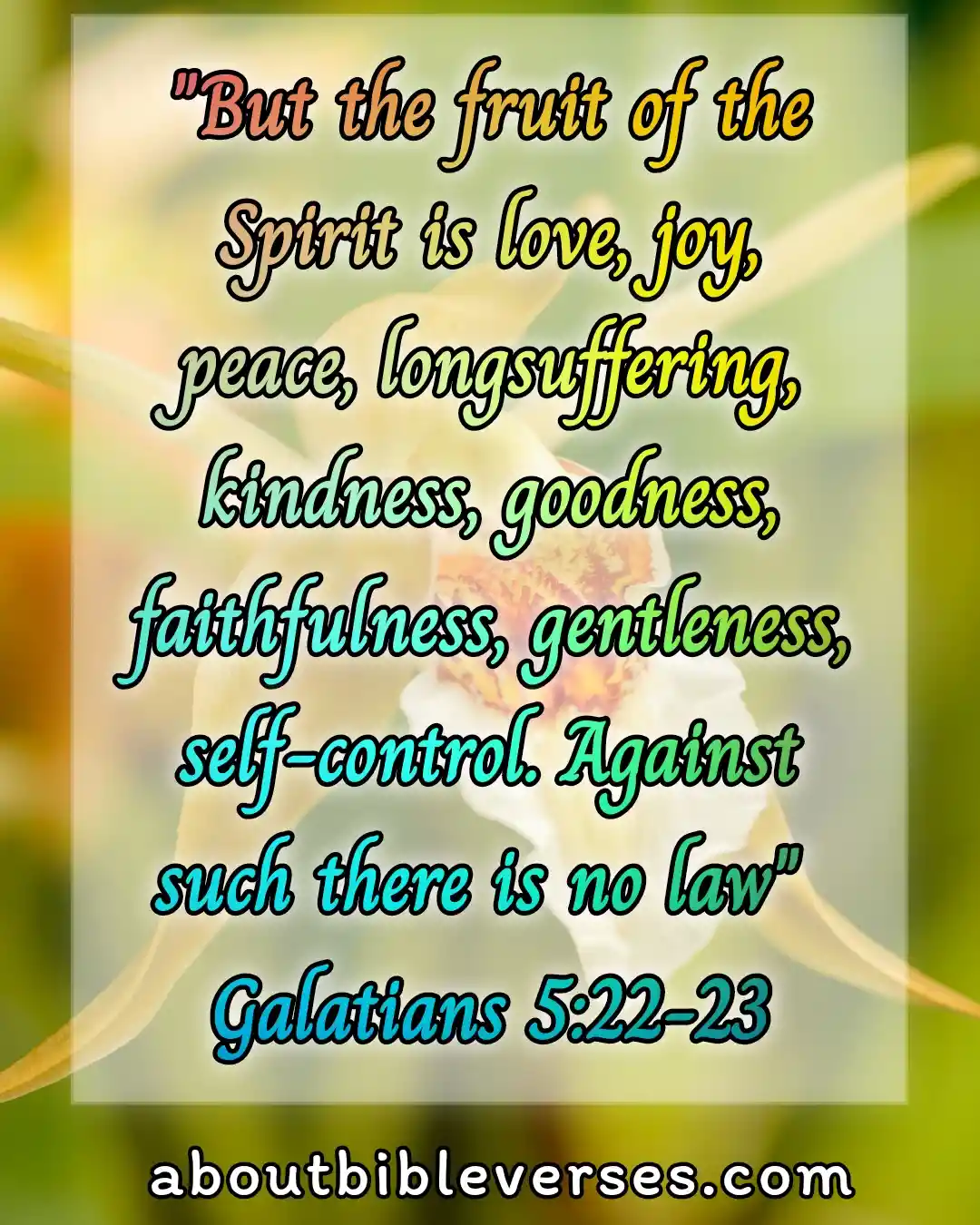 Galatians 5:22-23
"But the fruit of the Spirit is love, joy, peace, longsuffering, gentleness, goodness, faith, Meekness, temperance: against such there is no law"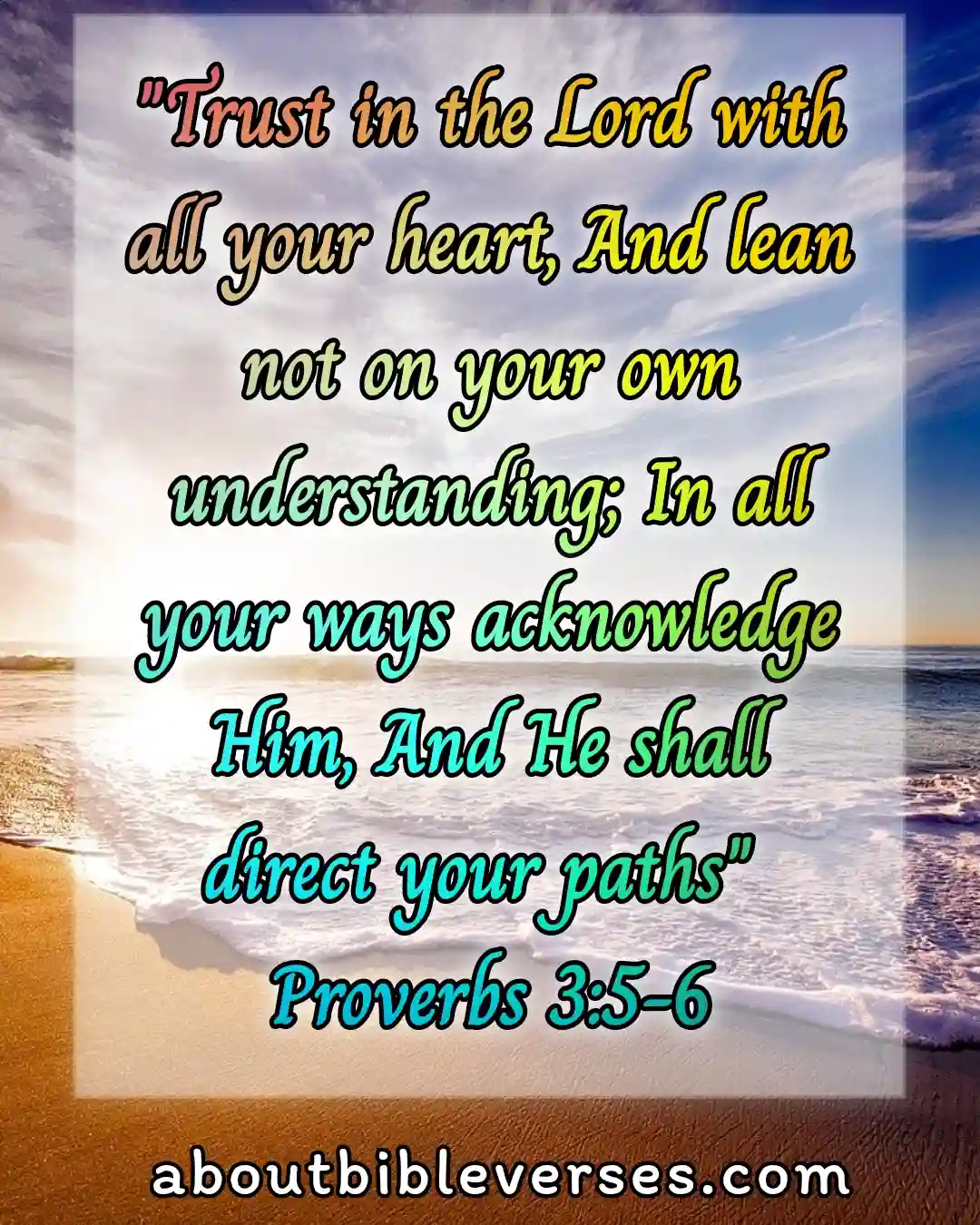 Proverbs 3:5-6
"Trust in the Lord with all thine heart; and lean not unto thine own understanding. In all thy ways acknowledge him, and he shall direct thy paths"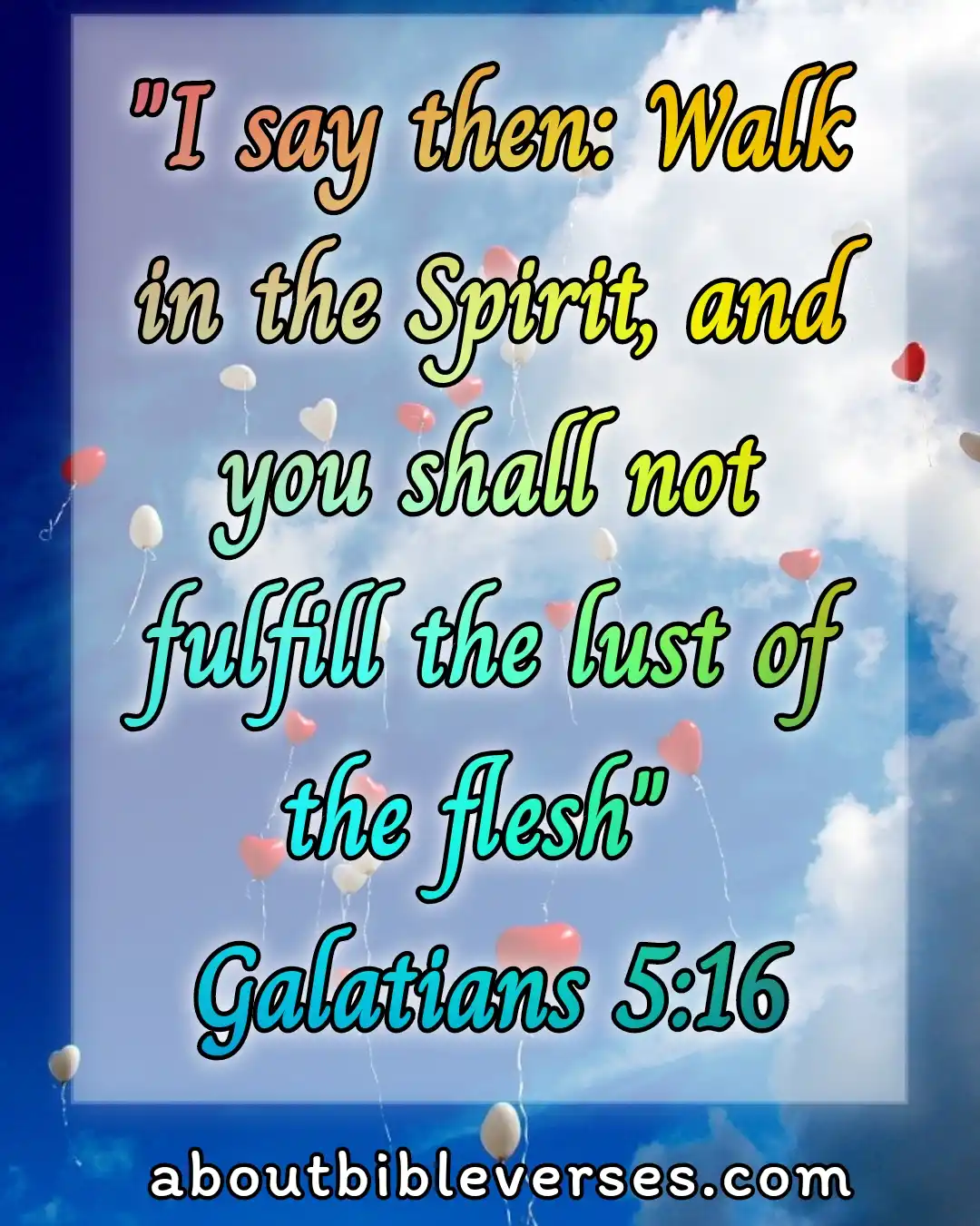 Galatians 5:16
"This I say then, Walk in the Spirit, and ye shall not fulfil the lust of the flesh"
1 Corinthians 15:33
"Be not deceived: evil communications corrupt good manners"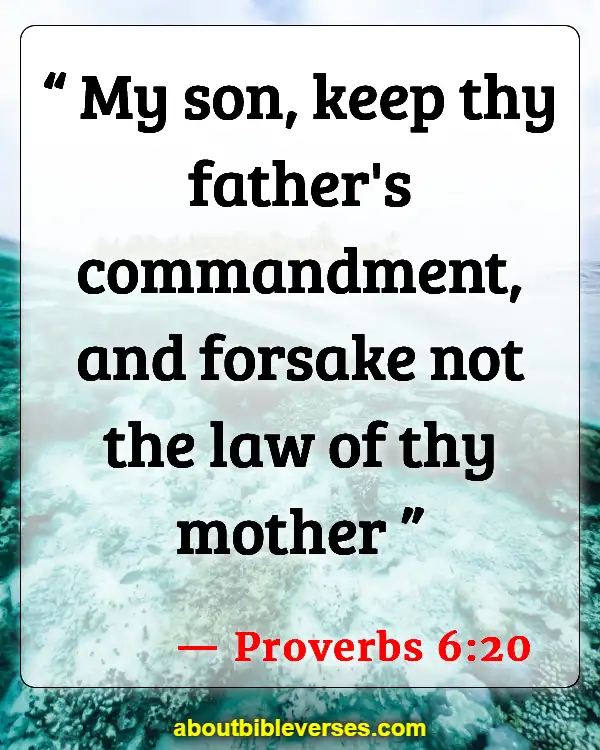 Proverbs 6:20
"My son, keep thy father's commandment, and forsake not the law of thy mother"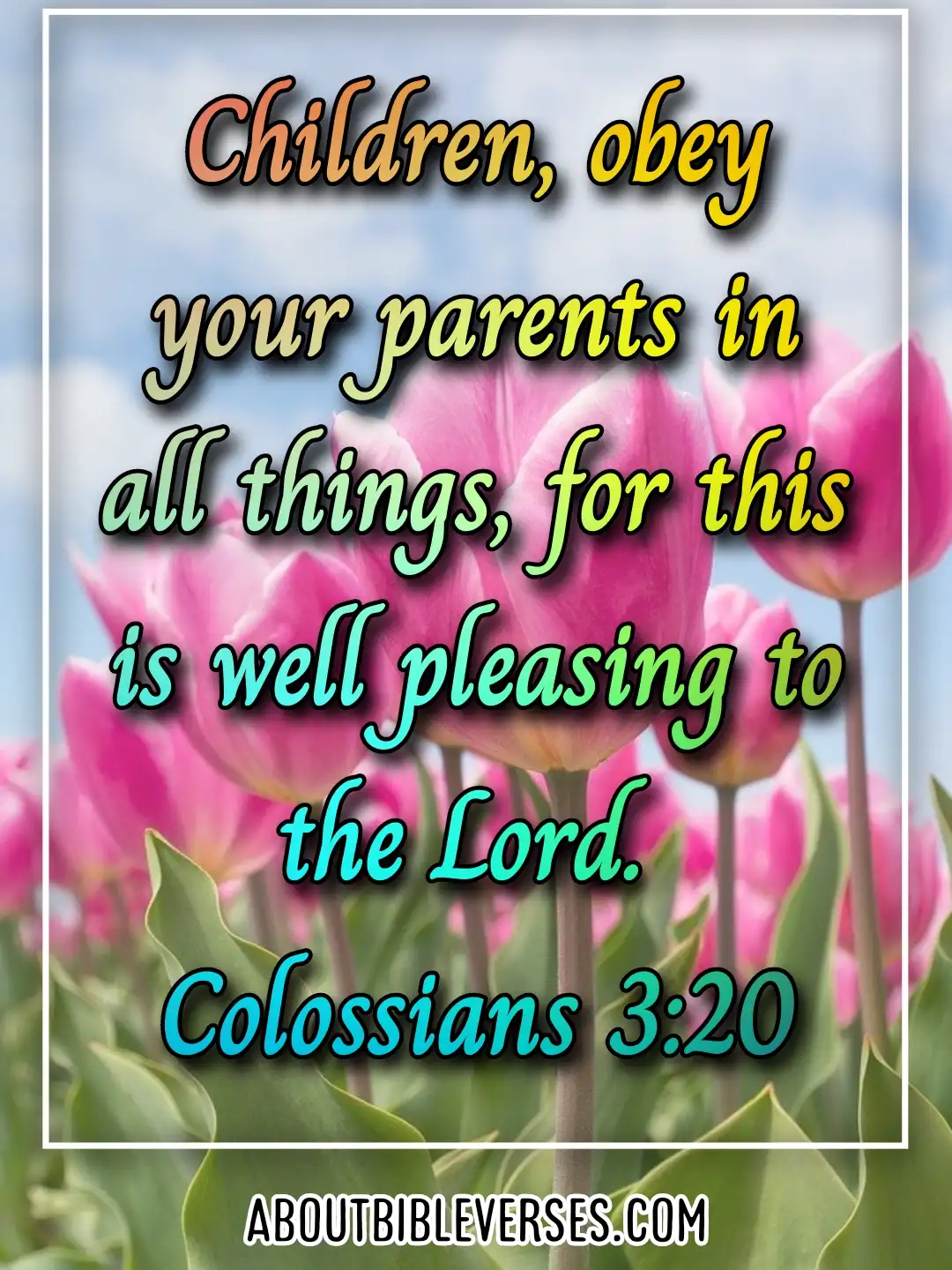 Colossians 3:20
"Children, obey your parents in all things: for this is well pleasing unto the Lord"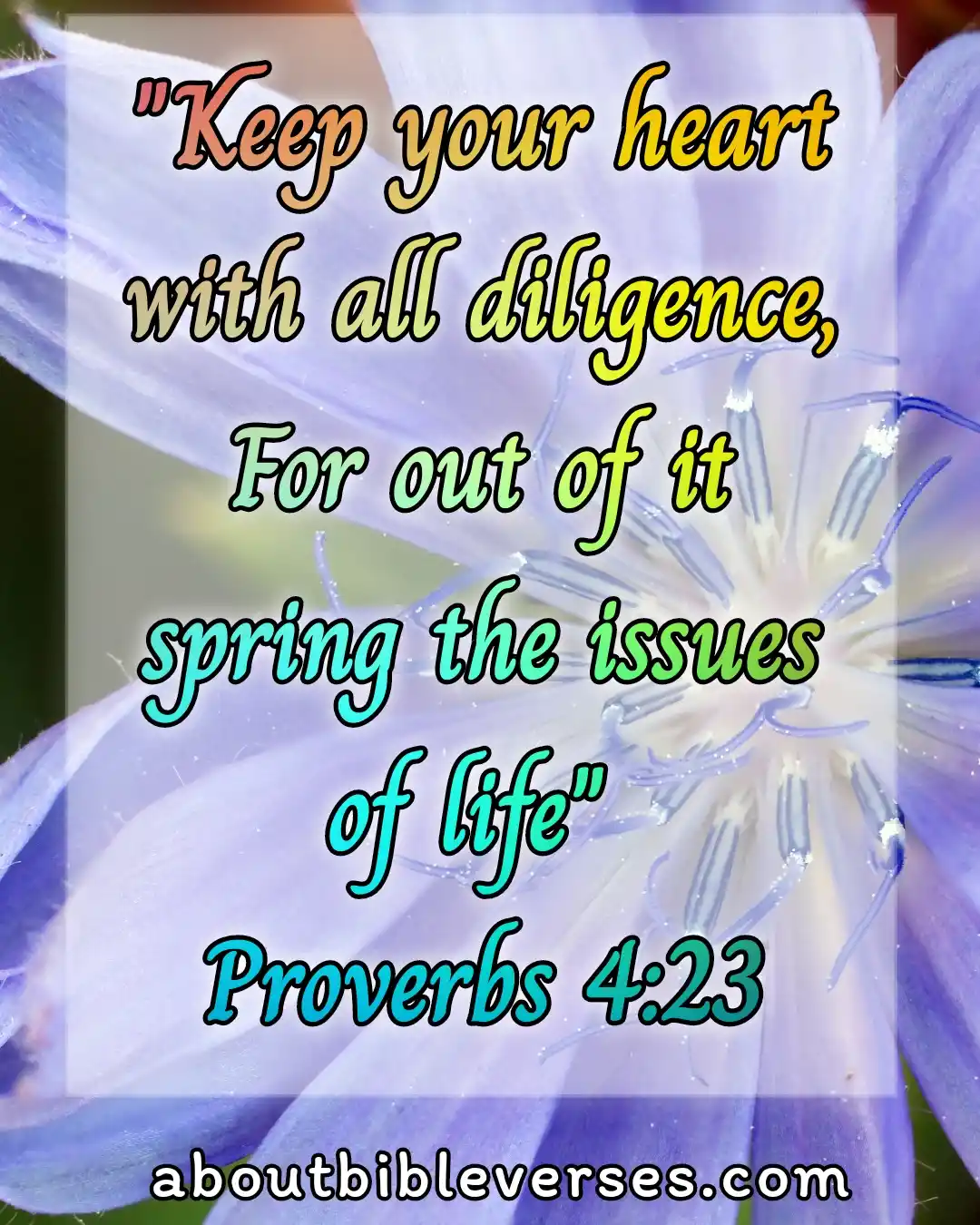 Proverbs 4:23
"Keep thy heart with all diligence; for out of it are the issues of life"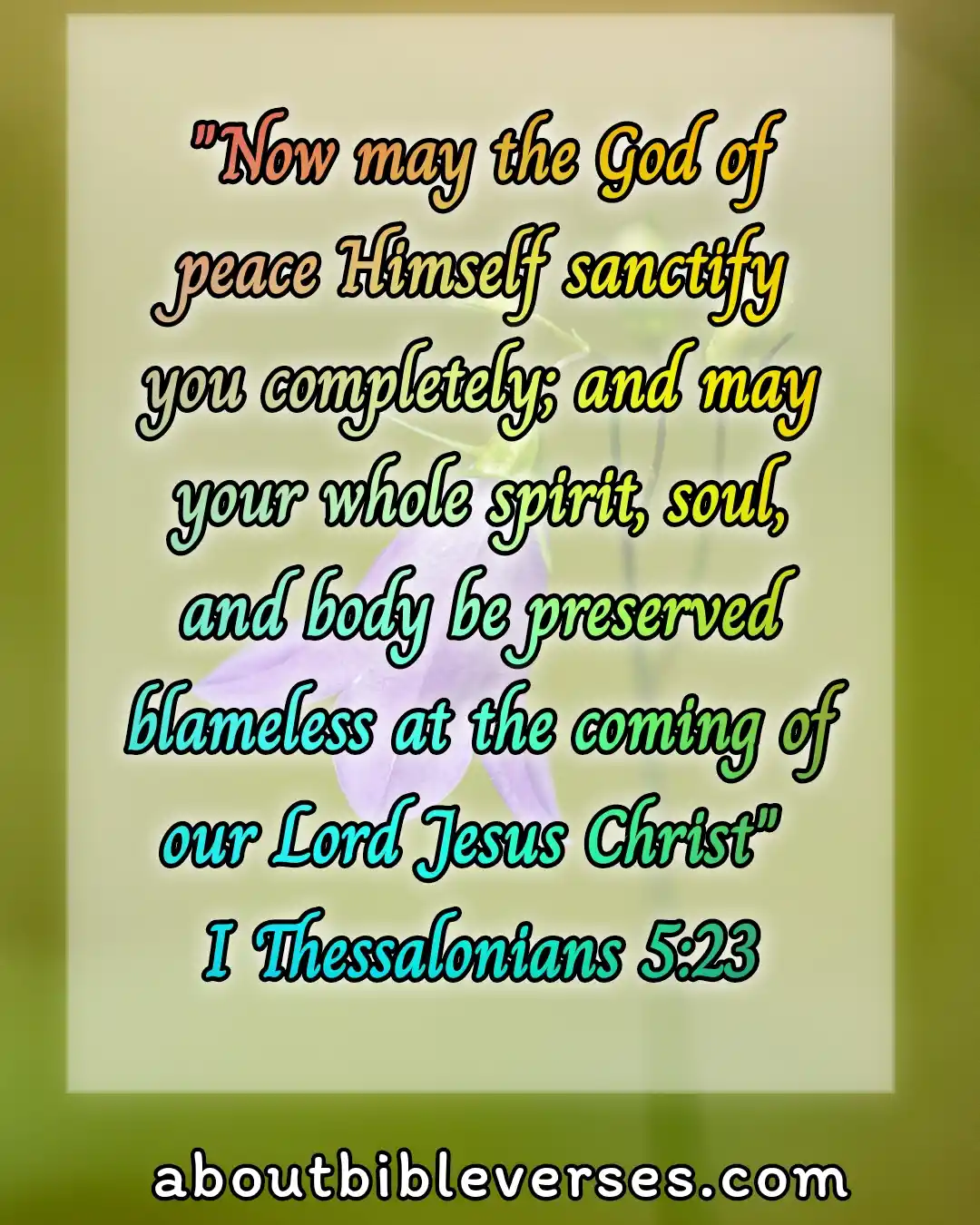 1 Thessalonians 5:23
"And the very God of peace sanctify you wholly; and I pray God your whole spirit and soul and body be preserved blameless unto the coming of our Lord Jesus Christ"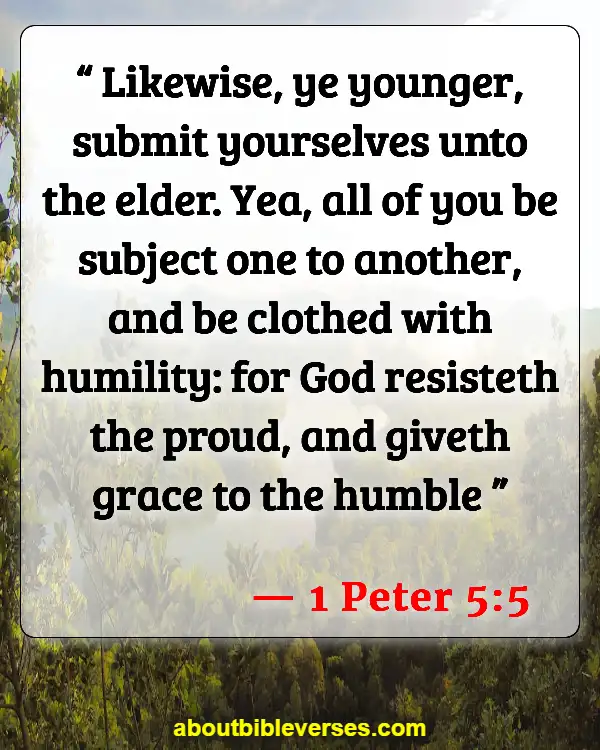 1 Peter 5:5
"Likewise, ye younger, submit yourselves unto the elder. Yea, all of you be subject one to another, and be clothed with humility: for God resisteth the proud, and giveth grace to the humble"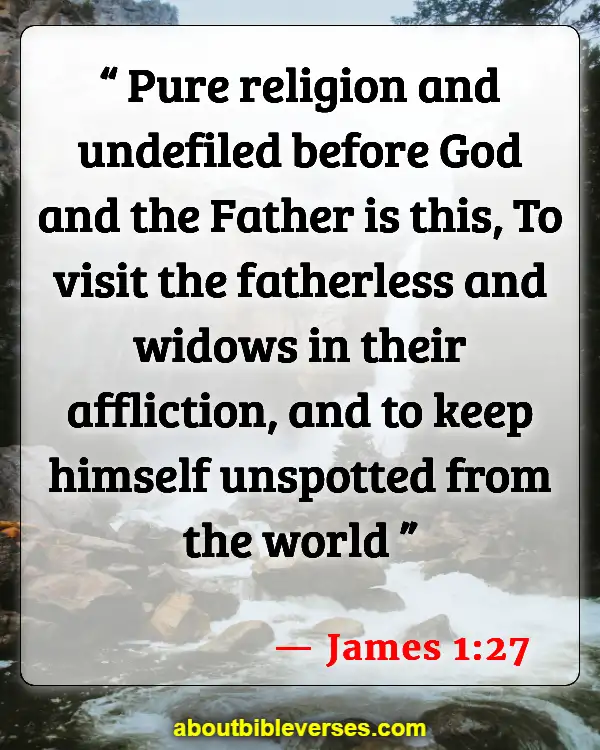 James 1:27
"Pure religion and undefiled before God and the Father is this, To visit the fatherless and widows in their affliction, and to keep himself unspotted from the world"
Bible Verses About Changing Behavior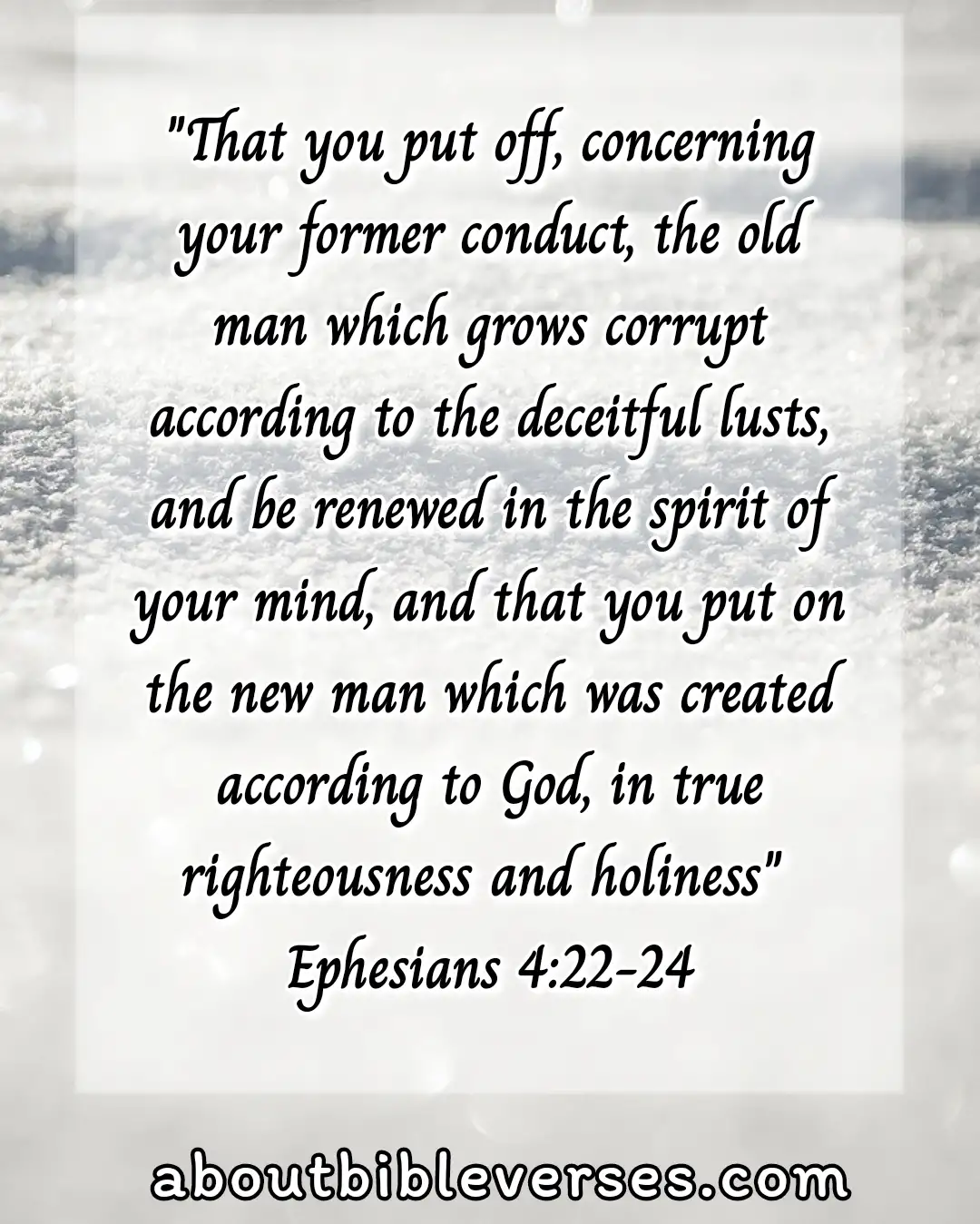 Ephesians 4:22-24
"That ye put off concerning the former conversation the old man, which is corrupt according to the deceitful lusts; And be renewed in the spirit of your mind; And that ye put on the new man, which after God is created in righteousness and true holiness"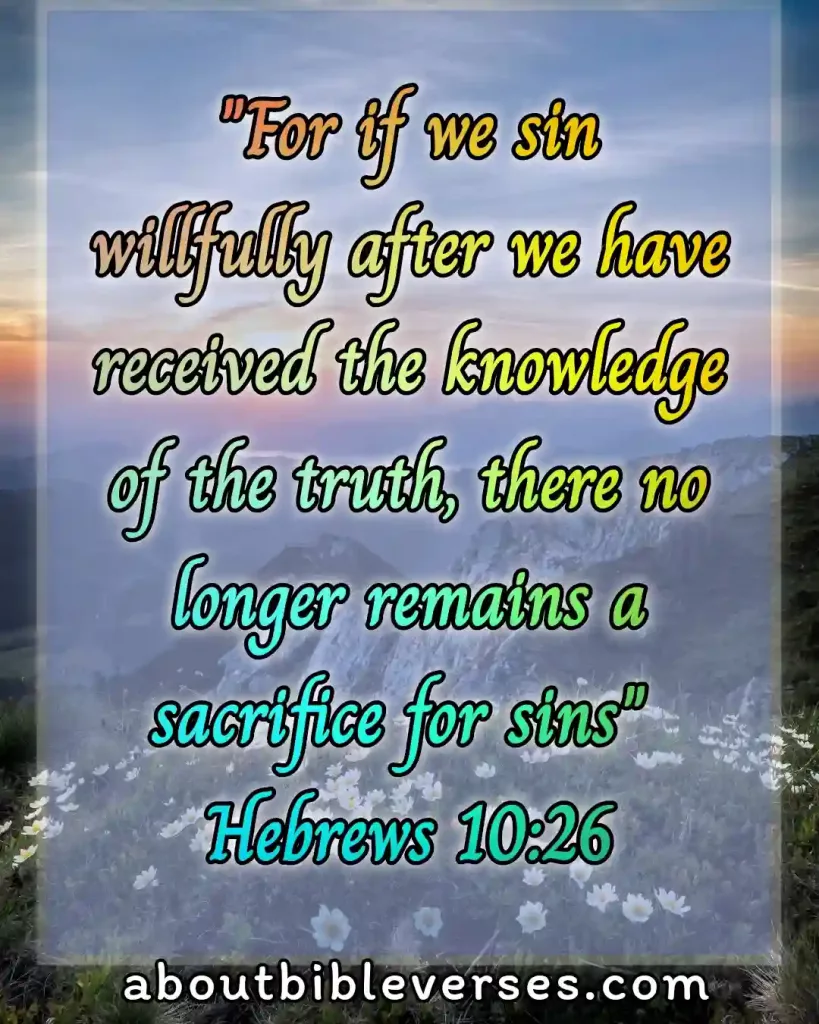 Hebrews 10:26
"For if we sin wilfully after that we have received the knowledge of the truth, there remaineth no more sacrifice for sins"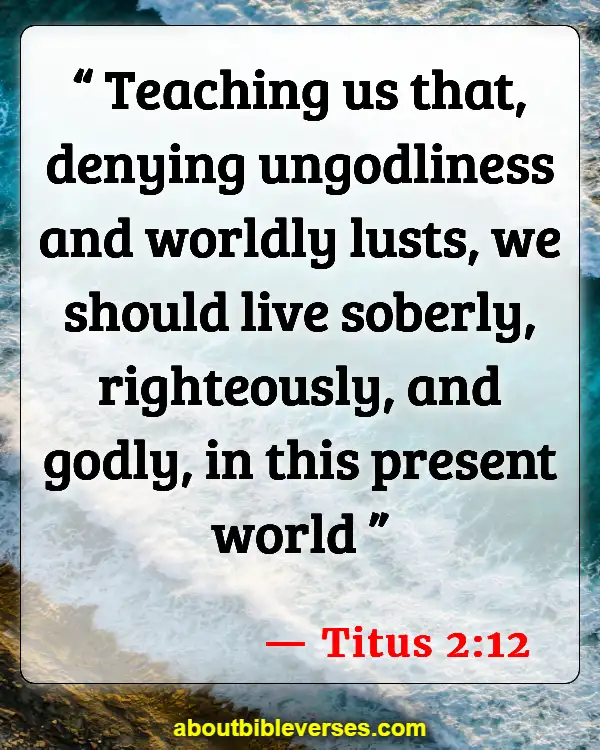 Titus 2:12
"Teaching us that, denying ungodliness and worldly lusts, we should live soberly, righteously, and godly, in this present world"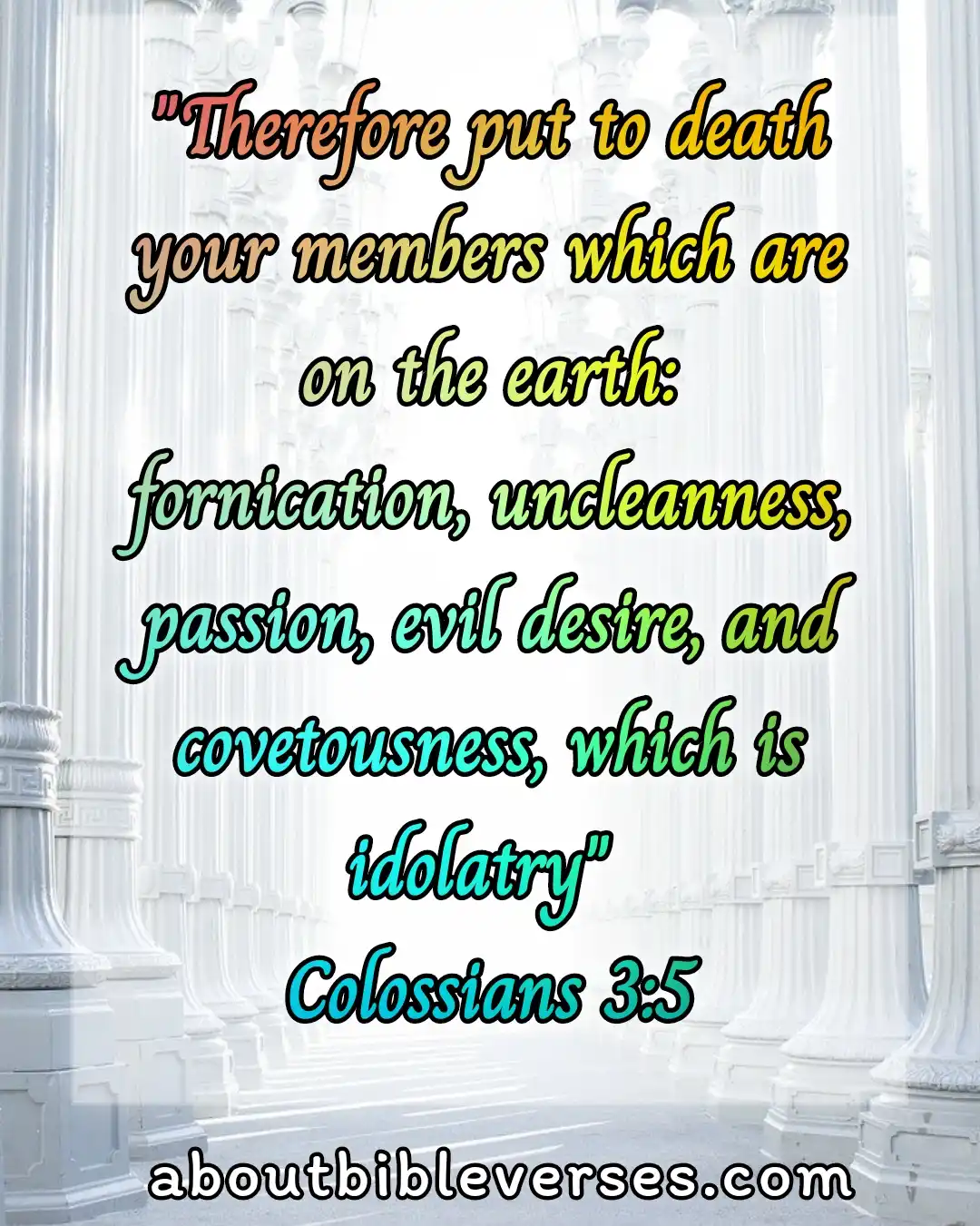 Colossians 3:5
"Mortify therefore your members which are upon the earth; fornication, uncleanness, inordinate affection, evil concupiscence, and covetousness, which is idolatry"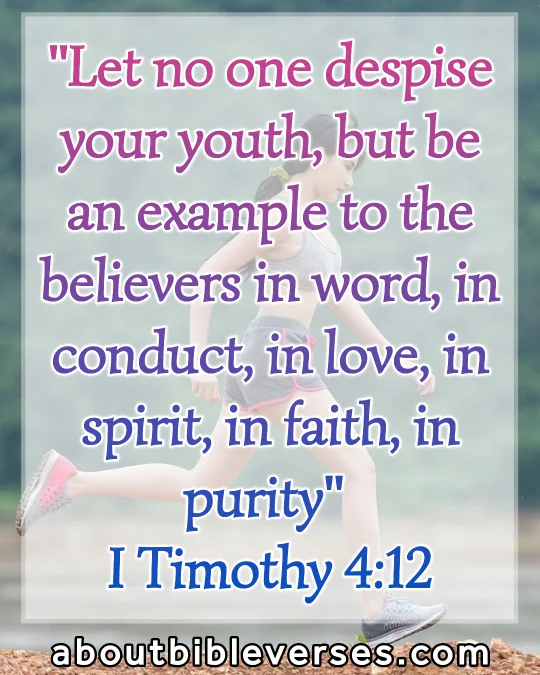 1 Timothy 4:12
"Let no man despise thy youth; but be thou an example of the believers, in word, in conversation, in charity, in spirit, in faith, in purity"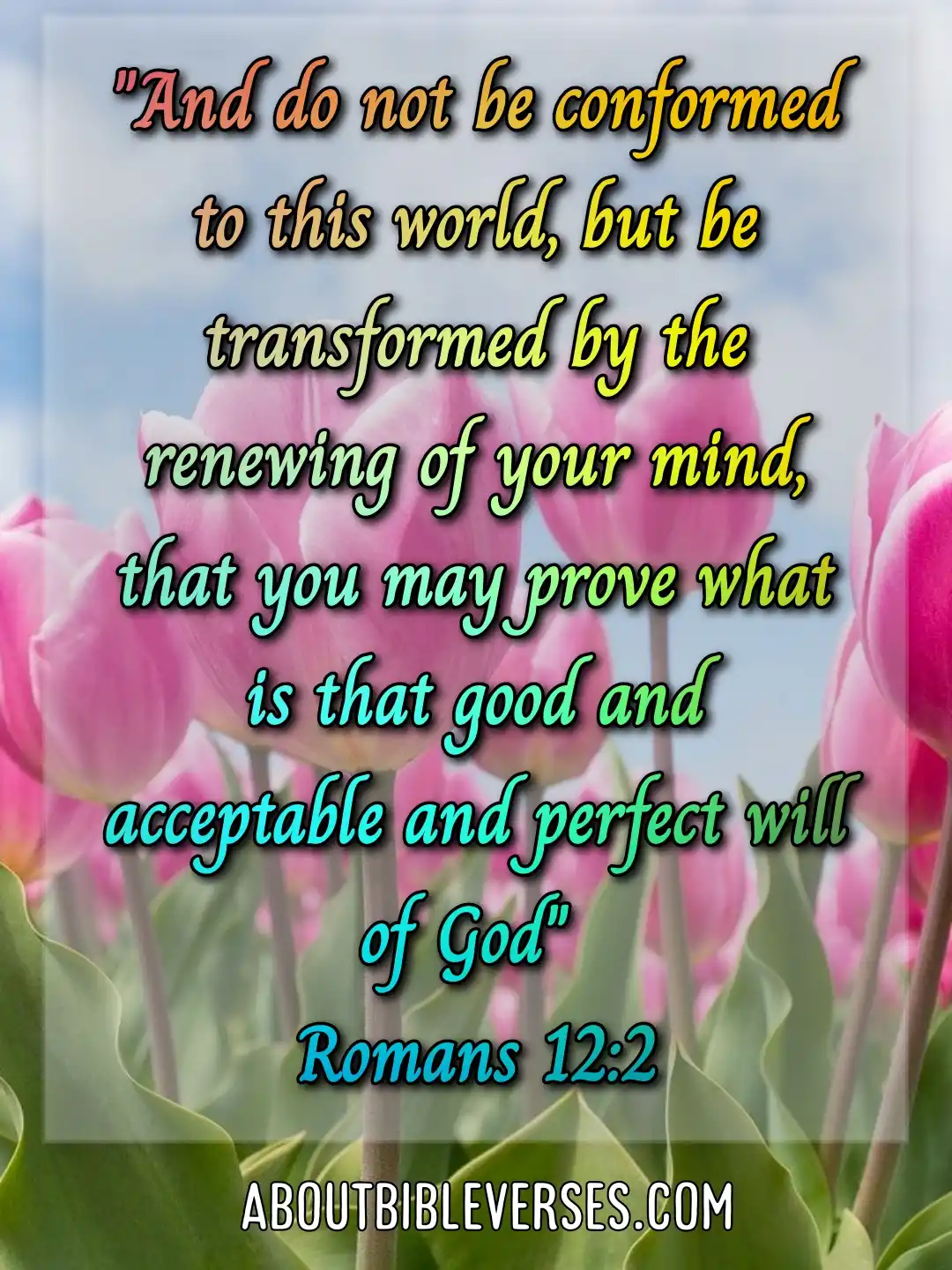 Romans 12:2
"And be not conformed to this world: but be ye transformed by the renewing of your mind, that ye may prove what is that good, and acceptable, and perfect, will of God"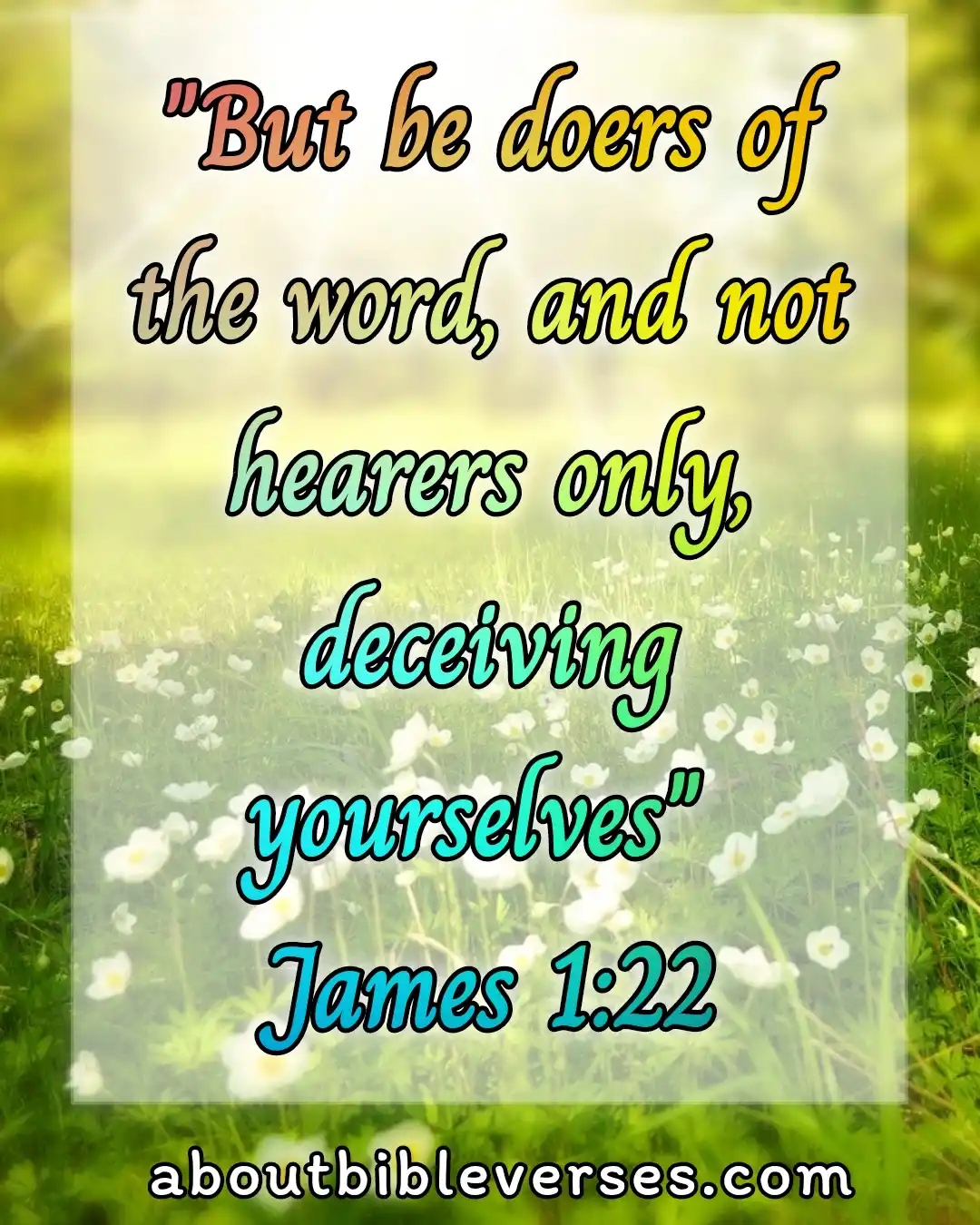 James 1:22
"But be ye doers of the word, and not hearers only, deceiving your own selves"
Bible Verses About Bad Behavior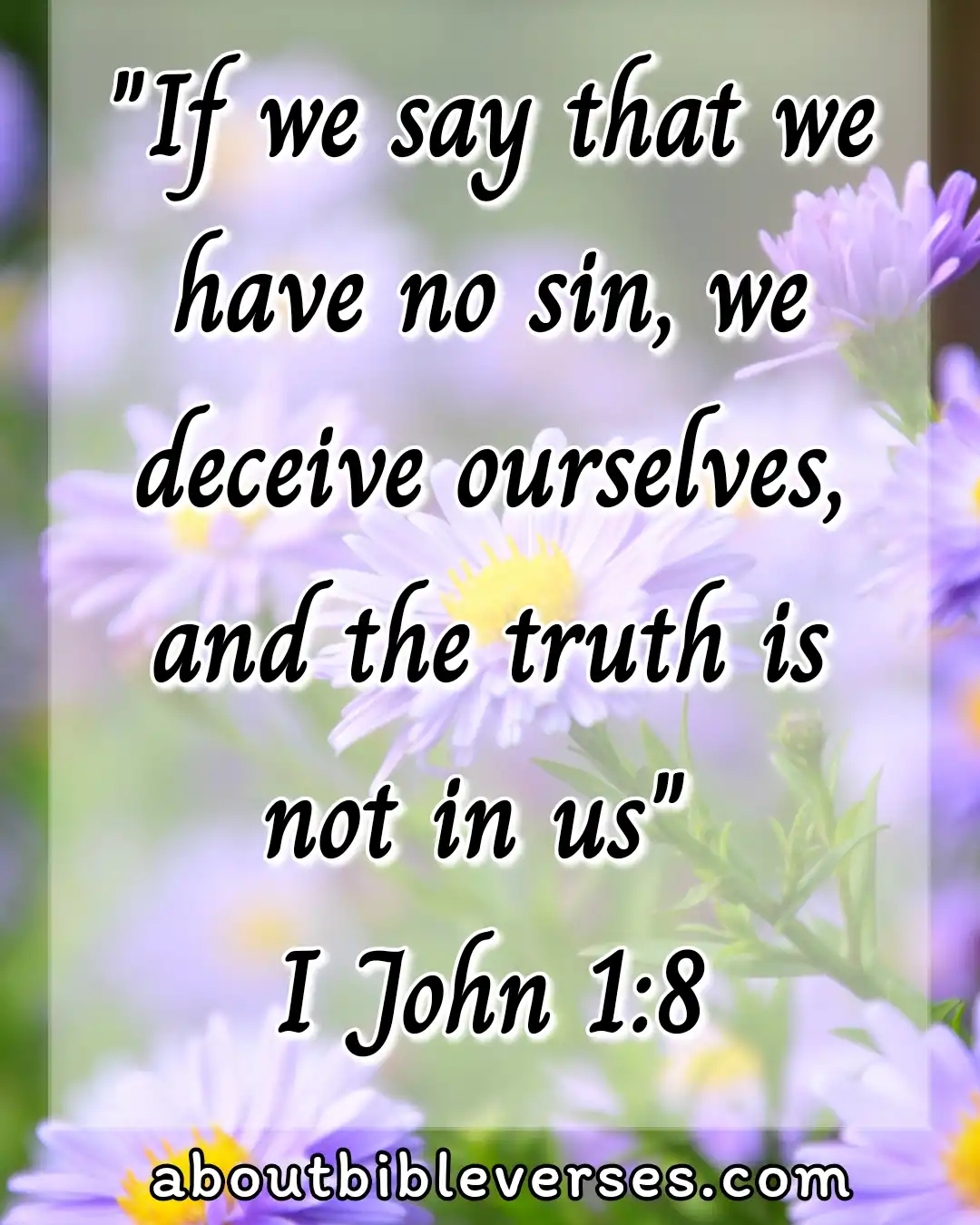 1 John 1:8
"If we say that we have no sin, we deceive ourselves, and the truth is not in us"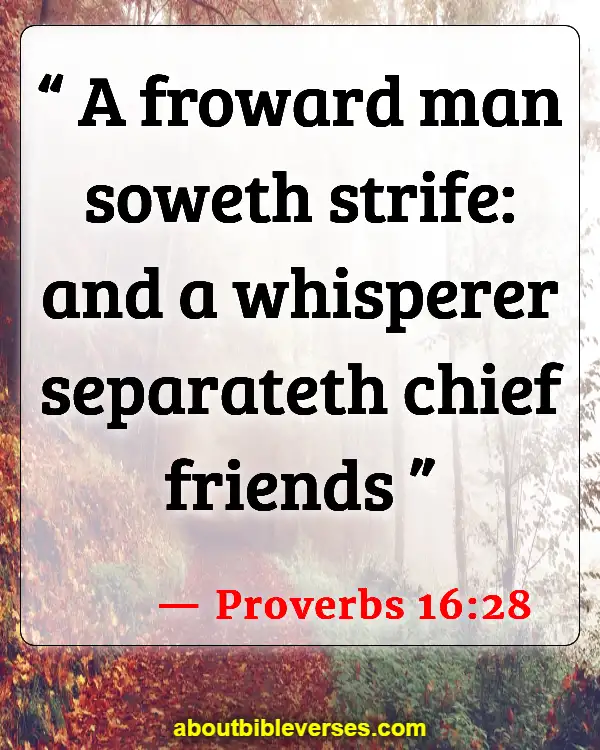 Proverbs 16:28
"A froward man soweth strife: and a whisperer separateth chief friends"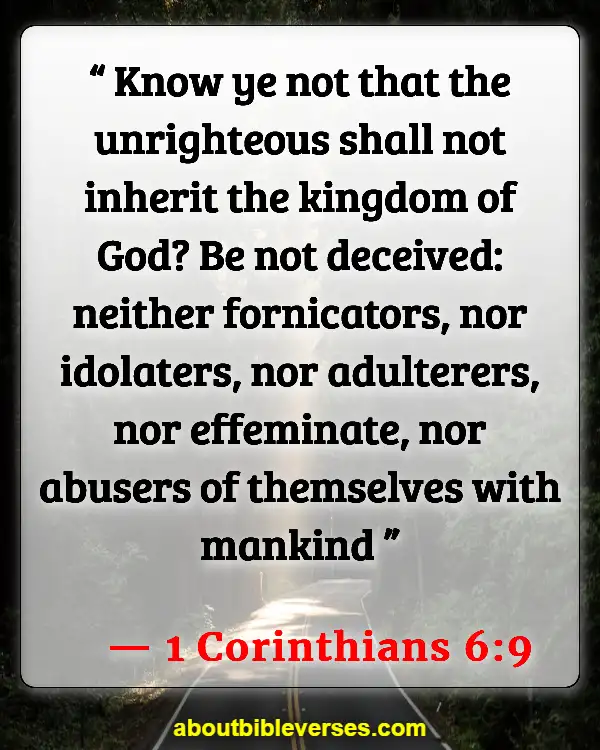 1 Corinthians 6:9
"Know ye not that the unrighteous shall not inherit the kingdom of God? Be not deceived: neither fornicators, nor idolaters, nor adulterers, nor effeminate, nor abusers of themselves with mankind"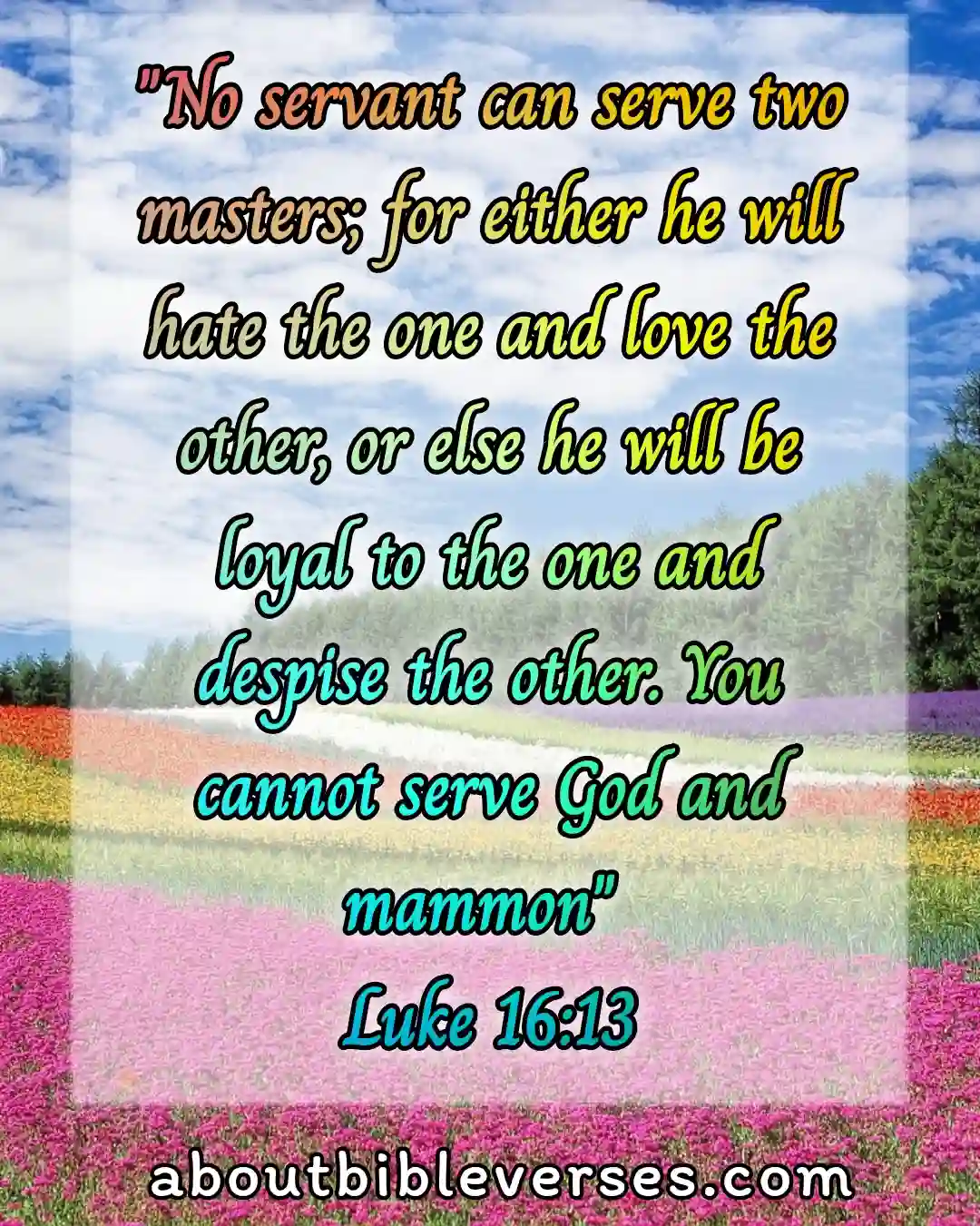 Luke 16:13
"No servant can serve two masters: for either he will hate the one, and love the other; or else he will hold to the one, and despise the other. Ye cannot serve God and mammon"