Hello dear friends, welcome to our site in the name of Jesus Christ. Today we will look at Bad Behavior from the Bible. If you like today's post then definitely comment and share.
Since sin entered the world, everyone has some bad nature, some of which God will never forgive. What heathens do more like idolatry, blasphemy, adultery, disobedience to parents, and lying. God will never forgive such bad deeds. So we should always meditate on God's Word, the more we meditate on God's Word, the more we will stay away from Bad Behavior.
So the Bible says you meditate on my words day and night. By our good behavior we should please others so that when the time comes they may praise our Lord.
Now let us see some Bible scriptures given by God which make us aware of Bad Behavior.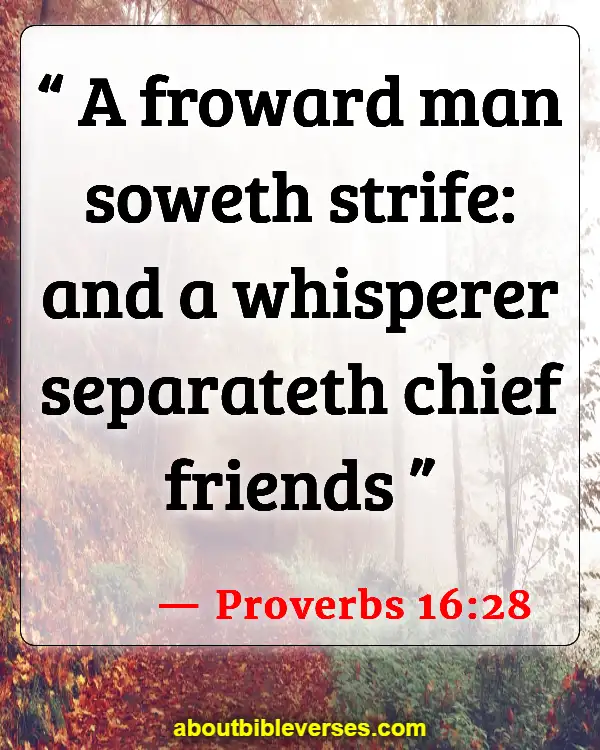 Proverbs 16:28
"A froward man soweth strife: and a whisperer separateth chief friends"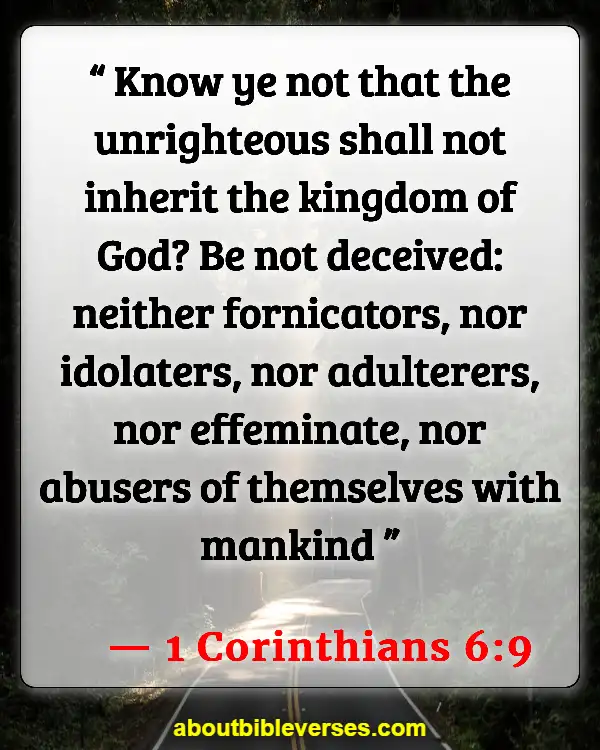 1 Corinthians 6:9
"Know ye not that the unrighteous shall not inherit the kingdom of God? Be not deceived: neither fornicators, nor idolaters, nor adulterers, nor effeminate, nor abusers of themselves with mankind"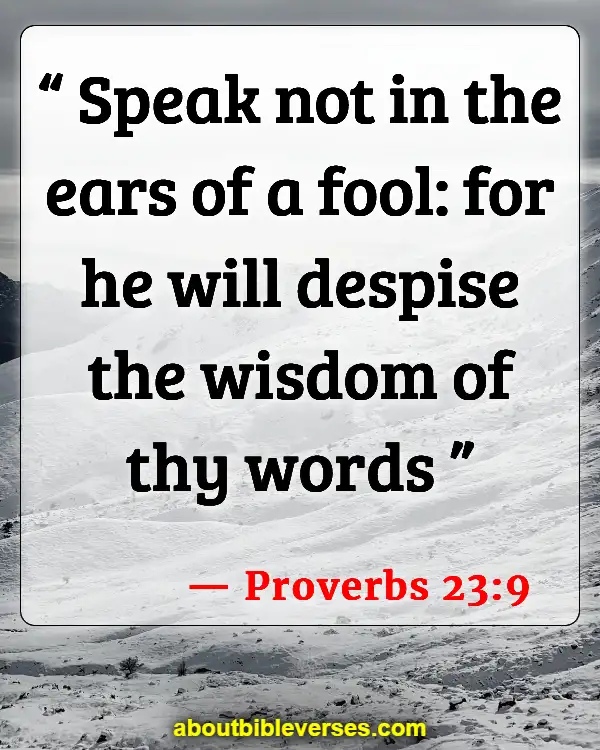 Proverbs 23:9
"Speak not in the ears of a fool: for he will despise the wisdom of thy words"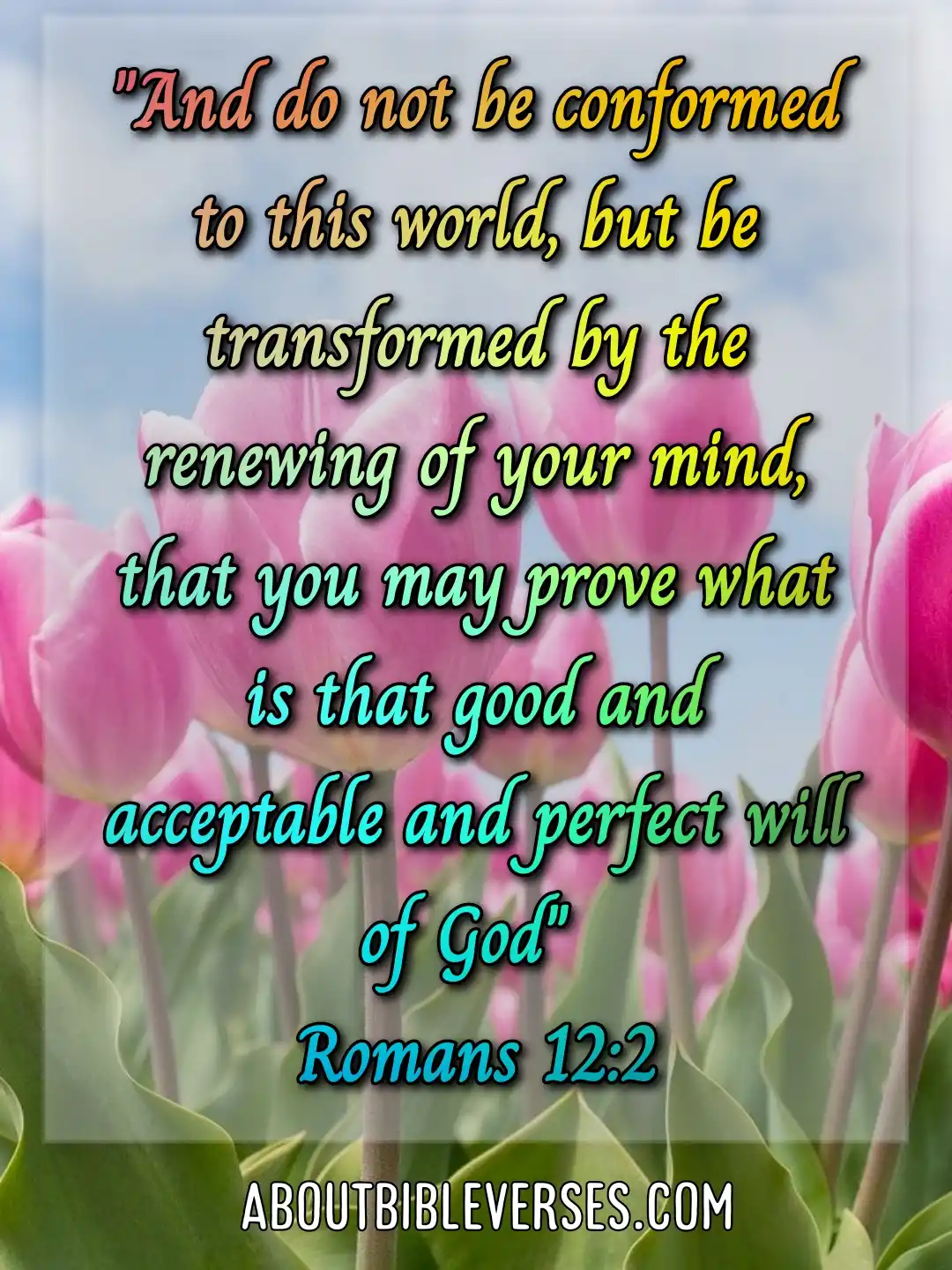 Romans 12:2
"And be not conformed to this world: but be ye transformed by the renewing of your mind, that ye may prove what is that good, and acceptable, and perfect, will of God"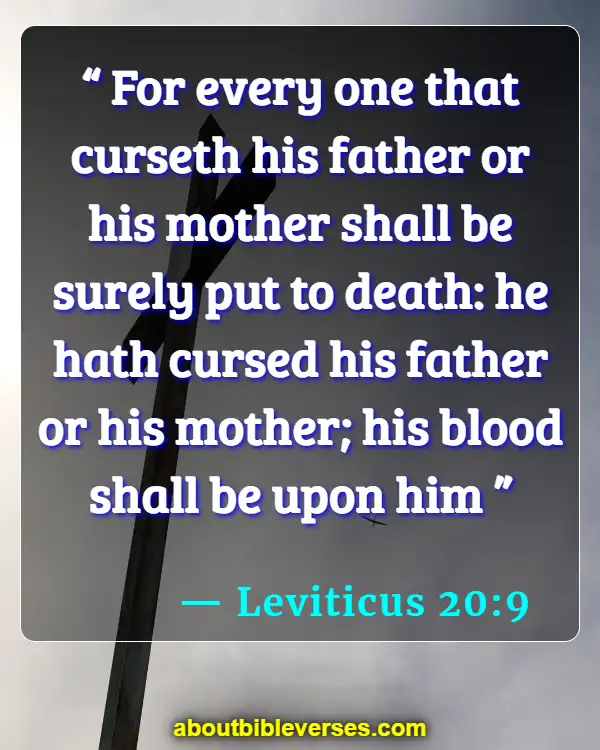 Leviticus 20:9
"For every one that curseth his father or his mother shall be surely put to death: he hath cursed his father or his mother; his blood shall be upon him"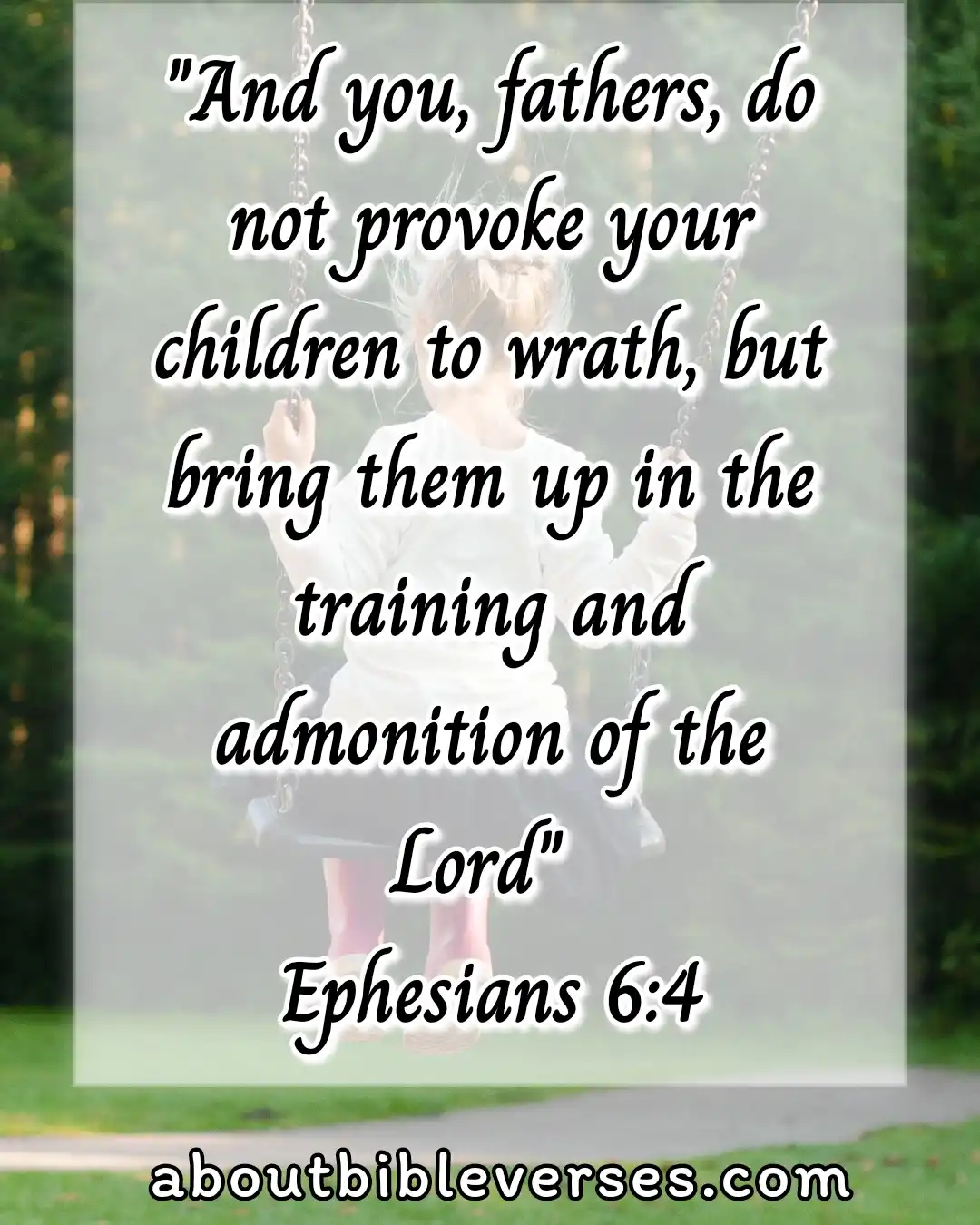 Ephesians 6:4
"And, ye fathers, provoke not your children to wrath: but bring them up in the nurture and admonition of the Lord"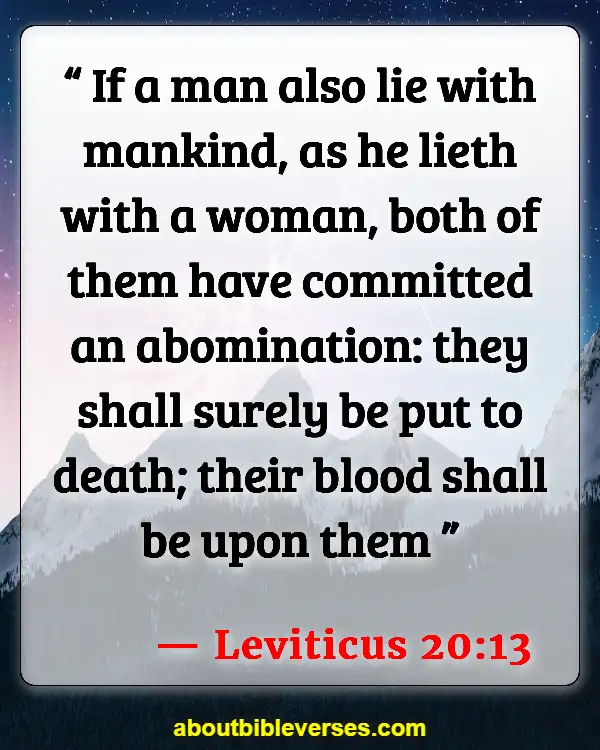 Leviticus 20:13
"If a man also lie with mankind, as he lieth with a woman, both of them have committed an abomination: they shall surely be put to death; their blood shall be upon them"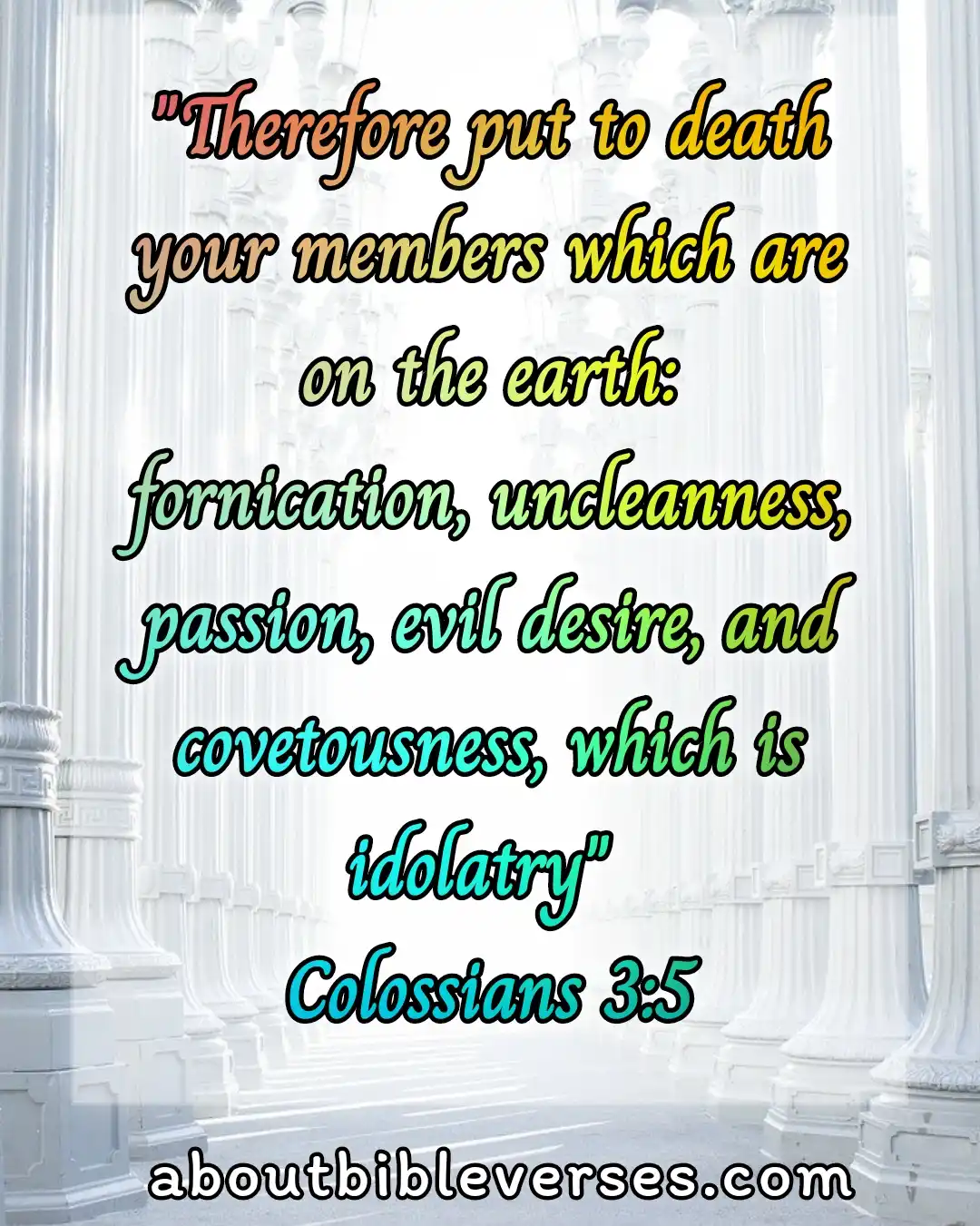 Colossians 3:5
"Mortify therefore your members which are upon the earth; lewdness, uncleanness, inordinate affection, evil concupiscence, and covetousness, which is idolatry"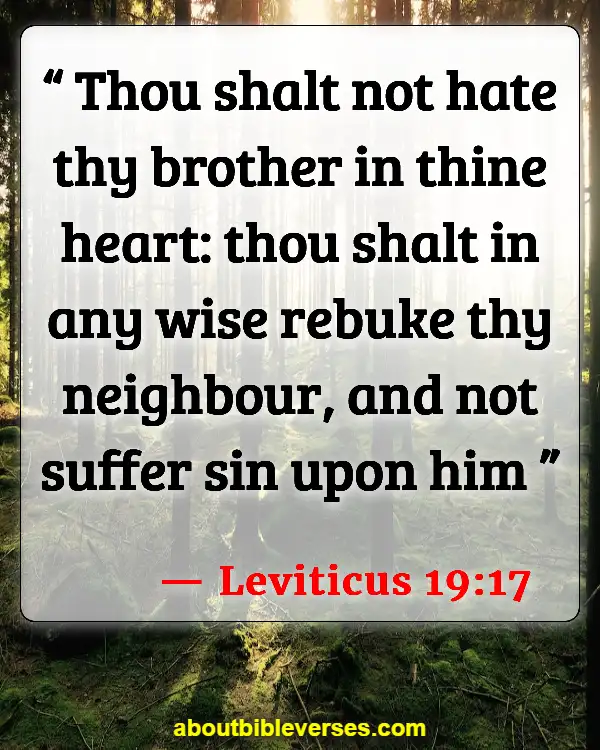 Leviticus 19:17
"Thou shalt not hate thy brother in thine heart: thou shalt in any wise rebuke thy neighbour, and not suffer sin upon him"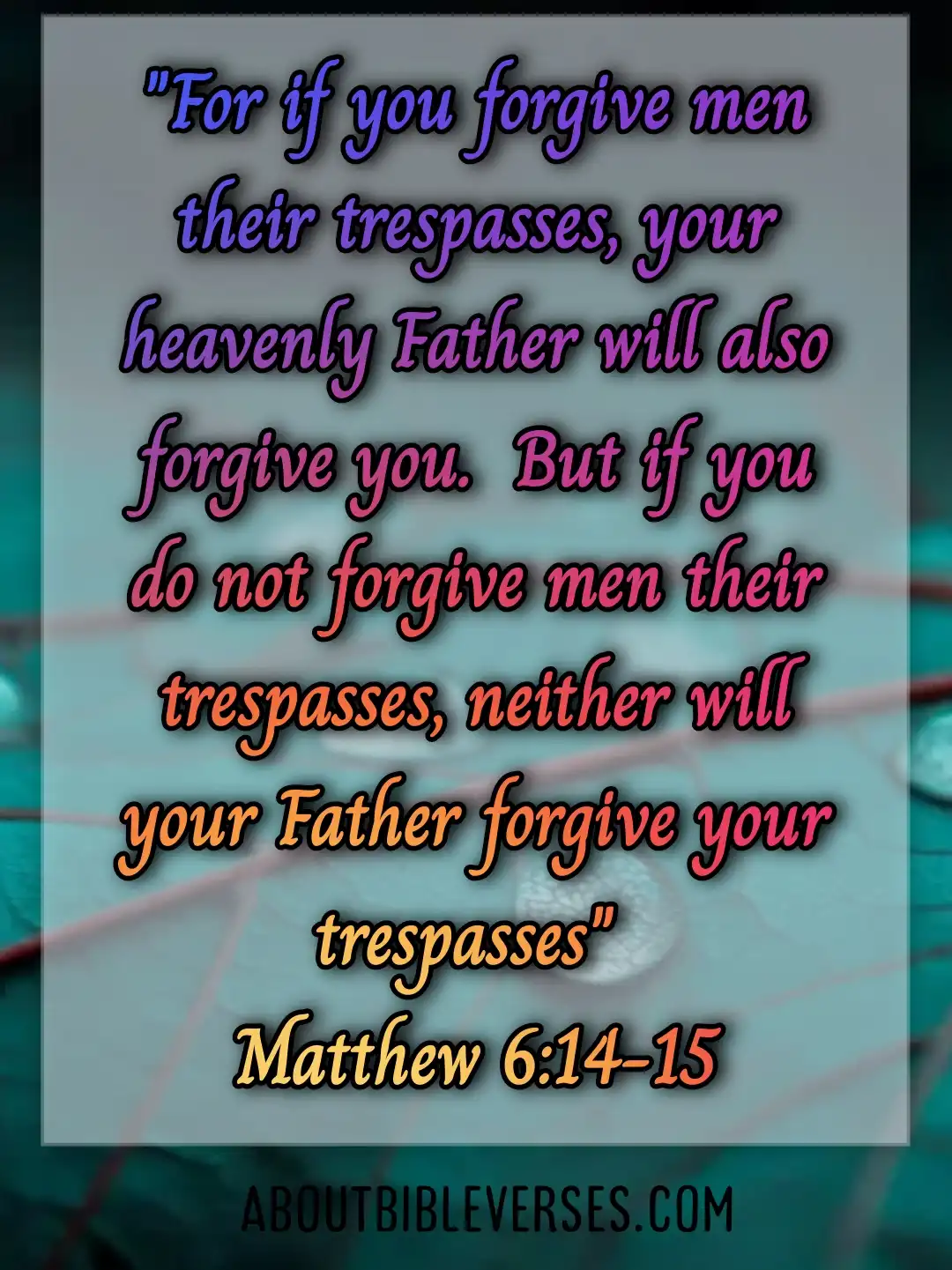 Matthew 6:14-15
"For if ye forgive men their trespasses, your heavenly Father will also forgive you: But if ye forgive not men their trespasses, neither will your Father forgive your trespasses"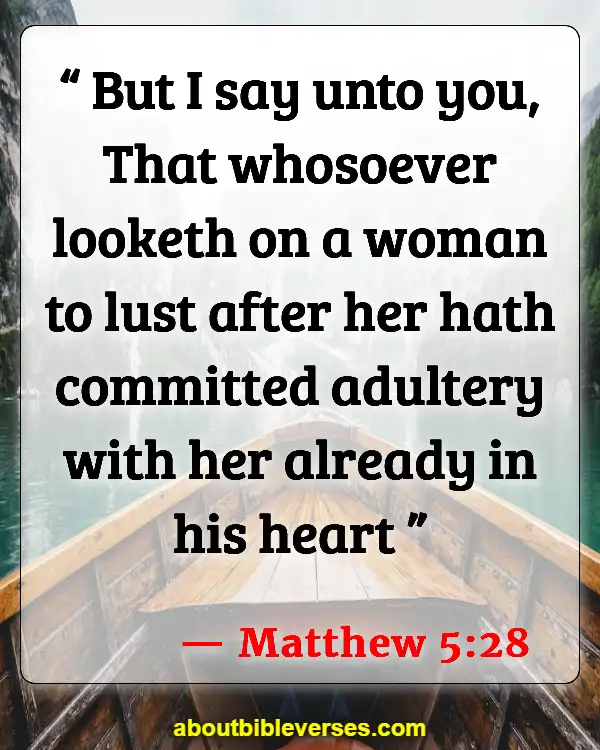 Matthew 5:28
"But I say unto you, That whosoever looketh on a woman to lust after her hath committed adultery with her already in his heart"
Proverbs 8:5
"O ye simple, understand wisdom: and, ye fools, be ye of an understanding heart"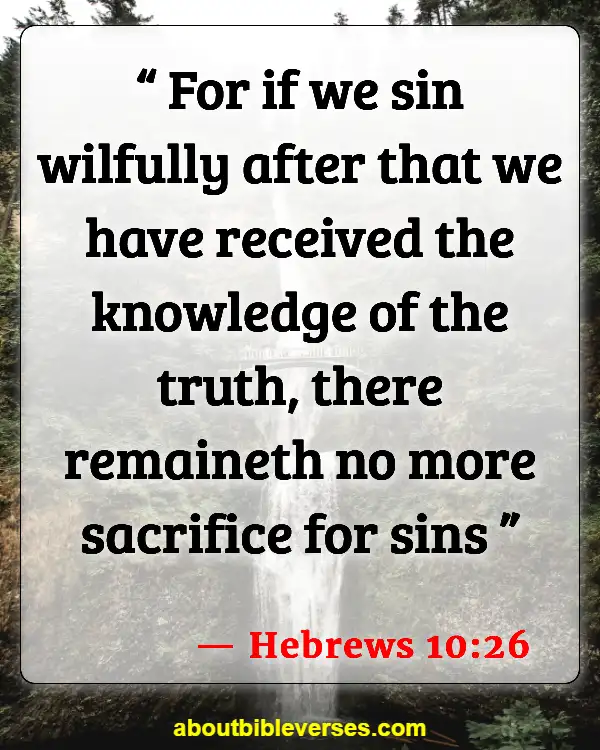 Hebrews 10:26
"For if we sin wilfully after that we have received the knowledge of the truth, there remaineth no more sacrifice for sins"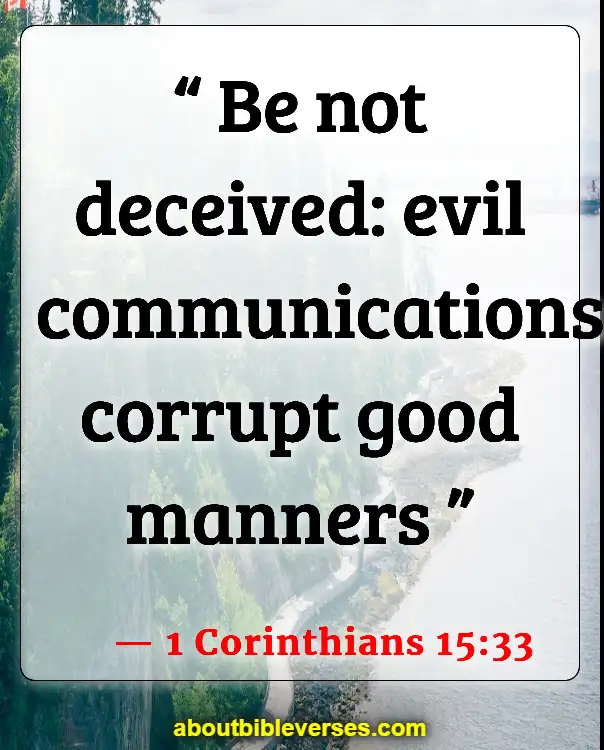 1 Corinthians 15:33
"Be not deceived: evil communications corrupt good manners"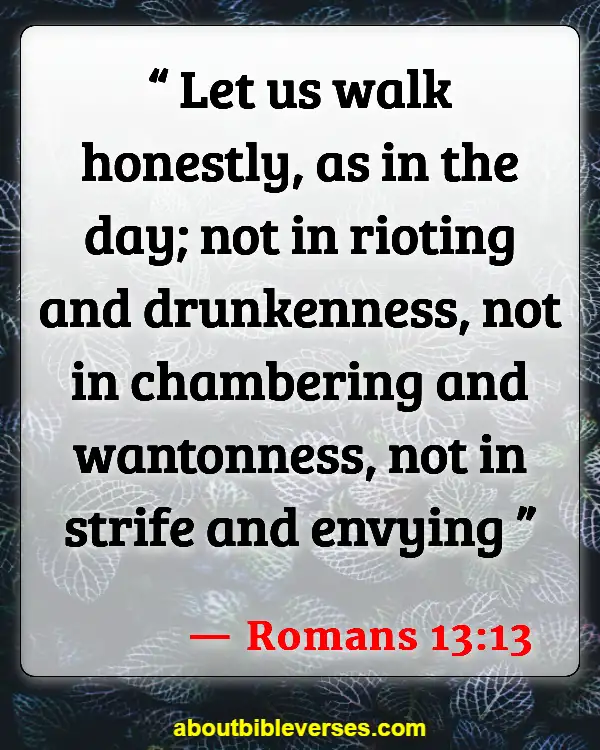 Romans 13:13
"Let us walk honestly, as in the day; not in rioting and drunkenness, not in chambering and wantonness, not in strife and envying"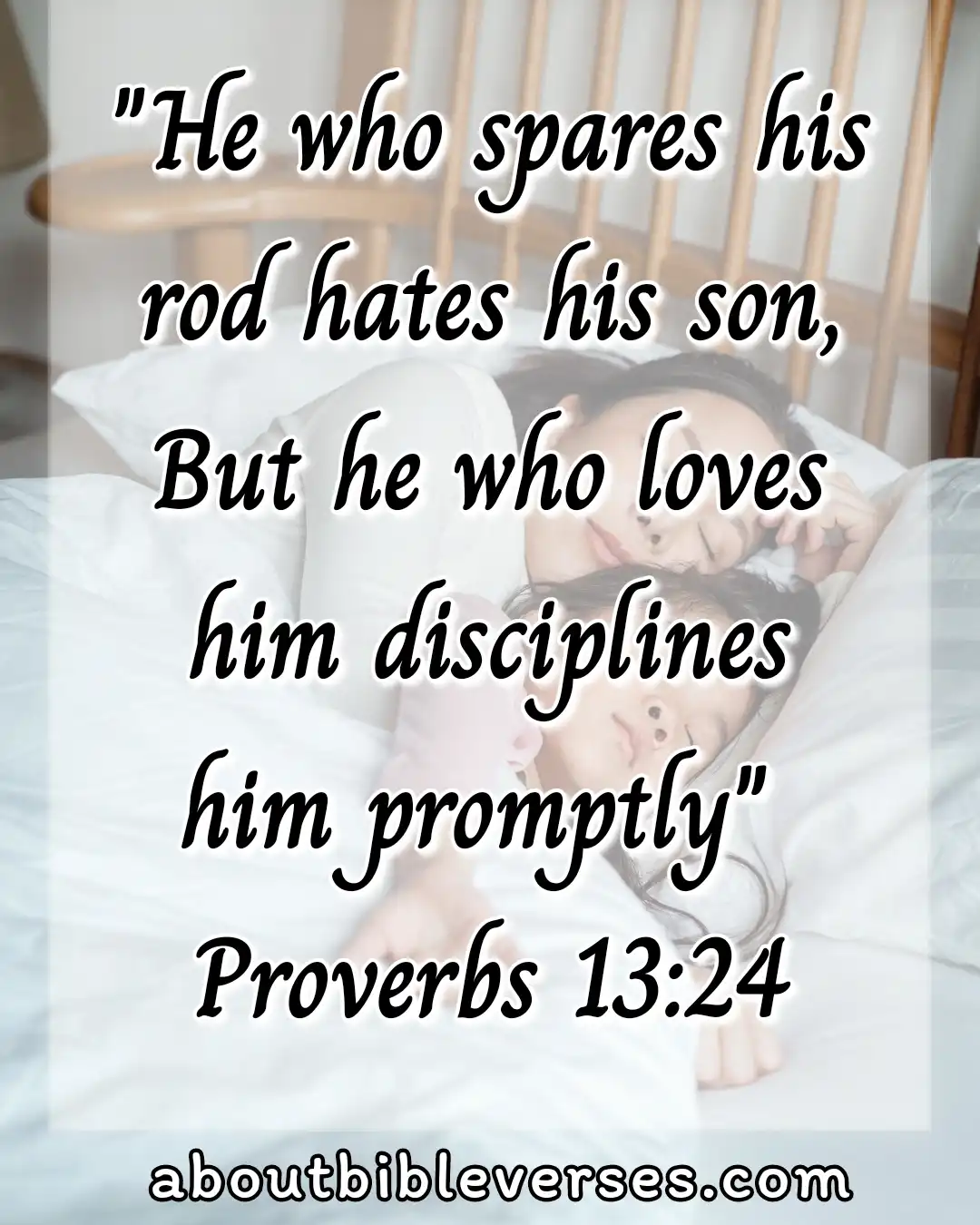 Proverbs 13:24
"He that spareth his rod hateth his son: but he that loveth him chasteneth him betimes"