Our God is truly wonderful, and his works are wonderful. If we look at the universe, we can see how intelligent God is.
The Bible says that the world is created by God and that the earth, the sky, the sun, the moon, the sea, everything is His creation, but the most interesting thing is that all these creations are working automatically in a beautiful way that works according to our needs and all these creations are working properly in a beautiful system.
God also created our bodies in a way that is miraculous. If we think that every living thing needs oxygen but we have both oxygen and carbon dioxide around us but our body is taking oxygen and releasing carbon dioxide.
Our body is not releasing oxygen with carbon dioxide or oxygen. All these are happening because of God's wisdom. God created us in a very beautiful way because our God is intelligent and extraordinary.
Our God is so wonderful that He never sleeps, never gets tired, He never takes bribes, He is the God of righteousness, He has not forgotten us in spite of our sinfulness, He gave life to the cross for us.
He is so great that He has lived in poverty and humility in this world in spite of being the owner of all things and He has washed the feet of His disciples. Our God is truly wonderful.
Psalm 66:3 "Say to God, "How awesome are Your works! Through the greatness of Your power, Your enemies shall submit themselves to You"
Isaiah 45:7 "I form the light and create darkness, I make peace and create calamity; I, the Lord, do all these things"
Isaiah 40:28 "Have you not known? Have you not heard? The everlasting God, the Lord, The Creator of the ends of the earth, Neither faints nor is weary. His understanding is unsearchable"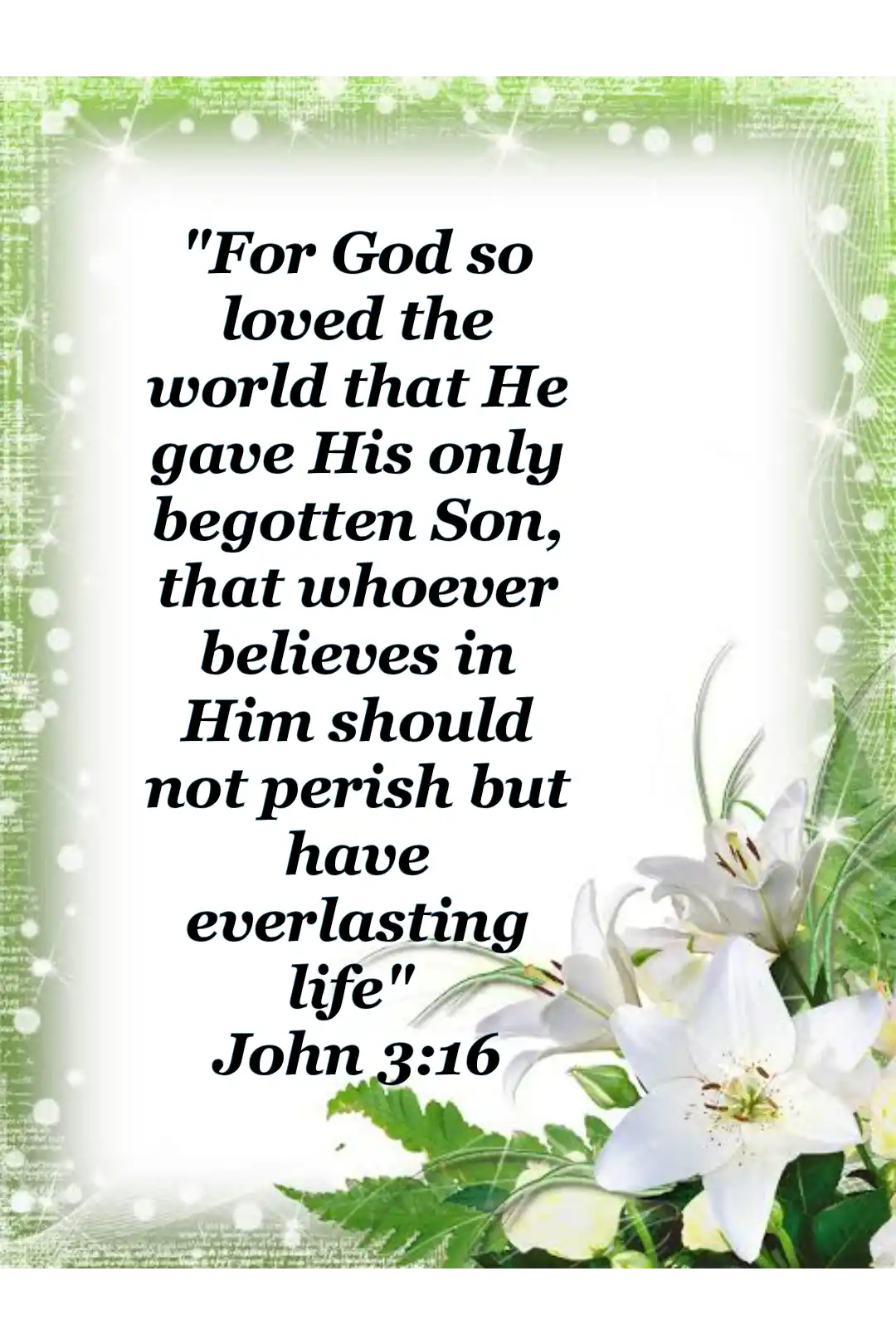 John 3:16 "For God so loved the world that He gave His only begotten Son, that whoever believes in Him should not perish but have everlasting life"
Deuteronomy 10:17 "For the Lord, your God is God of gods and Lord of Lords, the great God, mighty and awesome, who shows no partiality nor takes a bribe"
Nehemiah 9:6 "You alone are the Lord; You have made heaven, The heaven of heavens, with all their host, The earth and everything on it, The seas and all that is in them, And You preserve them all. The host of heaven worships You"
Numbers 23:19 "God is not a man, that He should lie, Nor a son of man, that He should repent. Has He said, and will He not do? Or has He spoken, and will He not make it good?"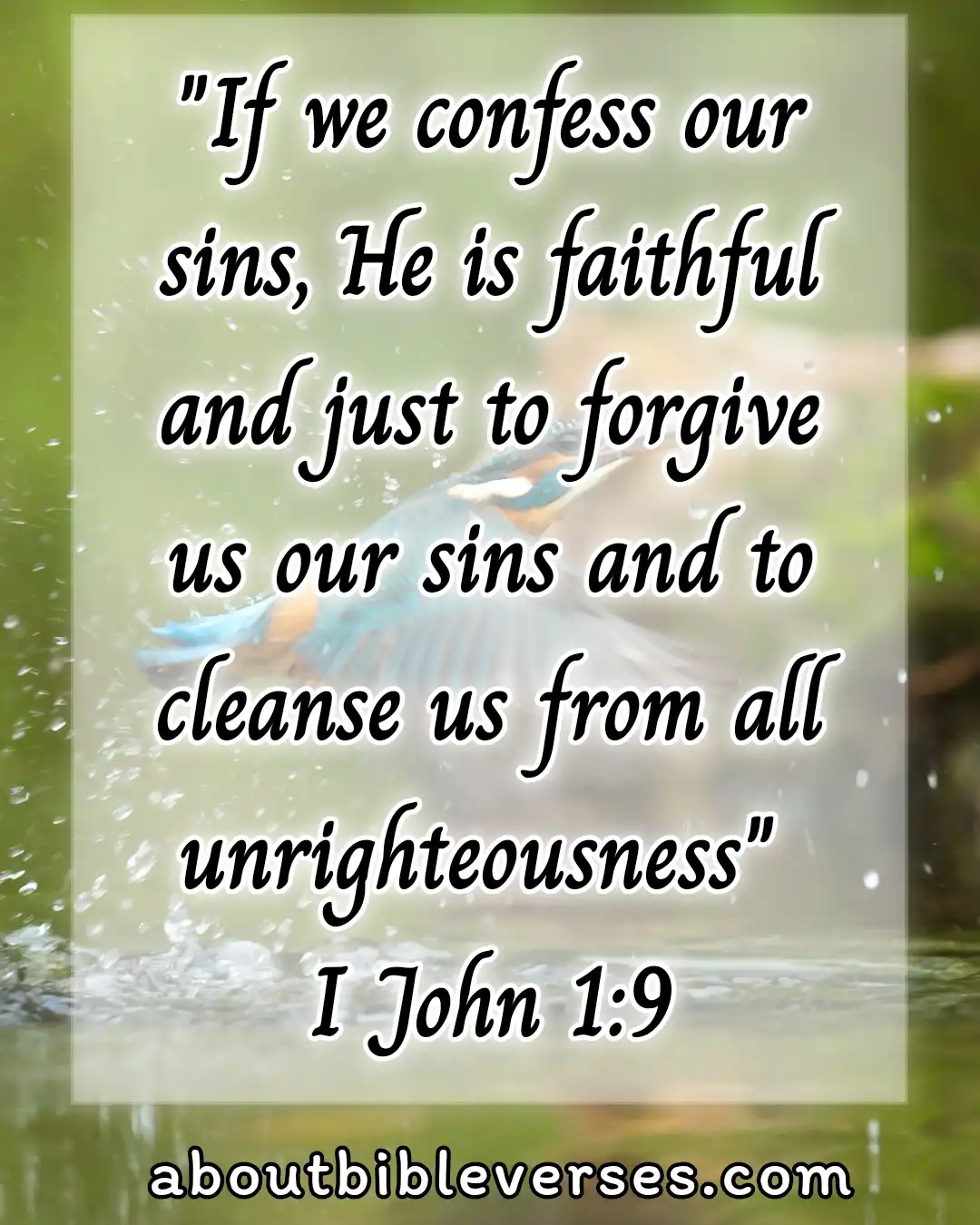 1 John 1:9 "If we confess our sins, He is faithful and just to forgive us our sins and to cleanse us from all unrighteousness"
Nehemiah 1:5 "And I said: "I pray, Lord God of heaven, O great and awesome God, You who keep Your covenant and mercy with those who love You and observe Your commandments"
Psalm 68:35 "O God, You are more awesome than Your holy places. The God of Israel is He who gives strength and power to His people"
Psalm 65:5 "By awesome deeds in righteousness You will answer us, O God of our salvation, You who are the confidence of all the ends of the earth, And of the far-off seas"
Psalm 92:15 "To declare that the Lord is upright; He is my rock, and there is no unrighteousness in Him"
Psalm 66:5-6 "Come and see the works of God; He is awesome in His doing toward the sons of men. He turned the sea into dry land; They went through the river on foot. There we will rejoice in Him"
Deuteronomy 32:4 "He is the Rock, His work is perfect; For all His ways are justice, A God of truth and without injustice; Righteous and upright is He"
Deuteronomy 4:31 "(for the Lord your God is a merciful God), He will not forsake you nor destroy you, nor forget the covenant of your fathers which He swore to them"
Deuteronomy 7:21 "You shall not be terrified of them; for the Lord your God, the great and awesome God is among you"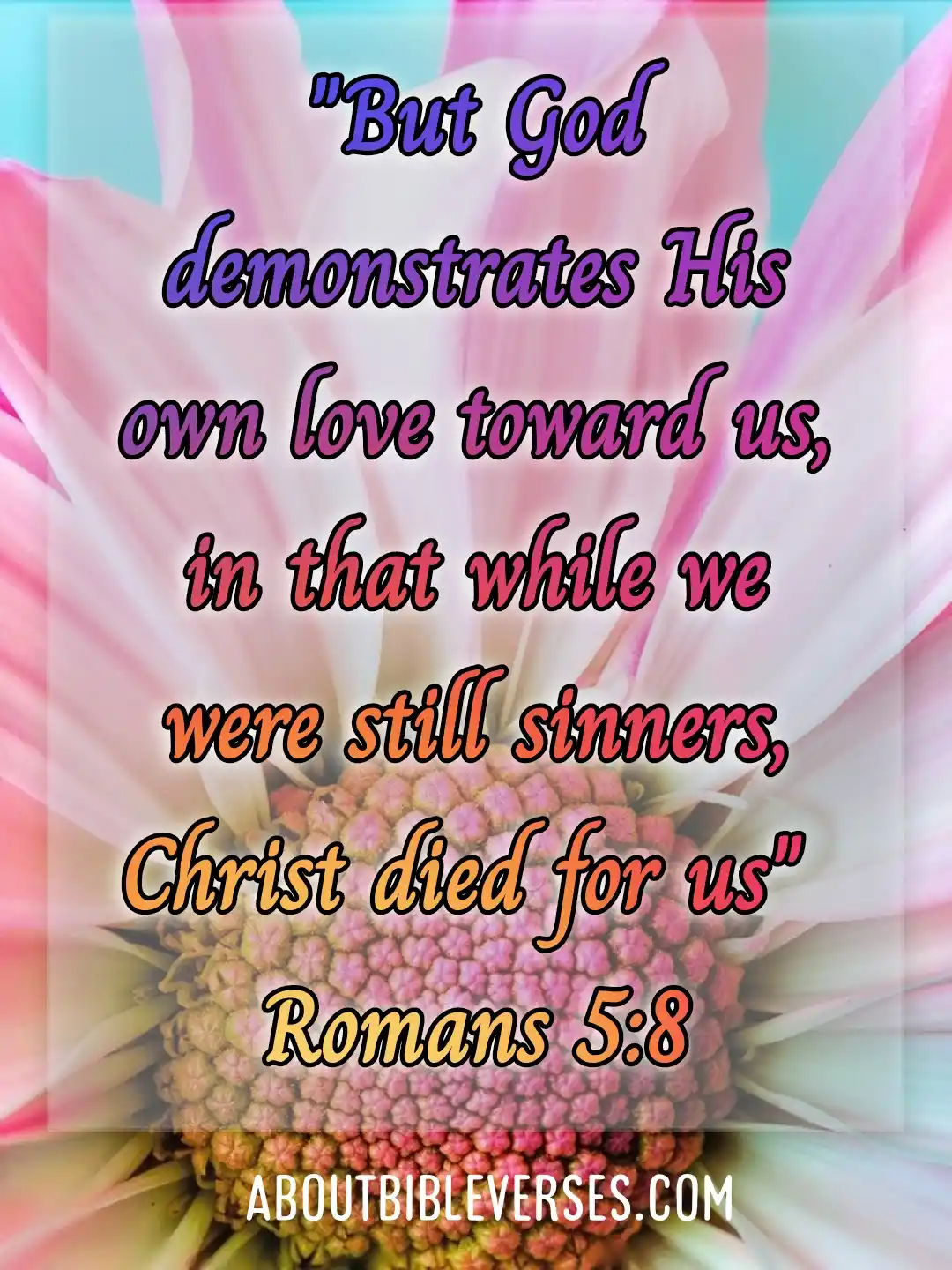 Romans 5:8 "But God demonstrates His own love toward us, in that while we were still sinners, Christ died for us"
Titus 1:2-3 "in hope of eternal life which God, who cannot lie, promised before time began, 3 but has in due time manifested His word through preaching, which was committed to me according to the commandment of God our Savior"
Genesis 28:15 "Behold, I am with you and will keep[a] you wherever you go, and will bring you back to this land; for I will not leave you until I have done what I have spoken to you"