Hello, dear friends, welcome to our site in the name of Jesus Christ. Today we will look at What Does The Bible Say About Asking God For Help? If you like today's post then definitely comment and share with others.
Dear friends our God is a living God. He will not harm His righteous people, He hears them and helps them. He never forsakes His people. And when Jesus was on this earth He said we have to ask, we have to knock at the door and God will make the way before us and also answer and open the door (Matthew 7:7-8).
When we ask God for help, sometimes God is slow to answer, but it does not mean that God will not give. Because God sometimes tests us and it may happen that the desire is not right for us at that time, so God delays until our right time. That doesn't mean we stop asking God, we have to keep asking God through prayer, then surely one day God will fulfill our desire.
Dear friends, sometimes our requests to God are such that it is not his will, even if our requests are not fulfilled. So the Bible says if we ask God's will, Then he will hear us and we should have full confidence in this (1 John 5:14-15).
Dear friends, we must remember that whenever we ask God for anything we ask in the name of our Lord Jesus Christ because there is power in this name and Jesus Christ told us that if we ask anything in his name he will grant us (John 14:13-14).
Let us now look at more Bible verses below that will encourage us to ask God and trust Him.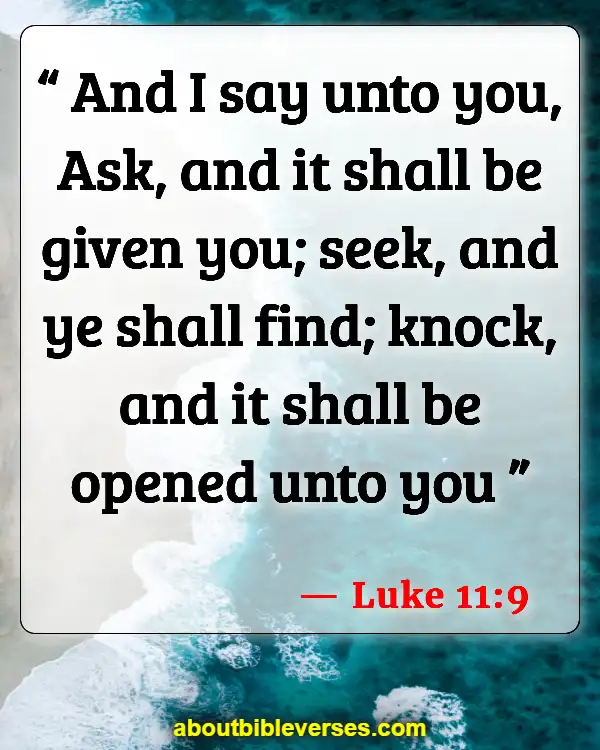 Luke 11:9
"And I say unto you, Ask, and it shall be given you; seek, and ye shall find; knock, and it shall be opened unto you"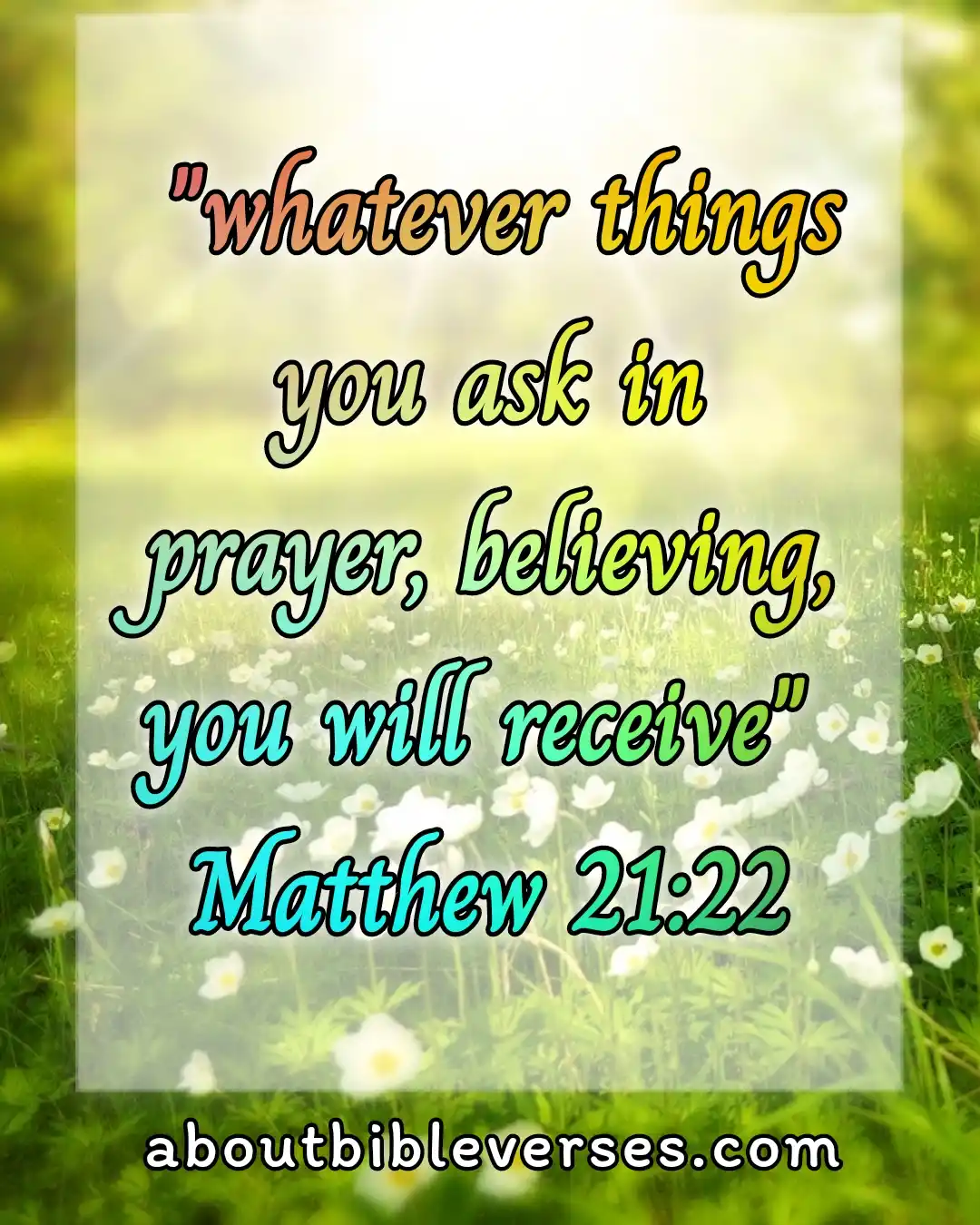 Matthew 21:22
"And all things, whatsoever ye shall ask in prayer, believing, ye shall receive"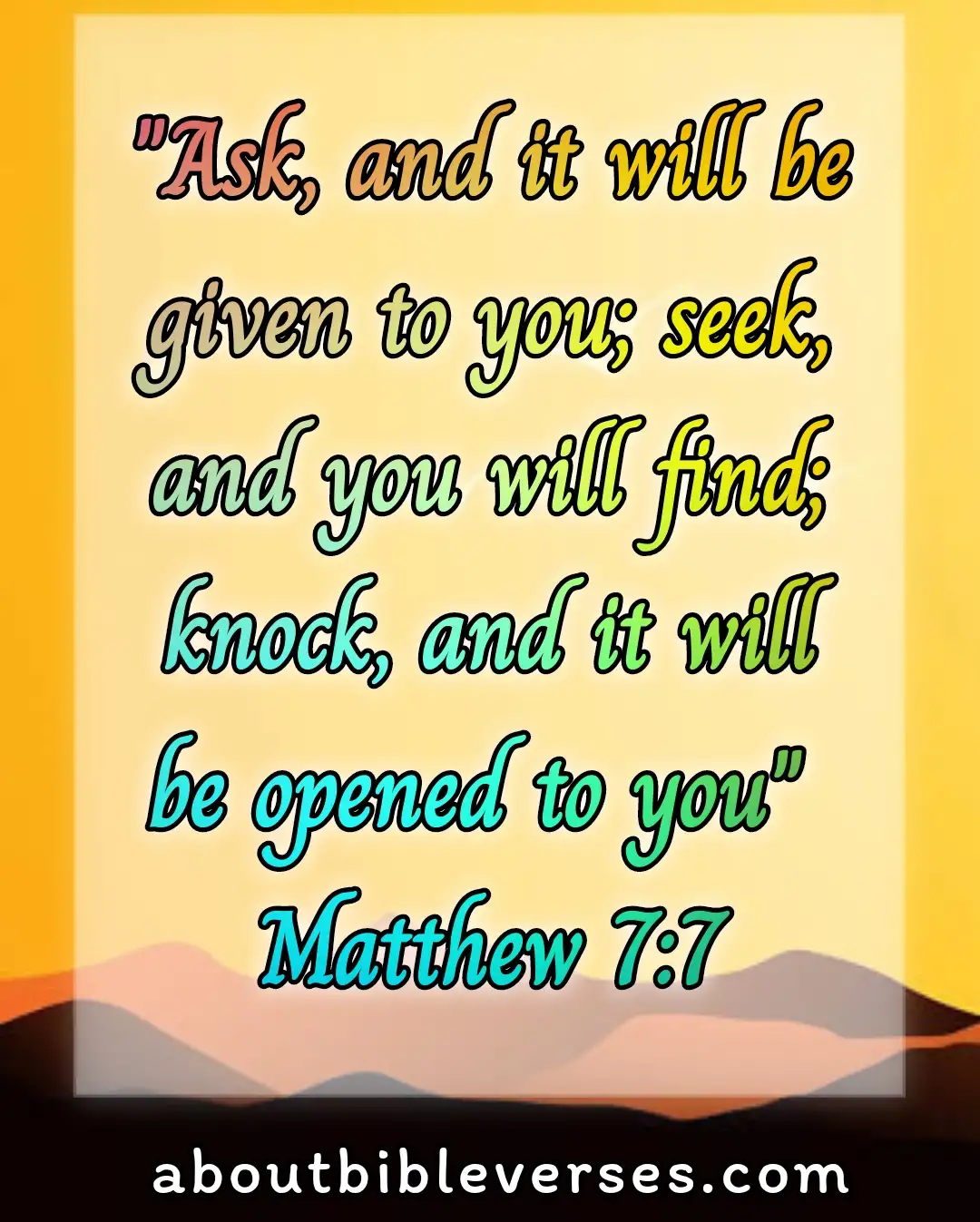 Matthew 7:7
"Ask, and it shall be given you; seek, and ye shall find; knock, and it shall be opened unto you"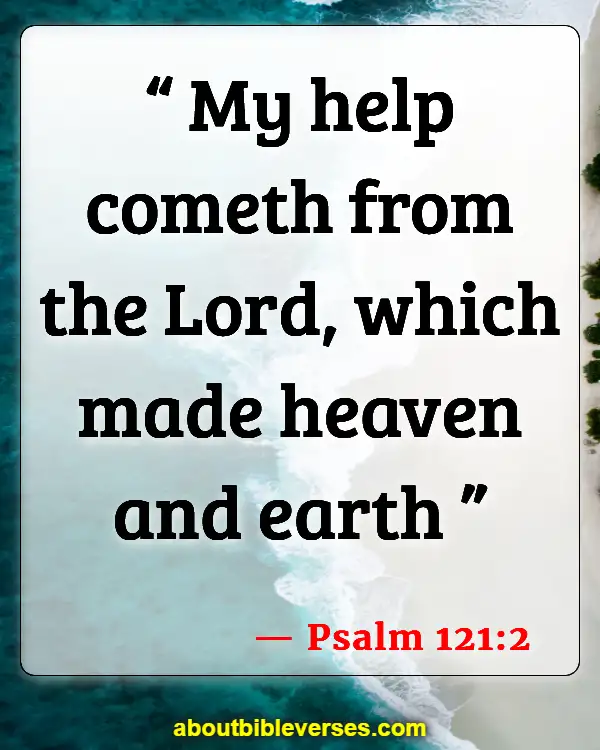 Psalm 121:2
"My help cometh from the Lord, which made heaven and earth"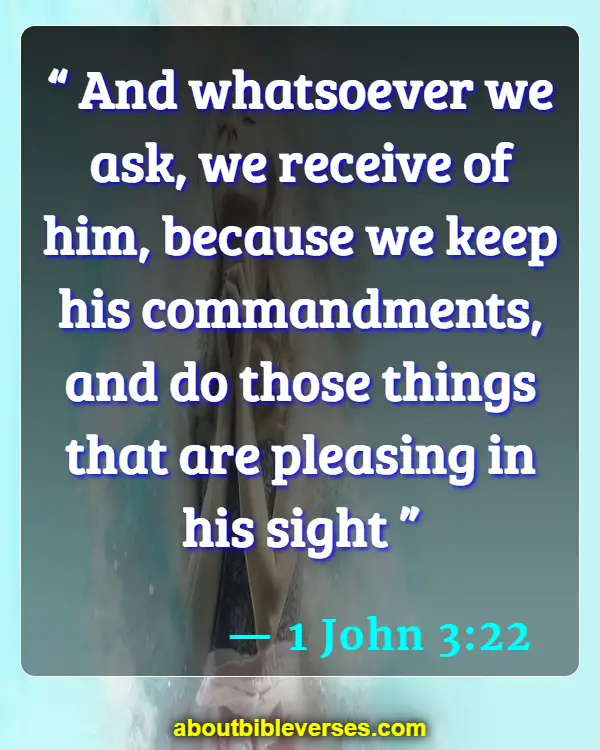 1 John 3:22
"And whatsoever we ask, we receive of him, because we keep his commandments, and do those things that are pleasing in his sight"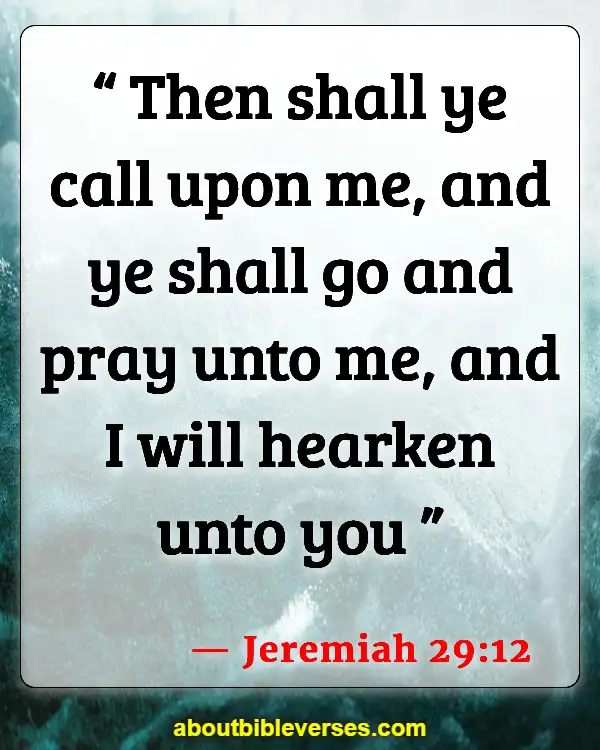 Jeremiah 29:12
"Then shall ye call upon me, and ye shall go and pray unto me, and I will hearken unto you"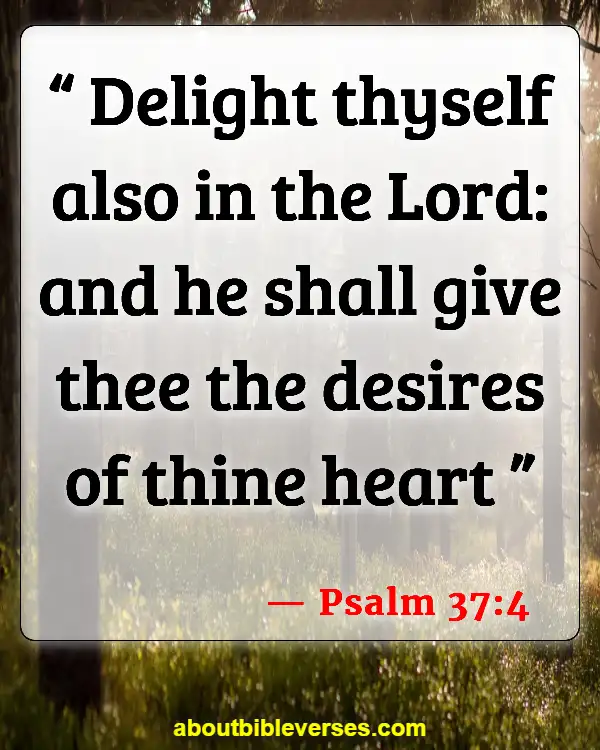 Psalm 37:4
"Delight thyself also in the Lord: and he shall give thee the desires of thine heart"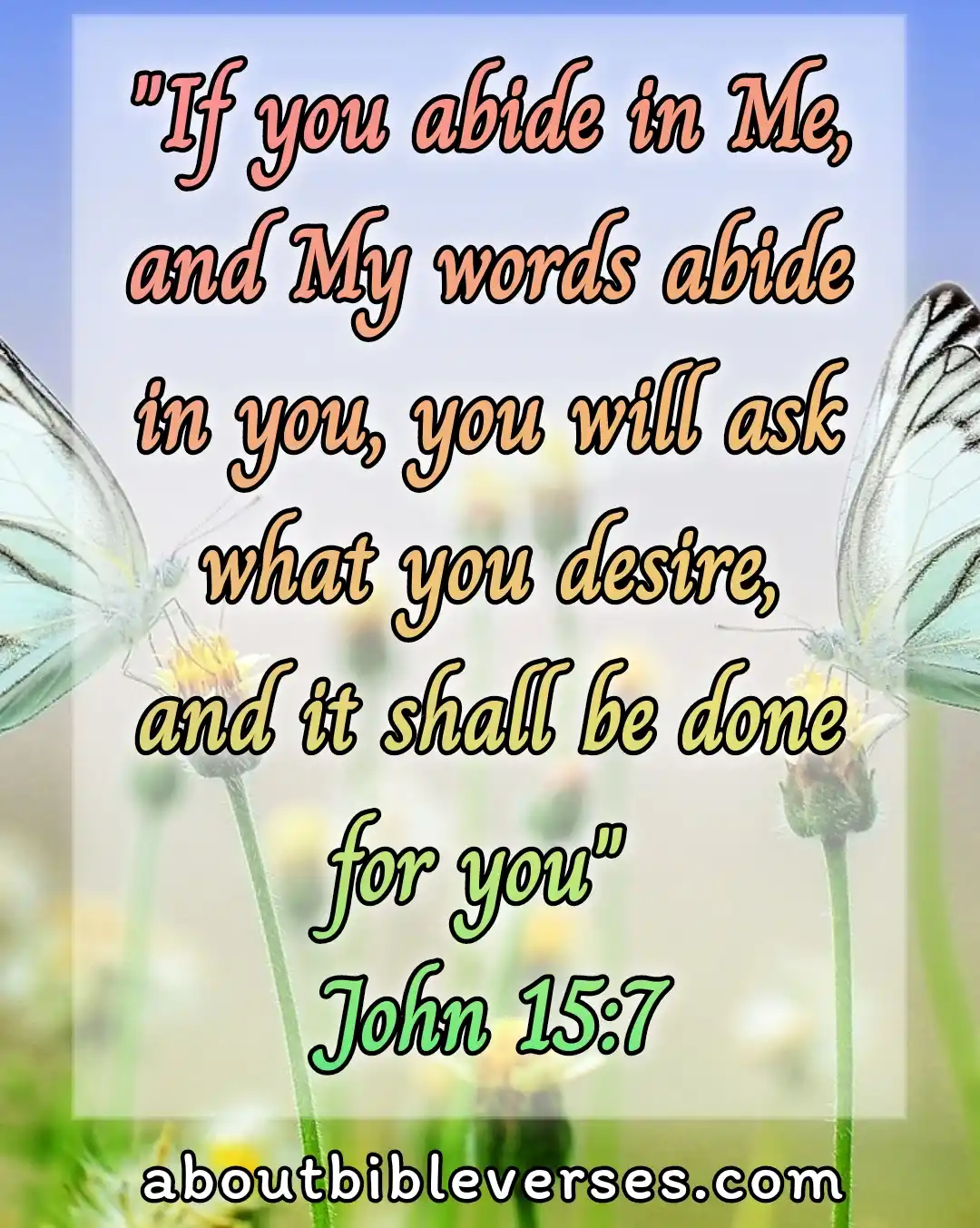 John 15:7
"If ye abide in me, and my words abide in you, ye shall ask what ye will, and it shall be done unto you"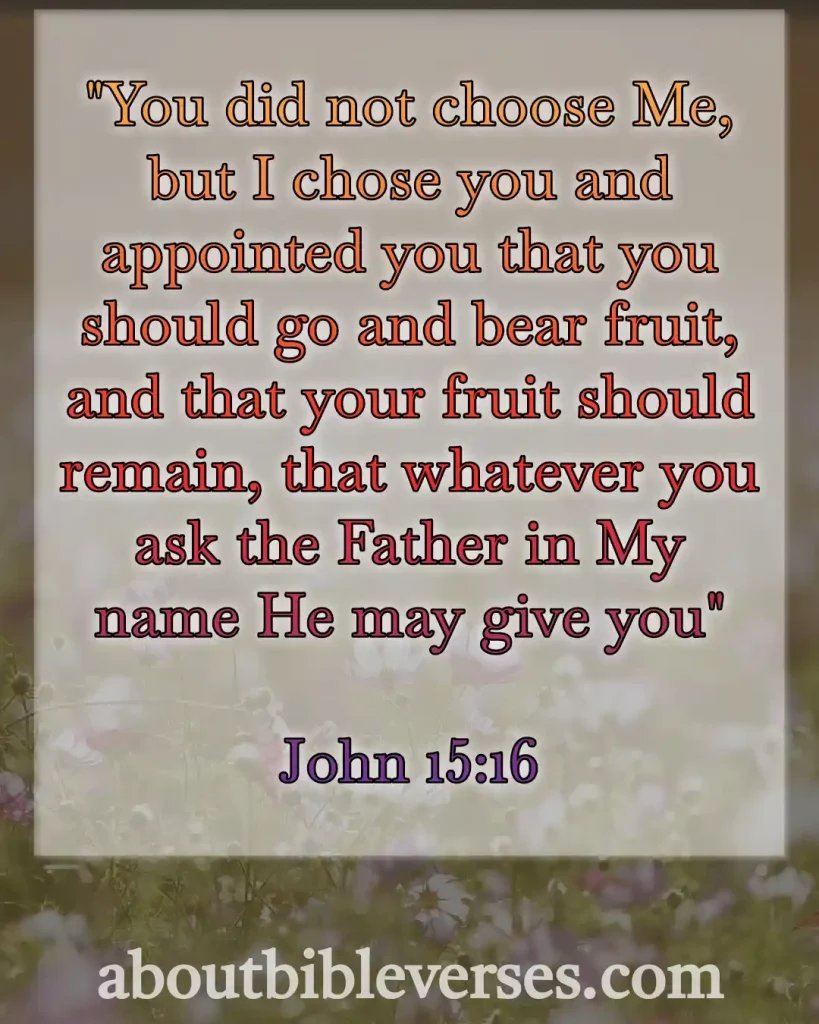 John 15:16
"Ye have not chosen me, but I have chosen you, and ordained you, that ye should go and bring forth fruit, and that your fruit should remain: that whatsoever ye shall ask of the Father in my name, he may give it you"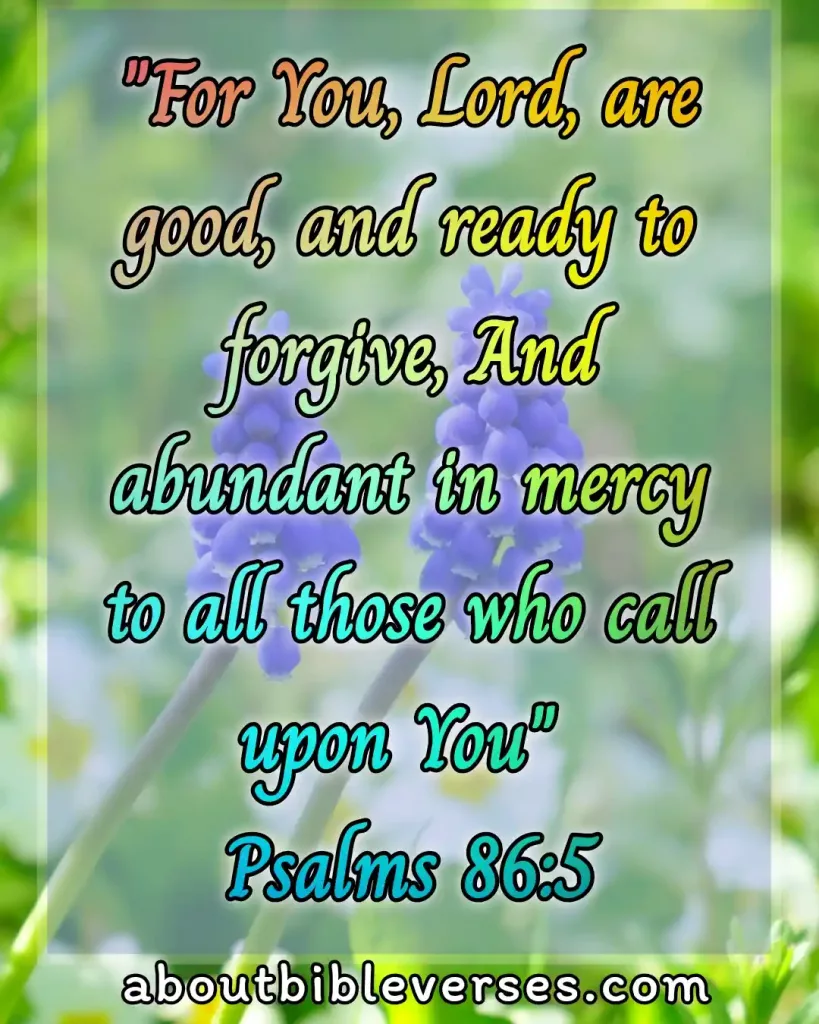 Psalm 86:5
"For thou, Lord, art good, and ready to forgive; and plenteous in mercy unto all them that call upon thee"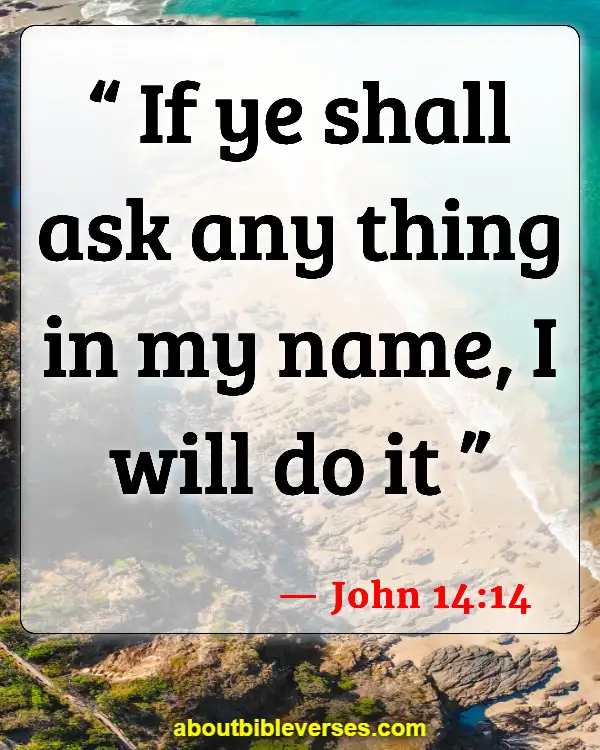 John 14:14
"If ye shall ask any thing in my name, I will do it"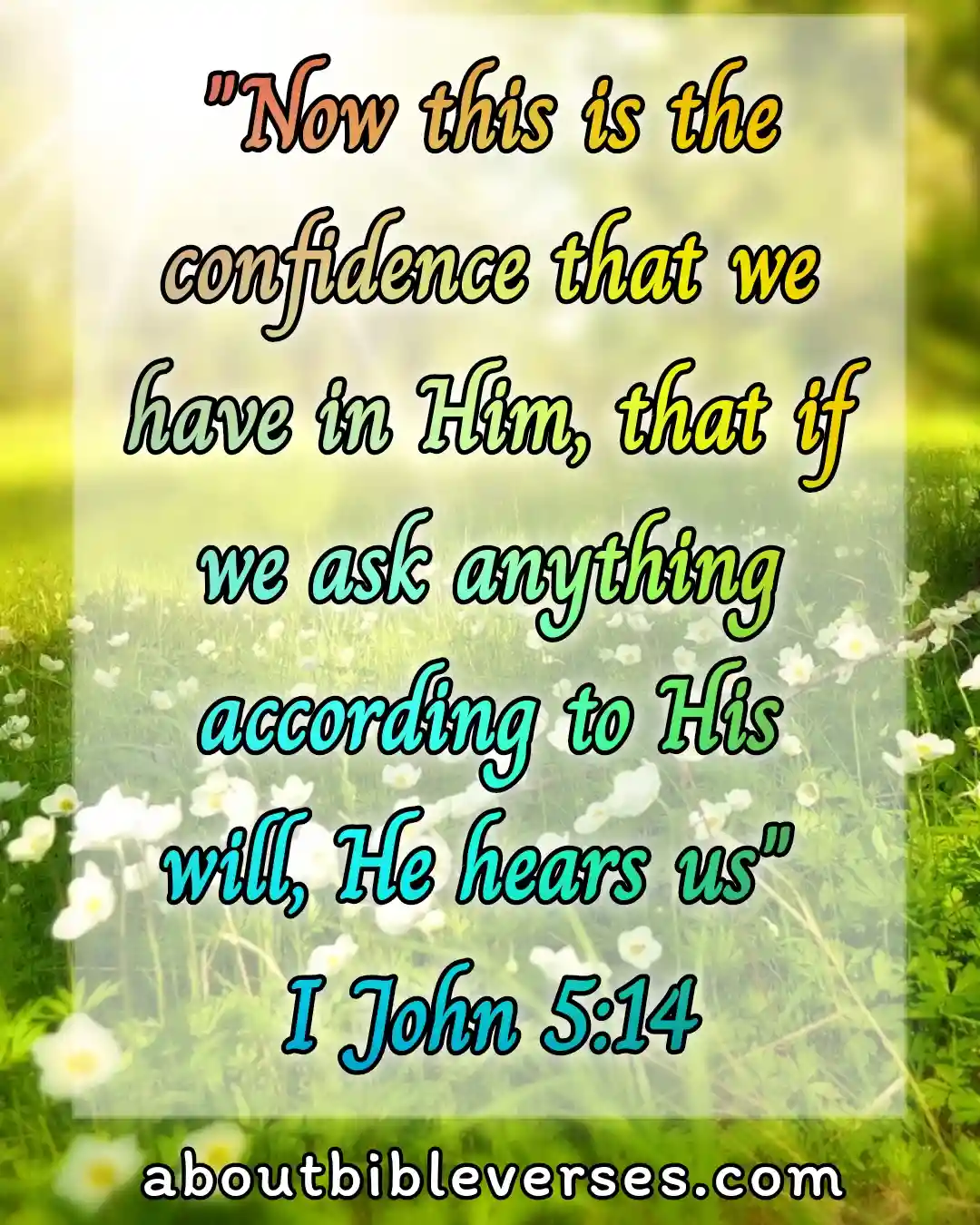 1 John 5:14
"And this is the confidence that we have in him, that, if we ask any thing according to his will, he heareth us"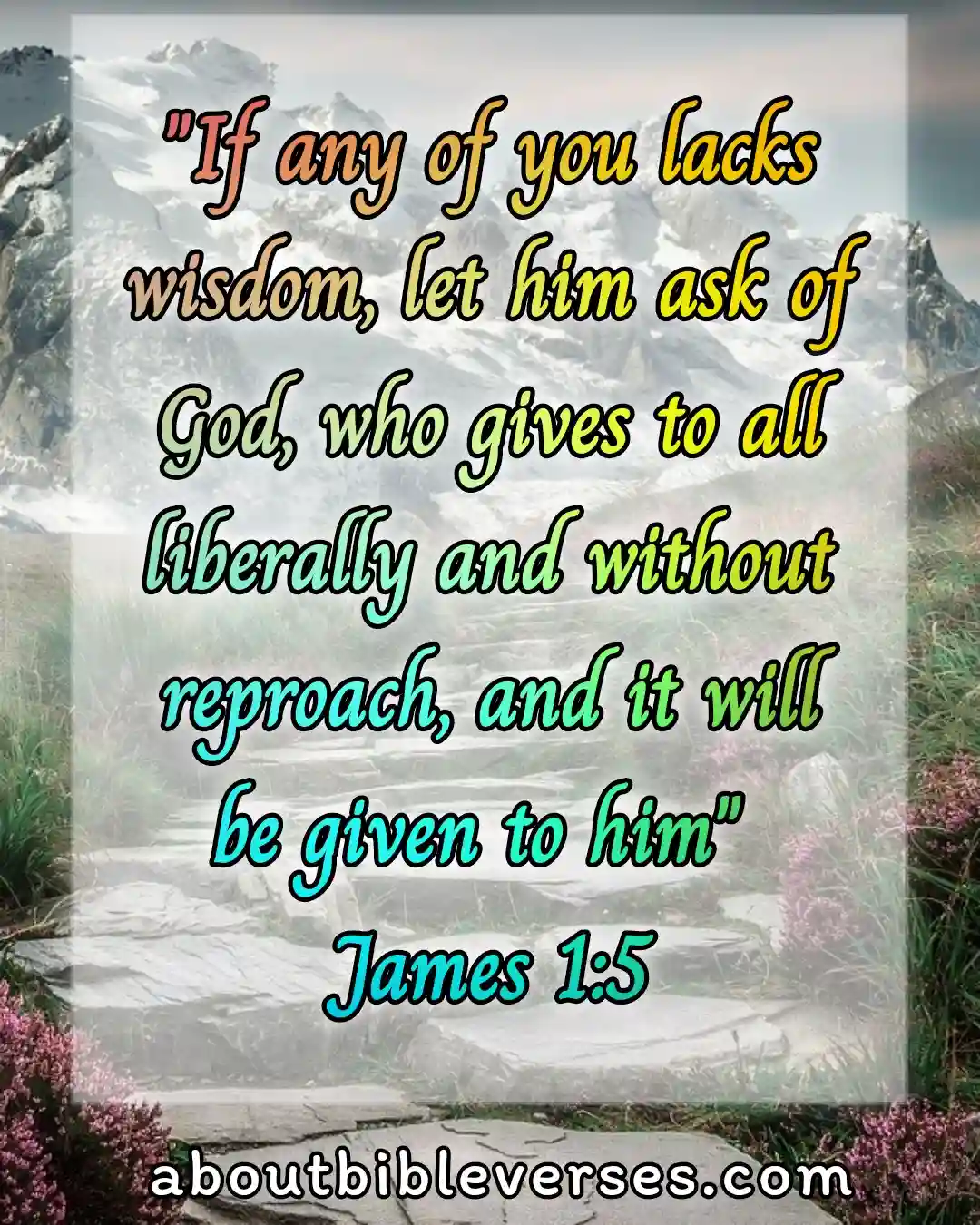 James 1:5
"If any of you lack wisdom, let him ask of God, that giveth to all men liberally, and upbraideth not; and it shall be given him"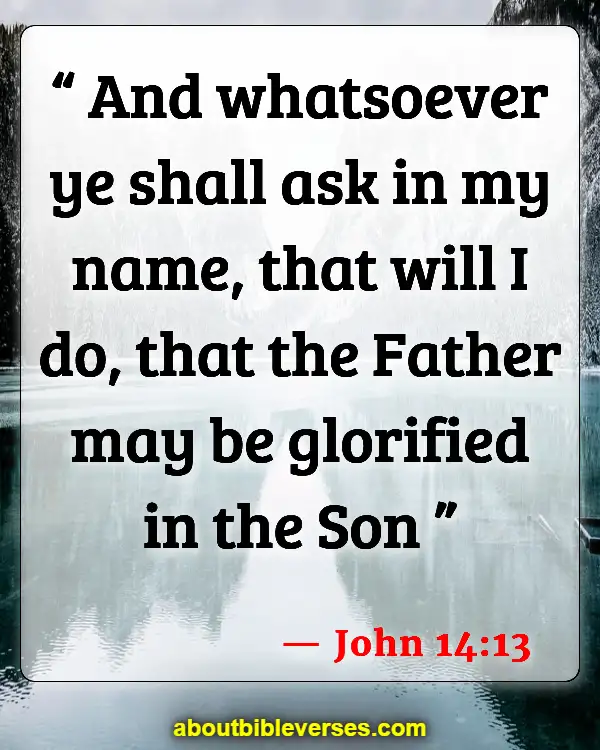 John 14:13
"And whatsoever ye shall ask in my name, that will I do, that the Father may be glorified in the Son"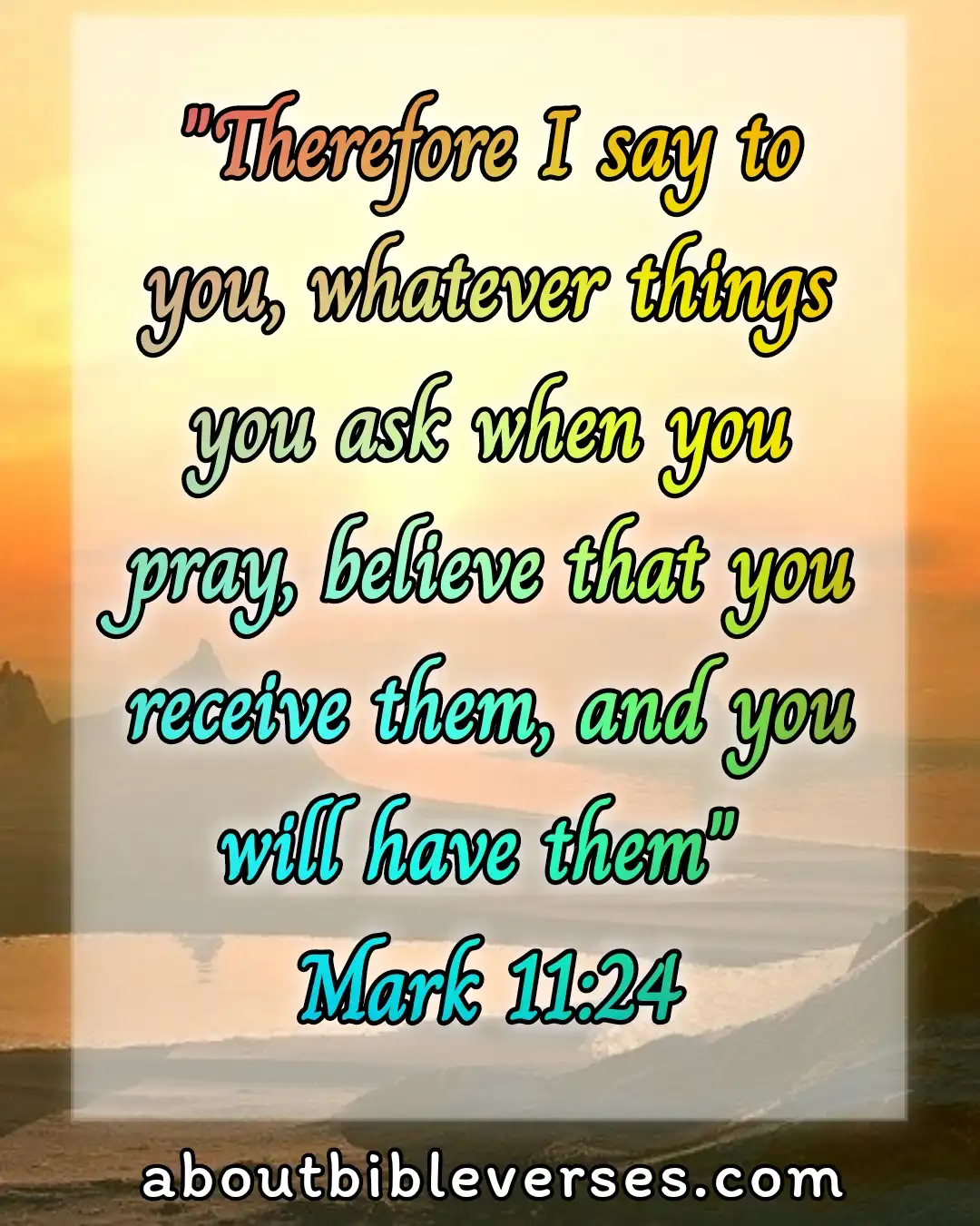 Mark 11:24
"Therefore I say unto you, What things soever ye desire, when ye pray, believe that ye receive them, and ye shall have them"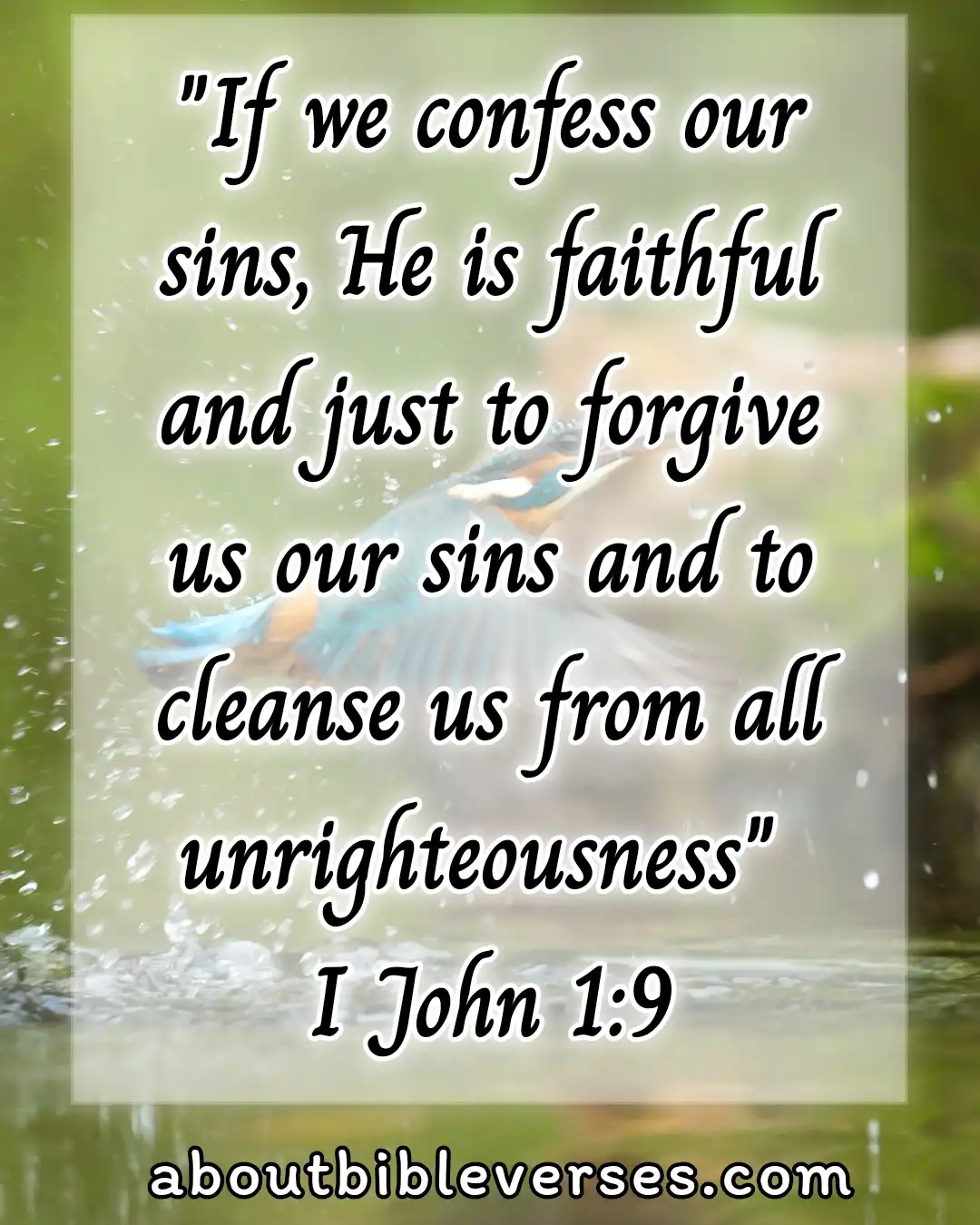 1 John 1:9
"If we confess our sins, he is faithful and just to forgive us our sins, and to cleanse us from all unrighteousness"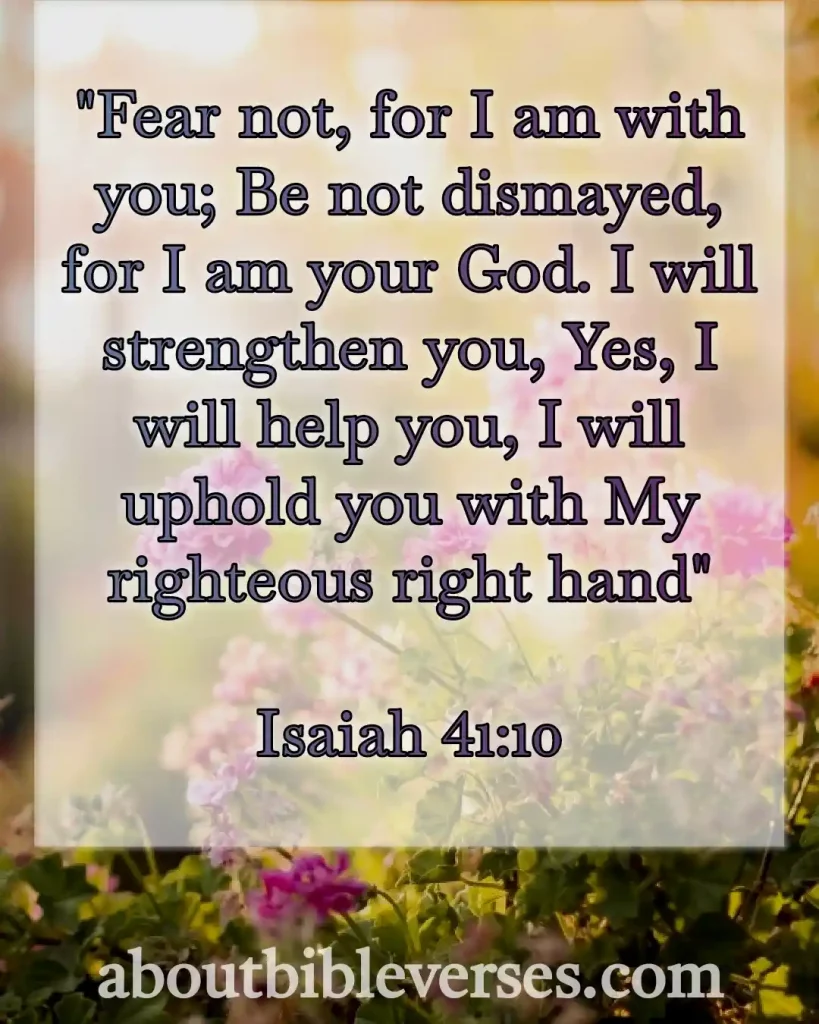 Isaiah 41:10
"Fear thou not; for I am with thee: be not dismayed; for I am thy God: I will strengthen thee; yea, I will help thee; yea, I will uphold thee with the right hand of my righteousness"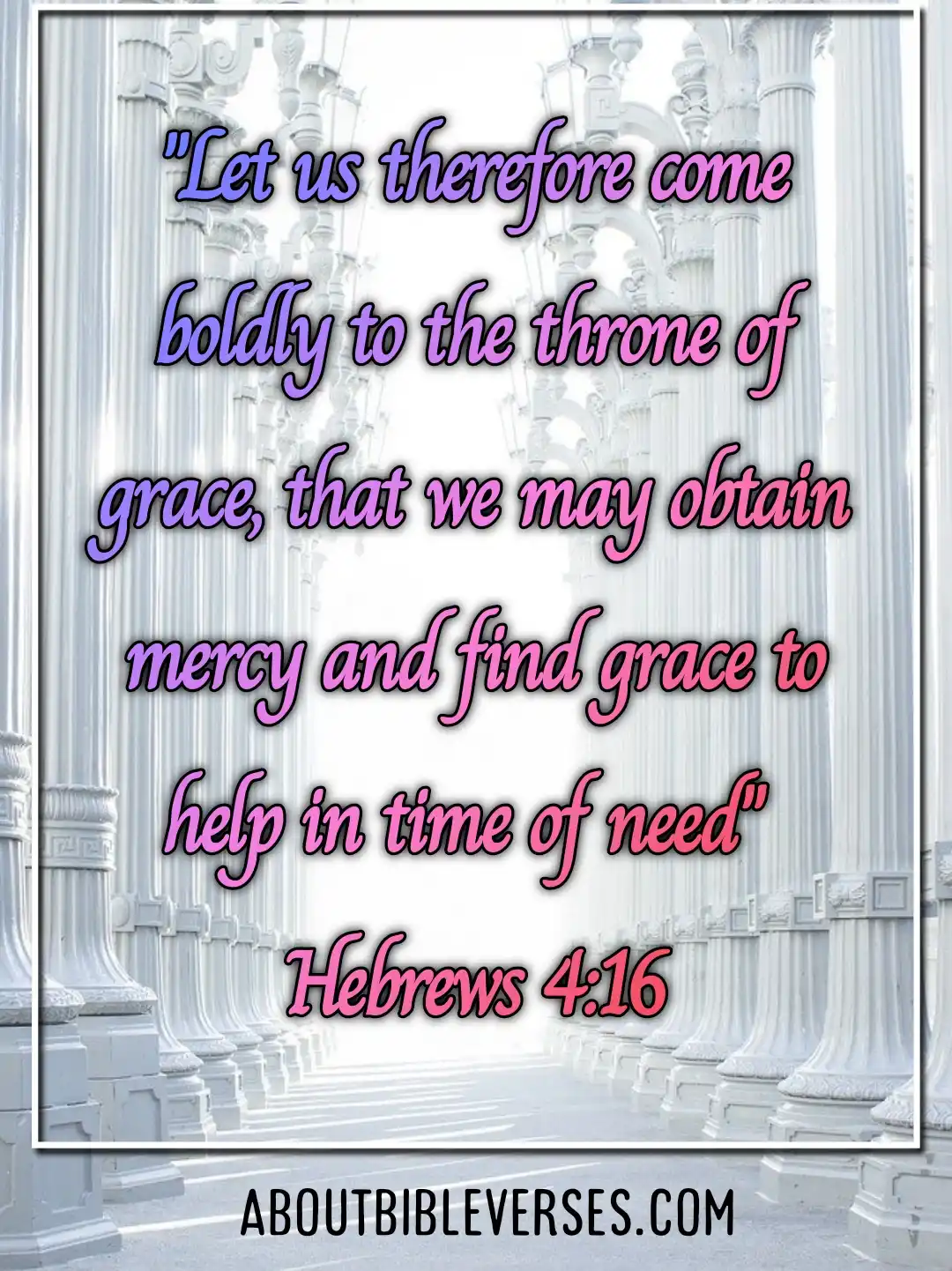 Hebrews 4:16
"Let us therefore come boldly unto the throne of grace, that we may obtain mercy, and find grace to help in time of need"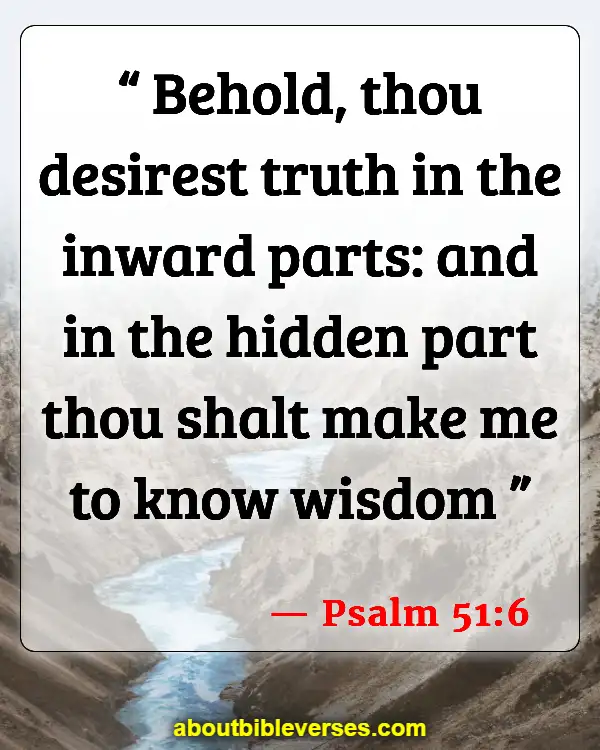 Psalm 51:6
"Behold, thou desirest truth in the inward parts: and in the hidden part thou shalt make me to know wisdom"