Hello, dear friends welcome to our site in the name of Jesus Christ. Today we will look at bible verses about appreciation and gratitude to others.
God Himself is very humble and He taught us how to be humble. When Jesus was on earth he washed his disciple's feet so he taught them how to treat one another with humility.
And Paul said in his letter that we must respect and appreciate each other. In our Christian life, we should always be humble and respect others.
The Bible says that when there was an argument among Jesus' disciples, his disciples asked Jesus which of them was the greatest. Jesus then told his disciples that one who wants to be the greatest must be humble and serve others.
Let us now look at some Scriptures about appreciation and gratitude to others.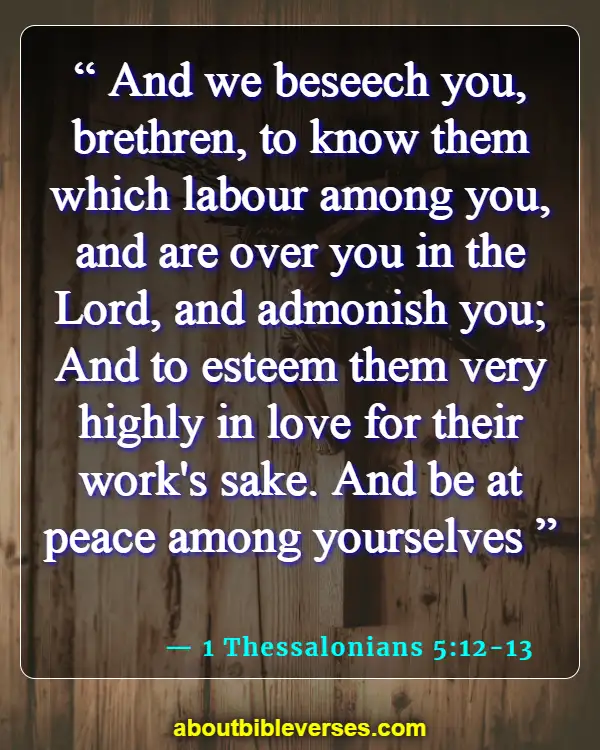 1 Thessalonians 5:12-13(KJV) "And we beseech you, brethren, to know them which labour among you, and are over you in the Lord, and admonish you; And to esteem them very highly in love for their work's sake. And be at peace among yourselves"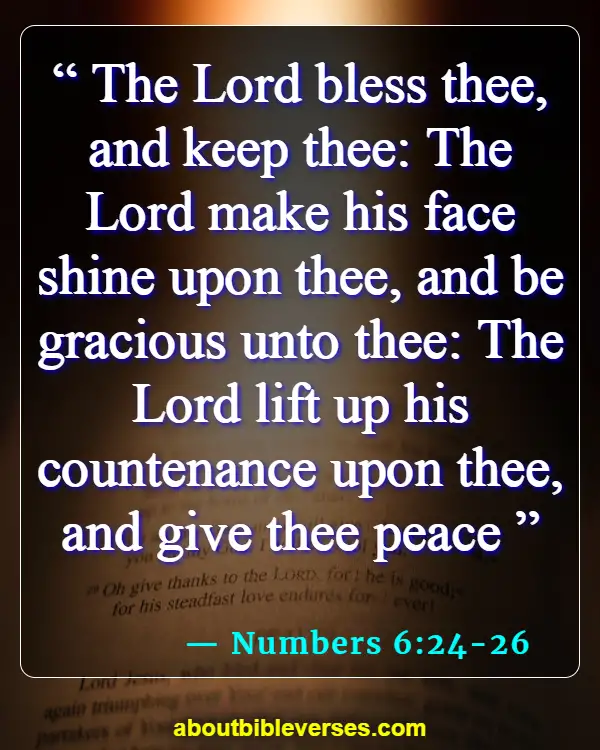 Numbers 6:24-26(KJV) "The Lord bless thee, and keep thee: The Lord make his face shine upon thee, and be gracious unto thee: The Lord lift up his countenance upon thee, and give thee peace"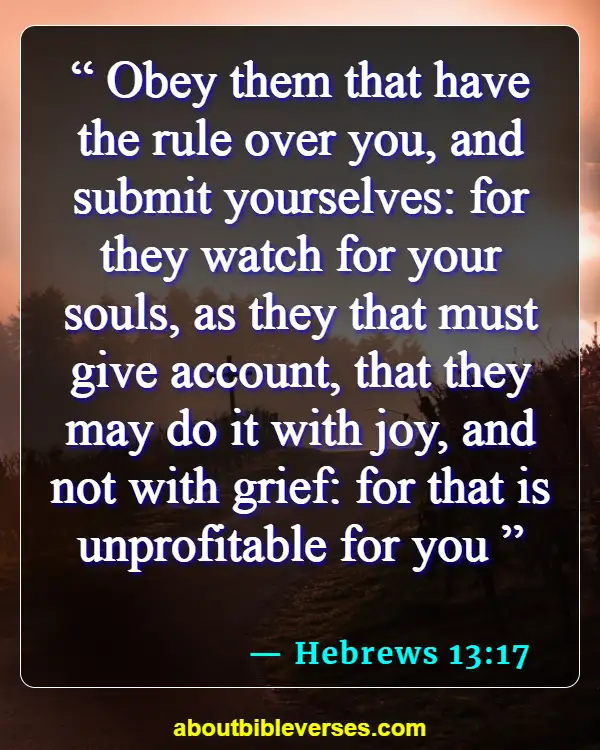 Hebrews 13:17(KJV) "Obey them that have the rule over you, and submit yourselves: for they watch for your souls, as they that must give account, that they may do it with joy, and not with grief: for that is unprofitable for you"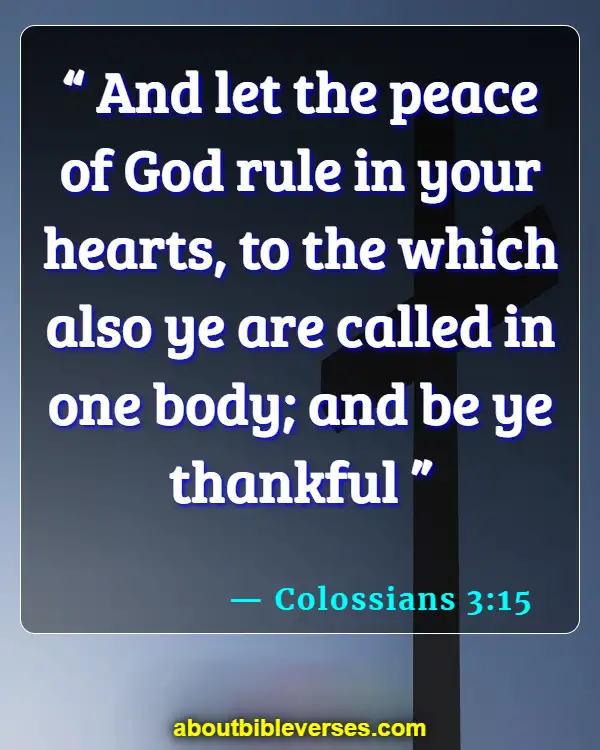 Colossians 3:15(KJV) "And let the peace of God rule in your hearts, to the which also ye are called in one body; and be ye thankful"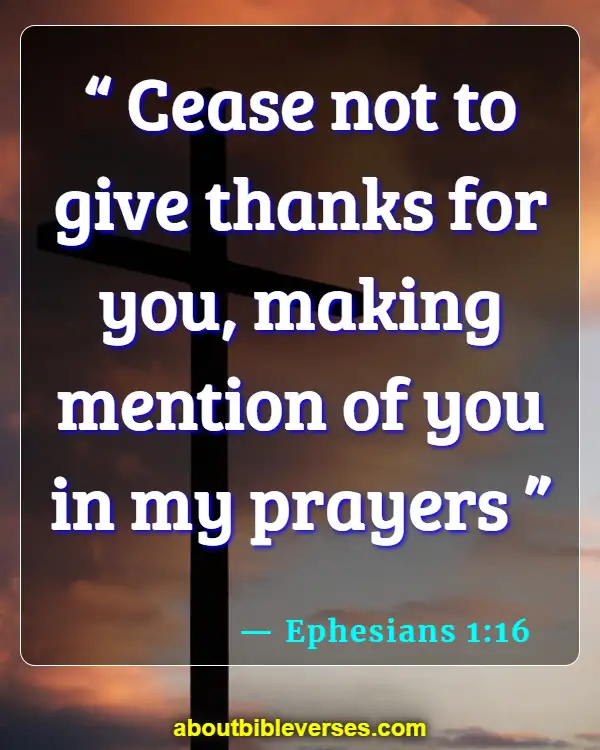 Ephesians 1:16(KJV) "Cease not to give thanks for you, making mention of you in my prayers"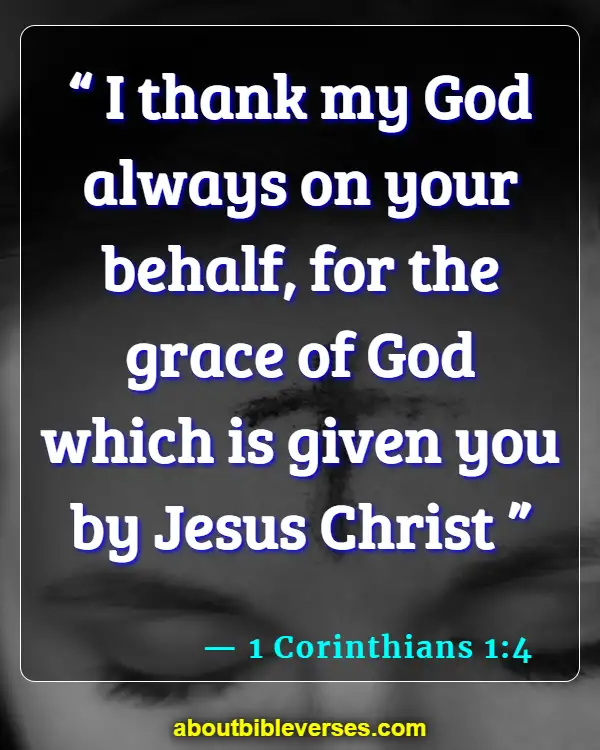 1 Corinthians 1:4(KJV) "I thank my God always on your behalf, for the grace of God which is given you by Jesus Christ"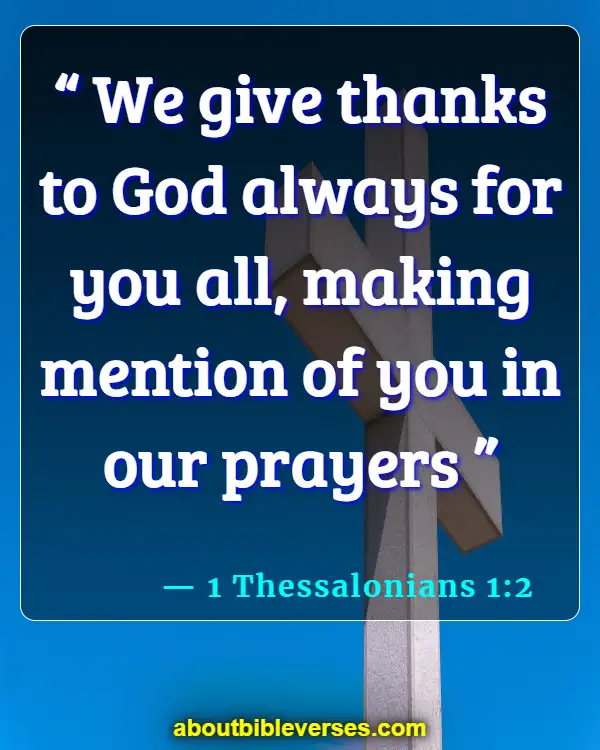 1 Thessalonians 1:2(KJV) "We give thanks to God always for you all, making mention of you in our prayers"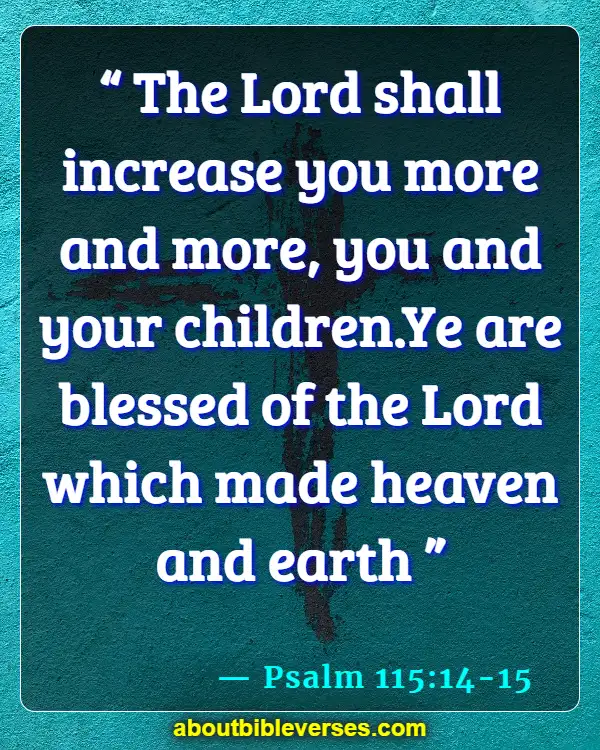 Psalm 115:14-15(KJV) "The Lord shall increase you more and more, you and your children.Ye are blessed of the Lord which made heaven and earth"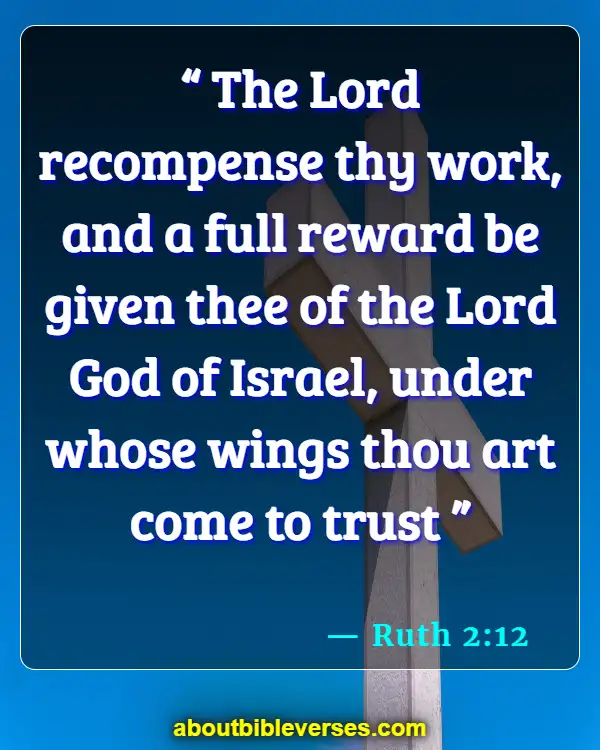 Ruth 2:12(KJV) "The Lord recompense thy work, and a full reward be given thee of the Lord God of Israel, under whose wings thou art come to trust"