Hello, dear friends welcome to our site in the name of Jesus Christ. Today we will look at Bible Verses About Angels Rejoice In Heaven when someone is saved. if you like this post today then definitely comment and share.
Our God is Almighty God. He created the angels before He created us and He created them for many purposes, among them the primary purpose was to serve and praise God and to guide and protect this great mankind whom the Lord created (Psalm 91:11).
These angels of God are always rejoicing through their praises. And the Bible says that when a sinful man on this earth repents, his angels rejoice and praise God in heaven.
The Bible also says that countless of them sang and rejoiced (Job 38:7). In fact, the star here refers to the angels who sang and rejoiced in the Lord, and to show us how they were the faithful servants of God who did great wonders.
Now let's look at the Bible verses below on all these angels of God who are really praising God and rejoicing.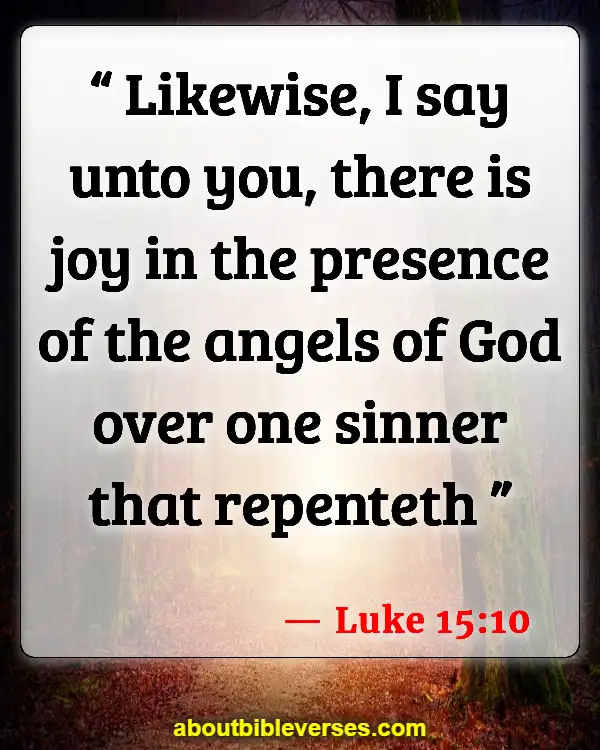 Luke 15:10
"Likewise, I say unto you, there is joy in the presence of the angels of God over one sinner that repenteth"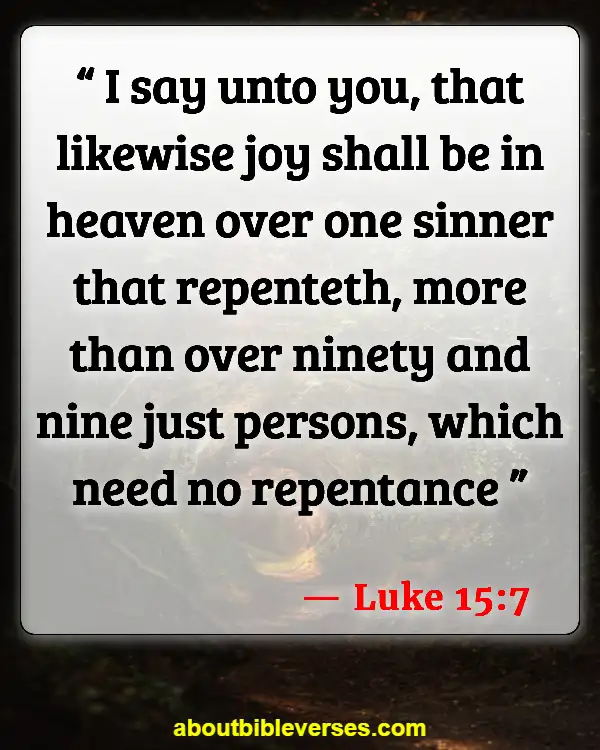 Luke 15:7
"I say unto you, that likewise joy shall be in heaven over one sinner that repenteth, more than over ninety and nine just persons, which need no repentance"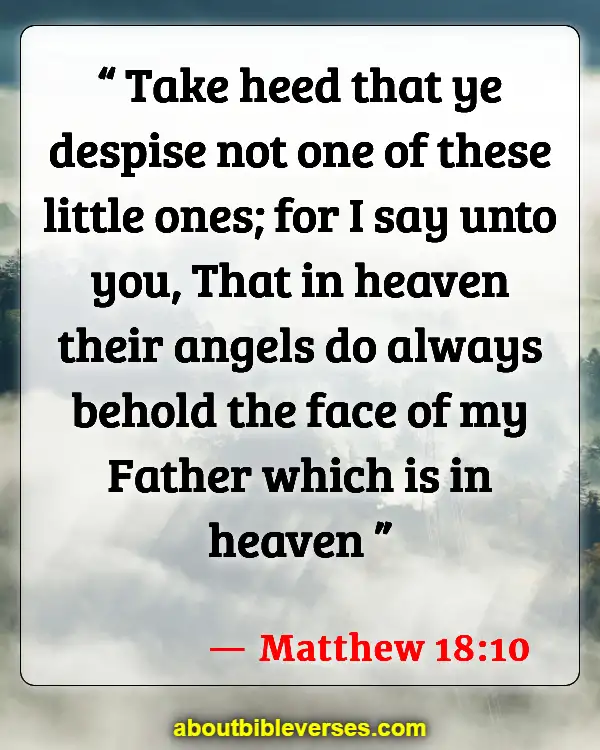 Matthew 18:10
"Take heed that ye despise not one of these little ones; for I say unto you, That in heaven their angels do always behold the face of my Father which is in heaven"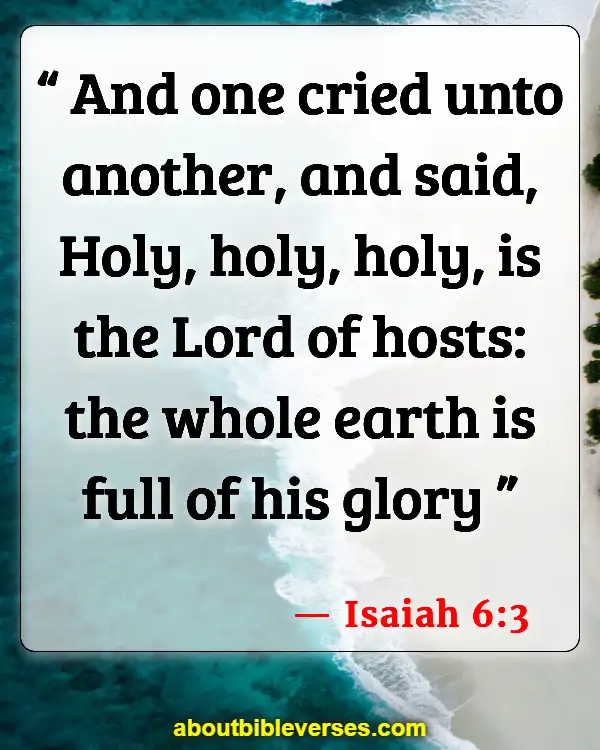 Isaiah 6:3
"And one cried unto another, and said, Holy, holy, holy, is the Lord of hosts: the whole earth is full of his glory"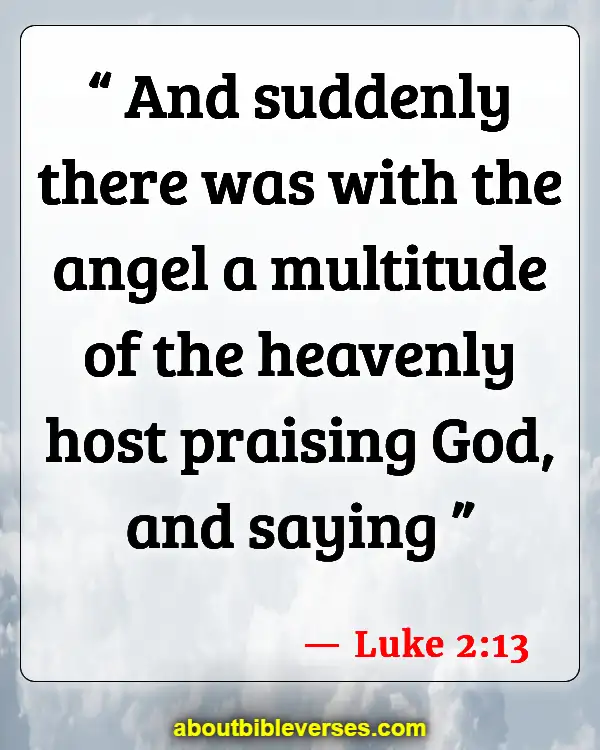 Luke 2:13
"And suddenly there was with the angel a multitude of the heavenly host praising God, and saying"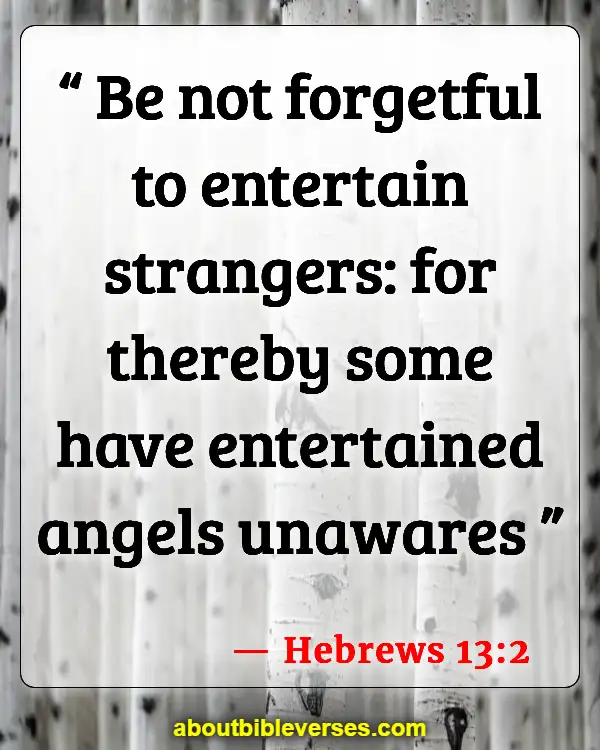 Hebrews 13:2
"Be not forgetful to entertain strangers: for thereby some have entertained angels unawares"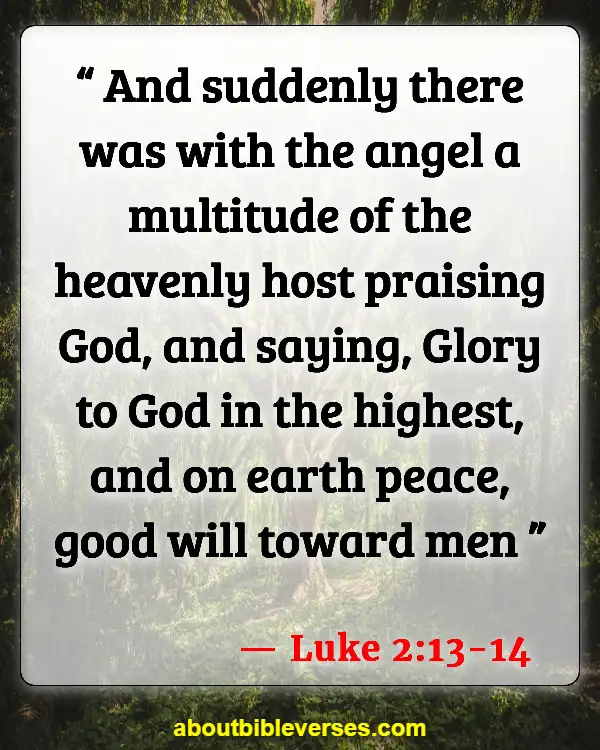 Luke 2:13-14
"And suddenly there was with the angel a multitude of the heavenly host praising God, and saying, Glory to God in the highest, and on earth peace, good will toward men"
Jude 1:9
"Yet Michael the archangel, when contending with the devil he disputed about the body of Moses, durst not bring against him a railing accusation, but said, The Lord rebuke thee"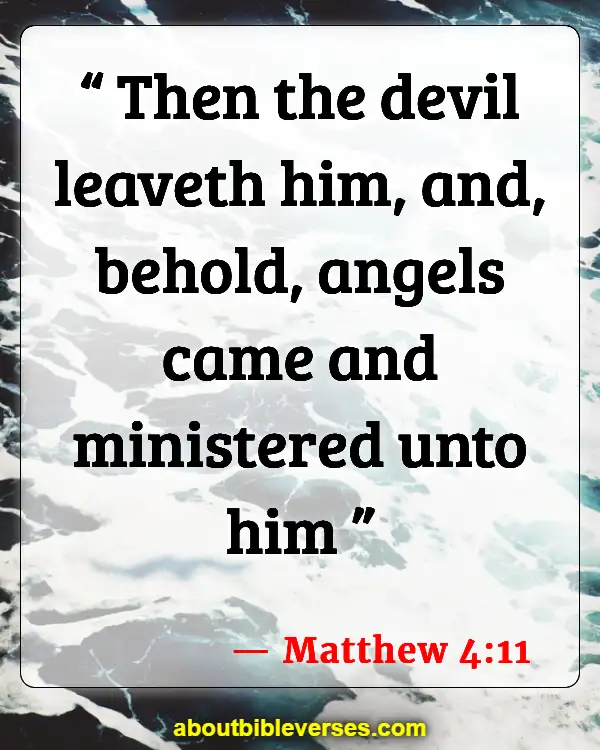 Matthew 4:11
"Then the devil leaveth him, and, behold, angels came and ministered unto him"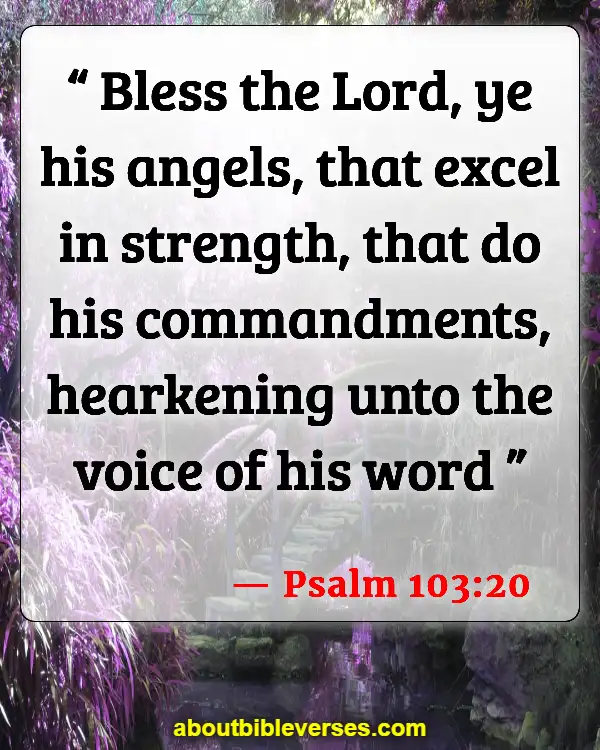 Psalm 103:20
"Bless the Lord, ye his angels, that excel in strength, that do his commandments, hearkening unto the voice of his word"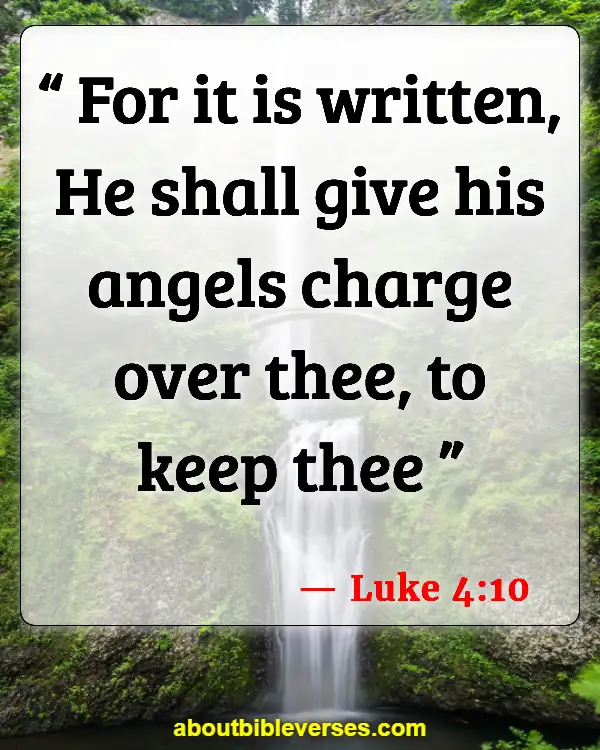 Luke 4:10
"For it is written, He shall give his angels charge over thee, to keep thee"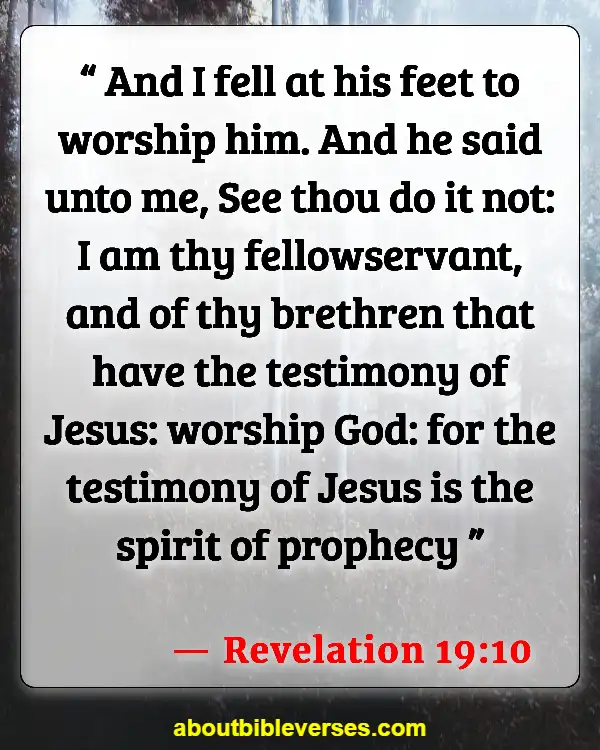 Revelation 19:10
"And I fell at his feet to worship him. And he said unto me, See thou do it not: I am thy fellowservant, and of thy brethren that have the testimony of Jesus: worship God: for the testimony of Jesus is the spirit of prophecy"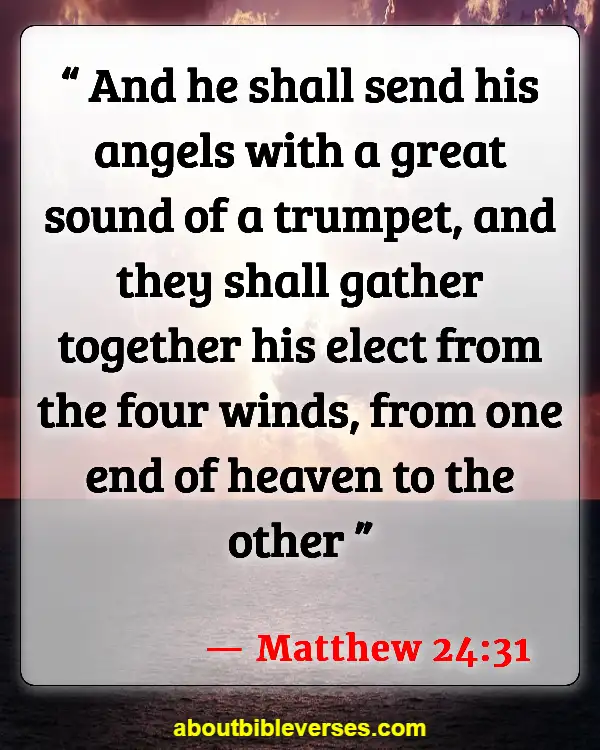 Matthew 24:31
"And he shall send his angels with a great sound of a trumpet, and they shall gather together his elect from the four winds, from one end of heaven to the other"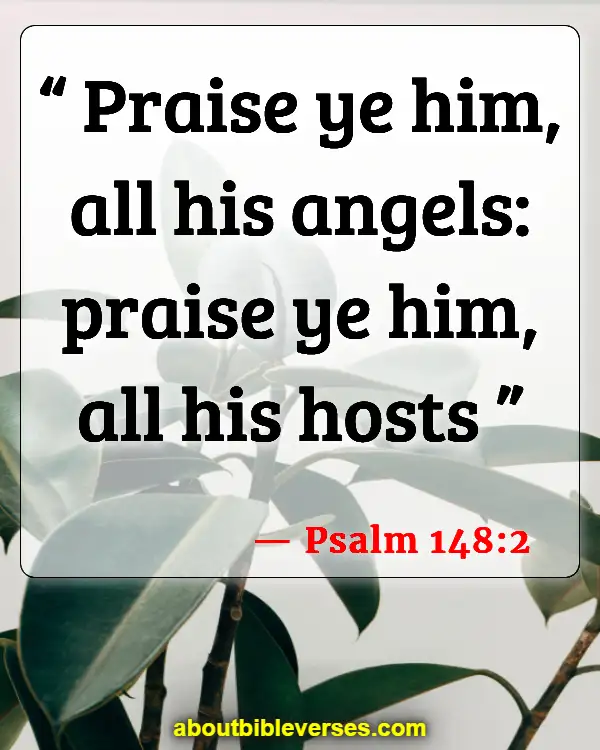 Psalm 148:2
"Praise ye him, all his angels: praise ye him, all his hosts"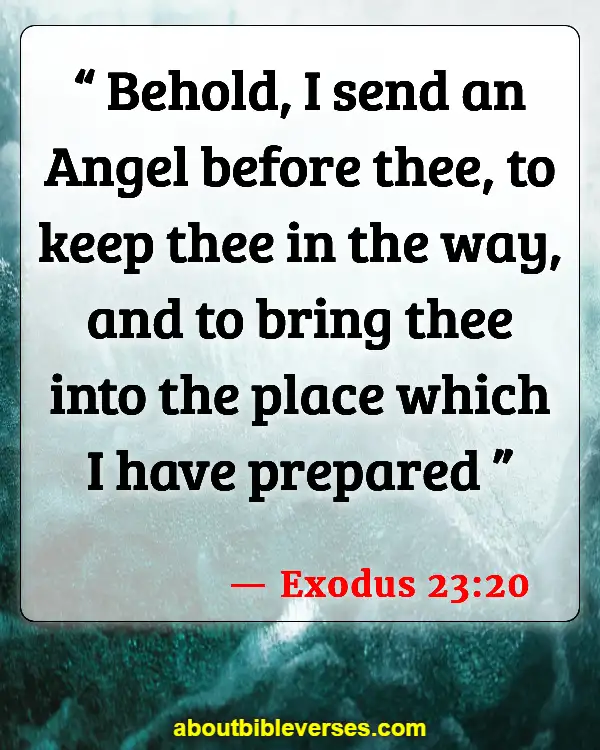 Exodus 23:20
"Behold, I send an Angel before thee, to keep thee in the way, and to bring thee into the place which I have prepared"