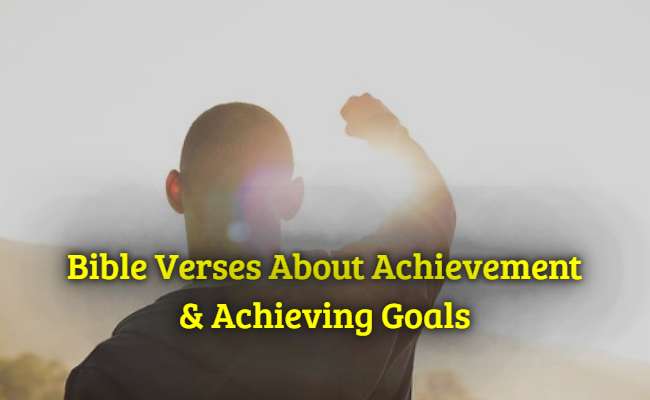 Hello dear friends, welcome to our site in the name of Jesus Christ. Today we will look at the Bible Scriptures About Achievement And
Achieving Goals In KJV. If you like today's post then definitely comment and share.
Friends, we can achieve our goals in life only when God is with us and if someone achieves them in his life then he must thank God because God has fulfilled his plan.
Dear friends now let's see the Bible scriptures below that talk about the importance of sharing Achievement And Achieving Goals.
2 Timothy 3:17
"That the man of God may be perfect, thoroughly furnished unto all good works"
Proverbs 10:4
"He becometh poor that dealeth with a slack hand: but the hand of the diligent maketh rich"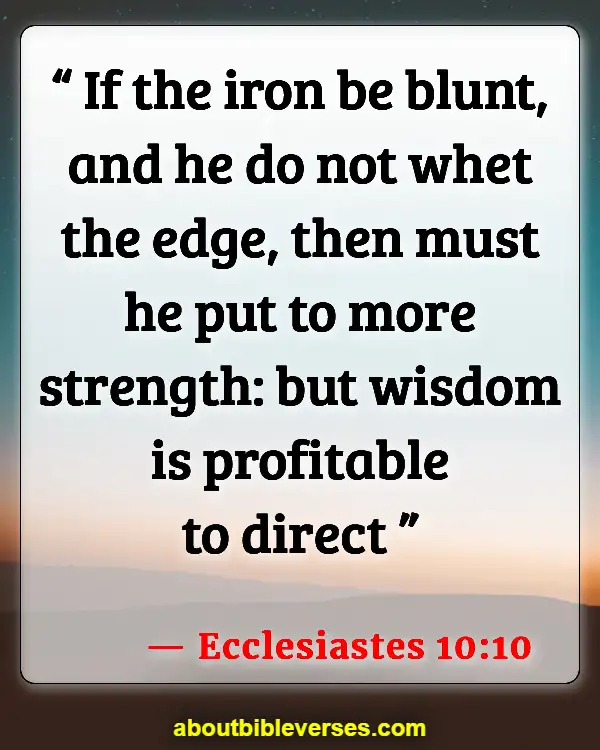 Ecclesiastes 10:10
"If the iron be blunt, and he do not whet the edge, then must he put to more strength: but wisdom is profitable to direct"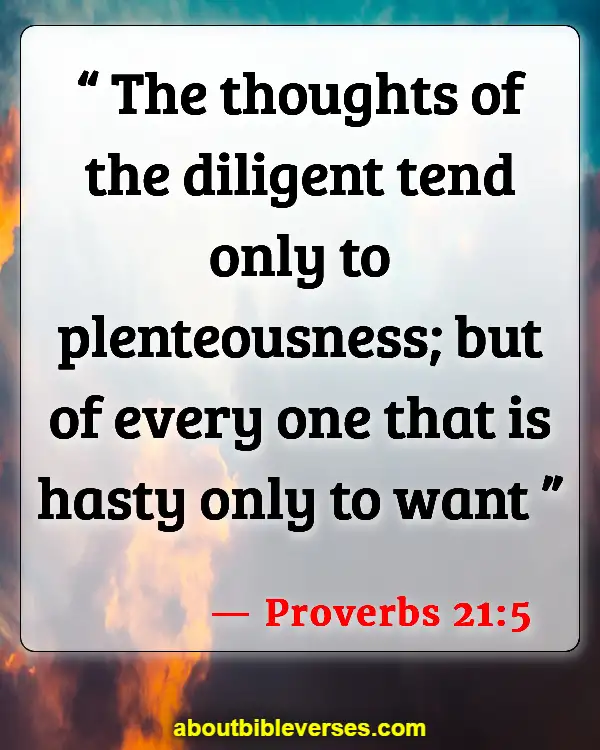 Proverbs 21:5
"The thoughts of the diligent tend only to plenteousness; but of every one that is hasty only to want"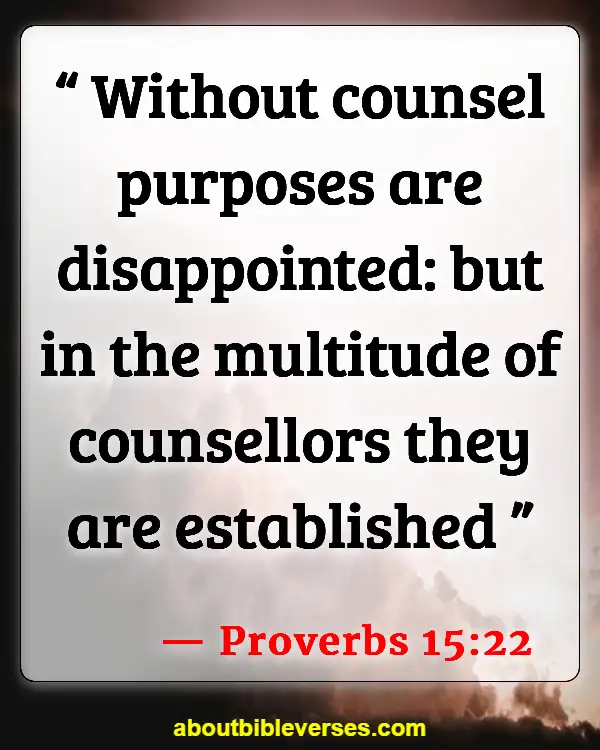 Proverbs 15:22
"Without counsel purposes are disappointed: but in the multitude of counsellors they are established"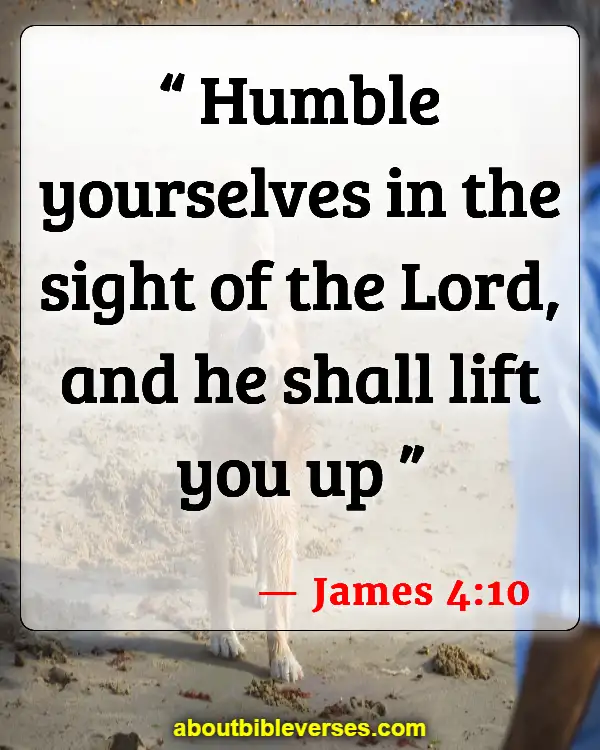 James 4:10
"Humble yourselves in the sight of the Lord, and he shall lift you up"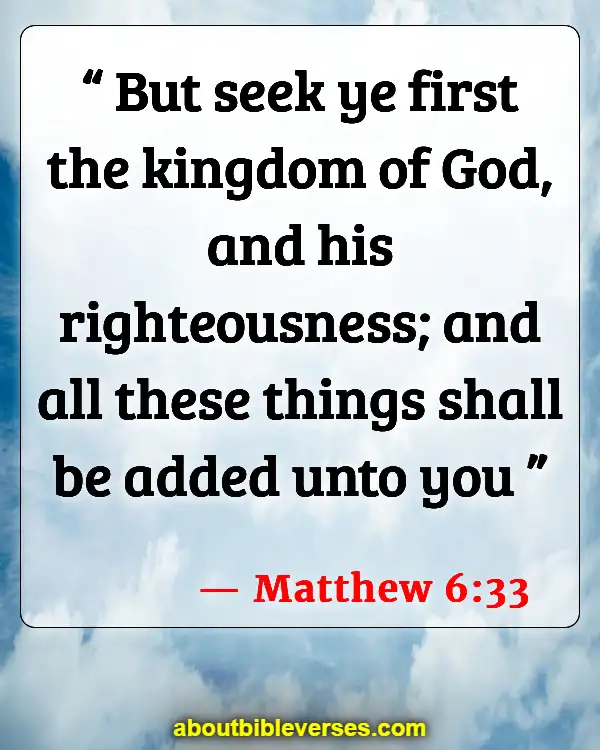 Matthew 6:33
"But seek ye first the kingdom of God, and his righteousness; and all these things shall be added unto you"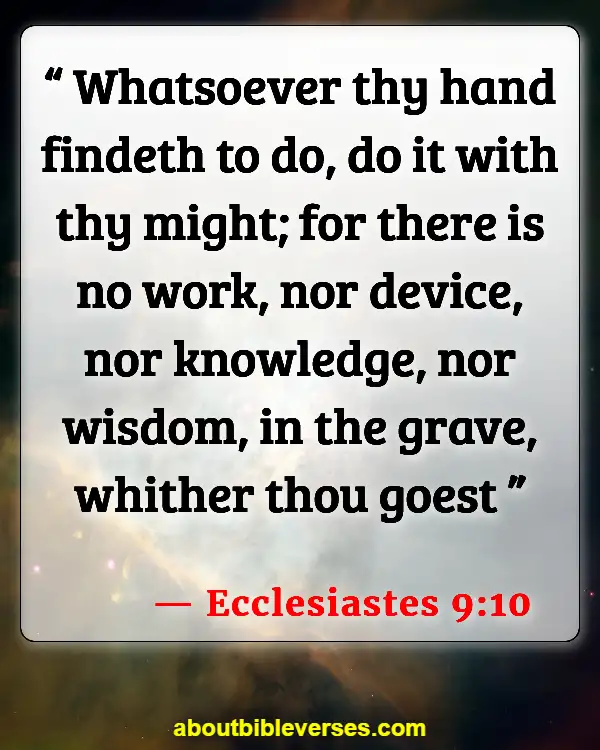 Ecclesiastes 9:10
"Whatsoever thy hand findeth to do, do it with thy might; for there is no work, nor device, nor knowledge, nor wisdom, in the grave, whither thou goest"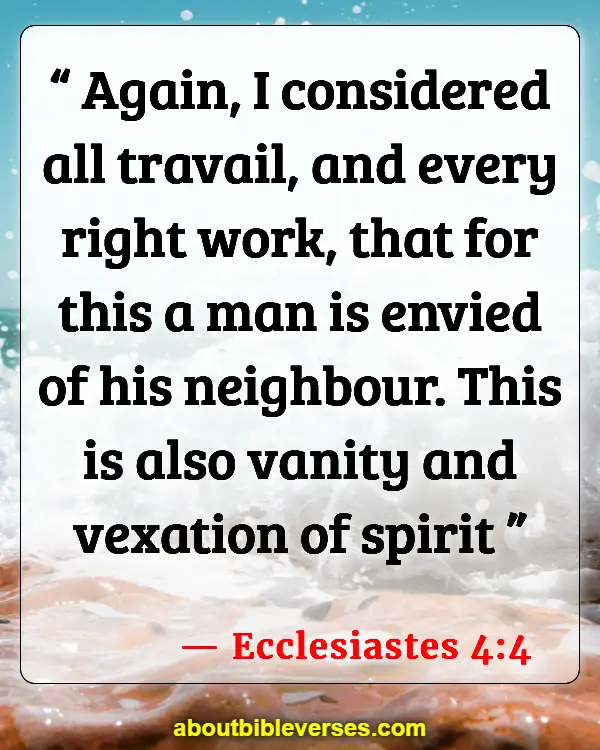 Ecclesiastes 4:4
"Again, I considered all travail, and every right work, that for this a man is envied of his neighbour. This is also vanity and vexation of spirit"
1 Kings 2:3
"And keep the charge of the Lord thy God, to walk in his ways, to keep his statutes, and his commandments, and his judgments, and his testimonies, as it is written in the law of Moses, that thou mayest prosper in all that thou doest, and whithersoever thou turnest thyself"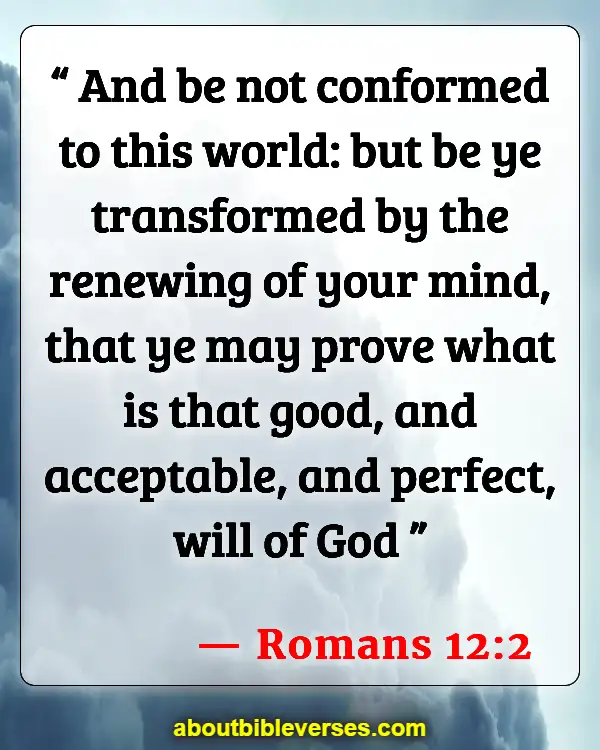 Romans 12:2
"And be not conformed to this world: but be ye transformed by the renewing of your mind, that ye may prove what is that good, and acceptable, and perfect, will of God"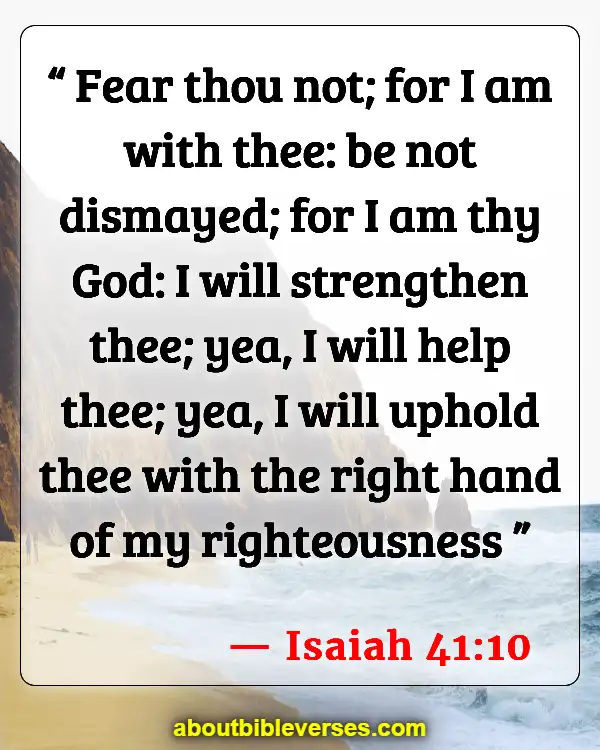 Isaiah 41:10
"Fear thou not; for I am with thee: be not dismayed; for I am thy God: I will strengthen thee; yea, I will help thee; yea, I will uphold thee with the right hand of my righteousness"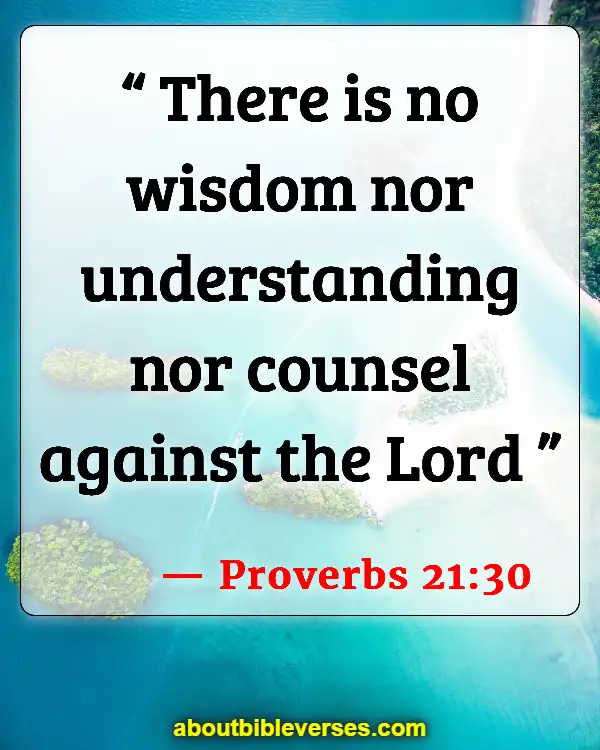 Proverbs 21:30
"There is no wisdom nor understanding nor counsel against the Lord"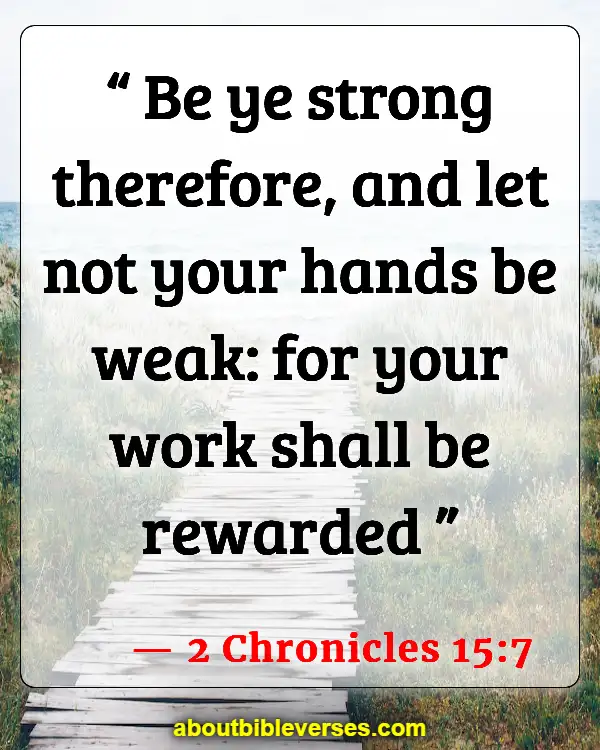 2 Chronicles 15:7
"Be ye strong therefore, and let not your hands be weak: for your work shall be rewarded"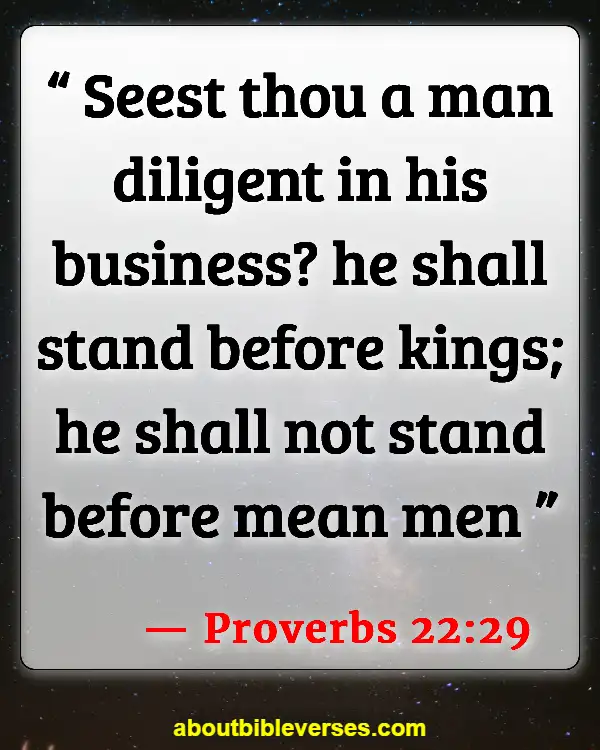 Proverbs 22:29
"Seest thou a man diligent in his business? he shall stand before kings; he shall not stand before mean men"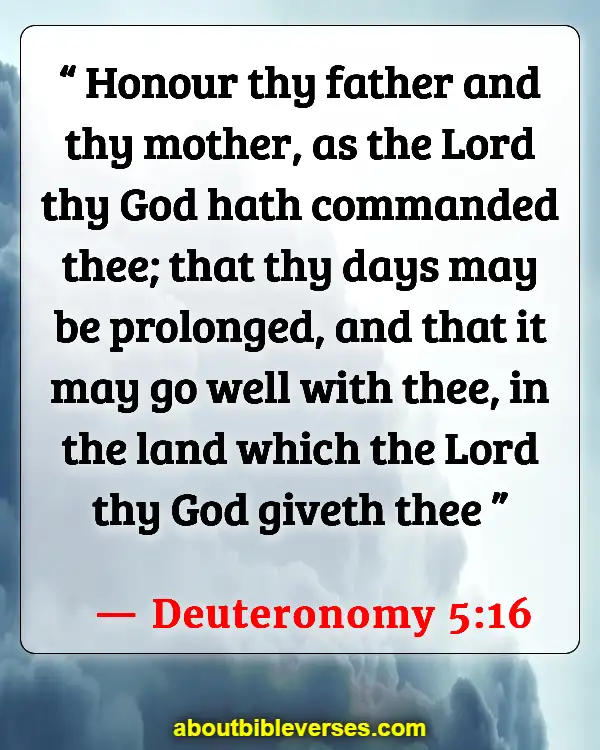 Deuteronomy 5:16
"Honour thy father and thy mother, as the Lord thy God hath commanded thee; that thy days may be prolonged, and that it may go well with thee, in the land which the Lord thy God giveth thee"
Psalm 37:4
"Delight thyself also in the Lord: and he shall give thee the desires of thine heart"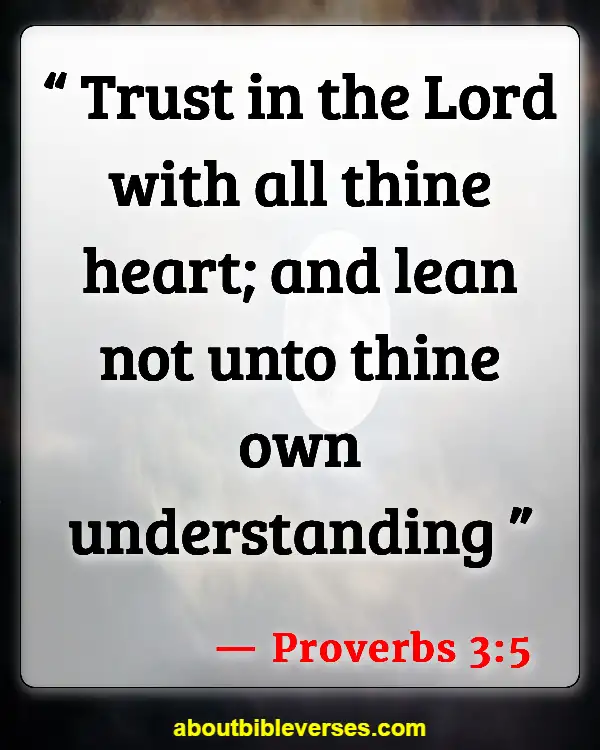 Proverbs 3:5
"Trust in the Lord with all thine heart; and lean not unto thine own understanding"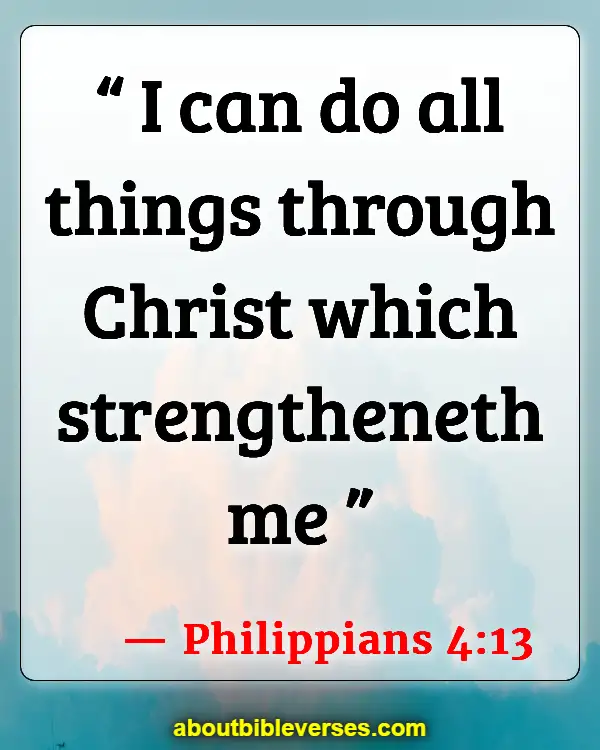 Philippians 4:13
"I can do all things through Christ which strengtheneth me"
Deuteronomy 2:7
"For the Lord thy God hath blessed thee in all the works of thy hand: he knoweth thy walking through this great wilderness: these forty years the Lord thy God hath been with thee; thou hast lacked nothing"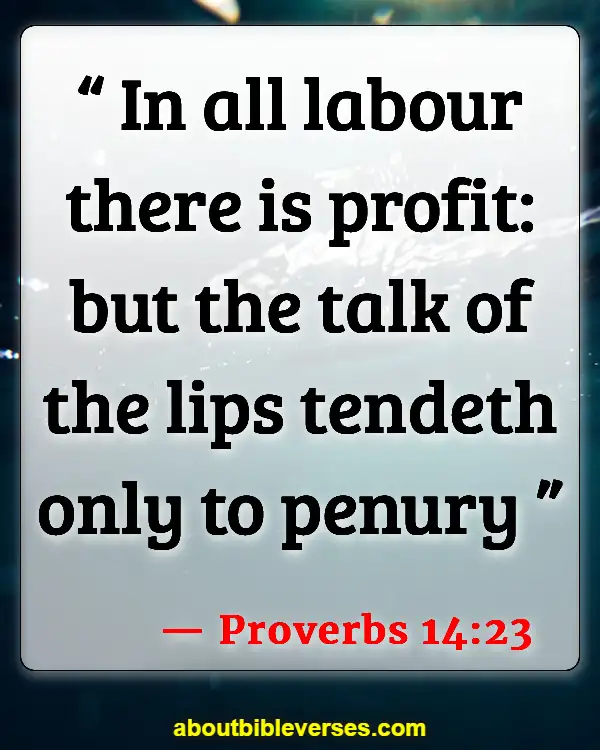 Proverbs 14:23
"In all labour there is profit: but the talk of the lips tendeth only to penury"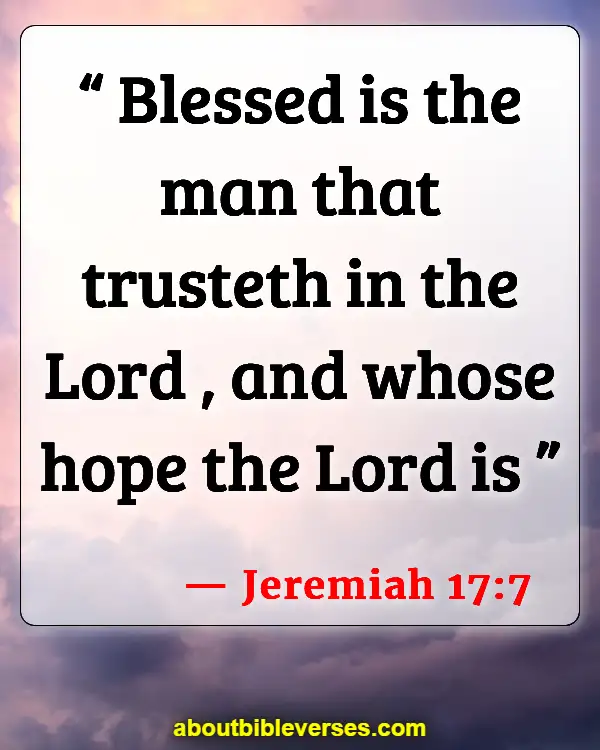 Jeremiah 17:7
"Blessed is the man that trusteth in the Lord, and whose hope the Lord is"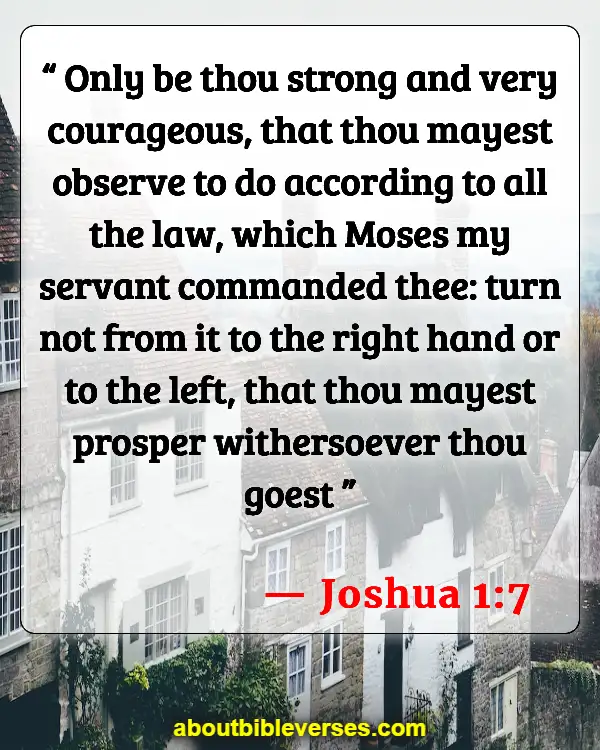 Joshua 1:7
"Only be thou strong and very courageous, that thou mayest observe to do according to all the law, which Moses my servant commanded thee: turn not from it to the right hand or to the left, that thou mayest prosper withersoever thou goest"
Joshua 1:8
"This book of the law shall not depart out of thy mouth; but thou shalt meditate therein day and night, that thou mayest observe to do according to all that is written therein: for then thou shalt make thy way prosperous, and then thou shalt have good success"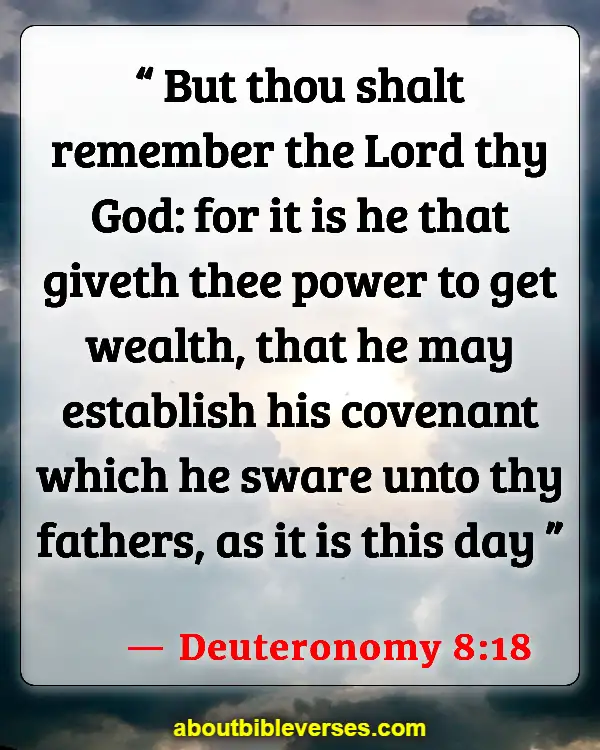 Deuteronomy 8:18
"But thou shalt remember the Lord thy God: for it is he that giveth thee power to get wealth, that he may establish his covenant which he sware unto thy fathers, as it is this day"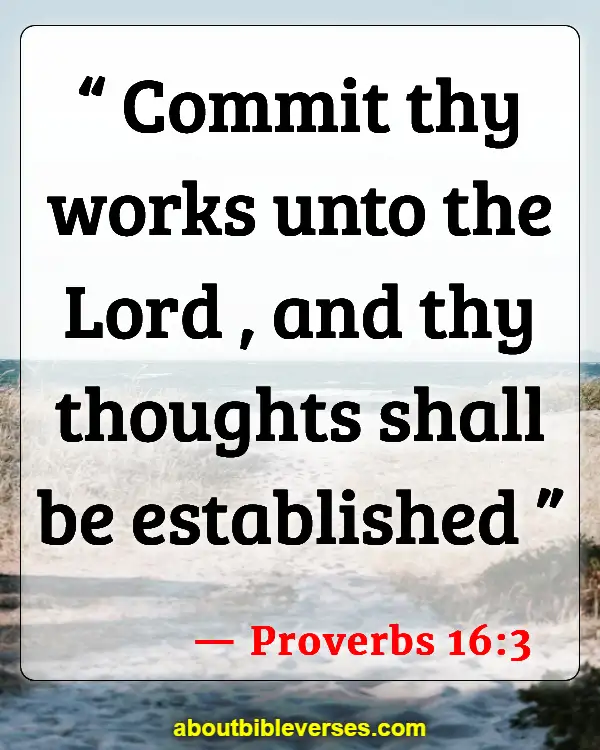 Proverbs 16:3
"Commit thy works unto the Lord, and thy thoughts shall be established"