Hello, dear friends, welcome to our site in the name of Jesus Christ. Dear friends, if you are looking for new home dedication or new home blessing bible verses then today's post is for you. If you like today's post then definitely give your opinion and share it with others.
First of all friends, we wish you all the best for your new home and our Lord Jesus Christ will meet all your needs (Philippians 4:19).
The Bible says that if God is not in the construction of our house, then the mason will work in vain because there will be no presence of God in that house and if there is no presence of God then no matter how big that house is, no one will be able to live happily in that house because there is no blessing of God in that house.
And the Bible says that if God lives in our house, we will surely live in a peaceful dwelling (Isaiah 32:18). Not only that, friends, the Bible says that God will not allow any evil to happen to us, no pestilence will come upon the members of that house, and God commands his angels to protect from all evils (Psalm 91:10-12).
Dear friends, when Jesus Christ was on this earth, he said that if we obey the word of God, we will build a house in a wise manner where there will be a lot of rain and floods, but nothing will happen to the house (Matthew 7:24-26).
Let us now see below more Bible scriptures that we will need in building our house.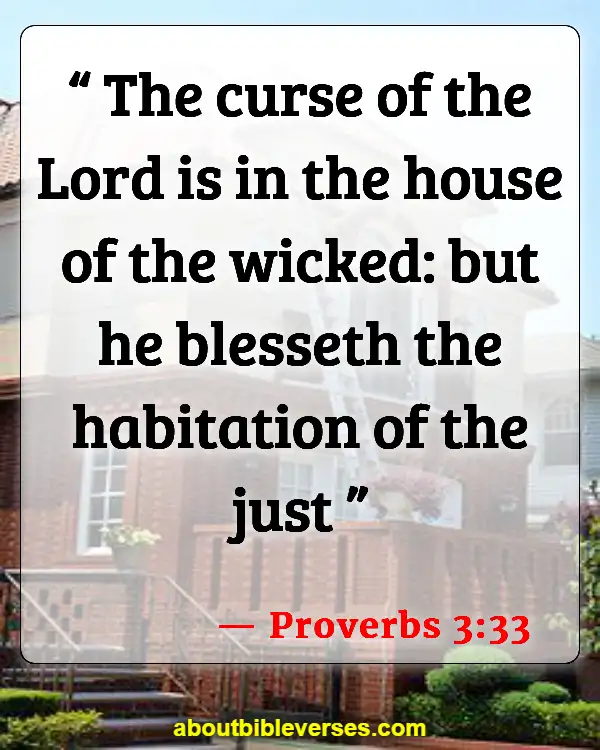 Proverbs 3:33
"The curse of the Lord is in the house of the wicked: but he blesseth the habitation of the just"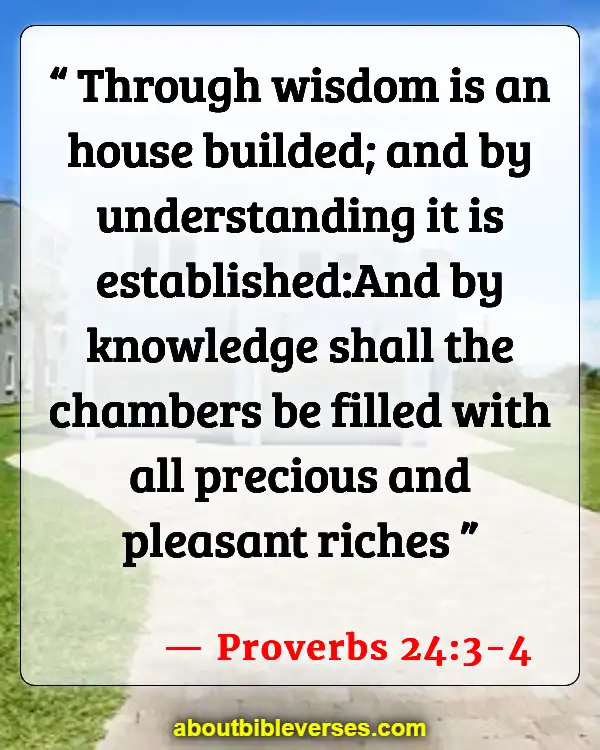 Proverbs 24:3-4
"Through wisdom is an house builded; and by understanding it is established:And by knowledge shall the chambers be filled with all precious and pleasant riches"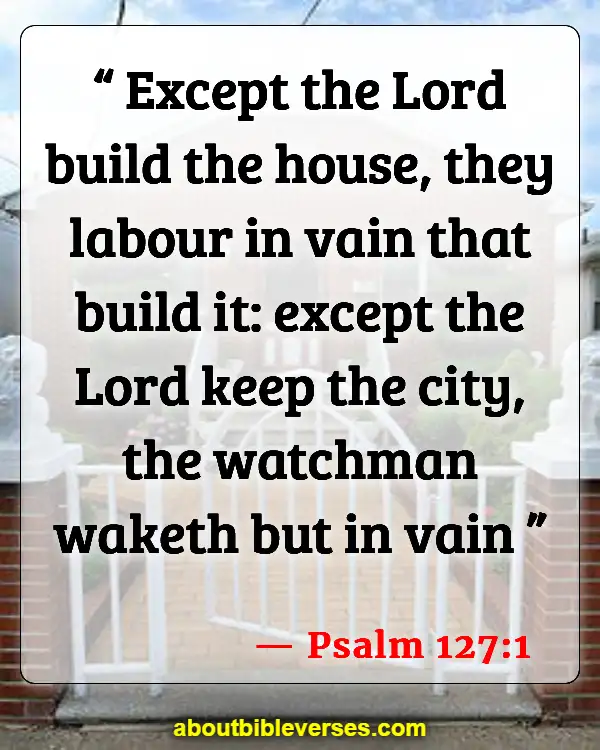 Psalm 127:1
"Except the Lord build the house, they labour in vain that build it: except the Lord keep the city, the watchman waketh but in vain"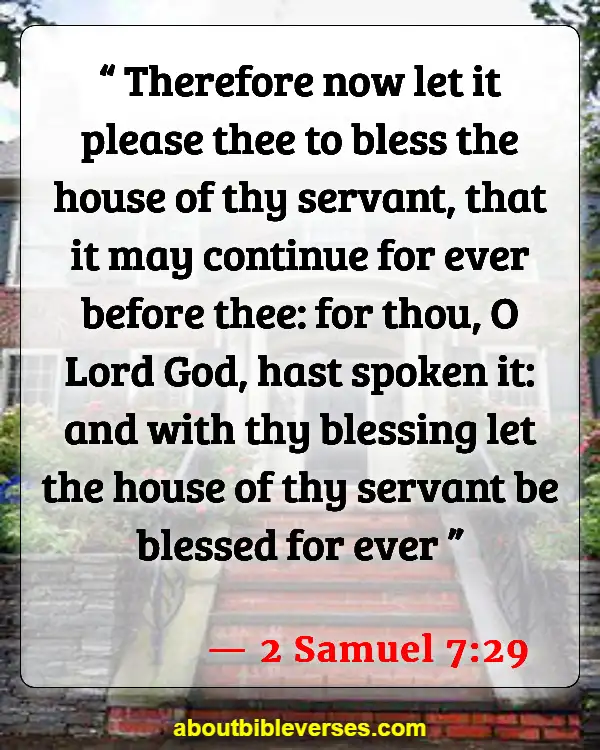 2 Samuel 7:29
"Therefore now let it please thee to bless the house of thy servant, that it may continue for ever before thee: for thou, O Lord God, hast spoken it: and with thy blessing let the house of thy servant be blessed for ever"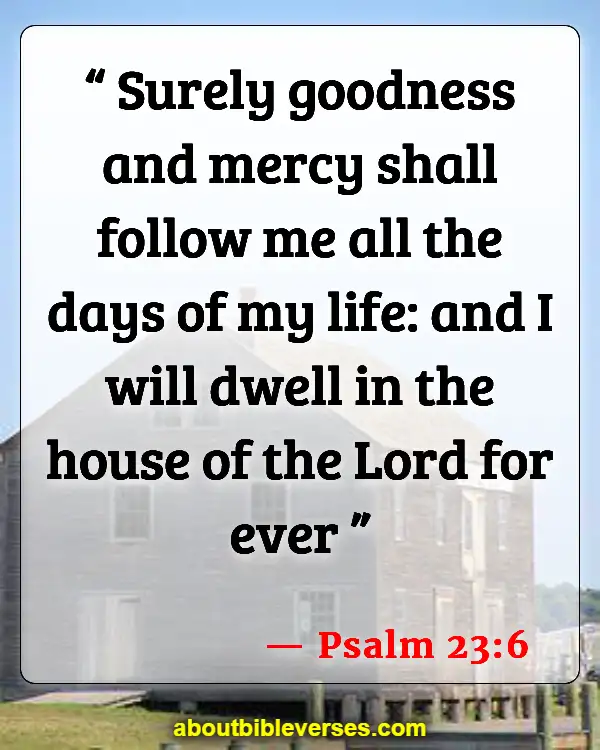 Psalm 23:6
"Surely goodness and mercy shall follow me all the days of my life: and I will dwell in the house of the Lord for ever"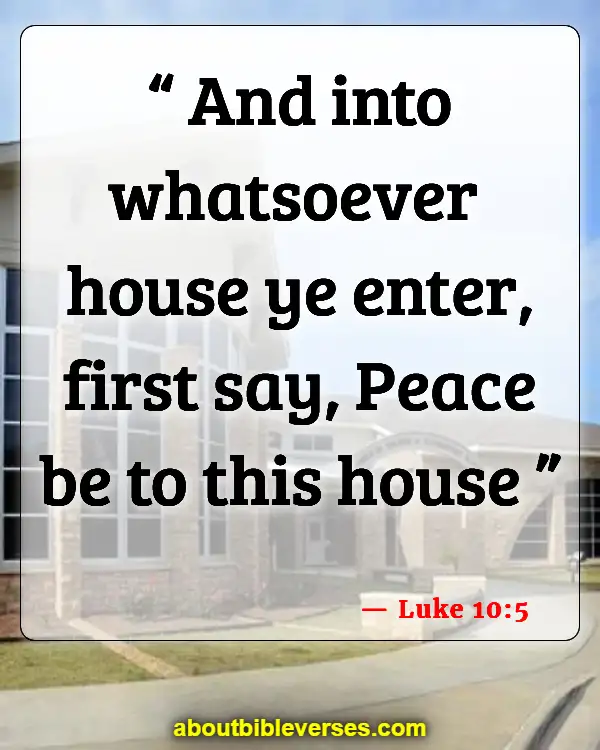 Luke 10:5
"And into whatsoever house ye enter, first say, Peace be to this house"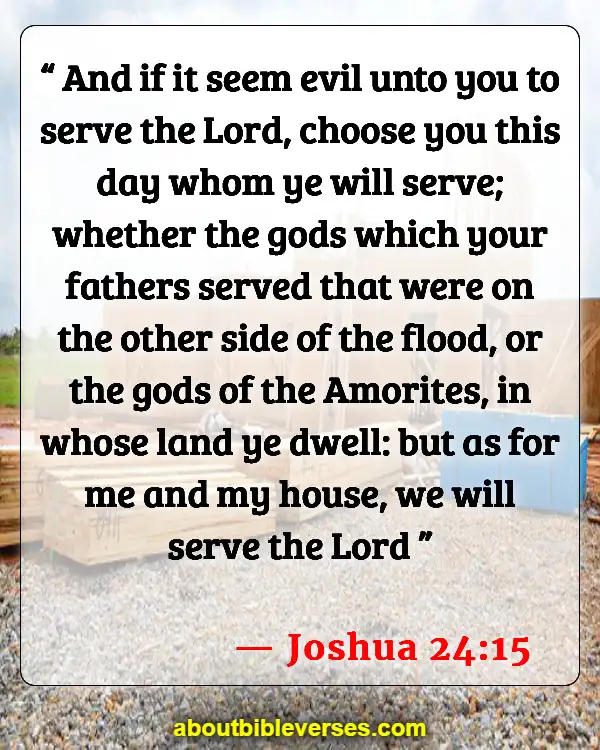 Joshua 24:15
"And if it seem evil unto you to serve the Lord, choose you this day whom ye will serve; whether the gods which your fathers served that were on the other side of the flood, or the gods of the Amorites, in whose land ye dwell: but as for me and my house, we will serve the Lord"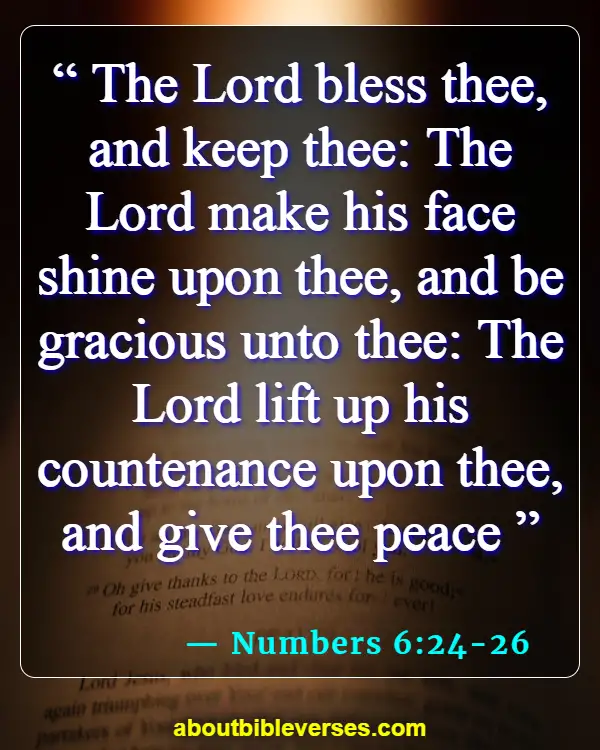 Numbers 6:24-26
"The Lord bless thee, and keep thee:The Lord make his face shine upon thee, and be gracious unto thee:The Lord lift up his countenance upon thee, and give thee peace"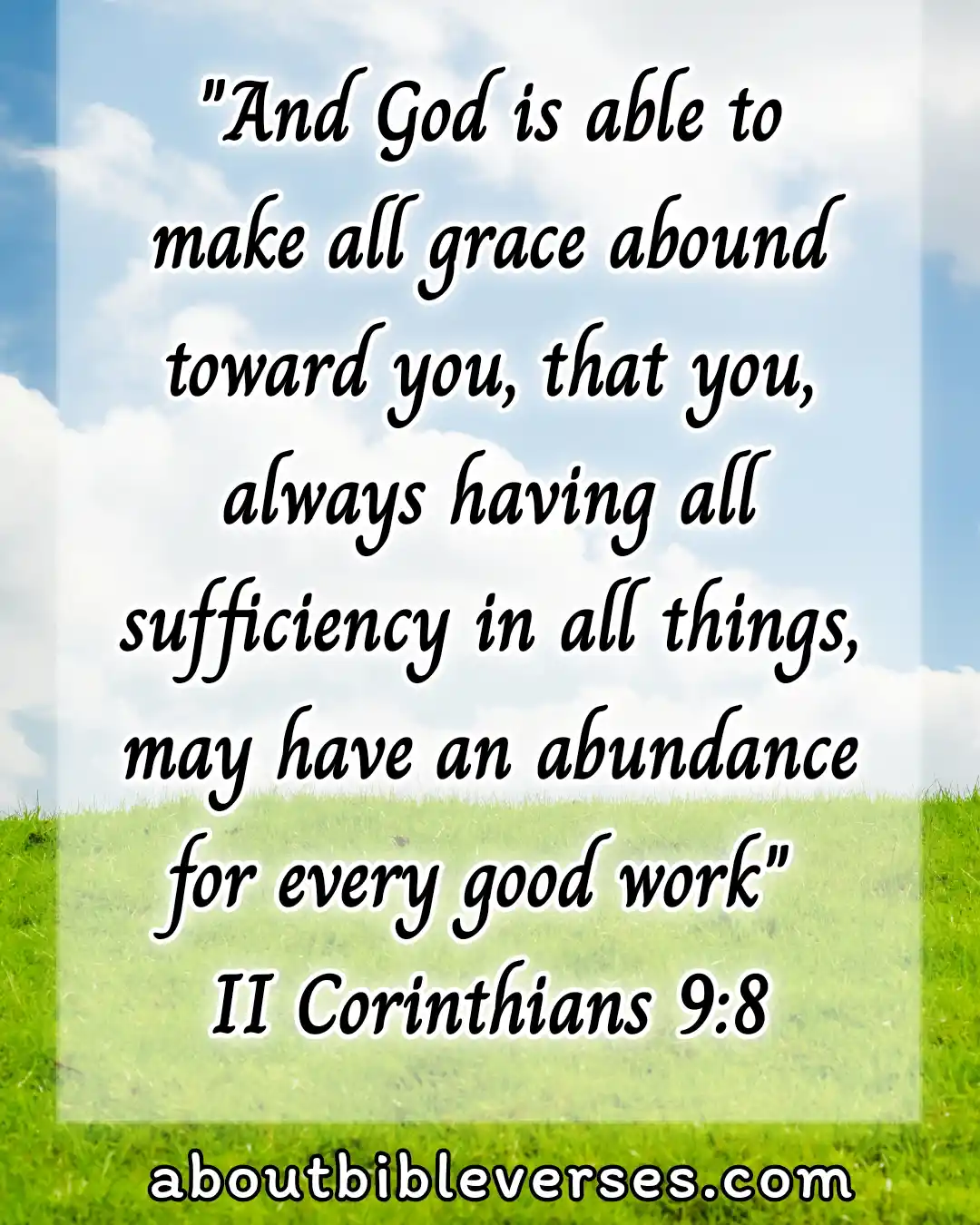 2 Corinthians 9:8
"And God is able to make all grace abound toward you; that ye, always having all sufficiency in all things, may abound to every good work"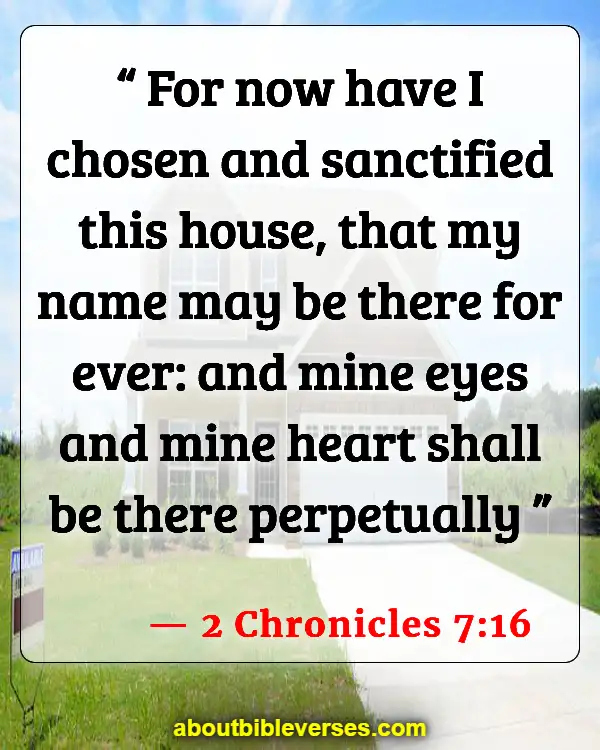 2 Chronicles 7:16
"For now have I chosen and sanctified this house, that my name may be there for ever: and mine eyes and mine heart shall be there perpetually"