Hello dear friends, welcome to our site in the name of Jesus Christ. Today we will look at Bible Verses About A Healthy Marriage.
Today in the world we see many married lives ruined, and there is disappointment in their married life. But if one comes to God, his married life will be very healthy.
So here we have given some Bible-related scriptures on healthy married life, if you like this post then definitely share with others and comment.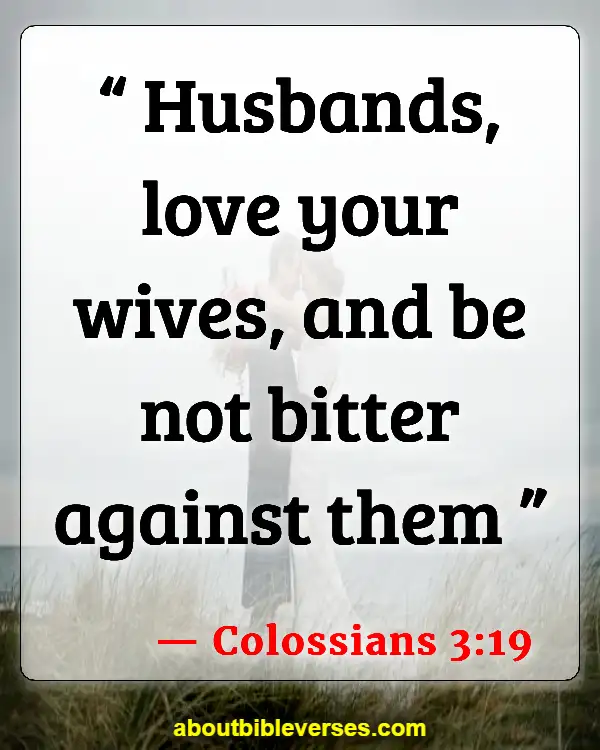 Colossians 3:19
"Husbands, love your wives, and be not bitter against them"
Romans 2:6-8
"Who will render to every man according to his deeds:To them who by patient continuance in well doing seek for glory and honour and immortality, eternal life:But unto them that are contentious, and do not obey the truth, but obey unrighteousness, indignation and wrath"
1 Corinthians 7:3
"Let the husband render unto the wife due benevolence: and likewise also the wife unto the husband"
Romans 3:23
"For all have sinned, and come short of the glory of God"
Colossians 3:18-19
"Wives, submit yourselves unto your own husbands, as it is fit in the Lord.Husbands, love your wives, and be not bitter against them"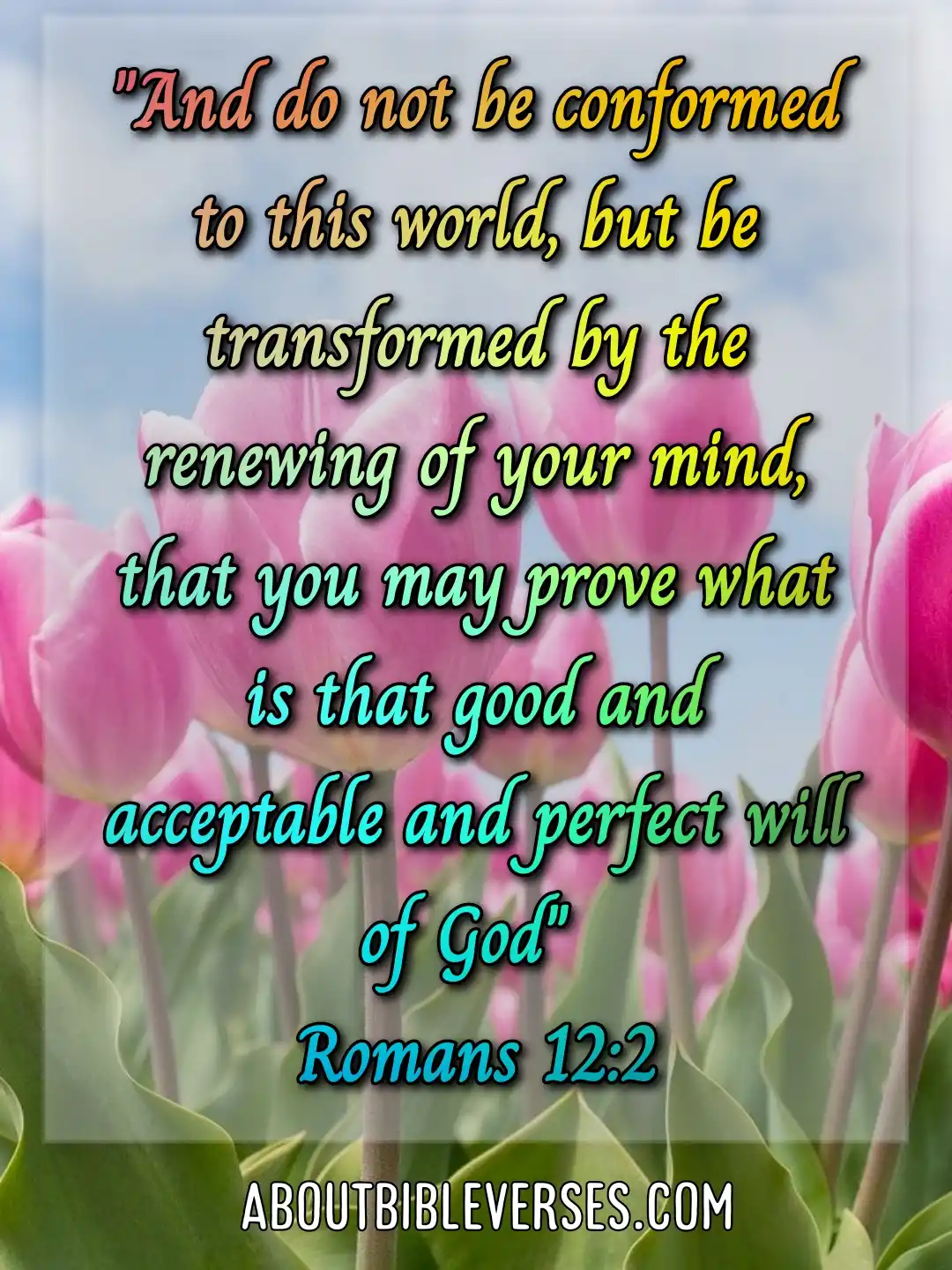 Romans 12:2
"And be not conformed to this world: but be ye transformed by the renewing of your mind, that ye may prove what is that good, and acceptable, and perfect, will of God"
Matthew 5:32
"But I say unto you, That whosoever shall put away his wife, saving for the cause of fornication, causeth her to commit adultery: and whosoever shall marry her that is divorced committeth adultery"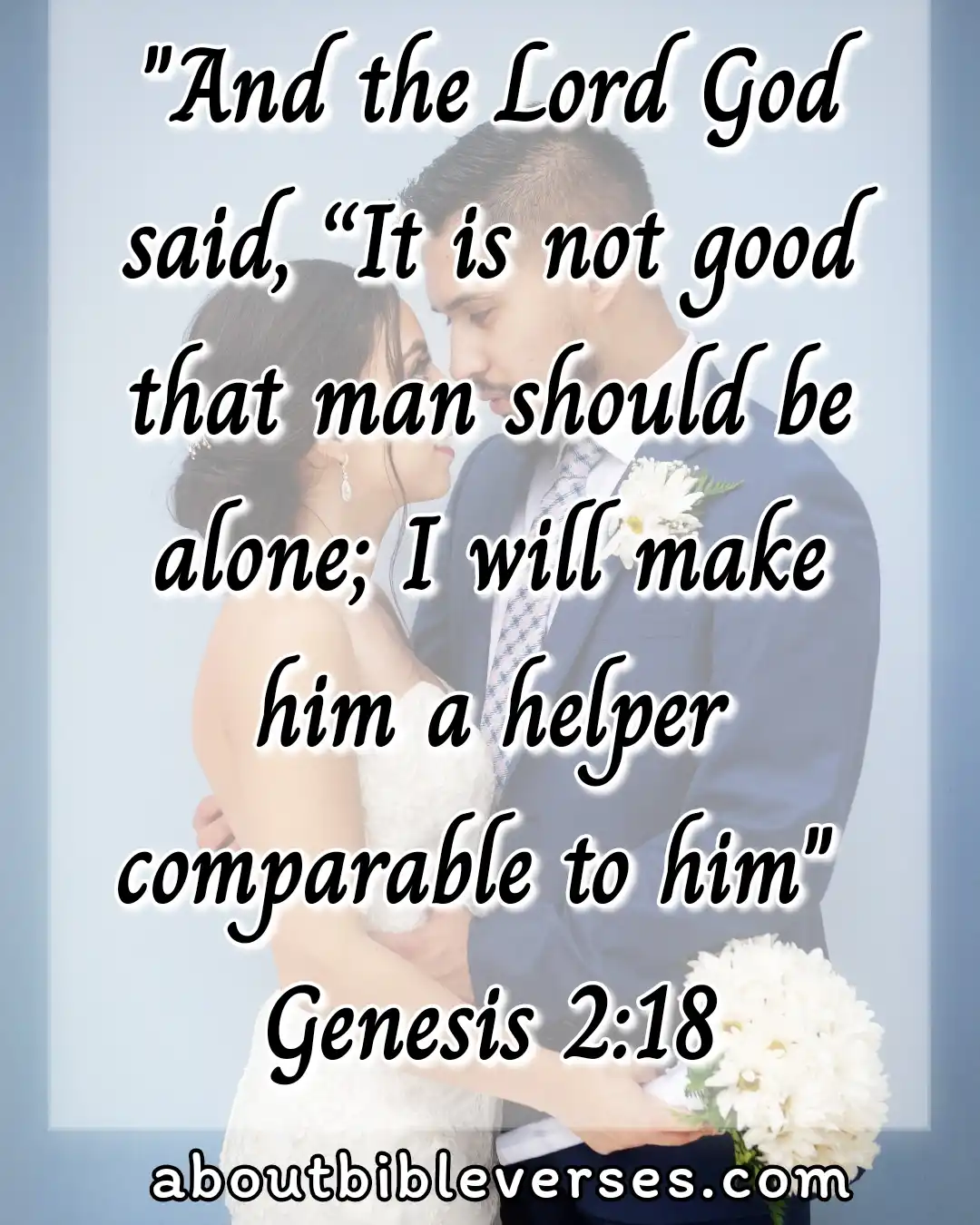 Genesis 2:18
"And the Lord God said, It is not good that the man should be alone; I will make him an help meet for him"
Ephesians 5:21
"Submitting yourselves one to another in the fear of God"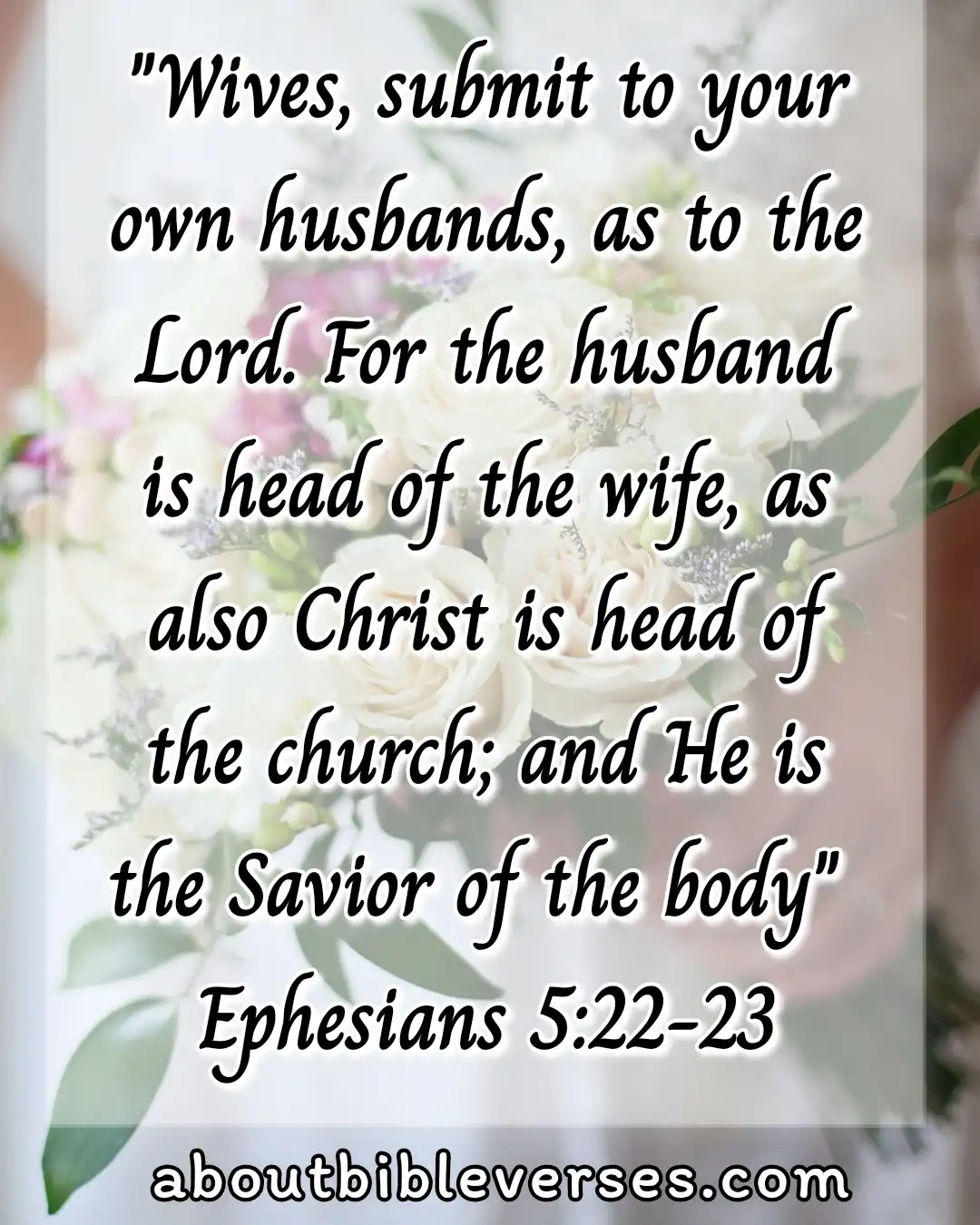 Ephesians 5:22-23
"Wives, submit yourselves unto your own husbands, as unto the Lord.For the husband is the head of the wife, even as Christ is the head of the church: and he is the saviour of the body"
1 Corinthians 7:10-11
"And unto the married I command, yet not I, but the Lord, Let not the wife depart from her husband:But and if she depart, let her remain unmarried or be reconciled to her husband: and let not the husband put away his wife"
Ephesians 5:31-32
"For this cause shall a man leave his father and mother, and shall be joined unto his wife, and they two shall be one flesh.This is a great mystery: but I speak concerning Christ and the church"
Genesis 1:27
"So God created man in his own image, in the image of God created he him; male and female created he them"
Genesis 9:1
"And God blessed Noah and his sons, and said unto them, Be fruitful, and multiply, and replenish the earth"
Exodus 20:14
"Thou shalt not commit adultery"
Acts 2:38-39
"Then Peter said unto them, Repent, and be baptized every one of you in the name of Jesus Christ for the remission of sins, and ye shall receive the gift of the Holy Ghost.For the promise is unto you, and to your children, and to all that are afar off, even as many as the Lord our God shall call"
John 13:34-35
"A new commandment I give unto you, That ye love one another; as I have loved you, that ye also love one another.By this shall all men know that ye are my disciples, if ye have love one to another"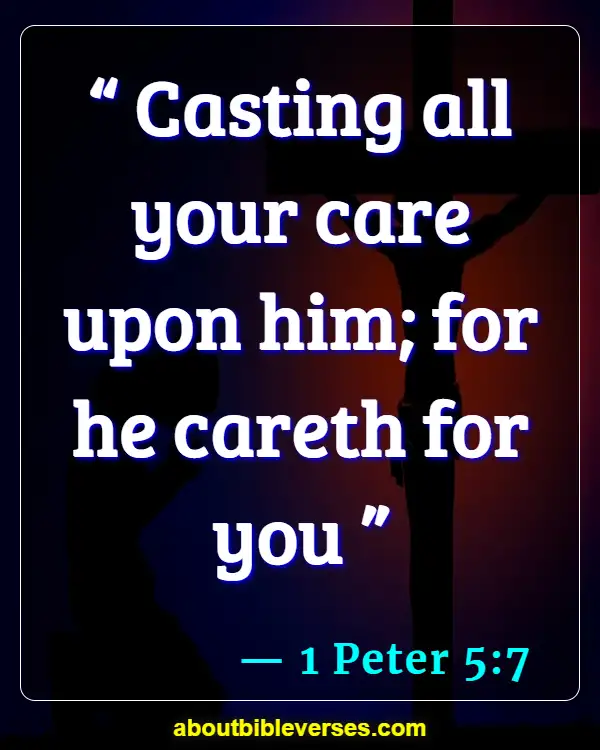 1 Peter 5:7
"Casting all your care upon him; for he careth for you"
Luke 1:37
"For with God nothing shall be impossible"
1 Corinthians 11:1-2
"Be ye followers of me, even as I also am of Christ.Now I praise you, brethren, that ye remember me in all things, and keep the ordinances, as I delivered them to you"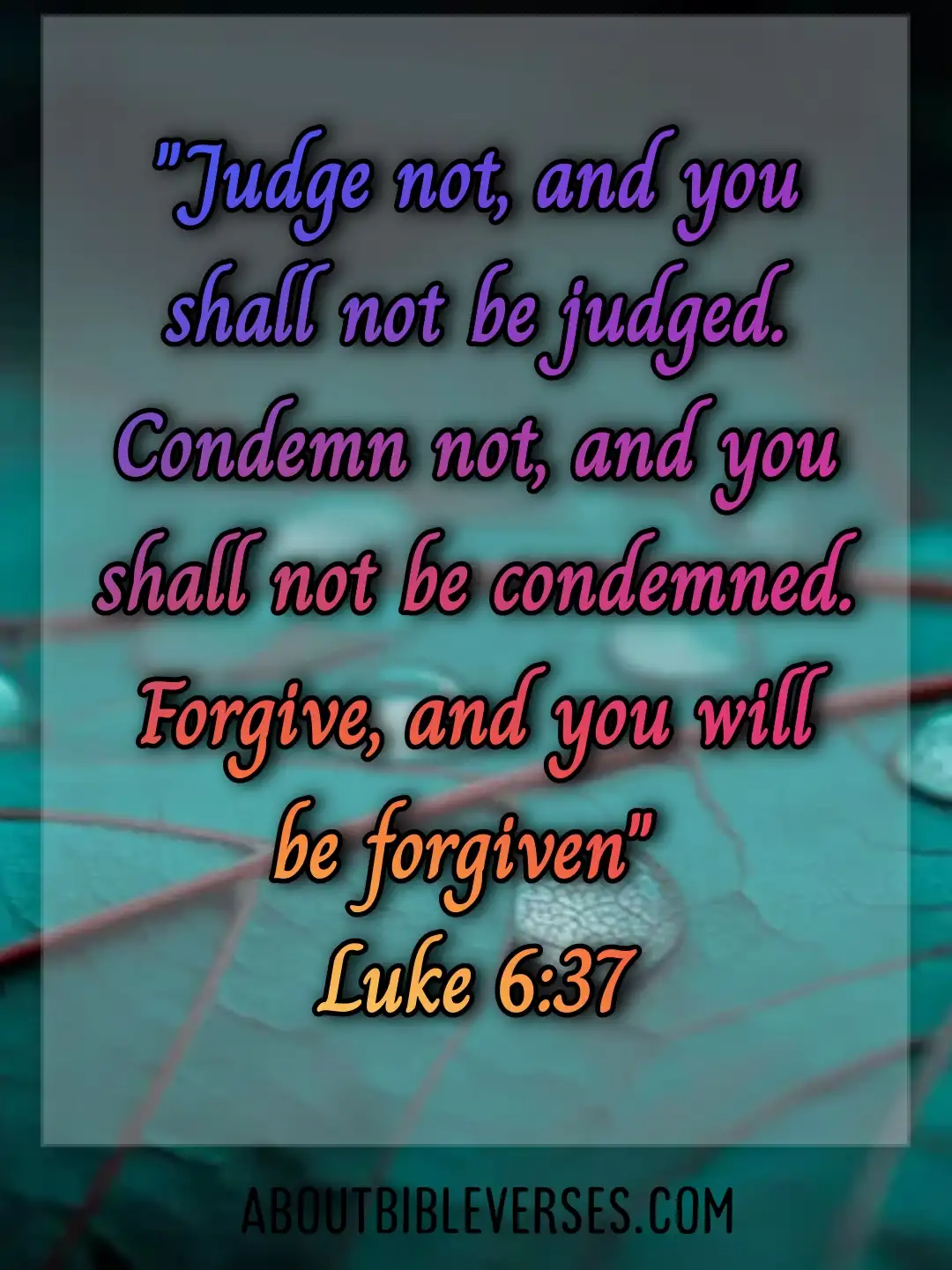 Luke 6:37
"Judge not, and ye shall not be judged: condemn not, and ye shall not be condemned: forgive, and ye shall be forgiven"
Philippians 2:12-13
"Wherefore, my beloved, as ye have always obeyed, not as in my presence only, but now much more in my absence, work out your own salvation with fear and trembling.For it is God which worketh in you both to will and to do of his good pleasure"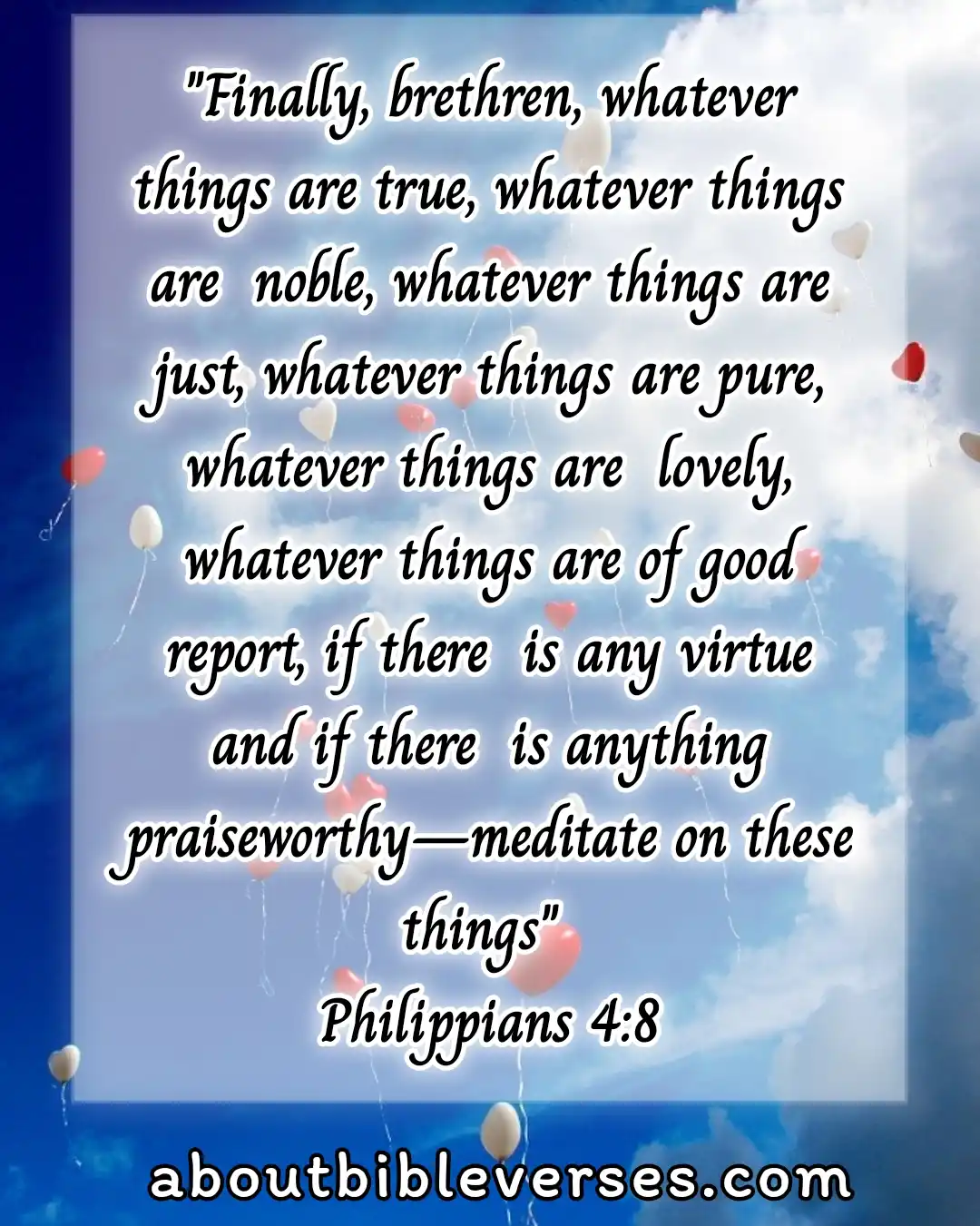 Philippians 4:8
"Finally, brethren, whatsoever things are true, whatsoever things are honest, whatsoever things are just, whatsoever things are pure, whatsoever things are lovely, whatsoever things are of good report; if there be any virtue, and if there be any praise, think on these things"
Genesis 2:24
"Therefore shall a man leave his father and his mother, and shall cleave unto his wife: and they shall be one flesh"
Philippians 4:13
"I can do all things through Christ which strengtheneth me"
Ephesians 4:29
"Let no corrupt communication proceed out of your mouth, but that which is good to the use of edifying, that it may minister grace unto the hearers"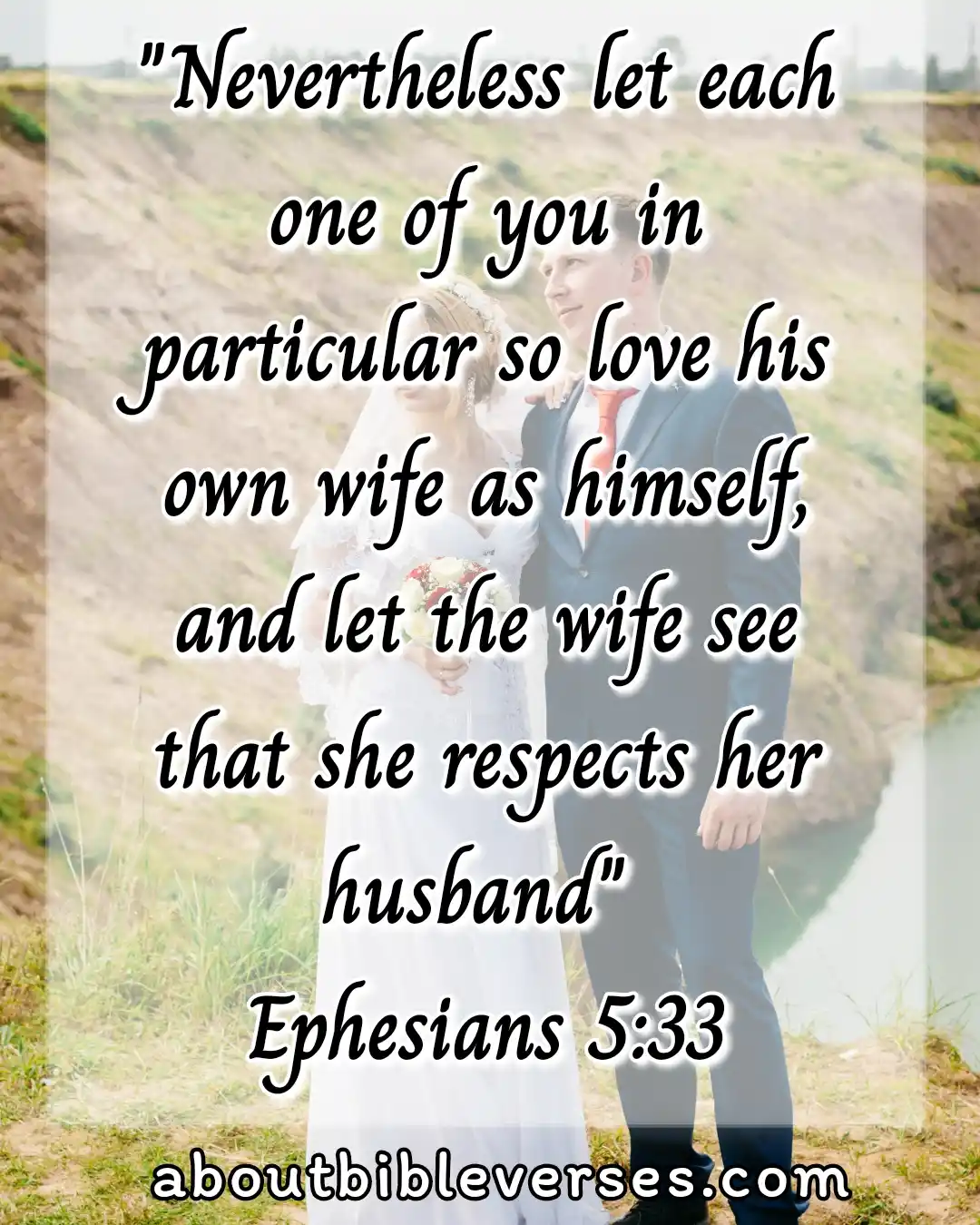 Ephesians 5:33
"Nevertheless let every one of you in particular so love his wife even as himself; and the wife see that she reverence her husband"
Colossians 3:18
"Wives, submit yourselves unto your own husbands, as it is fit in the Lord"
Ephesians 4:15
"But speaking the truth in love, may grow up into him in all things, which is the head, even Christ"
Malachi 2:16
"For the Lord, the God of Israel, saith that he hateth putting away: for one covereth violence with his garment, saith the Lord of hosts: therefore take heed to your spirit, that ye deal not treacherously"
2 Thessalonians 2:14-15
"Whereunto he called you by our gospel, to the obtaining of the glory of our Lord Jesus Christ.Therefore, brethren, stand fast, and hold the traditions which ye have been taught, whether by word, or our epistle"
Genesis 3:16
"Unto the woman he said, I will greatly multiply thy sorrow and thy conception; in sorrow thou shalt bring forth children; and thy desire shall be to thy husband, and he shall rule over thee"
Ephesians 5:25
"Husbands, love your wives, even as Christ also loved the church, and gave himself for it"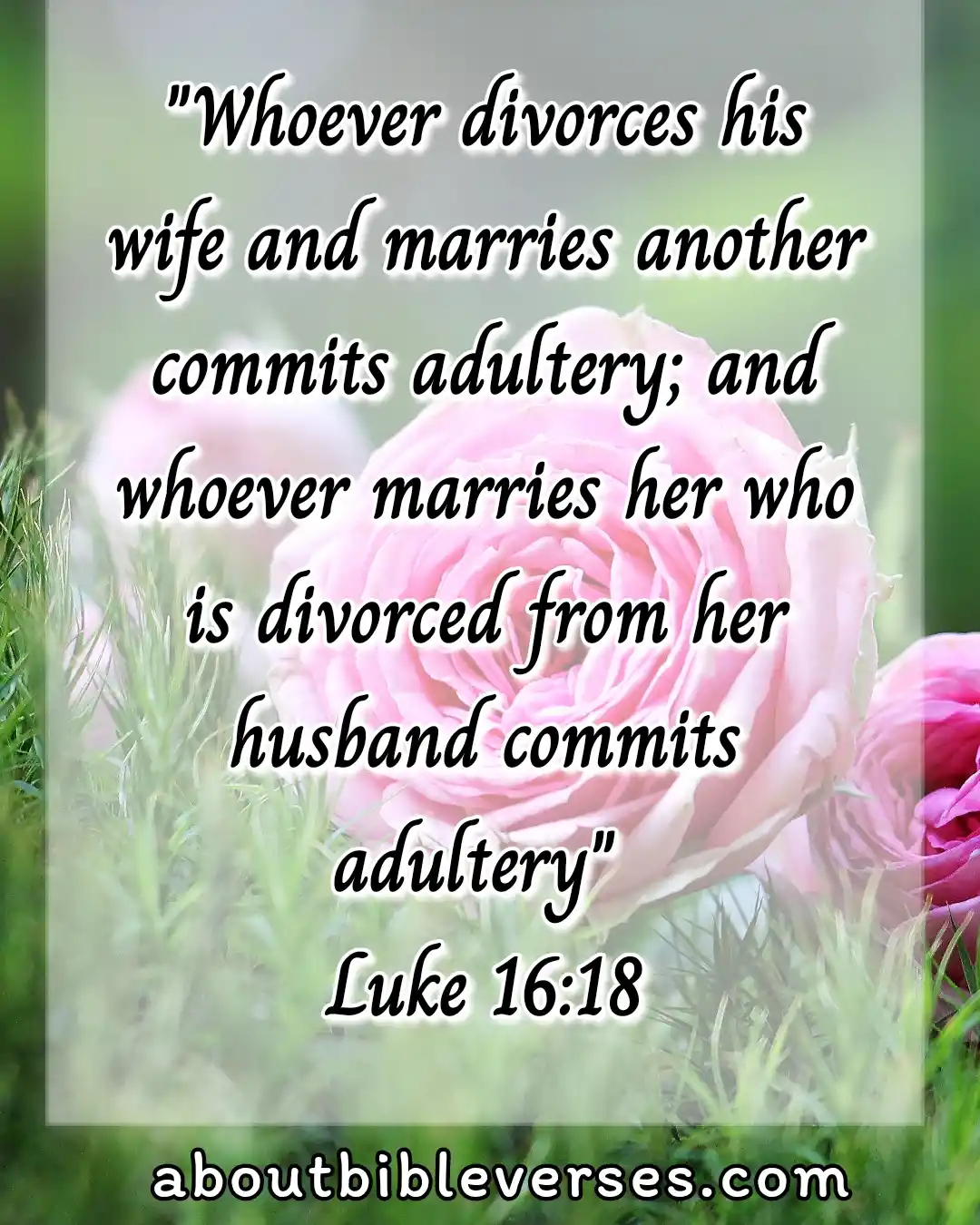 Luke 16:18
"Whosoever putteth away his wife, and marrieth another, committeth adultery: and whosoever marrieth her that is put away from her husband committeth adultery"