Hello dear friends, welcome to our site in the name of Jesus Christ. Today in the Bible we will look at God's Word warning the wicked and sinners. May they return to the kingdom of God. Because the Bible says our Lord Jesus Christ is coming soon and will save the righteous and punish the sinners. So if you like today's post then definitely comment and share.
Dear friends, we must make aware of all our family, friends, and neighbors around us because it is our duty to tell them and we too need to know this warning to be aware so that the fear of God will be in us.
Friends God does not want any sinners and wicked people to perish. He wants wicked people to change their minds and return to his kingdom (Ezekiel 18:21). So in the Bible the Lord says, "I do not want the wicked to die, I want them to change their lives and live" (Ezekiel 18:23).
Friends, this moment in our lives is an opportunity for us because once Jesus comes to this earth, or if we fail to become his children, we will not be able to come to the house of God. Then we will be burnt in hell for eternity which will be our second death. Which is terrible. Therefore, we should not show our righteousness before man, because the Bible says that our God sees our heart, and even if people do not know our deceitful heart, nothing can be hidden from him (Jeremiah 17:9-10).
Let us now look at the following Bible scriptures that God repeatedly warns against wicked and sinners.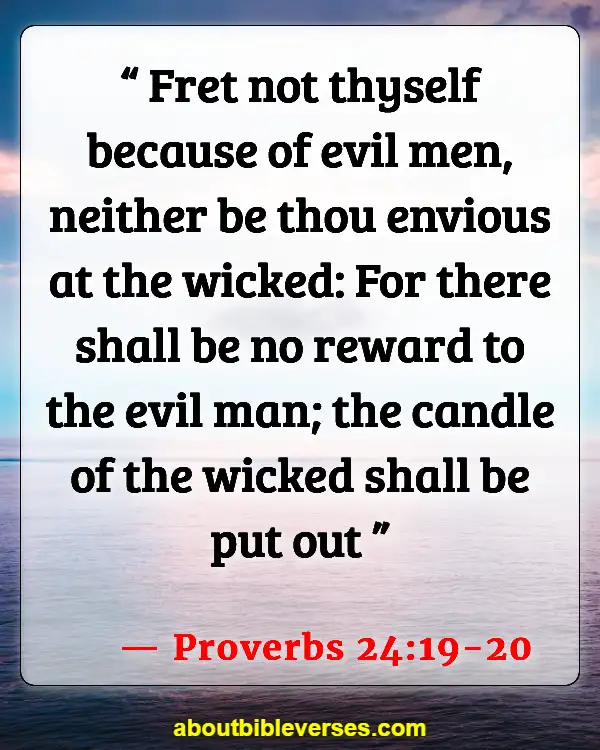 Proverbs 24:19-20
"Fret not thyself because of evil men, neither be thou envious at the wicked: For there shall be no reward to the evil man; the candle of the wicked shall be put out"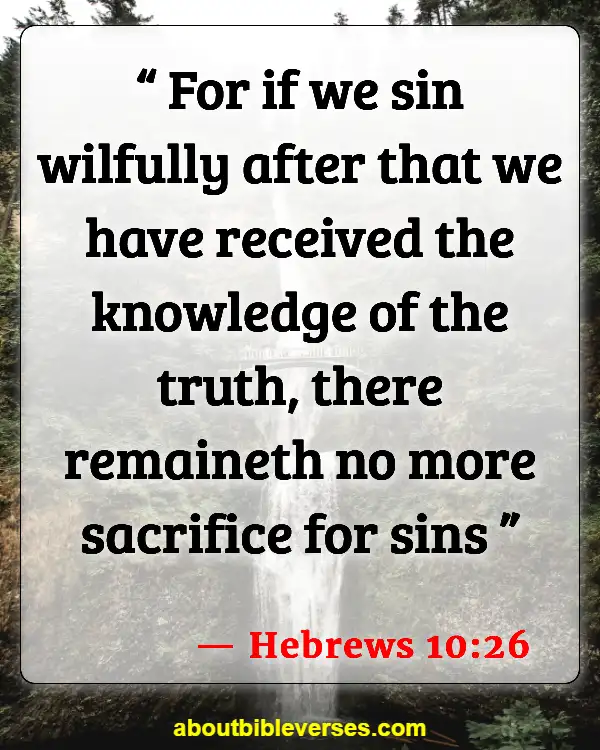 Hebrews 10:26
"For if we sin wilfully after that we have received the knowledge of the truth, there remaineth no more sacrifice for sins"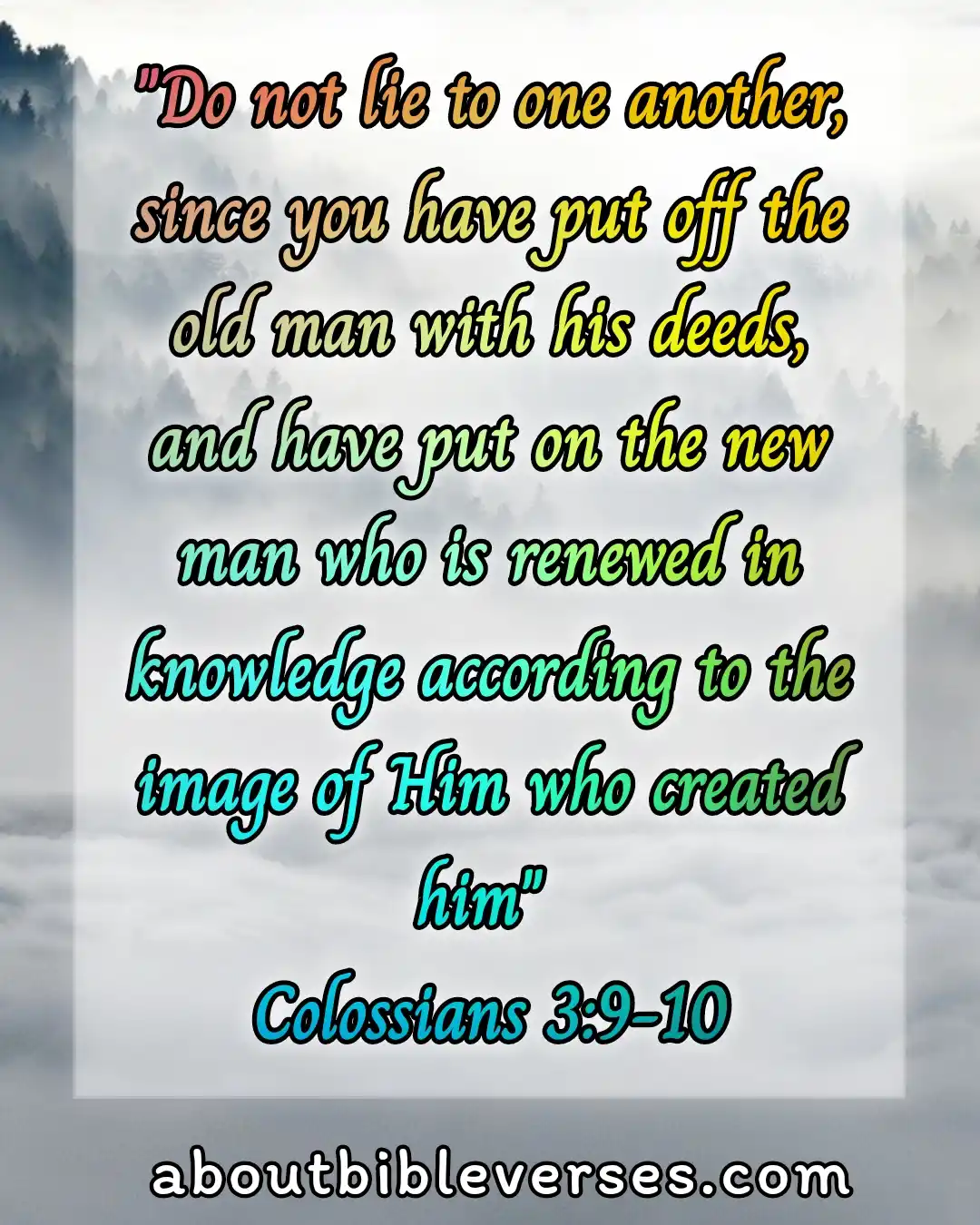 Colossians 3:9-10
"Lie not one to another, seeing that ye have put off the old man with his deeds; And have put on the new man, which is renewed in knowledge after the image of him that created him"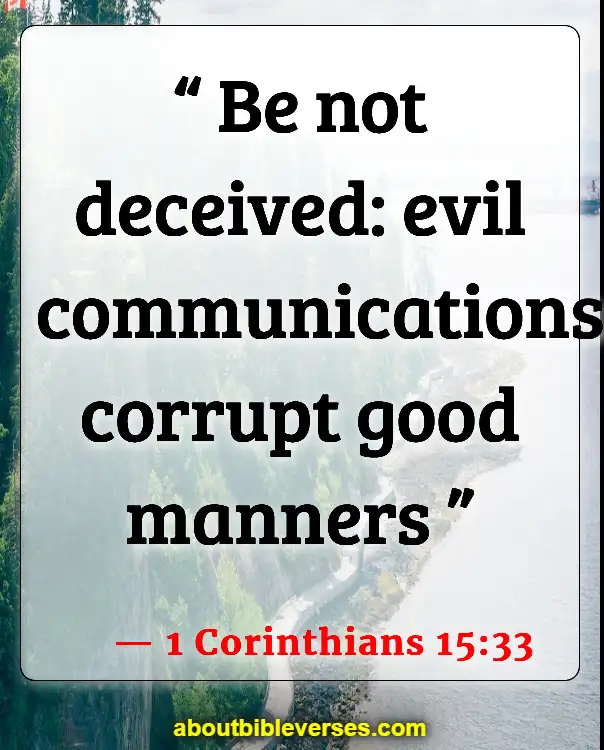 1 Corinthians 15:33
"Be not deceived: evil communications corrupt good manners"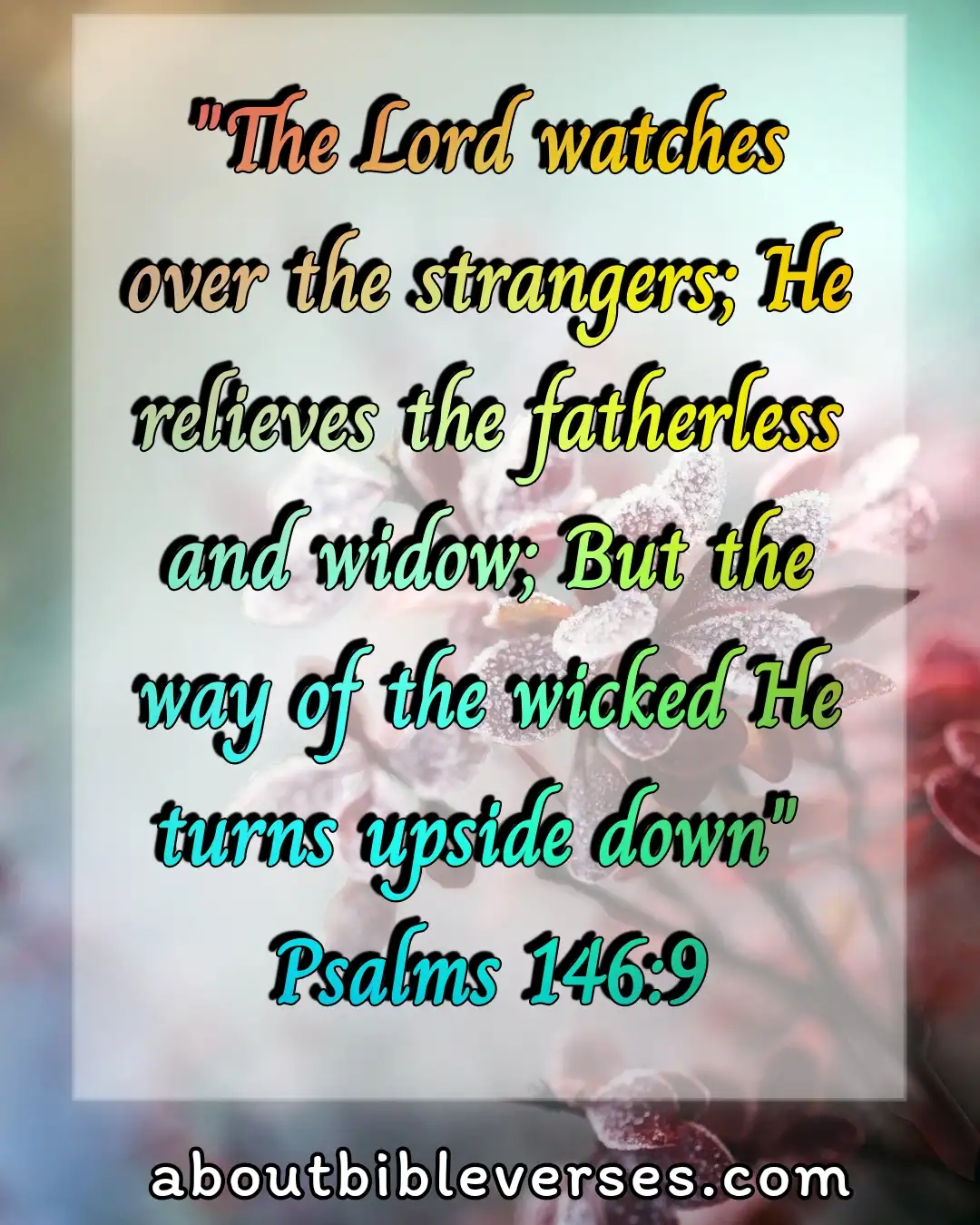 Psalm 146:9
"The Lord preserveth the strangers; he relieveth the fatherless and widow: but the way of the wicked he turneth upside down"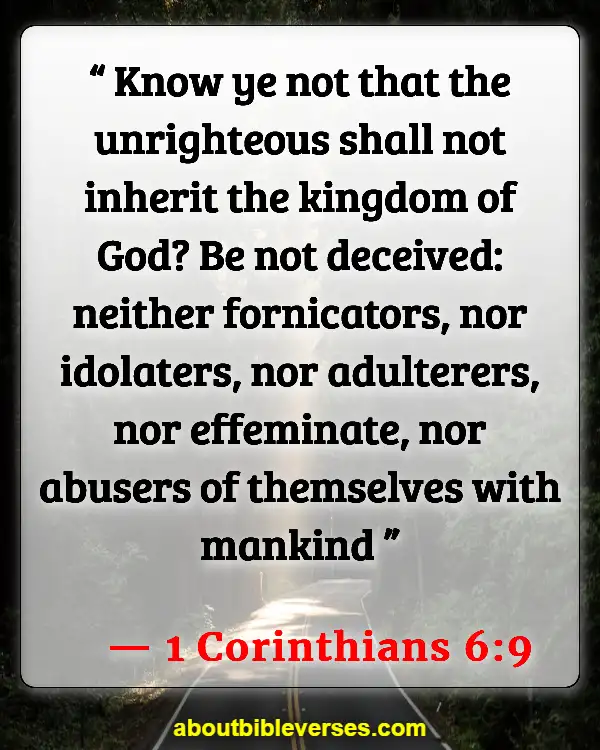 1 Corinthians 6:9
"Know ye not that the unrighteous shall not inherit the kingdom of God? Be not deceived: neither fornicators, nor idolaters, nor adulterers, nor effeminate, nor abusers of themselves with mankind"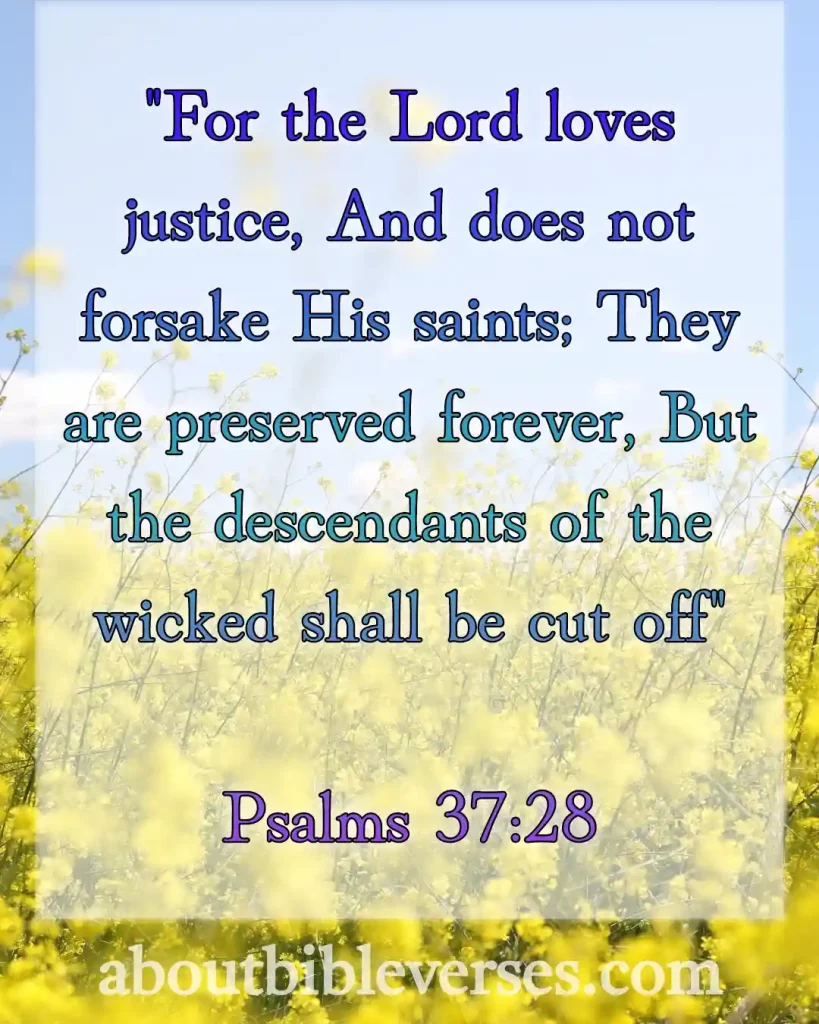 Psalm 37:28
"For the Lord loveth judgment, and forsaketh not his saints; they are preserved for ever: but the seed of the wicked shall be cut off"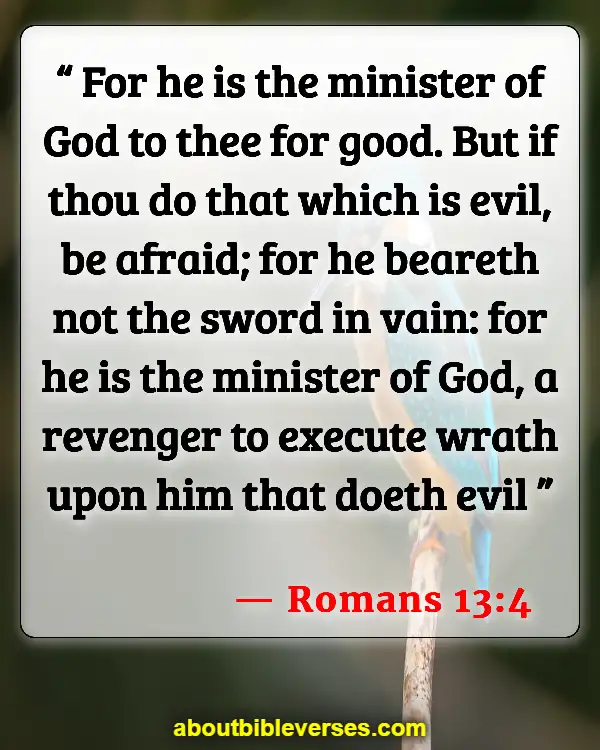 Romans 13:4
"For he is the minister of God to thee for good. But if thou do that which is evil, be afraid; for he beareth not the sword in vain: for he is the minister of God, a revenger to execute wrath upon him that doeth evil"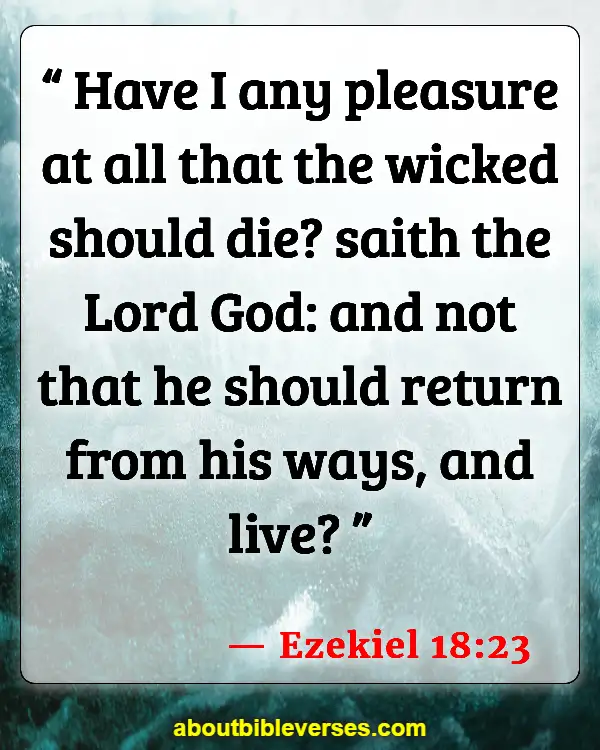 Ezekiel 18:23
"Have I any pleasure at all that the wicked should die? saith the Lord God: and not that he should return from his ways, and live?"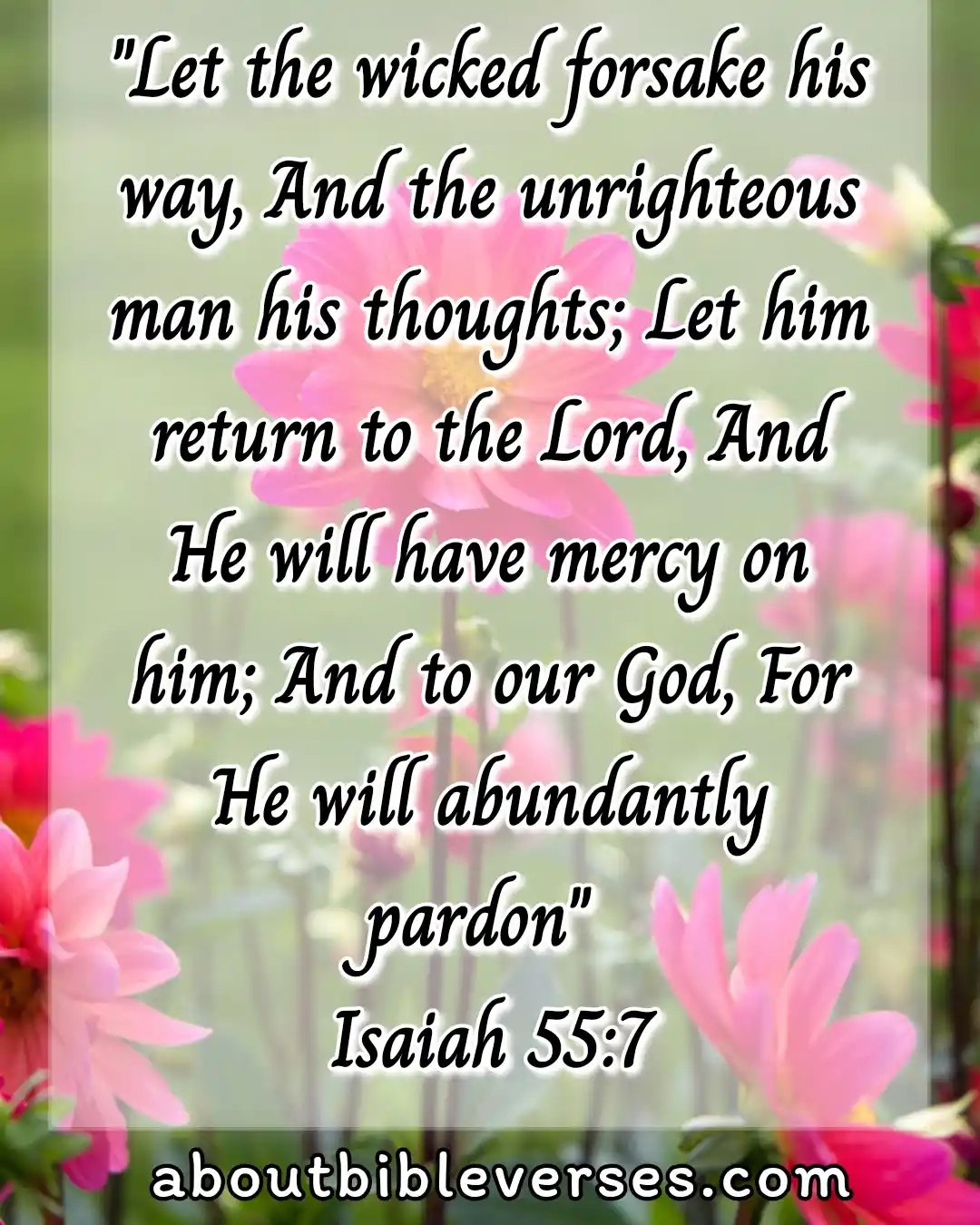 Isaiah 55:7
"Let the wicked forsake his way, and the unrighteous man his thoughts: and let him return unto the Lord, and he will have mercy upon him; and to our God, for he will abundantly pardon"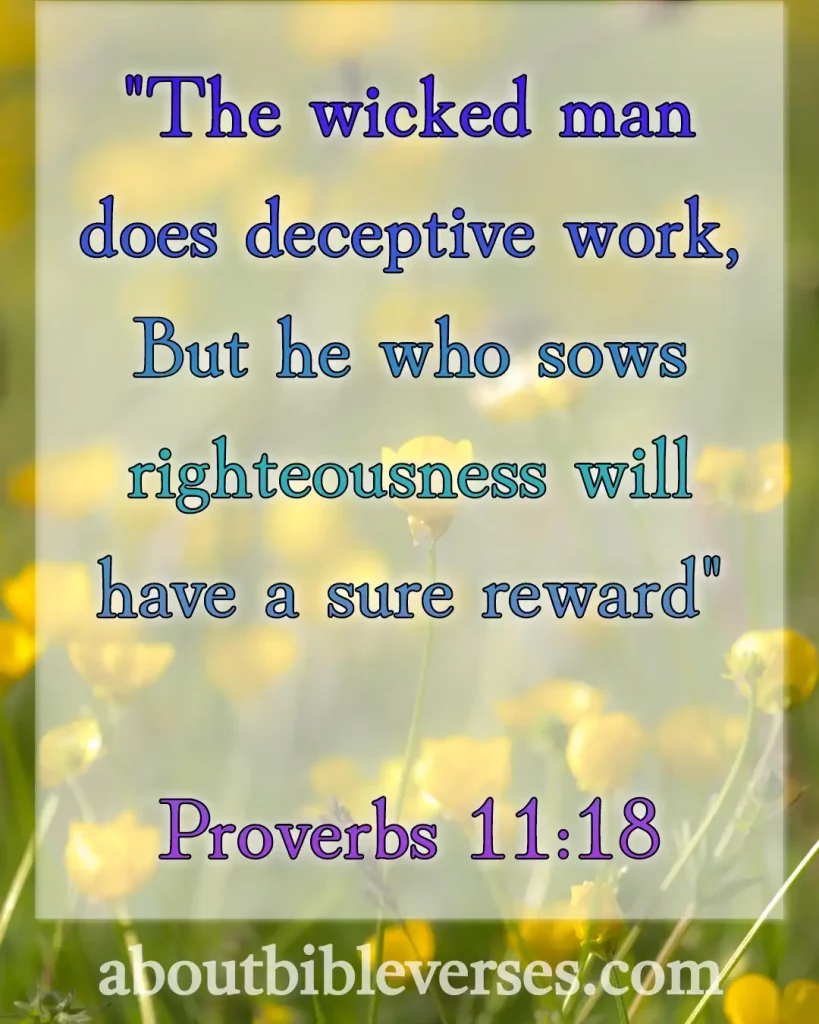 Proverbs 11:18
"The wicked worketh a deceitful work: but to him that soweth righteousness shall be a sure reward"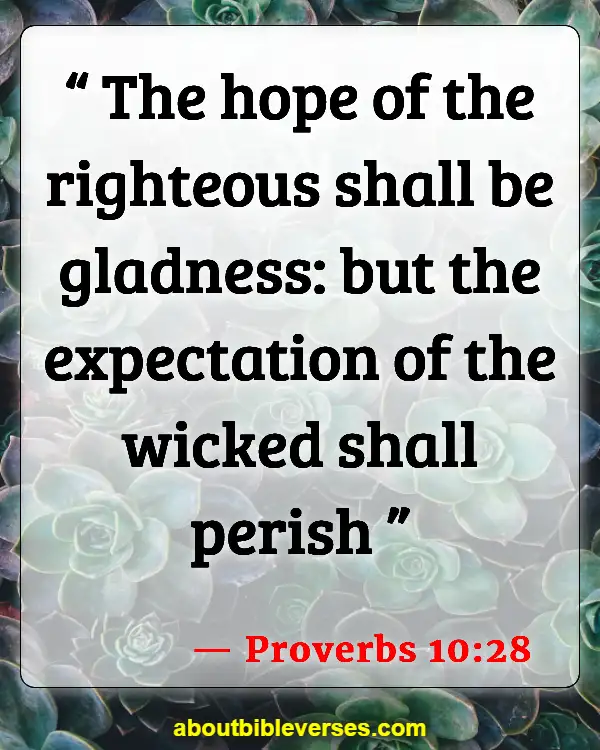 Proverbs 10:28
"The hope of the righteous shall be gladness: but the expectation of the wicked shall perish"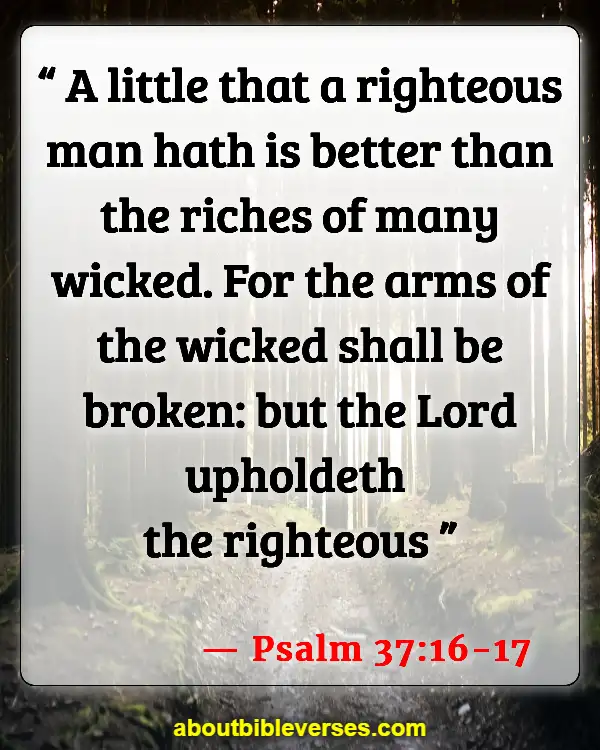 Psalm 37:16-17
"A little that a righteous man hath is better than the riches of many wicked. For the arms of the wicked shall be broken: but the Lord upholdeth the righteous"