Hello dear friends, welcome to our site in the name of Jesus Christ. Today we will look at the Bible Scriptures About Business Success In KJV. If you like today's post then definitely comment and share.
Friends, God fulfills our plan and our business plan will be successful only when we stay with God and leave our business plan to God.
And the Bible says that our will will be done only if we do something according to God's will. Friends we must remember that our business should not go against God or business should not take us away from God.
Let's friends now let's look at the scriptures of the Bible below where we will see About Business Success.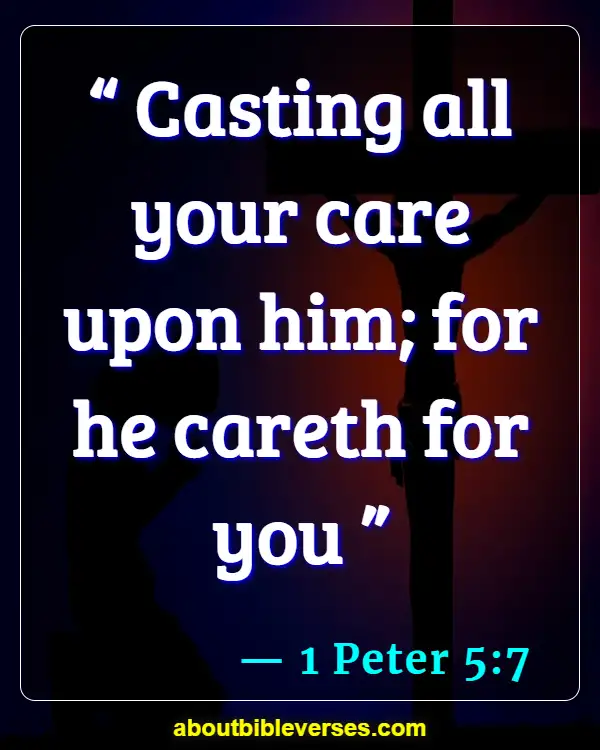 1 Peter 5:7
"Casting all your care upon him; for he careth for you"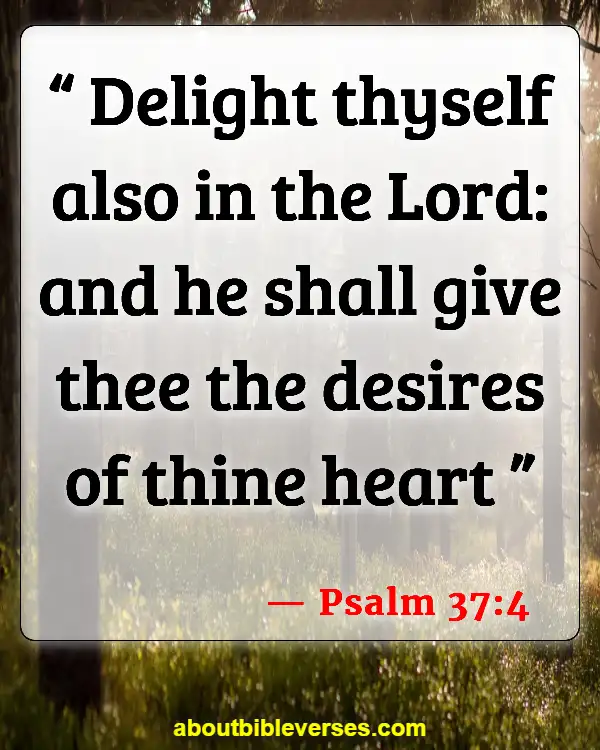 Psalm 37:4
"Delight thyself also in the Lord: and he shall give thee the desires of thine heart"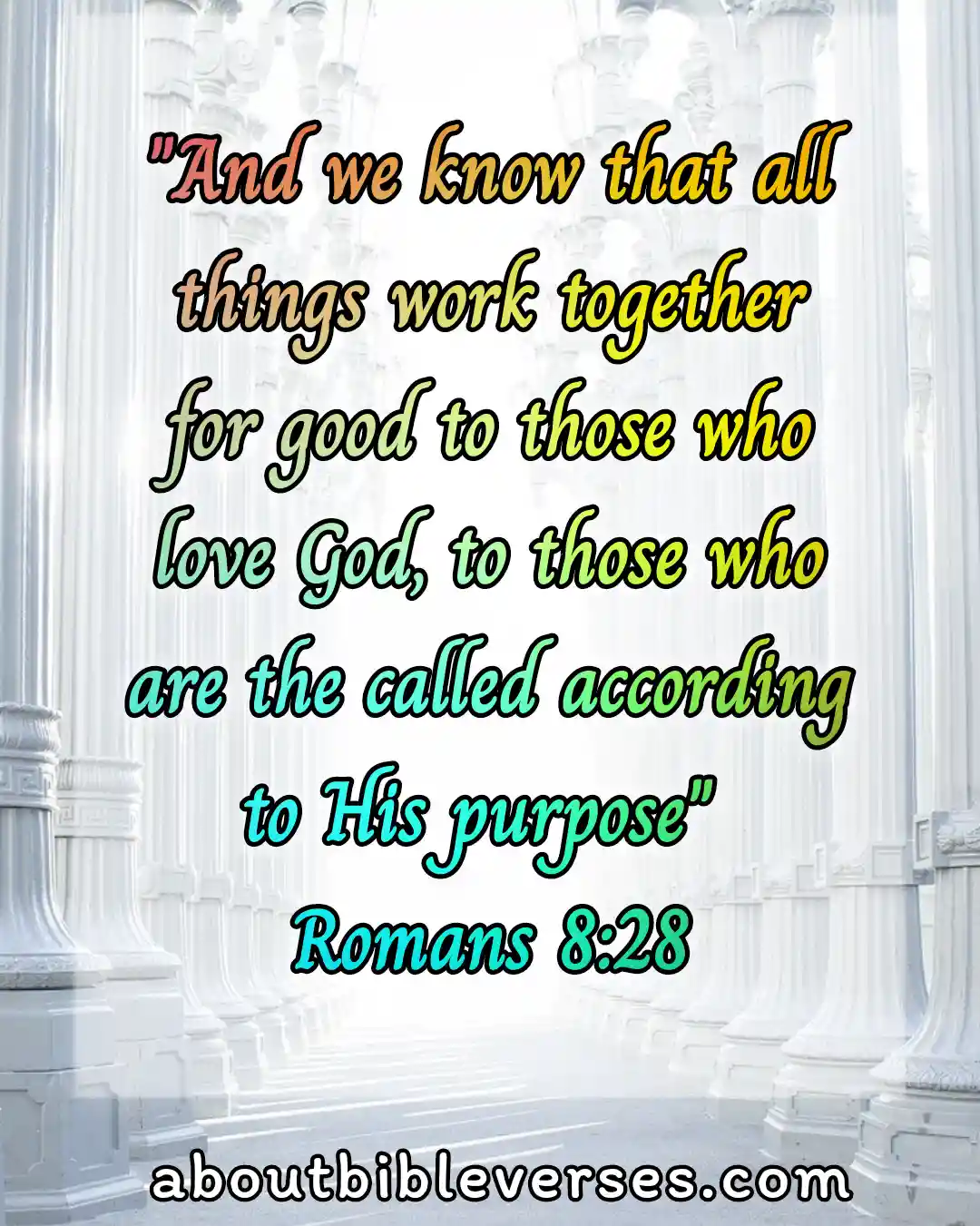 Romans 8:28
"And we know that all things work together for good to them that love God, to them who are the called according to his purpose"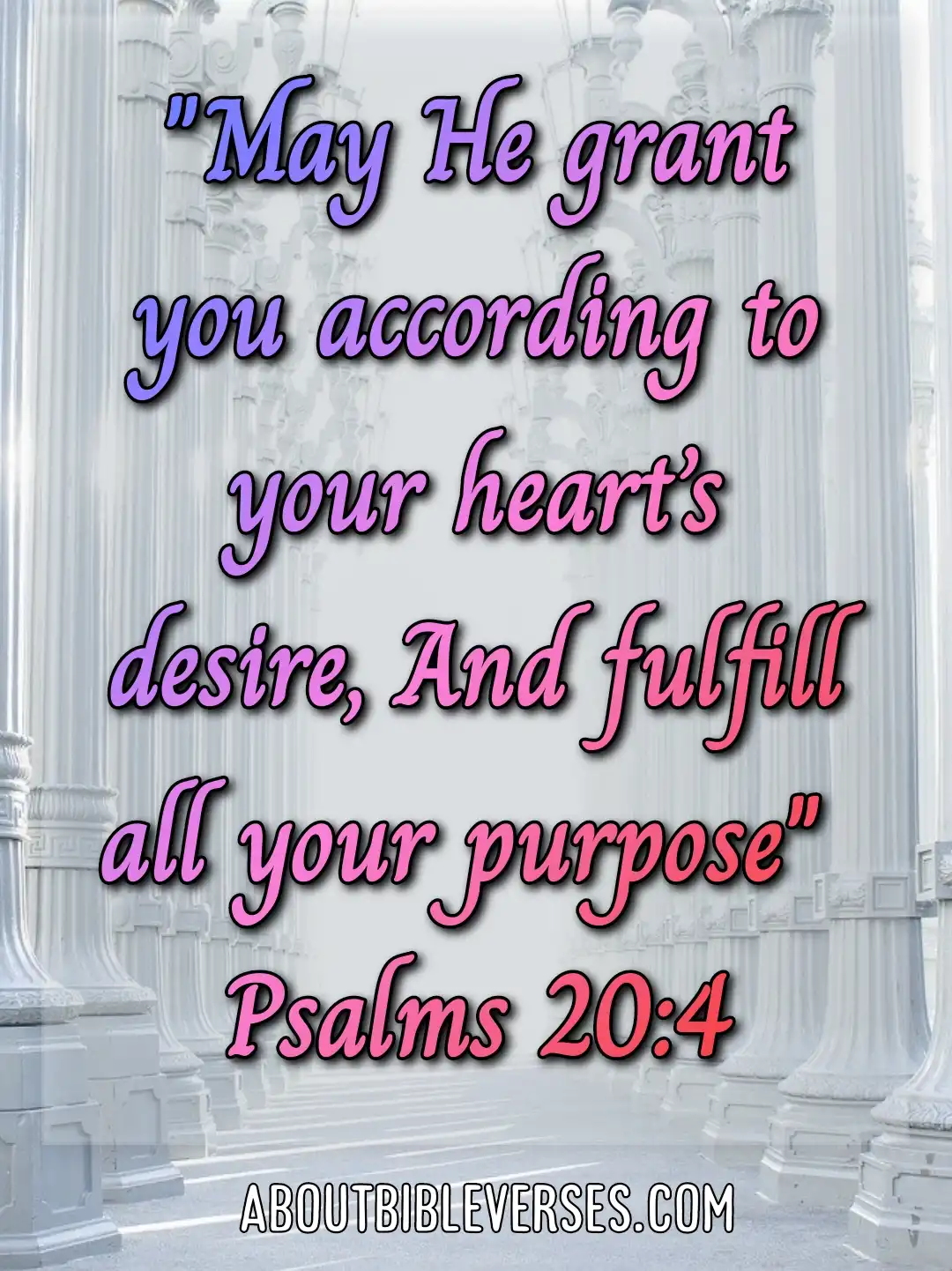 Psalm 20:4
"Grant thee according to thine own heart, and fulfil all thy counsel"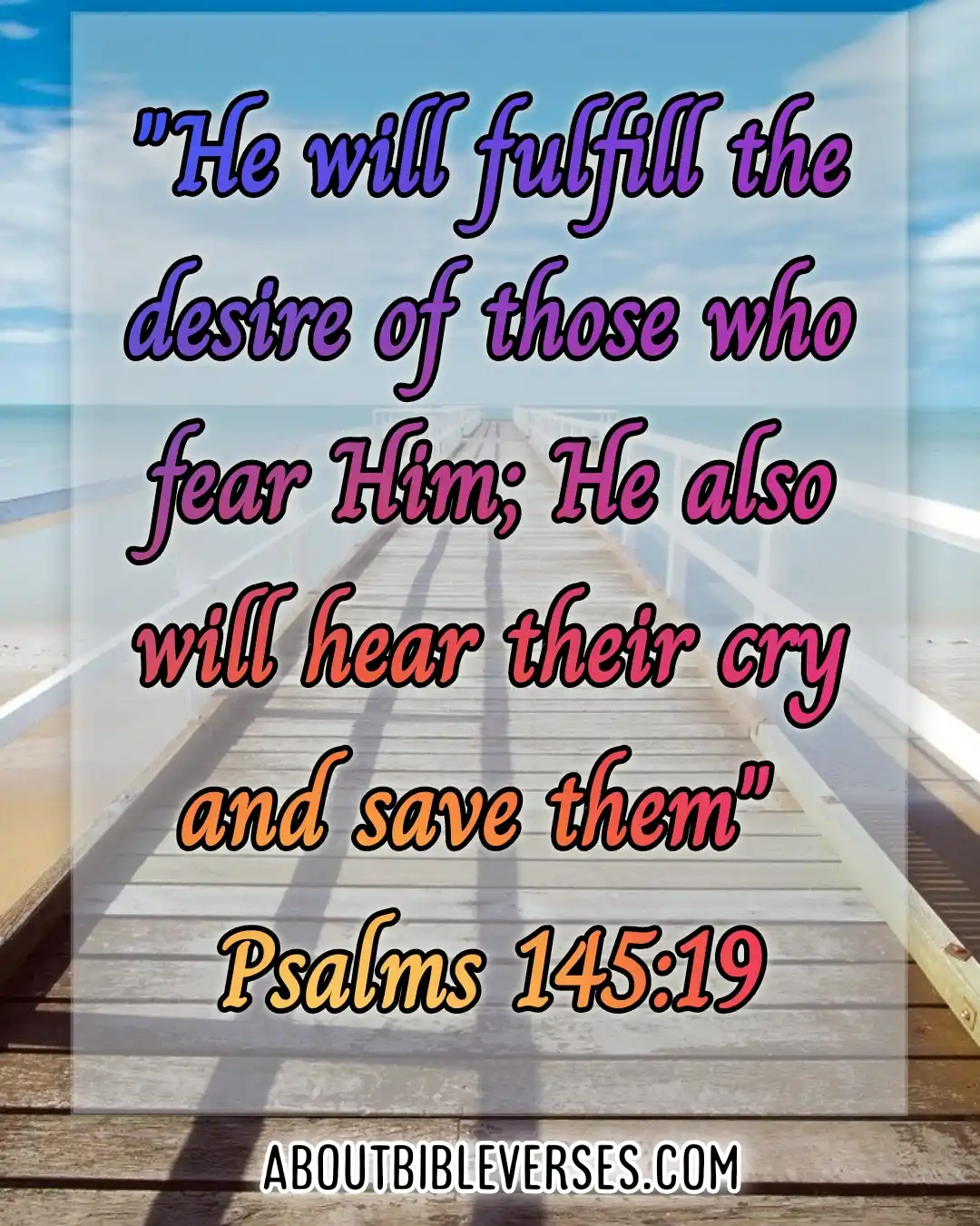 Psalm 145:19
"He will fulfil the desire of them that fear him: he also will hear their cry, and will save them"
Psalm 21:2
"Thou hast given him his heart's desire, and hast not withholden the request of his lips. Selah"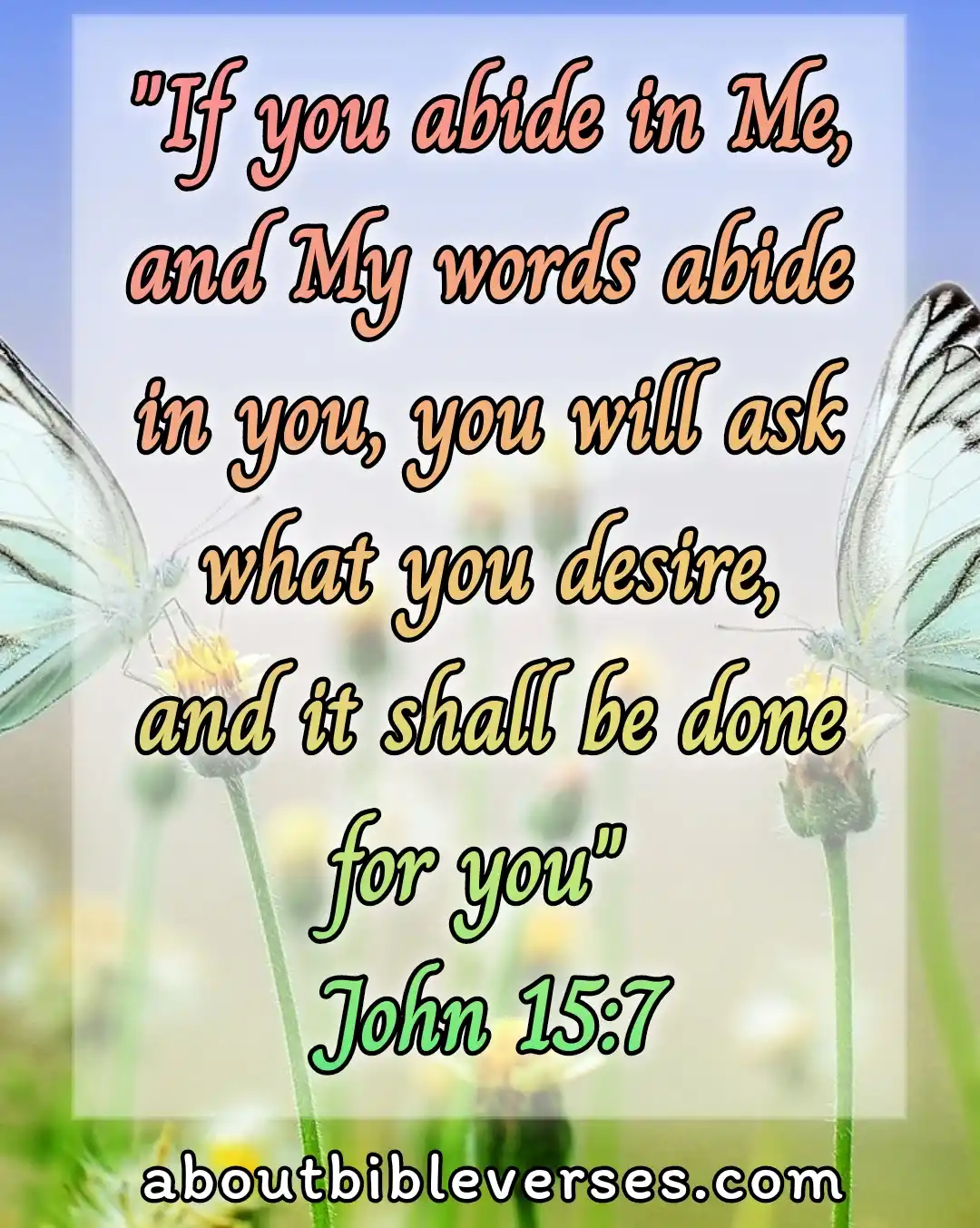 John 15:7
"If ye abide in me, and my words abide in you, ye shall ask what ye will, and it shall be done unto you"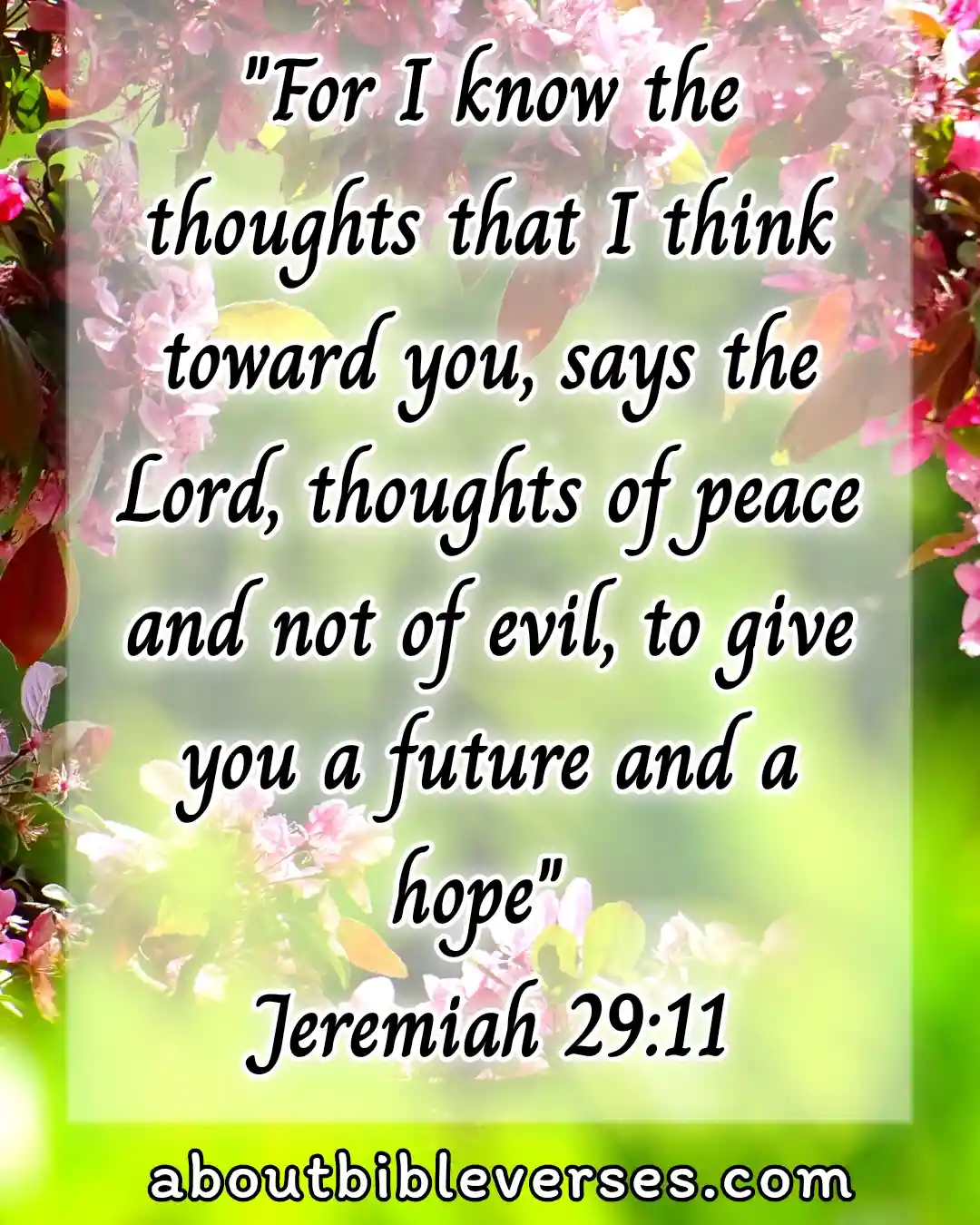 Jeremiah 29:11
"For I know the thoughts that I think toward you, saith the Lord, thoughts of peace, and not of evil, to give you an expected end"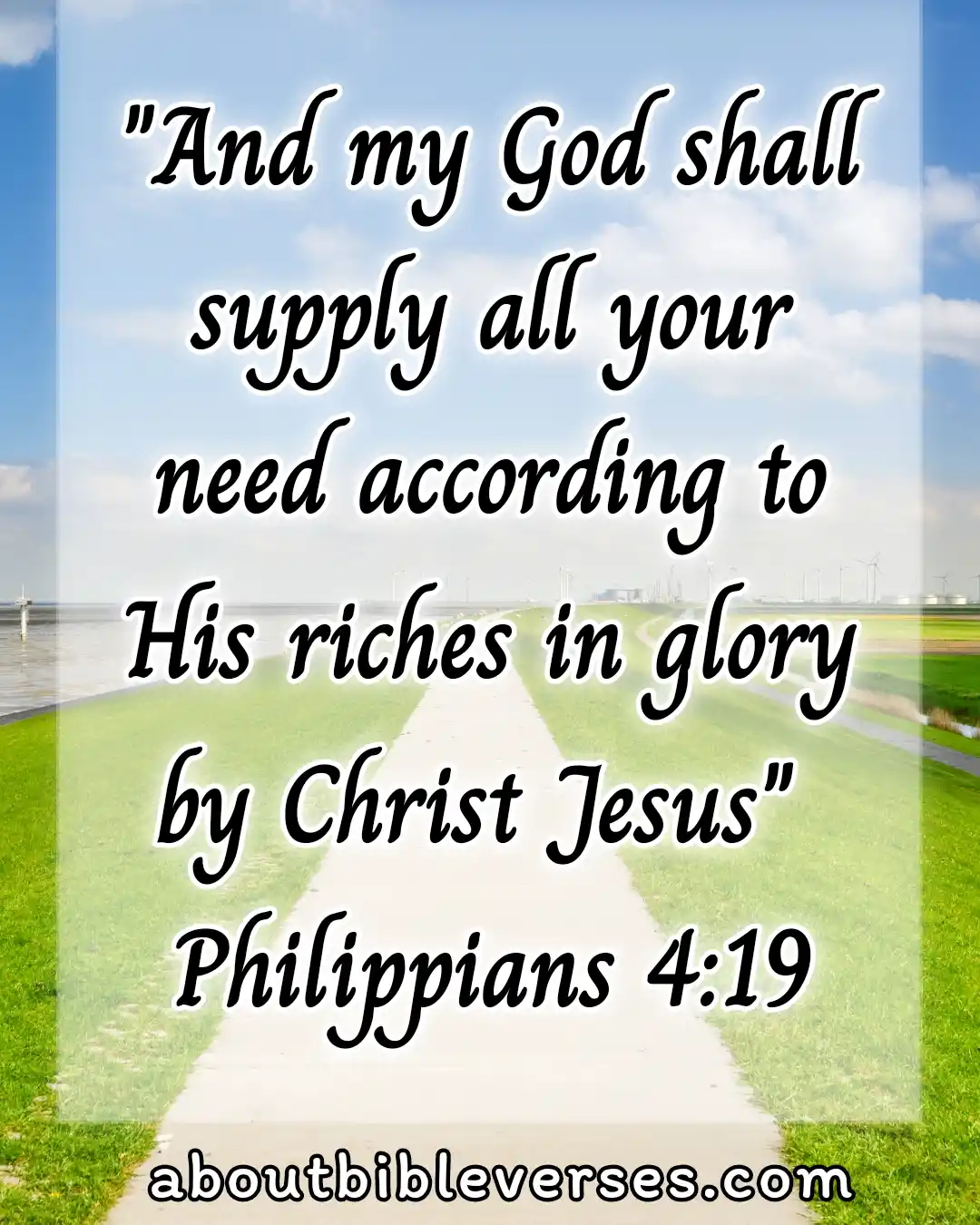 Philippians 4:19
"But my God shall supply all your need according to his riches in glory by Christ Jesus"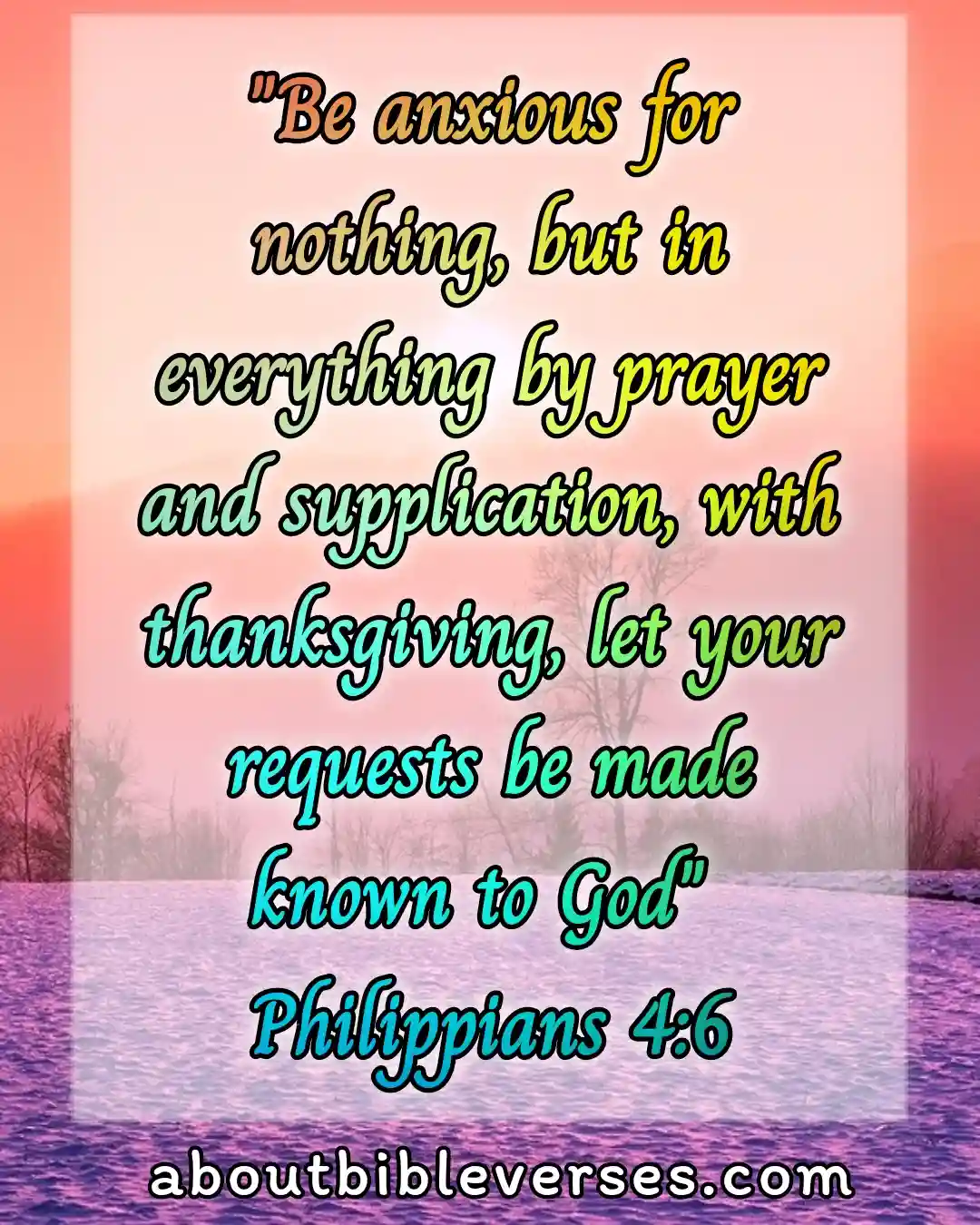 Philippians 4:6
"Be careful for nothing; but in every thing by prayer and supplication with thanksgiving let your requests be made known unto God"
Psalm 51:16-17
"For thou desirest not sacrifice; else would I give it: thou delightest not in burnt offering. The sacrifices of God are a broken spirit: a broken and a contrite heart, O God, thou wilt not despise"
Job 41:11
"Who hath prevented me, that I should repay him? whatsoever is under the whole heaven is mine"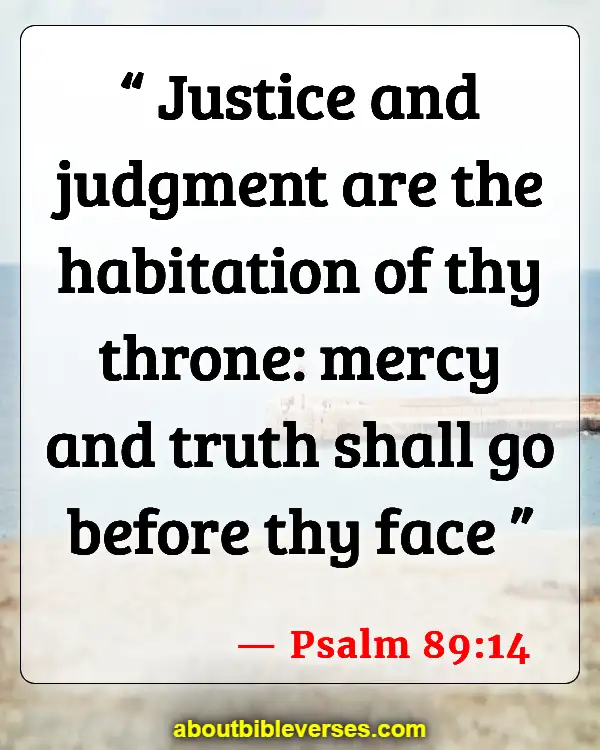 Psalm 89:14
"Justice and judgment are the habitation of thy throne: mercy and truth shall go before thy face"
Proverbs 16:11
"A just weight and balance are the Lord's: all the weights of the bag are his work"
Proverbs 3:9
"Honour the Lord with thy substance, and with the firstfruits of all thine increase"
2 Timothy 2:6
"The husbandman that laboureth must be first partaker of the fruits"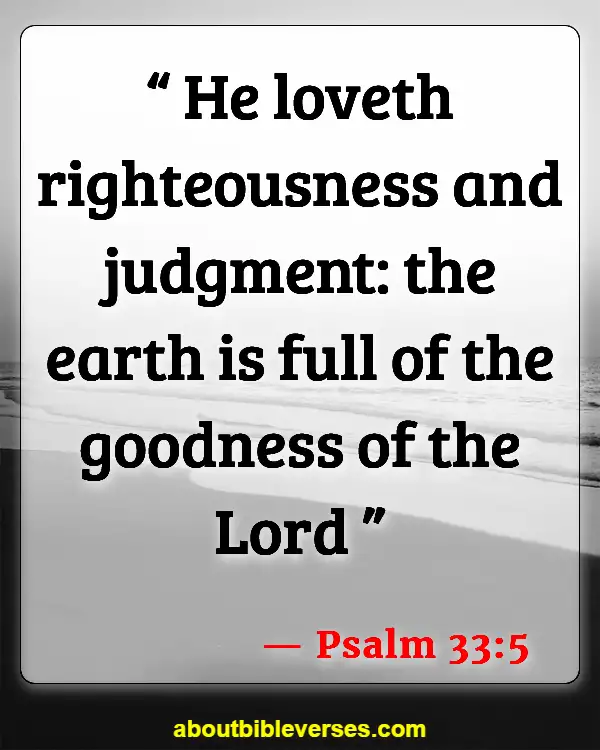 Psalm 33:5
"He loveth righteousness and judgment: the earth is full of the goodness of the Lord"
Psalm 37:21
"The wicked borroweth, and payeth not again: but the righteous sheweth mercy, and giveth"
Deuteronomy 8:17-18
"And thou say in thine heart, My power and the might of mine hand hath gotten me this wealth. But thou shalt remember the Lord thy God: for it is he that giveth thee power to get wealth, that he may establish his covenant which he sware unto thy fathers, as it is this day"
Matthew 6:33
"But seek ye first the kingdom of God, and his righteousness; and all these things shall be added unto you"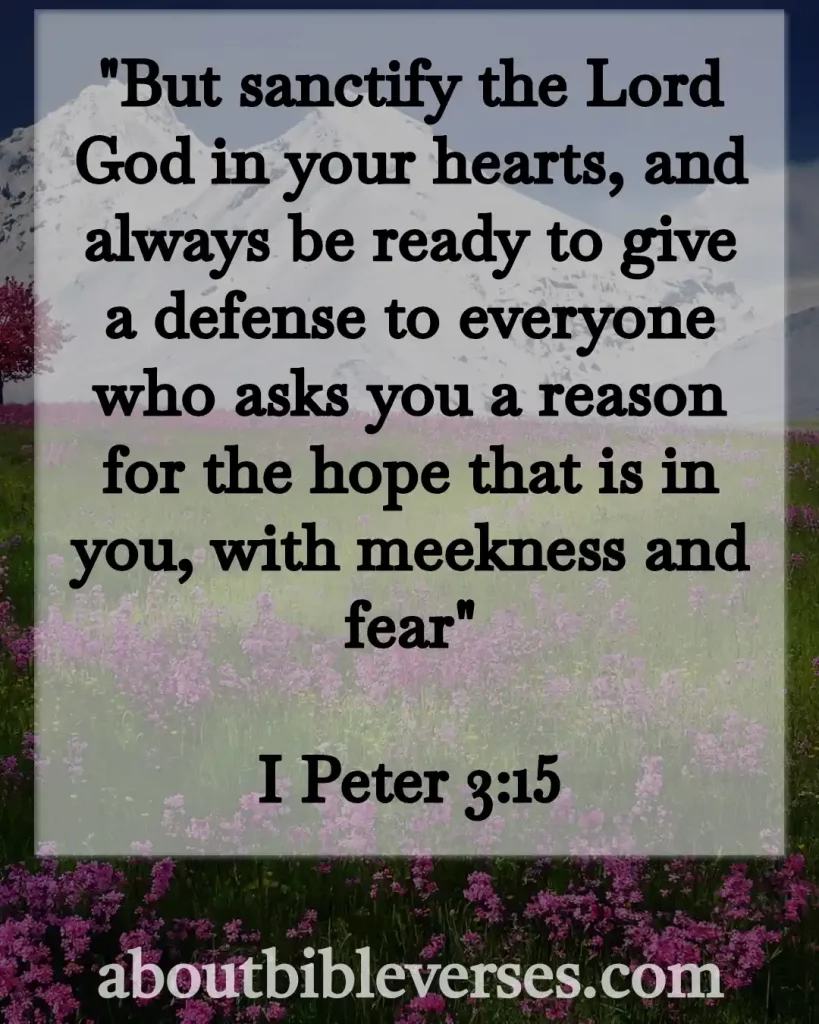 1 Peter 3:15
"But sanctify the Lord God in your hearts: and be ready always to give an answer to every man that asketh you a reason of the hope that is in you with meekness and fear"
James 4:14-15
"Whereas ye know not what shall be on the morrow. For what is your life? It is even a vapour, that appeareth for a little time, and then vanisheth away. For that ye ought to say, If the Lord will, we shall live, and do this, or that"
1 Timothy 6:18
"That they do good, that they be rich in good works, ready to distribute, willing to communicate"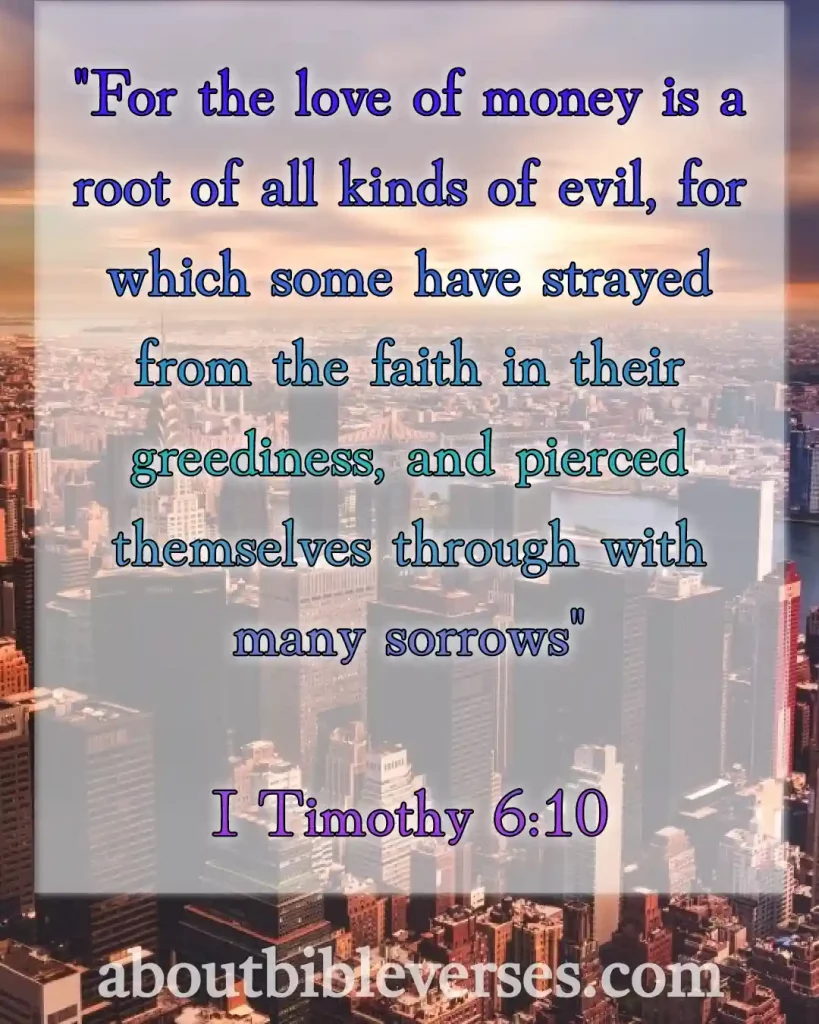 1 Timothy 6:10
"For the love of money is the root of all evil: which while some coveted after, they have erred from the faith, and pierced themselves through with many sorrows"
1 Thessalonians 5:14
"Now we exhort you, brethren, warn them that are unruly, comfort the feebleminded, support the weak, be patient toward all men"
Colossians 4:1
"Masters, give unto your servants that which is just and equal; knowing that ye also have a Master in heaven"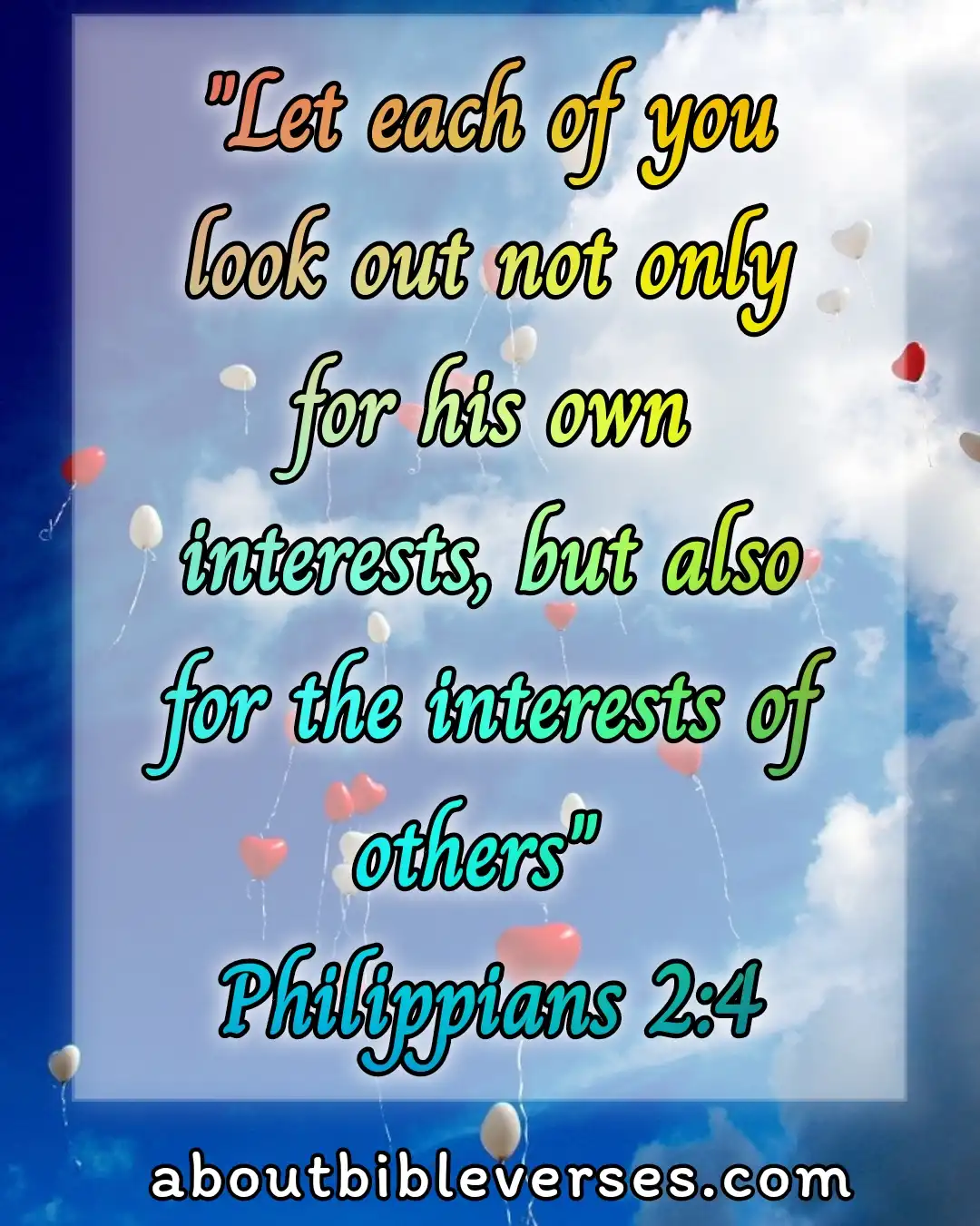 Philippians 2:4
"Look not every man on his own things, but every man also on the things of others"
Ephesians 1:11
"In whom also we have obtained an inheritance, being predestinated according to the purpose of him who worketh all things after the counsel of his own will"
2 Corinthians 5:20
"Now then we are ambassadors for Christ, as though God did beseech you by us: we pray you in Christ's stead, be ye reconciled to God"
1 Corinthians 3:6
"I have planted, Apollos watered; but God gave the increase"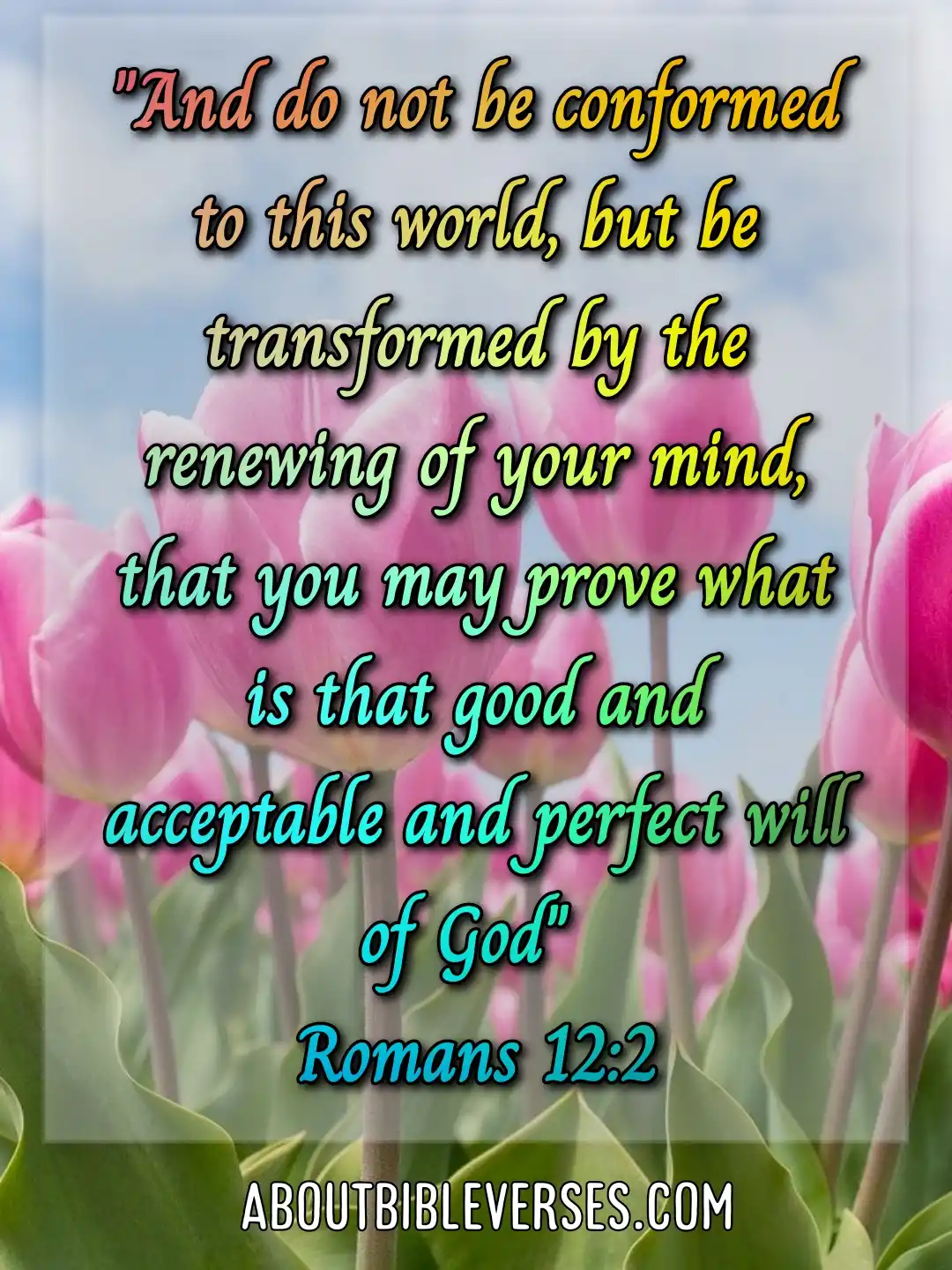 Romans 12:2
"And be not conformed to this world: but be ye transformed by the renewing of your mind, that ye may prove what is that good, and acceptable, and perfect, will of God"
Matthew 7:13
"Enter ye in at the strait gate: for wide is the gate, and broad is the way, that leadeth to destruction, and many there be which go in thereat"