Hello dear friends, welcome to our site in the name of Jesus Christ. Today we will look at the Bible Scriptures About Filling Your Mind With Good Things In KJV. If you like today's post then definitely comment and share.
Friends, our hearts and minds must be pure and clean if we are to possess the kingdom of God. There should always be good words and good intentions from us.
The Bible says, our body is the temple of God's Holy Spirit and it is given to us by God, we are no longer our own, we are bought with a price so we should glorify God in this body and spirit (1 Corinthians 6:19-20). The Bible also says that we must be like new-born babies because the baby has a pure heart and is pure in heart (1 Peter 2:2).
But the question is, how do we build our hearts in this way? The Bible says, You shall not take my words out with your mouth only. You will meditate on my words day and night, only then will you be able to keep what is written there. Then you will prosper your way and have good success (Joshua 1:8).
Friends, in our Christian life, we cannot be like the world. The Bible says, whatever is true, whatever is just, whatever is pure, whatever is beautiful, whatever is good to discuss; If there be any virtue, and if there be any praise, think on these things (Philippians 4:8).
Let's friends now let's see below the Bible scriptures that God has given us to keep us away from all Filling Your Mind With Good Things.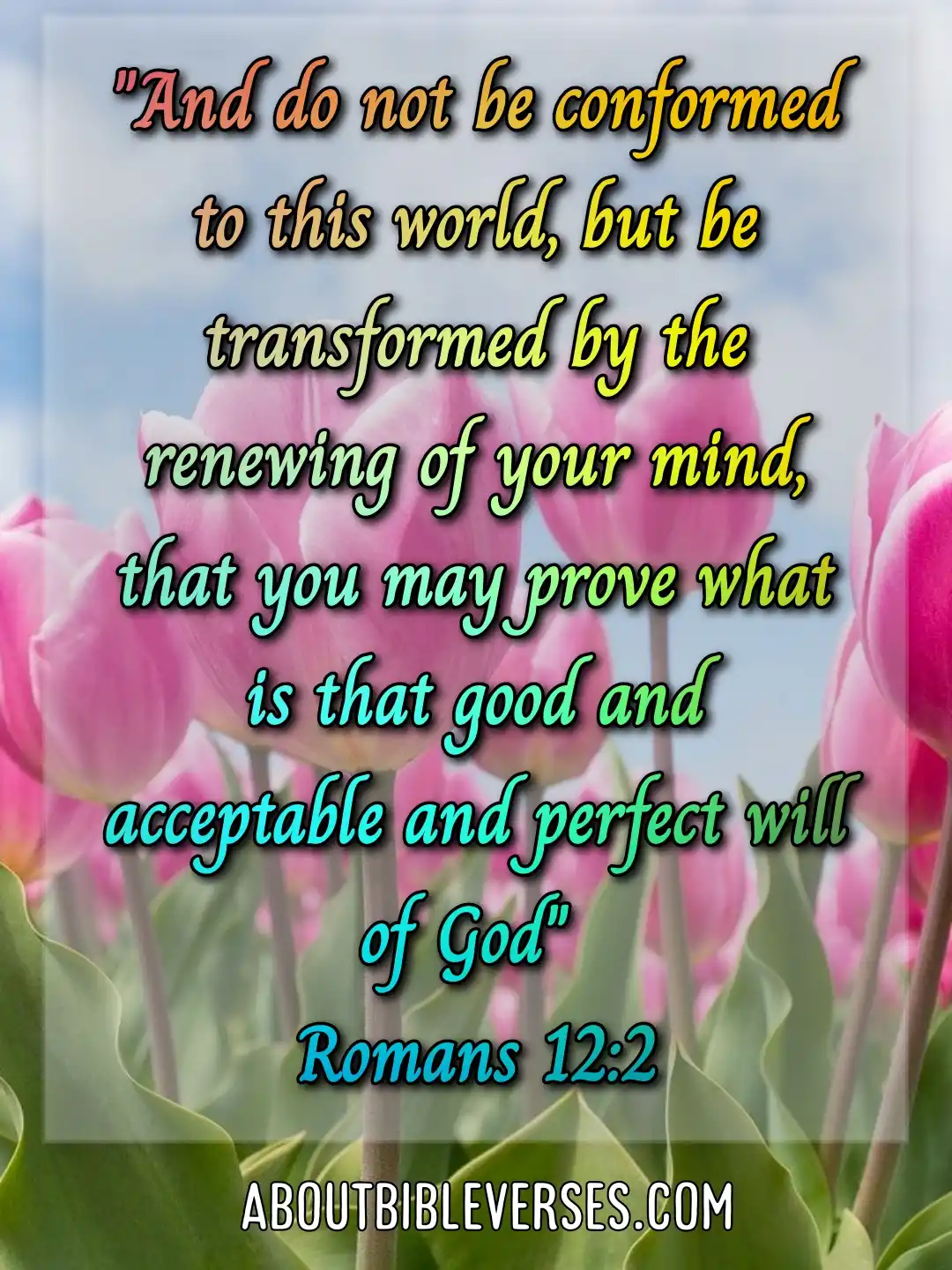 Romans 12:2
"And be not conformed to this world: but be ye transformed by the renewing of your mind, that ye may prove what is that good, and acceptable, and perfect, will of God"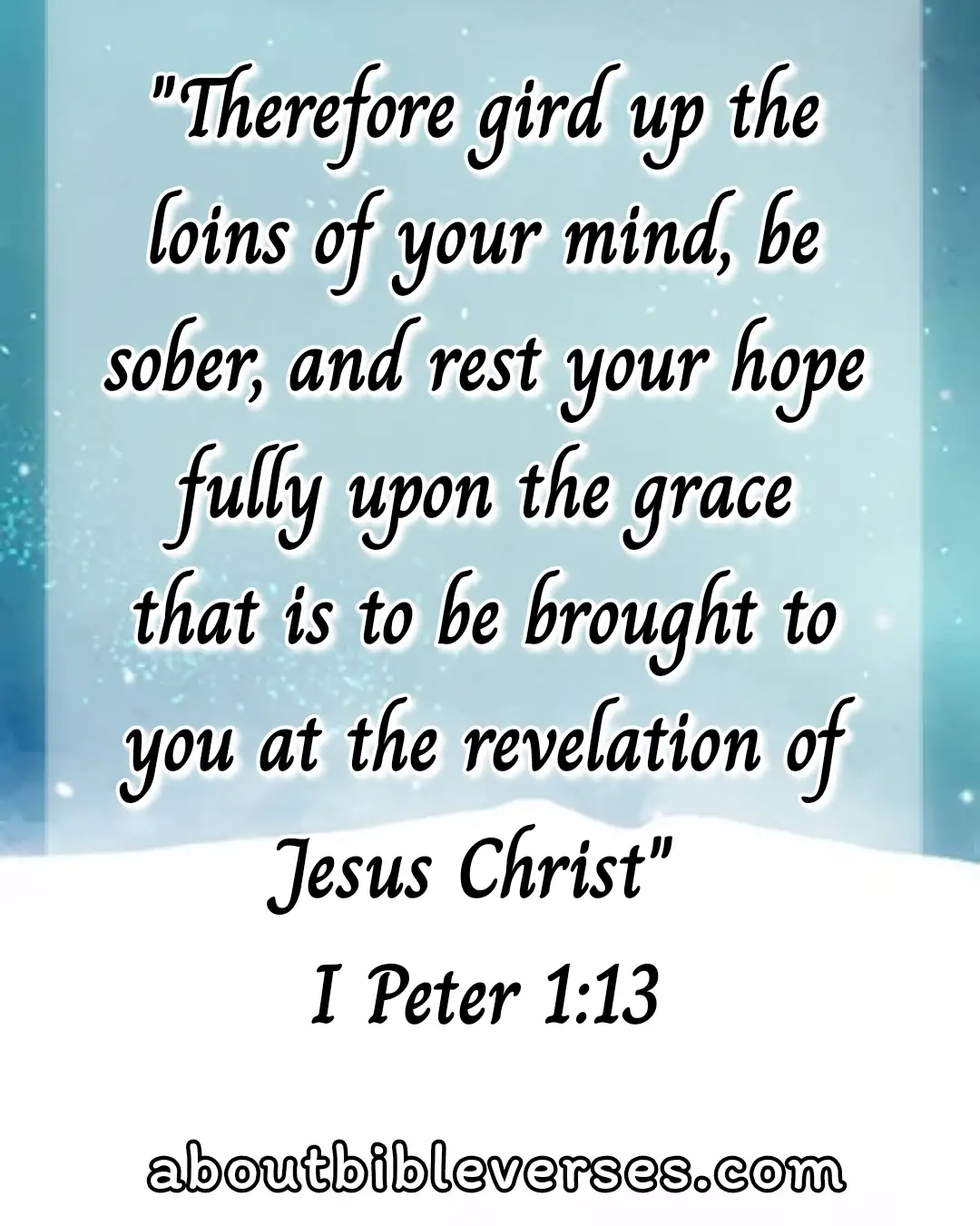 1 Peter 1:13
"Wherefore gird up the loins of your mind, be sober, and hope to the end for the grace that is to be brought unto you at the revelation of Jesus Christ"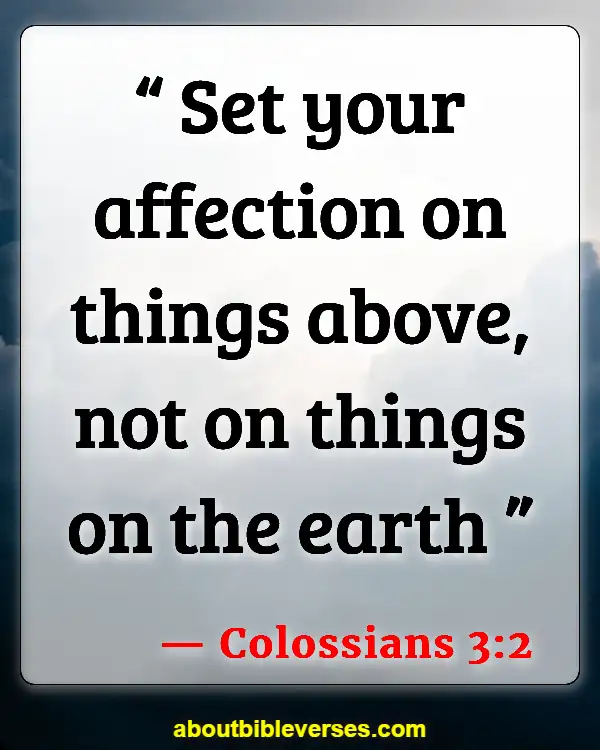 Colossians 3:2
"Set your affection on things above, not on things on the earth"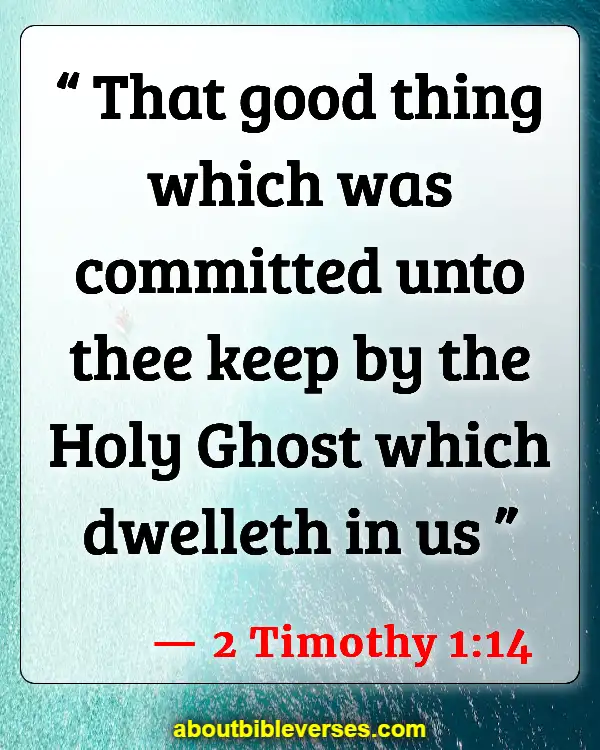 2 Timothy 1:14
"That good thing which was committed unto thee keep by the Holy Ghost which dwelleth in us"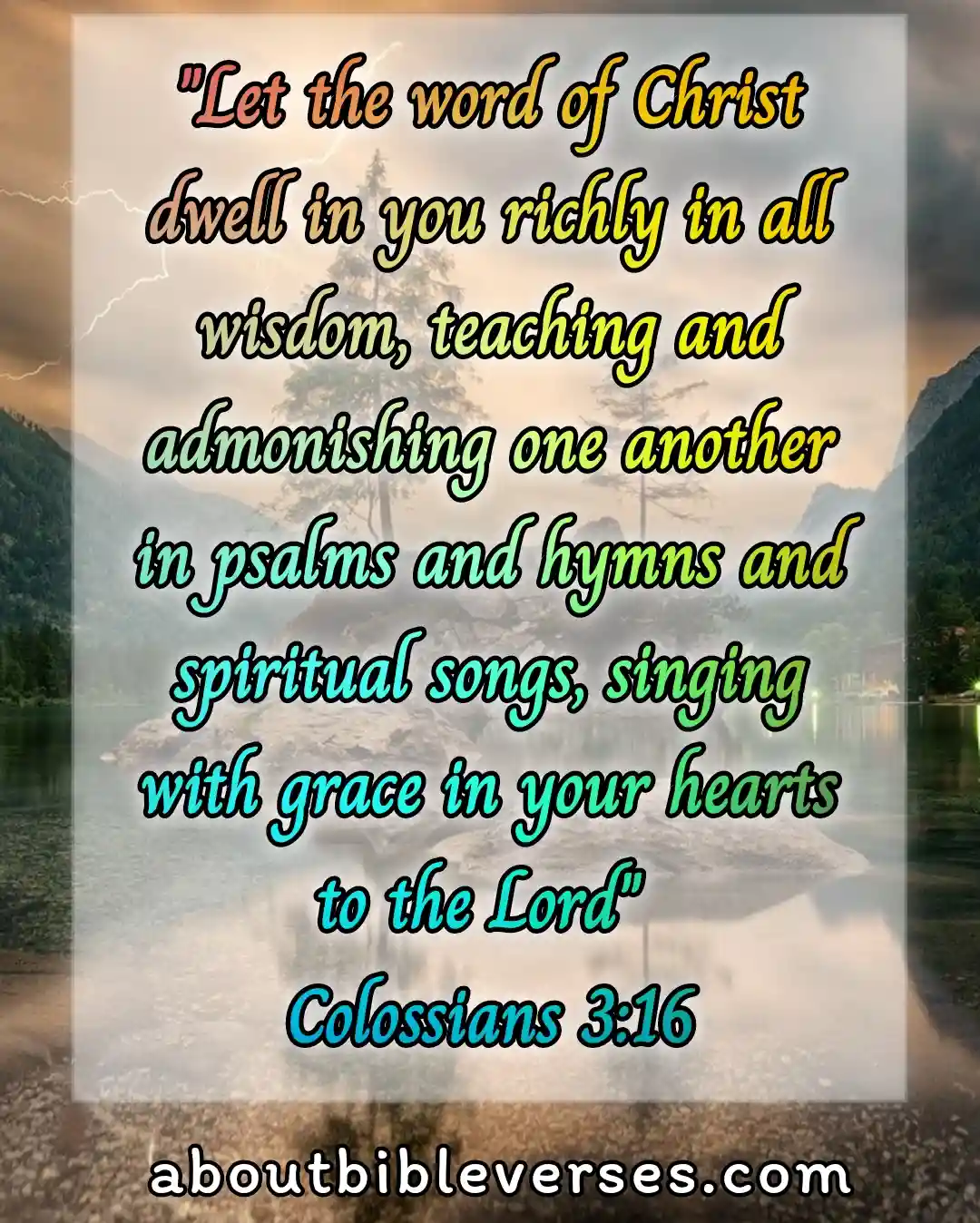 Colossians 3:16
"Let the word of Christ dwell in you richly in all wisdom; teaching and admonishing one another in psalms and hymns and spiritual songs, singing with grace in your hearts to the Lord"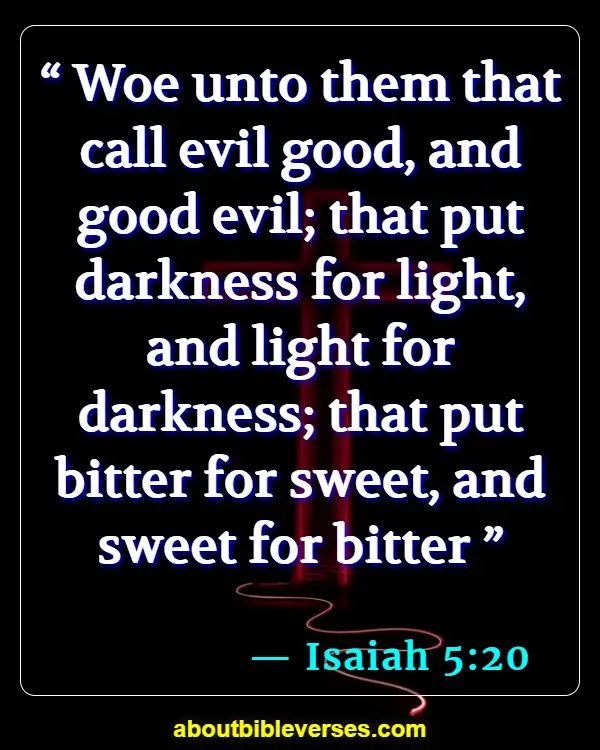 Isaiah 5:20
"Woe unto them that call evil good, and good evil; that put darkness for light, and light for darkness; that put bitter for sweet, and sweet for bitter"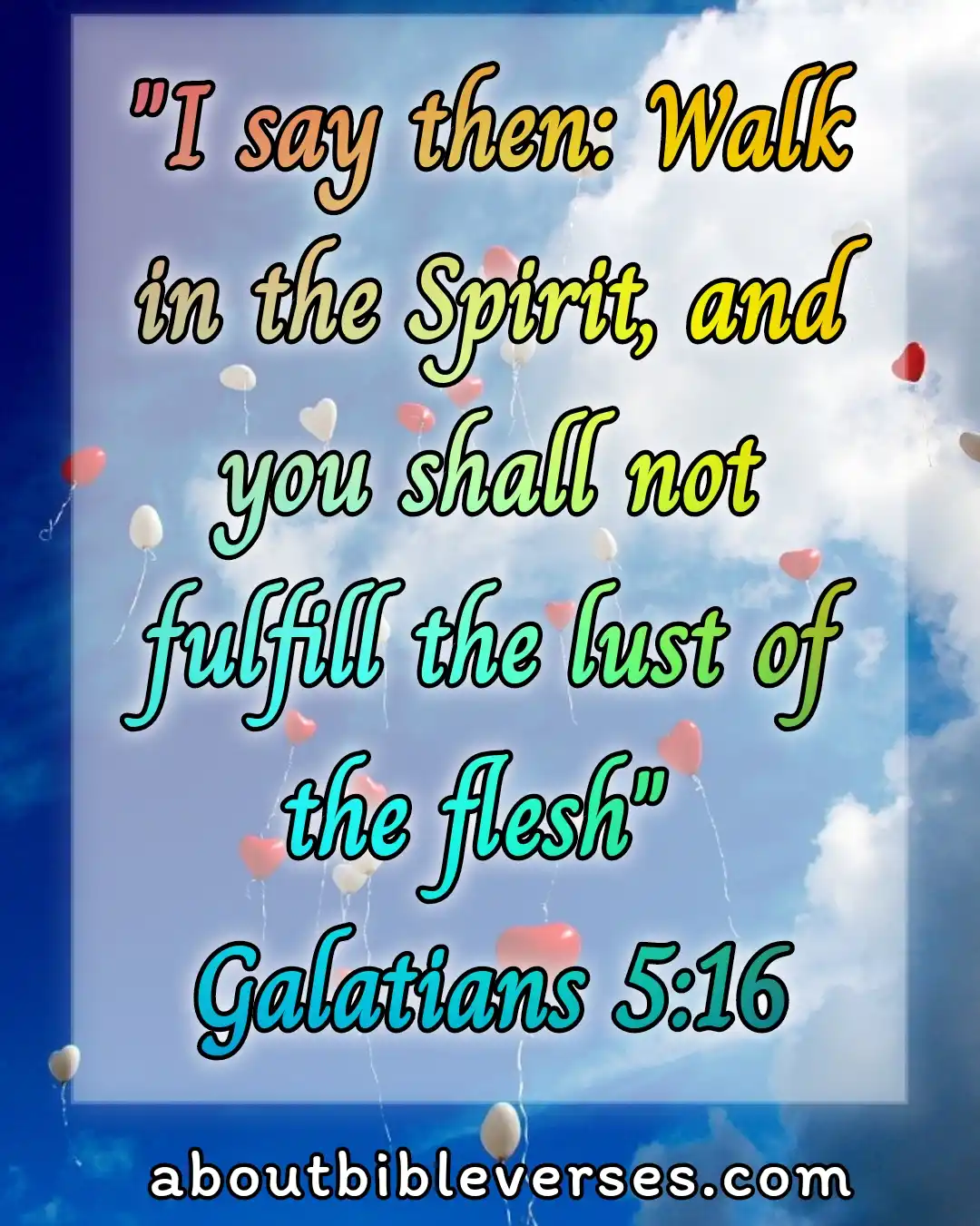 Galatians 5:16
"This I say then, Walk in the Spirit, and ye shall not fulfil the lust of the flesh"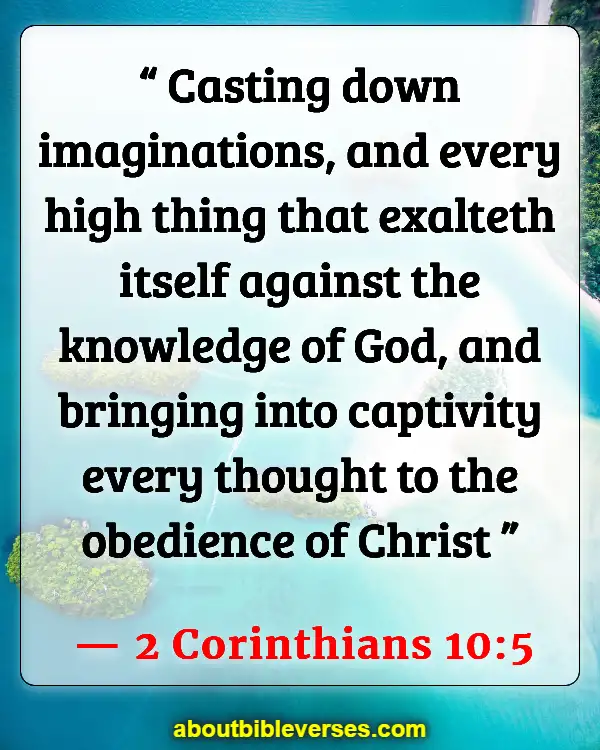 2 Corinthians 10:5
"Casting down imaginations, and every high thing that exalteth itself against the knowledge of God, and bringing into captivity every thought to the obedience of Christ"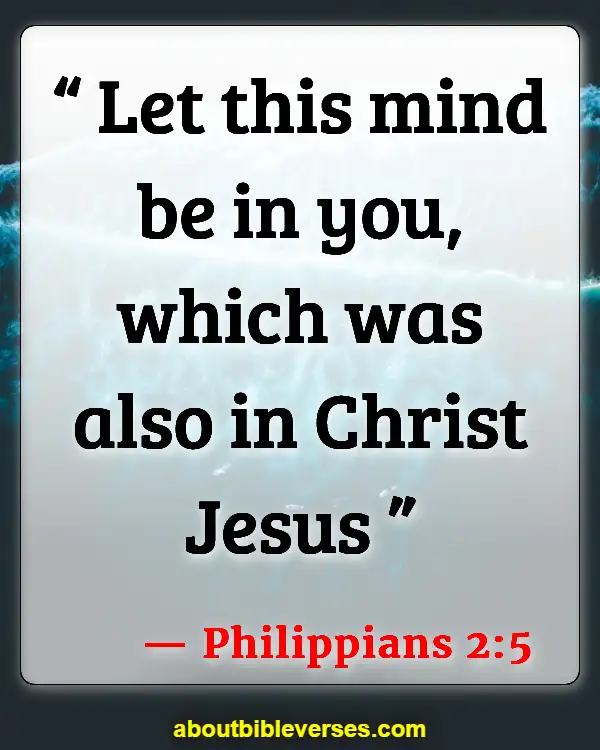 Philippians 2:5
"Let this mind be in you, which was also in Christ Jesus"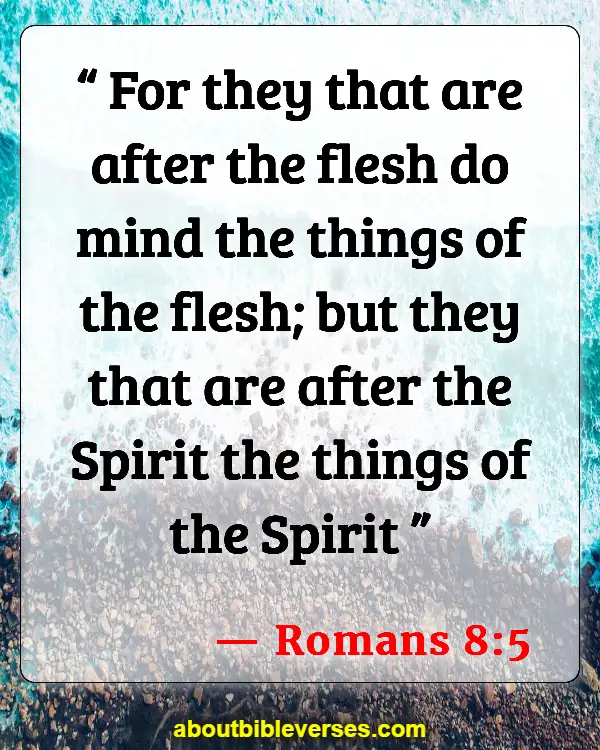 Romans 8:5
"For they that are after the flesh do mind the things of the flesh; but they that are after the Spirit the things of the Spirit"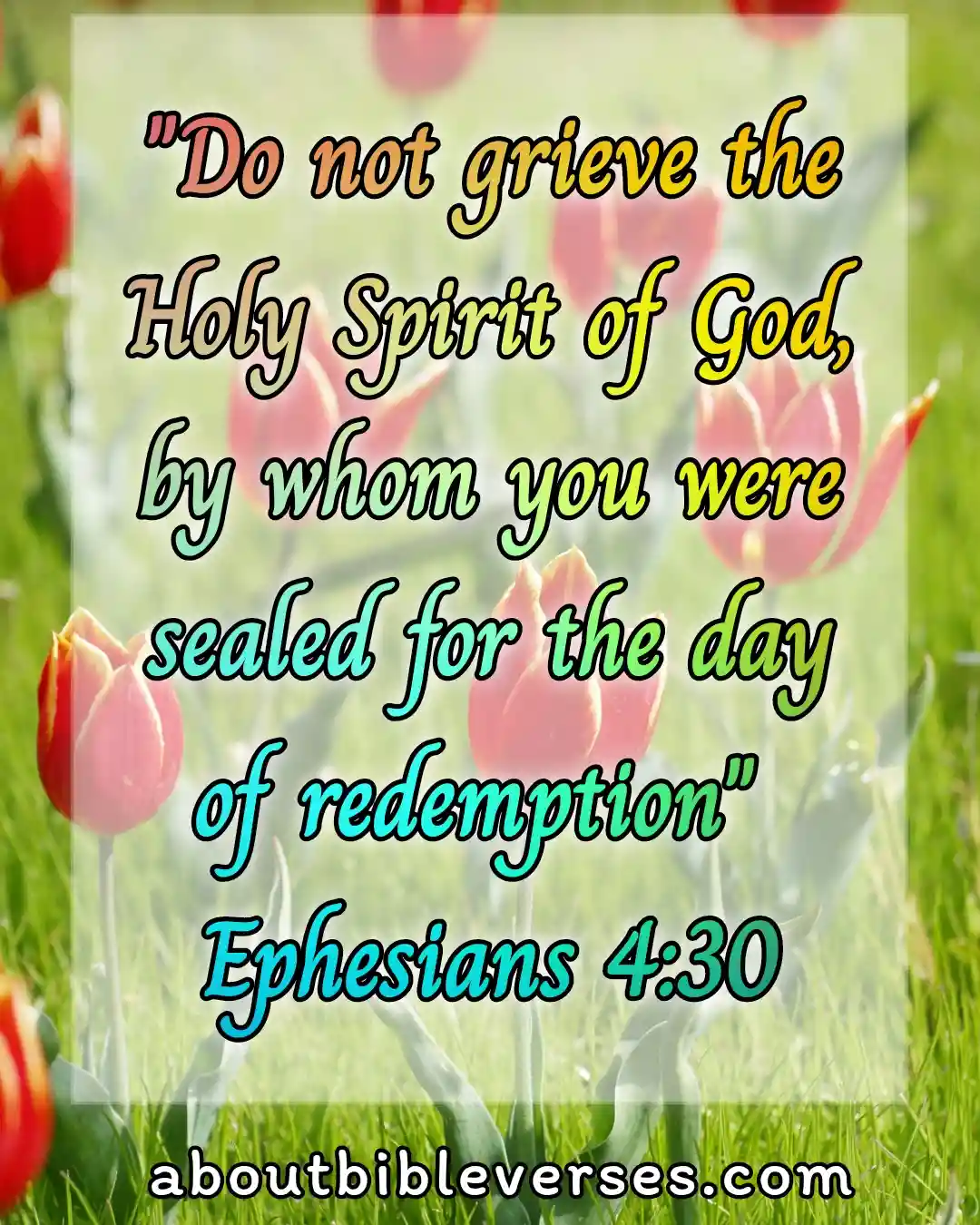 Ephesians 4:30
"And grieve not the holy Spirit of God, whereby ye are sealed unto the day of redemption"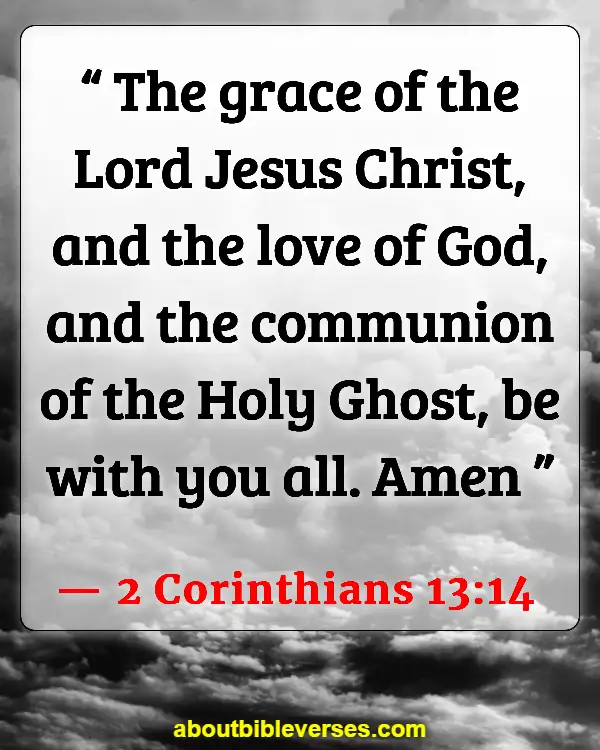 2 Corinthians 13:14
"The grace of the Lord Jesus Christ, and the love of God, and the communion of the Holy Ghost, be with you all. Amen"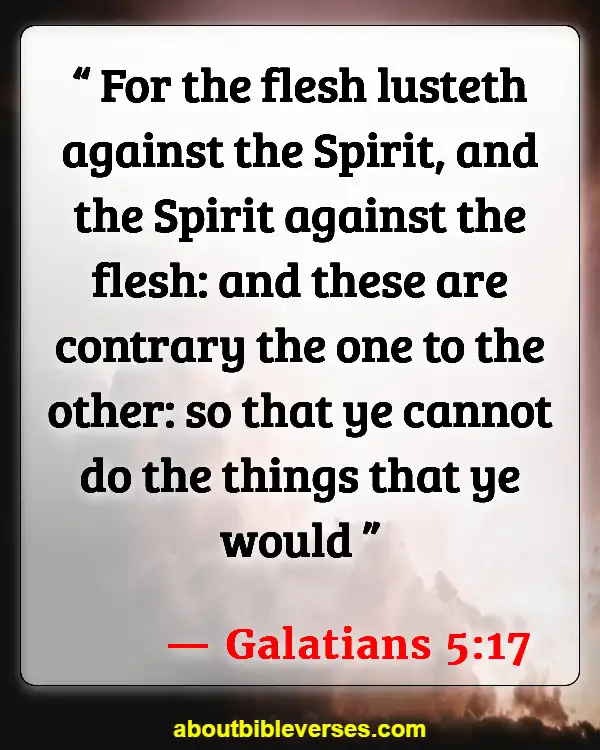 Galatians 5:17
"For the flesh lusteth against the Spirit, and the Spirit against the flesh: and these are contrary the one to the other: so that ye cannot do the things that ye would"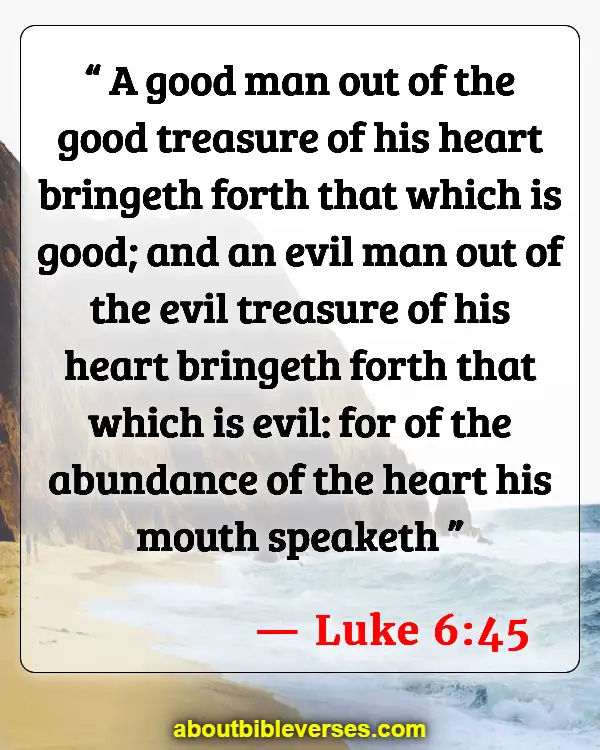 Luke 6:45
"A good man out of the good treasure of his heart bringeth forth that which is good; and an evil man out of the evil treasure of his heart bringeth forth that which is evil: for of the abundance of the heart his mouth speaketh"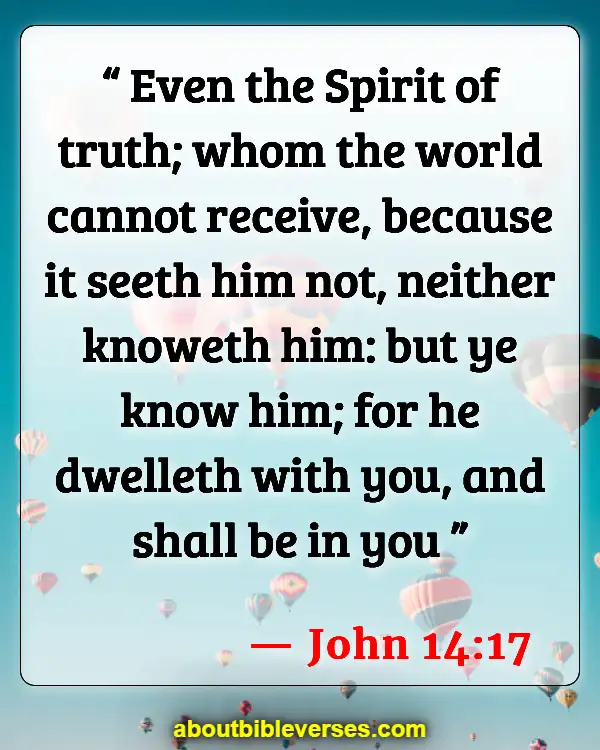 John 14:17
"Even the Spirit of truth; whom the world cannot receive, because it seeth him not, neither knoweth him: but ye know him; for he dwelleth with you, and shall be in you"