Hello dear friends, welcome to our site in the name of Jesus Christ. Today we will look at the Bible Scriptures About Controlling Emotions In KJV. If you like today's post then definitely comment and share.
Friends we must learn to control our emotions in this Christian life. We should not do anything on impulse. Because Almighty God is with us so why should we be weak? He will strengthen us and we will then be stronger by God's power.
We must believe in God and whenever we face any problem we should tell God in prayer and supplication. Because I believe God will never leave us alone.
There will be many problems around us in this world that will make us very emotional but if we are under the shadow of God, then the Bible says that God will never allow his righteous people to be harmed.
Dear friends now let's see the Bible scriptures below that talk about Controlling Emotions.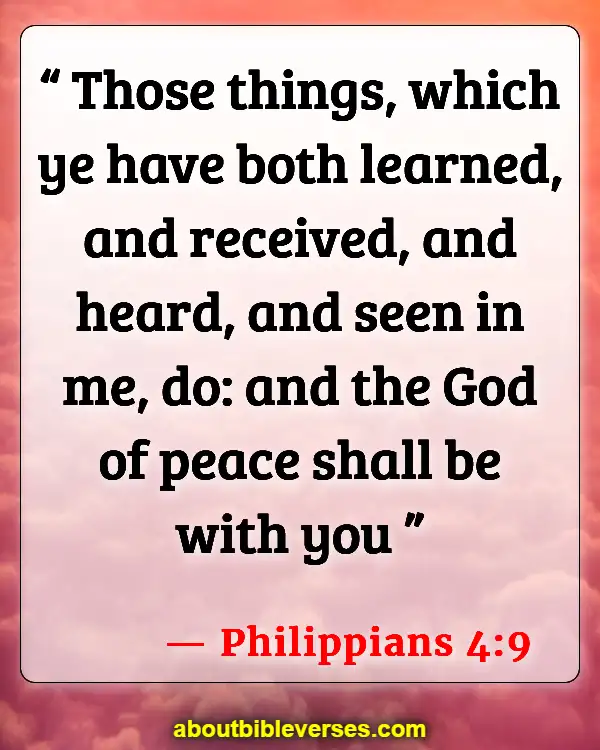 Philippians 4:9
"Those things, which ye have both learned, and received, and heard, and seen in me, do: and the God of peace shall be with you"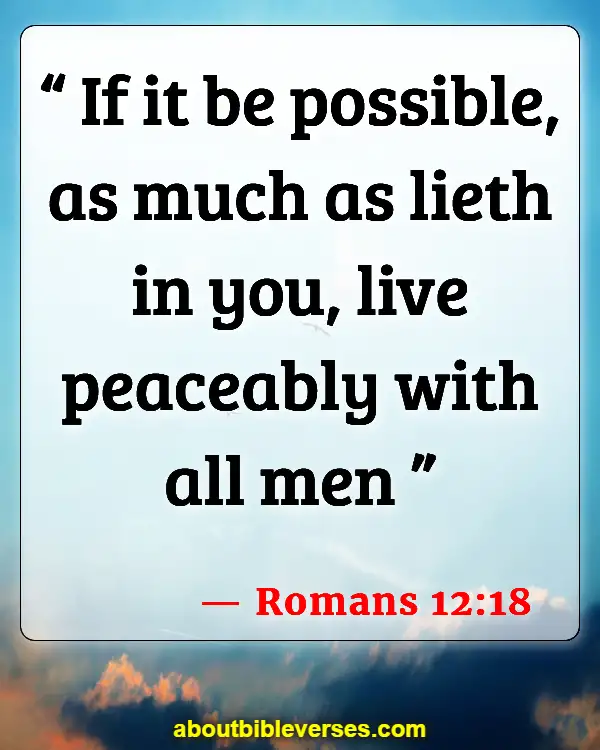 Romans 12:18
"If it be possible, as much as lieth in you, live peaceably with all men"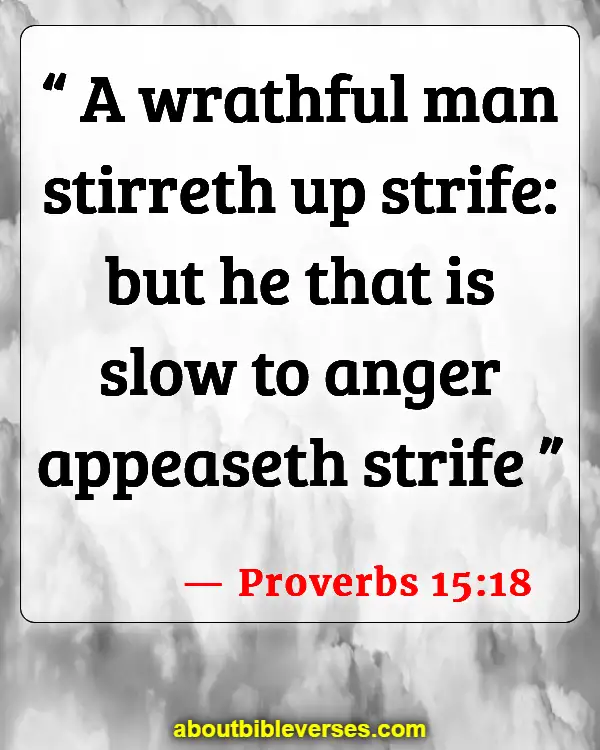 Proverbs 15:18
"A wrathful man stirreth up strife: but he that is slow to anger appeaseth strife"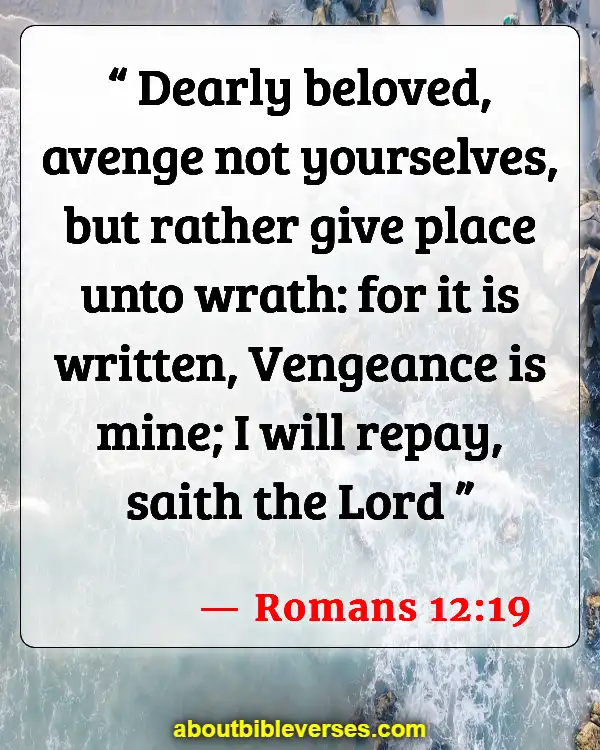 Romans 12:19
"Dearly beloved, avenge not yourselves, but rather give place unto wrath: for it is written, Vengeance is mine; I will repay, saith the Lord"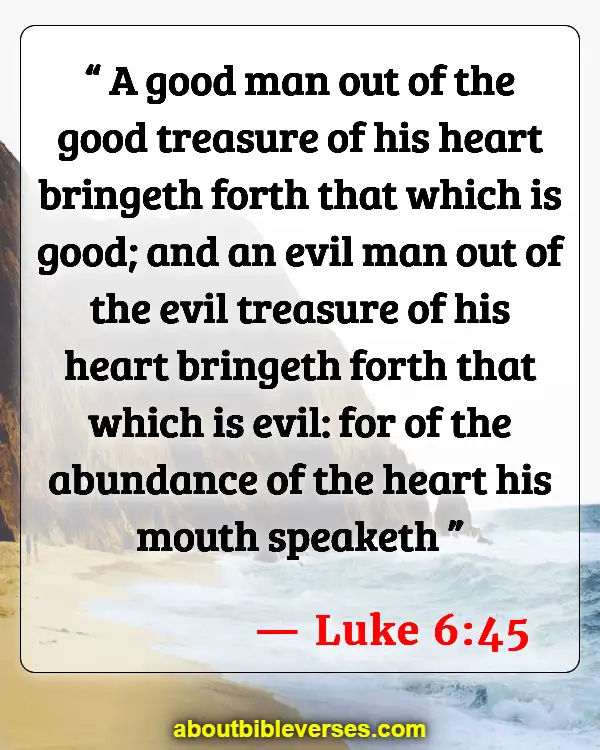 Luke 6:45
"A good man out of the good treasure of his heart bringeth forth that which is good; and an evil man out of the evil treasure of his heart bringeth forth that which is evil: for of the abundance of the heart his mouth speaketh"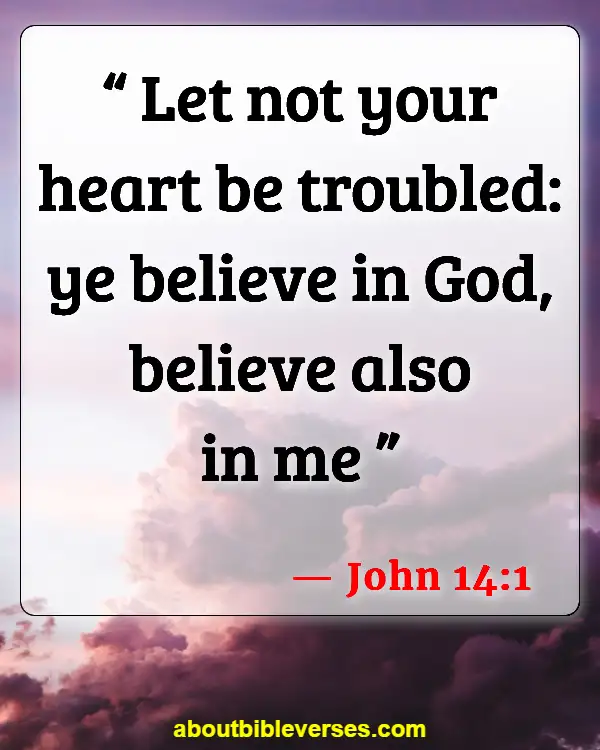 John 14:1
"Let not your heart be troubled: ye believe in God, believe also in me"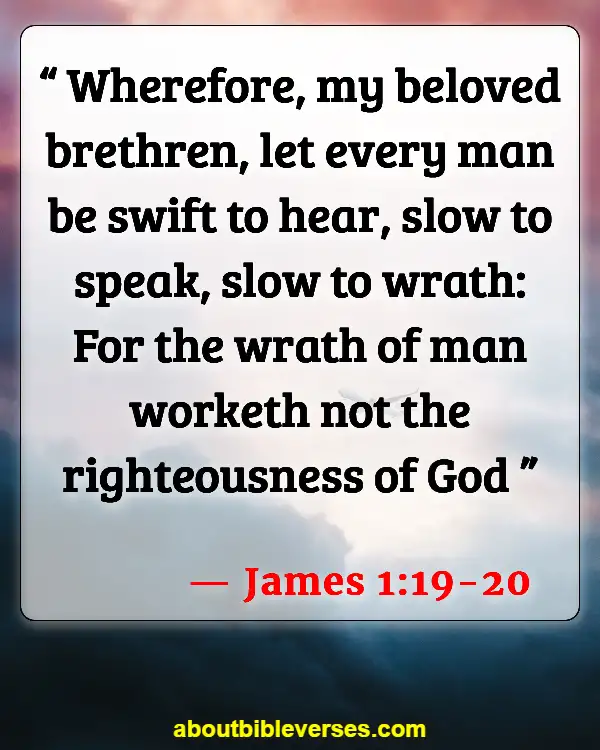 James 1:19-20
"Wherefore, my beloved brethren, let every man be swift to hear, slow to speak, slow to wrath: For the wrath of man worketh not the righteousness of God"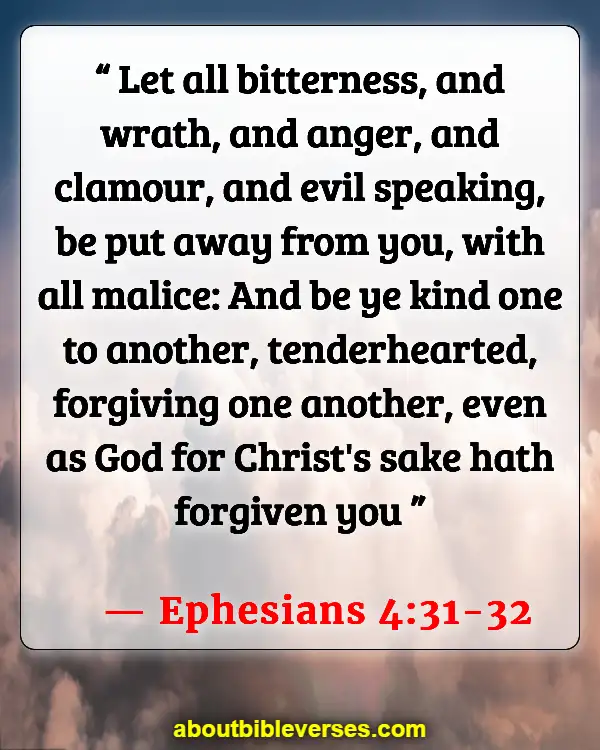 Ephesians 4:31-32
"Let all bitterness, and wrath, and anger, and clamour, and evil speaking, be put away from you, with all malice: And be ye kind one to another, tenderhearted, forgiving one another, even as God for Christ's sake hath forgiven you"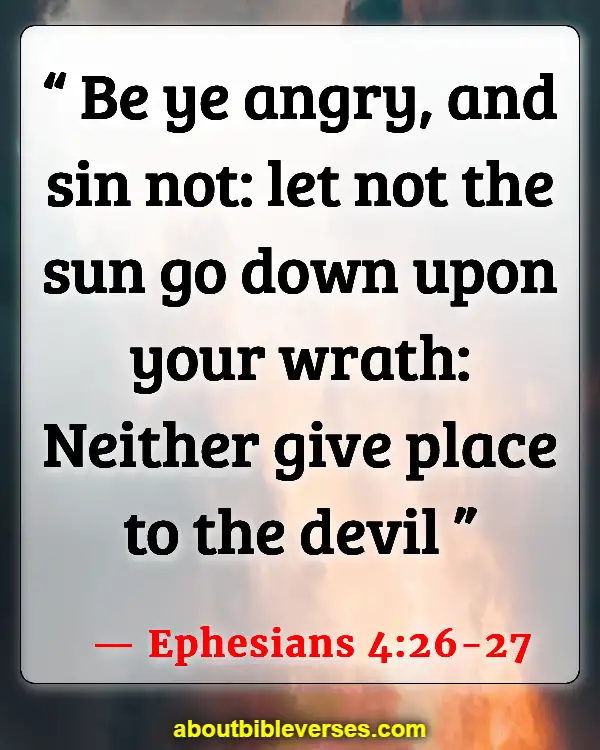 Ephesians 4:26-27
"Be ye angry, and sin not: let not the sun go down upon your wrath: Neither give place to the devil"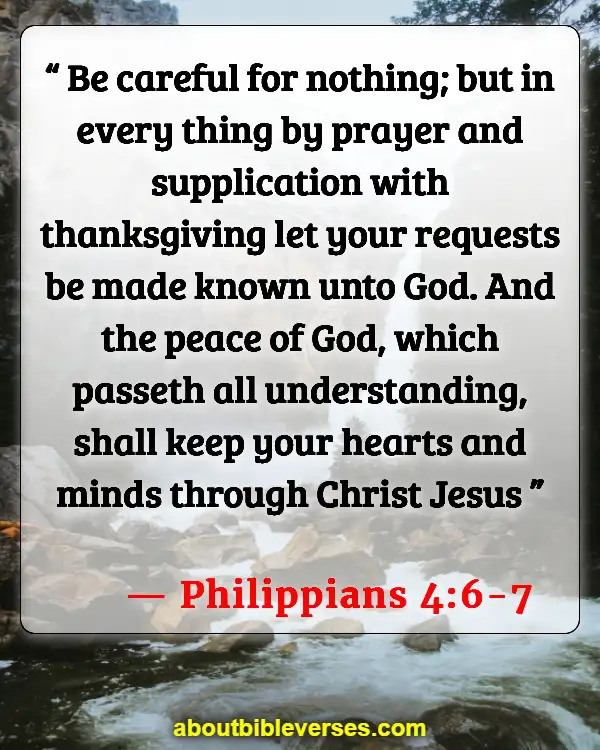 Philippians 4:6-7
"Be careful for nothing; but in every thing by prayer and supplication with thanksgiving let your requests be made known unto God. And the peace of God, which passeth all understanding, shall keep your hearts and minds through Christ Jesus"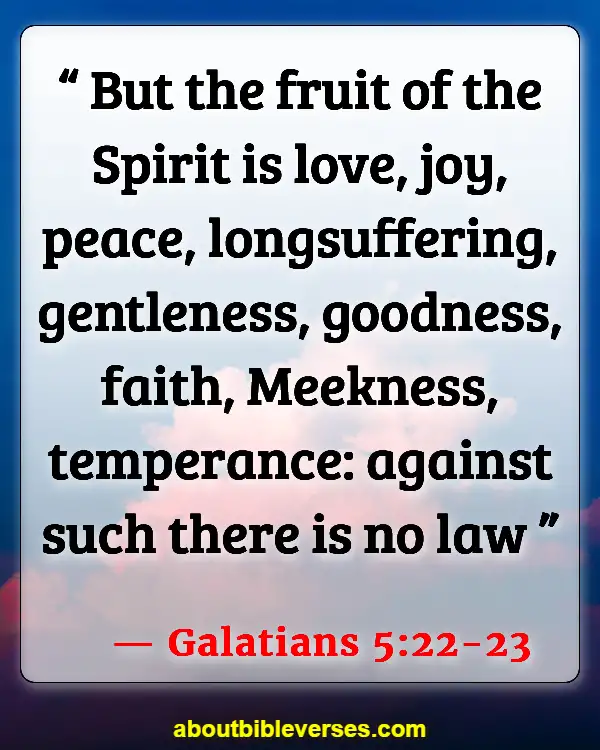 Galatians 5:22-23
"But the fruit of the Spirit is love, joy, peace, longsuffering, gentleness, goodness, faith, Meekness, temperance: against such there is no law"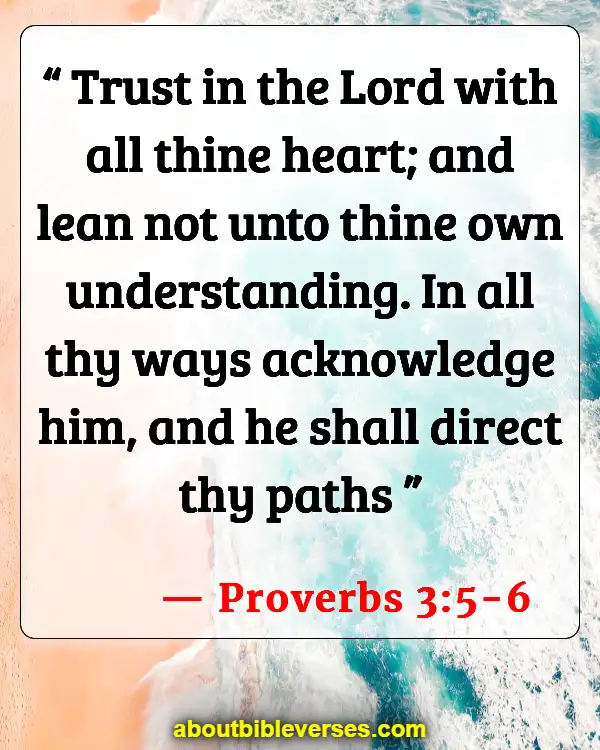 Proverbs 3:5-6
"Trust in the Lord with all thine heart; and lean not unto thine own understanding. In all thy ways acknowledge him, and he shall direct thy paths"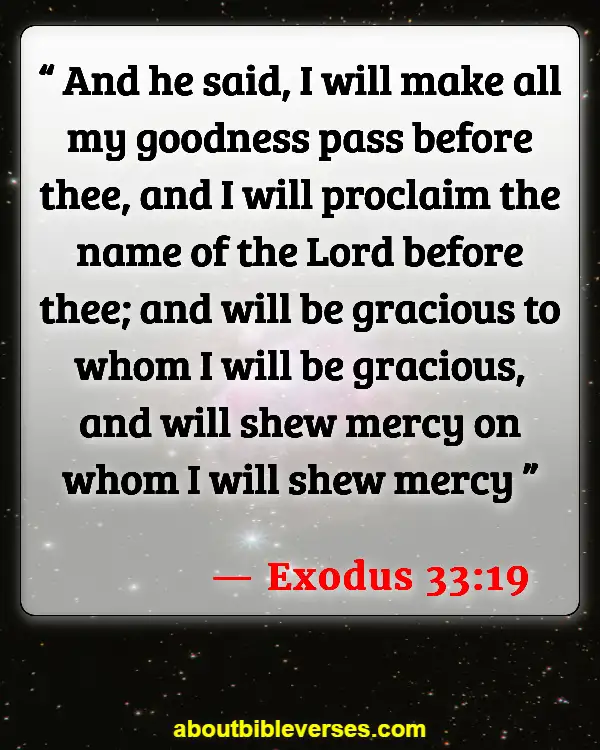 Exodus 33:19
"And he said, I will make all my goodness pass before thee, and I will proclaim the name of the Lord before thee; and will be gracious to whom I will be gracious, and will shew mercy on whom I will shew mercy"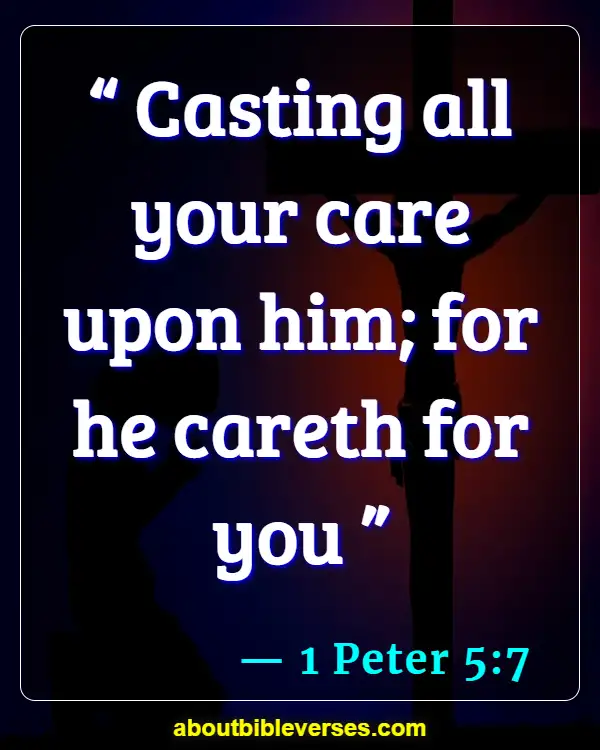 1 Peter 5:7
"Casting all your care upon him; for he careth for you"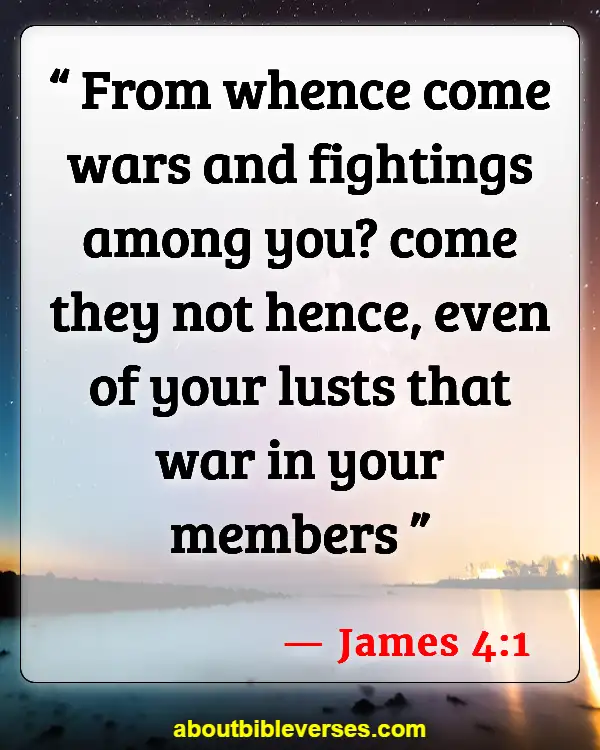 James 4:1
"From whence come wars and fightings among you? come they not hence, even of your lusts that war in your members?"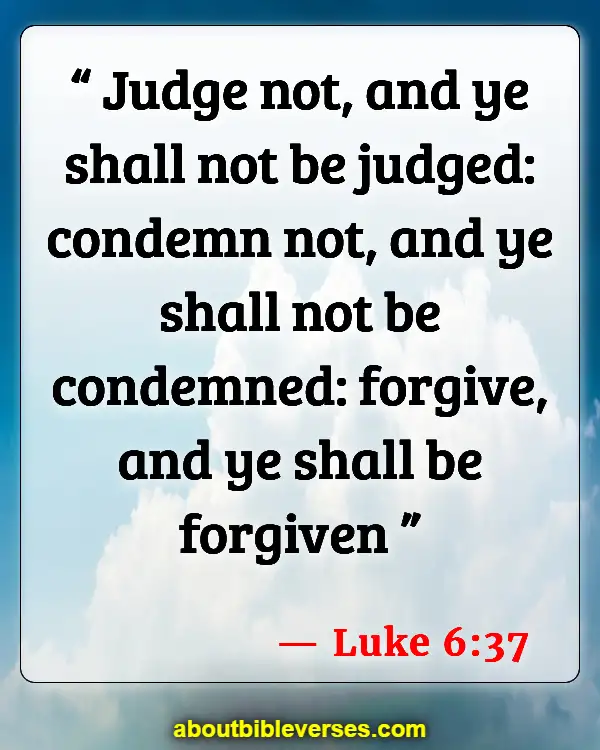 Luke 6:37
"Judge not, and ye shall not be judged: condemn not, and ye shall not be condemned: forgive, and ye shall be forgiven"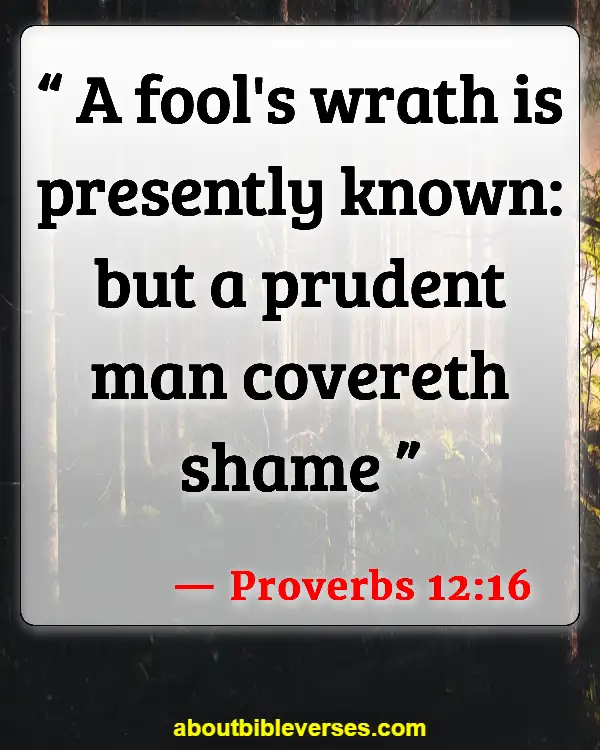 Proverbs 12:16
"A fool's wrath is presently known: but a prudent man covereth shame"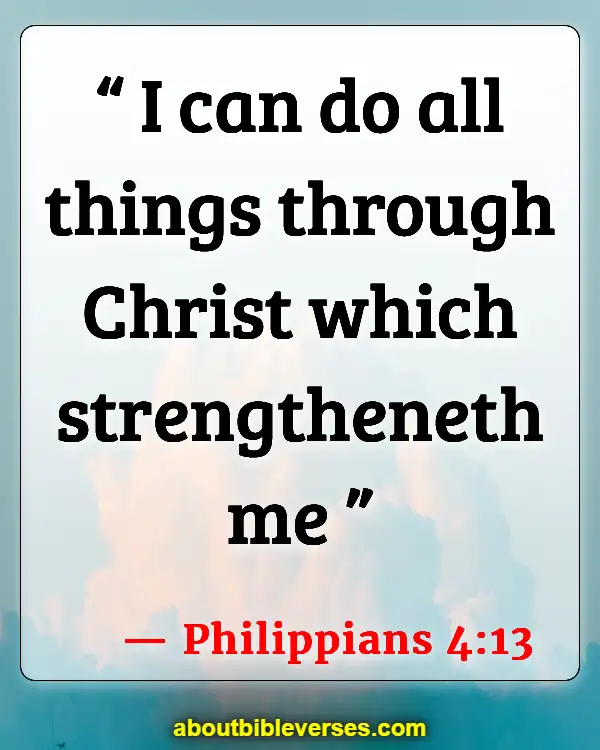 Philippians 4:13
"I can do all things through Christ which strengtheneth me"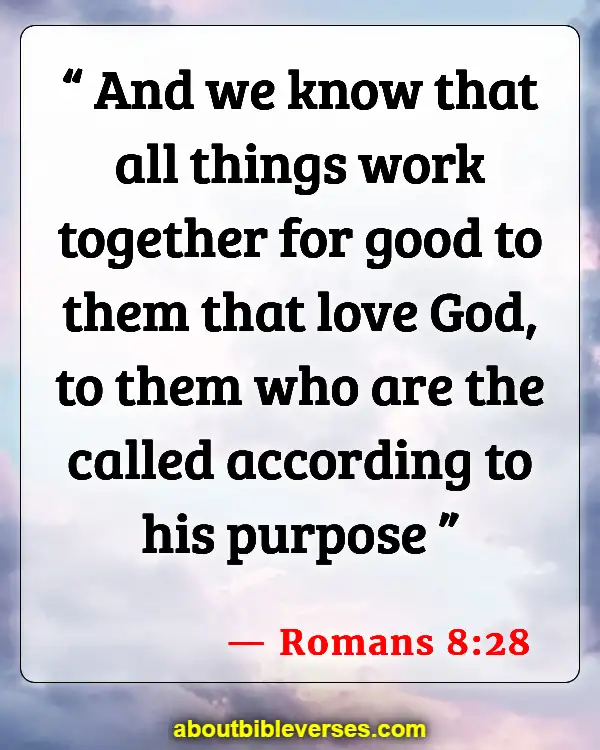 Romans 8:28
"And we know that all things work together for good to them that love God, to them who are the called according to his purpose"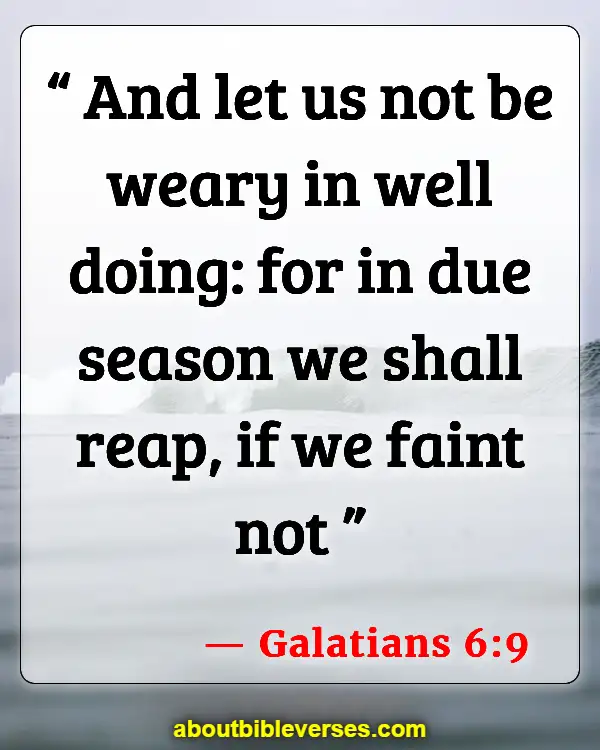 Galatians 6:9
"And let us not be weary in well doing: for in due season we shall reap, if we faint not"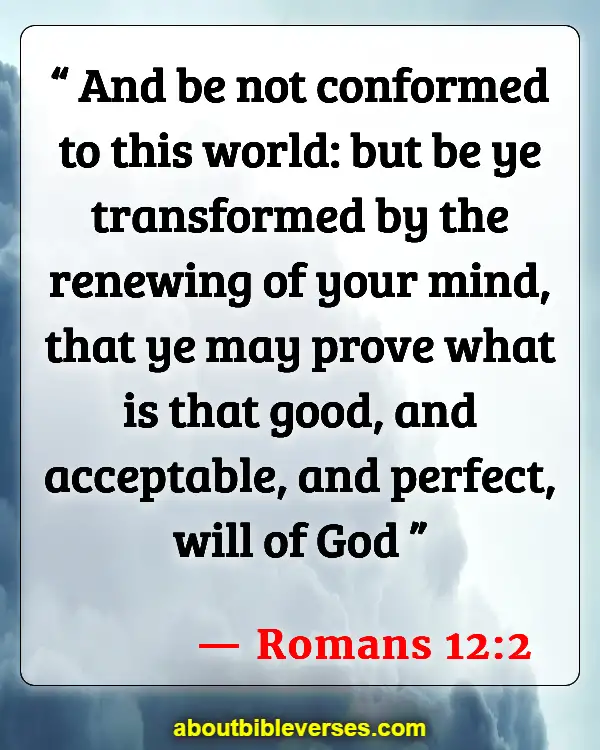 Romans 12:2
"And be not conformed to this world: but be ye transformed by the renewing of your mind, that ye may prove what is that good, and acceptable, and perfect, will of God"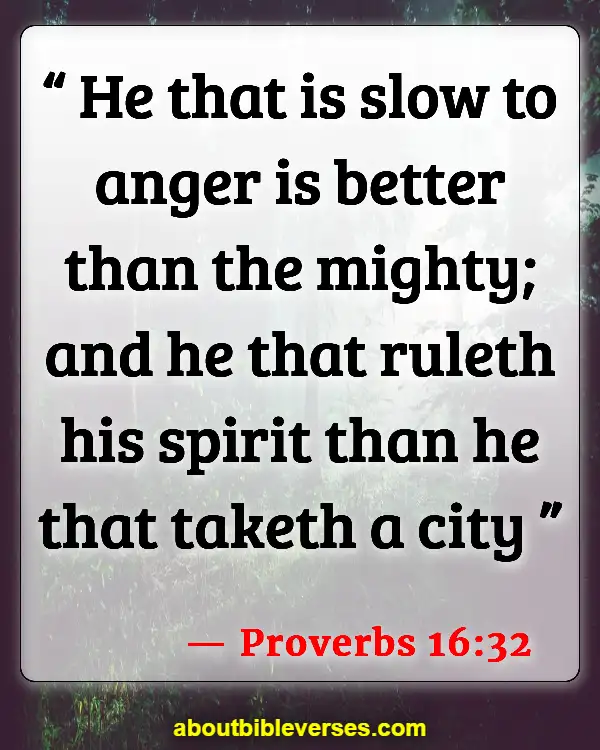 Proverbs 16:32
"He that is slow to anger is better than the mighty; and he that ruleth his spirit than he that taketh a city"