Dear friends, Consistency in its essence, reflects the steadfast love and unchanging nature of God. Throughout the scriptures, we witness God's unwavering character, promising to be with His people and keeping His promises regardless of circumstances. For as the sun rises and sets each day, so does the Lord remain faithful.
Brother and sister, just as God demonstrates consistency, He calls us to be consistent in our actions, our faith, and our devotion. Think about the early disciples who, despite persecution, remained consistent in their proclamation of the Gospel. They held fast to their beliefs and were steadfast in their mission, teaching us the value of being resolute in our journey with God.
our spiritual growth requires a persistent commitment to prayer, worship, and the Word.When we choose to walk consistently with God, we not only grow closer to Him but become witnesses of His love and grace to those around us.
Dear friends now let's see the Bible scriptures below that talk about "Consistency".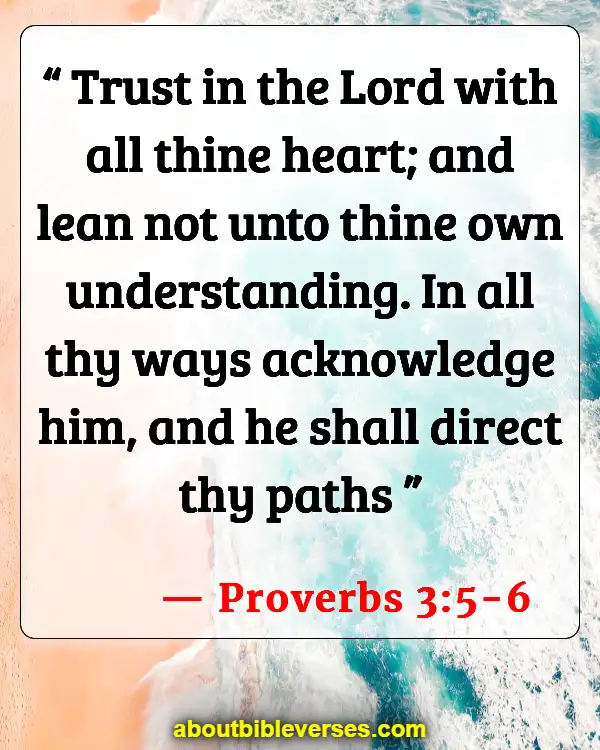 Proverbs 3:5-6
"Trust in the Lord with all thine heart; and lean not unto thine own understanding. In all thy ways acknowledge him, and he shall direct thy paths"
James 1:12
"Blessed is the man that endureth temptation: for when he is tried, he shall receive the crown of life, which the Lord hath promised to them that love him"
Hebrews 10:23
"Let us hold fast the profession of our faith without wavering; (for he is faithful that promised;)"
Psalm 119:33-34
"Teach me, O Lord , the way of thy statutes; and I shall keep it unto the end. Give me understanding, and I shall keep thy law; yea, I shall observe it with my whole heart"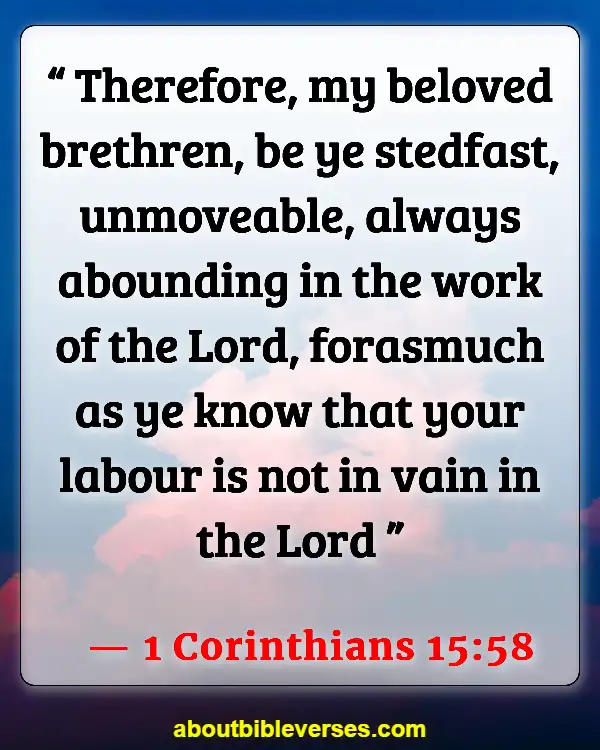 1 Corinthians 15:58
"Therefore, my beloved brethren, be ye stedfast, unmoveable, always abounding in the work of the Lord, forasmuch as ye know that your labour is not in vain in the Lord"
Galatians 6:9
"And let us not be weary in well doing: for in due season we shall reap, if we faint not"
Colossians 2:6-7
"As ye have therefore received Christ Jesus the Lord, so walk ye in him: Rooted and built up in him, and stablished in the faith, as ye have been taught, abounding therein with thanksgiving"
Philippians 2:14-16
"Do all things without murmurings and disputings: That ye may be blameless and harmless, the sons of God, without rebuke, in the midst of a crooked and perverse nation, among whom ye shine as lights in the world; Holding forth the word of life; that I may rejoice in the day of Christ, that I have not run in vain, neither laboured in vain"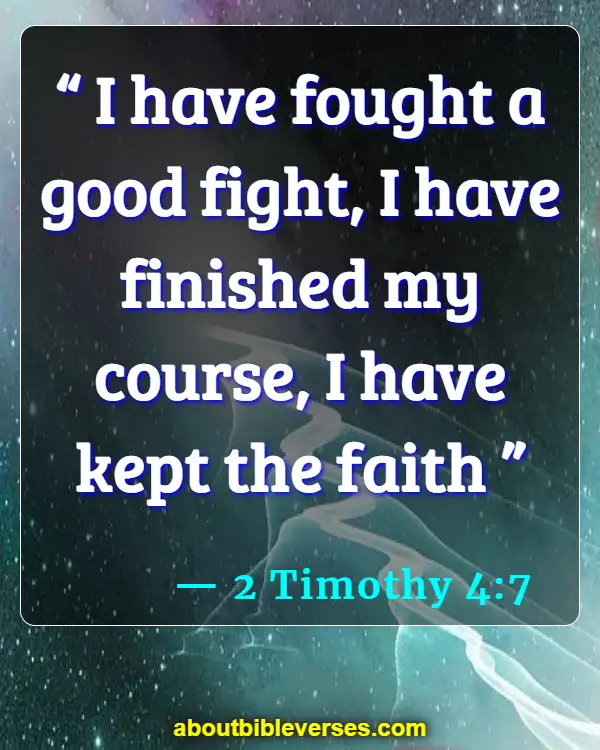 2 Timothy 4:7
"I have fought a good fight, I have finished my course, I have kept the faith"
1 Corinthians 9:24
"Know ye not that they which run in a race run all, but one receiveth the prize? So run, that ye may obtain"
1 John 2:6
"He that saith he abideth in him ought himself also so to walk, even as he walked"
Luke 16:10
"He that is faithful in that which is least is faithful also in much: and he that is unjust in the least is unjust also in much"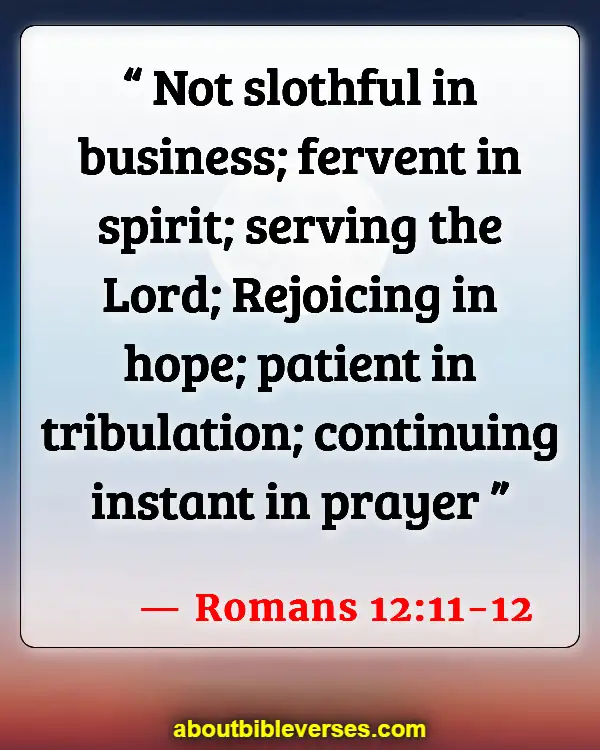 Romans 12:11-12
"Not slothful in business; fervent in spirit; serving the Lord; Rejoicing in hope; patient in tribulation; continuing instant in prayer"
Psalm 51:10
"Create in me a clean heart, O God; and renew a right spirit within me"
Isaiah 40:31
"But they that wait upon the Lord shall renew their strength; they shall mount up with wings as eagles; they shall run, and not be weary; and they shall walk, and not faint"
Ephesians 6:10
"Finally, my brethren, be strong in the Lord, and in the power of his might"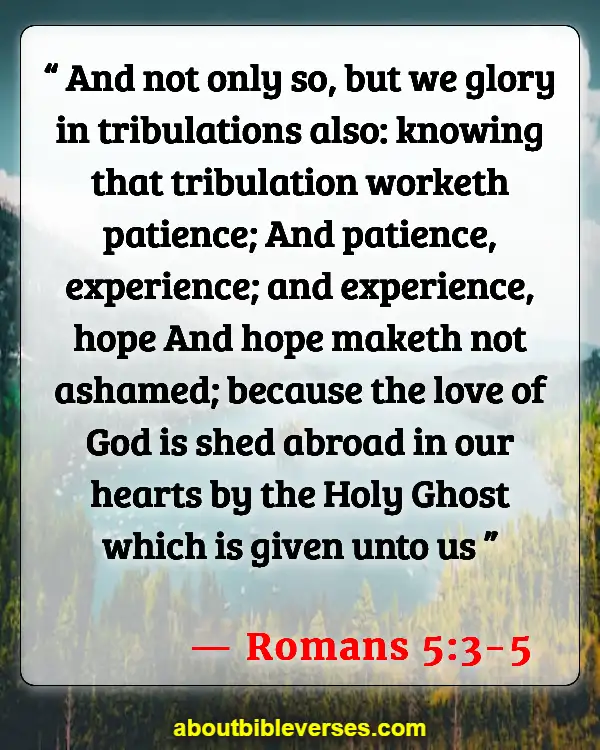 Romans 5:3-5
"And not only so, but we glory in tribulations also: knowing that tribulation worketh patience; And patience, experience; and experience, hope: And hope maketh not ashamed; because the love of God is shed abroad in our hearts by the Holy Ghost which is given unto us"
Matthew 5:37
"But let your communication be, Yea, yea; Nay, nay: for whatsoever is more than these cometh of evil"
Proverbs 4:25-27
"Let thine eyes look right on, and let thine eyelids look straight before thee. Ponder the path of thy feet, and let all thy ways be established. Turn not to the right hand nor to the left: remove thy foot from evil"
Jeremiah 29:11
"For I know the thoughts that I think toward you, saith the Lord , thoughts of peace, and not of evil, to give you an expected end"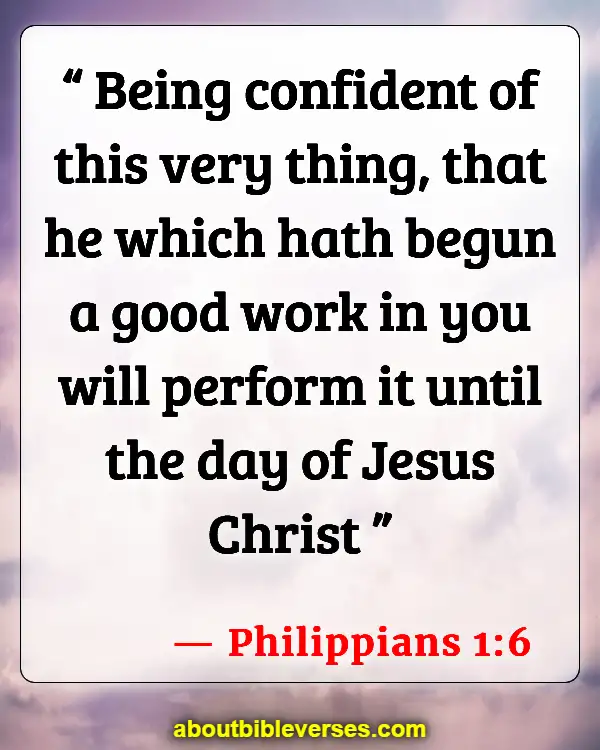 Philippians 1:6
"Being confident of this very thing, that he which hath begun a good work in you will perform it until the day of Jesus Christ"
Hebrews 6:11-12
"And we desire that every one of you do shew the same diligence to the full assurance of hope unto the end: That ye be not slothful, but followers of them who through faith and patience inherit the promises"
Psalm 55:22
"Cast thy burden upon the Lord , and he shall sustain thee: he shall never suffer the righteous to be moved"
James 1:25
"But whoso looketh into the perfect law of liberty, and continueth therein, he being not a forgetful hearer, but a doer of the work, this man shall be blessed in his deed"
2 Peter 3:14
"Wherefore, beloved, seeing that ye look for such things, be diligent that ye may be found of him in peace, without spot, and blameless"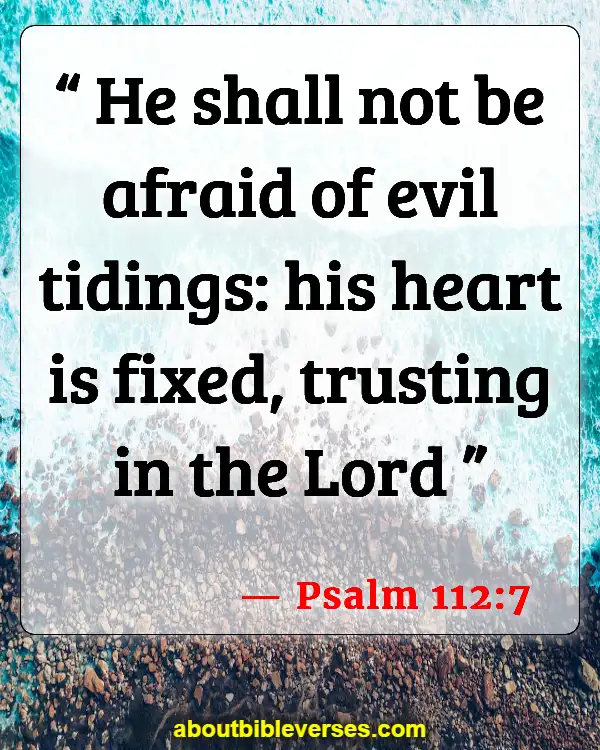 Psalm 112:7
"He shall not be afraid of evil tidings: his heart is fixed, trusting in the Lord"
Proverbs 14:30
"A sound heart is the life of the flesh: but envy the rottenness of the bones"
Psalm 37:3-5
"Trust in the Lord , and do good; so shalt thou dwell in the land, and verily thou shalt be fed. Delight thyself also in the Lord : and he shall give thee the desires of thine heart. Commit thy way unto the Lord ; trust also in him; and he shall bring it to pass"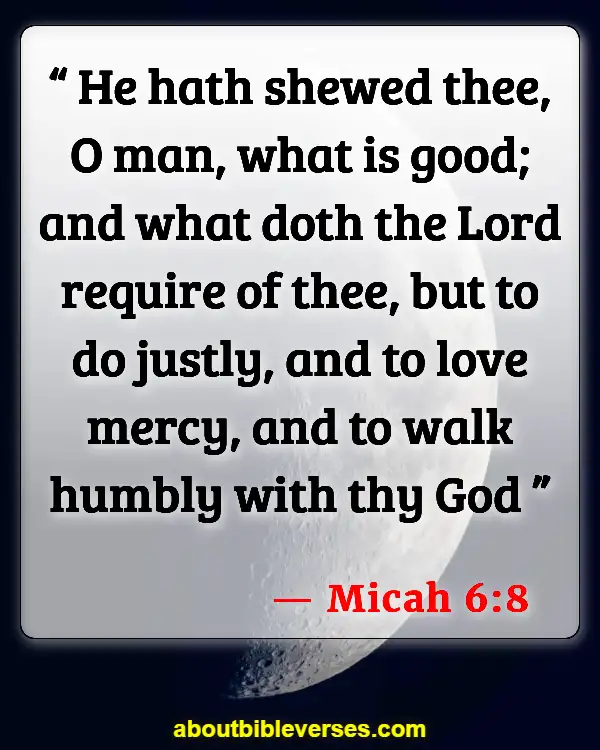 Micah 6:8
"He hath shewed thee, O man, what is good; and what doth the Lord require of thee, but to do justly, and to love mercy, and to walk humbly with thy God?"
John 15:4
"Abide in me, and I in you. As the branch cannot bear fruit of itself, except it abide in the vine; no more can ye, except ye abide in me"
Romans 14:5
"One man esteemeth one day above another: another esteemeth every day alike. Let every man be fully persuaded in his own mind"
Joshua 1:9
"Have not I commanded thee? Be strong and of a good courage; be not afraid, neither be thou dismayed: for the Lord thy God is with thee whithersoever thou goest"
Matthew 6:33
"But seek ye first the kingdom of God, and his righteousness; and all these things shall be added unto you"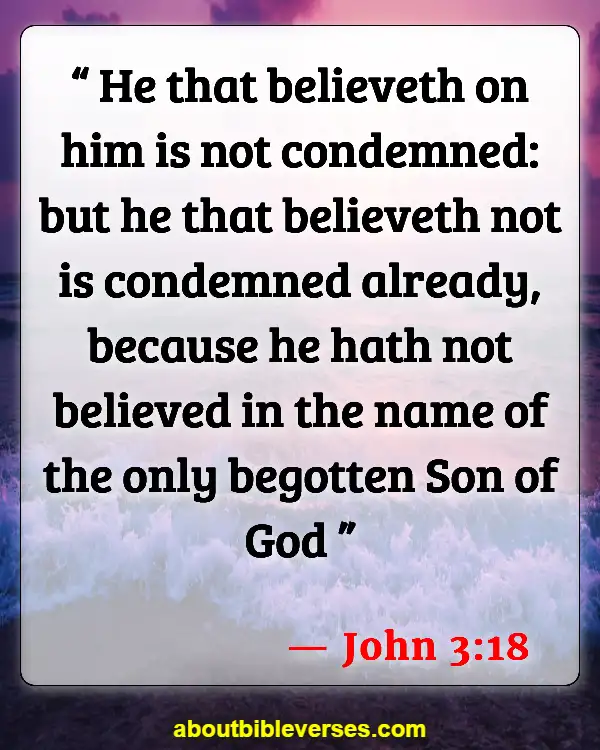 1 John 3:18
"My little children, let us not love in word, neither in tongue; but in deed and in truth"
Conclusion:
The Lord's immutable nature teaches us to be firm and steadfast in our faith. As the scriptures reveal, being consistent in our spiritual walk not only strengthens our relationship with God but also serves as a beacon for others to experience His love.
In this world of uncertainties, consistency rooted in God's Word offers a solid foundation, showing the path of righteousness and grace. Thus, dear reader, may you find strength in these verses and be inspired to walk consistently with the Lord, shining His light wherever you go.