Hello, dear friends welcome to our site in the name of Jesus Christ. Today we will look at the Bible Verses about God being near And Healing A Broken Heart. If you like today's post then definitely give your opinion and share.
The Bible says that God is close to the brokenhearted and saves and heals all their sorrows. We have to be a little patient. God is not really late to fulfill his promises.
 God's word in the Bible tells us in Psalm 56:8 that I have seen how troubled you are and I have counted all your tears.
So we should entrust all our sorrows to the Lord. Because He tells us He will save us. He will never let the righteous depart (Psalm 55:22). Also in 1 Peter 5:7 the Bible tells us God cares for us.
Dear friends no matter how much we suffer in this world no matter how much our hearts break we must keep our eyes on God's promise where God tells us He will wipe away all tears from their eyes; There will be no more death, sorrow, crying, or pain (Revelation 21:4).
So Let's Go to the Scriptures On words of encouragement for a broken heart from the bible.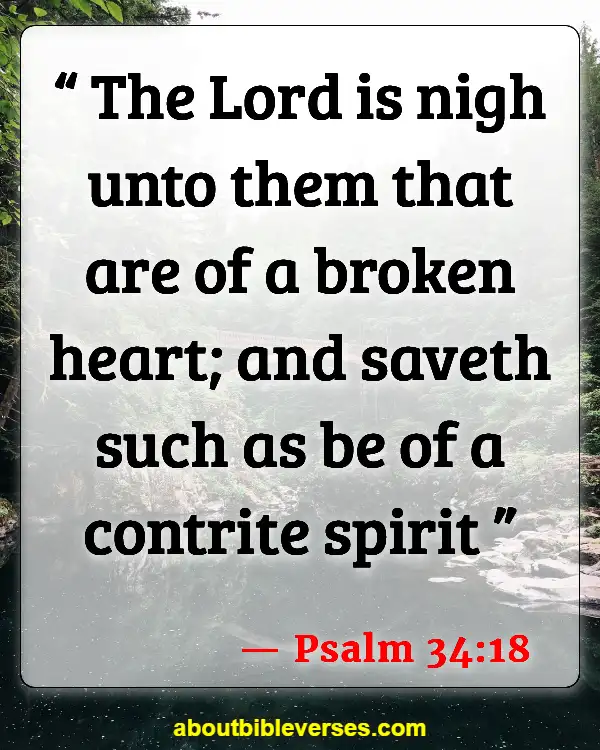 Psalm 34:18
"The Lord is nigh unto them that are of a broken heart; and saveth such as be of a contrite spirit"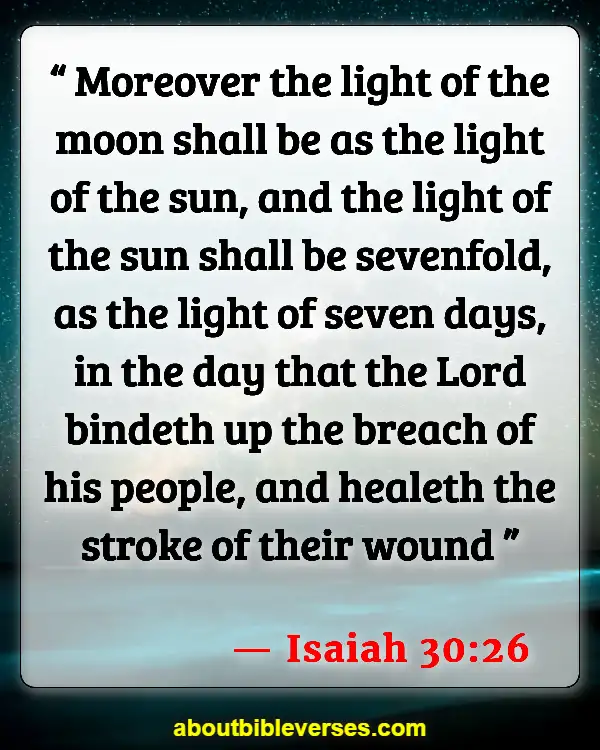 Isaiah 30:26
"Moreover the light of the moon shall be as the light of the sun, and the light of the sun shall be sevenfold, as the light of seven days, in the day that the Lord bindeth up the breach of his people, and healeth the stroke of their wound"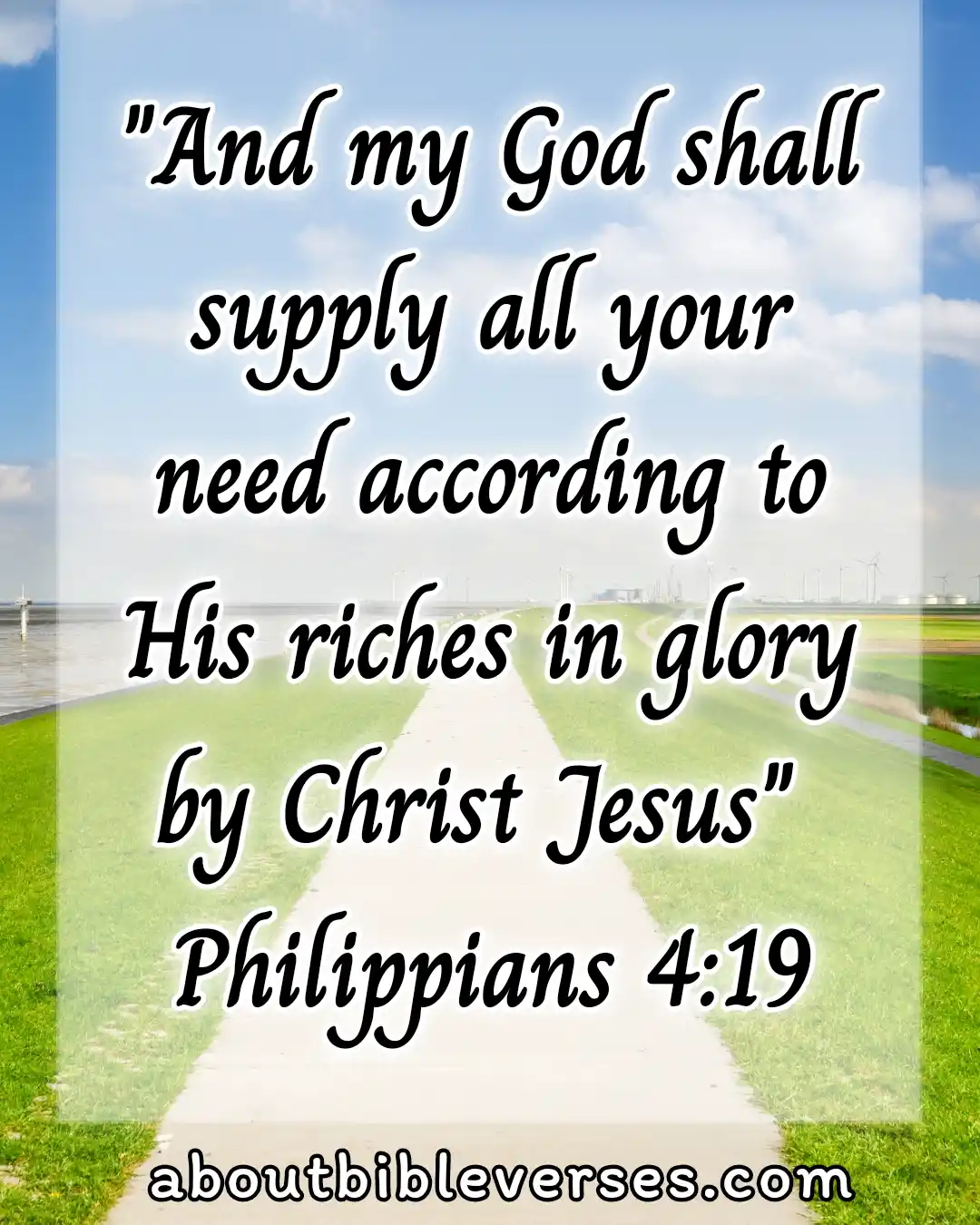 Philippians 4:19
"But my God shall supply all your need according to his riches in glory by Christ Jesus"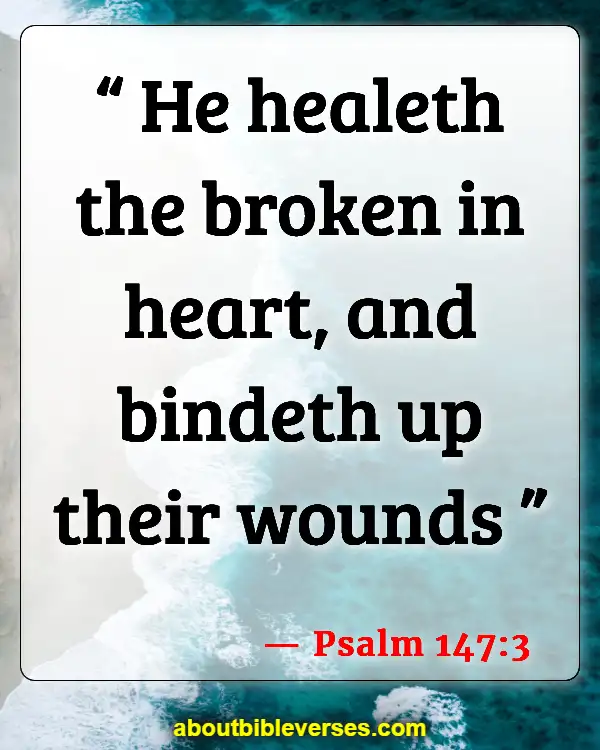 Psalm 147:3
"He healeth the broken in heart, and bindeth up their wounds"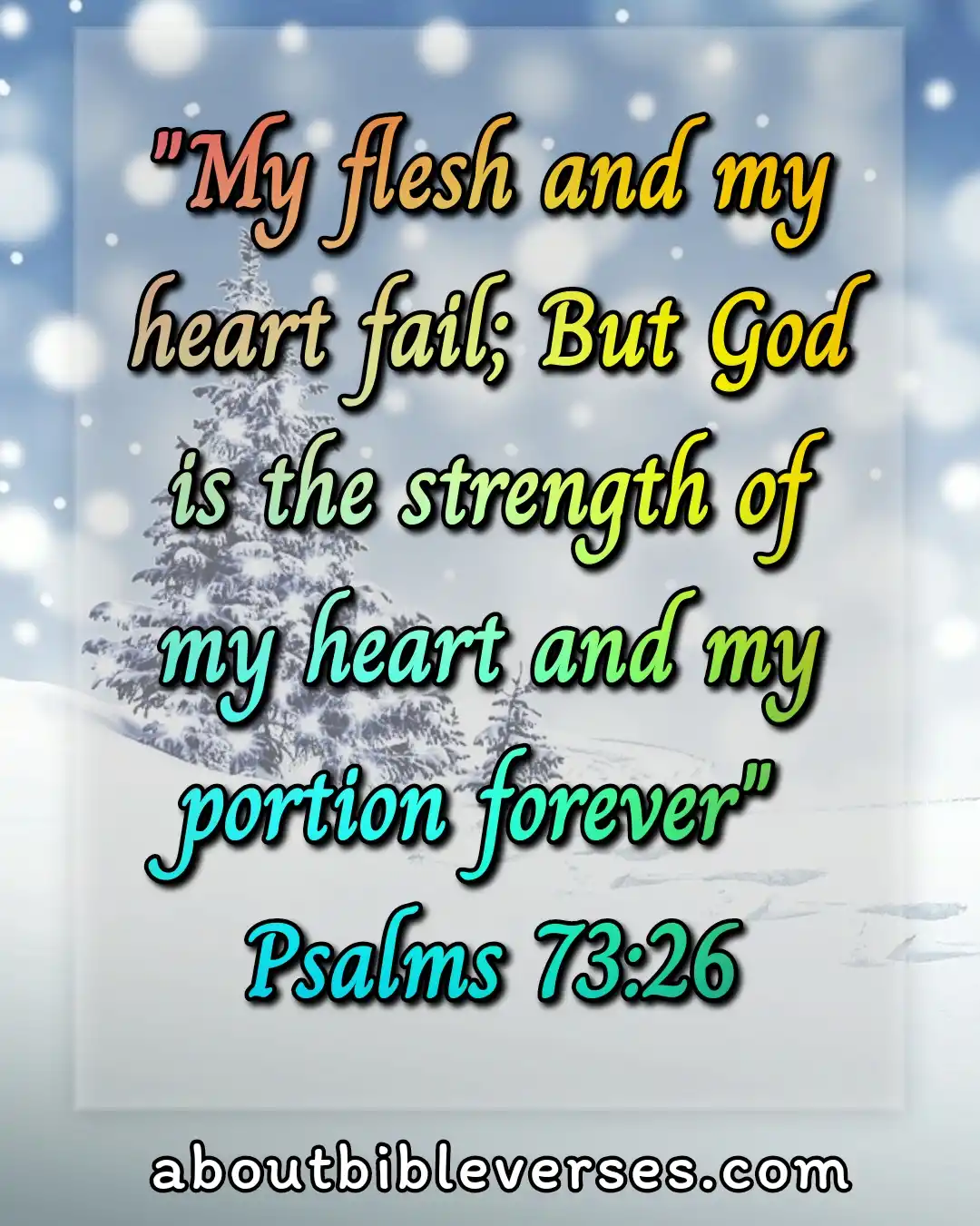 Psalm 73:26
"My flesh and my heart faileth: but God is the strength of my heart, and my portion for ever"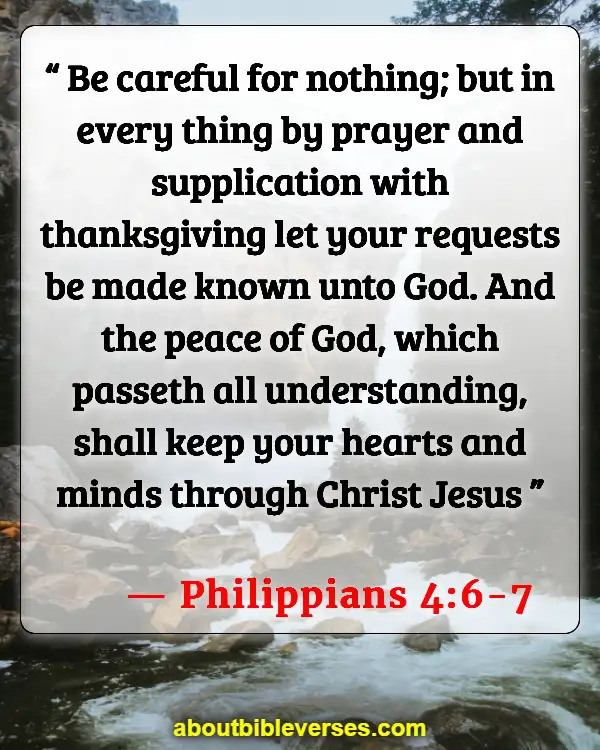 Philippians 4:6-7
"Be careful for nothing; but in every thing by prayer and supplication with thanksgiving let your requests be made known unto God And the peace of God, which passeth all understanding, shall keep your hearts and minds through Christ Jesus"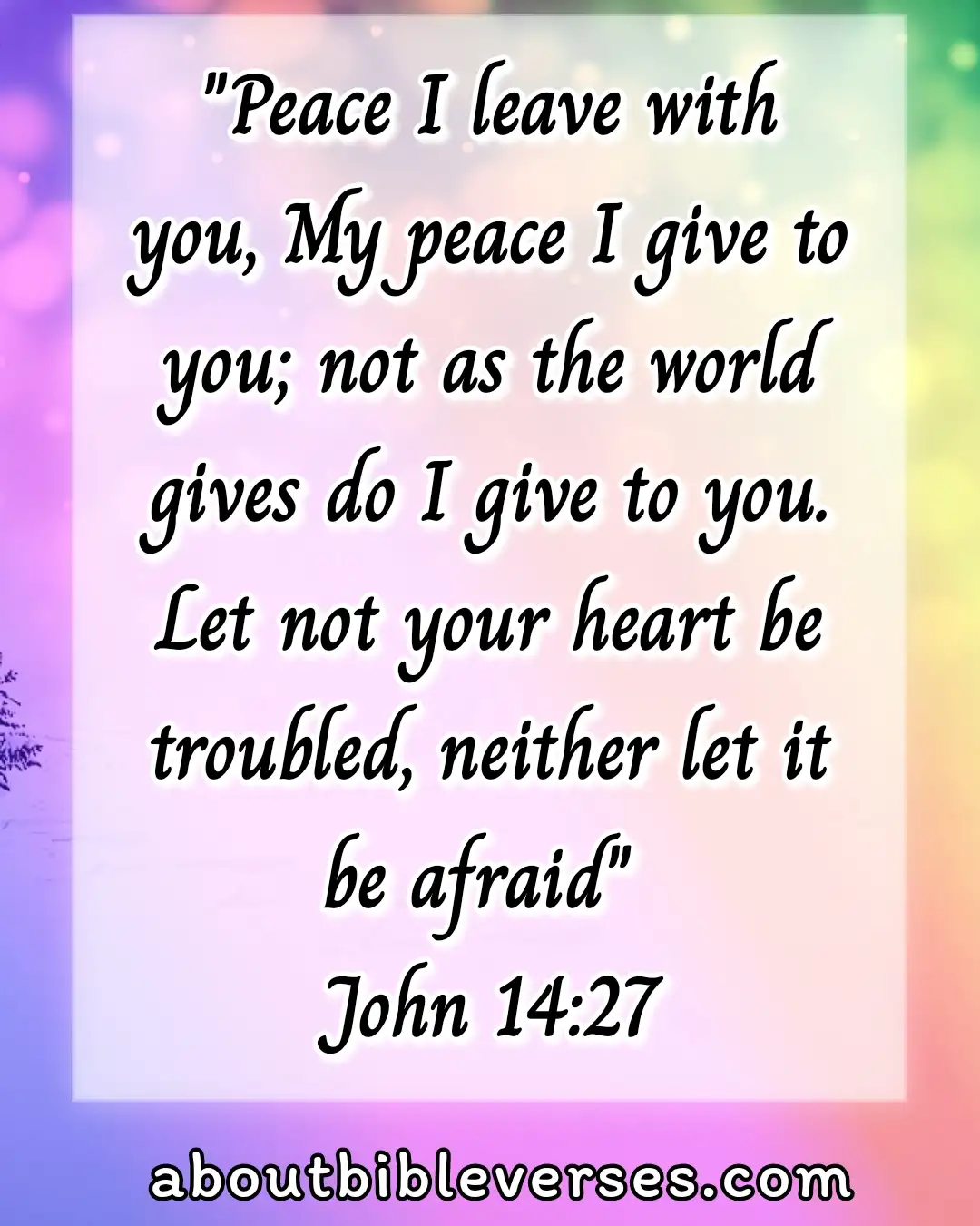 John 14:27
"Peace I leave with you, my peace I give unto you: not as the world giveth, give I unto you. Let not your heart be troubled, neither let it be afraid"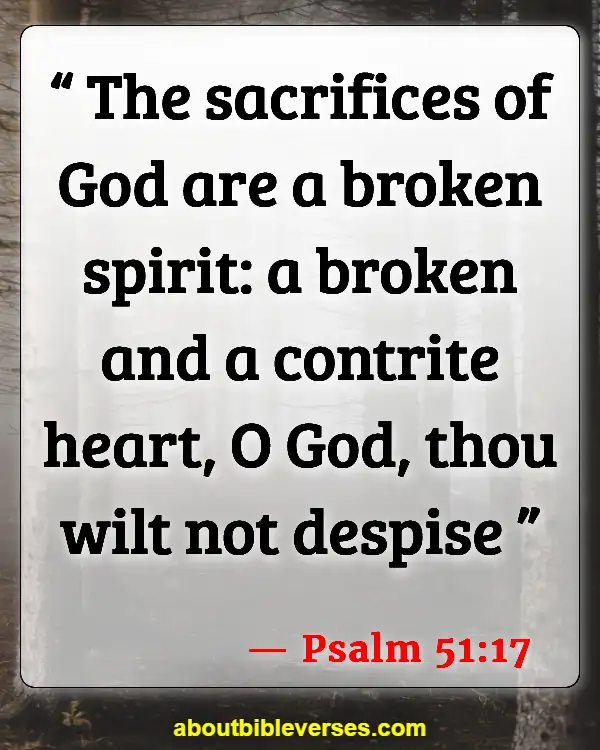 Psalm 51:17
"The sacrifices of God are a broken spirit: a broken and a contrite heart, O God, thou wilt not despise"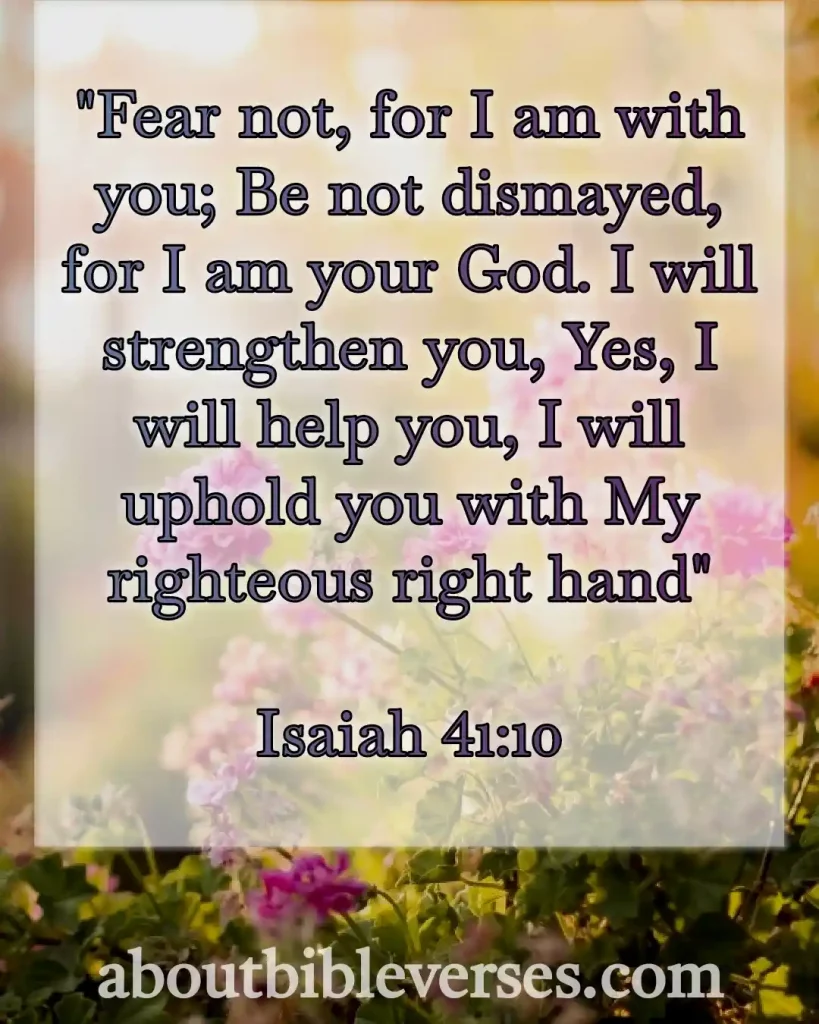 Isaiah 41:10
"Fear thou not; for I am with thee: be not dismayed; for I am thy God: I will strengthen thee; yea, I will help thee; yea, I will uphold thee with the right hand of my righteousness"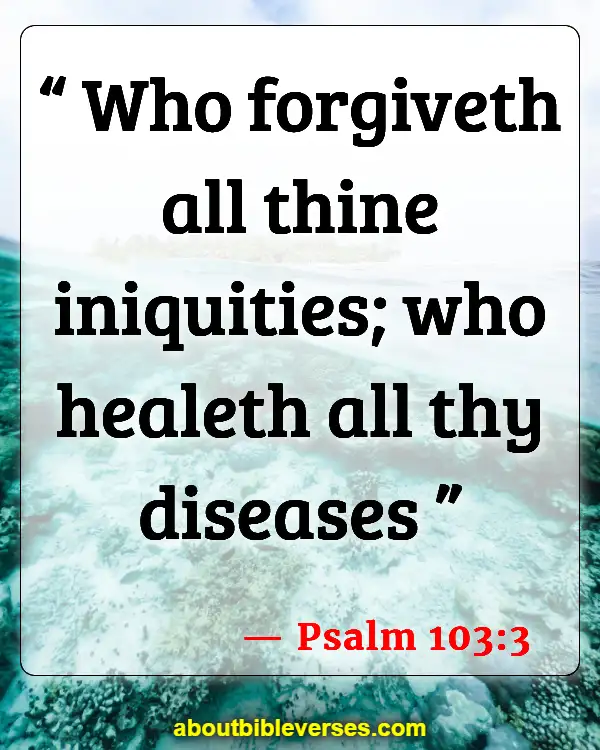 Psalm 103:3
"Who forgiveth all thine iniquities; who healeth all thy diseases"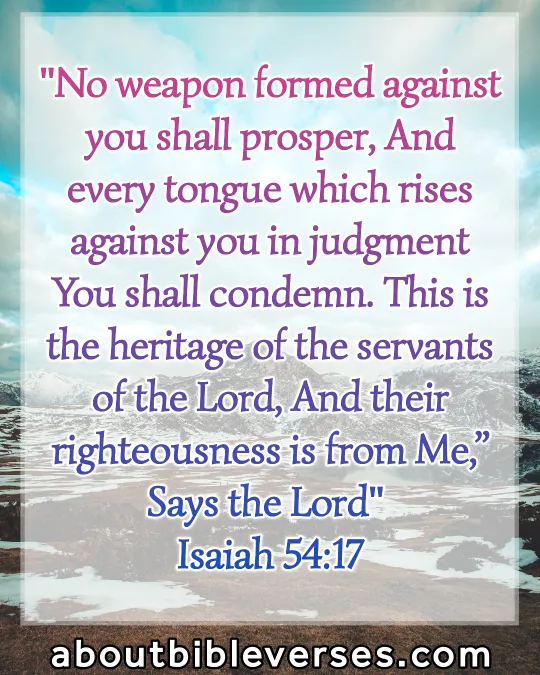 Isaiah 54:17
"No weapon that is formed against thee shall prosper; and every tongue that shall rise against thee in judgment thou shalt condemn. This is the heritage of the servants of the Lord, and their righteousness is of me, saith the Lord"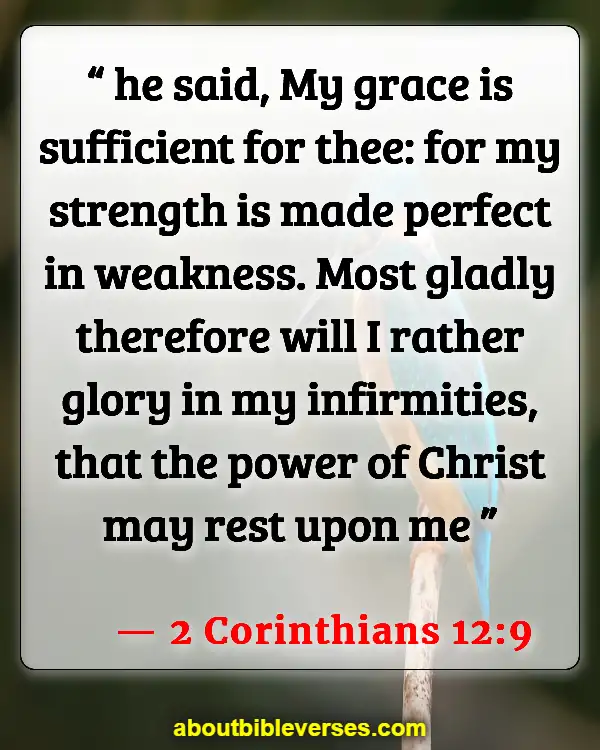 2 Corinthians 12:9
"And he said unto me, My grace is sufficient for thee: for my strength is made perfect in weakness. Most gladly therefore will I rather glory in my infirmities, that the power of Christ may rest upon me"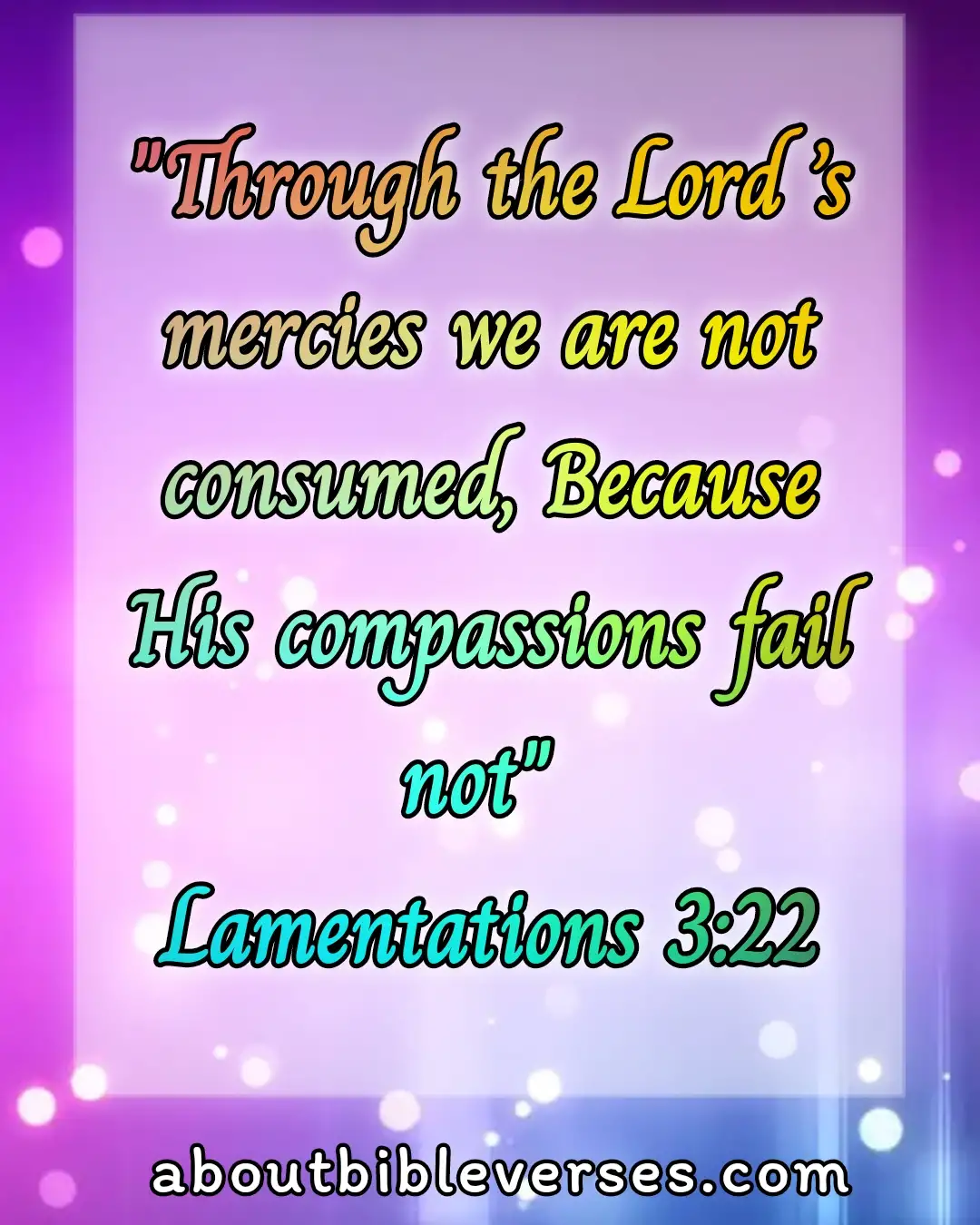 Lamentations 3:22
"It is of the Lord's mercies that we are not consumed, because his compassions fail not"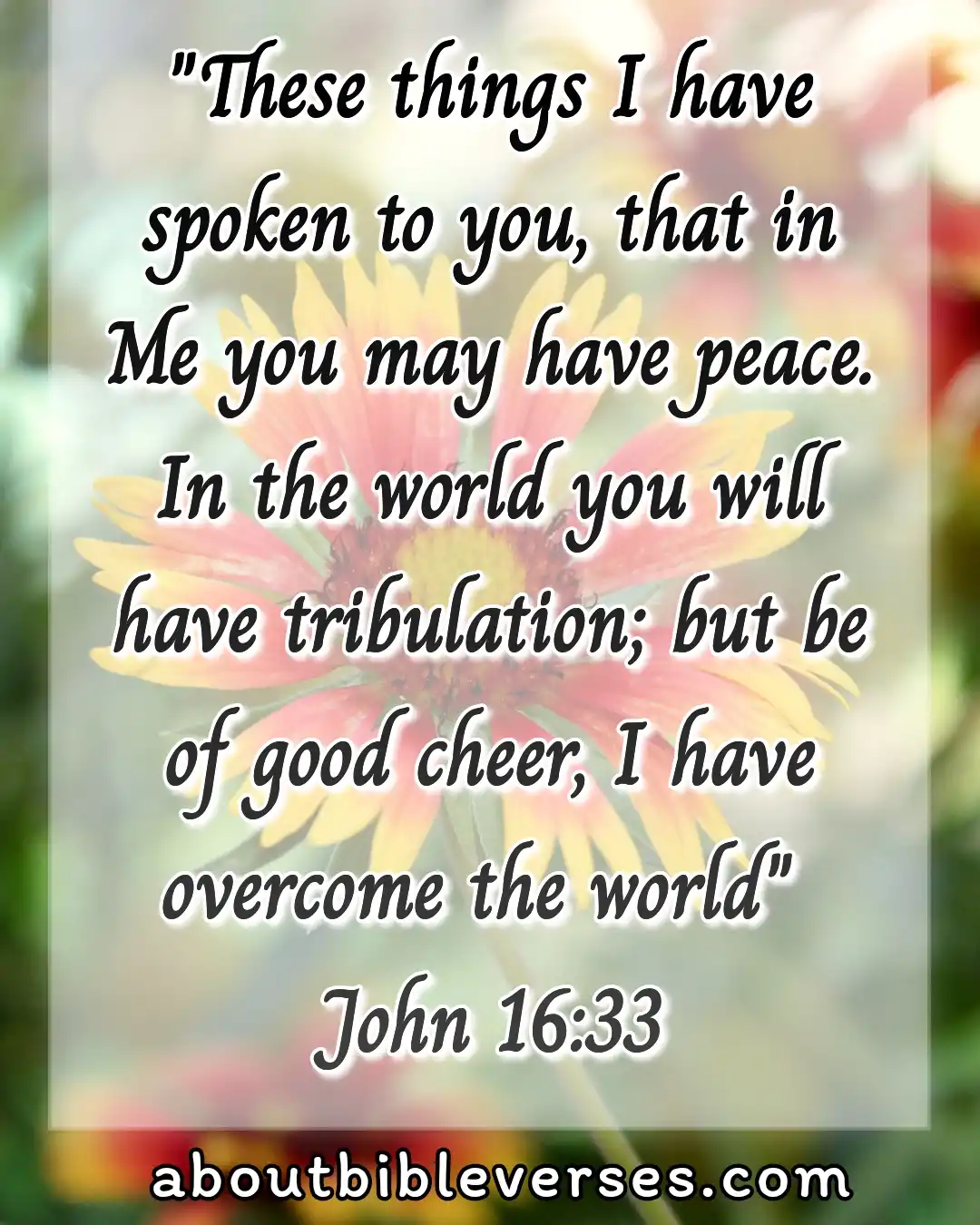 John 16:33
"These things I have spoken unto you, that in me ye might have peace. In the world ye shall have tribulation: but be of good cheer; I have overcome the world"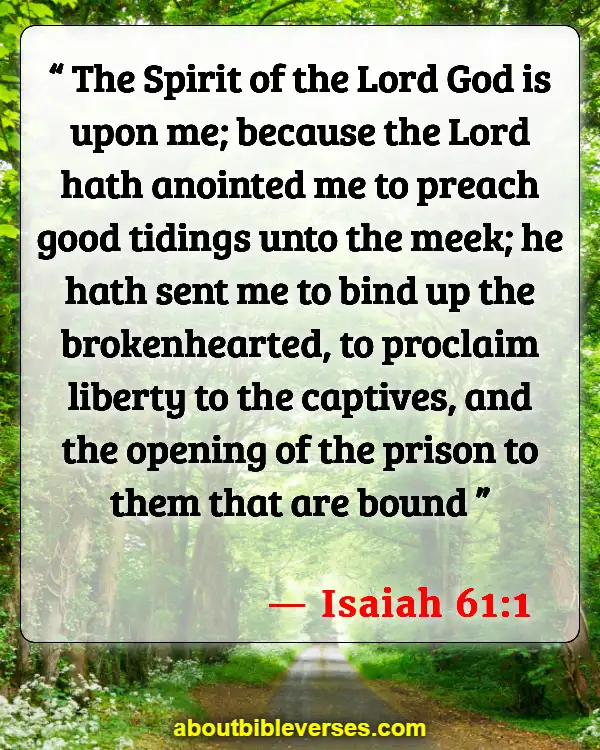 Isaiah 61:1
"The Spirit of the Lord God is upon me; because the Lord hath anointed me to preach good tidings unto the meek; he hath sent me to bind up the brokenhearted, to proclaim liberty to the captives, and the opening of the prison to them that are bound"