Hello dear friends, welcome to our site in the name of Jesus Christ. Today we will look at the Bible Scriptures About Running The Race with Perseverance In KJV. If you like today's post then definitely comment and share.
The Bible encourages us to persevere in running our own race, focusing on personal spiritual growth and relationship with God. Which in turn allows us to keep our focus on winning our ultimate prize – eternal life with our Heavenly Father. The idea of running a spiritual race is not about competing with others, but about running yourself.
As we embark on this spiritual journey, it is essential to understand that we are not alone. God, in His infinite wisdom and grace, has given us the tools and resources we need to succeed. He has provided His Word to guide our steps, His Spirit to empower us, and a community of fellow believers to encourage and support us.
To win this spiritual race, we must also be mindful of the obstacles and distractions that can easily derail us. It is crucial to fix our eyes on Jesus, the author and perfecter of our faith (Hebrews 12:1-2), and to remember that we are running toward an eternal prize that far surpasses any earthly reward.
Dear friends now let's see the Bible scriptures below that talk about Running The Race with Perseverance.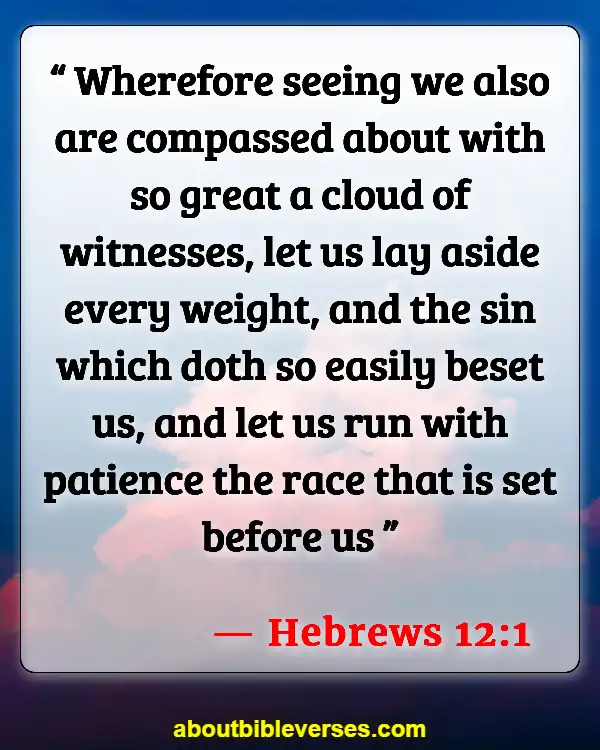 Hebrews 12:1
"Wherefore seeing we also are compassed about with so great a cloud of witnesses, let us lay aside every weight, and the sin which doth so easily beset us, and let us run with patience the race that is set before us"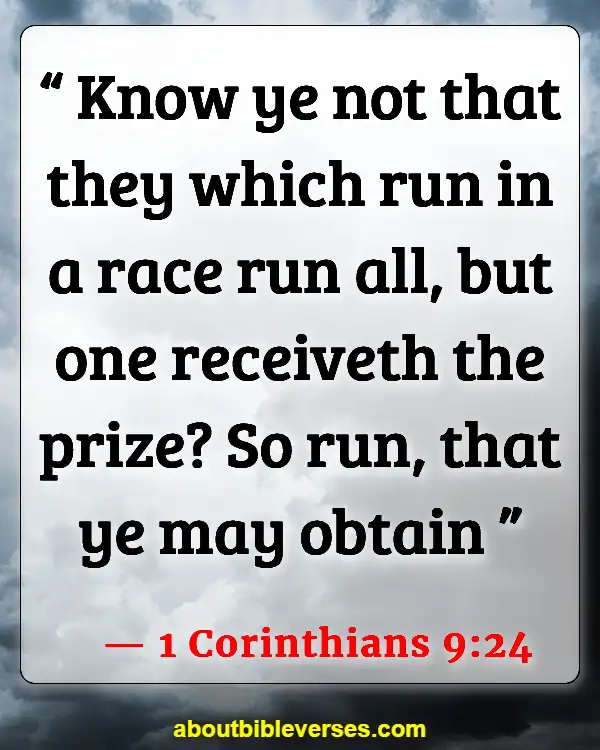 1 Corinthians 9:24
"Know ye not that they which run in a race run all, but one receiveth the prize? So run, that ye may obtain"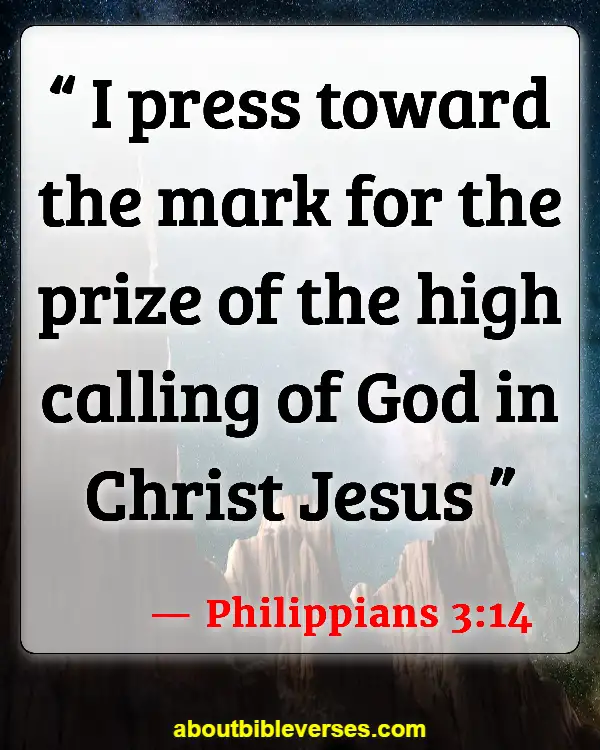 Philippians 3:14
"I press toward the mark for the prize of the high calling of God in Christ Jesus"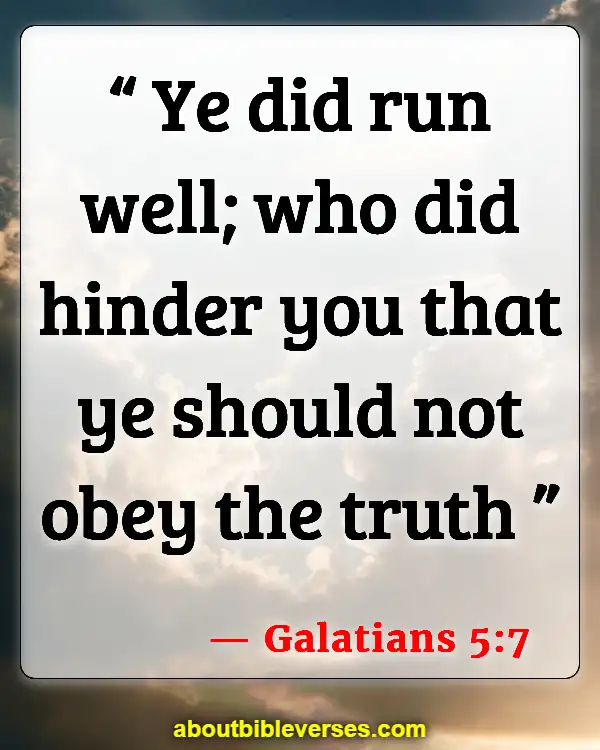 Galatians 5:7
"Ye did run well; who did hinder you that ye should not obey the truth?"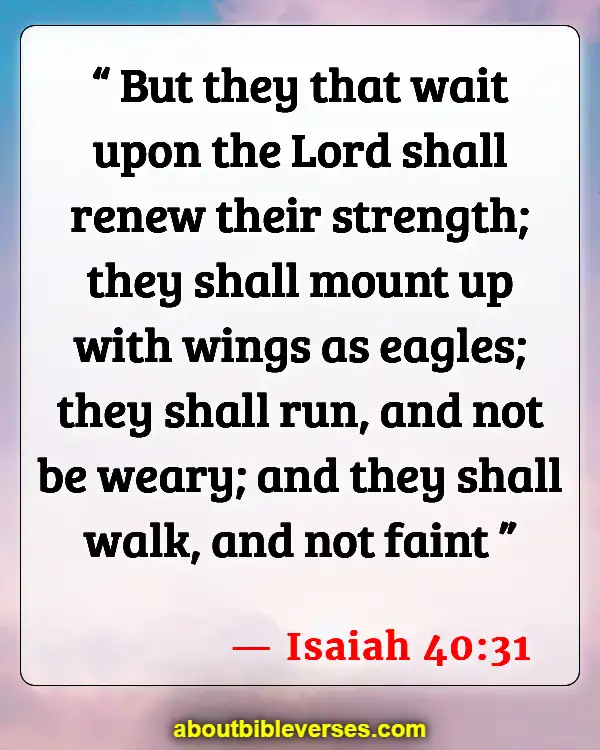 Isaiah 40:31
"But they that wait upon the Lord shall renew their strength; they shall mount up with wings as eagles; they shall run, and not be weary; and they shall walk, and not faint"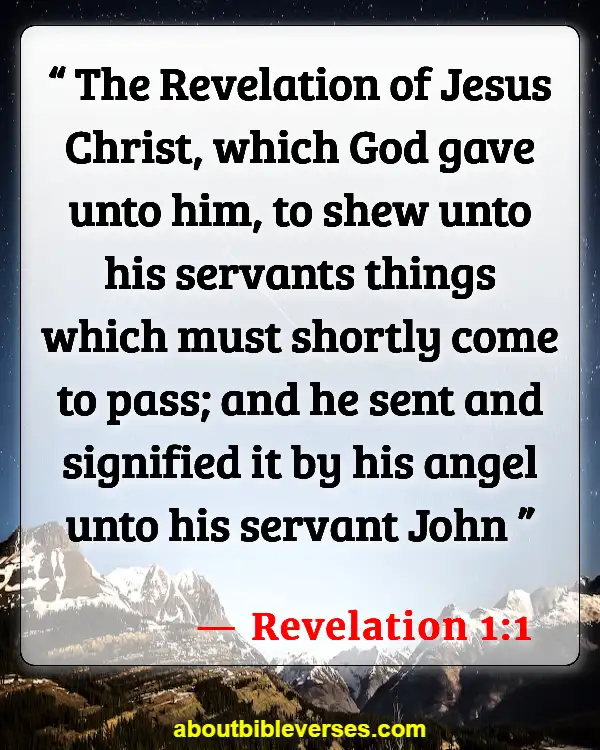 Revelation 1:1
"The Revelation of Jesus Christ, which God gave unto him, to shew unto his servants things which must shortly come to pass; and he sent and signified it by his angel unto his servant John"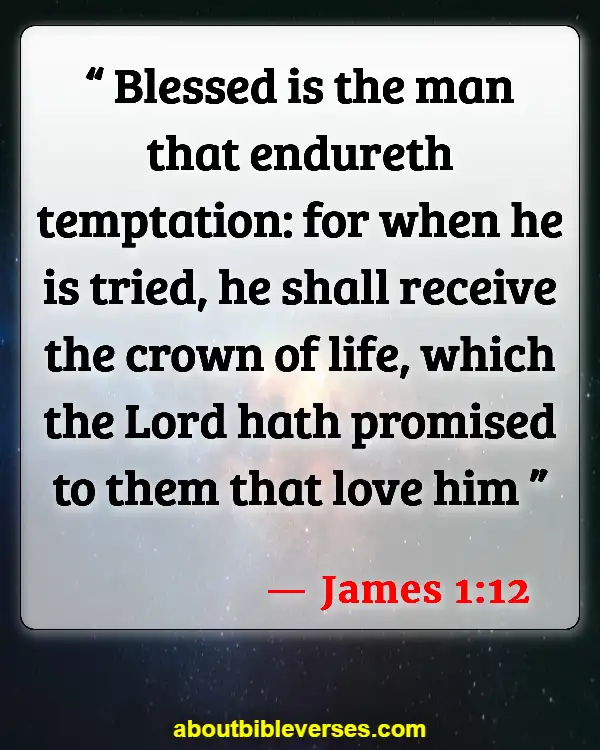 James 1:12
"Blessed is the man that endureth temptation: for when he is tried, he shall receive the crown of life, which the Lord hath promised to them that love him"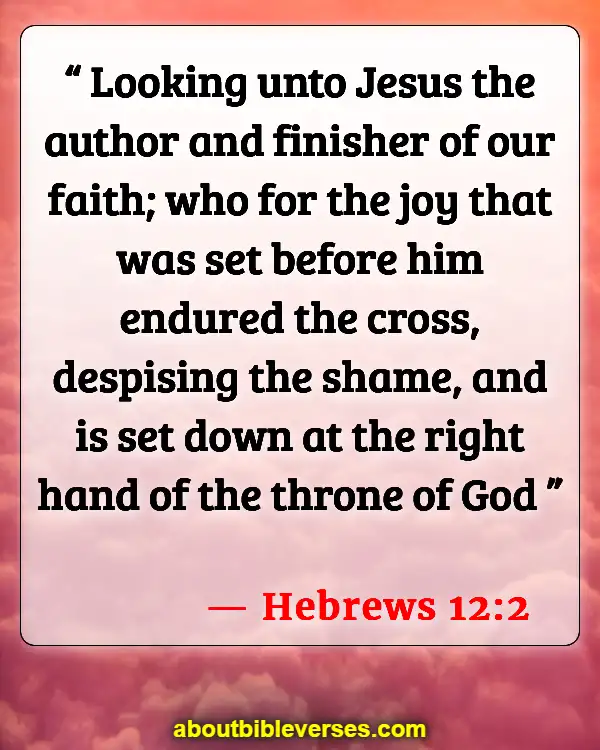 Hebrews 12:2
"Looking unto Jesus the author and finisher of our faith; who for the joy that was set before him endured the cross, despising the shame, and is set down at the right hand of the throne of God"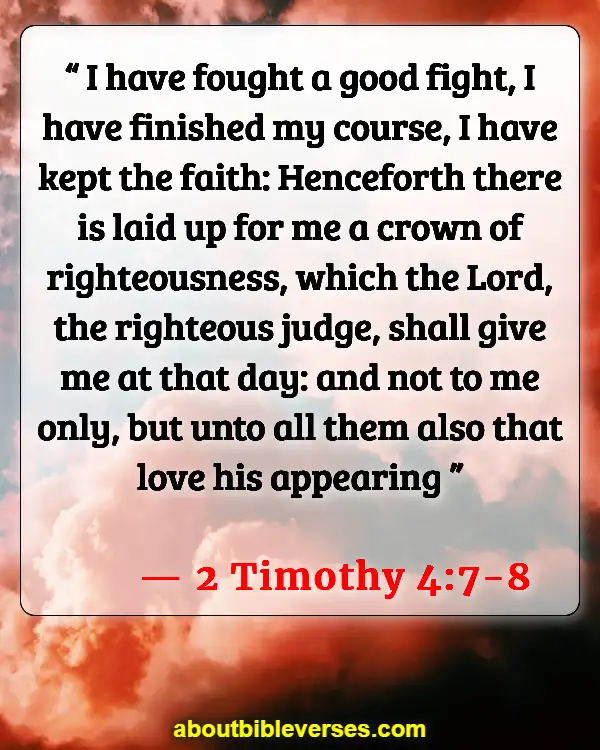 2 Timothy 4:7-8
"I have fought a good fight, I have finished my course, I have kept the faith8 Henceforth there is laid up for me a crown of righteousness, which the Lord, the righteous judge, shall give me at that day: and not to me only, but unto all them also that love his appearing"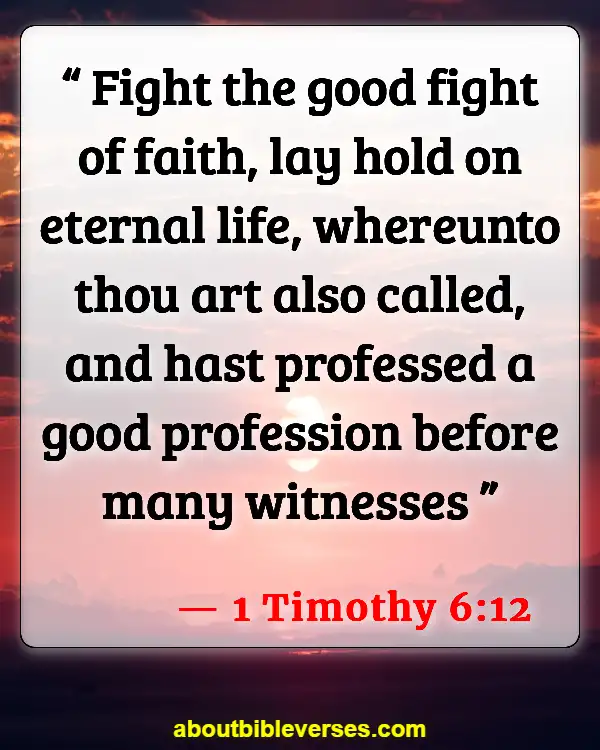 1 Timothy 6:12
"Fight the good fight of faith, lay hold on eternal life, whereunto thou art also called, and hast professed a good profession before many witnesses"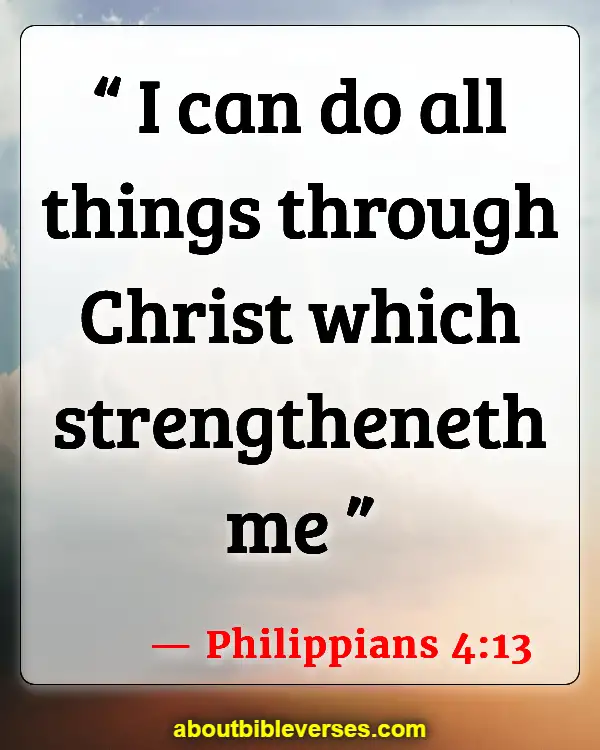 Philippians 4:13
"I can do all things through Christ which strengtheneth me"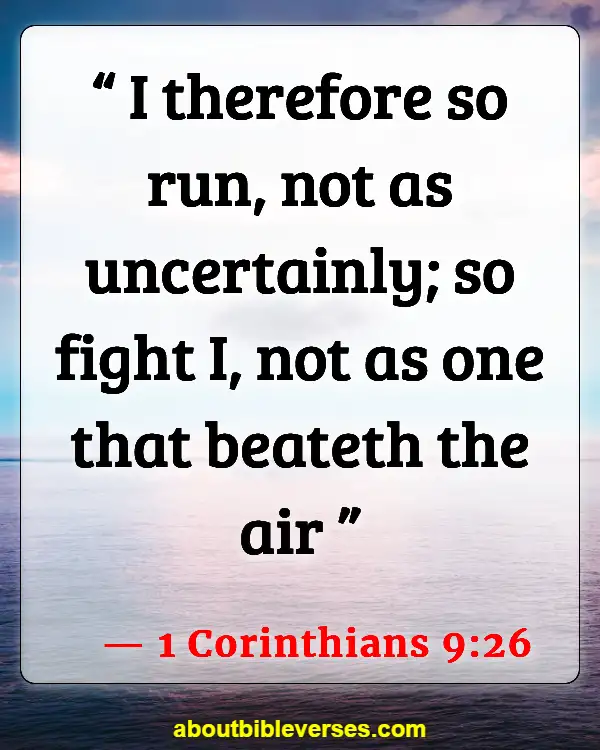 1 Corinthians 9:26
"I therefore so run, not as uncertainly; so fight I, not as one that beateth the air"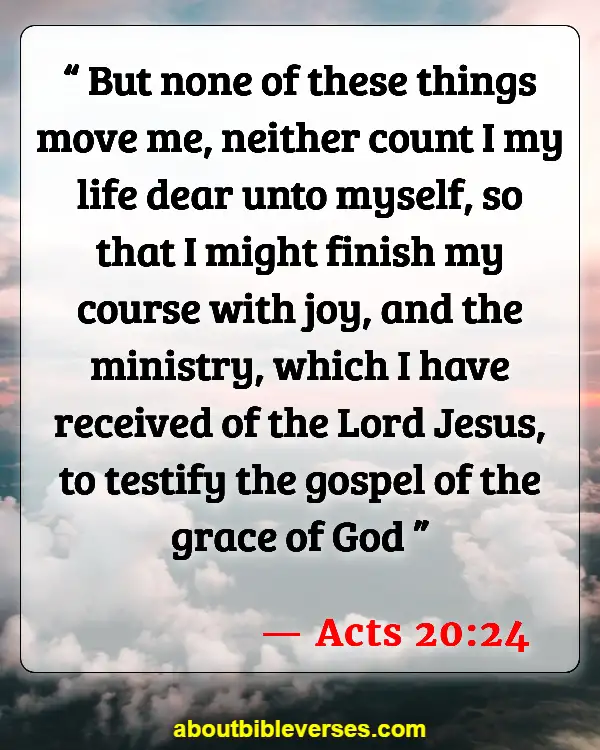 Acts 20:24
"But none of these things move me, neither count I my life dear unto myself, so that I might finish my course with joy, and the ministry, which I have received of the Lord Jesus, to testify the gospel of the grace of God"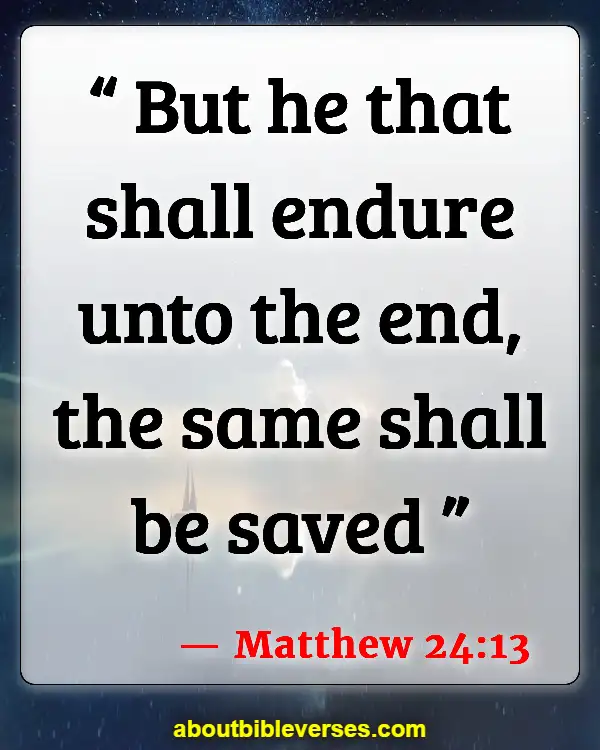 Matthew 24:13
"But he that shall endure unto the end, the same shall be saved"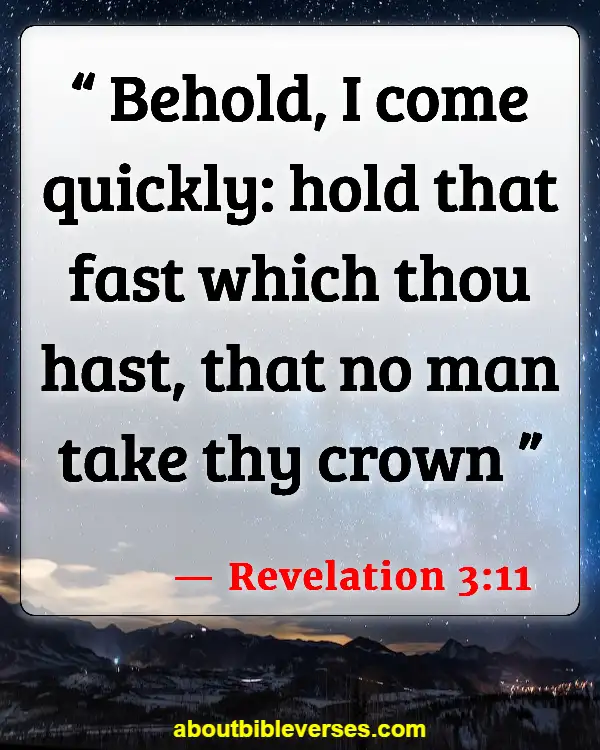 Revelation 3:11
"Behold, I come quickly: hold that fast which thou hast, that no man take thy crown"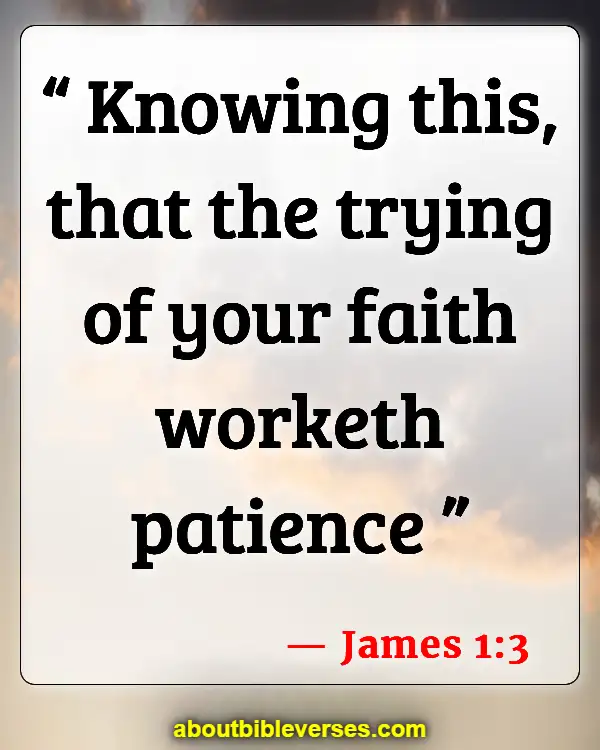 James 1:3
"Knowing this, that the trying of your faith worketh patience"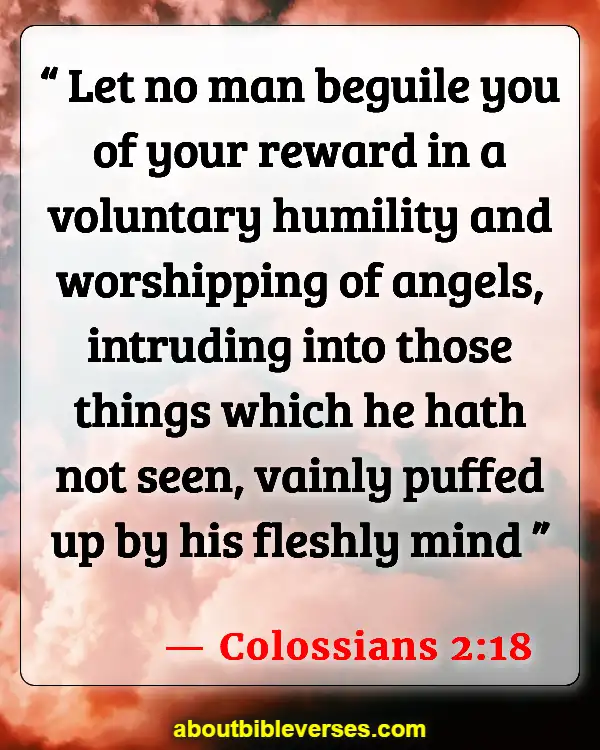 Colossians 2:18
"Let no man beguile you of your reward in a voluntary humility and worshipping of angels, intruding into those things which he hath not seen, vainly puffed up by his fleshly mind"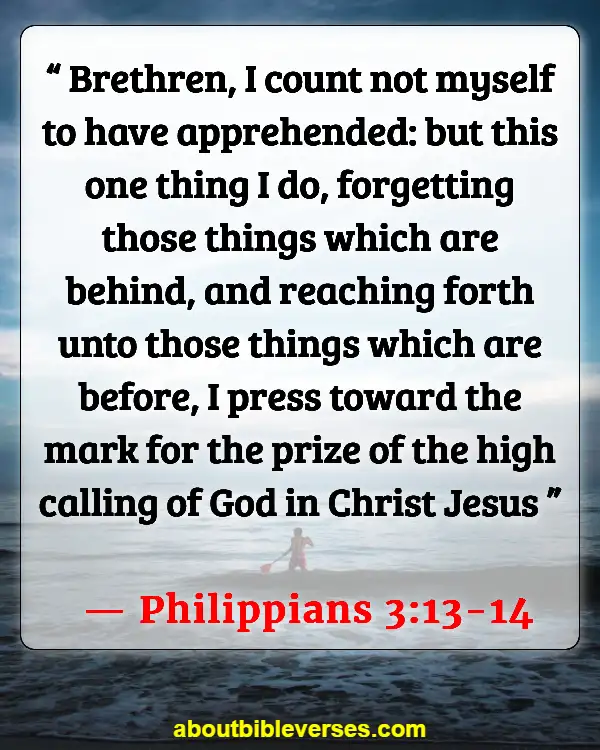 Philippians 3:13-14
"Brethren, I count not myself to have apprehended: but this one thing I do, forgetting those things which are behind, and reaching forth unto those things which are before14 I press toward the mark for the prize of the high calling of God in Christ Jesus"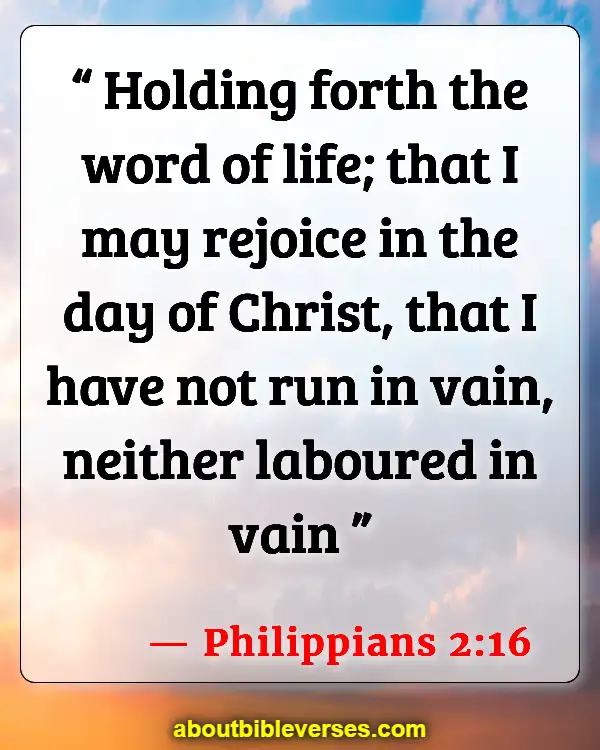 Philippians 2:16
"Holding forth the word of life; that I may rejoice in the day of Christ, that I have not run in vain, neither laboured in vain"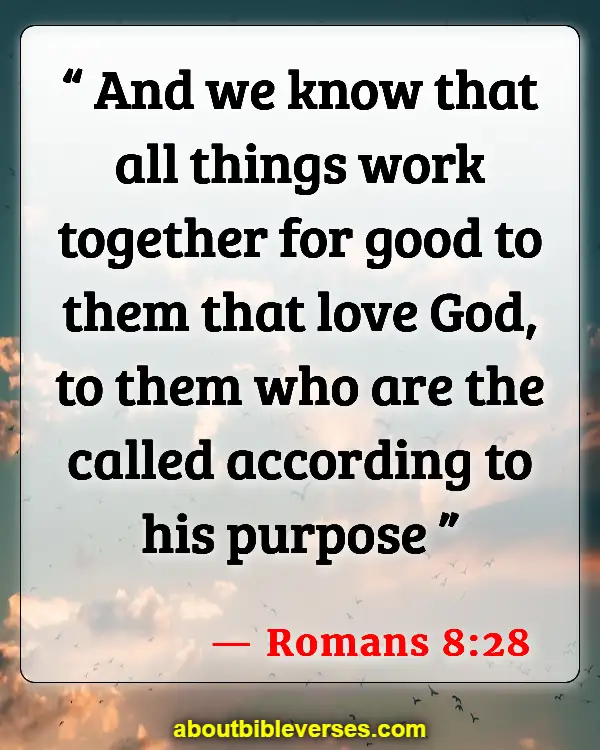 Romans 8:28
"And we know that all things work together for good to them that love God, to them who are the called according to his purpose"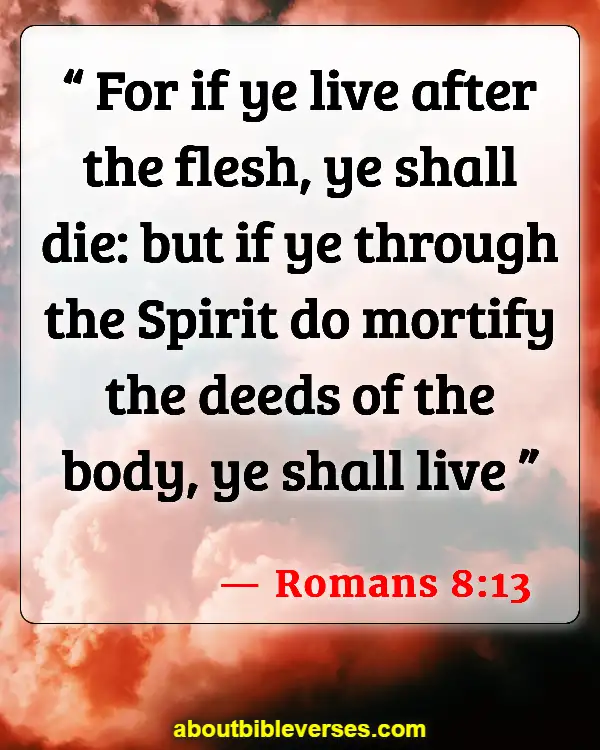 Romans 8:13
"For if ye live after the flesh, ye shall die: but if ye through the Spirit do mortify the deeds of the body, ye shall live"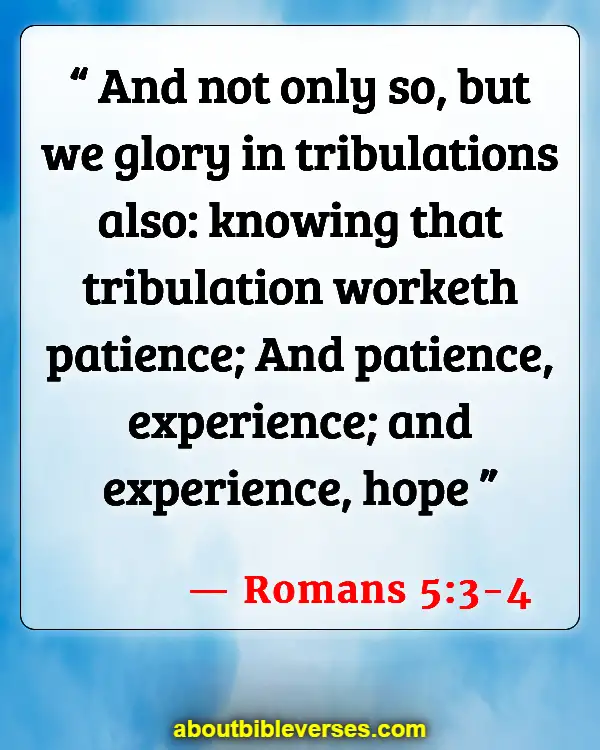 Romans 5:3-4
"And not only so, but we glory in tribulations also: knowing that tribulation worketh patience4 And patience, experience; and experience, hope"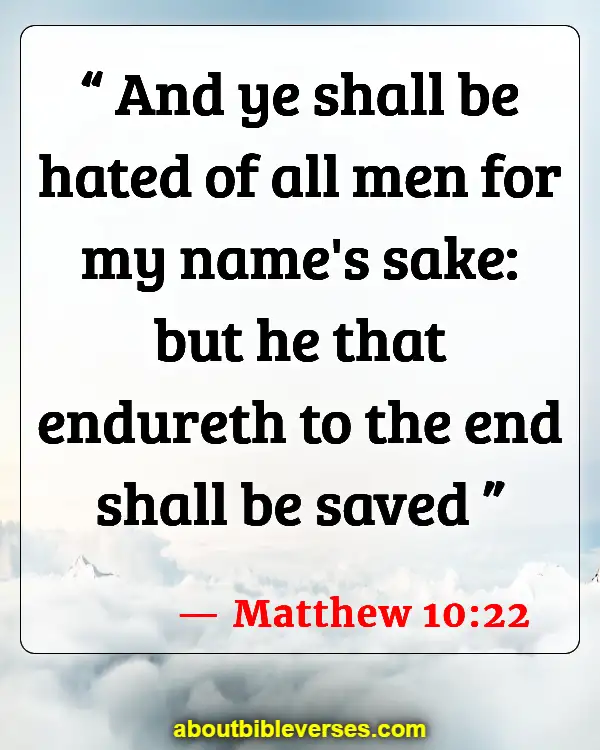 Matthew 10:22
"And ye shall be hated of all men for my name's sake: but he that endureth to the end shall be saved"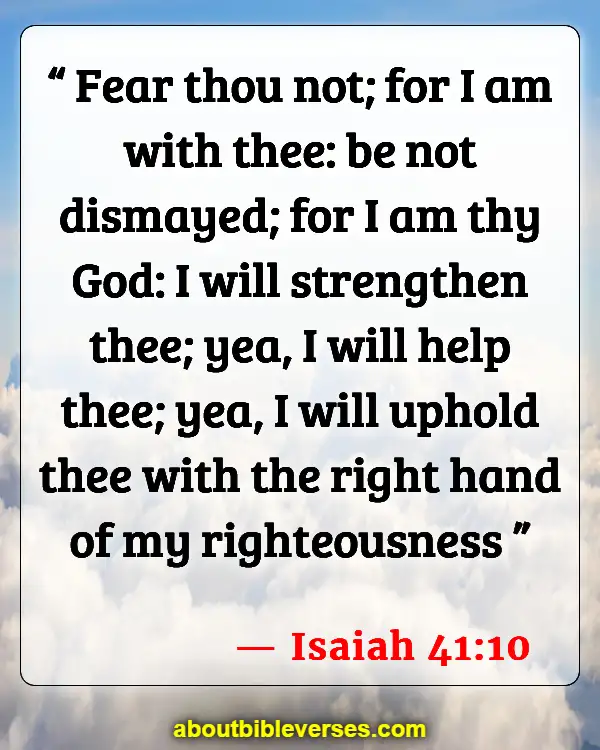 Isaiah 41:10
"Fear thou not; for I am with thee: be not dismayed; for I am thy God: I will strengthen thee; yea, I will help thee; yea, I will uphold thee with the right hand of my righteousness"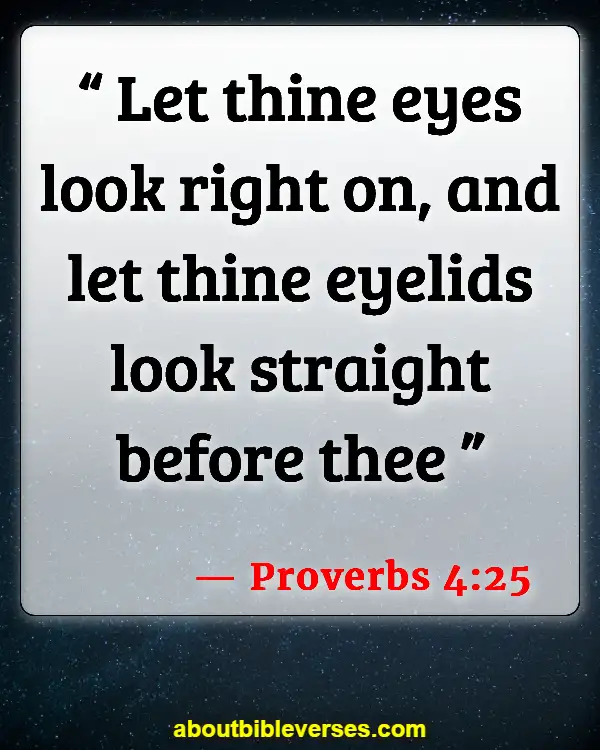 Proverbs 4:25
"Let thine eyes look right on, and let thine eyelids look straight before thee"
Psalm 119:32
"I will run the way of thy commandments, when thou shalt enlarge my heart"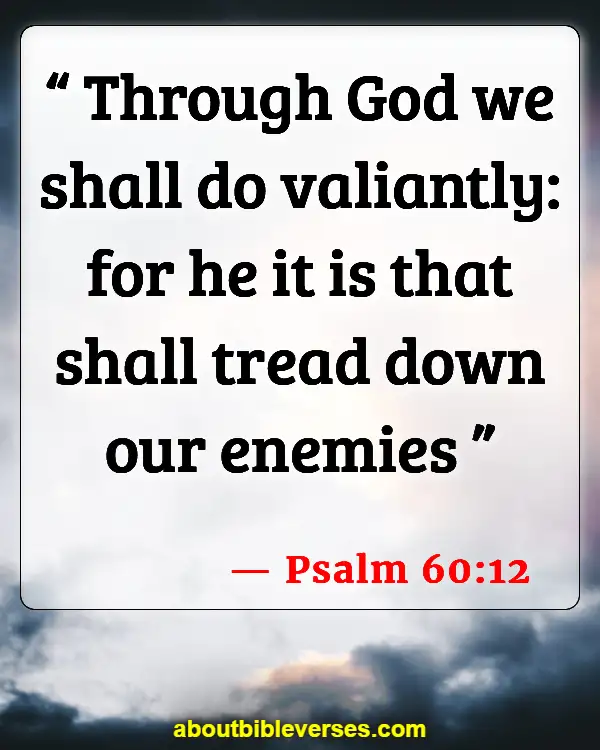 Psalm 60:12
"Through God we shall do valiantly: for he it is that shall tread down our enemies"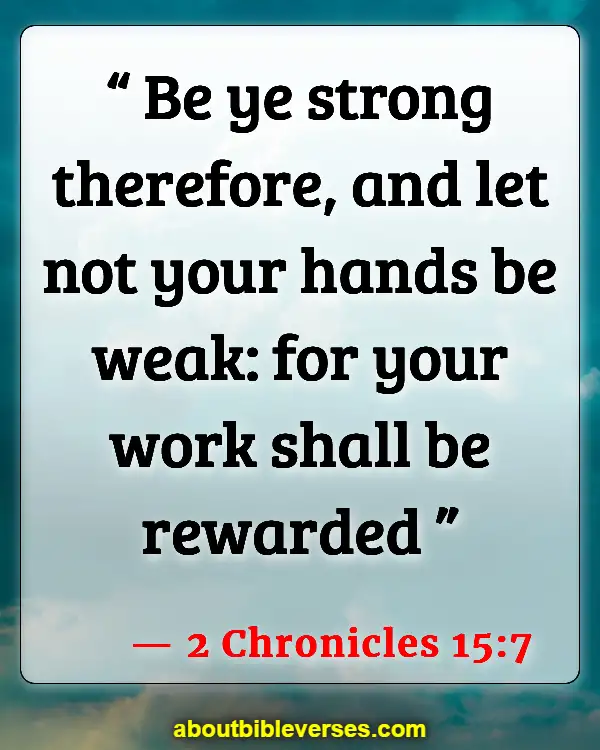 2 Chronicles 15:7
"Be ye strong therefore, and let not your hands be weak: for your work shall be rewarded"