Daily Bible Verse(Reading) With Explanation [02/05/2023]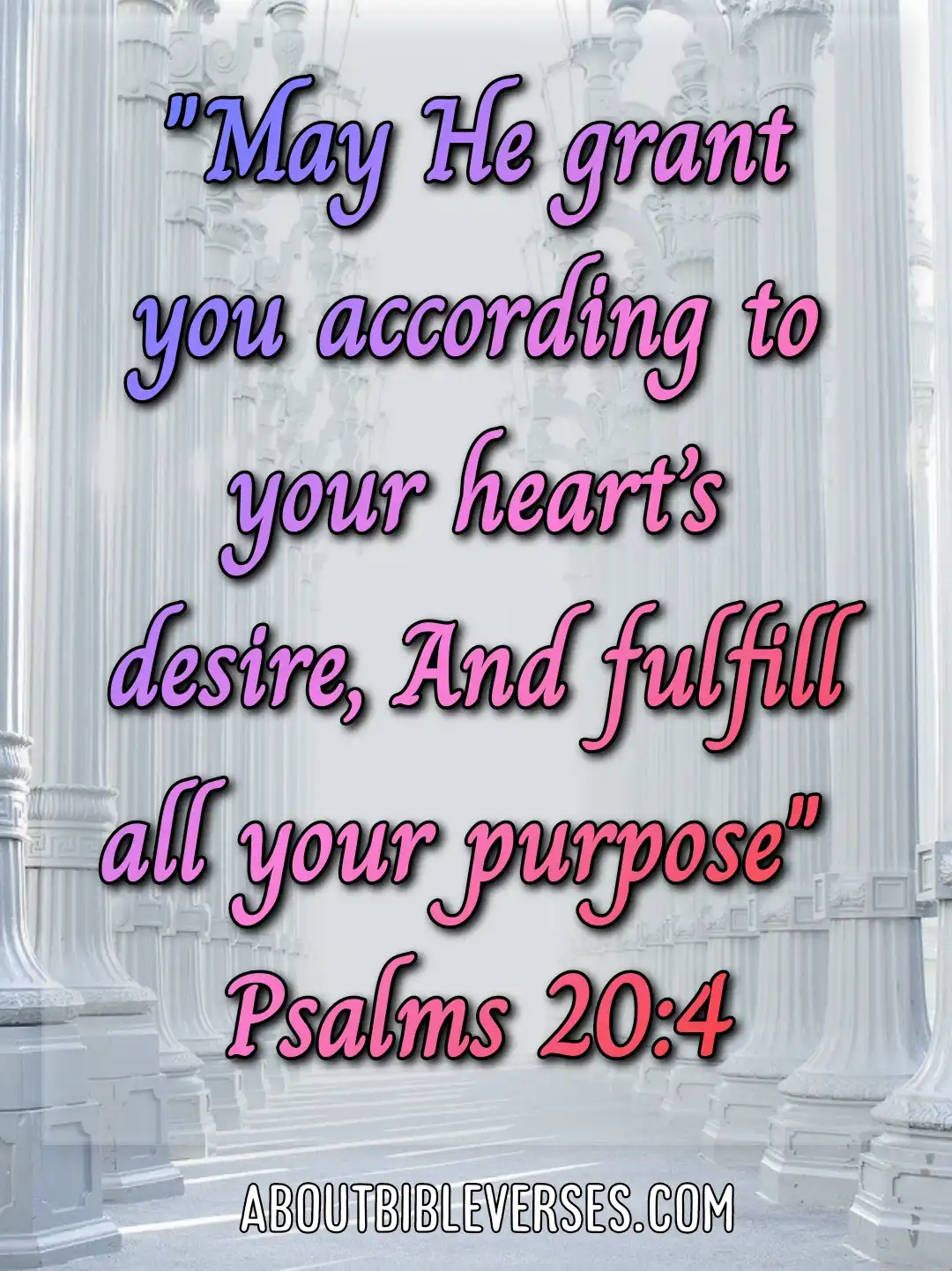 "Grant thee according to thine own heart, and fulfil all thy counsel"
Explanation:- We have to depend on the Lord and we have to wait for his plans. Sometimes we might think that God is going to answer very late but we need to understand that he knows a perfect time that's why he is making a delay.
We should not be in a hurry to fulfill our dreams as we are called by him not to gain everything in this world. We should ask the Lord to guide us and to give us the wisdom to choose the best way for our life. If we allow the Lord to control our life then we will find all our hopes and we will get a joyful life.
This world will tell us to run after its traditions and its teachingsbut we should be very careful regarding the decisions that we are going to take for our life because that might be harmful to our spiritual life as the Lord knows our hearts. we need to remember that one day we are going to stand before his judgment so we must prepare our hearts to please him.