Daily Bible Verse(Reading) With Explanation [06/11/2022]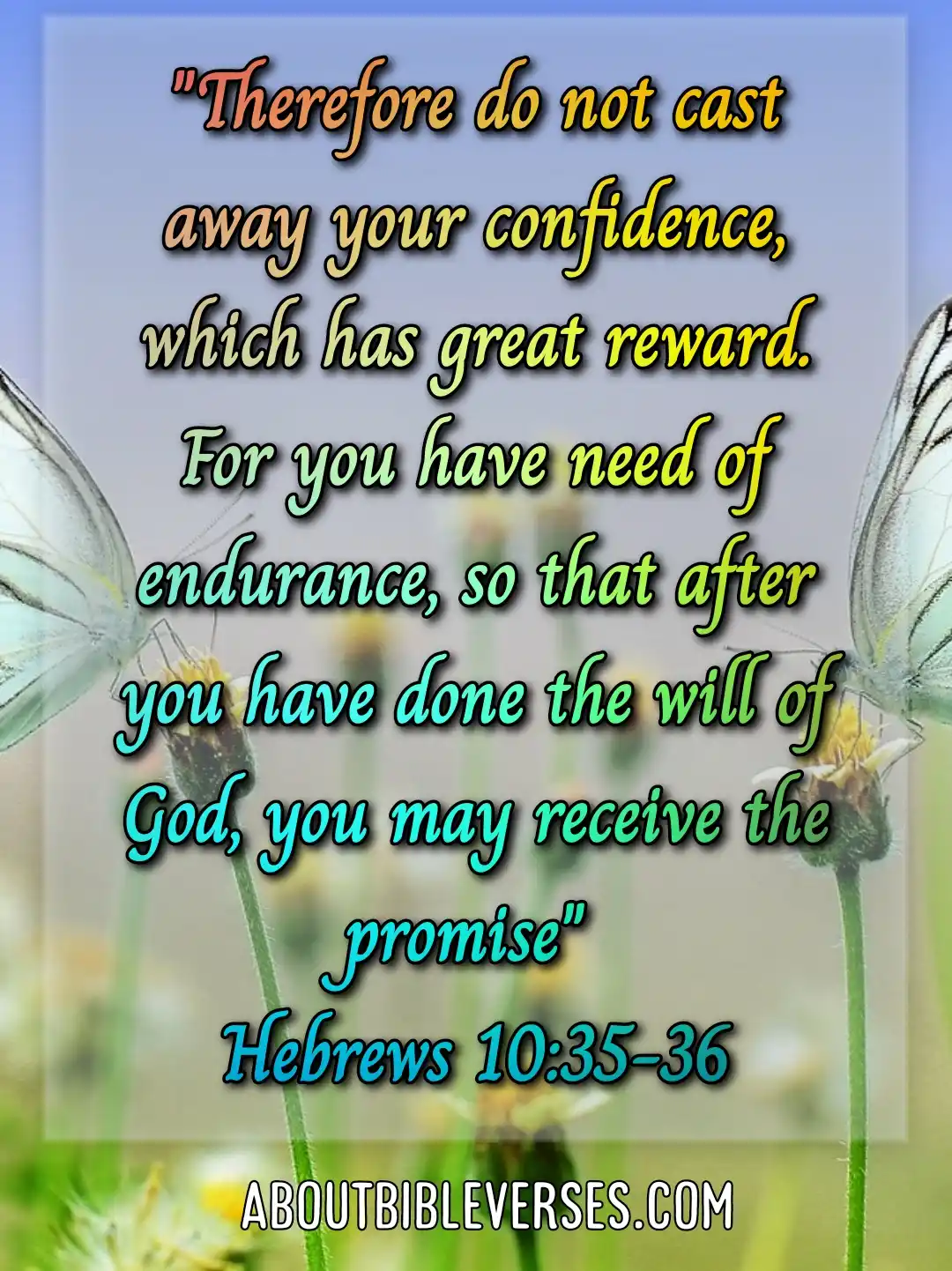 "Cast not away therefore your confidence, which hath great recompence of reward.For ye have need of patience, that, after ye have done the will of God, ye might receive the promise"
Explanation:- As we have decided to follow Jesus and to walk along with him then we should have strong faith that one day we will live with him and enjoy the beauty in heaven. If you do anything for the extension of his Kingdom then we should believe that the Lord will reward us for that.
Because the Lord has invited us to work for his ministry to reach those people who have never heard the gospel.  There are so many people in today's time who have not heard about Jesus and they are still living under the bondage of sin. If you preach the gospel then they all will be blessed by hearing the words of God.
Being a true follower of Jesus Christ it is our first duty to preach the gospel to our people to help them to get salvation. If you do so patiently and happily then we are sure that one day we will be rewarded in heaven.