Daily Bible Verse(Reading) With Explanation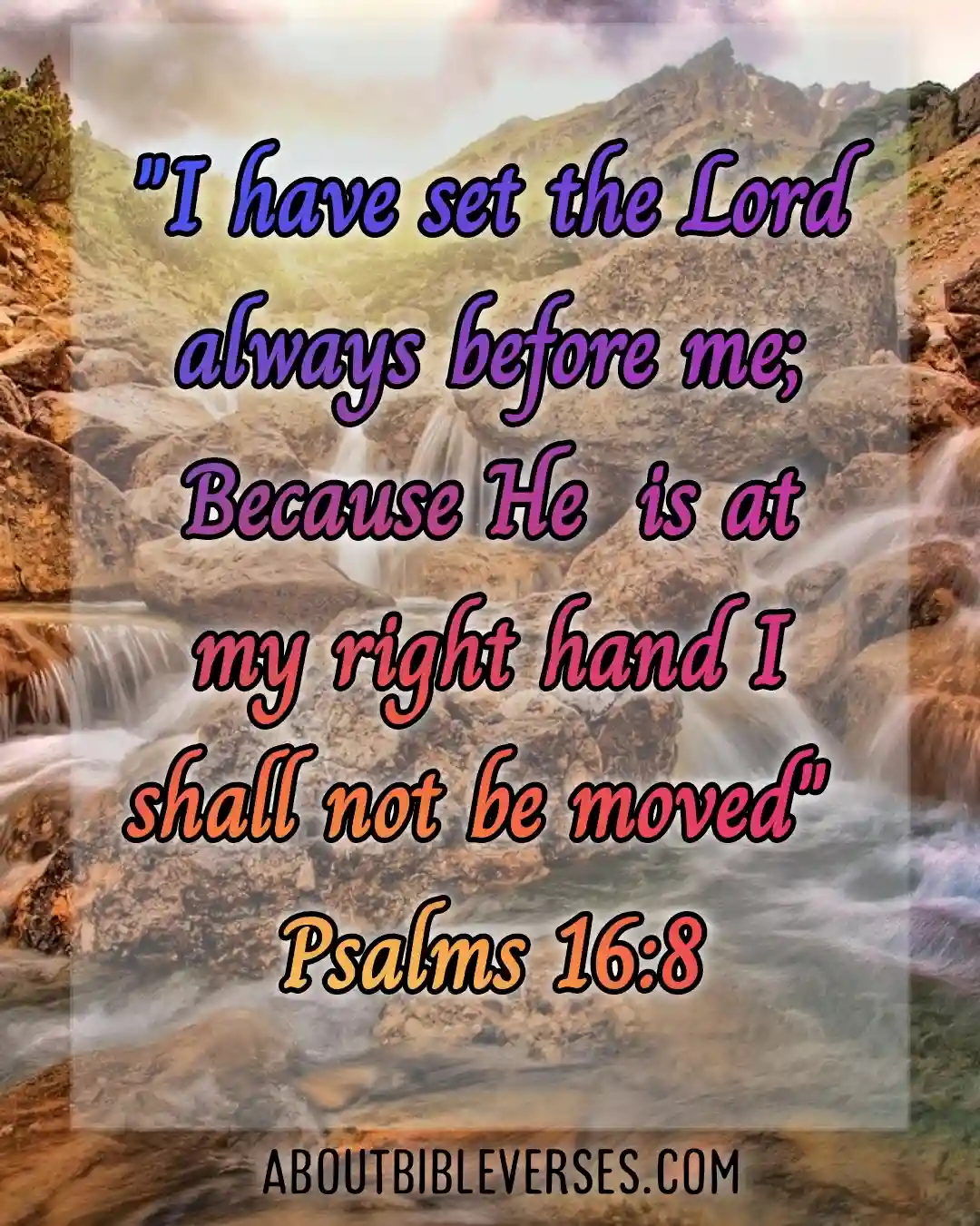 "I have set the Lord always before me: because he is at my right hand, I shall not be moved"
Psalm 16:8
Explanation:-King David placed God always at the first position in his life. He understood that without the presence and will of God we will not be successful in our lives.
Because we win such situations by our own strength. Overcome such situations we must need the mighty hand of God.
From the life of David, we can learn that we should also place God first and if we do so then we will also be successful in every step of our life.
---
Our Popular Post
---