Daily Bible Verse(Reading) With Explanation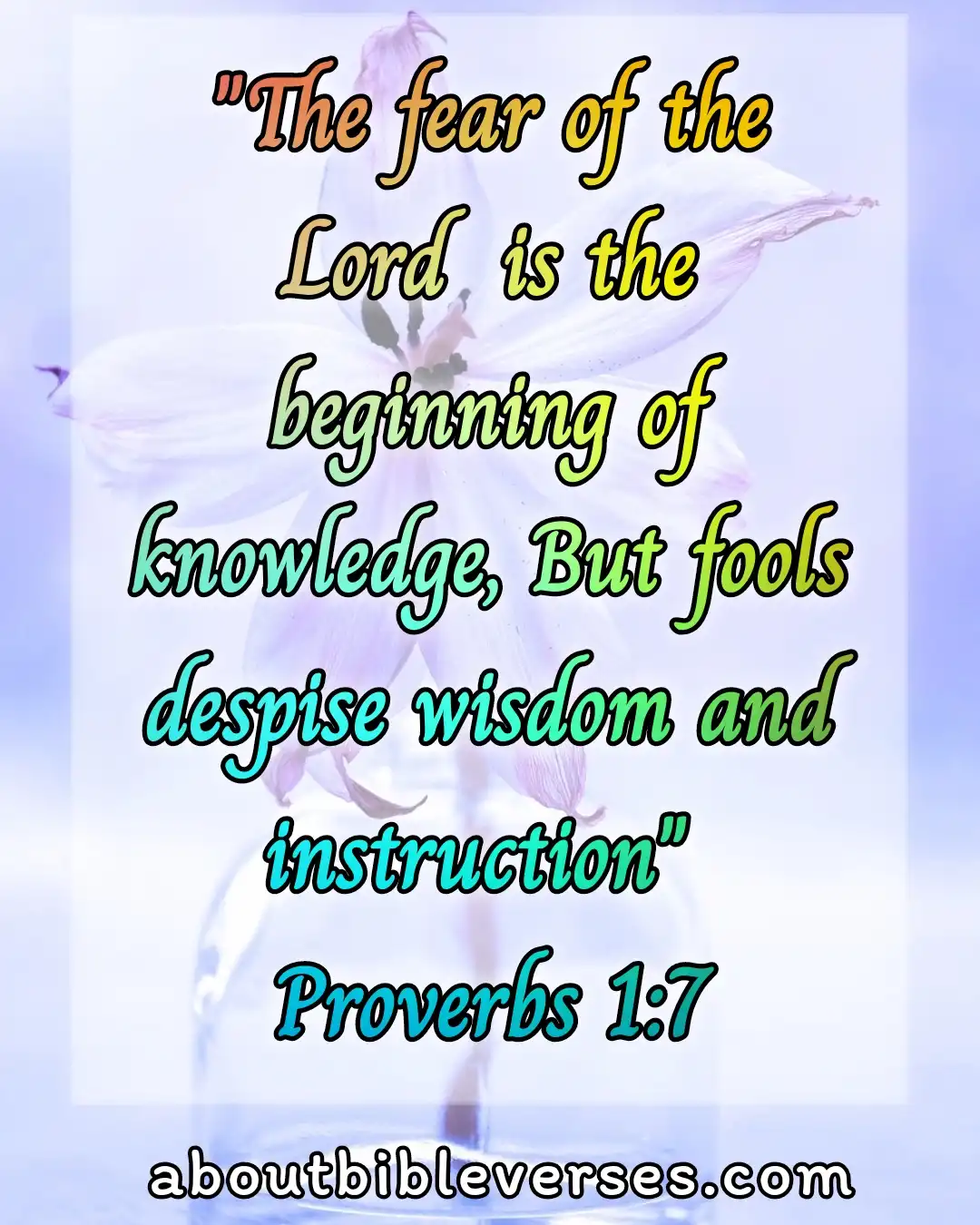 "The fear of the Lord is the beginning of knowledge: but fools despise wisdom and instruction"
Proverbs 1:7
Explanation:- Every child of God must fear the Lord the creator of this universe. One who pays heed to the wisdom of the Lord will get a life but the foolish person will abstain from God's fear and he will perish for it.
The Lord wants us to fear him so that we can obey all of His commandments in our life. Jesus also teaches us to fear the Lord because it is the commandment so we must apply it in our Christian life so that we can please God.
Our intention not to satisfy ourselves but to glorify Lord Jesus Christ by living a holy life in this world.
---
Our Popular Post
---