Hello dear friends, welcome to my website in the name of Jesus Christ . Today we will see God's Word about Why do we need to control our tongue?
The tongue is like a spark of fire because from the tongue various evils spread all over our body which affects our whole body.
 The Word of God says we must control our tongues because we will be accountable to God for our every Single word that we speak (Matthew 12:36).
This tongue can separate us from God as well as from our eternity and lead us to a destructive position that is not God's will for us. Dear friends, we must use this tongue to praise God all the time.
Let us now look at some important bible verses that will help us to understand better concerning the need of controlling our tongue so that we may not have to spend our eternity in hell.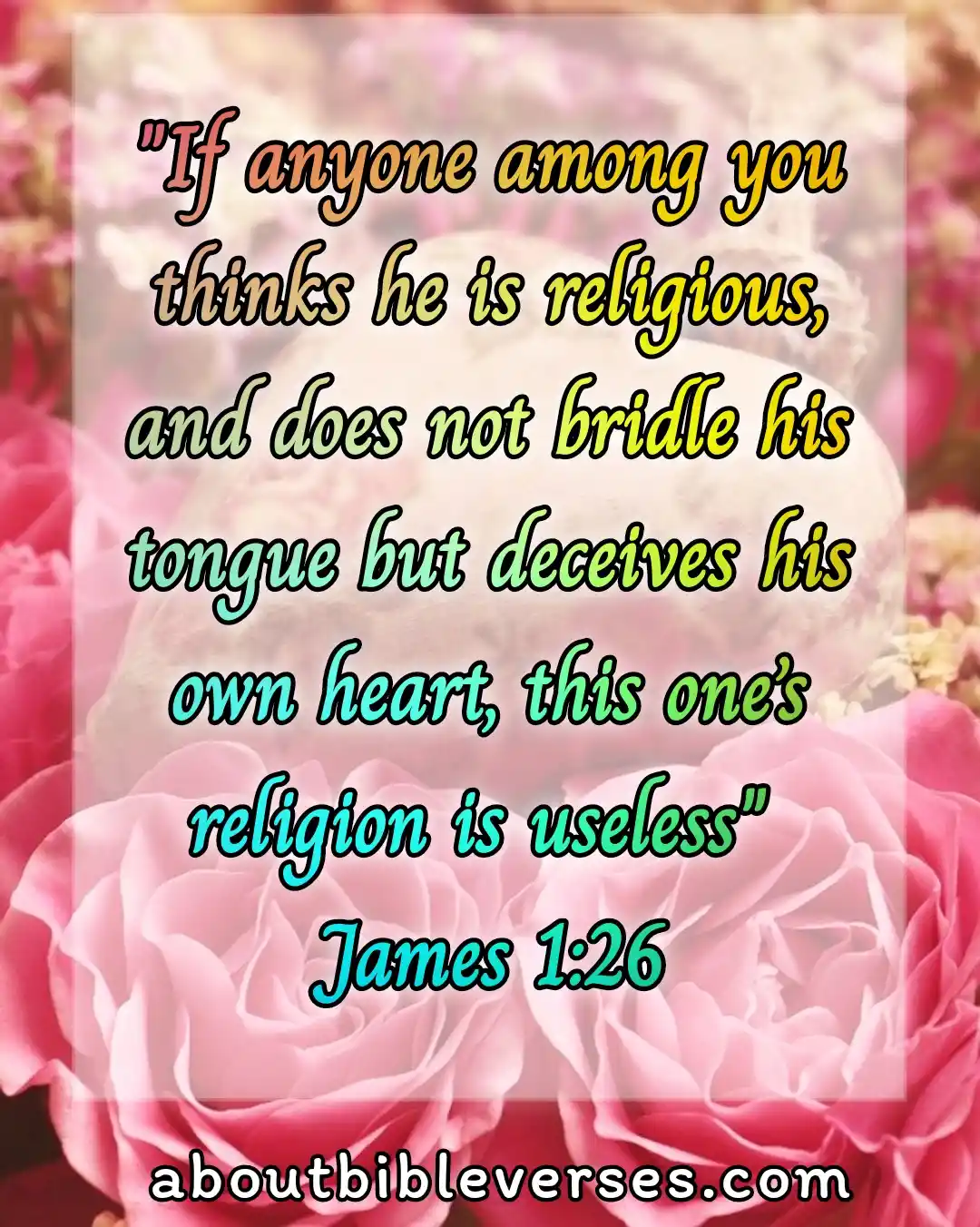 "If any man among you seem to be religious, and bridleth not his tongue, but deceiveth his own heart, this man's religion is vain"
"Therewith bless we God, even the Father; and therewith curse we men, which are made after the similitude of God. Out of the same mouth proceedeth blessing and cursing. My brethren, these things ought not so to be"
"My lips shall not speak wickedness, nor my tongue utter deceit"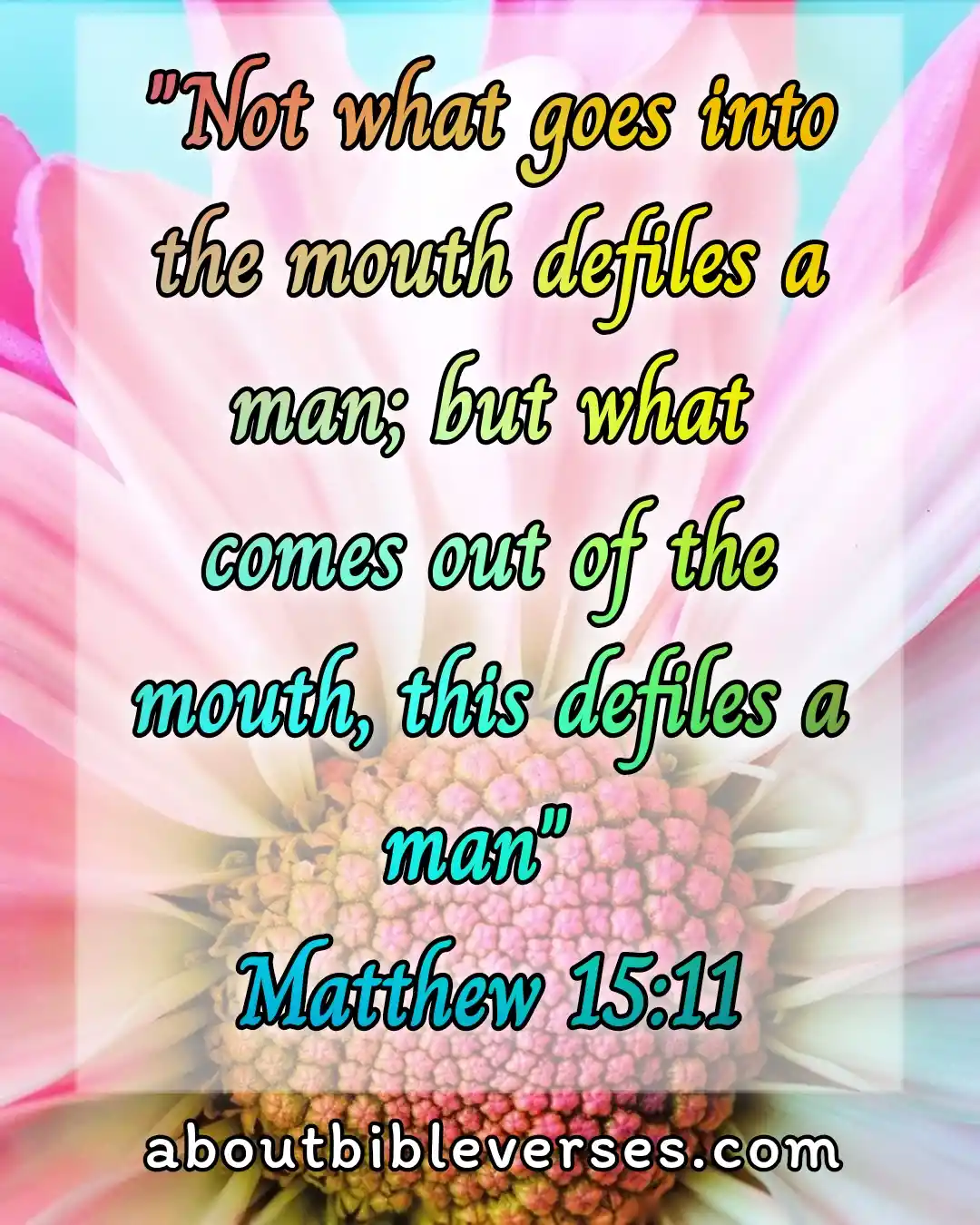 "Not that which goeth into the mouth defileth a man; but that which cometh out of the mouth, this defileth a man"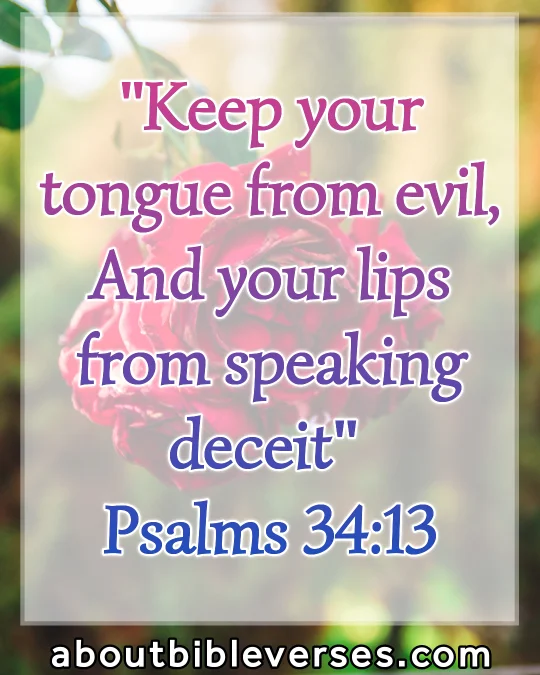 "Keep thy tongue from evil, and thy lips from speaking guile"
"In the multitude of words there wanteth not sin: but he that refraineth his lips is wise"
"Whoso keepeth his mouth and his tongue keepeth his soul from troubles"
"There is that speaketh like the piercings of a sword: but the tongue of the wise is health"
"Death and life are in the power of the tongue: and they that love it shall eat the fruit thereof"
"Even a fool, when he holdeth his peace, is counted wise: and he that shutteth his lips is esteemed a man of understanding"
"Let no corrupt communication proceed out of your mouth, but that which is good to the use of edifying, that it may minister grace unto the hearers"
"A soft answer turneth away wrath: but grievous words stir up anger"
"And my tongue shall speak of thy righteousness and of thy praise all the day long"
"For he that will love life, and see good days, let him refrain his tongue from evil, and his lips that they speak no guile"
"The mouth of the righteous speaketh wisdom, and his tongue talketh of judgment"
"The tongue deviseth mischiefs; like a sharp razor, working deceitfully"
"Set a watch, O Lord, before my mouth; keep the door of my lips"
"But the tongue can no man tame; it is an unruly evil, full of deadly poison"