Hello dear, sister brothers and sisters welcome to our site in the name of Jesus. Today we will look at what the Bible says about  Restoration.
God is our living God and He is faithful and everlasting He loves us so much that He sent His only begotten Son to this world for us, He does not want us to lose the eternal home so He sent His Son to this earth to restore us with him.
God always wants to give us a bright future when we are tempted or sick in this world. He saves us even after our death. He saves from all the problems of the world and also saves from the spiritual life.
So friends this is not the end of our lives on earth. The Bible says that after death the door to eternal life is opened. God is faithful so He will restore us as He says He will.
Let us now look at some Bible verses on Restoration.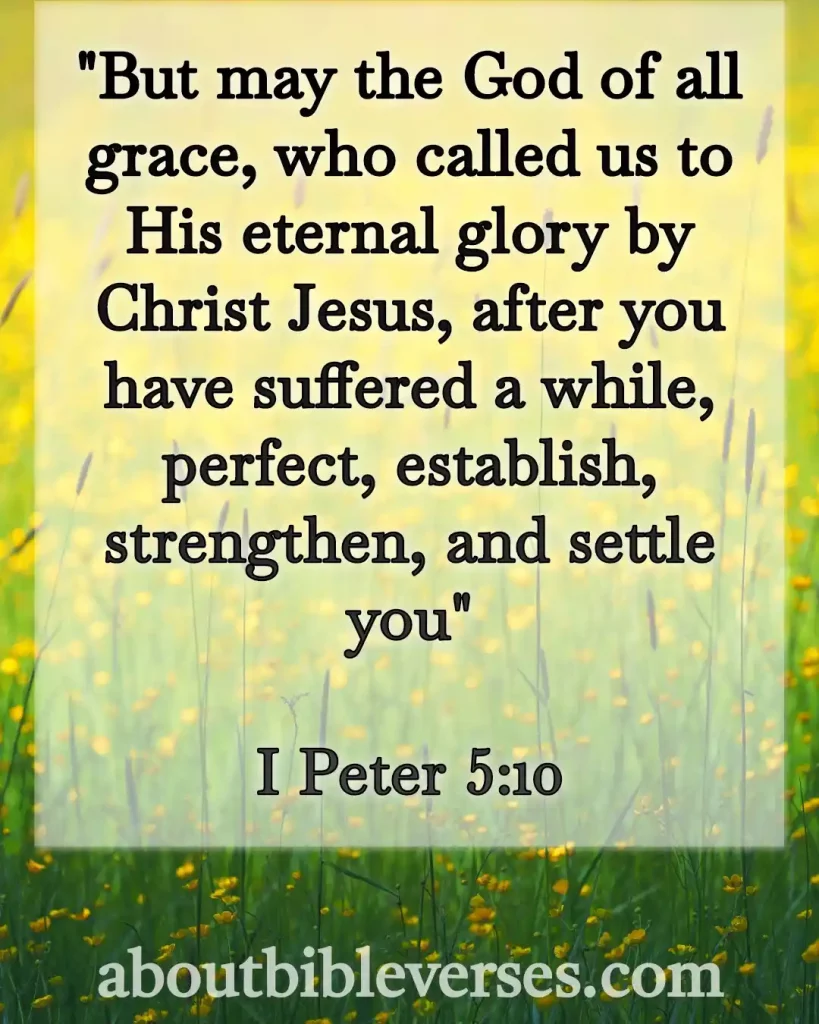 "But the God of all grace, who hath called us unto his eternal glory by Christ Jesus, after that ye have suffered a while, make you perfect, stablish, strengthen, settle you"
1 Peter 5:10
"Thou, which hast shewed me great and sore troubles, shalt quicken me again, and shalt bring me up again from the depths of the earth. Thou shalt increase my greatness, and comfort me on every side"
Psalm 71:20-21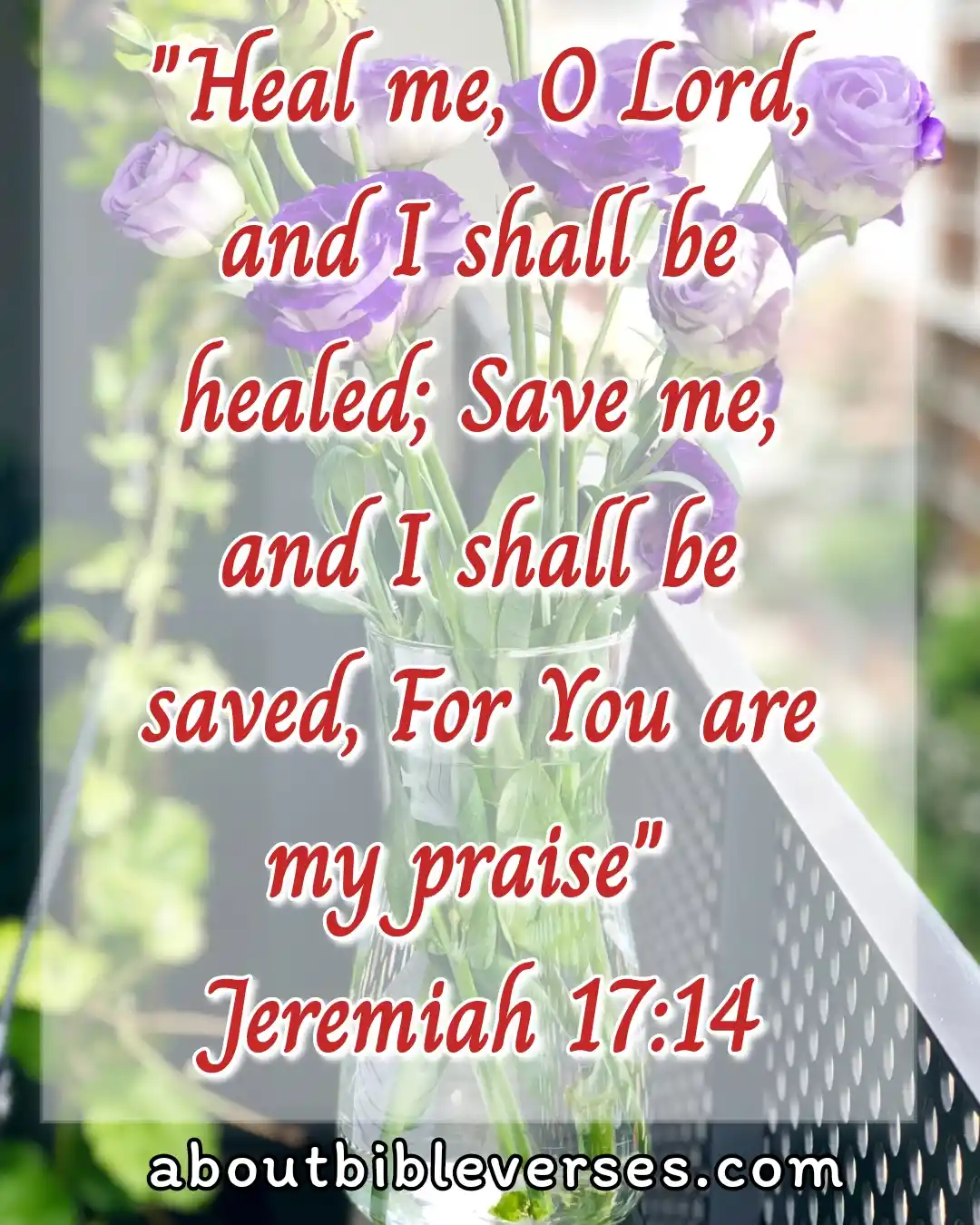 "Heal me, O Lord, and I shall be healed; save me, and I shall be saved: for thou art my praise"
Jeremiah 17:14
"He restoreth my soul: he leadeth me in the paths of righteousness for his name's sake"
Psalm 23:3
"And the Lord turned the captivity of Job, when he prayed for his friends: also the Lord gave Job twice as much as he had before"
Job 42:10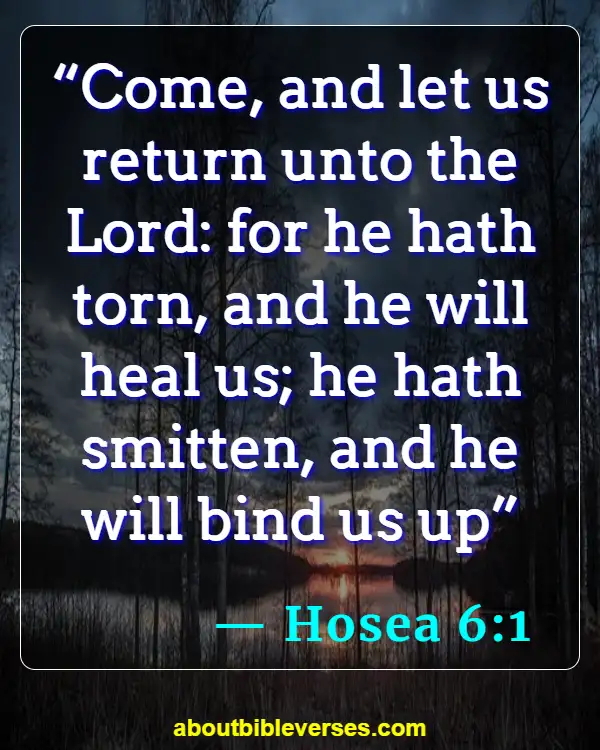 "Come, and let us return unto the Lord: for he hath torn, and he will heal us; he hath smitten, and he will bind us up"
Hosea 6:1
"He healeth the broken in heart, and bindeth up their wounds"
Psalm 147:3
"The Lord upholdeth all that fall, and raiseth up all those that be bowed down"
Psalm 145:14
"Restore unto me the joy of thy salvation; and uphold me with thy free spirit"
Psalm 51:12
"And I will bring again the captivity of my people of Israel, and they shall build the waste cities, and inhabit them; and they shall plant vineyards, and drink the wine thereof; they shall also make gardens, and eat the fruit of them"
Amos 9:14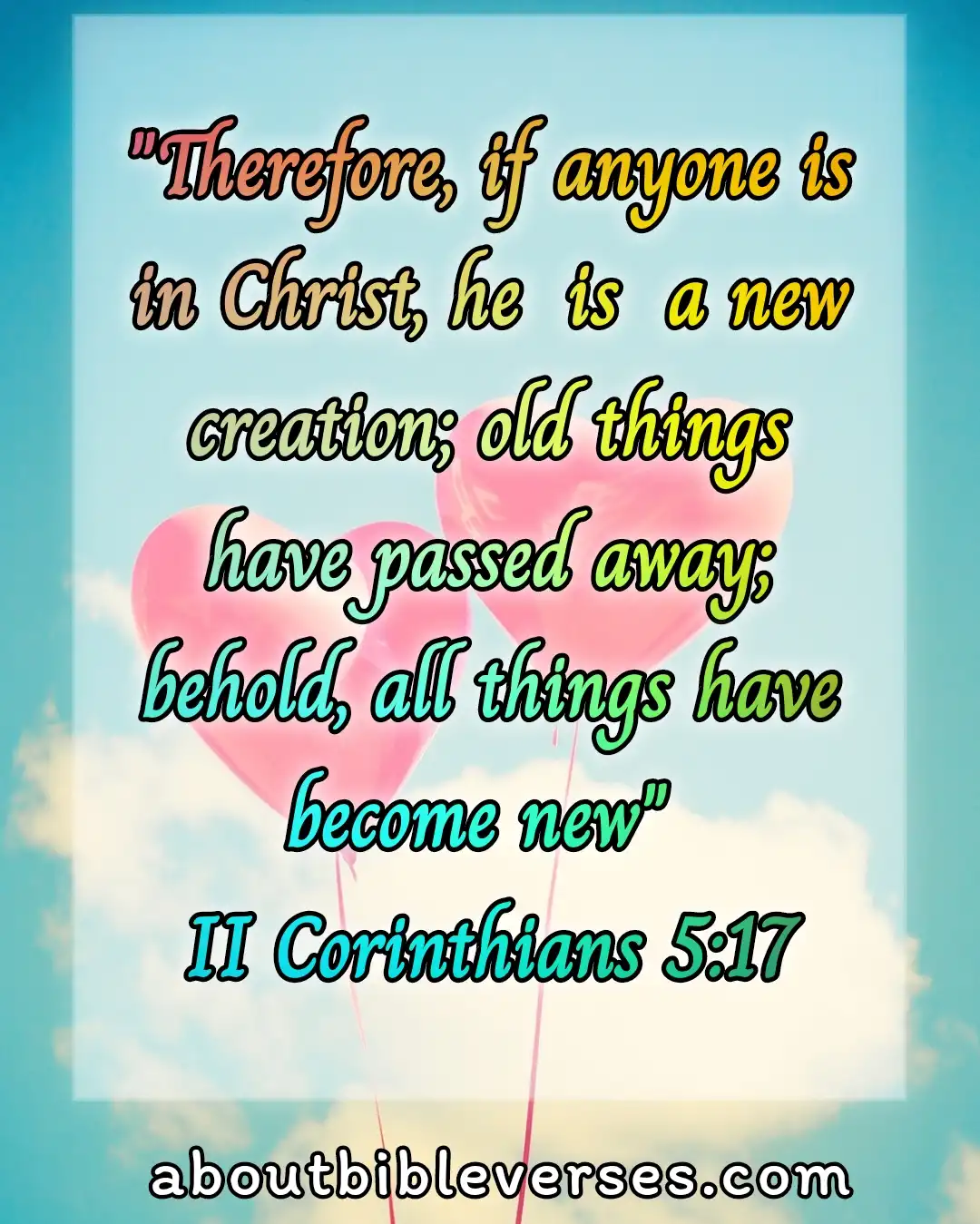 "Therefore if any man be in Christ, he is a new creature: old things are passed away; behold, all things are become new"
2 Corinthians 5:17
"For I will restore health unto thee, and I will heal thee of thy wounds, saith the Lord; because they called thee an Outcast, saying, This is Zion, whom no man seeketh after"
Jeremiah 30:17
"And I will restore to you the years that the locust hath eaten, the cankerworm, and the caterpiller, and the palmerworm, my great army which I sent among you. And ye shall eat in plenty, and be satisfied, and praise the name of the Lord your God, that hath dealt wondrously with you: and my people shall never be ashamed"
Joel 2:25-26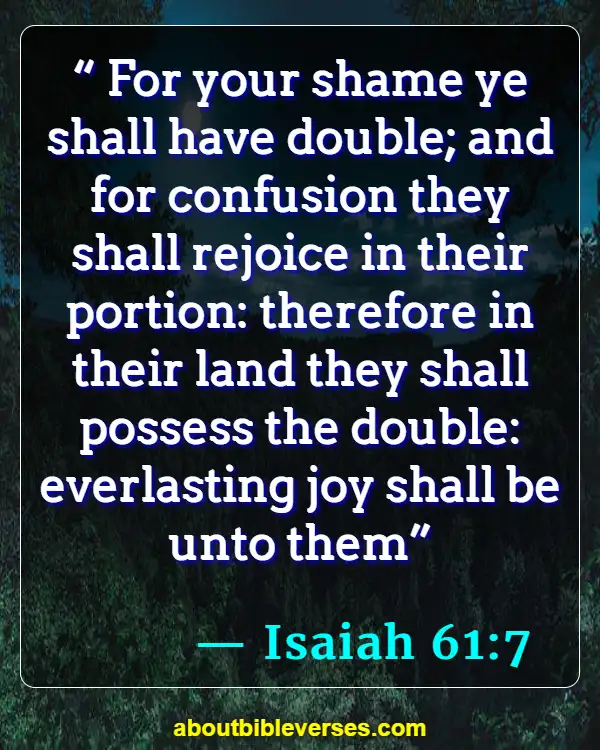 "For your shame ye shall have double; and for confusion they shall rejoice in their portion: therefore in their land they shall possess the double: everlasting joy shall be unto them"
Isaiah 61:7
"Brethren, if a man be overtaken in a fault, ye which are spiritual, restore such an one in the spirit of meekness; considering thyself, lest thou also be tempted"
Galatians 6:1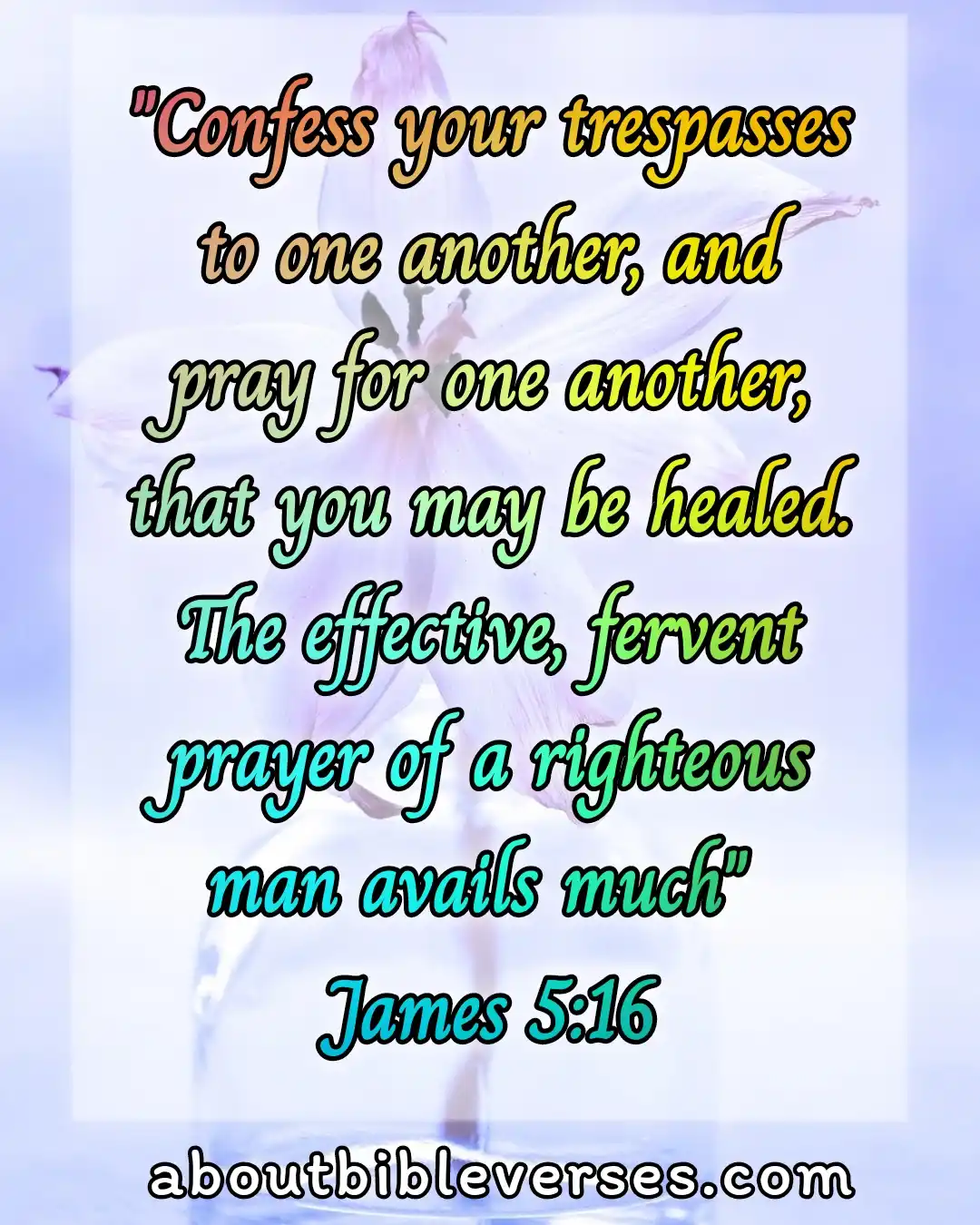 "Confess your faults one to another, and pray one for another, that ye may be healed. The effectual fervent prayer of a righteous man availeth much"
James 5:16
"The thief cometh not, but for to steal, and to kill, and to destroy: I am come that they might have life, and that they might have it more abundantly"
John 10:10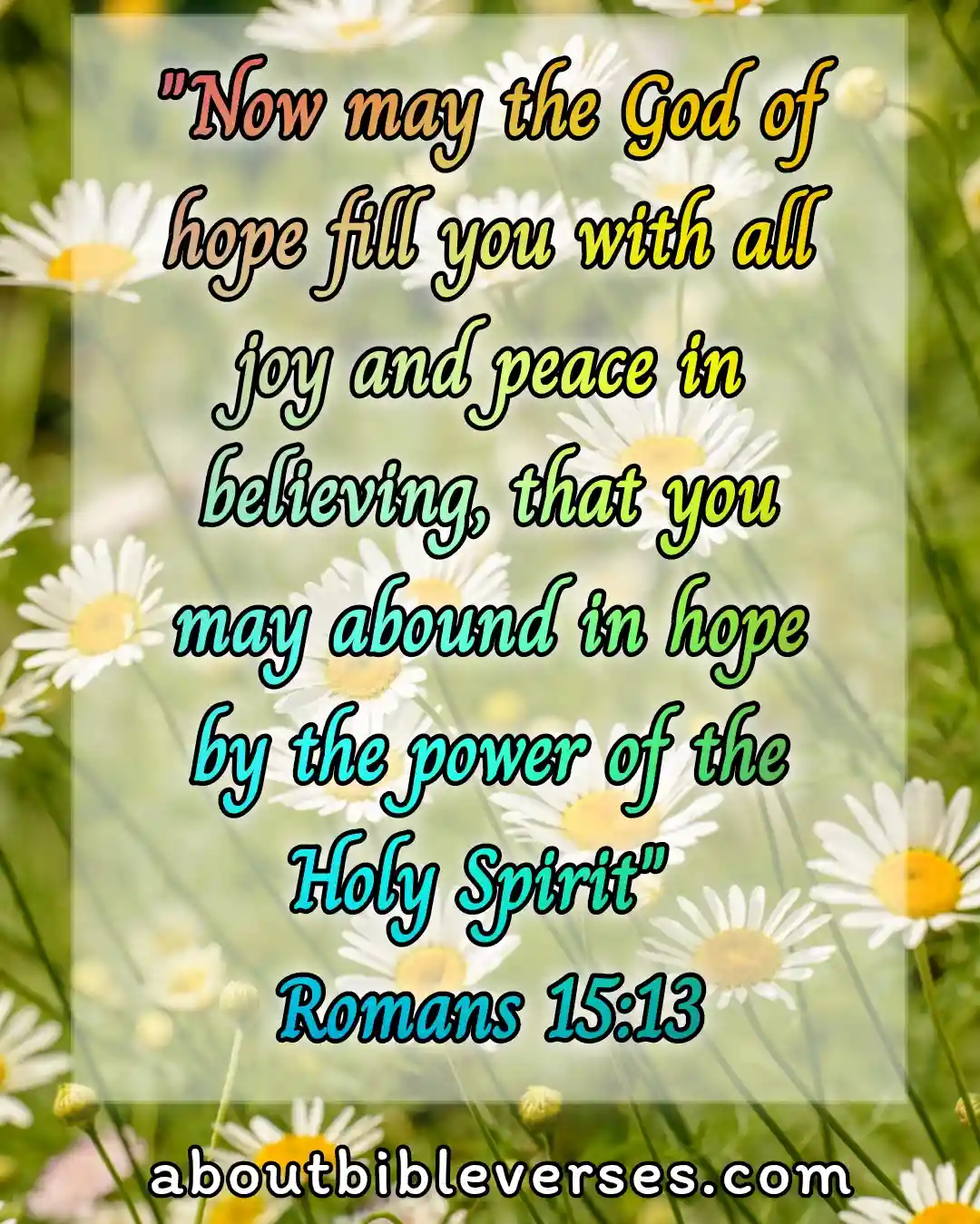 "Now the God of hope fill you with all joy and peace in believing, that ye may abound in hope, through the power of the Holy Ghost"
Romans 15:13
"Whom the heaven must receive until the times of restitution of all things, which God hath spoken by the mouth of all his holy prophets since the world began"
Acts 3:21
"And he that was dead sat up, and began to speak. And he delivered him to his mother"
Luke 7:15