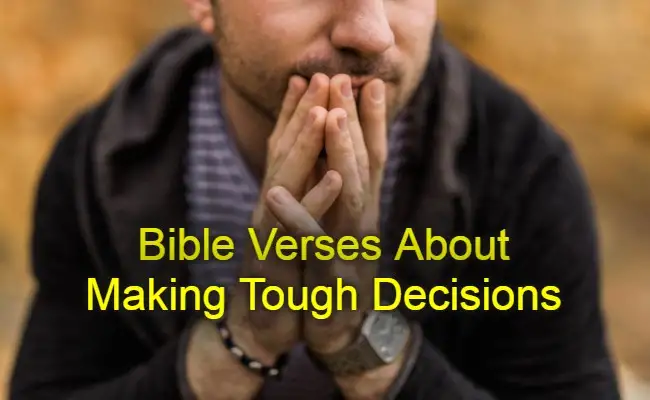 Hello, Dear Friends Welcome To Our Website In The Name OF Jesus Christ. Today we will look at what the Bible says about Tough decisions.
Friends, we must understand God's plan before making any difficult decision, and we must pray to God for our plan.
We don't know what the answer will be tomorrow, but God knows. If your decision is too Tough then wait for God's answer without relying on your own intellect.
And think about it, you will not be separated from God in this Tough decision, if that is the case then it will be better for you to give up that decision because separation from God means burning in hell for eternity.
(Romans 12:2) God's Word tells us that we should examine ourselves carefully so that we can understand what God wants, what is good, what is pleasing to Him, and what is pure. We should not make any Tough decisions in a hurry.
Let us now look at some Bible verses on Tough decisions.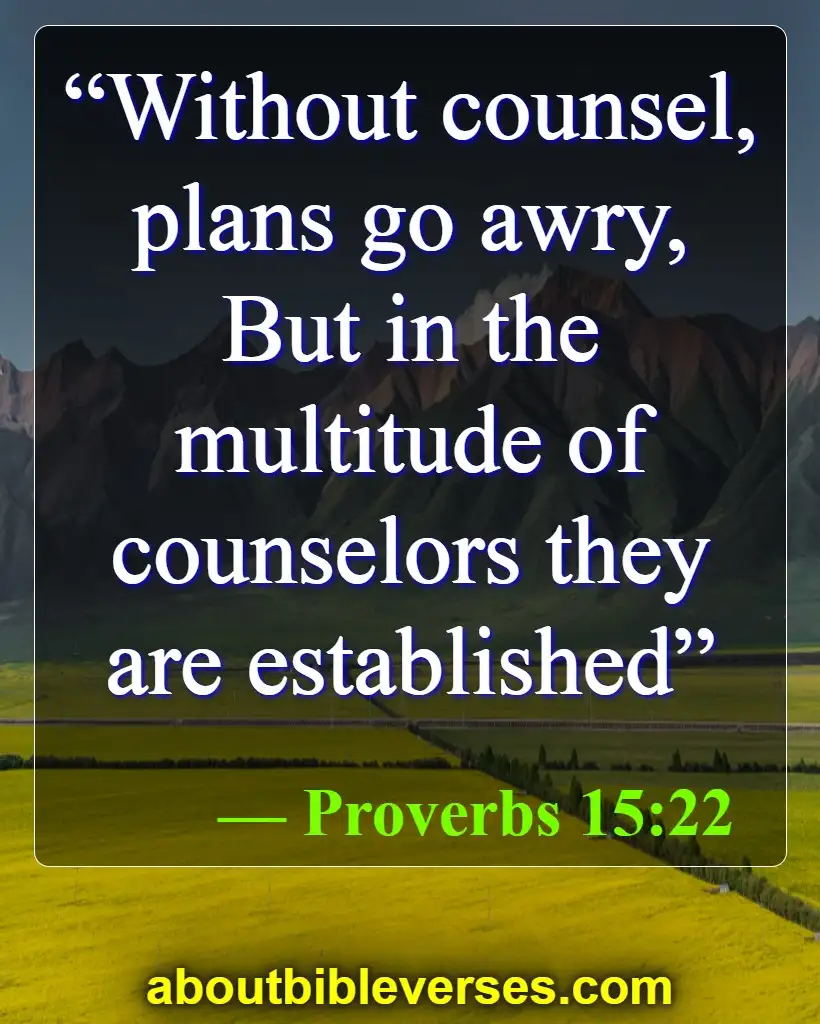 "Without counsel purposes are disappointed: but in the multitude of counsellors they are established"
Proverbs 15:22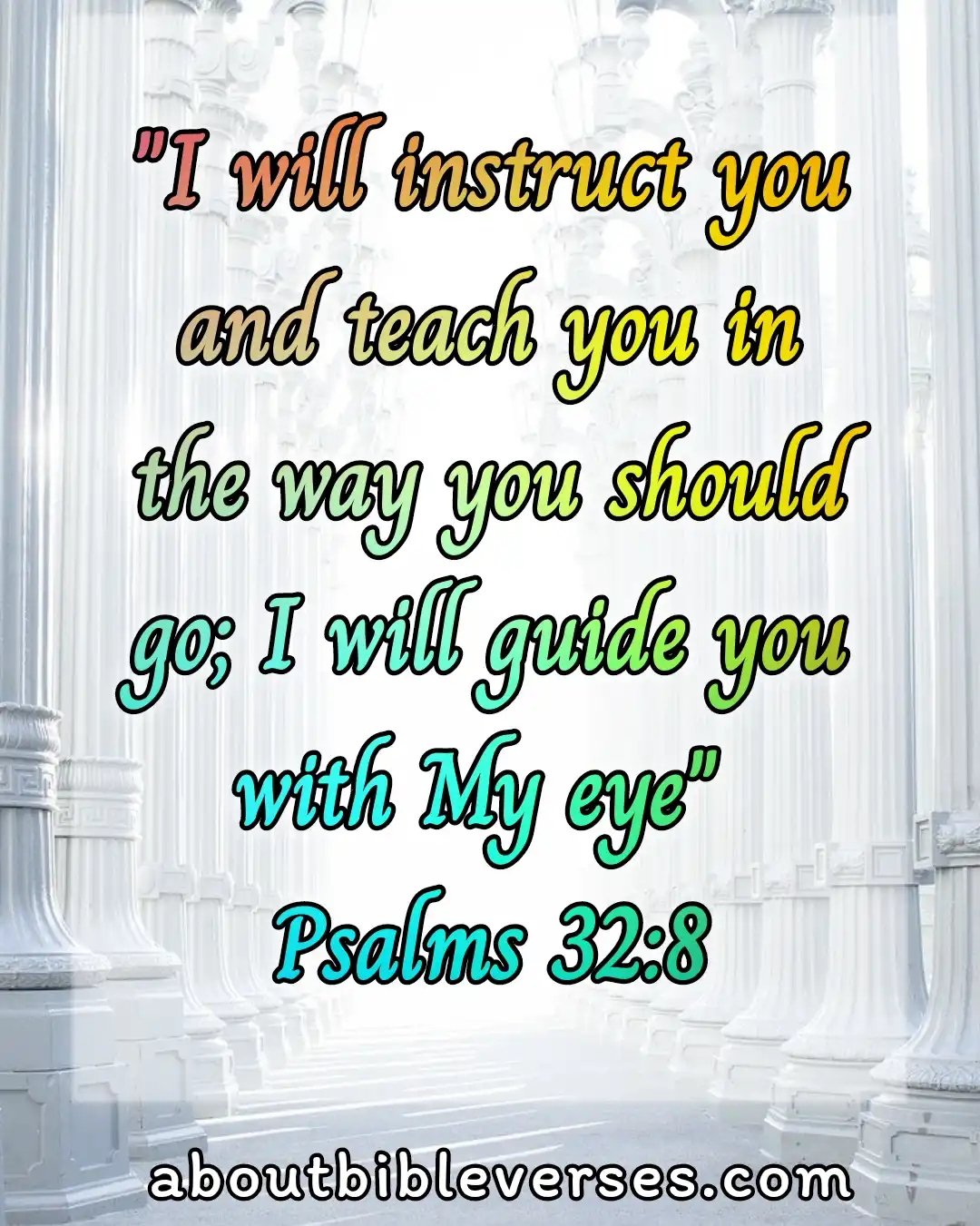 "I will instruct thee and teach thee in the way which thou shalt go: I will guide thee with mine eye"
Psalm 32:8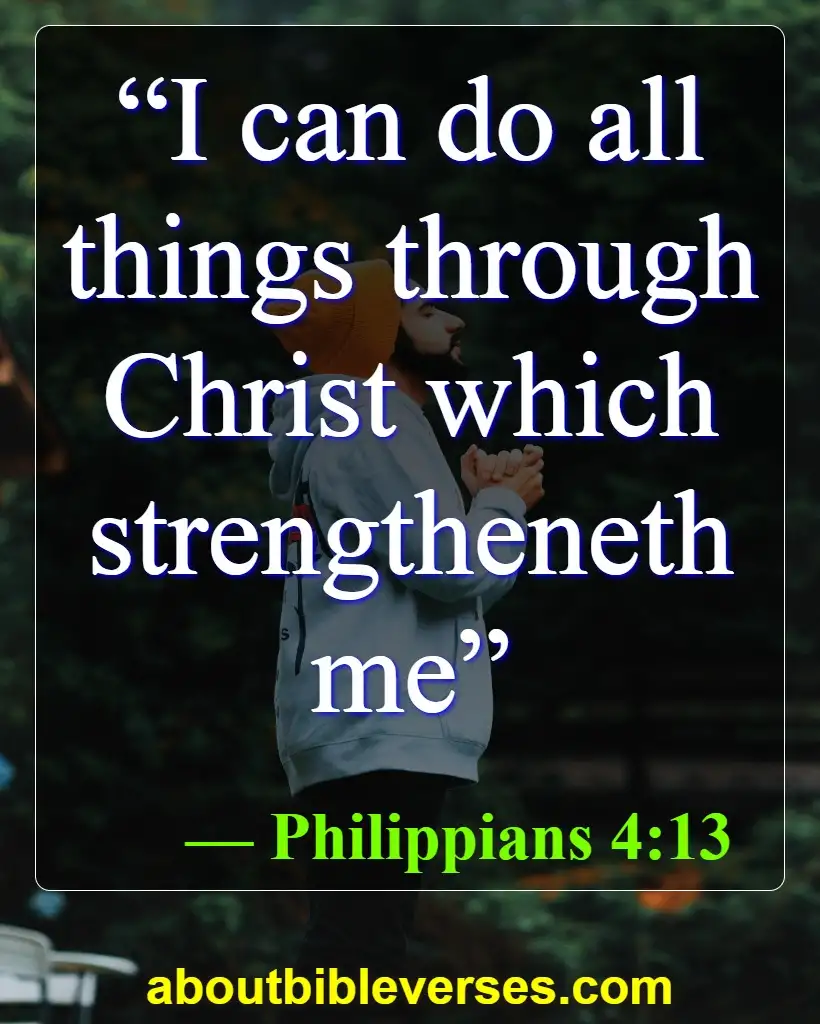 "I can do all things through Christ which strengtheneth me"
Philippians 4:13
"Trust in the Lord with all thine heart; and lean not unto thine own understanding. In all thy ways acknowledge him, and he shall direct thy paths"
Proverbs 3:5-6
"And if it seem evil unto you to serve the Lord, choose you this day whom ye will serve; whether the gods which your fathers served that were on the other side of the flood, or the gods of the Amorites, in whose land ye dwell: but as for me and my house, we will serve the Lord"
Joshua 24:15
"Be careful for nothing; but in every thing by prayer and supplication with thanksgiving let your requests be made known unto God. And the peace of God, which passeth all understanding, shall keep your hearts and minds through Christ Jesus"
Philippians 4:6-7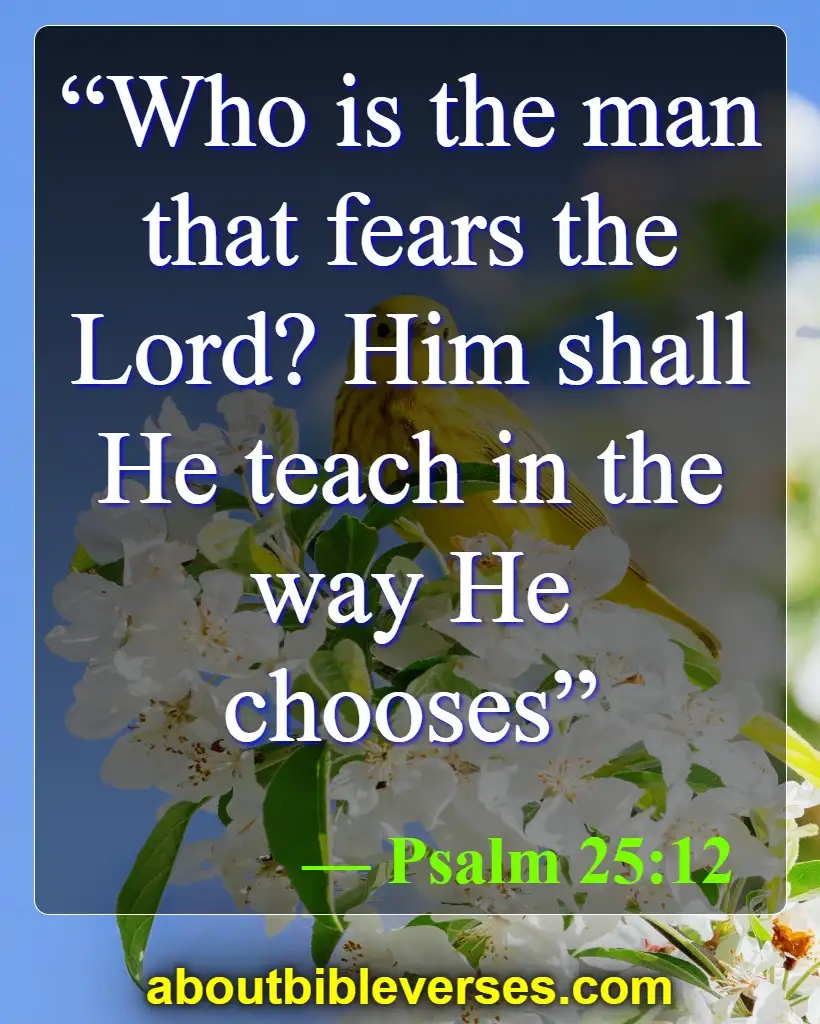 "What man is he that feareth the Lord? him shall he teach in the way that he shall choose"
Psalm 25:12
"But as for me, my prayer is unto thee, O Lord, in an acceptable time: O God, in the multitude of thy mercy hear me, in the truth of thy salvation"
Psalm 69:13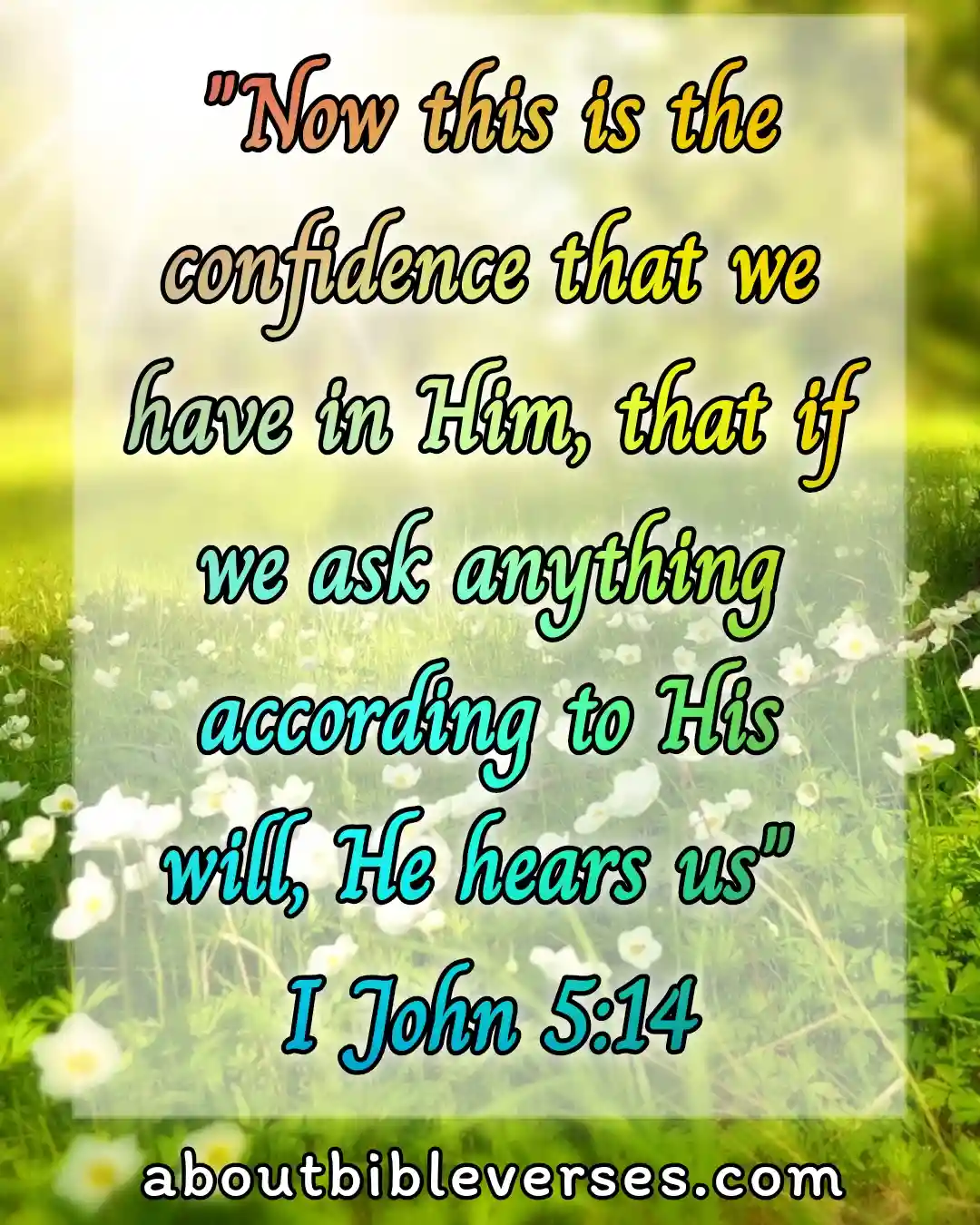 "And this is the confidence that we have in him, that, if we ask any thing according to his will, he heareth us"
1 John 5:14
"Look to yourselves, that we lose not those things which we have wrought, but that we receive a full reward"
2 John 1:8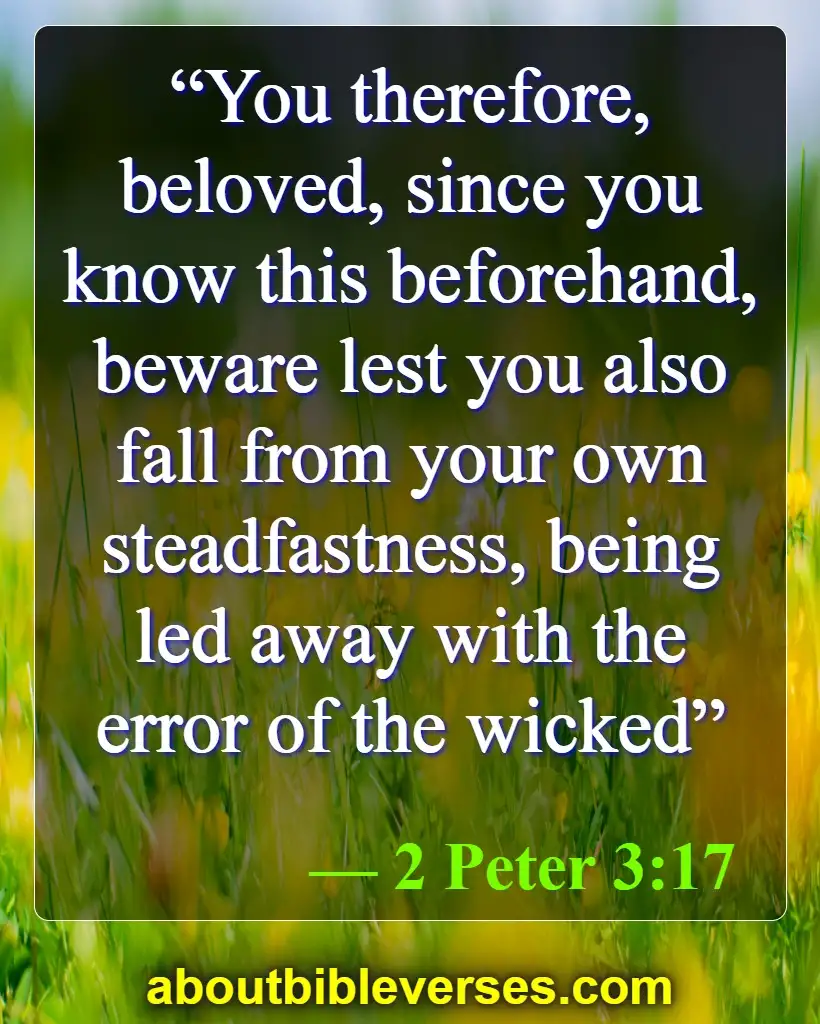 "Ye therefore, beloved, seeing ye know these things before, beware lest ye also, being led away with the error of the wicked, fall from your own stedfastness"
2 Peter 3:17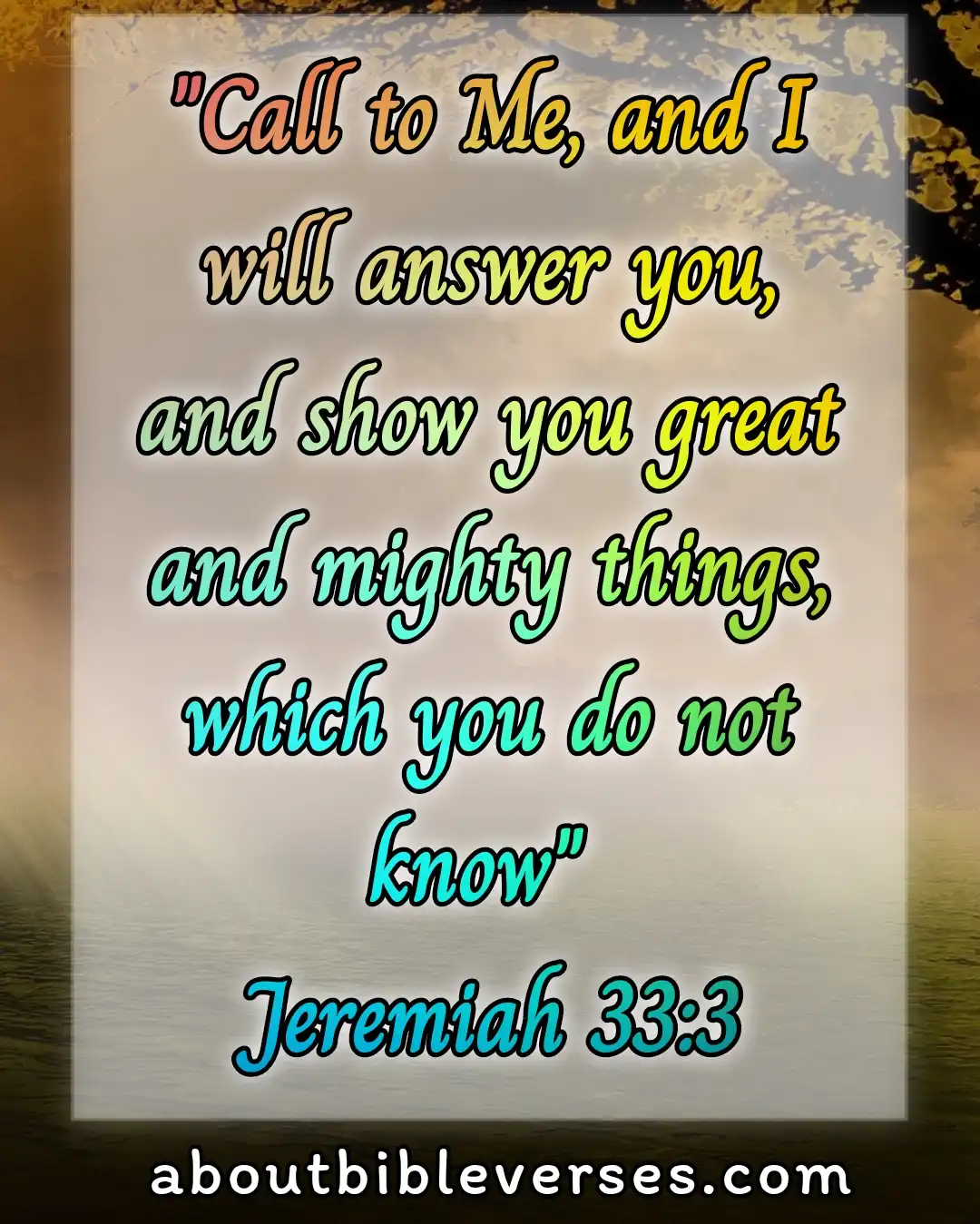 "Call unto me, and I will answer thee, and show thee great and mighty things, which thou knowest not"
Jeremiah 33:3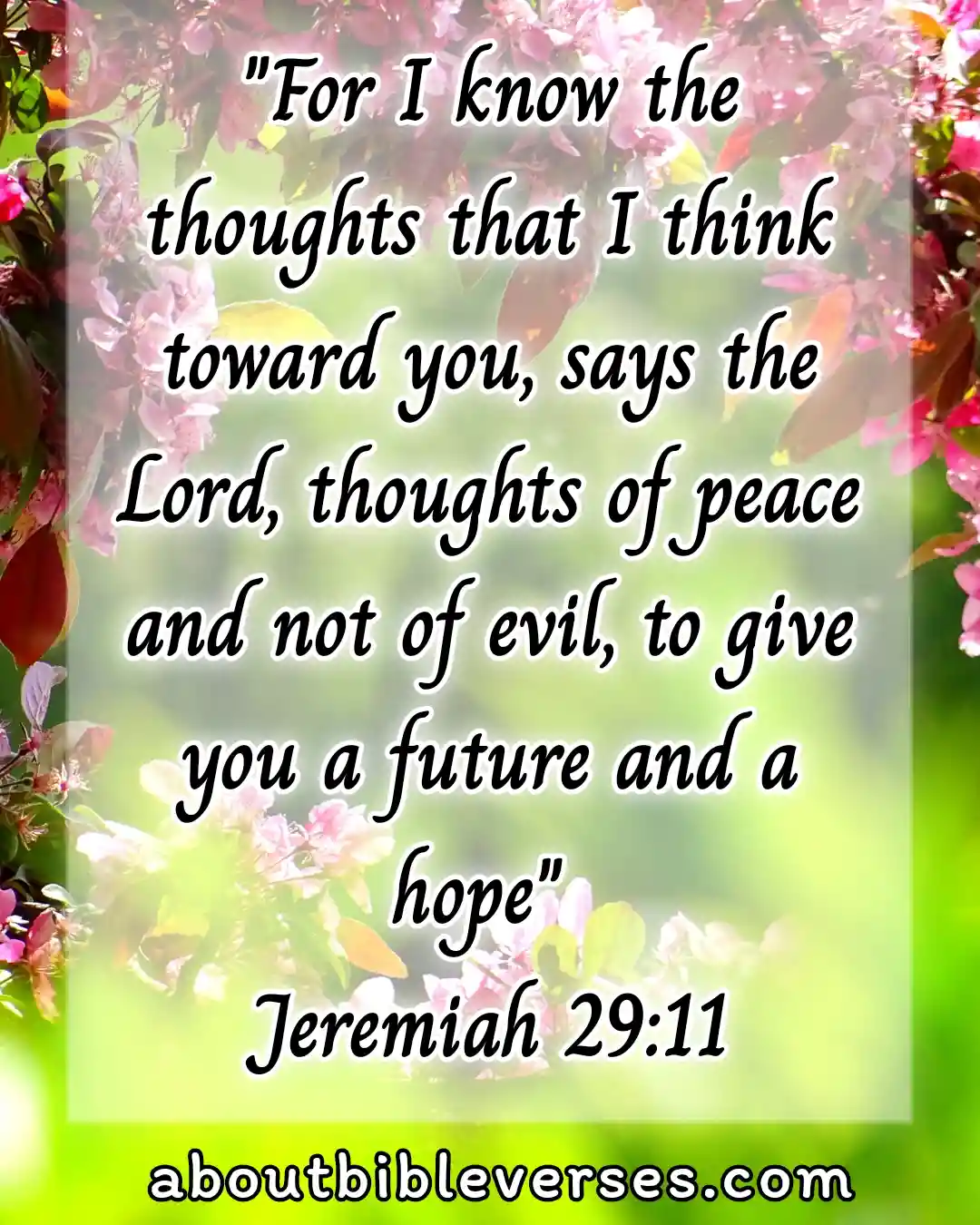 "For I know the thoughts that I think toward you, saith the Lord, thoughts of peace, and not of evil, to give you an expected end"
Jeremiah 29:11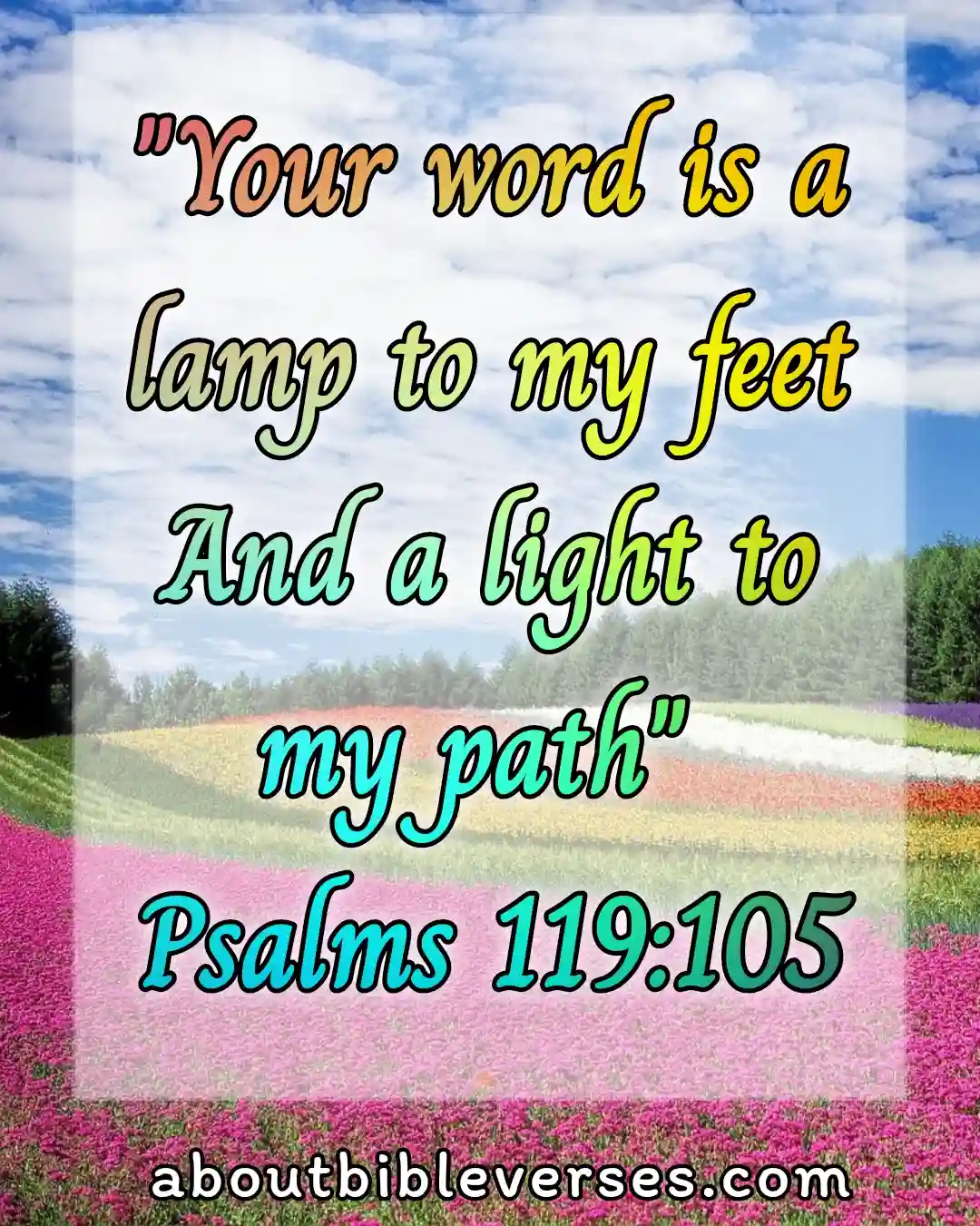 "Thy word is a lamp unto my feet, and a light unto my path"
Psalm 119:105